Photos can be a great way to reflect back on some of life's best moments. When you capture photos of events and even objects you treasure, you want them to stay in your phone's storage for as long as you still want to see them. So, we will share a quick guide here for cleaning iPhone storage in straightforward methods.
In some instances, however, you may end up with two similar photos, also known as duplicates. However, duplicate images may take up too much space on your iPhone, something that may not end up well with the performance of the gadget. Which is why you need to clean up duplicate photos on iPhone anytime they start accumulating. But what causes them?
What Causes Duplicate photos?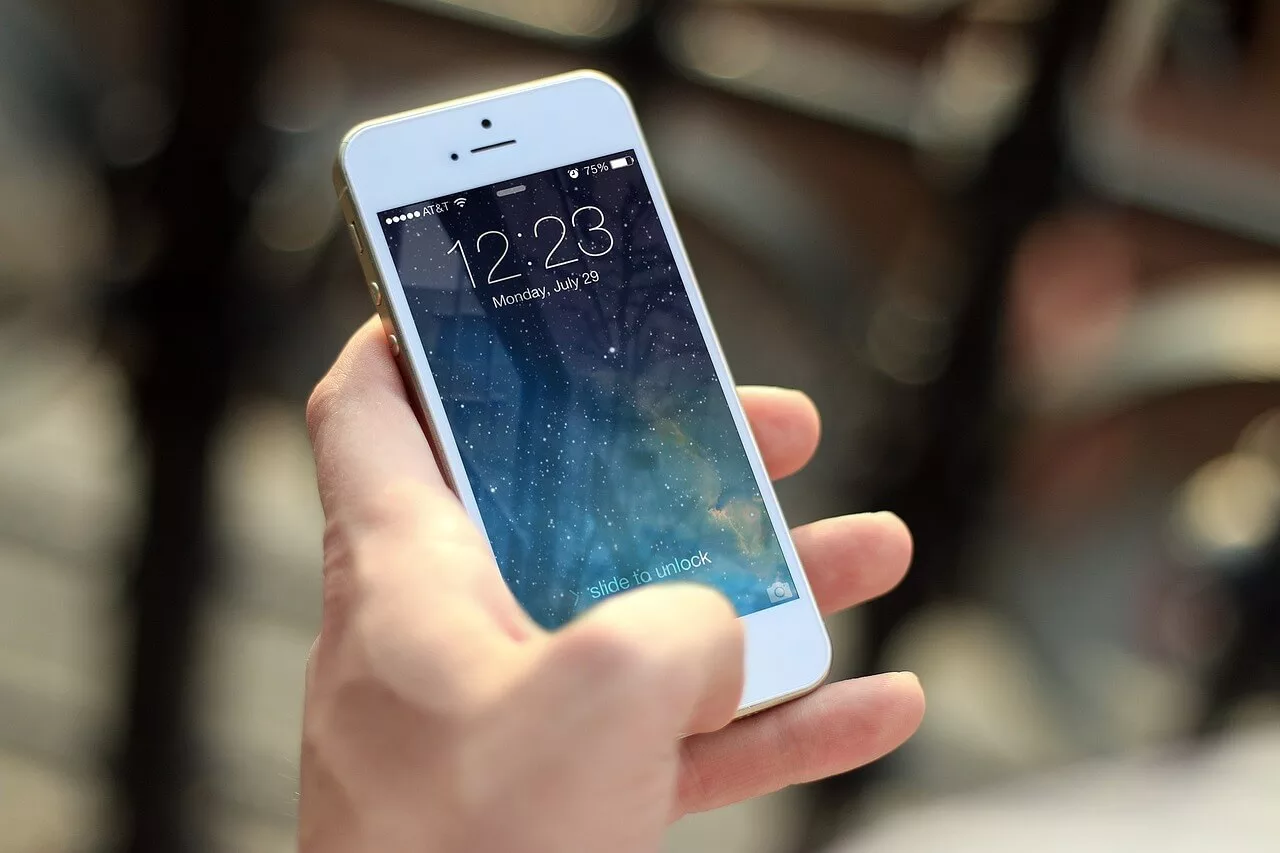 There are several likely causes of duplicate photos on the iPhone. First, an error may have occurred when your photos are synced with iCloud causing several versions of your photo to be downloaded on your device.
In other scenarios, which is the most common, you may have taken several versions of the same images or scenes. Doing this repeatedly every time you capture images with an iPhone may end up crowding your gallery and impacting your storage negatively.
Another common scenario that is likely to contribute duplicate photos on your device is when you edit and save different versions of your photos. While photo editing helps you improve on several aspects of your photos, saving the original version and the edited version only contributes to clutter and reduced space.
Can iPhone Detect Duplicate Photos?
iPhone uses in-built AI tools to be able to tell duplicate photos where present. No matter the reason behind this duplication, you can stay off the pain with the help of iPhone's "Delete duplicate photos." This iPhone hack will not only help you find duplicate photos, but also duplicate videos.
Important to note is that this hack only works with the latest software. Check to ensure that your phone is running on iOS 16.
How to Delete Duplicate Photos on iPhone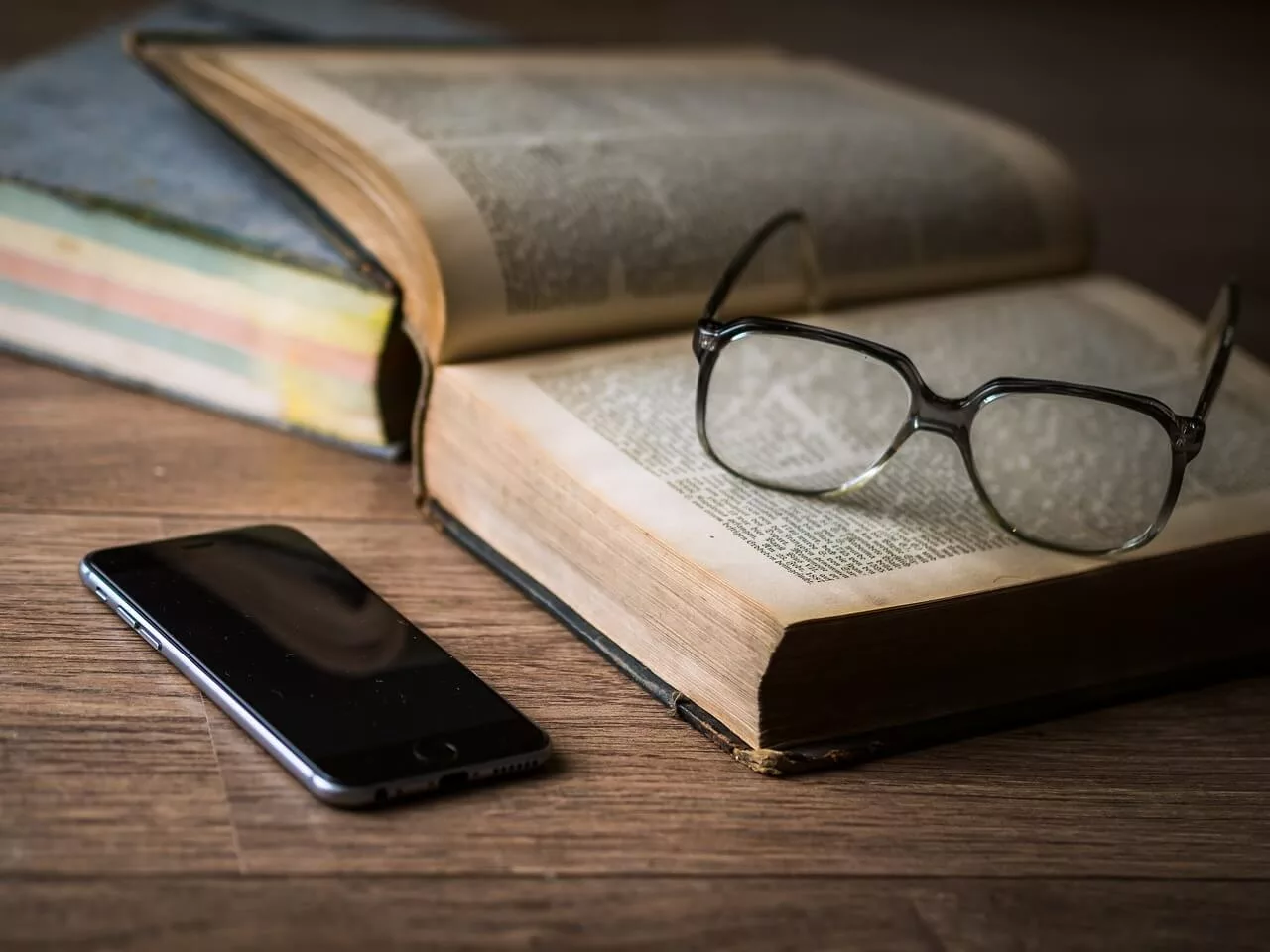 Worried about duplicates? Not sure if it can help with cleaning iPhone storage? Deleting duplicates is among the simple steps to clean iPhone storage. There are two ways you can do this to free up space. One way is the manual way while the other is the use of software to perform quick actions. However, third-party apps may not really go well with your privacy.
If you worry so much about privacy, maybe you can consider trying the manual method first. We will then suggest a better and safer way without having to worry about privacy. We have discussed how you can use these fixes below.
Method 1: Delete Duplicates with Gemini Photos App
We have tested multiple third-party applications that claim to clean duplicate photos. Gemini tops the list of trusted apps for this kind of job.
The app also identifies photos that are just similar, but not really duplicates. This would rather mean that its accuracy may not be 100% percentile. This app can be installed from app store by following the steps below:
Step 1: Install the app and give it access to your gallery when it asks you to access your photos. We advise that you choose "allow access to all photos" so as to avoid any delays in the process.
Step 2: Launch the application and begin the scanning. Gemini is easy to use and makes scanning for duplicates seamless. Open the app and it will begin scanning immediately. At the end of your scan, open the "Duplicates folder" to see the result.
Step 3: Choose the group of photos from the groups created by the app. Tap the folder you have selected to access the duplicate photos.
Step 4: Now tap on the photos you intend to delete and press "X" at the top left corner so as to access the delete button.
Step 5: Press "Delete" to end the process.
This process should be able to free up your iPhone space and give you more authority over iPhone storage. You can then utilize the freed space to store mode data or take more adventurous photos and videos.
Method 2: Delete Duplicate Photos Manually with Apple Photos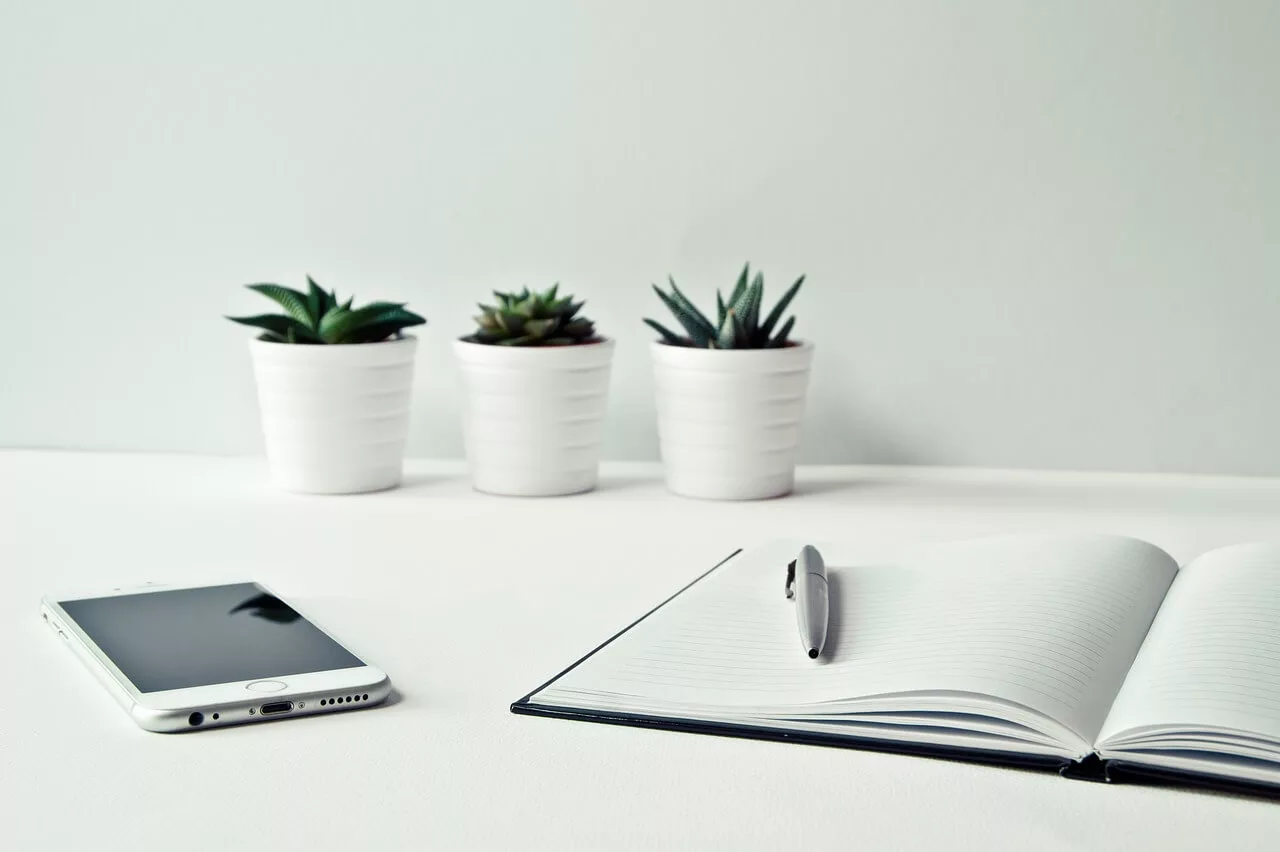 If you feel a little insecure with third-party apps, you should not worry as you can also perform the process manually with the help of Apple Photos.
This can however be quite time consuming. Of course, depending on the number of duplicate photos available, you can still make it go as fast as you want since you have full control of the whole process.
Follow the steps below to proceed:
Step 1: Open the Photos app.
Step 2: Select all the photos then identify duplicate ones and press "Select."
Step 3:  Click on every photo to be deleted. You will see a small tick in the bottom-right corner.
Step 4: Press the "Trash" icon at the bottom-right corner of the screen and hit "delete photos" when prompted.
Step 5: Repeat the process with all the available duplicates until you have deleted all of them.