A healthy lifestyle is not a luxury – it's a necessity. The COVID-19 pandemic has changed our lives drastically, and it is more important now than ever to take care of our physical, mental, and emotional health. This article will explore some tips for leading a healthy lifestyle in 2023. These tips are easy to implement and can help you live your most fulfilling life.
A healthy lifestyle can reduce the risk of chronic diseases and cardiovascular diseases. Furthermore, incorporating healthy food choices and avoiding harmful habits such as smoking and excessive drinking can improve your quality of life and increase your life expectancy.
It's more crucial than ever to prioritize our health and adopt healthy habits that can strengthen our immune systems and improve our overall quality of life.
Do exercise regularly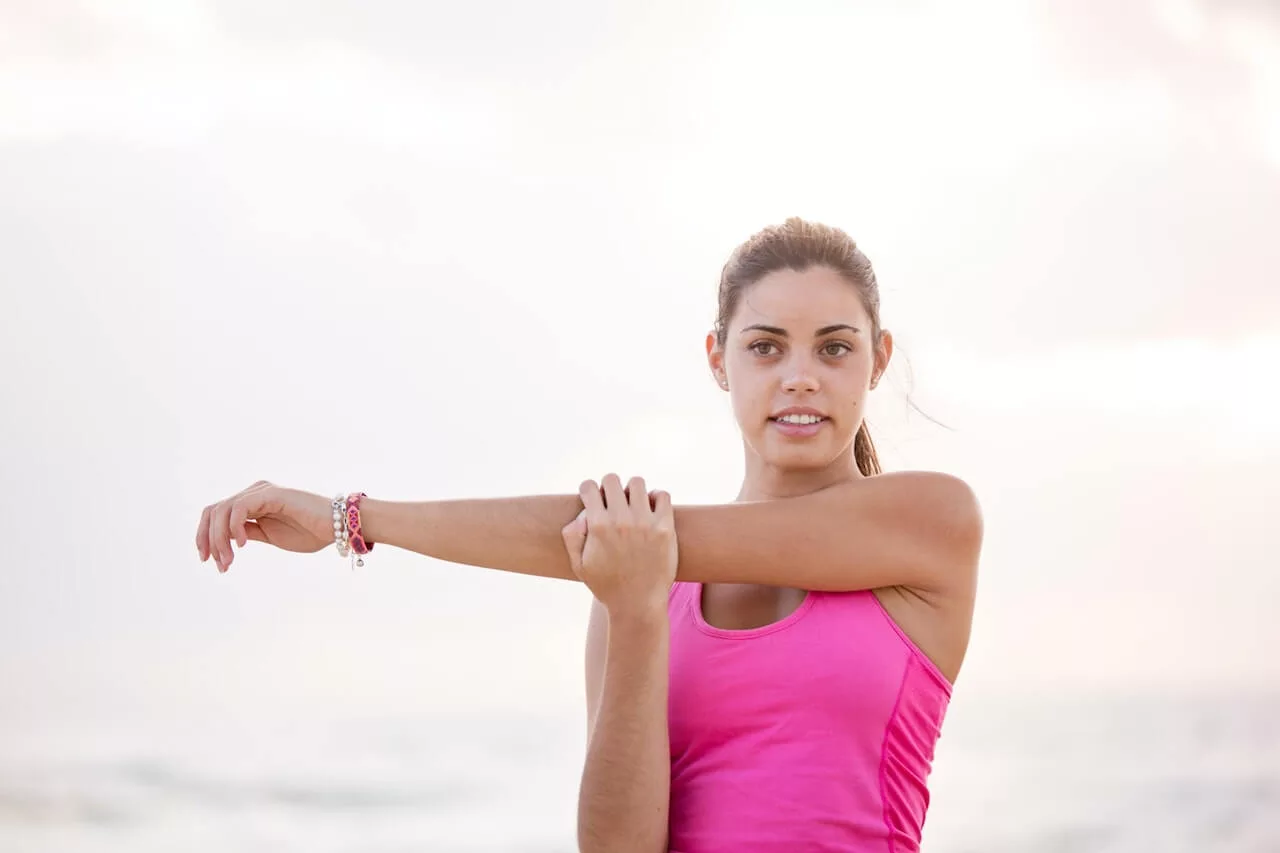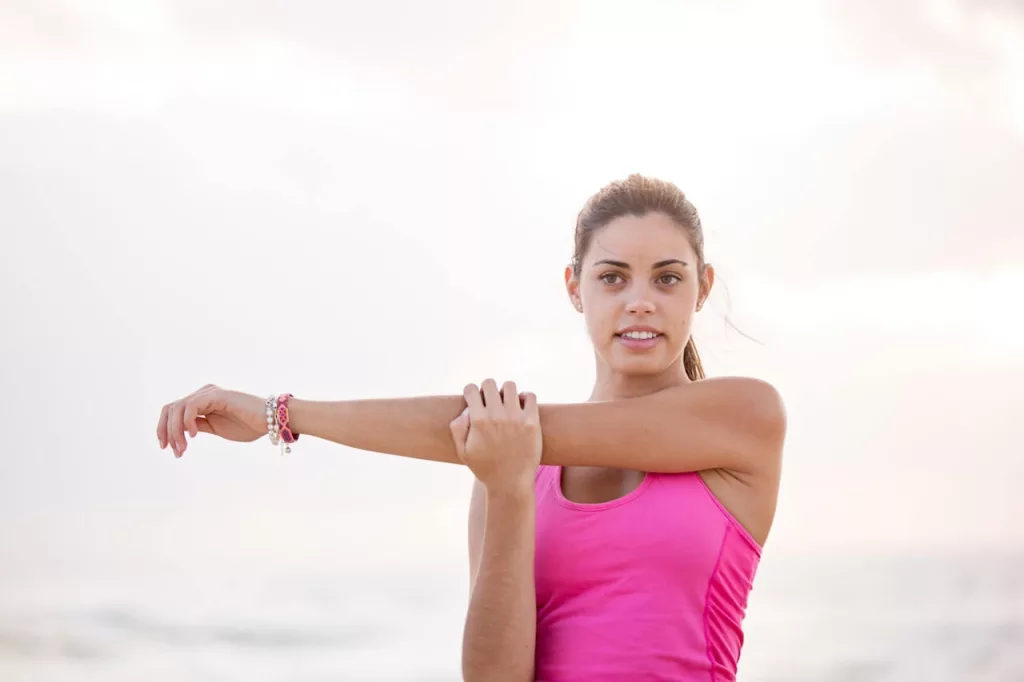 Regular exercise is essential for maintaining overall health and has numerous benefits for your physical and mental well-being.
It strengthens muscles and bones, improves flexibility, reduces injury risk, and has many other benefits for your mind and body. Physical activity can boost mental health by releasing endorphins, natural body chemicals that enhance mood, alleviate anxiety and depression, and promote overall well-being.
Additionally, exercise can improve sleep quality, reduce stress levels, and leave you feeling more relaxed and refreshed throughout the day.
The American Heart Association recommends that adults engage in at least 150 minutes of moderate-intensity or 75 minutes of vigorous-intensity aerobic exercise per week.
Avoid hazardous substances exposure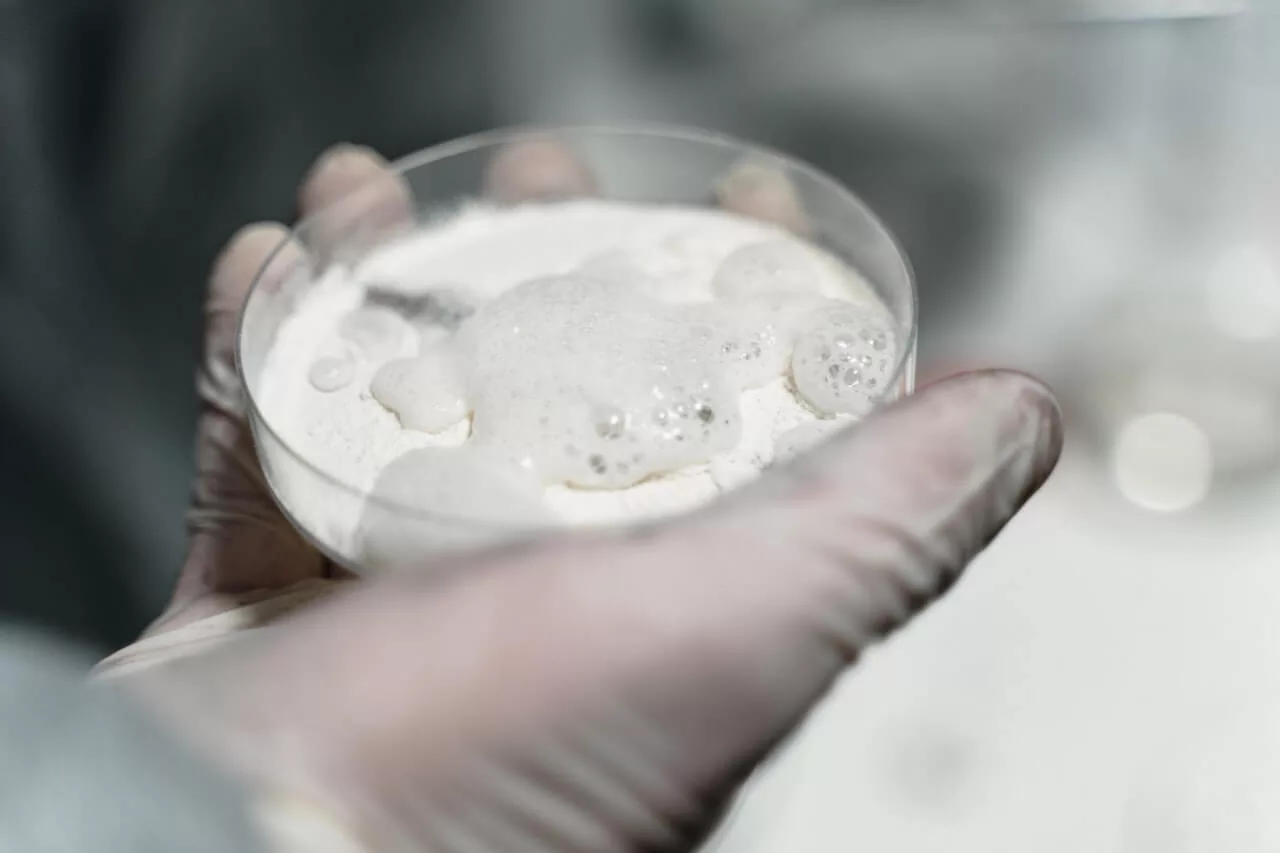 Many standard household products contain harmful chemicals that can harm your health. And long-term exposure to these substances can increase the risk of respiratory diseases, nervous system disorders, and other serious health problems.
For instance, certain household cleaners may be dangerous when inhaled over a prolonged period. However, houses built before the 1980s could contain lead paint and asbestos, two common household toxins that can cause serious health problems if inhaled.
Mesothelioma is one of the diseases caused by asbestos and is a deadly form of cancer. However, with professional treatment and care, you manage the symptoms and improve your quality of life.
Therefore, it is important to be aware of these harmful substances and take the necessary precautions to reduce exposure and prevent health problems.
Regular check-ups and preventative care can also help manage health issues before they become severe.
Pay attention to what you eat
It is essential to eat a balanced diet for a healthy lifestyle. Eating right involves consuming healthy foods and beverages that provide the body with the energy and nutrients it needs to function optimally.
Try to include a variety of colorful fruits and vegetables in your diet, as they provide different types of vitamins and minerals. Whole grains, such as brown rice, quinoa, and whole-grain bread, are enriched with fiber and nutrients.
Lean proteins, such as chicken, fish, tofu, and beans, are necessary for building and repairing tissues. Healthy fats, such as those found in nuts, seeds, avocados, and olive oil, are essential for brain function and heart health.
It's also wise to limit processed and junk foods. These foods are often packed with high levels of calories, unhealthy fats, and added sugars. These foods can increase the risk of chronic illnesses like heart disease, diabetes, and obesity.
Prioritize quality sleep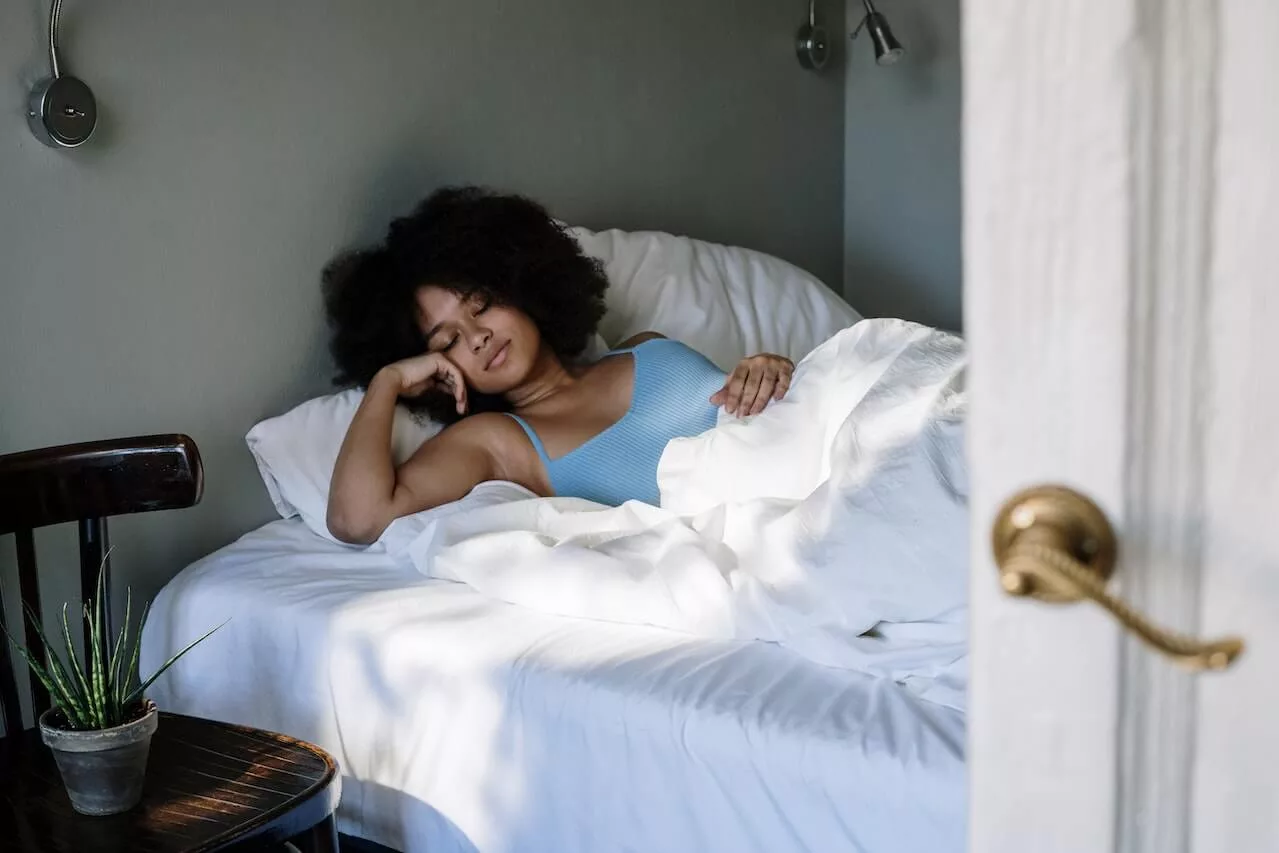 Getting enough quality sleep is crucial for our overall health and well-being, and it's equally significant for children and teenagers who are still growing and developing.
Not getting enough sleep can leave you feeling groggy, irritable, and unfocused, and over time, it can increase the risk of chronic health conditions.
But what is enough sleep? It varies by age, but children aged 6-12 need 9-12 hours of sleep per night, while teenagers need 8-10 hours. Adults also need 7-8 hours of sleep each night to rest and repair.
To ensure you get enough quality sleep, try to establish a consistent sleep schedule by getting to bed and waking up at the same time each day, even on weekends. This consistency can regulate your body's natural sleep-wake cycle and improve sleep quality.
Creating a relaxing bedtime routine can also help you wind down and prepare for sleep. It can be a warm bath, reading a book, or practicing relaxation techniques such as deep breathing or meditation.
Consume plenty of water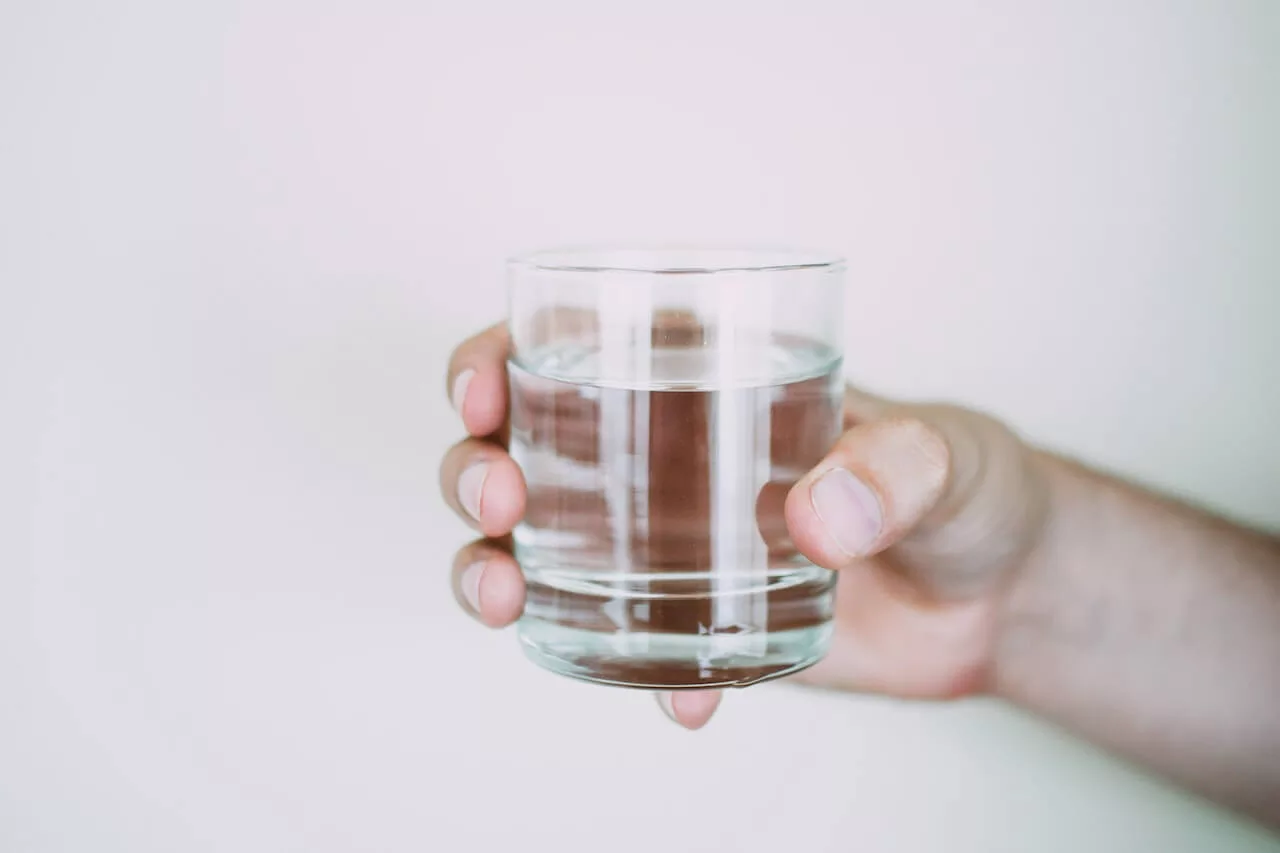 It is a well-known fact that water plays a crucial role in maintaining our body's proper functioning. When we don't drink enough water, we become dehydrated, leading to various health problems.
Experts recommend at least eight glasses daily, but that's not a one-size-fits-all rule. Your activity level and climate may affect your hydration needs. The good news is that hydration isn't just about drinking water. Many fruits and vegetables also contain high water content, and they can help you reach your hydration goals.
Avoid sugary drinks like soda and sports drinks since they can lead to weight gain and tooth decay. Caffeinated drinks like coffee and tea may also cause dehydration, losing more water than we consume. It's advisable to make water your primary source of hydration and limit these beverages.
Prioritize your Mental Health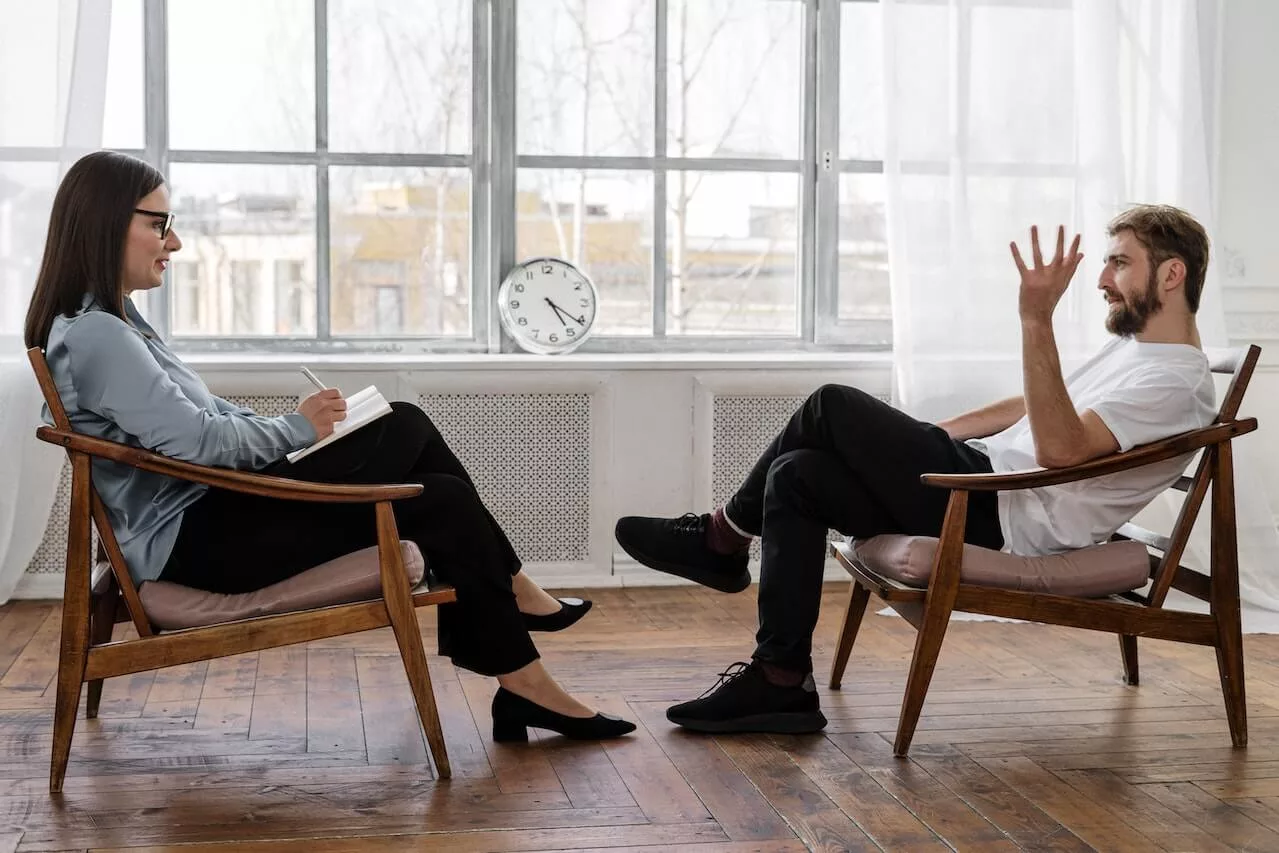 In addition to physical health, it's also crucial to prioritize mental health. Unfortunately, mental health is often overlooked or ignored due to societal stigma, leading to anxiety and depression.
Here are some tips for maintaining good mental health:
Make time for activities that bring you joy – Whether you like reading, painting, or hiking, find activities that make you happy and set aside time for them regularly.
Connect with friends and family regularly – Spending time with loved ones can reduce stress and increase happiness and belonging.
If you feel overwhelmed or anxious, talk to someone about it – a doctor, a therapist, or a friend. Seeking help when needed is a sign of strength, not weakness.
Practice mindfulness and relaxation techniques –  Activities such as yoga, deep breathing, and meditation. These techniques can reduce stress and promote calm and relaxation.
Consider therapy – A therapist can help you identify and manage your stress and provide support and guidance as you navigate life's challenges.
Conclusion
Taking care of your physical and mental health is crucial for leading a happy and fulfilling life. By implementing the tips we discussed, you can improve your overall well-being and prevent the risk of developing various health conditions. Remember, small changes can make a big difference, and taking the first step toward a healthier lifestyle can be challenging, but it's worth it. So, prioritize your health and act toward a healthier future.