Innovation has always been the driving force behind the evolution of vehicles. With each passing year, there are new designs, features, and technologies that make vehicles more efficient, convenient, and comfortable. One such vehicle that has been gaining a lot of attention lately is the Tructor.
What Is A Tructor?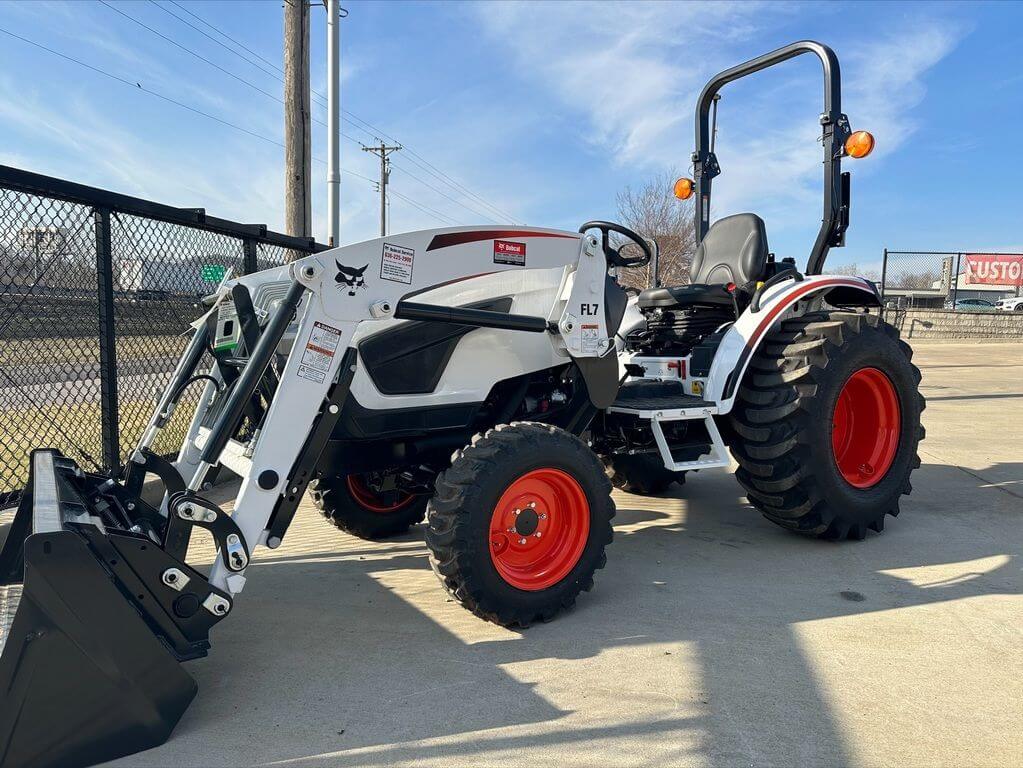 The Tructor is a unique vehicle that combines the capabilities of a JCB and a tractor. At first glance, it looks like any other JCB with a front loader. But upon closer inspection, you can see that it has a tractor-like rear end. This hybrid design offers the best of both worlds and makes it a versatile machine for a wide range of tasks.
How The Tructor Is Made?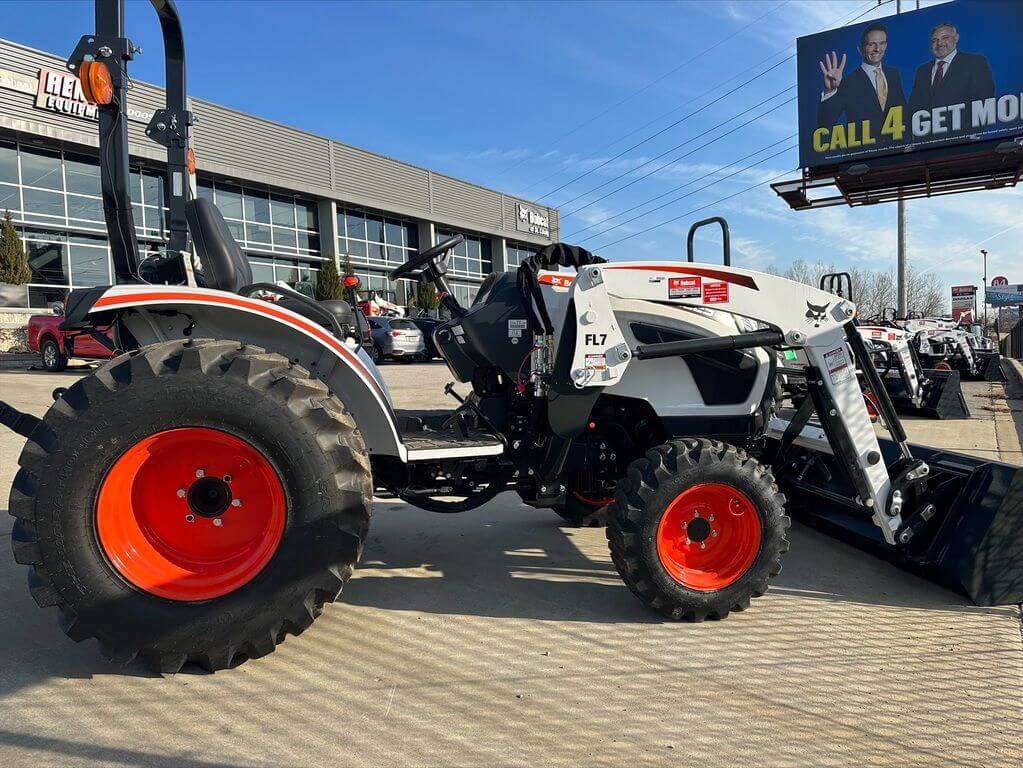 The front of the vehicle is identical to a JCB with a front-end loader. It is equipped with a heavy-duty bucket that can be used to lift and move large amounts of material. Such as soil, sand, gravel, and construction debris.
The front end also has hydraulic arms that can extend and rotate. It allows the operator to move the bucket in different directions and positions. This feature is particularly useful for construction sites where materials must be moved to different locations.
The vehicle's rear resembles a tractor, with a three-point hitch and power take-off (PTO) system. The PTO system enables the machine to power various farming implements, such as a plough, cultivator, or mower. This feature makes the Tructor a versatile machine for construction and agriculture or Concrete Driveway Maintenance.
Features Of A Tructor
A unique feature of the Tructor is its four-wheel drive capability. This feature enables it to navigate tough terrains such as muddy fields, rocky roads, and steep slopes. The four-wheel drive system also makes the vehicle more stable, allowing it to carry heavier loads and work more efficiently.
The Tructor is also equipped with advanced safety features such as a roll-over protection structure (ROPS) and seat belts, making it a safe machine to operate. The cabin is spacious and comfortable, providing the operator with a clear view of the surroundings and easy control access.
Benefits Of Tructor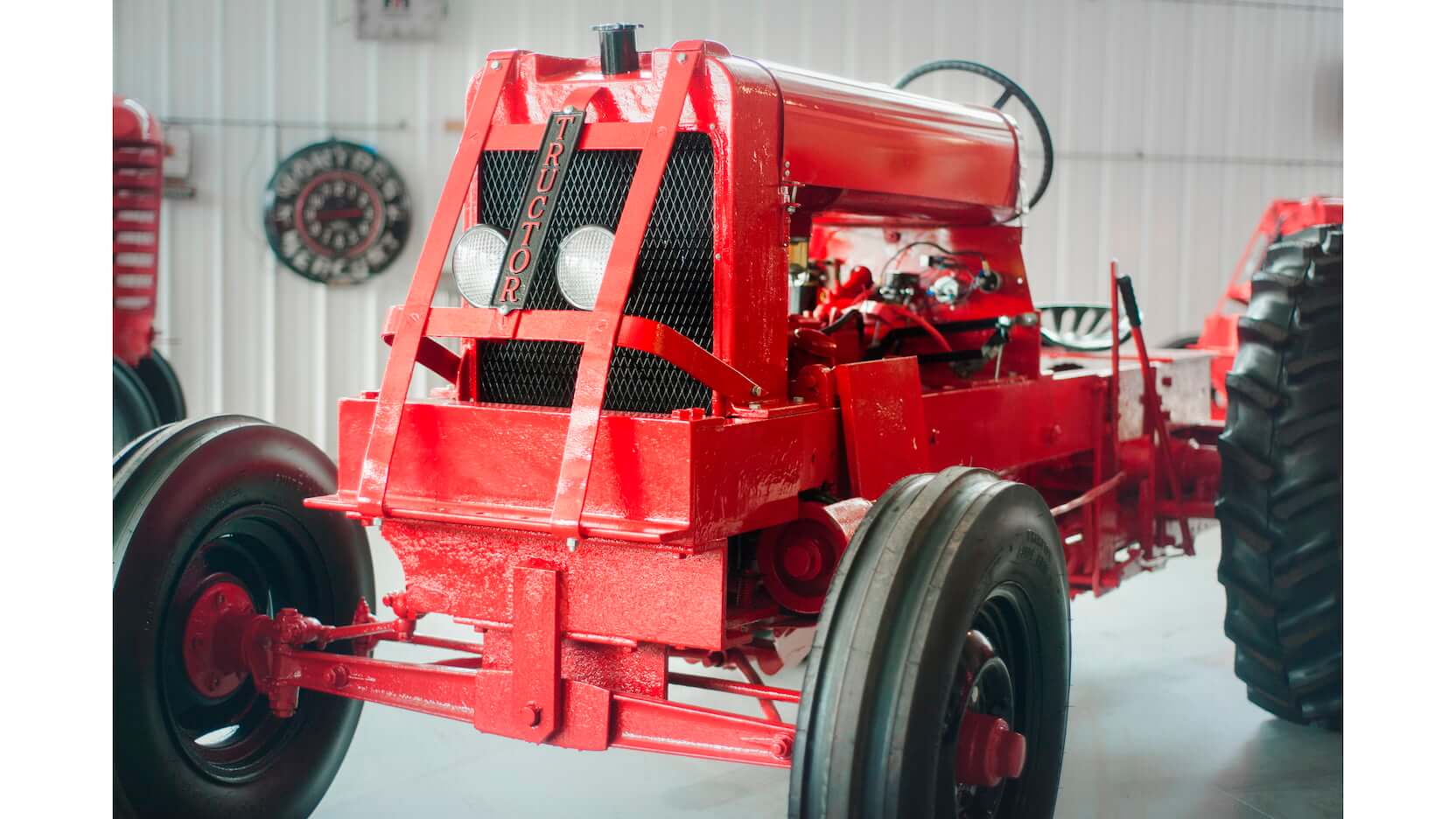 The Tructor vehicle has several potential benefits, including:
Versatility: As mentioned earlier, the Tructor can be used for a wide range of tasks, such as hauling, dumping, plowing, mowing, loading, and carrying various payloads. This versatility can make it a valuable addition to a farm, ranch, or commercial operation.
Efficiency: The Tructor's ability to carry and power various tools and implements can make tasks quicker and more efficient. For example, a farmer can use it to power a baler or cutter, reducing the time and effort required for these tasks.
Cost-effectiveness: The Tructor's versatility and efficiency can help reduce the need for multiple vehicles and equipment, potentially saving money on equipment purchases and maintenance.
Maneuverability: Manoeuvrability: The Tructor's maneuverability can make it easier to navigate tight spaces, such as around buildings, trees, and other obstacles.
Durability: The Tructor is designed to withstand the demands of heavy use in rugged outdoor environments. Its durability can help ensure that it provides reliable service for years to come.
Overall, the Tructor offers several potential benefits for those needing a versatile utility vehicle that can handle various tasks in various settings.
How Tructors Can Be Used To Make Life Easier?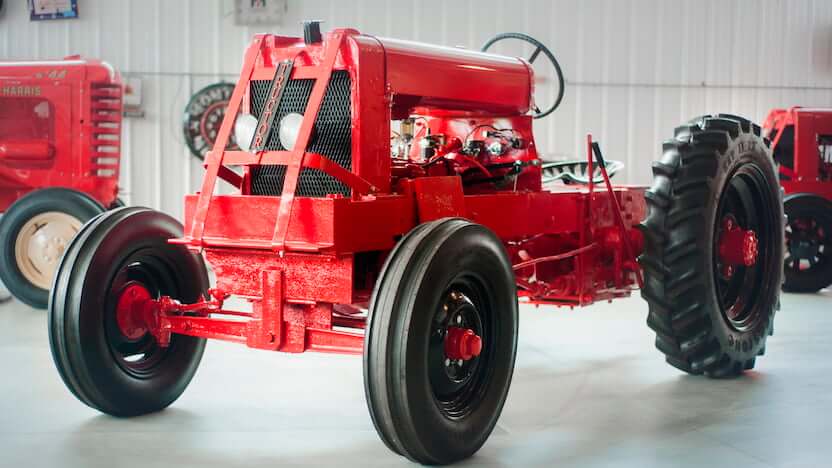 The Tructor vehicle can make life easier in several ways, depending on the application and situation. Here are a few examples: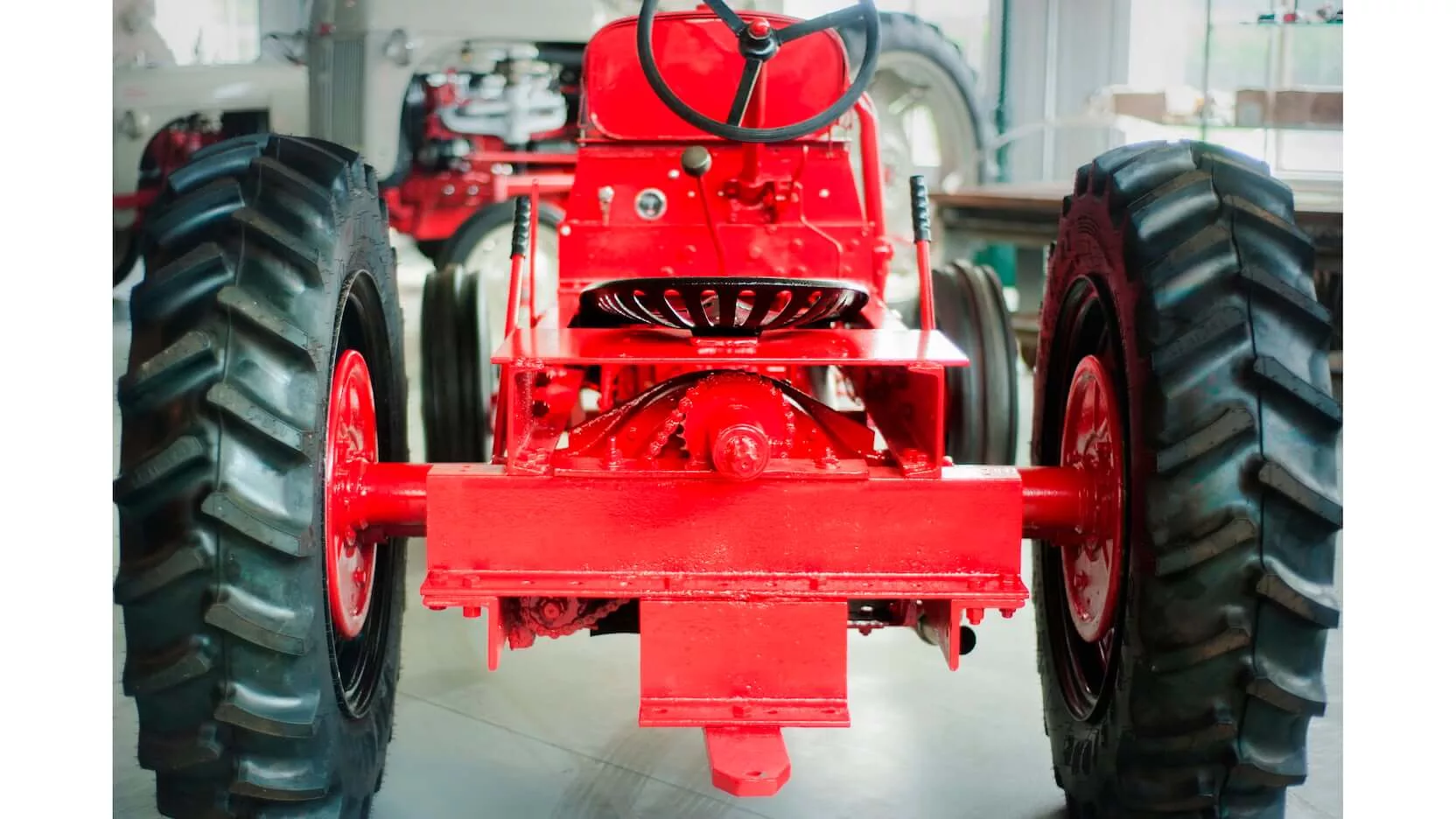 Farming: Farmers can use the Tructor to haul and move heavy loads of crops, feed, or other materials around the farm. They can also use it to power tools and implements for cutting, baling, or harvesting tasks. This can save time and effort, making farmers more productive and efficient.
Ranching: Ranchers can use the Tructor to move hay bales, carry livestock feed or equipment, or transport animals around the ranch. Its compact size and maneuverability can make it easier to navigate through tight spaces and rugged terrain, saving time and effort.
Construction: Contractors and construction workers can use the Tructor to haul heavy loads of materials or equipment around a job site. Its versatility also allows it to be used for tasks such as plowing, grading, and digging. This can help speed up construction projects and make them more efficient.
Landscaping: Landscapers can use the Tructor to transport tools and materials around a job site, such as hauling mulch or rocks for landscaping projects. They can also use it to power tools such as mowers or hedge trimmers, making yard work easier and more efficient.
Overall, the Tructor's versatility, efficiency, and durability can make life easier for those in various industries and settings by providing a reliable and efficient way to handle various tasks and move heavy loads.
Conclusion
The Tructor is a unique machine that combines the capabilities of a JCB and a tractor, making it a versatile vehicle for a wide range of tasks. Its front-end loader makes it suitable for construction sites, while its rear-end tractor-like design makes it perfect for agriculture. It has advanced safety features and four-wheel drive capability. The Tructor is a reliable and efficient machine that can handle even the toughest jobs.