Many fake news stories are circulating on social media to exploit people. But, the story of Teresa fidalgo has a unique tale of its own that questions the common sense of social media users. A story about a young woman named Teresa Fidalgo went viral a few years ago. There is a belief that her ghost haunts social media and curses those who do not share her story.
Social media platforms are trying hard to combat the menace of fake news. So let's learn more about one such rumor of Teresa Fidalgo ghost story and the truth behind it in the following article.
Who is Teresa Fidalgo?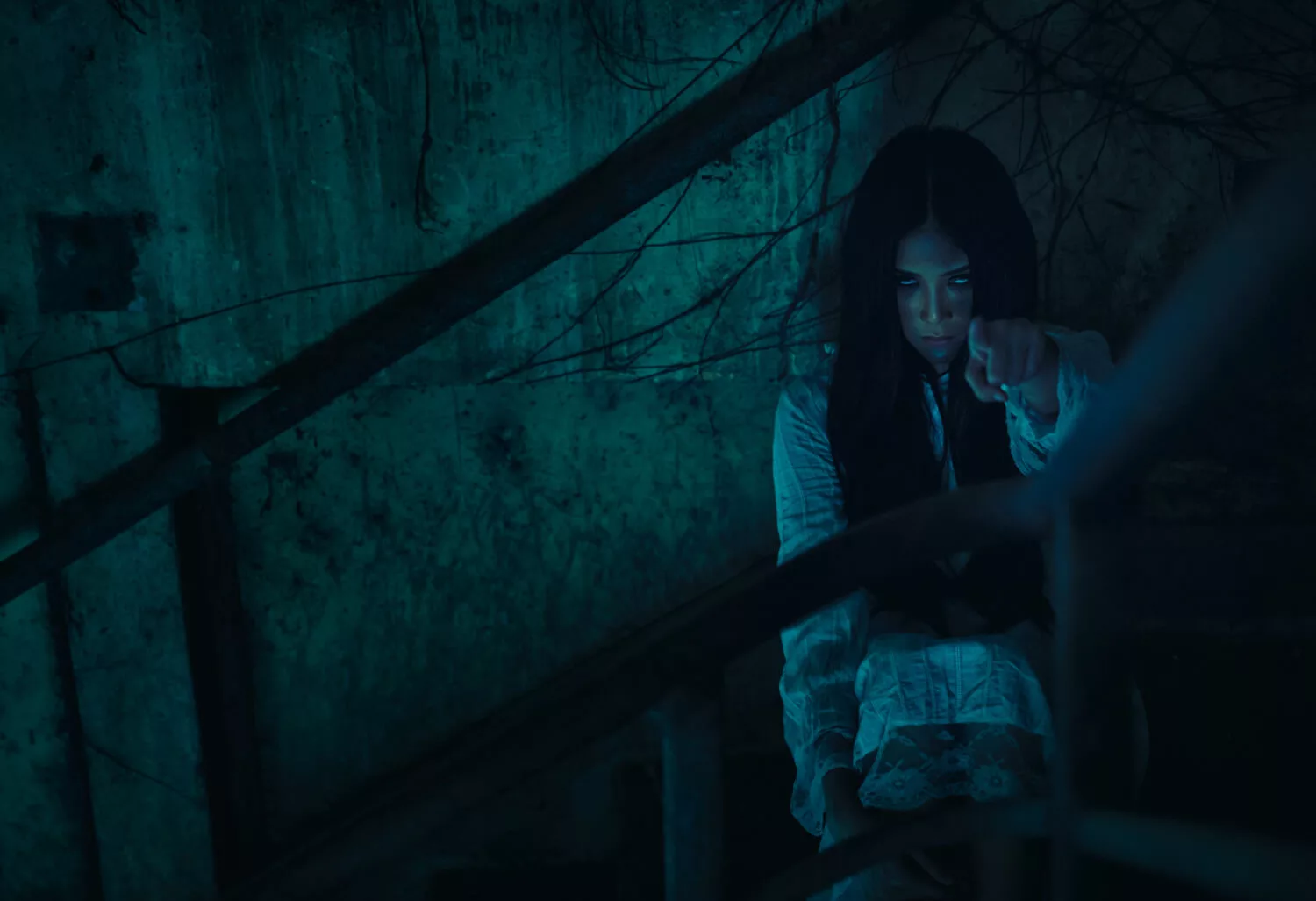 Social media has been buzzing with Teresa Fidalgo's story over the years. Teresa died in a car accident in Sentra, Portugal in 1983 when she was 27 years old. She died on the spot in a tragic car accident.
When we consider Teresa Fidalgo's age, on July 12, 2003, 20 years after her death, her myth went viral on the internet. Internet users begin to believe that Teresa haunts them online. The story of her life is even shared in chains out of fear.
It should be noted, however, that Teresa is not the only white woman about whom a similar story has been circulated on the Internet. However, her popularity suddenly grew after 20 years following her death. The truth behind this is also fascinating to discover in the era of fake news.
The Story of Teresa Fidalgo Explained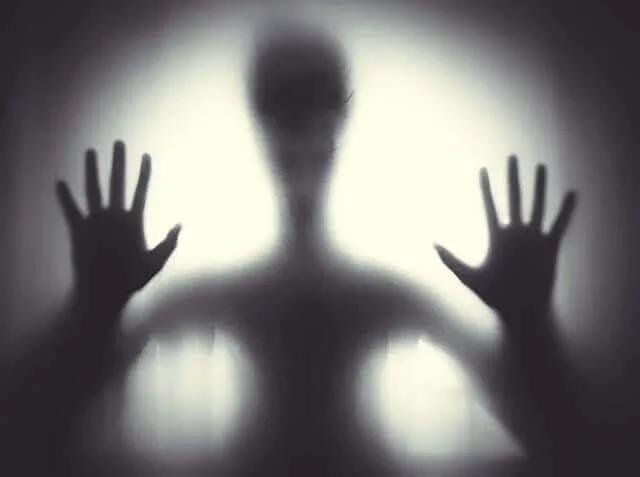 It is unclear whether Story of Teresa Fidalgo is real or not. But, if you read this article at night, you will surely experience a chill down your spine. Several years ago, a video that was considered the source of Teresa's myth went viral like Serbian dancing lady.
A car was seen with friends driving by the mountains at night. Among themselves, they discussed ghosts stories, demons and unholy things. Suddenly, they notice a beautiful woman walking alone toward their car in the middle of the road. When they see her alone, they offer her a lift in their car.
The woman, however, was very reserved and did not speak much to them. Her destination was inquired about out of curiosity. Her point of reference was a particular spot where she died a few years ago in a real accident.
The people in the car became very afraid after hearing her words. As the camera focuses on the woman's face, she screams and shows her face as completely bloodied. In a panic, the driver crashed into a tree. A guy named David somehow survived while two others died.
What is surprising, however, is that David could not recount what happened that night. Because of the viral nature of this video, people began to believe Teresa Fidalgo's story.
Later, police confirmed that Teresa Fidalgo died in a car accident at that exact location in 1983. As people watch that video clip, they start to connect it with the actual story. However, it is still unclear whether their claim is true.
Who is the Author of the Story of Teresa Fidalgo?
The story went viral, but some people doubted its authenticity and started searching for its origin. Teresa Fidalgo appears in the Portuguese film "A Curva" as a fiction based stories film and urban tales. The story was written by Portuguese content creator David Rebordao.
Rebordao and some of his friends went to film some scenes for Teresa Fidalgo's movie urban tales. A mysterious girl appeared suddenly on the road. It was that girl who inspired Rebordao to include the scene in the film "A Curva".
During the course of the film, the director also stated that the movie is not based on true events. The correlation between Teresa Fidalgo's ghost story and the film is purely coincidental. A video clip that is circulating on the internet is part of this film. Crew members and even the director were surprised by the popularity of this clip.
The Myth About Teresa Fidalgo's Instagram, Twitter, and Phone number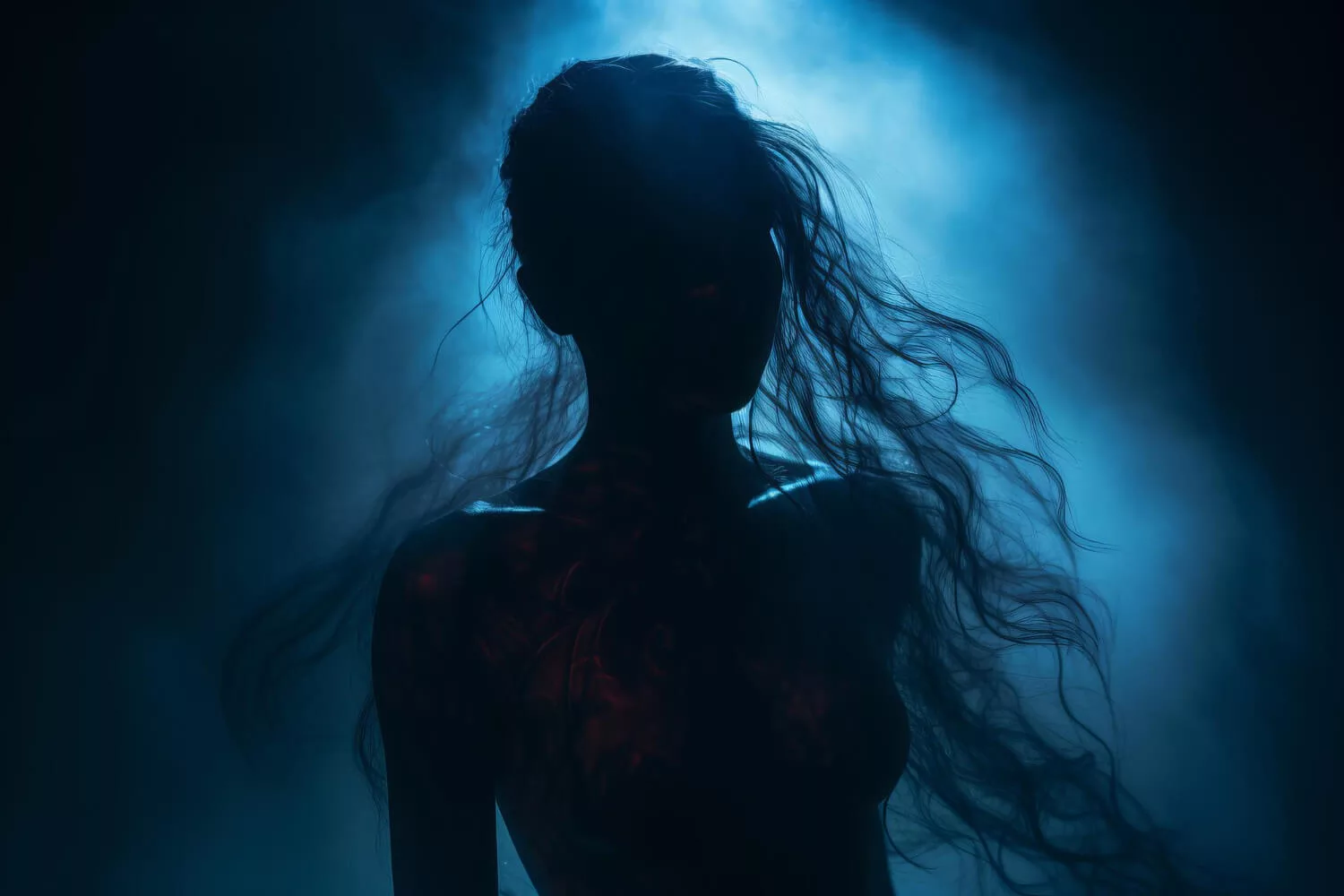 However, the story of Teresa Fidalgo is too fictional to be true. Teresa is rumored to be sending messages to Facebook, WhatsApp, Instagram, and other social media platforms. A few people went one step further by sharing warnings about her phone number on the Internet. If you do not share her story after reading it, her ghost appears in your news feed in the form of photos and videos.
It is not new to force people to share a specific post by scaring them. In this post, Teresa appears in a photo or video and threatens people to share it with twenty people. Otherwise, she will remain in a relationship with the individual for the rest of her life.
As per the fake ghost story of Teresa Fidalgo there is also one buzz going on over Internet. In another Facebook post, a girl ignored the post and 29 days later her mother died. It is common for these photos and videos to be accompanied by the appearance of Teresa's ghost in order to enhance the relevance of the post.
Teresa Fidalgo's Age
She dies in a tragic accident and Teresa Fidalgo's age at the time of death was 25 years as per police authorities. In the short film "A Curve", she is a  hitchhiker who asks for help in the middle of the night. This short film is directed by David Rebordo and was released in the year 2003.
Is The Story of Teresa Fidalgo A True Story?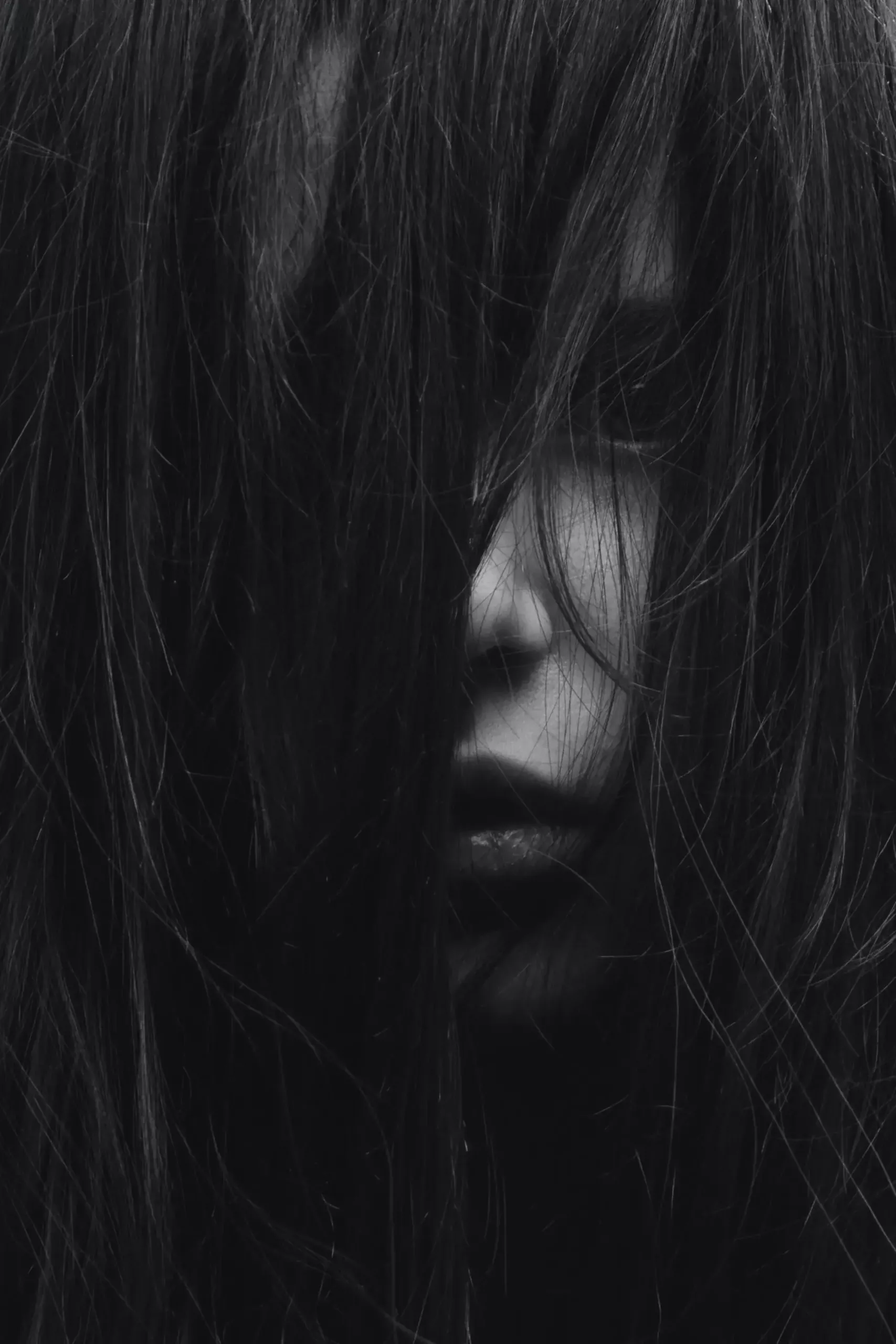 It is just a fake message circulating on the internet, it can hardly be true. This decision is based on some practical considerations. It has been almost forty years since she passed away when there was no sign of social media. How could she write without having any knowledge of social media?
Furthermore, why would Teresa only haunt social media users? In the absence of smartphones and laptops, the teresa fidalgo story has no basis.
People are threatened that their loved ones could die if they ignore the message. In that case, what would happen to an orphan who didn't share the information about ghost stories? There is no hard and fast evidence that this post harmed anyone. Therefore, the feared consequences cannot be justified.
How Popular is Teresa Fidalgo Story?
More than a million people have shared the story of Teresa Fidalgo and photos online as if she is a model a Katiana Kay or Utahjaz. The story is presented on various social media sites as a chained letter, as is the case with other threatening posts. Despite the fact that many people do not believe it, there is a reason why the post has gone viral.
Some users like to play pranks on others by sharing fake ghost story as a practical joke.
Some people consider the post ominous and believe in the Portuguese lady. No matter what the truth is, Teresa fidalgo's ghost story is famous and people love to read whole story like blair witch project.
What should You do If You Get The Message?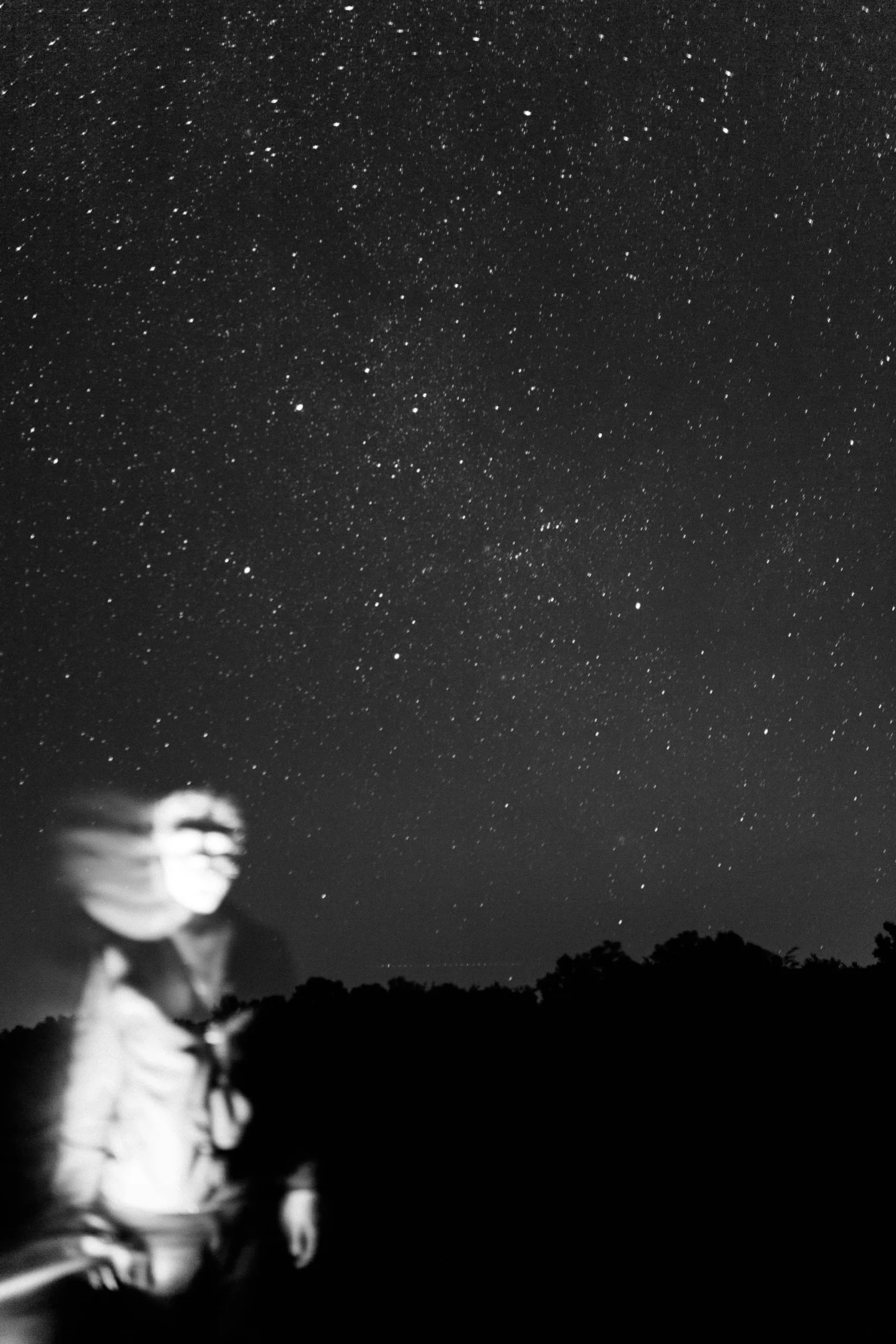 Firstly, this is a practical joke designed to shock other people. Social media platforms are the only means by which a ghost of a young girl can prove her existence.
Additionally, the film's director expresses his surprise at the film's popularity. This is quickly spreading to every niche and even E-Commerce giant platforms are joining campaigns against fake news.
If you receive a message like this, don't panic, just ignore it. If you don't share it, nothing will happen. Moreover, sharing one such story is a crime that should never be encouraged. Break the chain of such a viral ghost story full of loopholes by being rational.
Conclusion
Although Teresa Fidalgo story is true, it has turned into a paranormal activity and is a piece of completely false viral news. Most people do not hesitate to share content on social media.
A mentality such as this leads to the creation of such false rumors. The crime usually originates from such an attitude; take the case of Kylie Strickland or Ashley Reeves as proof. The fact that people still believe fake news in the 21st century is astonishing. Avoid such posts at all costs.