As a business owner in today's digital world, having a presence on social media platforms like Instagram is essential. However, jumping right into creating an account, posting content, and expecting results can be overwhelming and intimidating when unfamiliar with this type of marketing. This beginner's guide to Instagram marketing will provide step-by-step instructions on creating an impactful presence for your brand through this popular platform.
Following the strategies outlined in this blog post can increase your followers, engage existing customers and introduce potential ones. Let's get started!
Create Your Profile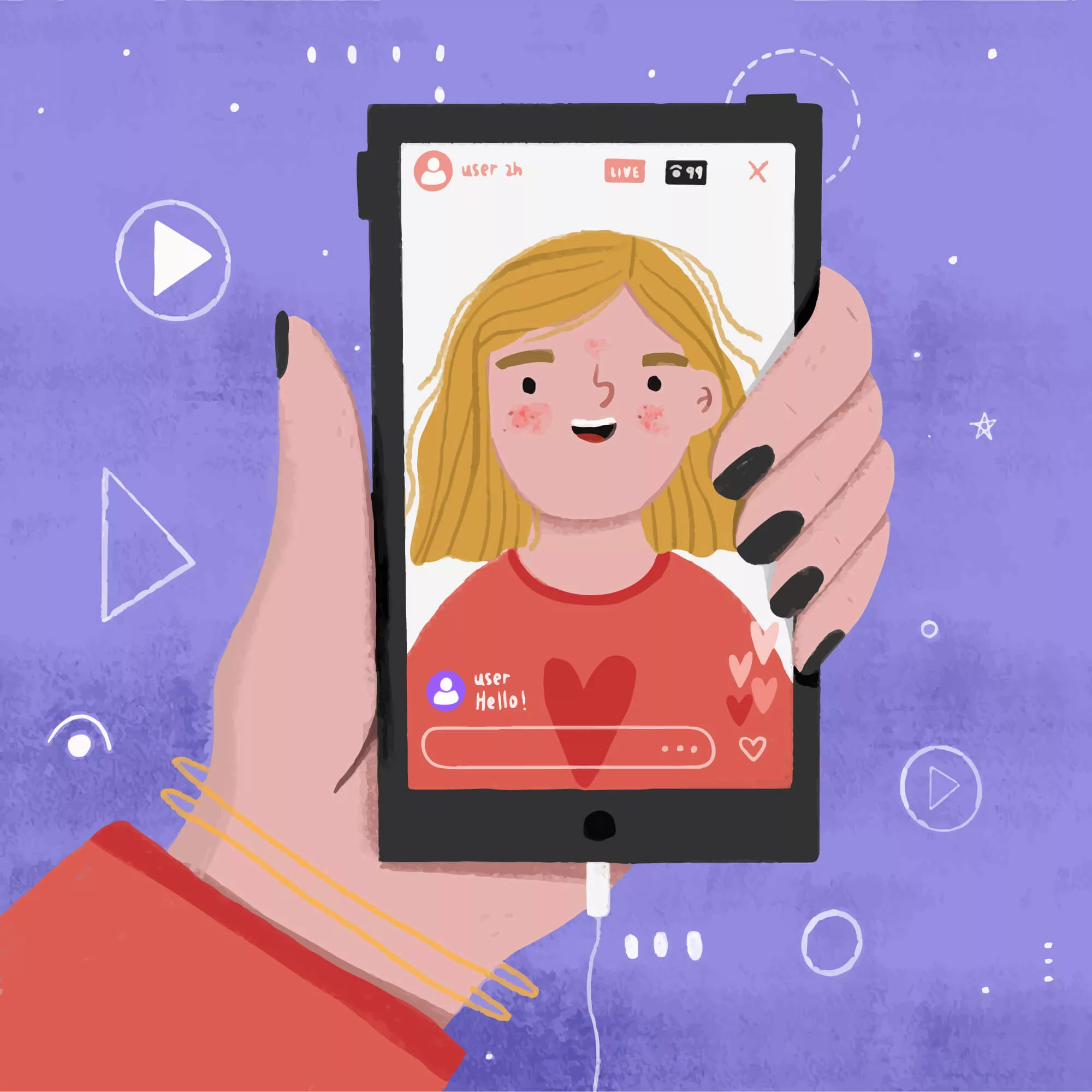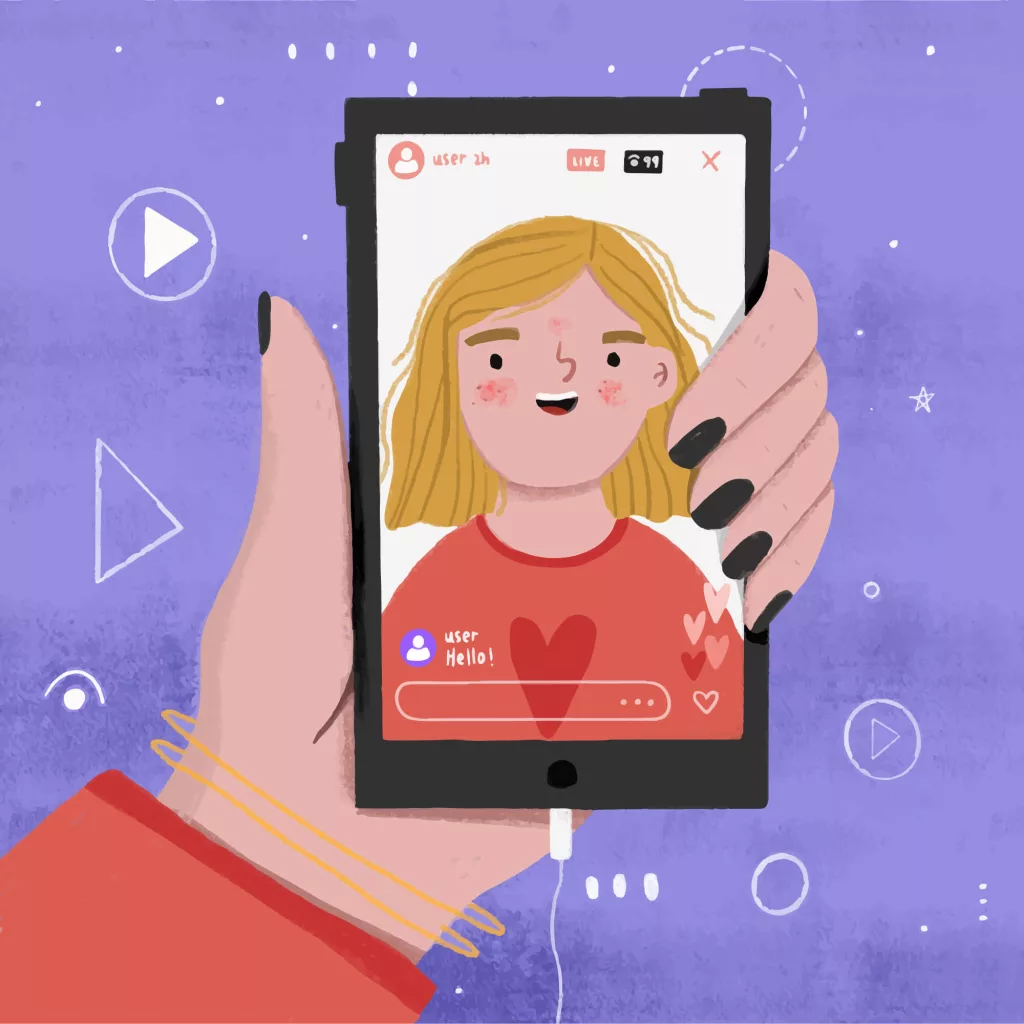 Creating your profile on Instagram is the first step towards building your brand and reaching out to a broader audience. Before you start posting, optimize your profile to ensure you provide your audience with all the necessary information about your business. Start by choosing a profile picture representing your brand, and ensure it's consistent with your other social media accounts.
Add a concise and informative bio highlighting what your business does and what differentiates you from the competition. And finally, make sure to include a link to your website or other social media accounts so potential customers can easily access more information. By creating a comprehensive profile, you'll be able to attract more followers and establish your brand's presence on popular app Instagram.
Develop Your Content Strategy
As a beginner in Instagram marketing, one of the most important steps you can take is to develop a strong content strategy. This means taking the time to understand your audience. What they want to see, and what type of content will engage them. You'll want to think about the different types of content you can create. It includes images, videos, or stories – and How to use each to compellingly tell your brand's story.
Remember the importance of consistency, both in terms of the style and tone of your content and your posting schedule. By carefully devising a thoughtful content strategy, you'll be on your way to building a solid presence on Instagram. It will help you connect with your audience in a meaningful way and will also increase your instagram likes and followers.
Start Posting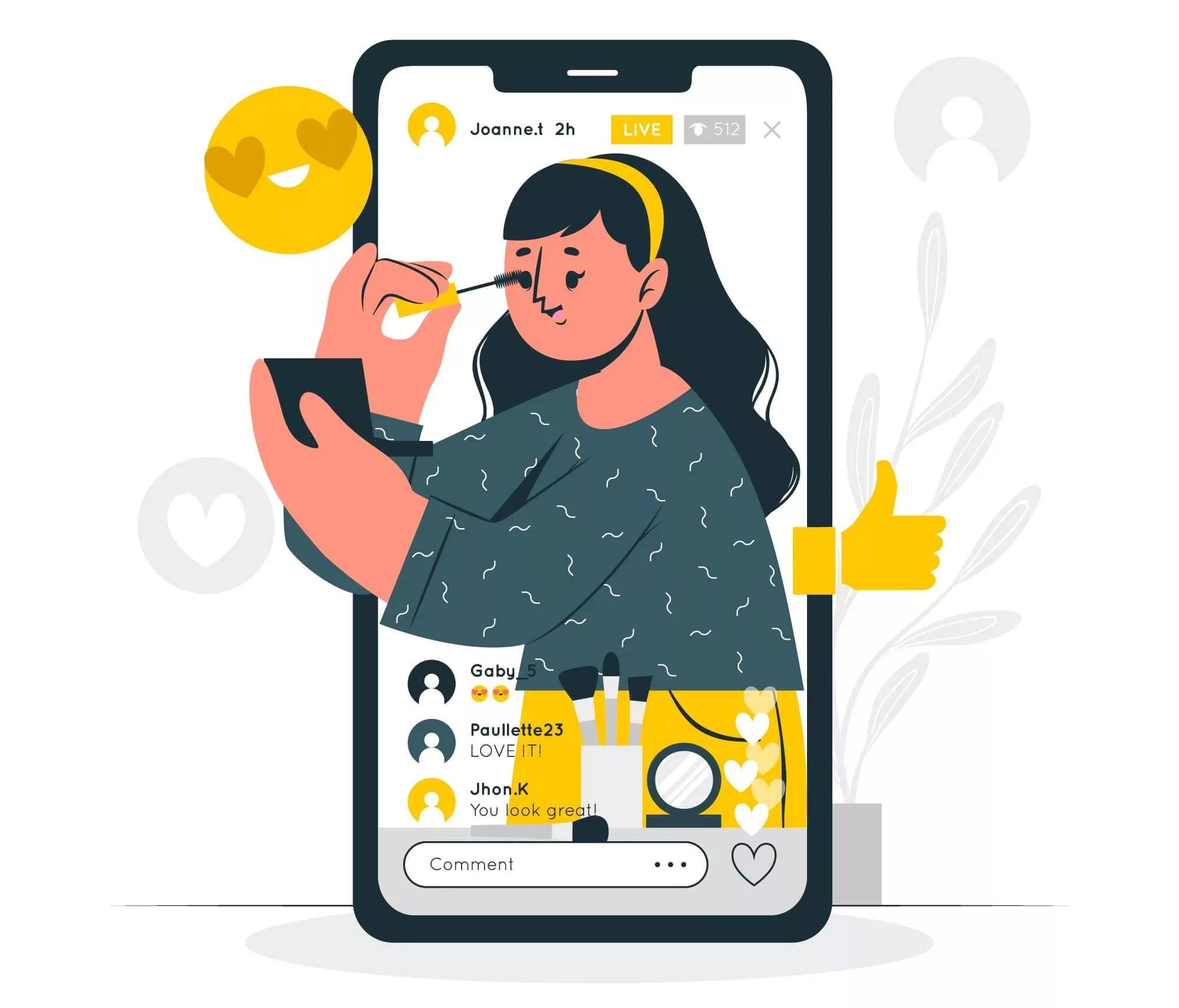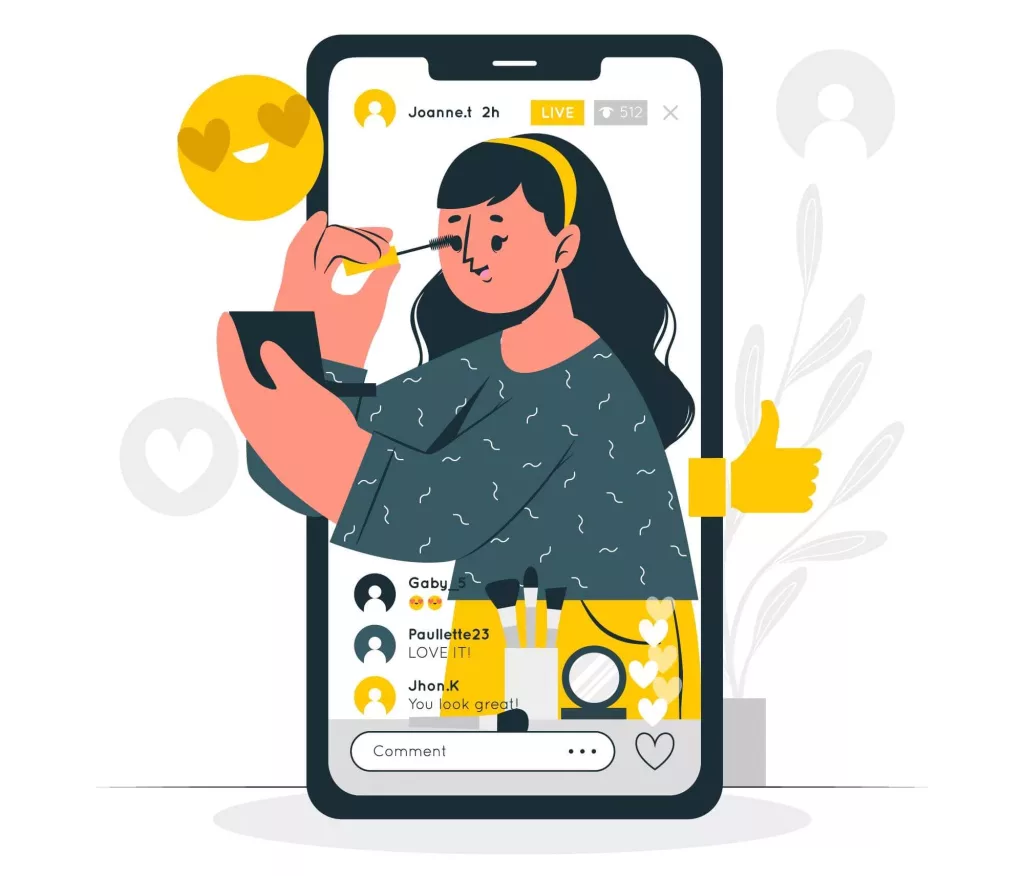 Instagram has become an essential part of social media marketing, and if you're new to Instagram marketing, the first step is to start posting. To maximize your engagement, you must create eye-catching content that aligns with your brand's message, uses relevant hashtags, and is posted at the right time. Keeping your followers hooked is essential to establishing a posting schedule and consistency with your content.
Remember, your Instagram account is an extension of your brand, and building a loyal following takes effort and dedication. With these tips, you'll be on your way to creating an Instagram marketing strategy to help you take your business toward success.
Follow Other Instagram Influencers and Groups
As a beginner on Instagram, it's essential to understand the power of following other Instagram Influencers in your niche or industry. It can help you stay up to date with trends and open the door to collaboration opportunities and potential new followers. Start by finding and following accounts that align with your brand or interests and engage with them.
This increases your visibility on their page and can lead to reciprocal engagement on your posts. Remember, Instagram is all about building and nurturing relationships, so don't be afraid to put yourself out there and start connecting with other users.
Utilizing images, stories, and videos effectively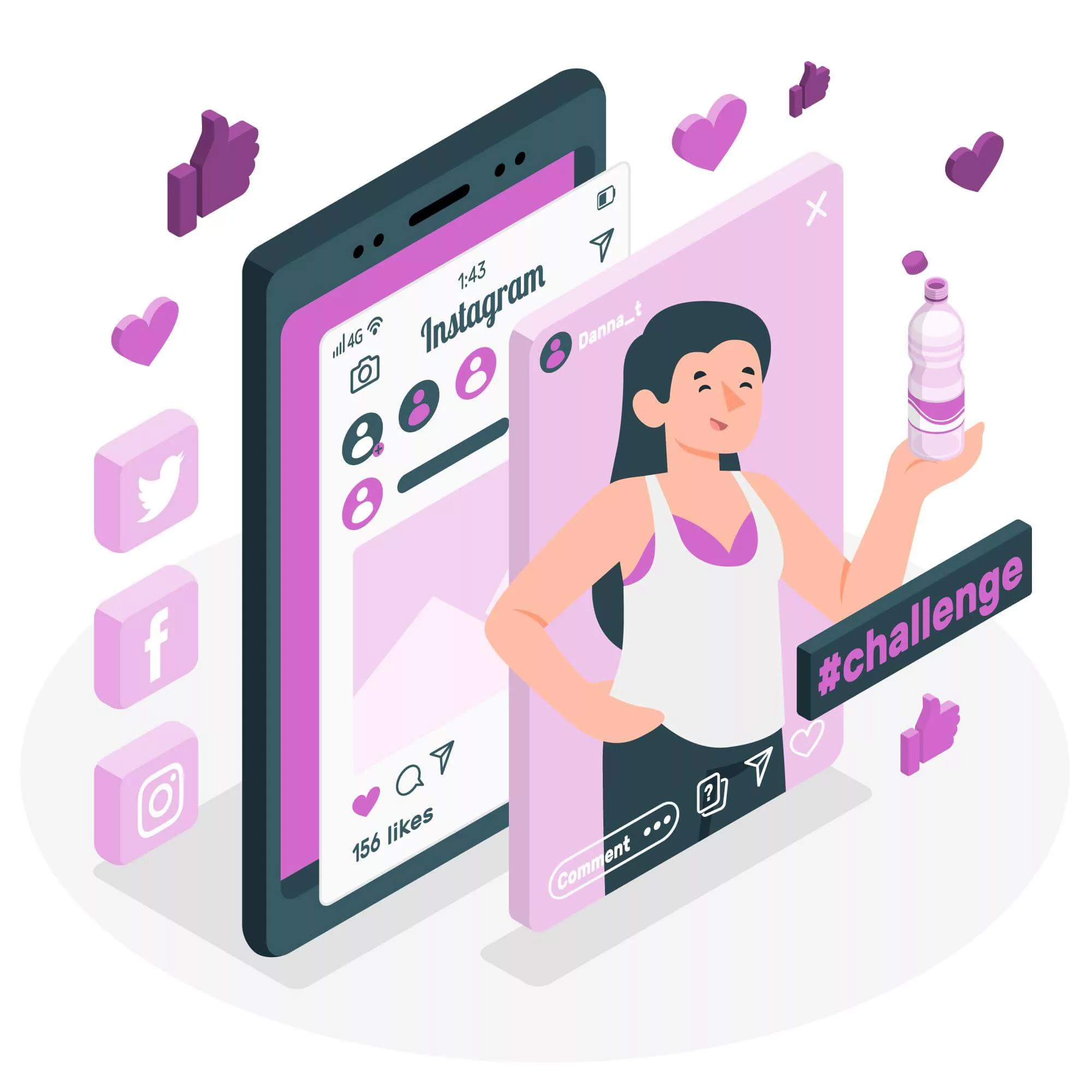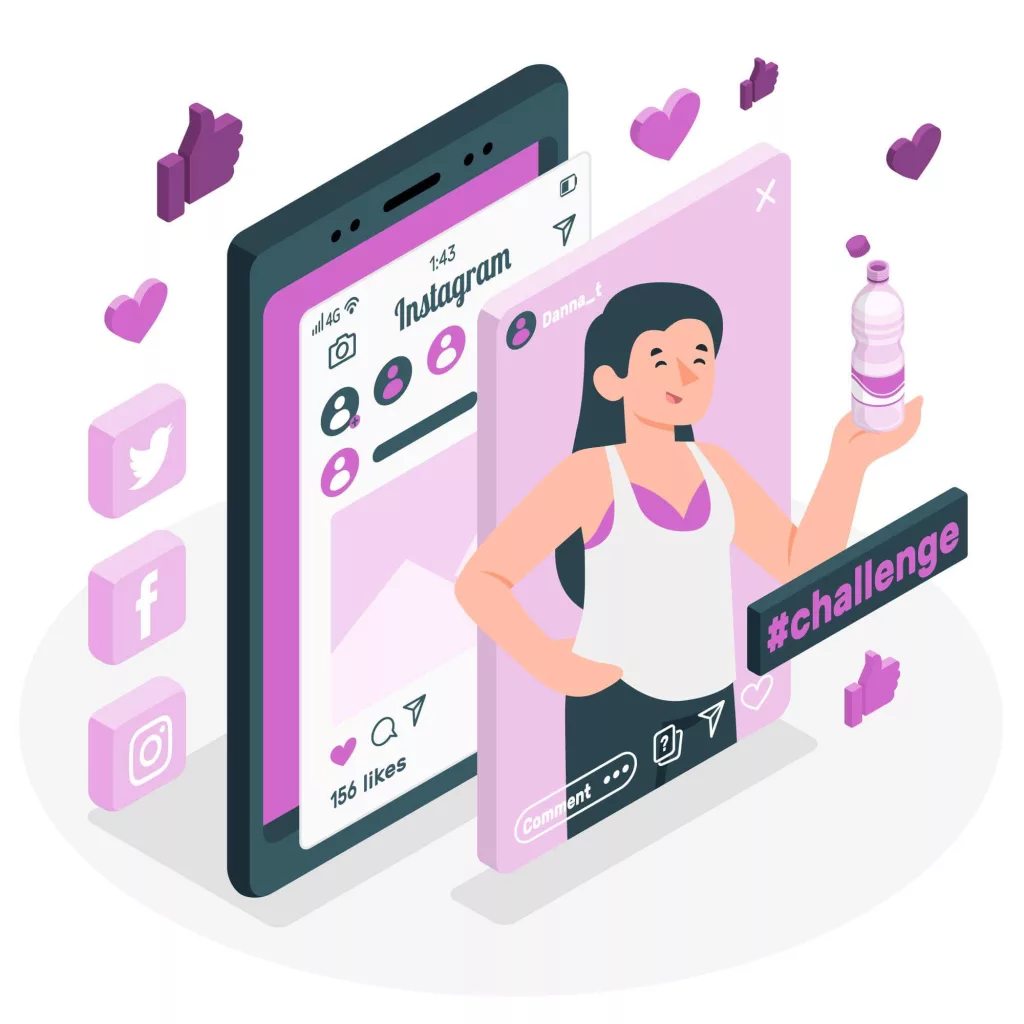 In today's digital era, Instagram is one of the most prominent social media platforms for businesses to showcase their products and services. As a beginner, navigating through the various features can be overwhelming. But with a good strategy and the right tools, you can make the most out of your Instagram marketing efforts.
Using images, stories, and videos, you can creatively showcase your brand's personality, connect with your audience, and drive engagement. Engage your followers with aesthetically pleasing visuals, use story highlights to bring attention to your key offerings, and add video content to your mix to create a more dynamic experience. With these tips in mind, you're well on your way to create videos for Instagram.
Use Hashtags
With over a billion active users, Instagram can be an excellent platform for businesses to reach potential customers. However, discovering your content can be daunting, especially for beginners. That's where hashtags come in. Hashtags are like keywords that help categorize your content and make it easier for people to find.
Research shows that including relevant hashtags in your posts can significantly increase engagement. But be mindful that excessive use of hashtags can make your content look spammy and unprofessional. One of the best practices is to include three to five hashtags per post relevant to your brand and audience. So, start using hashtags today and watch your Instagram presence grow!
Track Your Metrics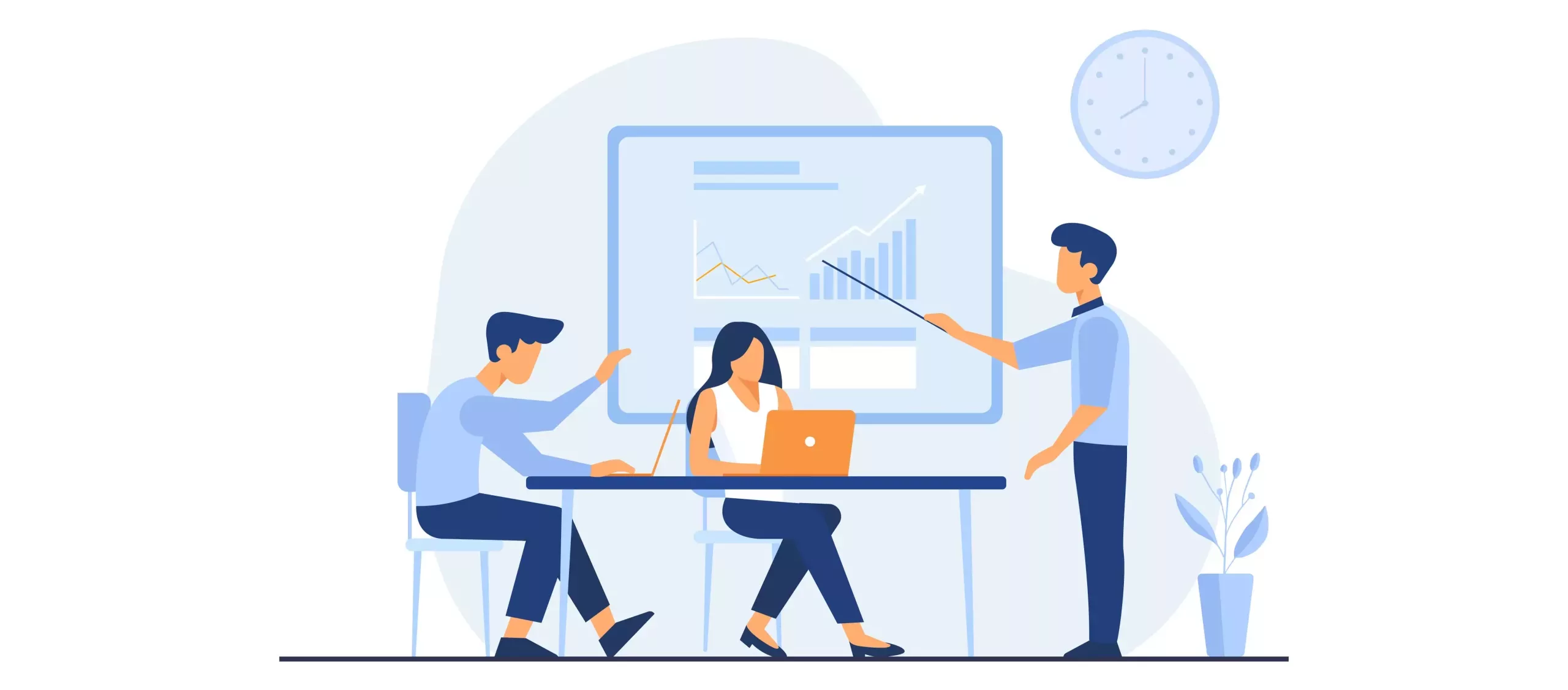 Tracking your metrics is an essential part of any successful Instagram marketing strategy. By monitoring factors such as engagement rates, follower growth, and reach, you can gain valuable insights into what is working and what needs improvement. This information allows you to adjust your content and tactics accordingly, optimizing your efforts for maximum impact.
Plus, tracking your metrics provides tangible proof of the ROI of your Instagram marketing campaigns. Which is crucial for securing buy-in from stakeholders and justifying your investment in this channel. With so many tools and resources available for tracking metrics on Instagram, it's always been challenging for beginners to get started and see positive results.
Keep up with trends
In the ever-evolving world of social media, staying up-to-date on the latest trends and features can make a world of difference in your Instagram marketing strategy. From Reels to IGTV, hashtags to filter effects, the platform constantly introduces new tools for businesses to reach their audience.
Keeping a finger on the pulse of what's popular and taking advantage of these trends can help you stay relevant and engage with your followers. Feel free to experiment with new features and ideas to see what resonates with your target audience. Remember to stay authentic to your brand voice as you navigate the ever-changing landscape of Instagram marketing.
Conclusion
Instagram marketing can be a powerful tool for small businesses or entrepreneurs. By creating well-thought-out posts, researching and engaging with their target audience. Also, by keeping up with the latest trends in digital media and business practices. Business owners can maximize their efforts on the platform and develop an active community around their brand.