In the modern world, Instagram is ranked one of the most widely used social media platforms. For businesses, videos have created wonder in their marketing progress and made them reach the right audience. As it generates leads on Instagram by creating a platform for the company to showcase its creative and entertaining side.
Whereas they are using this platform to establish a community around their brands. All you need is some creativity and a solid video marketing strategy. Coupled with this, brands can secure Instagram video views to widen their content's reach in seconds. Whether you are a small business or a big organization, the possibilities are endless on the Instagram platform.
In this article, you will come across some of the best video content ideas that will effectively generate quality leads for your business. Let's get started!
Things to Remember While Creating Videos for Instagram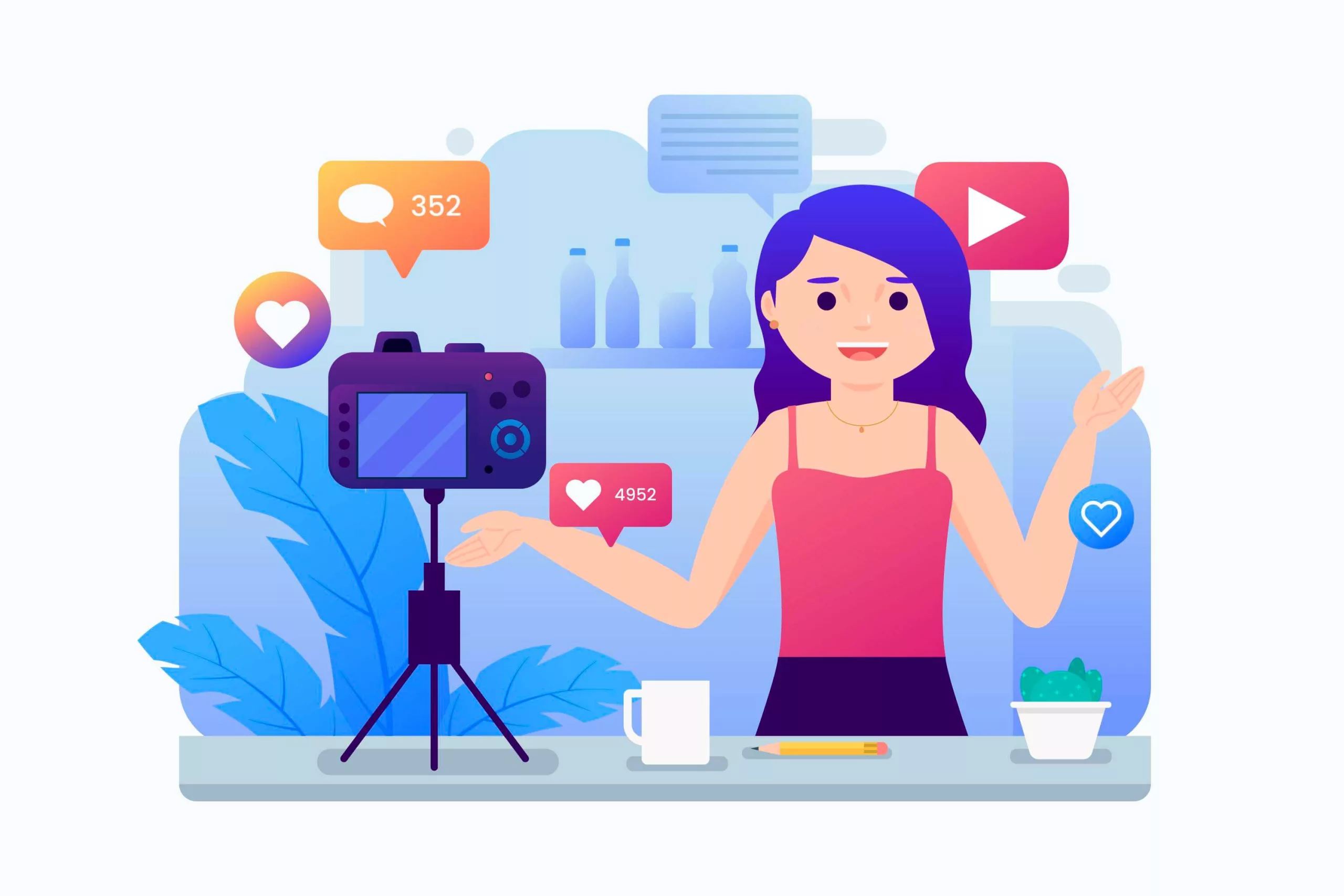 As a brand or business, you aim to generate more leads through Instagram videos. To make this happen, you need to consider certain things while creating your marketing videos. They are as follows,
Retain your true self: you should be transparent about your business to build trust in your audience.
Make it simple: sharing complicated videos will not work here, as all categories of audiences access the platform.
Have a perfect story: For any business to thrive in the market, it needs to have an ideal compelling brand story.
Keep it short: Users on Instagram are more likely to prefer quick video content rather than long ones. So have it short yet precise.
Best Video Content Ideas to Generate More Leads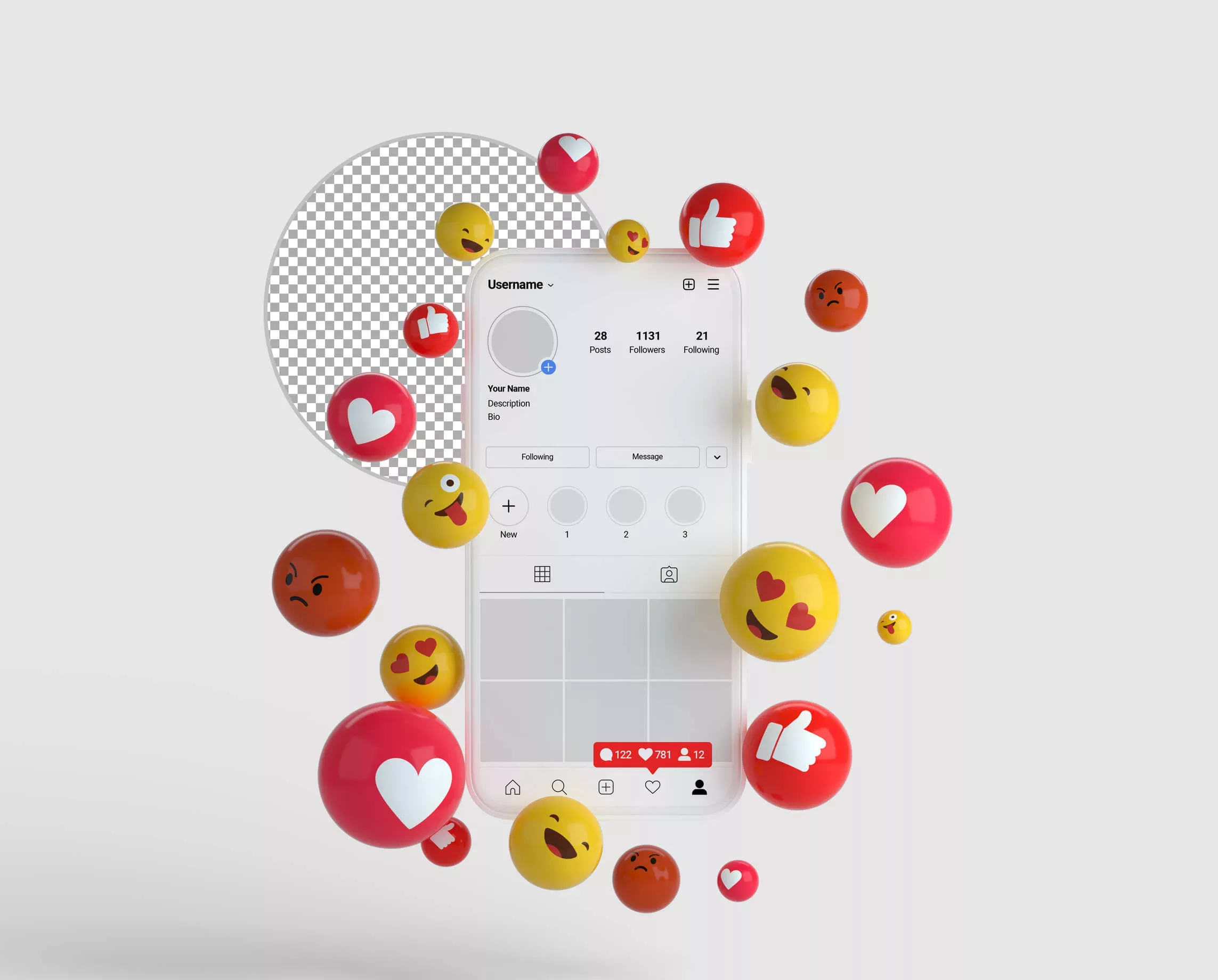 Instagram creates the best opportunity for the business to grow its organic presence. However, to make it possible, you need to create more meaningful content and relatable content that resonates with your brand. Here are some of the best content ideas for your videos.
#1 Introduce Your Business
For introducing any business to the audience, video can be the apparent format to take it effectively to your audience. You can also do the same thing for your business. For example, share a Reel or a feed video about your business goals or the nature of your business. Also, show them all the brand products you are selling in your company.
To make it far more effective, you can even make use of your team member to deliver this content. This will create trust around your brand and tend to have leads for your business. Besides, you can endeavour Inzfy, which will assist you in getting a higher engagement rate for your videos in a short period.
#2 Inspire them With Your Products
In numerous cases, your viewers already know about your products and how to use them. Now how can you capture the attention of your target audience then? This is where you need to show your uniqueness and originality. Of course, showing your product demonstration is one great way to get more business leads.
Instead of going on with the same old trend, you can make some difference. Show your audience how to use your products in more ways. This is a way to add value through Instagram to grow your audience and urge them to try out something new from your brand products.
#3 Engage Your Audience With Attractive Stories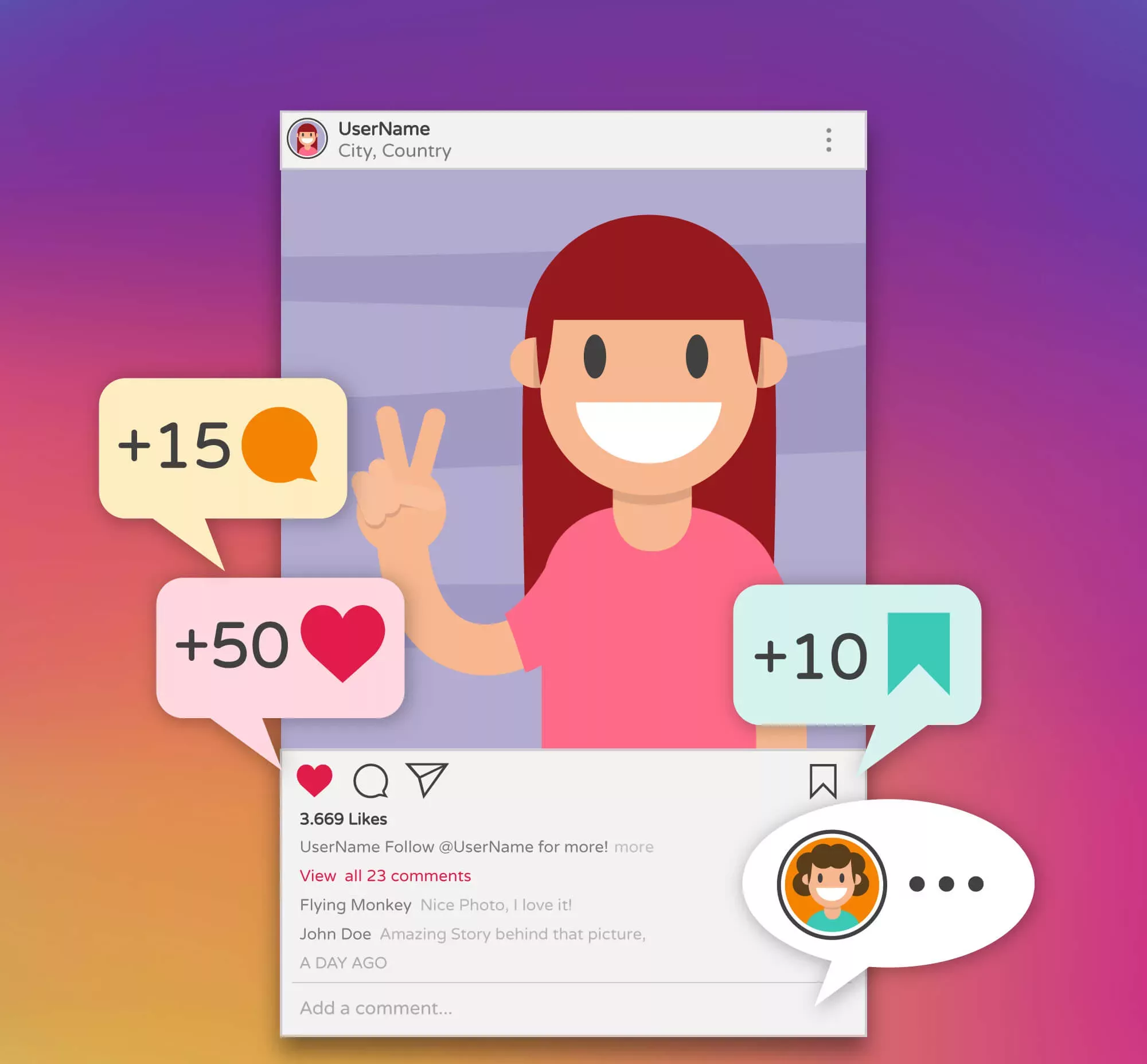 Stories on Instagram are one of the coolest features to date. It allows you to share your quick moments as pictures, quotes, and videos. Moreover, it is one of the easiest ways to connect with your audience and interact with them.
On the plus side, you don't have to be a professional or certified editor to create and share content on Stories. You can simply record your video using the in-app features and share it in your feeds. However, Stories will automatically disappear within a limited time. But you can still highlight it and make it permanent on your profile.
#4 Sharing User-Generated Content
UGC is the most important and one of the determining factors for any business or brand to thrive in the competitive field. However, creating a video for your brand products may take much time and effort. Therefore, you can encourage your customers to make video content rather than create videos yourself. This type of video will definitely hit a massive audience group and help get more leads for your business.
Similarly, in the current times, UGC content is highly useful in spreading the word about their business and expanding their reach. Also, it is one of the critical aspects of creating a loyal and trustworthy audience base for a brand. Plus, you don't have to invest a large amount of budget into advertising; thus, you can save your marketing budget. Alongside, you may try out Inzfy to get more reach and visibility for your UGC videos right away.
#5 Make Stop Motion Videos on Your Products
In this time and age, most people (users) are bored of continuously watching the same polished promotional videos. Therefore, it is not surprising that a simpler video concept will get into the trending area on the Instagram platform. With stop-motion videos, you can come up with creative ways to develop your video content and attract your target audience.
For this, you need to tinker with your mind to find captivating ideas for your subject matter. So, let your creativity run wild and wide. Create videos that tell about your brand and company's story. Or else, you can even show your brand products and features through stop motion videos. However, there are many ways to engage your audience, and you need to find the best one.
#6 Involve in Influencers Shoutouts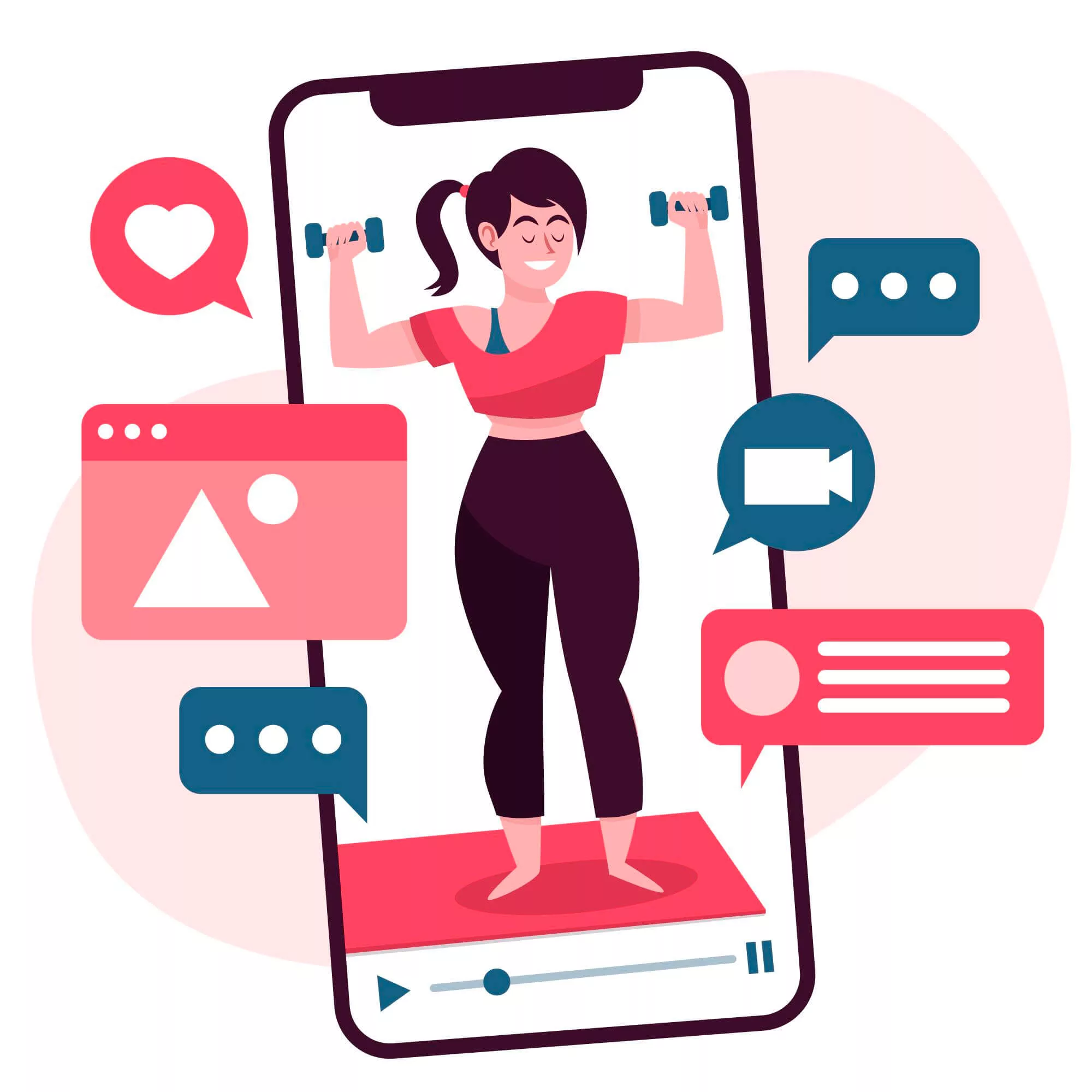 Indeed, influencer marketing is not new to the business world. However, influencers play a major part in taking your brand effectively to the customers. On the other hand, people will also decide to buy a product or service based on their recommendation. If you look at the platform, most top brands actively collaborate with influencers to promote their products and generate more leads.
Therefore as a business, you can also make use of the influencers on Instagram and collaborate with them. Creating content by teaming up with influencers from your niche helps you to reach more audiences for your videos. Influencer marketing on Instagram can lead you to open up the door for many approaches and opportunities.
It's Time to Wrap!
On the whole, Instagram can be the ideal space for businesses to promote their brand actively. All you need to look after is that you are creating content that is engaging and entertaining enough to catch the eyes of the audience. The ideas discussed so far are only a drop in the ocean.
Still, you can come up with plenty of ideas that can do wonders for your business profile on Instagram. So please make use of the opportunity in the right way and generate more leads through them. Nothing is simpler unless you do it!