Whether you're tired of renting or moving to a new state, buying a previously owned house can be challenging, especially in a massive city like Atlanta. Older houses have inherent charm, character, and individuality, making them an enticing choice for homeowners looking for a unique living environment. In addition, these homes are conveniently situated in popular locations and have less expensive prices than modern high-rise buildings. today we will discuss Things To Look Out For When Buying A Used Home in this article.
However, when considering the purchase of an older home in a state like Atlanta, it is essential to be aware of potential problems that may emerge before committing to the sale. 
This is especially true because as the real estate industry continues to grow here, most people buy used homes at a bargain but later regret their decision as maintenance bills start mounting. 
This article discusses seven key areas that should be on your radar when buying an old home to secure a strong and reliable foundation for your family.
Roof Condition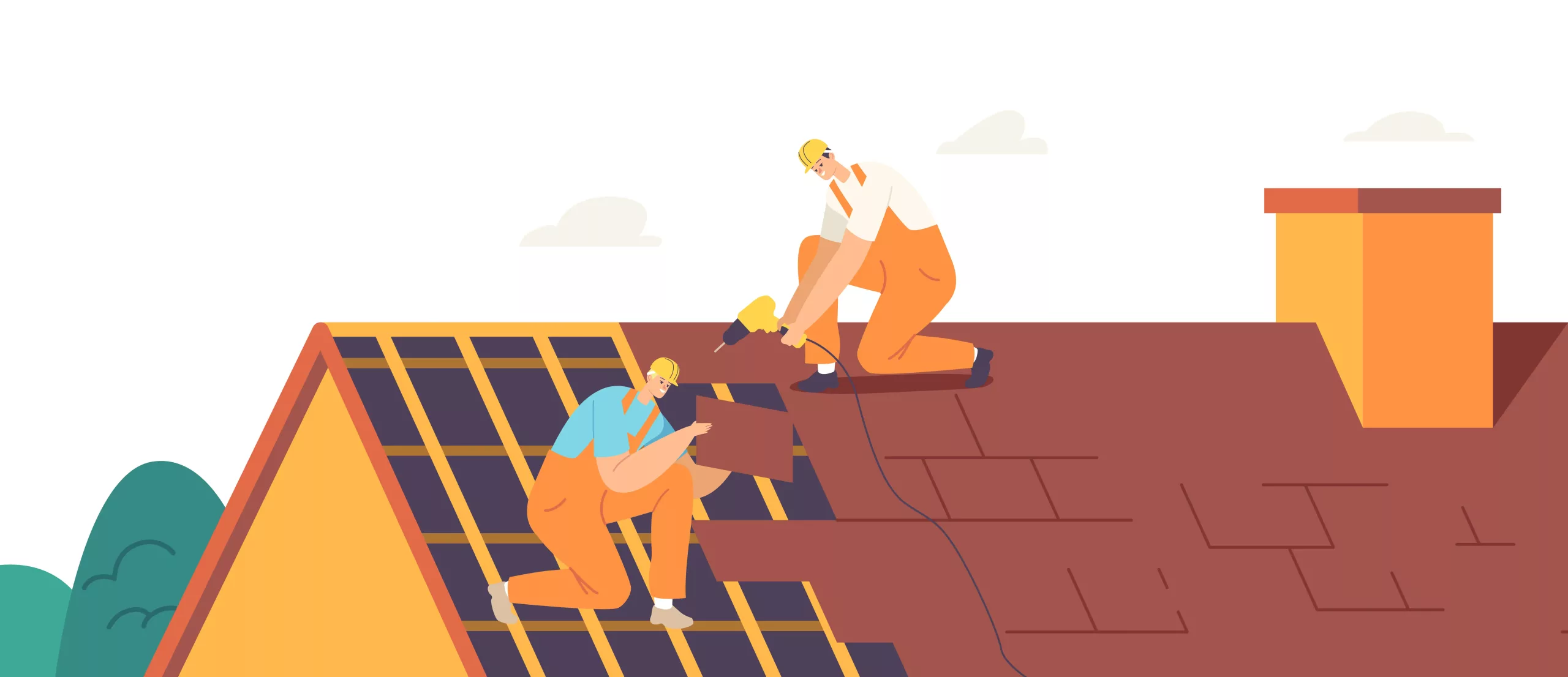 Getting a close-up look at a house's roof is often challenging during a home showing. But that doesn't mean you forget to inspect the roof's condition before confirming the deal.
Atlanta experiences a relatively high amount of precipitation year-round, which can put roofs to the test. Therefore, avoiding potential leaks and expensive repairs down the line is essential. 
You can start by checking for signs of water damage on the walls and ceilings inside the home. For example, discoloration, stains, or peeling paint can suggest roof leaks. Next, inspect the shingles for any signs of wear and tear. Look for cracked, curled, or missing tiles, as they can indicate potential vulnerabilities.
Moreover, determine when it was last replaced or repaired, as this will give you an idea of its lifespan. In Atlanta, where the average lifespan of a roof is around 20-25 years, knowing the roof's age is particularly important. Older roofs may be more susceptible to damage and require immediate attention or a complete replacement.
We suggest getting in touch with the best Roofing Companies in Atlanta to evaluate the roof's structural soundness, spot any underlying issues, and estimate the potential repair or replacement expense.
Reliable HVAC
A home's heating, ventilation, and air conditioning (HVAC) system must be functioning before you purchase it unless you want to put up with the downsides of outdated heating and cooling systems. As you look at various properties, find out what kind of HVAC system each has and, most importantly, how old it is. It's also a good idea to inquire whether any maintenance records are accessible for review.
HVAC systems typically last between 10 and 25 years. Depending on the system type and size, repair costs may differ if a unit malfunctions. It's vital to remember that a new HVAC system might cost up to $7,500 and that a house warranty may not automatically cover this cost. There are some sites where you can rent a house or buy cheap for sale in the USA.
If the HVAC unit in a home you're considering is less than ten years old and shows no signs of rust, water damage, cracks, or unusual sounds, it's likely in good condition. 
However, if you have concerns, a qualified home inspector can help you identify any significant issues during their evaluation. Then, if any repairs are needed, you can work with your real estate agent to negotiate them with the seller.
Plumbing System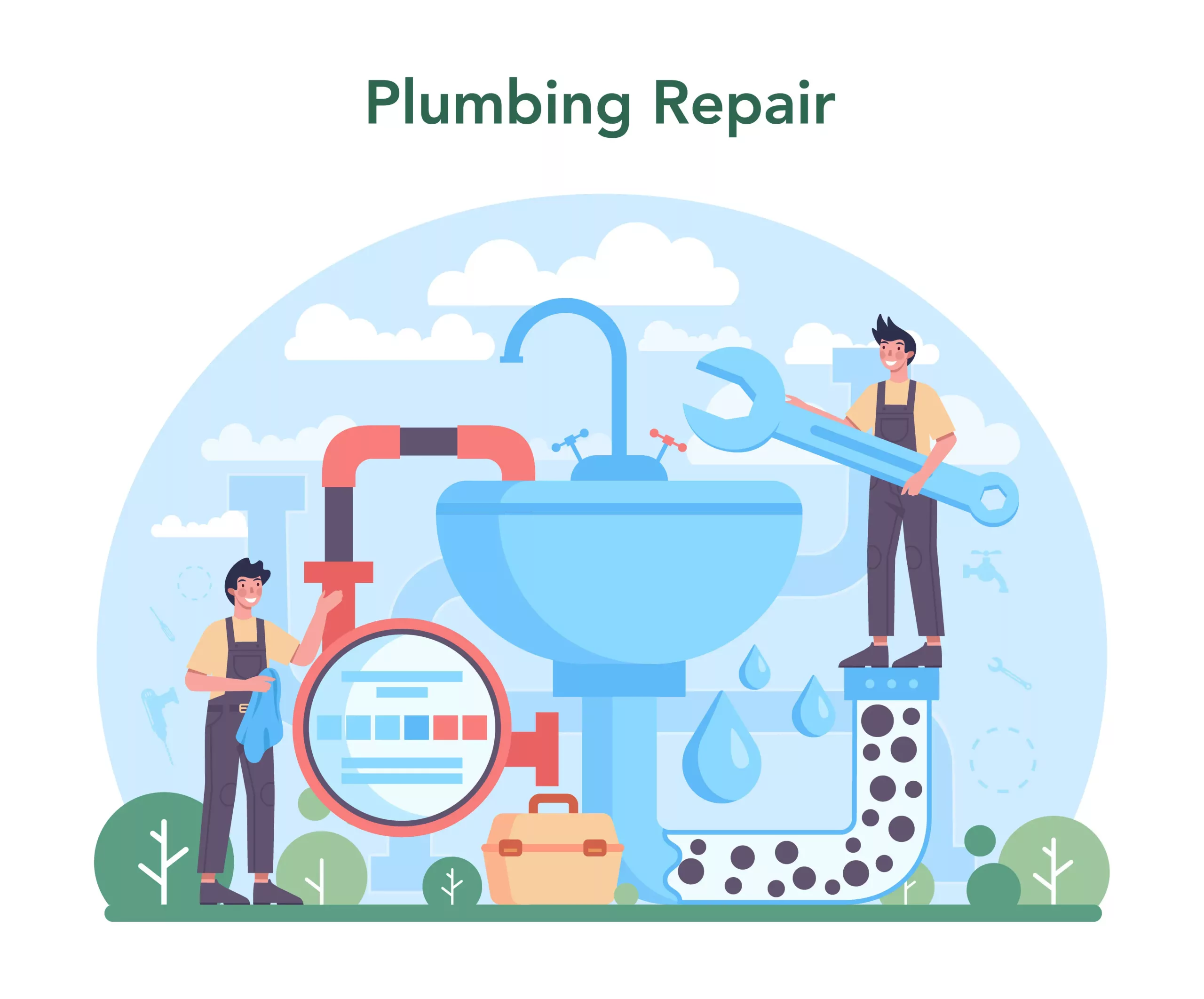 Another important aspect is to evaluate the plumbing system properly. Start by inspecting the bathrooms, kitchen, and basement for any obvious leaks or indications of water damage. Keep an eye out for water stains, discoloration, or soft places on the walls and floors since these might point to a persistent problem.
Check the water pressure in different faucets and showers to ensure it is adequate and consistent throughout the house. Low water pressure may imply a problem with the plumbing system or clogged pipes. 
Additionally, inspect the condition of the pipes themselves. They might need replacement or repair if they are visibly corroded, damaged, or made of outdated materials such as galvanized steel or polybutylene.
Lastly, while conducting a survey, keep an eye out for the showerheads, sinks, and bathtubs. You can even flush the toilet for reassurance and complete your plumbing inspection. These essentials must be in tip-top shape since remodeling can cost you several bucks.
Noise Level
The noise level in the surrounding area is an essential but frequently overlooked consideration when buying a home. 
Just because the area appears quiet during a showing doesn't guarantee a tranquil environment around the clock. Is there a major main road close to the house? If you are interested in the property, it is advisable to return during rush hour to evaluate the amount of street noise. 
The continual hum of passing cars can leave you less satisfied even if the residence fits your other requirements.
Also, check if there's a railway track or an airport nearby. Think about the effect of excess noise on your daily life. For example, will you maintain composure when a loud plane interrupts your infant's nap?
Finally, is the dwelling a condominium or a townhouse? It becomes crucial to have suitable sound barriers when you share walls with your neighbors. To determine the degree of noise transmission, do a walkthrough when the neighbors are home. 
You may use this to determine whether you can hear them watching TV or engaging in other household activities.
Pest Infestation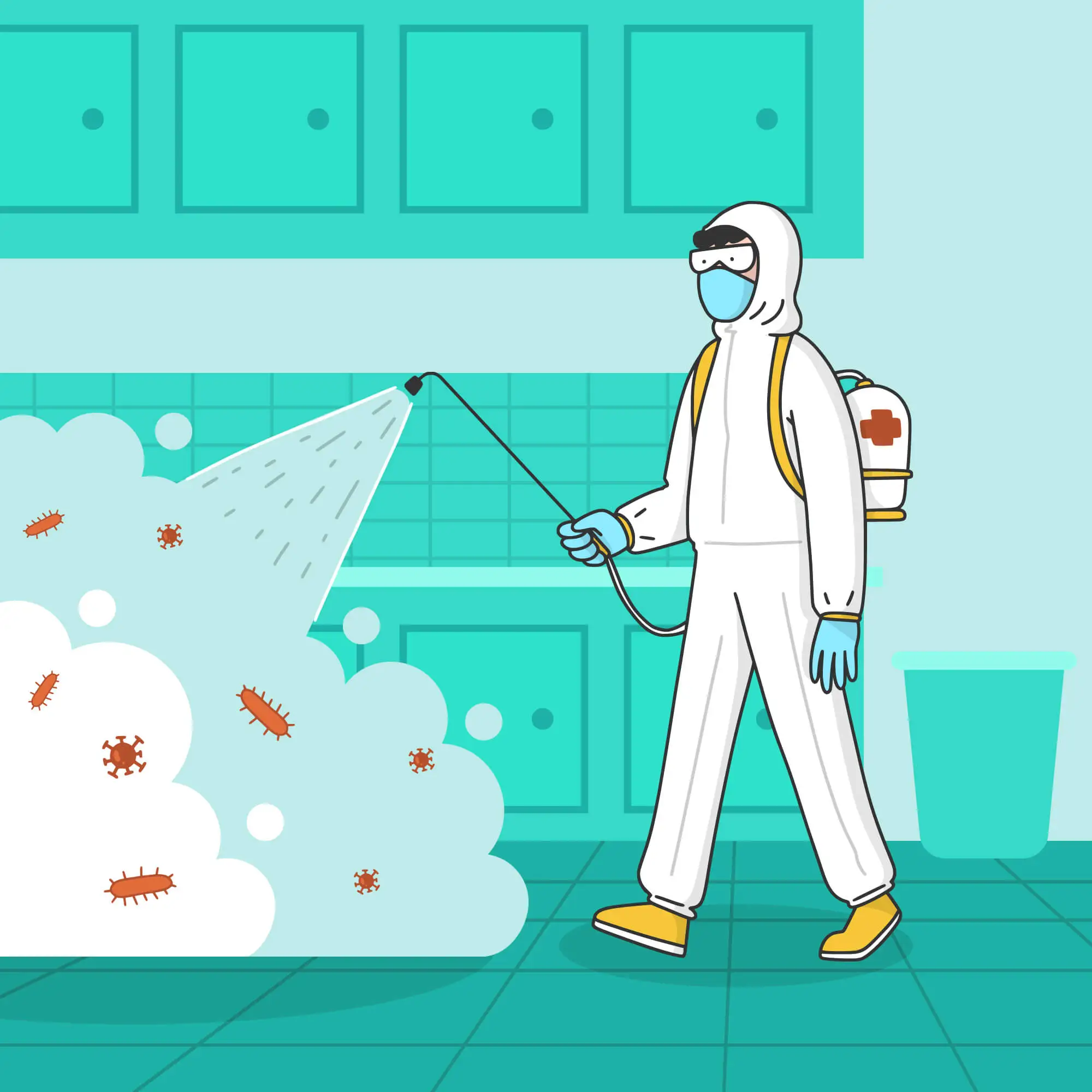 Untreated water damage and leaks can cause various problems, including structural issues, rot, and mold growth, especially in basements. Therefore, it's critical to focus on signs, for example, stale, musty smells in the home and water stains on floors or roofs. Then, if you proceed with a home suspected of water damage or concrete driveway maintenance, have a professional check it out. 
It might be frightening to find mold in the cracks and crevices of a house. Depending on the damaged area's size, the mold removal cost might range from a few hundred to a thousand. Depending on the severity of the situation. 
It's important to address mold issues promptly, as it poses a health hazard. To stop more infestations, locate the source of the moisture that caused the mold.
Your real estate agent has probably dealt with scenarios similar to yours from both the buyers' and sellers' viewpoints if you are worried about negotiating repairs for water damage or pest infestation. To successfully manage such situations, seek their advice and use their expertise.
Conclusion
It's crucial to do a meticulous and complete inspection before purchasing a used home to eliminate any possible problems or surprises. By looking for these critical variables, you may make a better-informed choice and reduce the possibility of running into expensive repairs or uncomfortable living circumstances. 
However, even if the list includes significant factors, hiring a professional home inspector to evaluate the property and offer advice is always best. Their knowledge can help you find undiscovered problems and provide insightful advice to make decisions.