Are you a Bitcoin enthusiast, or simply an investor looking to sell some or all of your Bitcoin stake for cash? If so, then you need to be aware of some of the many pitfalls to avoid to ensure you get the best return from your investment and reduce any risks as much as possible. This blog post looks at some of the mistakes to avoid as you sell bitcoins for cash to ensure a smooth and secure transaction and for which you can use VPNs.
Failure to research adequately
When you decide to sell your BTC for cash, you need to take sufficient time to do your home properly. You need to know the prevailing market conditions at the time of the sale, know the payment options, exchange rates, who the potential buyers are, and many other crucial factors. If you don't conduct adequate research, you stand the risk of selling your BTC at an unfavorable price, and not reaping the most from your transaction. Also, you could even lose your assets completely to scammers when you sell to unscrupulous buyers, all because of a lack of proper research.
Ignoring security and safety measures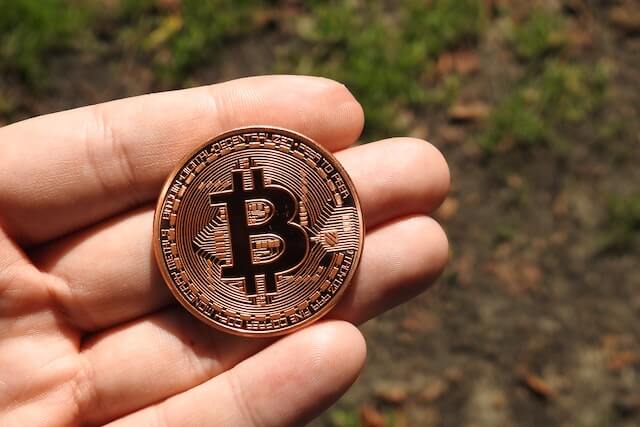 When selling your Bitcoin for cash, you face several security risks that could lead to the loss of your investment to scammers. It is vital to know about several security measures, for example:
 

Enabling two–factor authentication for your wallet or exchange accounts

 

Using a hardware wallet, or a physical device that keeps your private keys secure offline.

 

Avoiding using public Wi-Fi as you transact because they are vulnerable to hacking attempts

 

Monitoring your accounts regularly so you can detect any attempts to hack them

 

Keeping your trading or transactions discreet, as discussing them or sharing about them, especially on social media makes you a potential target for hackers

 

Maintaining confidentiality of your private keys, and avoiding sharing them with other people
Selecting unreliable buyers or platforms
Another mistake to avoid as you sell Bitcoin for cash is picking platforms or exchanges that don't have a good reputation or dealing with buyers whose authenticity is in doubt. When you trade on unreliable platforms, you risk your assets because your account can be easily hacked. Therefore, it is crucial to stick to reputable platforms that have good reviews and are known for having water-tight security measures in place. If a platform has many negative user reviews, you should steer away from it.
Not considering transaction fees
Before you decide to use a certain route to sell Bitcoin for cash, you need to consider the transaction charges and see if they make economic sense for you. You need to understand that different platforms and selling methods have different transaction fees that they charge the users.
For example, Bitcoin ATMs tend to have higher charges than most of the other methods of cashing BTC, but they offer great convenience. Always consider the transaction fees that each option charges so you have a better picture of your final take-home figure.
Failure to negotiate a fair price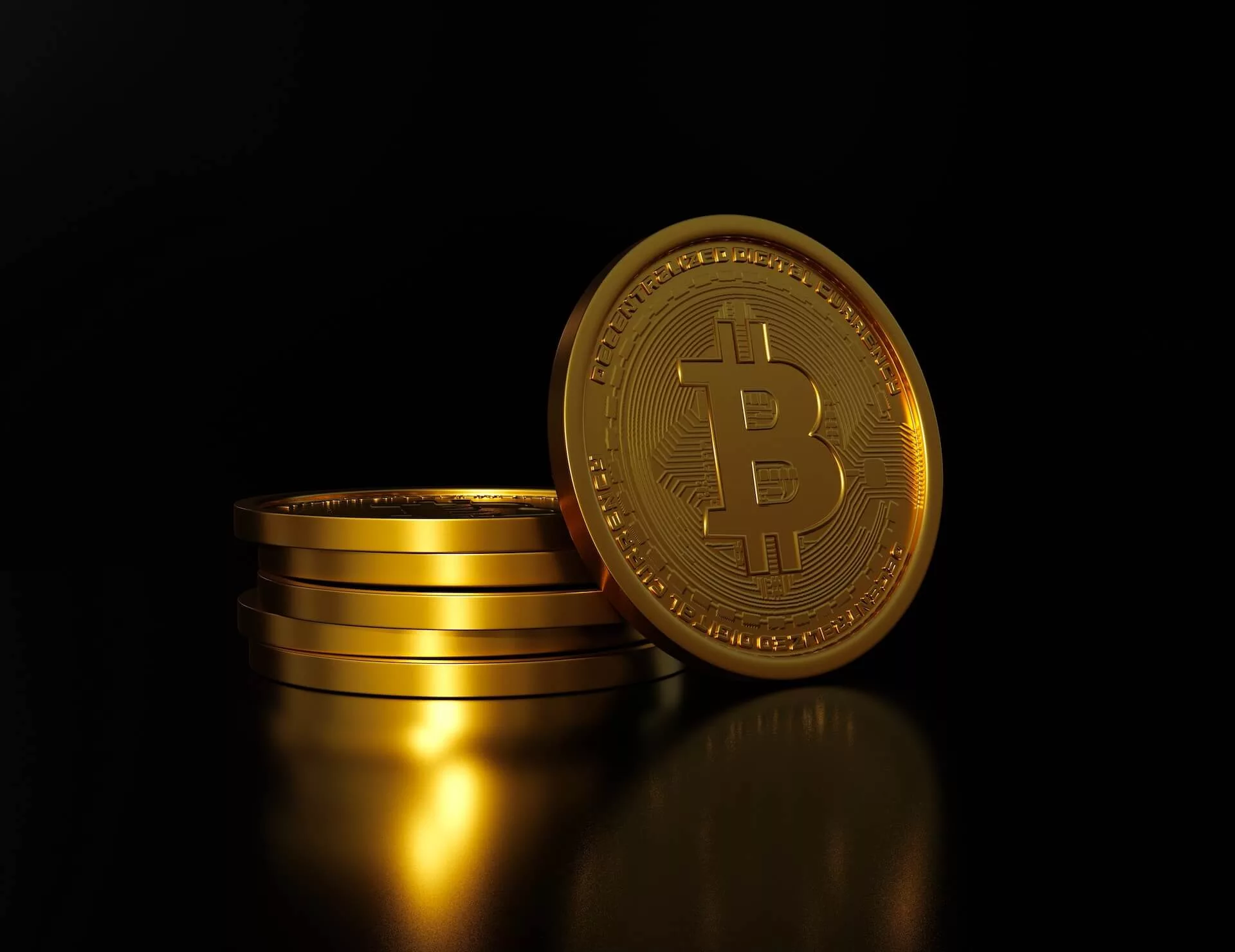 Like with any other asset, you need to have an idea of the current market price as you sell your bitcoins to ensure you get a reasonable and fair price for your digital coins. You should avoid rushing into closing a sale before negotiating or comparing prices on various platforms or that various buyers are willing to pay.
Final Words
There are several mistakes you need to avoid as you sell your Bitcoin for cash. These include:
 

Not conducting proper research

 

Overlooking security measures

 

Not considering transaction fees

 

Failing to secure a fair price
If you can avoid such mistakes, you can have secure and smoother transactions and get the best returns from selling your assets and avoid any potential risks.