The real estate industry has always been quick to adapt to new technologies and trends to stay ahead of the competition. In recent years one such technology that has revolutionized the industry is aerial photography. By capturing stunning images and videos from a high perspective above the ground, aerial photography has transformed the way real estate agencies market their properties. Aerial photography in real estate offers a unique and captivating perspective that makes any property stand out in the market. 
This blog post will talk about the benefits of aerial photography for real estate businesses and how aerial photo editing services can help you create stunning shots. 
Benefits of Aerial Photography for Real Estate Businesses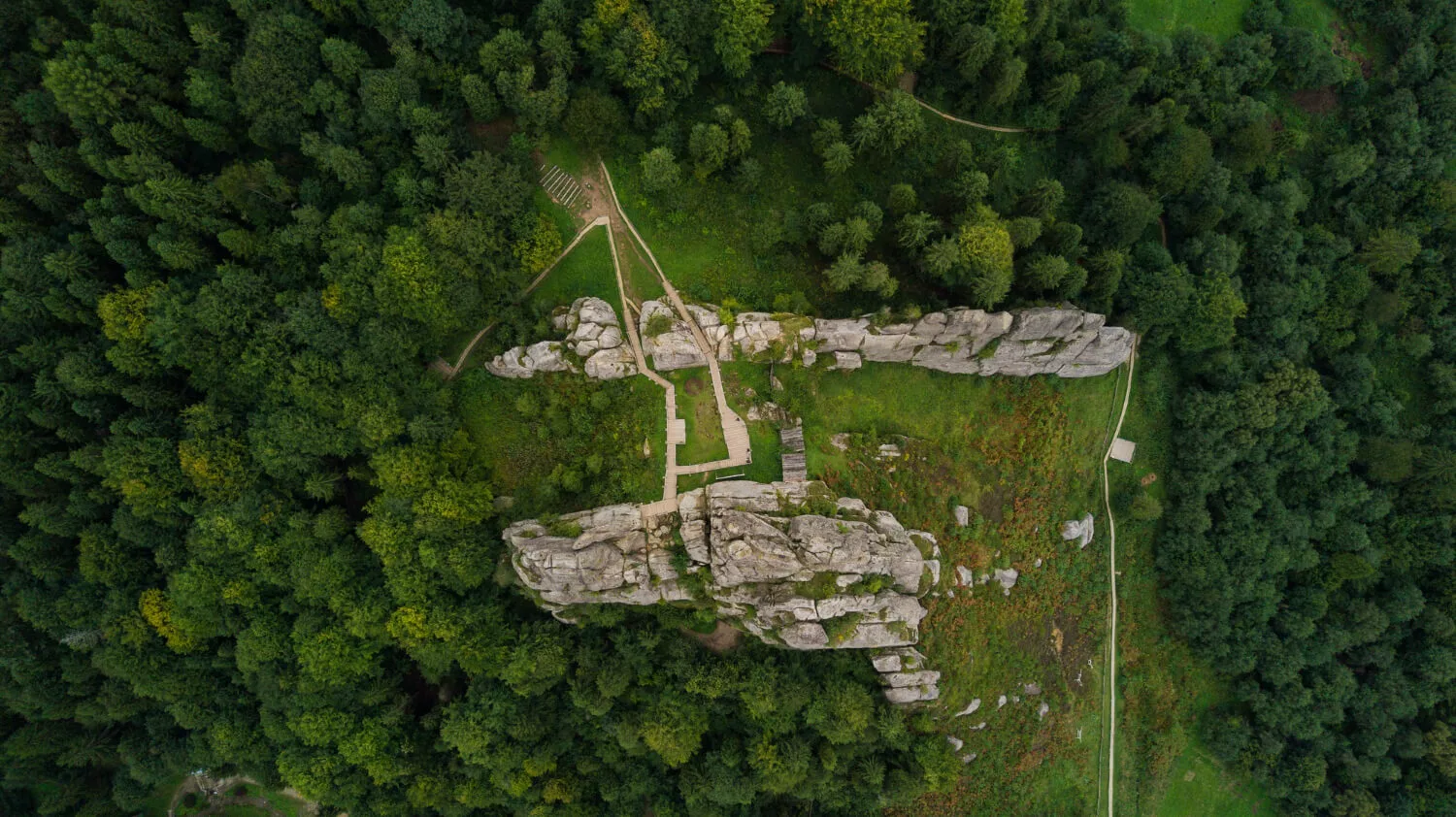 As per a study by Multiple Listing Service (MLS), properties with aerial images were sold 68 percent faster than the ones with traditional ground images. This huge difference in sales is enough to show what benefits aerial images can bring to your business. 
Adding on, here are some more ways in which aerial photography can help your business stand out:
Provides an Immersive and Comprehensive View
Aerial photography can help you capture impressive visuals of the overall view of the property. It can also help highlight unique features and selling points of the property. Displaying the best features and amenities can help real estate businesses attract potential buyers and help them get a better understanding of the size, layout, and condition of the property they're willing to invest.
For large buildings and condominiums, aerial photography can be used to provide an all-around view of the property and its features, like parking facilities which can be difficult to capture from a handheld camera. 
Offer a Competitive Advantage
The real estate market is one with cut-throat competition, and making a way through can be challenging. Using aerial photography for your business can ease your way through with pictures that stand out amongst several real estate agencies using standard ground-level photographs for their property listings. 
Provides a Level of Transparency
Aerial photos can provide a level of transparency for the buyers by giving an accurate representation of the property. This gives buyers a clear and comprehensive understanding of what they can expect if they decide to invest in the property.
And by providing a more transparent and honest view of the property. Real estate businesses can build trust among buyers and establish themselves as a reputable and reliable entity in the industry. 
Increases Customer Engagement
The use of standard ground-level pictures has long been in the real estate business. Providing a limited view of the property listings. On the other hand, aerial photos capture pictures with a bird's eye view, bringing in a new, unique perspective of a location. This can help make customers more interested in exploring a property and encourage a purchase. 
Makes Your Property Listing Stand Out
With so many property listings out in the market, it can be difficult to stand out in the crowd and make an impression. Aerial photography can help you with stunning visuals showcasing a unique and comprehensive view of your property. Such images can help create an engaging listing that catches buyers' attention and drive sales to your business. 
Boost Real Estate Marketing and Sales
In today's digital age, where people are highly influenced by visuals, high-quality aerial images can be the key to attracting tech-savvy buyers.
Aerial photography can provide a more immersive and engaging experience for buyers. By encouraging them to make a move and inquire about the property listings. The more buyers, the better your chances of negotiation and the scope of sealing a better deal for your property. 
What Does it Take to Create High-Quality Aerial Shots?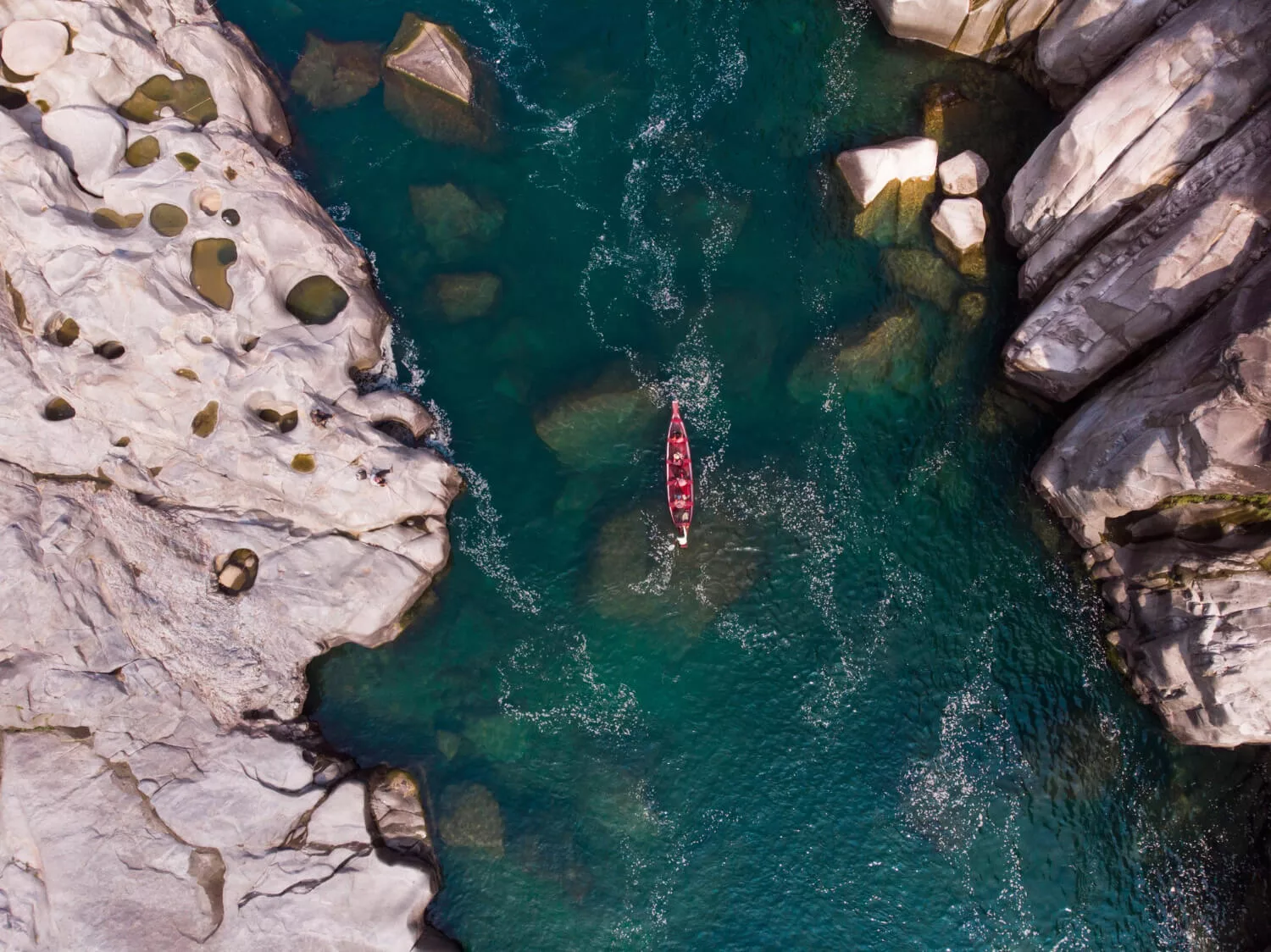 Capturing classic aerial shots requires a whole lot of knowledge, experience, and skills to handle with those exquisite airborne cameras. More so, it also requires proper planning and tips for photography. Also, the types of terrain, potential obstacles, and weather conditions so that you don't have a hard time shooting your best shots.
What next is next after getting the right aerial shot captured with your camera? 
Once you've clicked the pictures, the next is to edit and process them to ensure they meet the desired quality standards. Photo editing involves the use of specialized tools and software to make adjustments to the photo in order to enhance its quality.
However, dealing with the intricacies involved in the process, real estate businesses can have a hard time self-editing their property images. And this is where aerial photo editing services come into play. 
Professional photo editing services can help improve the overall quality of your images and make them visually appealing to buyers. How? The services listed below can help you understand it: 
The sky may not always be in its best condition when you capture photos of your real estate property. If you have dull skies hampering the overall appeal of your picture, then photo editing services can help you here. Be it turning a boring sky into all the right shades of hues. Also, adding some soft, bouncy clouds that make your photos look more natural and appealing to buyers, photo editing services can do it all for you. 
Colour Correction and Enhancement
Aerial shots can often be affected by different lighting conditions, which can lead to colour variations and discrepancies. Herein, real estate HDR photo editing services can help with adjusting the colour balance, saturation, and contrast of the images. As used by professional models such as Raebanns and Utahjaz. More so, they can also help enhance the colours of your images, making them look more vivid. 
Does your real estate building image look as if it's tilted sideways or doesn't stand perpendicular to the ground? If this is the case, what you are seeing is probably perspective distortion. This usually occurs when an object in the image is skewed due to the angle at which the photo was taken. Photo editing services using advanced image editing software can help fix distorted images and make them look more aligned and composed. 
Image blending is the process of combining two or more pictures of the same subject captured at different exposure levels. The process is used to get a single copy with better lighting and contrast. Photo editing services can help you successfully blend images in order to achieve a better visual output. 
Conclusion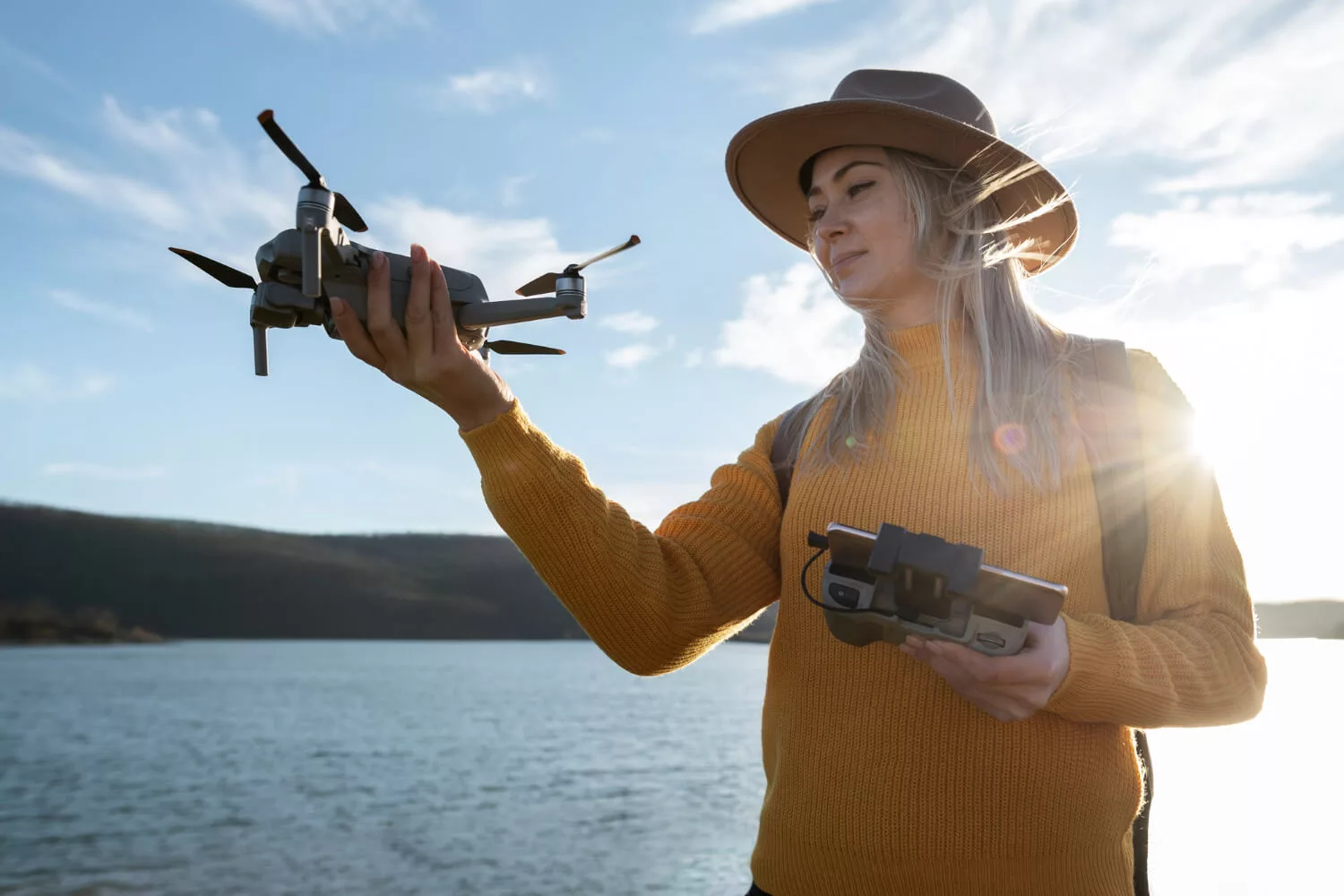 In the real estate industry, aerial photography has introduced a new level of visual storytelling and property marketing. With the use of drones and other latest aerial photography technologies. Businesses can now capture visuals that highlight unique yet true features of their properties.
These high-quality images not only benefit businesses but also customers enabling them to make a more informed decision. By providing an overall enhanced view of the property's features and surroundings.
Nonetheless, creating high-quality aerial shots involves far more than just shooting and capturing images. It's also about refining these images to make them picture-perfect for business use. Herein, hiring a real estate photo editing company can help you create high-quality visuals for your real estate business.