Ann Serrano is a renowned name in the Hollywood world. From writing to producing, she has made an indelible mark in the industry. Other than her extraordinary work in her career, she has also received love and appreciation from her fans for being a kind human being. 
Ann was born on December 18, 1960, in Hartford City, Connecticut, United States of America. The 62-year-old producer is mostly popular as the ex-wife of famous Hollywood actor George Lopez. 
In this article, we will delve deeper into the life journey of this popular personality and all her contributions to the entertainment industry. So let's get started!
Early Life and Education
Ann was born to a family of medical professionals. She was born and was initially raised in Connecticut by her parents with her two siblings, Norda Winkler and Robert Serrano.
Later on, her family shifted to  Fort Lauderdale, Florida, USA. Her father, Dr. Julio Robert Serrano, worked there as an official Physician of the city's employees. 
Her father also has a private practice and was a physician for several companies while working in Florida. On the other hand, her mother, Dr. Norda Rozan Serrano, was a successful anesthesiologist with several hospitals where they were living.
As far as the educational background of Ann Serrano is concerned, she never opened up about this area of her life.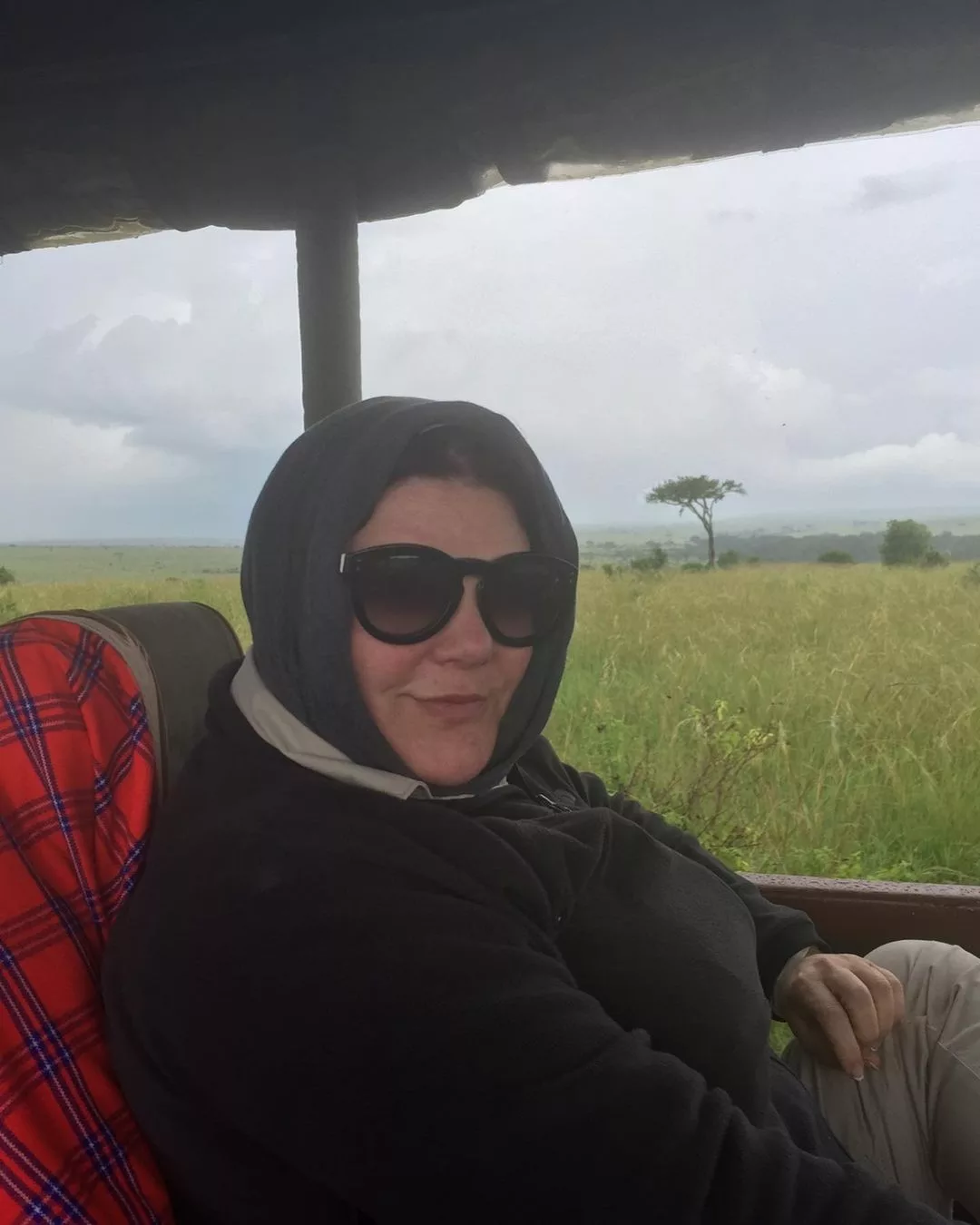 Personal Life
Being a popular name in the entertainment world, Anne's personal life got attention because of numerous reasons. So, let's catch up on her personal relationships.
Tragedies Related to Her Parents and Siblings
Serrano's father lost his life in a car accident in the year 1987, while her mother left the world in 2010. The loss of both of her parents was tragic to her. 
But what was most shocking for her fans was the state of her sister, Norda Winkler. She was committed to a mental health institution in the year 2005. Norda was residing in Hong Kong and was also a suspect for murdering her husband, who was Chinese by nationality.
Her Married Life
Ann Serrano Lopez was married to George Lopez for 18 years. The duo met at the sets of a comedy club in May 1989.
The couple exchanged the rings and vows in the year 1993 in a private ceremony at San Fernando Mission, California. The couple dated for three years before accepting each other in a wedlock. 
The duo also has a girl child, Mayan Lopez, who was born on April 2, 1996. She is inspired to be a part of the entertainment world like her parents.  Moreover, she keeps providing glimpses of her family's personal life on her social media platform.
Despite facing numerous challenges in their marriage, Serrano stood by Lopez during one of the most critical moments of his life. At the time, Lopez's career was thriving, but his kidneys were failing due to a genetic condition that caused rapid deterioration. 
In April 2004, Lopez urgently needed a kidney transplant but faced a five-year waiting list. That's when Serrano stepped forward as the donor. On April 19, 2005, Lopez discreetly checked into the hospital under an unknown name and underwent a successful transplant surgery. He then recovered successfully and resumed his work.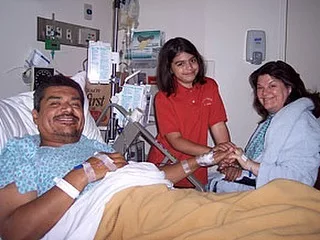 It was also reported by some sources that when Comedian George Lopez faced personal and career turmoil due to late-night work and excessive drinking, she was always there with her ex-husband. At that time, Ann becomes a new mother. She reaches her breaking point and kicks Lopez out, packing his belongings into his car. Then George realized he needed to change his life and pleaded with Serrano to take him back. 
After staying successfully in a marriage for 18 years, the couple decided to part ways. The duo separated in 2010 and finalized their divorce in 2011 because of "irreconcilable differences."
After the divorce, the judge gave all the rights of their daughter Mayan to Anne. However, Lopez was also allowed to visit Mayan.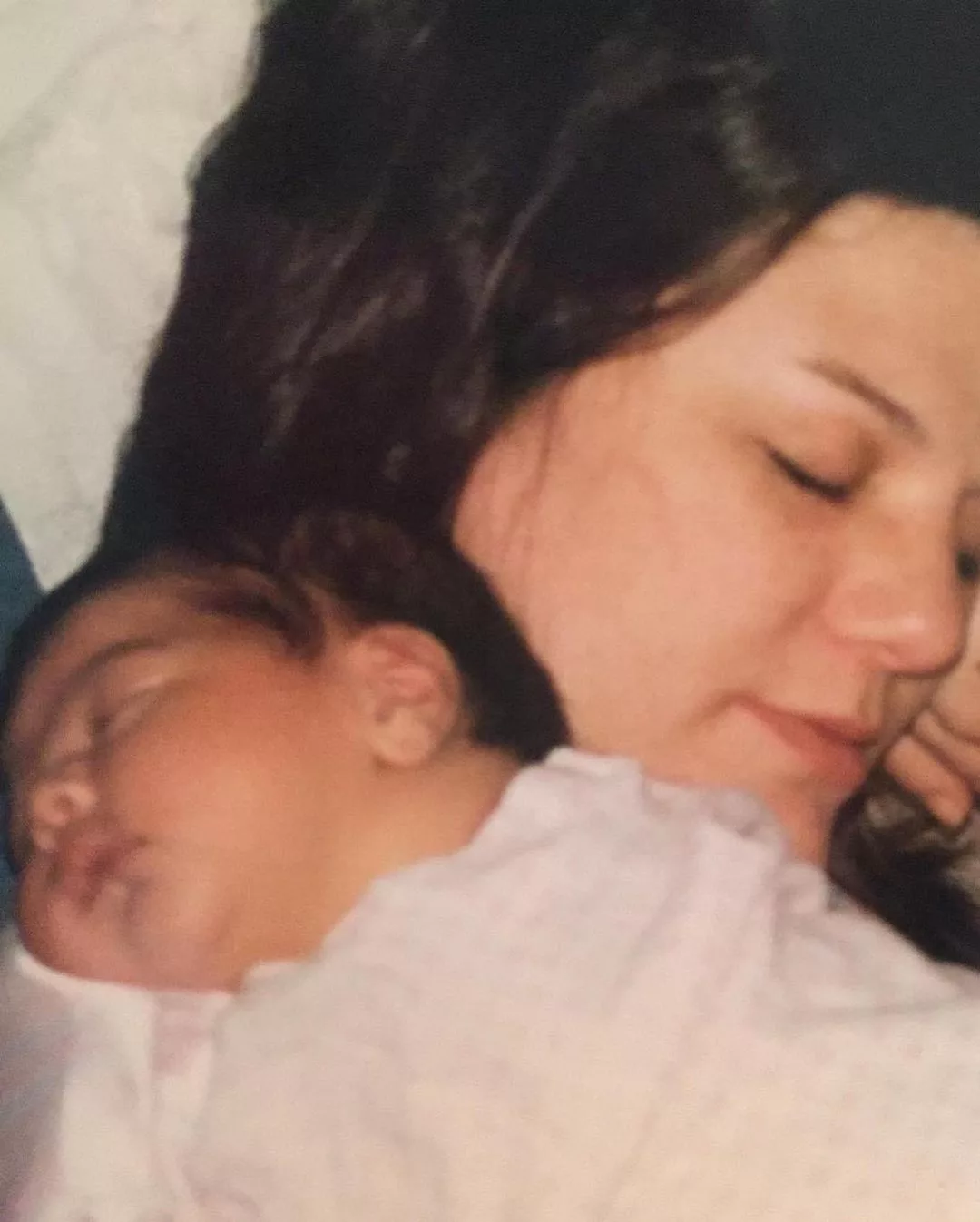 Her Career
Ann is a successful producer, writer, and actress. She has worked tremendously in all her roles in her career. In 2004, she produced "The Wonderful World of Disney" and "Naugty or Nice." After that, she produced several amazing short films, dramas, and movies all these years.  Her latest work was Autumn, which was released in 2018, and Playing with Fire in 2019. 
Besides her career in the entertainment field, she has also served as a professor at OCAD University. Along with this, she was an executive member of the International Academy of Digital Arts and Sciences.
Moreover, Ann Serrano was also a successful co-founder of the George Lopez Foundation.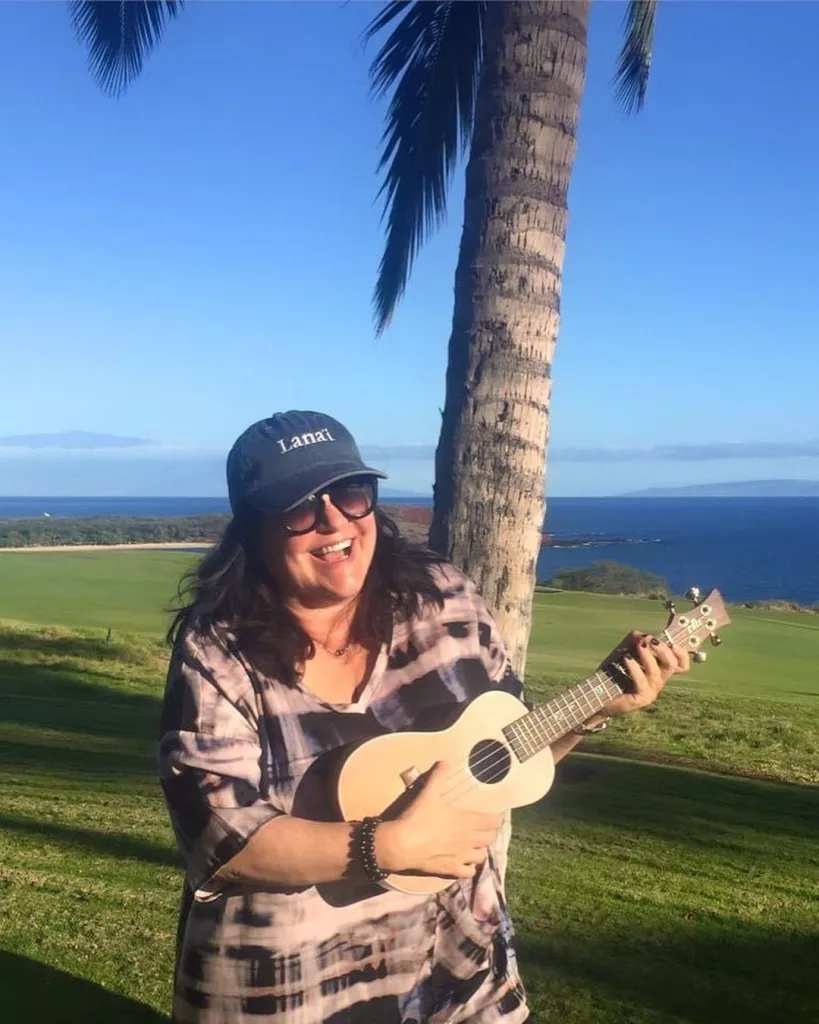 Her Philanthropic Work
Ann and George Lopez together co-founded "George Lopez & Ann Lopez-Richie Alarcon Care Foundation" to spread awareness about kidney failure and disease. However, their divorce led to a change in name to George Lopez Foundation only.
As the separation was mutual, the couple decided to stay partners in business and philanthropic work.
Her Net Worth
When it comes to showing wealth, Serrano prefers to keep her life low-key. She never flaunts her wealth, but her career and business have helped her to create quite a wealthy life.
As of 2023, we can only assume that she is currently the owner of millions of dollars. According to some sources, Ann Serrano's net worth is estimated to be around $35 million.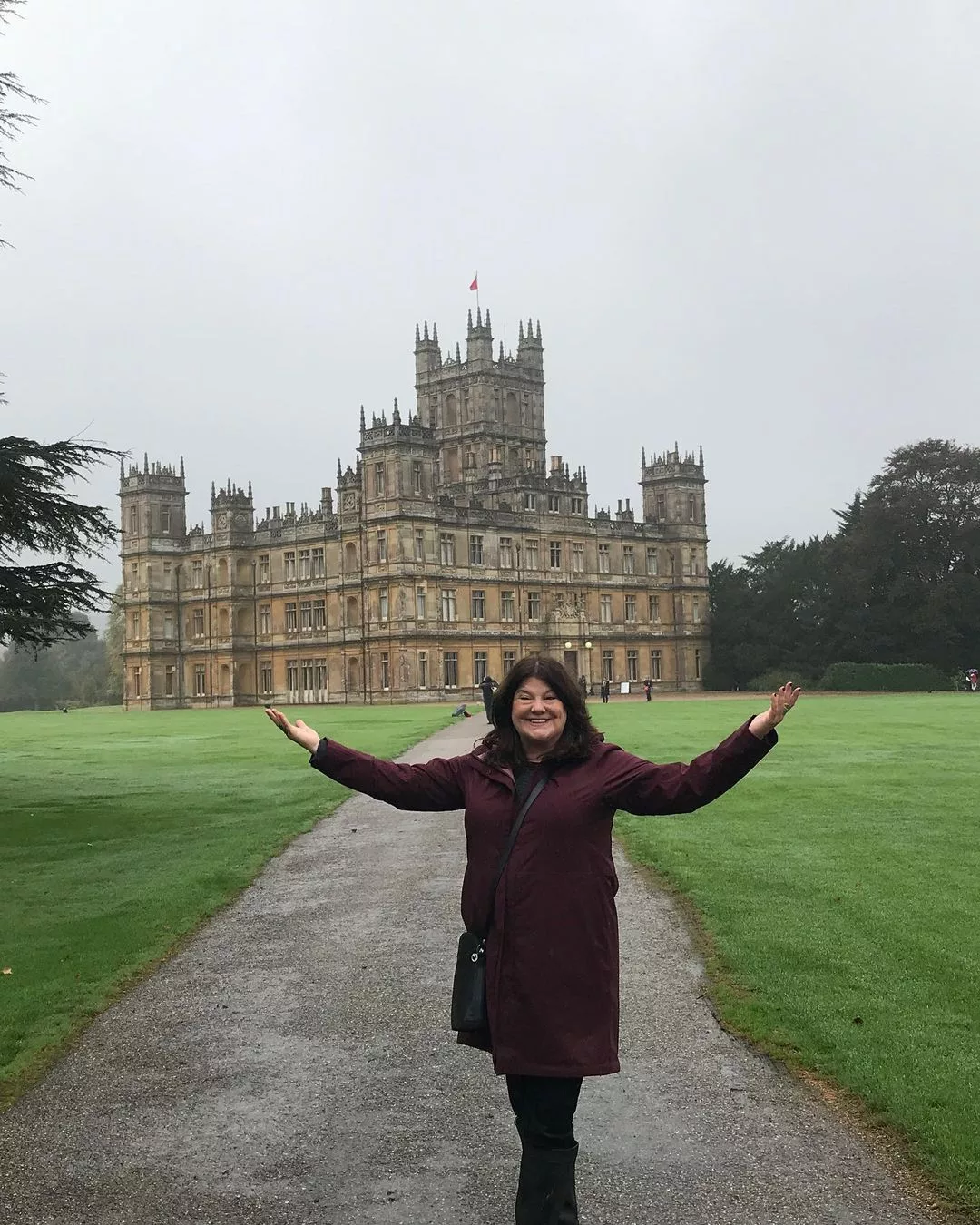 Wrapping Up
Ann Serrano is a great personality whose love and devotion can never be compared to celebrity couples or Hollywood wives. She sacrificed and worked tremendously hard throughout her life.
After working out for so long, the couple gave up on each other and chose what was best for their personal growth. Overall, Ann is a cheerful, bold, and charismatic personality who is living her life to the fullest.