Welcome to the world of Aruba certifications! Whether you're a seasoned IT professional looking to enhance your skills or an aspiring network engineer eager to jumpstart your career, Aruba certifications are here to elevate your expertise and open doors to exciting opportunities in networking. In this blog post, we will explore the different types of Aruba certifications, their benefits, and how you can become certified.
So fasten your seatbelts as we embark on a journey into the realm of cutting-edge technology and industry recognition with Aruba certification!
When it comes to networking and IT, having the right certifications can make all the difference in your career. And if you're looking to specialize in Aruba networks, then getting an Aruba certification is a must. Aruba offers a range of certifications that cater to different skill levels and areas of expertise. Whether you're just starting out or already have experience in the field, there's a certification that's perfect for you.
The Different Aruba Certifications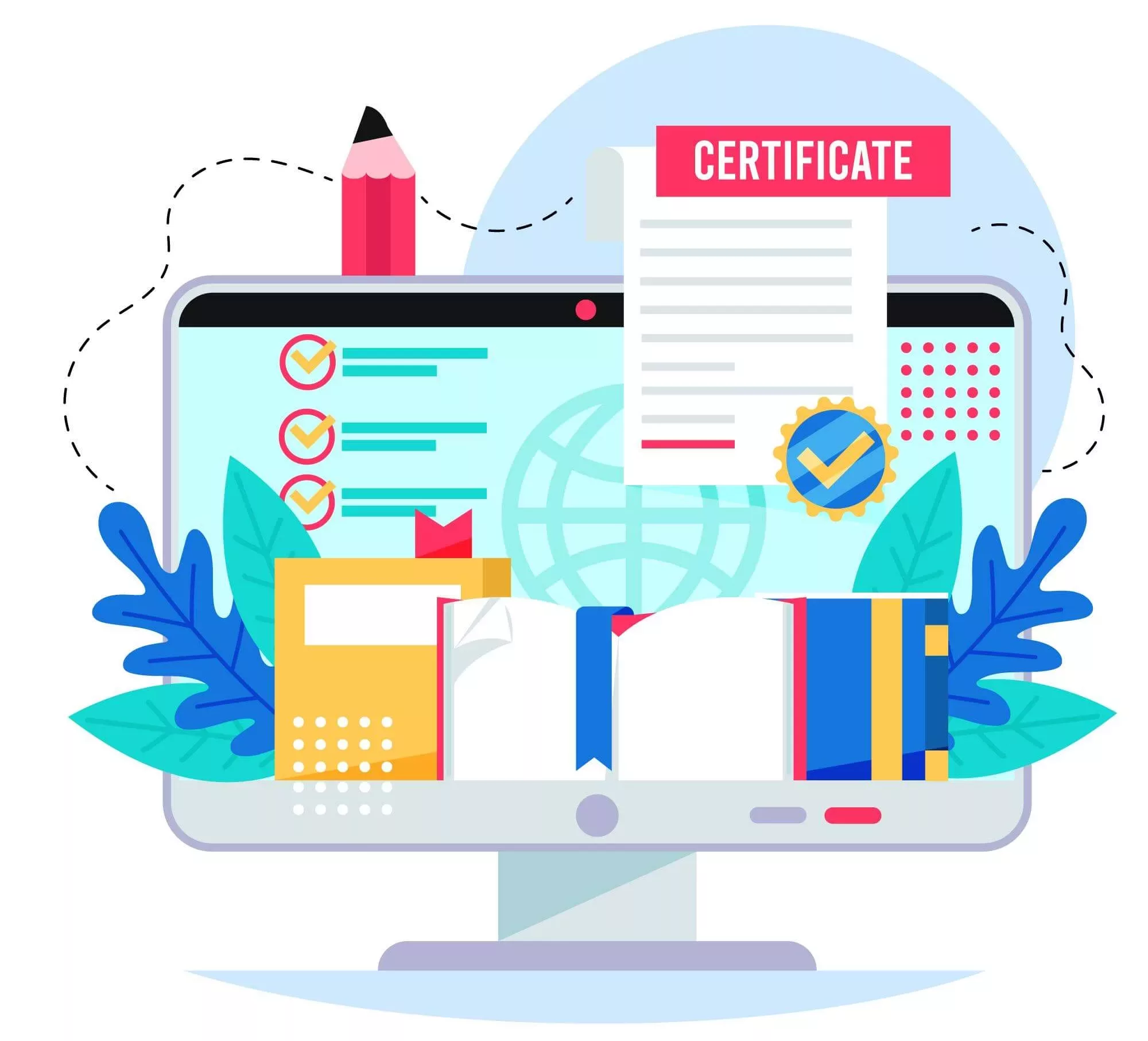 At the entry level, you'll find the Aruba Certified Mobility Associate (ACMA) certification. This certification covers basic knowledge of wireless LANs and mobility fundamentals. It's a great way to get started on your journey towards becoming an expert in Aruba networks.
Moving up the ladder, we have the Aruba Certified Mobility Professional (ACMP) certification. This certification builds upon the foundation laid by ACMA and goes deeper into advanced topics such as WLAN design, troubleshooting, and security.
For those who want to focus specifically on designing wireless LAN solutions, there's the Aruba Certified Design Expert (ACDX) certification. With this credential, you'll gain expertise in planning and implementing complex enterprise-level wireless networks.
If security is your passion, then consider pursuing the Aruba Certified ClearPass Expert (ACCX) certification. This advanced-level certification focuses on network access control using ClearPass Policy Manager and will equip you with valuable skills for securing enterprise networks.
And finally, at the top tier of certifications is the coveted Aruba Certified Solutions Expert (ACSE). This expert-level credential validates your ability to design and deploy comprehensive network solutions using multiple technologies from across HPE/Aruba's portfolio.
No matter which path you choose or where you are in your career journey, gaining an Aruba certification can open new doors for professional growth and advancement. So why wait? Start working towards an exciting future with an Aruba certificate today!
The Benefits of Aruba Certification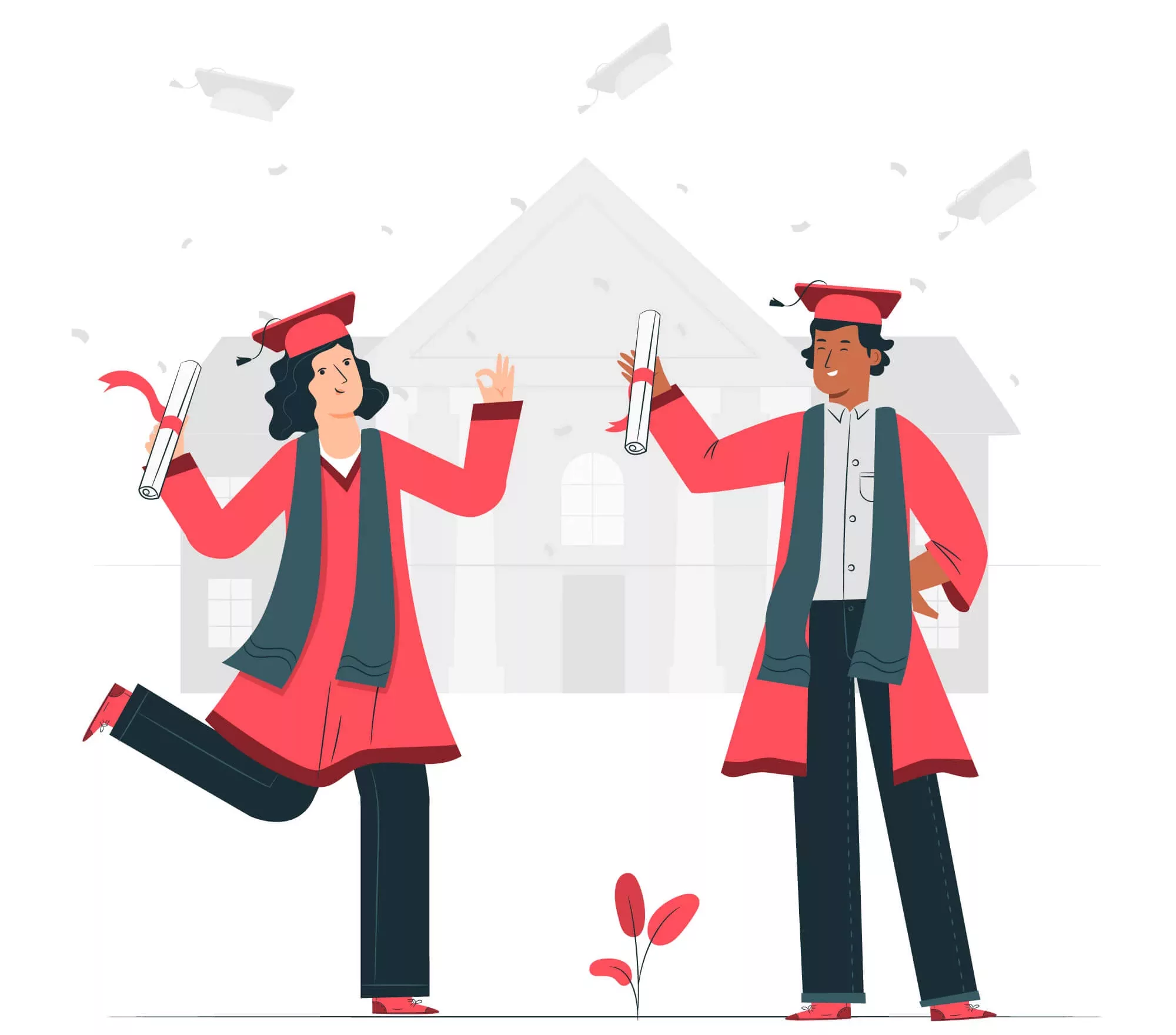 Aruba certifications offer numerous benefits to professionals in the IT industry. These certifications validate your skills and knowledge in designing, implementing, and managing Aruba networks. Let's explore some of the key advantages of becoming Aruba certified.
Obtaining an Aruba certification enhances your career prospects. With this prestigious certification on your resume, you become more marketable to potential employers. It demonstrates that you have the expertise required to handle complex network environments using Aruba solutions.
Being certified by Aruba opens up new opportunities for professional growth. As a certified professional, you gain access to exclusive resources such as forums and communities where you can connect with other experts in the field. This networking opportunity can lead to collaborations on projects or even job referrals.
Moreover, acquiring an Aruba certification allows you to stay updated with the latest advancements in networking technology. The training programs associated with these certifications cover topics like wireless LANs (WLANs), security solutions, and mobility infrastructure implementation – all essential areas for modern businesses.
Additionally, being certified by a reputable organization like Aruba instills trust among clients and colleagues alike. Your certification serves as proof of your competence and dedication towards providing reliable network solutions that meet industry standards.
Furthermore, having an Aruba certification helps improve job performance by enhancing your technical skills. Through rigorous training programs and practical exams, these certifications equip professionals with hands-on experience in troubleshooting issues related to network design and implementation.
How to Get Aruba Certified?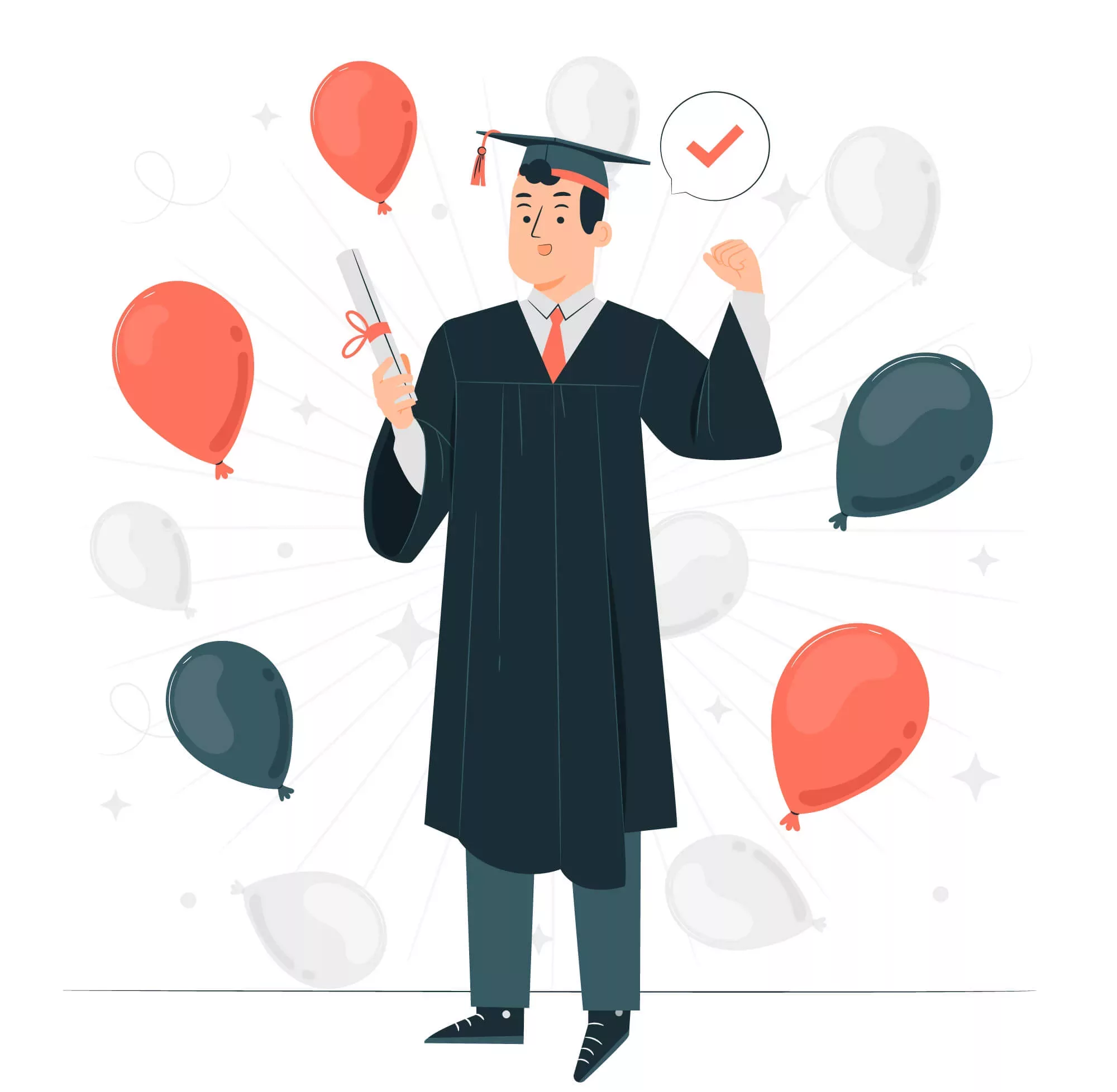 Obtaining an Aruba certification is a great way to enhance your skills and advance your career in the field of networking. Whether you are a beginner or have some experience, there are different paths you can take to become certified.
The first step is to choose the certification track that aligns with your goals and interests. Aruba offers certifications for both technical and sales professionals, so you can select the one that suits your expertise.
Once you have chosen the certification track, it's time to start preparing for the exams. There are various resources available, such as study guides, practice tests, and training courses. Taking advantage of these materials will help you understand the exam objectives and improve your knowledge.
When you feel confident in your abilities, schedule the exam at a Pearson VUE testing center near you. The exams consist of multiple-choice questions that assess your understanding of Aruba technologies and solutions.
After passing the exam, congratulations! You are now officially Aruba certified. Your achievement will be recognized by employers and industry professionals alike as proof of your expertise in networking technologies.
But don't stop there – continue learning and expanding your knowledge through ongoing education opportunities offered by Aruba. This will ensure that you stay up-to-date with the latest advancements in network infrastructure technology.
How it will Impact you Growth?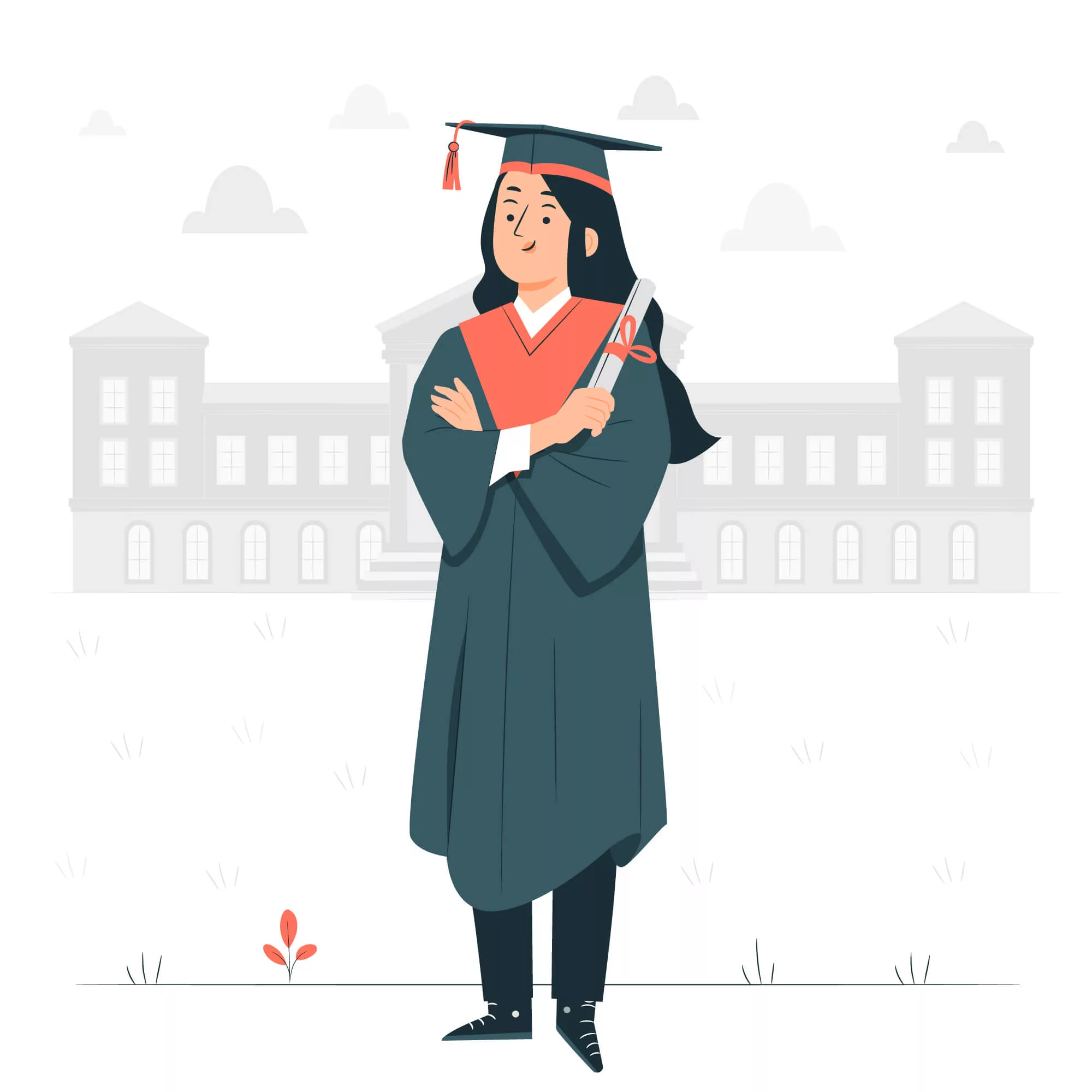 Obtaining Aruba certifications can be a game-changer for IT professionals looking to advance their careers in the networking field. With a wide range of certification options available, individuals can choose the path that aligns with their interests and goals.
Aruba certifications not only provide validation of one's skills and expertise but also open doors to exciting career opportunities. Whether you are interested in designing and implementing networks, optimizing wireless connectivity, or securing network infrastructure, there is a certification that suits your needs.
By becoming Aruba certified, professionals gain credibility and recognition within the industry. Employers value these certifications as they demonstrate an individual's commitment to staying updated with the latest technologies and best practices. This can lead to higher job prospects, increased earning potential, and greater job security.
To become Aruba certified, it is essential to follow a structured approach. Start by researching the different certification paths available and determining which one matches your career aspirations. Then, enroll in training programs or courses offered by authorized training partners like aruba blog from spoto.
Conclusion
Take advantage of practice exams provided by SPOTO to assess your knowledge and identify areas where you need improvement. Study diligently using official study materials recommended by Aruba Networks. Schedule your exam through Pearson VUE test centers or online proctoring options.
Getting Aruba certified requires selecting a certification track, studying diligently using available resources, scheduling and passing an exam at a Pearson VUE testing center, and embracing lifelong learning opportunities provided by Aruba itself. Start working towards becoming an expert in networking technology today!
Remember that obtaining an Aruba certification requires dedication, effort, and continuous learning. Stay updated with industry trends through forums, blogs and attending conferences or webinars related to networking technology.