Are you looking to take your career in cloud computing to the next level? Do you want to become an expert in designing and deploying scalable, reliable, and secure applications on Amazon Web Services (AWS)? Look no further than becoming an AWS Solution Architect! This coveted certification is not only a testament to your knowledge and skills. In this blog post, we will explore what are the benefits of AWS certification and how to renew aws certification which can propel your career forward. So buckle up, because we're about to embark on an exciting journey into the world of AWS.
To become an AWS Solution Architect, you need to have a strong understanding of various AWS services such as EC2 (Elastic Compute Cloud), S3 (Simple Storage Service), RDS (Relational Database Service), Lambda, and many others. You should also possess knowledge in areas like networking, security, scalability, fault tolerance, and disaster recovery.
What is AWS Solution Architect?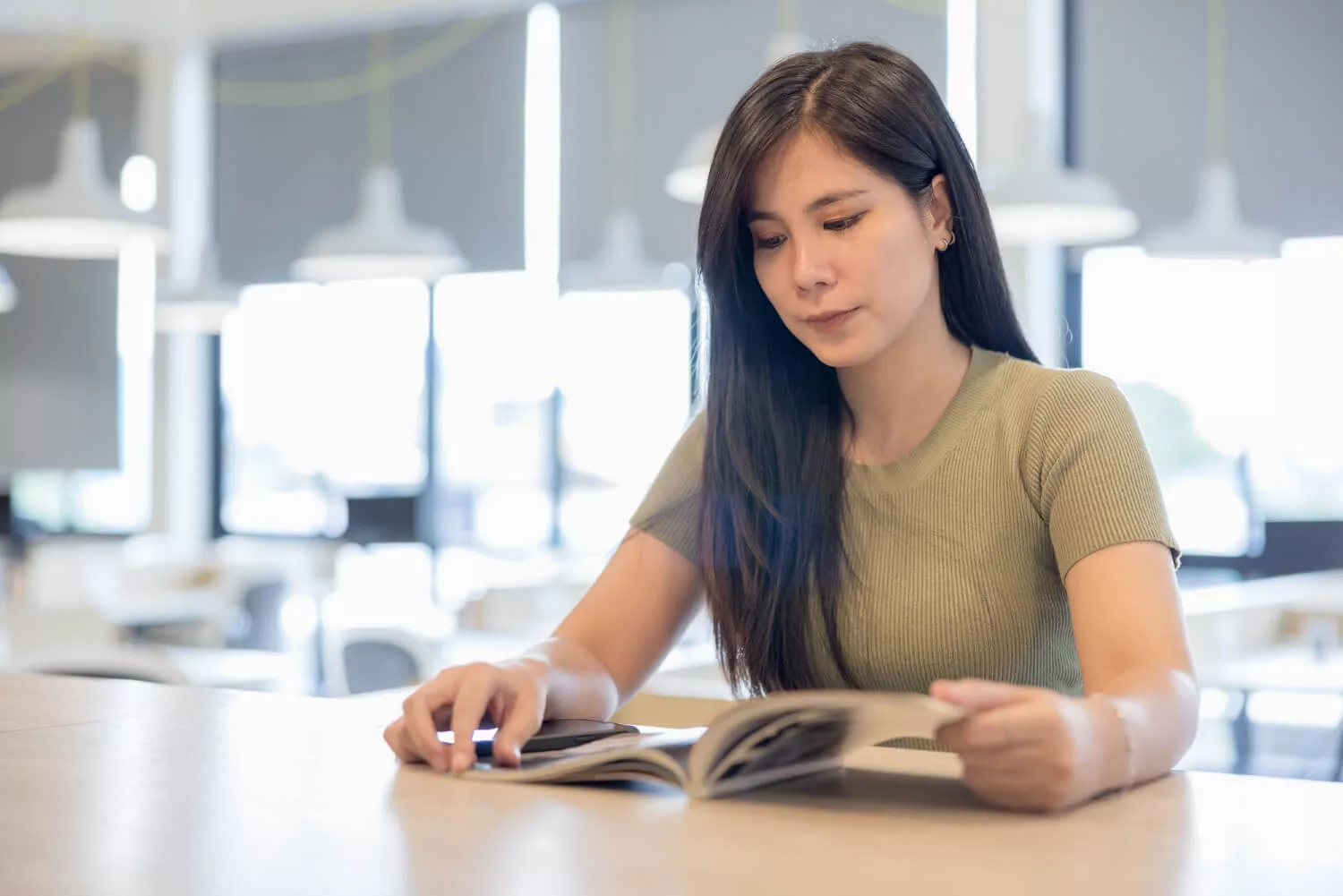 AWS Solution Architect is a certification that validates the expertise of individuals in designing and deploying scalable, reliable, and cost-effective applications on AWS. As an AWS Solution Architect, you will be responsible for understanding business requirements.
Translating them into well-architected solutions using the wide range of cloud services offered by Amazon Web Services. One of the key benefits of being an AWS Solution Architect is the opportunity to work with cutting-edge technologies in cloud computing.
With more organizations adopting cloud infrastructure for their applications. There is a growing demand for skilled professionals who can design and manage these environments effectively. This opens up numerous job opportunities not only within organizations but also as freelancers or consultants.
Another advantage is the potential for career growth. Obtaining this certification demonstrates your commitment to continuous learning and professional development. It enhances your credibility among employers and clients alike. Moreover, it gives you access to a vast network of professionals who are part of the thriving AWS community – allowing you to learn from experts across different industries.
Additionally, becoming an AWS Solution Architect provides financial benefits as well. According to industry reports, certified professionals tend to earn higher salaries compared to their non-certified counterparts. This makes sense considering the increasing demand for skilled architects who can build secure and efficient solutions on Amazon Web Services.
Benefits of AWS Solution Architect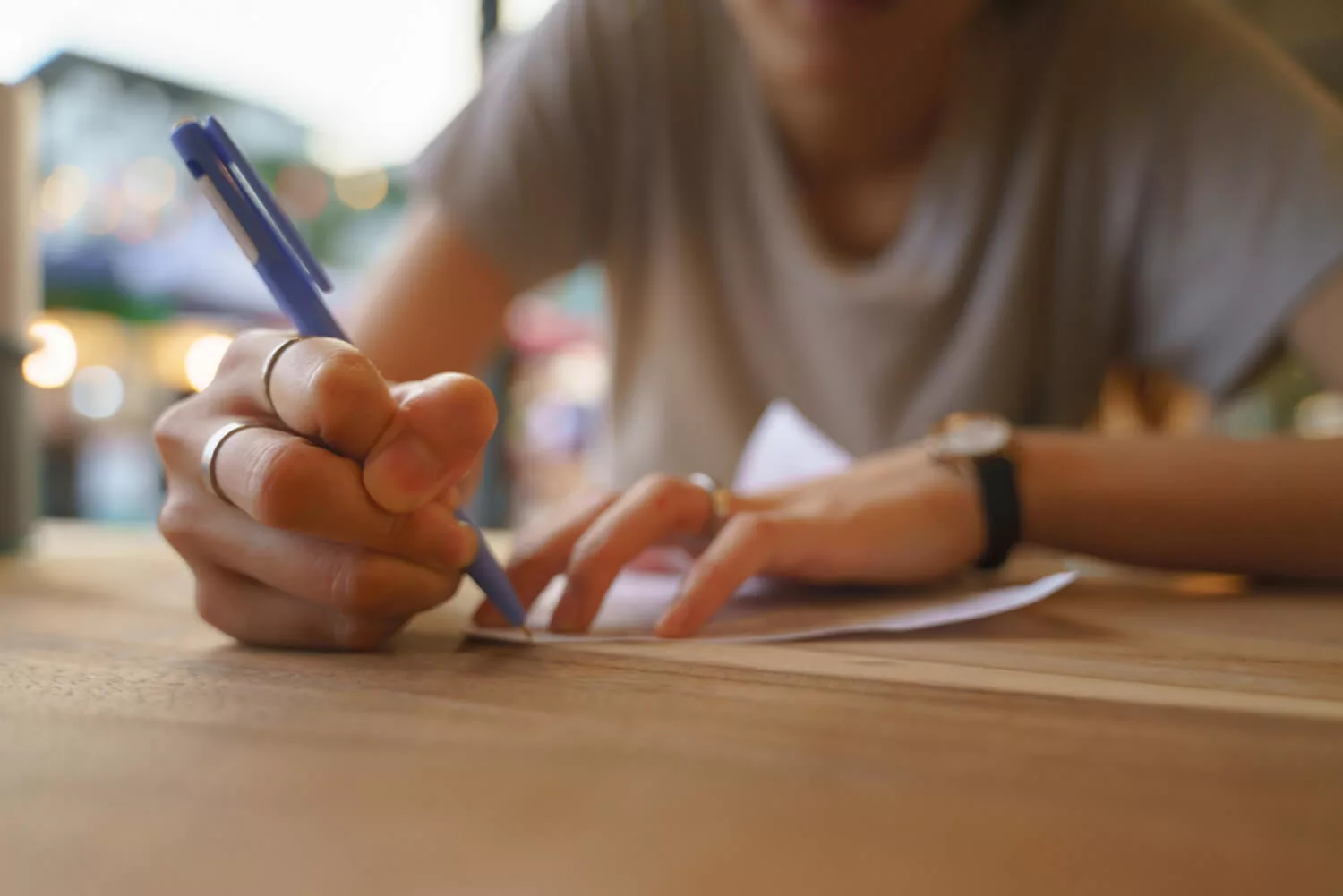 As an AWS Solution Architect, you hold a highly regarded certification that can open up a world of opportunities in the field of cloud computing. But what exactly are the benefits of obtaining this certification? Let's take a closer look.
First and foremost, becoming an AWS Solution Architect allows you to demonstrate your expertise. In designing and deploying scalable, reliable, and cost-effective applications on the Amazon Web Services platform.
This knowledge is highly sought after by companies looking to leverage the power of cloud computing to drive their business forward. Another major benefit is the recognition and credibility that comes with being certified.
Employers value individuals who have taken the time and effort to earn industry-recognized certifications like AWS Solution Architect. It shows that you have invested in your professional development and have proven skills that can be applied in real-world scenarios.
The demand for AWS professionals continues to grow rapidly as more businesses migrate their infrastructure to the cloud. By obtaining this certification, you position yourself as a valuable asset in today's job market. You become part of an elite group of professionals who possess specialized knowledge in one of the leading cloud platforms.
Benefits in Career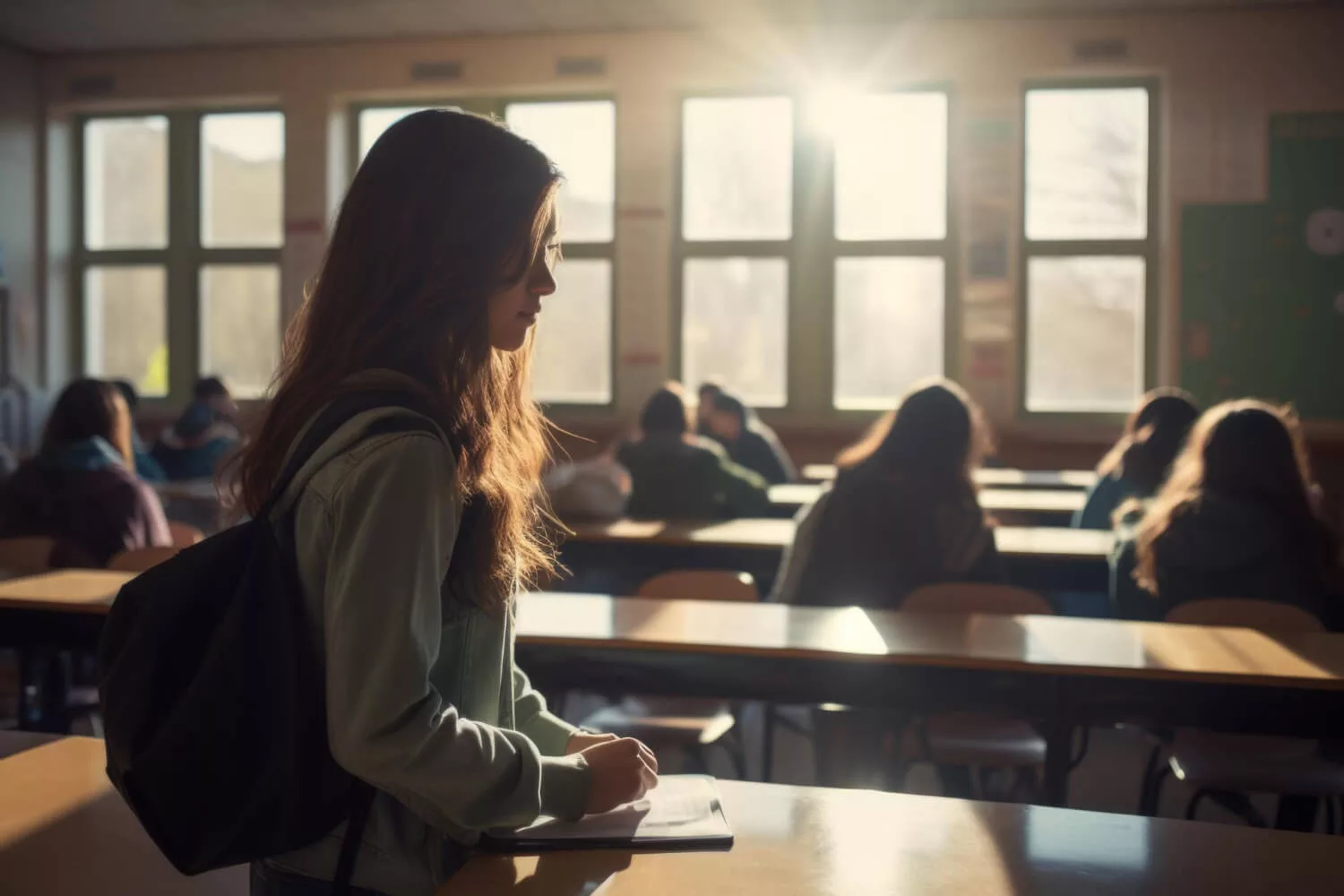 In addition to improved career prospects, being an AWS Solution Architect also brings financial benefits. According to recent surveys, AWS-certified professionals often command higher salaries compared to their non-certified counterparts. This increase in earning potential reflects both the high demand for these skills and employers' willingness to pay a premium for them.
Obtaining an aws solution architect certification dumps provides access to exclusive resources such as networking events, webinars, training materials, and online communities where you can connect with other certified professionals from around the world. These resources allow for further learning opportunities and collaboration within a supportive community.
Becoming an AWS Certified Solutions Architect offers numerous advantages including enhanced career prospects. Also increased earning potential, and access.to valuable resources within a thriving community
How to get AWS Solution Architect certified?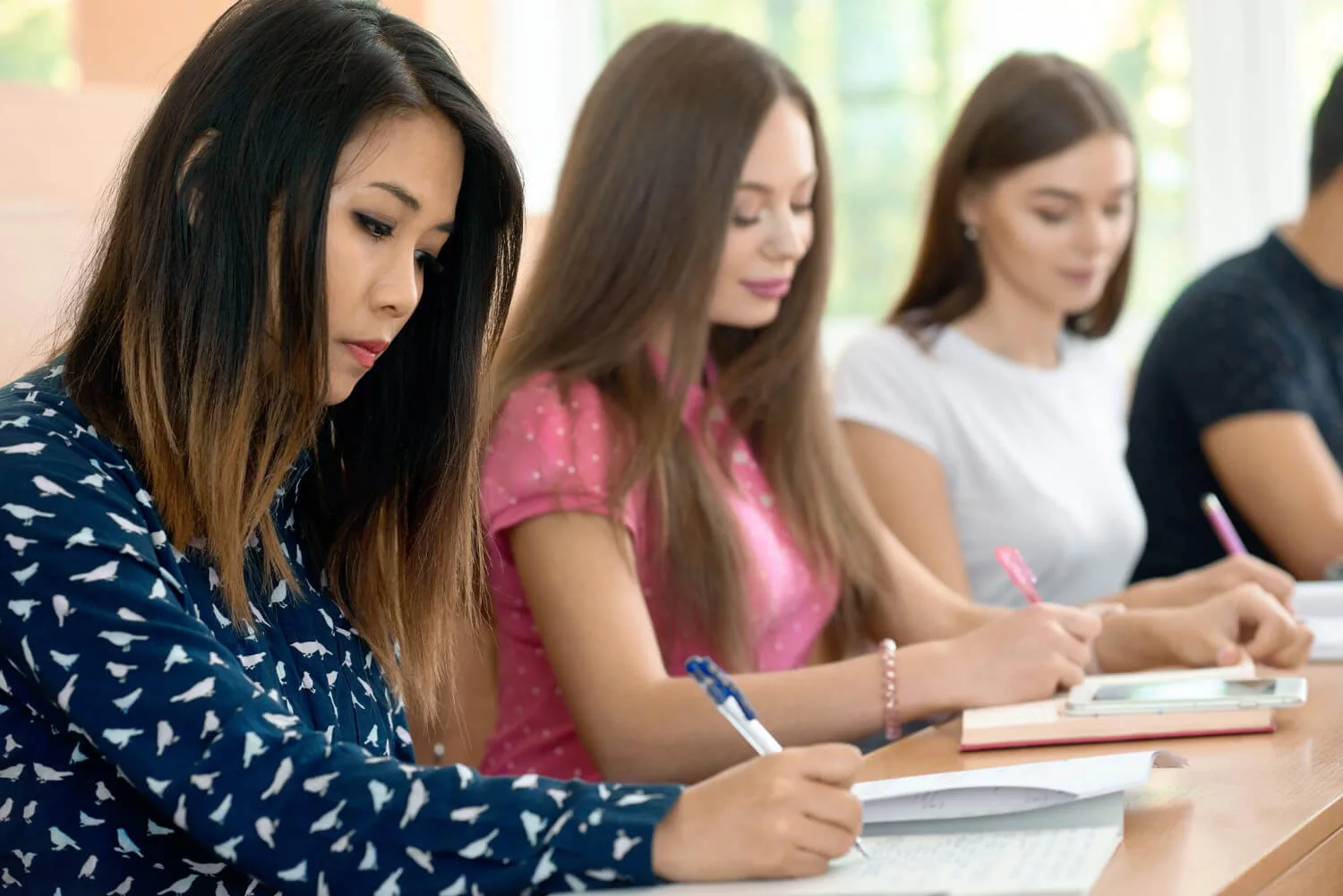 To obtain the AWS Solution Architect certification. You must first have a solid understanding of cloud computing concepts and be familiar with Amazon Web Services. This certification is designed to validate your expertise in designing and deploying scalable, cost-effective solutions on the AWS platform.
The first step towards becoming certified is to familiarize yourself with the exam guide provided by AWS. This will outline the topics that will be covered in the exam and help you identify any areas where you may need additional study or practice.
Next, you can take advantage of various training resources offered by AWS. These include online courses, webinars, documentation, and hands-on labs. It's important to utilize these resources effectively to gain a deep understanding of each concept.
Practice exams are also available to help you assess your readiness for the certification exam. These simulated exams provide an opportunity to test your knowledge and identify areas where further study may be required.
When you feel confident in your abilities, it's time to schedule your certification exam. Through an authorized testing center or online proctoring service. The exam consists of multiple-choice questions that assess your ability to design secure and scalable solutions using AWS services.
Once you pass the exam, congratulations! You'll receive a digital badge as well as access to exclusive benefits. Like job postings and networking opportunities within the AWS community.
Remember that obtaining an AWS Solution Architect certification is not just about adding another credential to your resume. It's about gaining valuable skills that can open doors in today's competitive IT industry. So take this opportunity seriously and make sure you're fully prepared before attempting the exam!
Conclusion
Obtaining the AWS Solution Architect certification can be a game-changer for professionals in the field of cloud computing. From enhancing your technical skills to opening up new career opportunities. This certification offers a range of benefits that are hard to ignore.
Being an AWS Solution Architect enables you to stay ahead of the curve in a rapidly evolving industry. In addition to personal growth opportunities, obtaining the certification can significantly impact your earning potential. According to a survey conducted by Global Knowledge Training LLC., certified AWS Solution Architects. They earn higher salaries compared to non-certified counterparts.
To become an AWS Certified Solutions Architect requires thorough preparation and passing the respective exams. There are various resources available including official study guides offered by Amazon. As well as online courses and practice exams provided by reputable training providers.
So if you're ready for a rewarding career journey where you get hands-on experience with cutting-edge technologies. While making significant contributions towards businesses' success stories then don't hesitate! Start working towards becoming an AWS Certified Solutions Architect today!