To increase company efficiency and quality, Six Sigma Training is essential since it focuses on methodology, which is based on data-driven decision-making and process optimization as a core approach for many firms globally. However, despite the promises of simplified processes and increased production, organizations confront hurdles while implementing Six Sigma.
Six Sigma deployment, like every revolutionary technique, has distinct benefits and disadvantages.  In this blog we shall be Examining the Advantages & Disadvantages of Six Sigma Implementation.
Table of Contents
Definition and Core Principles of Six Sigma
Common Challenges in Implementing Six Sigma
Overcoming Challenges in Six Sigma Implementation
Conclusion
Definition and Core Principles of Six Sigma
Six Sigma is a data-driven technique that seeks to reduce variability in business and industrial processes and increase process quality by identifying and eliminating failure sources. A statistical concept known as "Six Sigma" quantifies the degree to which a process deviates from perfection.
The concept is based on the idea that organisations may improve performance, increase customer happiness, and save expenses by comprehending and managing process variation through effective feedback.
Common Challenges in Implementing Six Sigma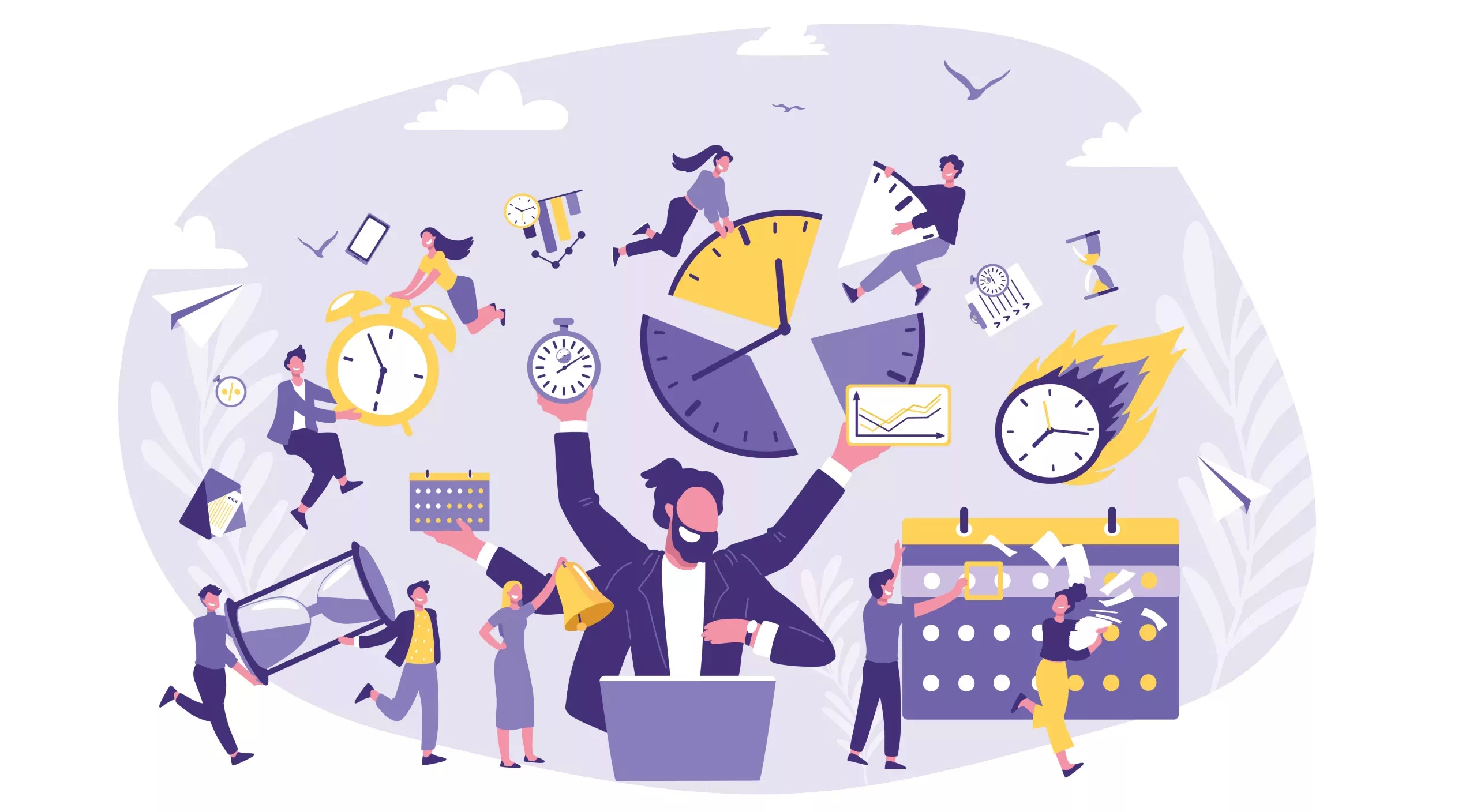 Implementing Six Sigma can be resource-intensive in terms of time, money, and personnel. The training and certification of employees can be costly, and project teams may require dedicated resources. Employees and management may resist the changes that come with Six Sigma. Some may see it as disruptive or fear job redundancies as processes are optimized.
Lack of Management Support
One of the most significant obstacles in Six Sigma deployment is a lack of top-level support. It is difficult to develop a culture of quality improvement inside an organization without visible and vocal support from leaders. Management must actively promote Six Sigma initiatives, emphasizing their significance and linking them with the company's strategic goals.
Resistance to Change
Human reluctance to change is normal, and it often manifests itself when adopting novel techniques like Six Sigma. Workers might worry about how their positions could change or be afraid of the unknown. To overcome this obstacle, good communication, training, and showcasing the benefits of Six Sigma are necessary.
The act of inclusion and education can transform resistance into acceptance and excitement. It is important to strive for inclusivity and educate others to promote positive change.
Inadequate Training and Skill Gaps
Six Sigma necessitates a specific skill set, which includes statistical understanding, problem-solving talents, and project management knowledge. Employee skill gaps and insufficient training might stymie successful adoption.
It is critical to invest in comprehensive training programmed for both existing personnel and new hires. Organizations encourage their staff to actively contribute to Six Sigma projects by bridging skill gaps thus increasing productivity.
Poorly Defined Project Scope
A frequently encountered obstacle is the lack of a clearly defined project scope. Undefined project goals, limits, and deliverables may quickly spiral out of control and provide subpar outcomes.
It is essential to take the time and make the effort to precisely define the scope. With a clear description of the project, work can be focused on the areas where it will have the most effect.
Insufficient Data and Measurement Issues
Six Sigma depends on accurate data gathering and measurement. Inadequate or wrong data might result in faulty analyses and poor decision-making. Implementing strong data- gathering procedures and guaranteeing measurement accuracy are critical.
Organizations must also invest in technology and tools that enable precise data gathering, analysis, and interpretation, allowing for informed decision-making.
Overcoming Challenges in Six Sigma Implementation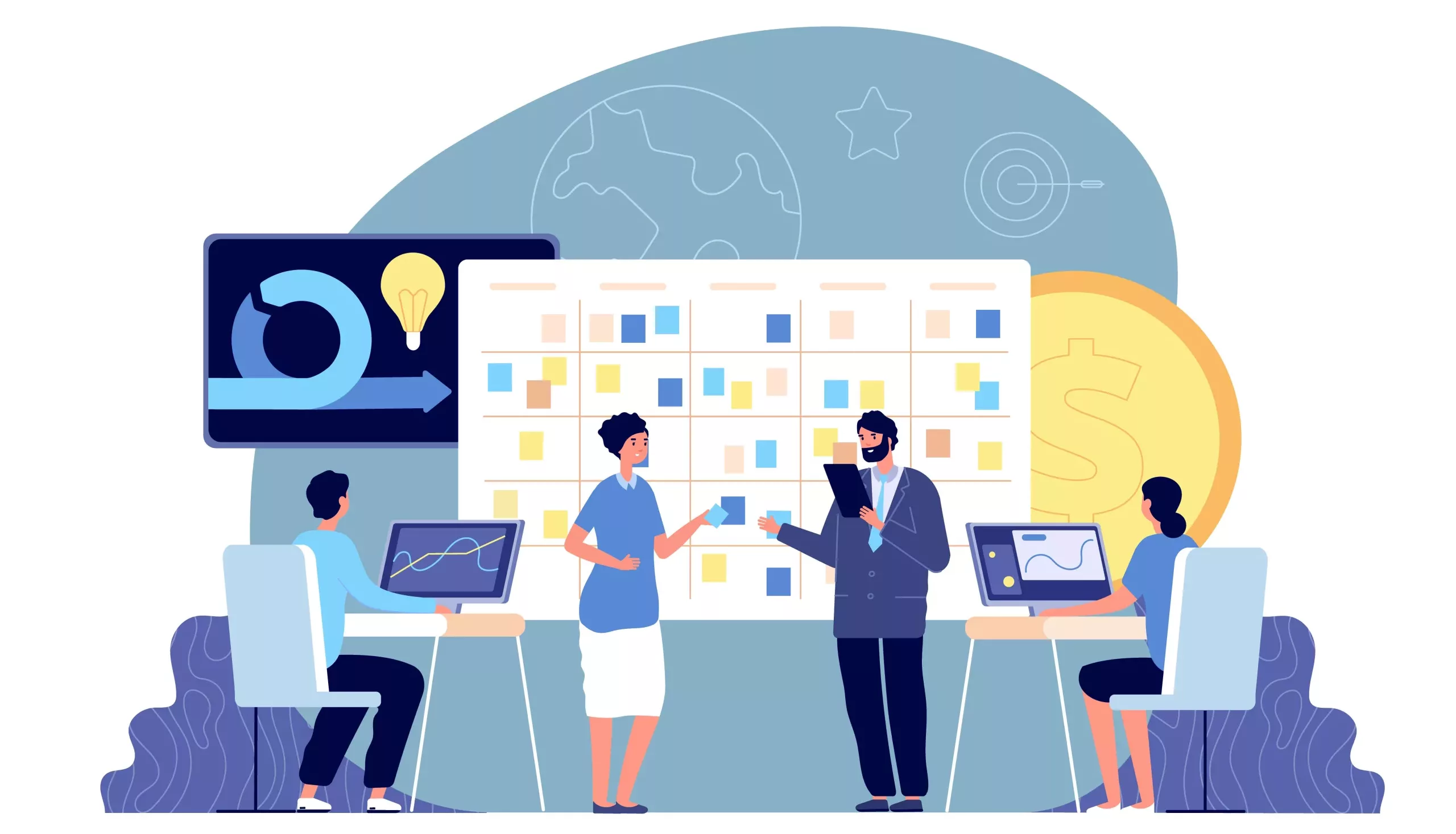 Many businesses embark on their Six Sigma journey with high expectations of streamlined processes and increased efficiency, only to encounter roadblocks along the way.
Implementing Six Sigma, a powerful methodology for process improvement and quality enhancement, can bring substantial benefits to organizations. However, it's not without its challenges.
Gaining Management Support and Commitment
To surmount the obstacle of inadequate management backing, organizations need to proactively interact with leaders. This entails explaining to management the advantages of Six Sigma, illustrating how it might affect the bottom line.
So coordinating Six Sigma projects with the strategic objectives of the business. Organizations create the conditions for successful implementation by obtaining managerial commitment.
Addressing Resistance to Change
Resolving opposition to change necessitates an integrated strategy. Clear communication is essential; staff members must comprehend the rationale behind the change and how it will benefit both the company and them. It is imperative to offer sufficient training and assistance during the transitional phase.
Involving staff members in the process and appreciating their opinions can also encourage a sense of ownership and reduce disagreement.
Enhancing Training Programs and Skill Development
To bridge skill gaps, comprehensive training programs must be invested in. Training options available from organizations include workshops, online courses, and certificates.
Training programs that are tailored to individual employee jobs guarantee that each employee learns the skills required for their job. Continuous learning, mentoring programs, and information sharing all help to improve skill development.
Defining Clear Project Scope and Objectives
It takes cooperation from project managers, stakeholders, and team members to define a precise project scope. It entails establishing SMART (specific, measurable, achievable, relevant, and time-bound) goals. A project's boundaries, essential deliverables, and anticipated results are all made clear by a clearly specified scope. Consistent evaluations and necessary scope modifications guarantee that the project remains on course and is in line with company objectives.
Improving Data Collection and Measurement Techniques
Improving data gathering and measuring procedures necessitates the use of robust processes and modern technology. Businesses may spend money on automated data-gathering systems, sensor technology, and data analytics software.
The quality of information obtained is improved by training workers on correct data- gathering procedures and emphasizing the necessity of reliable data. Regular audits and validations of data sources improve data correctness and dependability even further.
Commitment stands as the foundational pillar of successful Six Sigma implementation. Organizations must commit to the long-term vision of process improvement and quality enhancement. This commitment goes beyond words and is done by actions.
It requires unwavering dedication from top leadership down to every employee involved in the Six Sigma initiatives. Without a deep commitment to change, even the most well-designed Six Sigma program can falter.
Conclusion
As we get to the end of this examination of the Common Challenges in Implementing Six Sigma and How to Overcome Them, it is clear that organisations can fully utilise Six Sigma if they are committed, make strategic plans, and put a strong emphasis on workforce empowerment.