When it comes to personal injury claims, misinformation is widespread. This makes it hard for victims to grasp their rights and make informed judgments. In this article, the misconceptions about Common Myths About Personal Injury Claims Debunked will help you understand the procedure and take charge of your case.  We strive to engage and educate readers on this crucial issue by providing unique thoughts and relevant information.
We have identified five common myths that need debunking. When faced with misinformation, personal injury lawsuits may be complicated and stressful. We dug hard to clear up the misunderstanding.
We want this article to be the go-to resource for personal injury claim inquiries by providing entertaining material and professional guidance.
Data about the cases of Personal Injury
Construction deaths due to falls, slips, and trips increased by 5.9% in 2021. From May 1st to May 5th, the National Safety Stand-Down aims to raise awareness about fall hazards and prevention in the construction industry.
Unfortunately, in 2021, the construction industry had a significant number of workplace fatalities, with falls, slips, and trips being responsible for over one-third of them. Shockingly, almost all of these fatalities resulted from falls to a lower level. In 2021, the construction industry had the highest percentage of fatal falls, slips, and trips, accounting for 46.2% of all such incidents.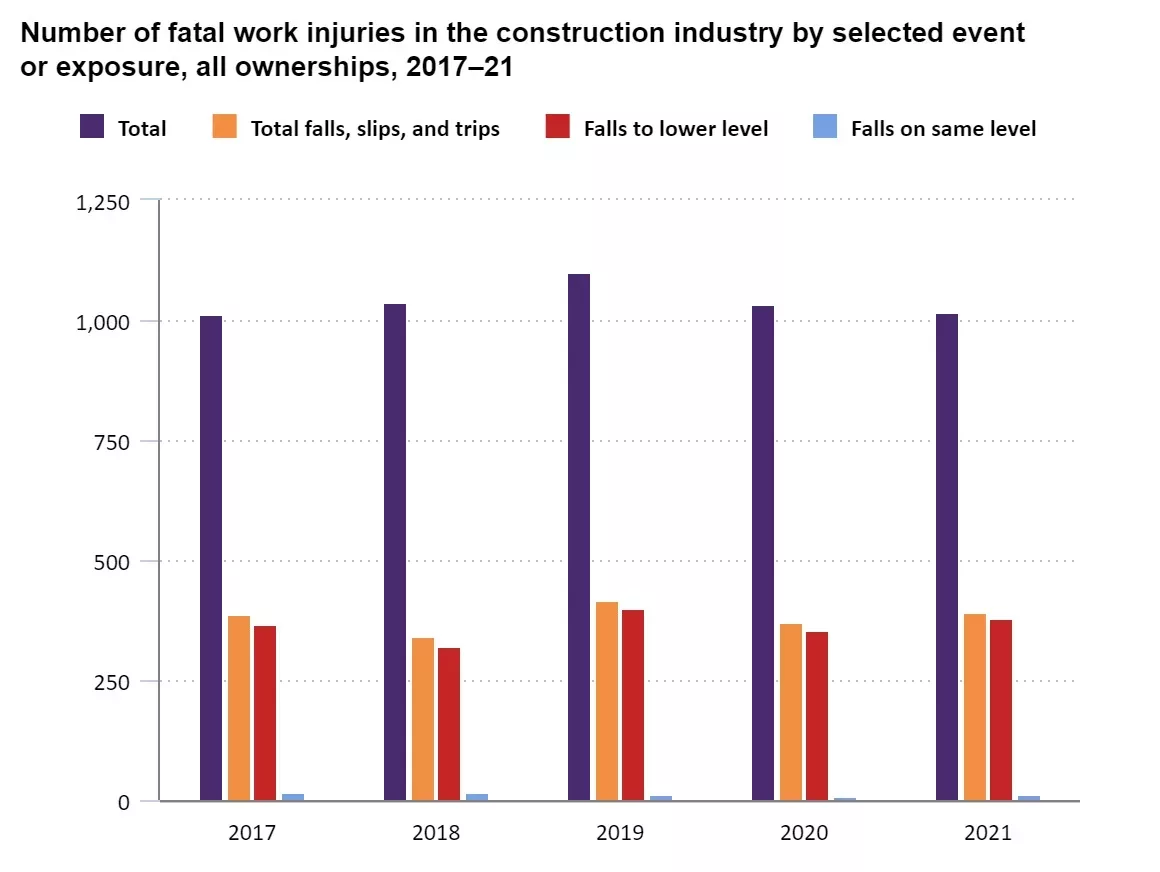 Speciality trade contractors are responsible for the majority of fatal falls, slips, and trips in the private construction industry. Disturbingly, fatal falls, slips, and trips increased among speciality trade contractors from 229 in 2018 to 245 in 2020 and further to 281 in 2021. It is worth noting that data on fatal falls, slips, and trips for detailed construction industries were not published in 2019.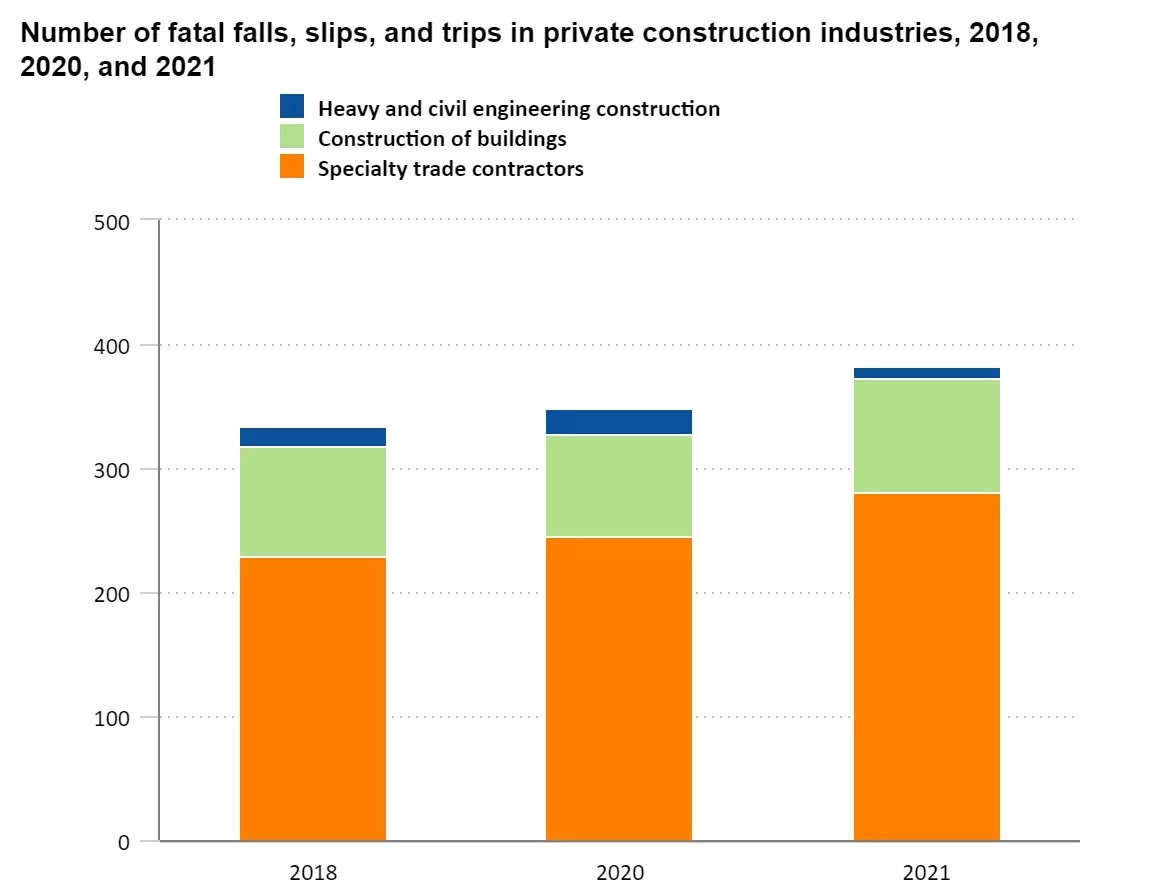 Regarding the construction of buildings, there was a decrease in the number of fatal falls, slips, and trips from 89 in 2018 to 83 in 2020. However, the number increased again to 91 in 2021. In contrast, the heavy and civil engineering construction industry experienced an increase from 16 in 2018 to 20 in 2020, but this number decreased to 10 in 2021.
Role of Personal Injury Lawyers
Personal injury lawyers are important because they help individuals who have been injured due to the negligence or wrongdoing of another party seek justice and compensation for their losses. When someone is injured in an accident, they may face significant medical bills, lost wages, and other expenses. Personal injury lawyers work to help their clients recover compensation for these damages and losses.
In addition, personal injury lawyers play an essential role in holding responsible parties accountable for their actions. By filing a lawsuit or negotiating a settlement, personal injury lawyers can help deter others from engaging in similar negligent or wrongful behaviour.
Navigating the legal system can be complex, especially for someone who is recovering from an injury. Personal injury lawyers have the knowledge and experience to guide their clients through the process and help them understand their legal rights and options. They can also handle communication with insurance companies and other parties involved in the case, freeing up their clients to focus on their recovery.
Overall, personal injury lawyers are crucial advocates for individuals who have been injured in accidents. They help level the playing field and ensure that their clients receive fair compensation for their losses and damages. Here are the common myths associated with them.
Myth 1: Personal injury claims are always lengthy and complicated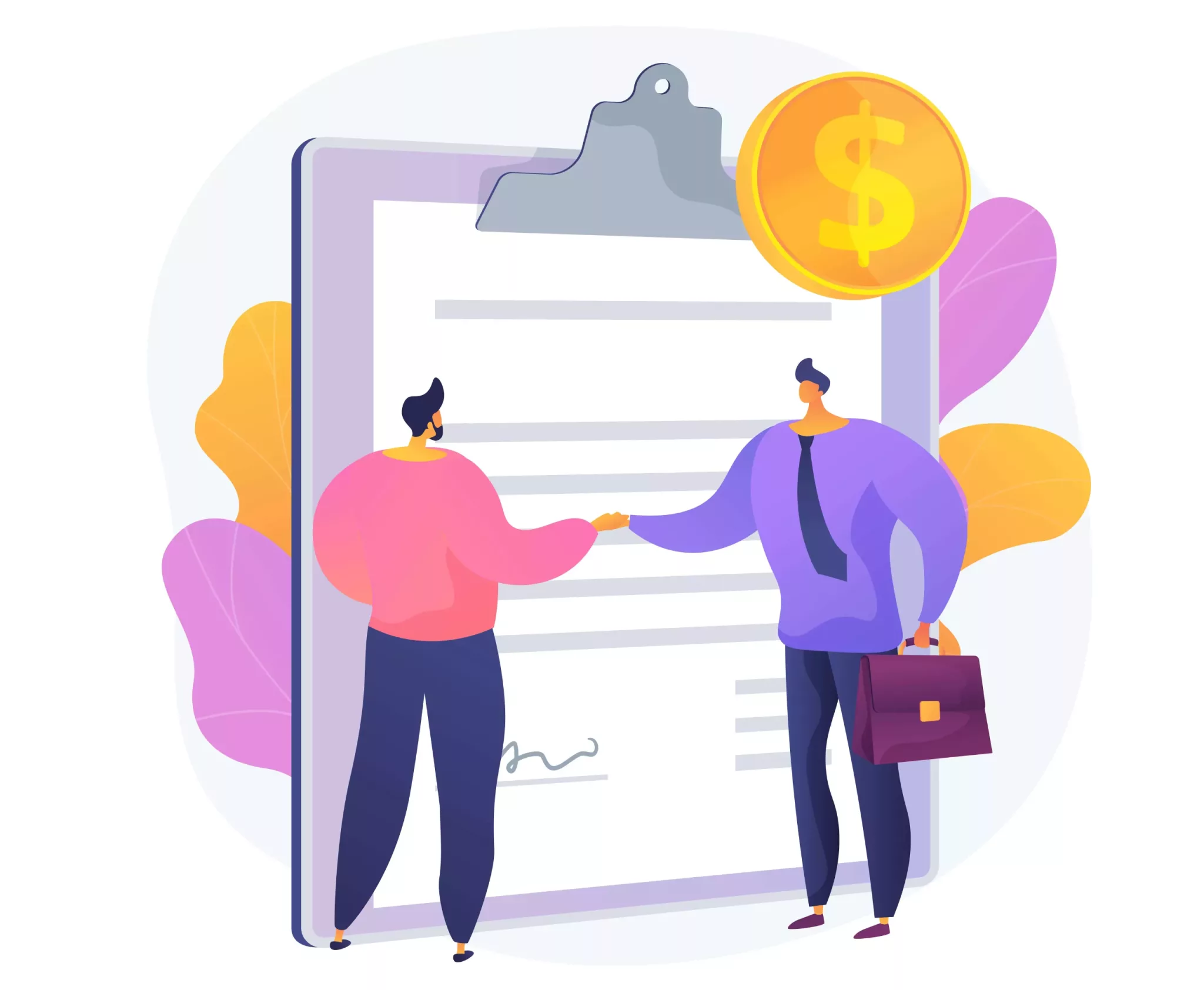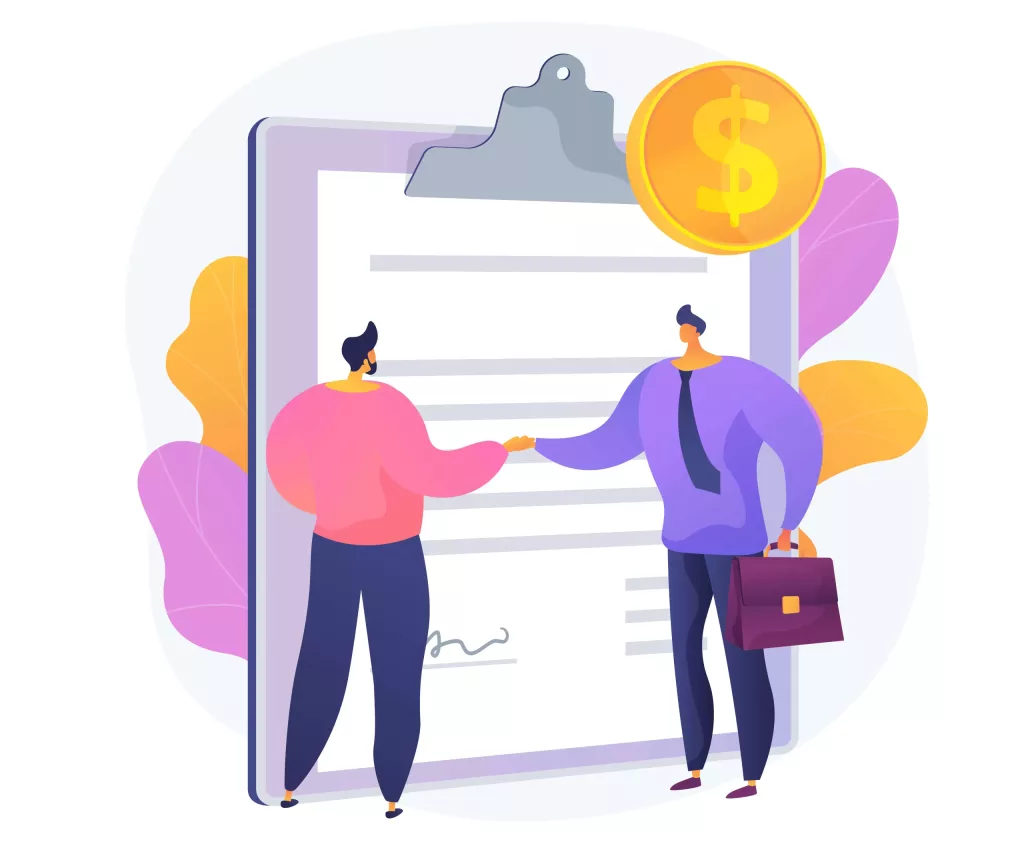 Truth: Certain personal injury claims might be challenging and lengthy to resolve. Negotiating with the at-fault party's insurance company, however, can quickly resolve many. By enlisting the help of a skilled personal injury lawyer, the process can become more straightforward and efficient.
While it's essential to maintain privacy in personal injury cases, we can share some general examples demonstrating how these myths are debunked in real life.
Real-Life Case:-
In 2016, a woman in Texas was injured in a rear-end collision. Her attorney negotiated a settlement with the at-fault driver's insurance company within a few months, proving that not all personal injury claims are lengthy or complicated.
Myth 2: You can only claim compensation for physical injuries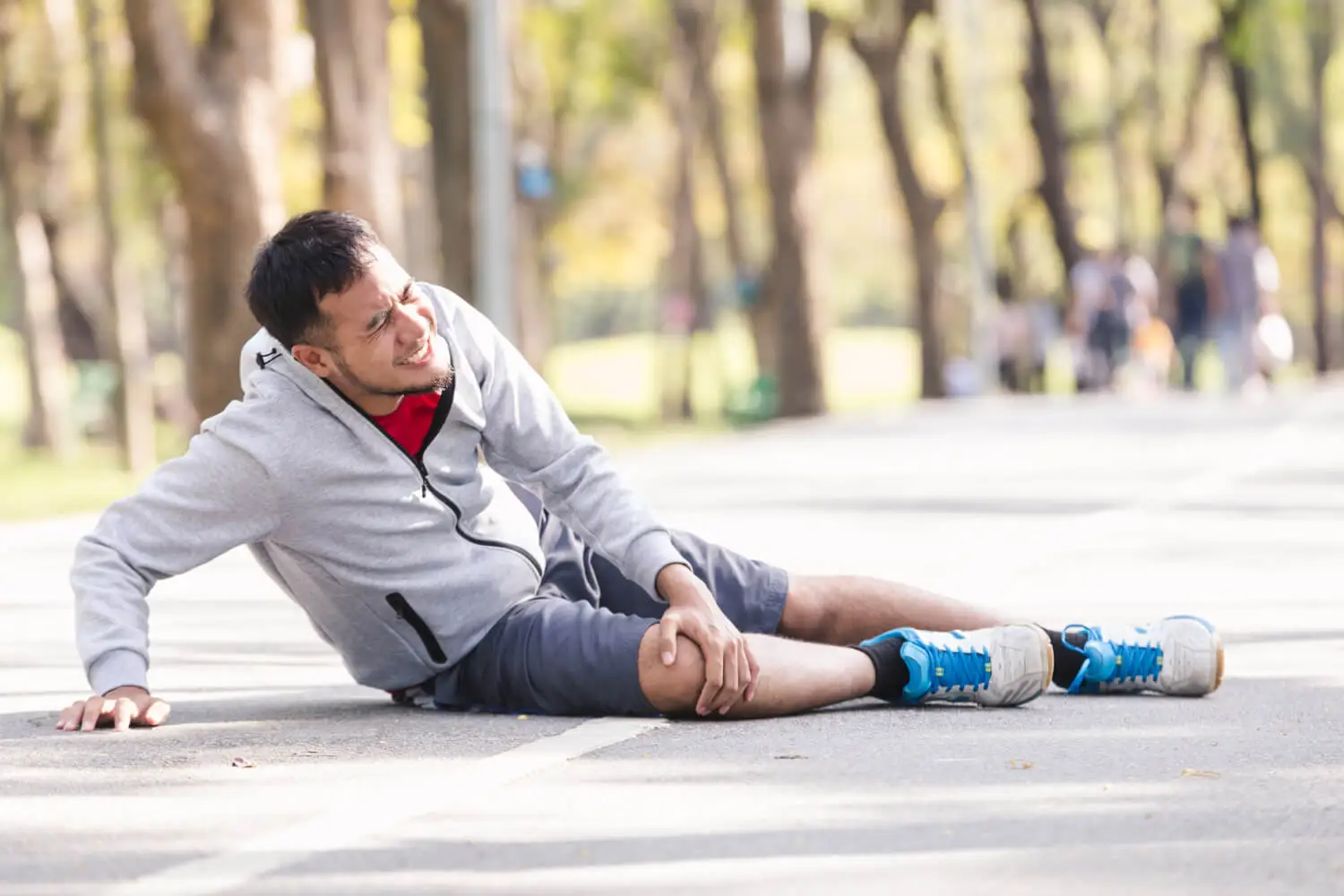 Truth: Emotional distress, missed earnings, and loss of consortium are just some types of damages that may be claimed in a personal injury lawsuit. How much you can ask for in damages depends on how bad your injuries are and how they've changed your life.
Real-Life Case:-
A California guy developed PTSD after a 2015 vehicle accident. Despite no significant physical injuries, he received compensation for his emotional distress and the accident's effect on his capacity to work.
Myth 3: Personal injury claims result in large payouts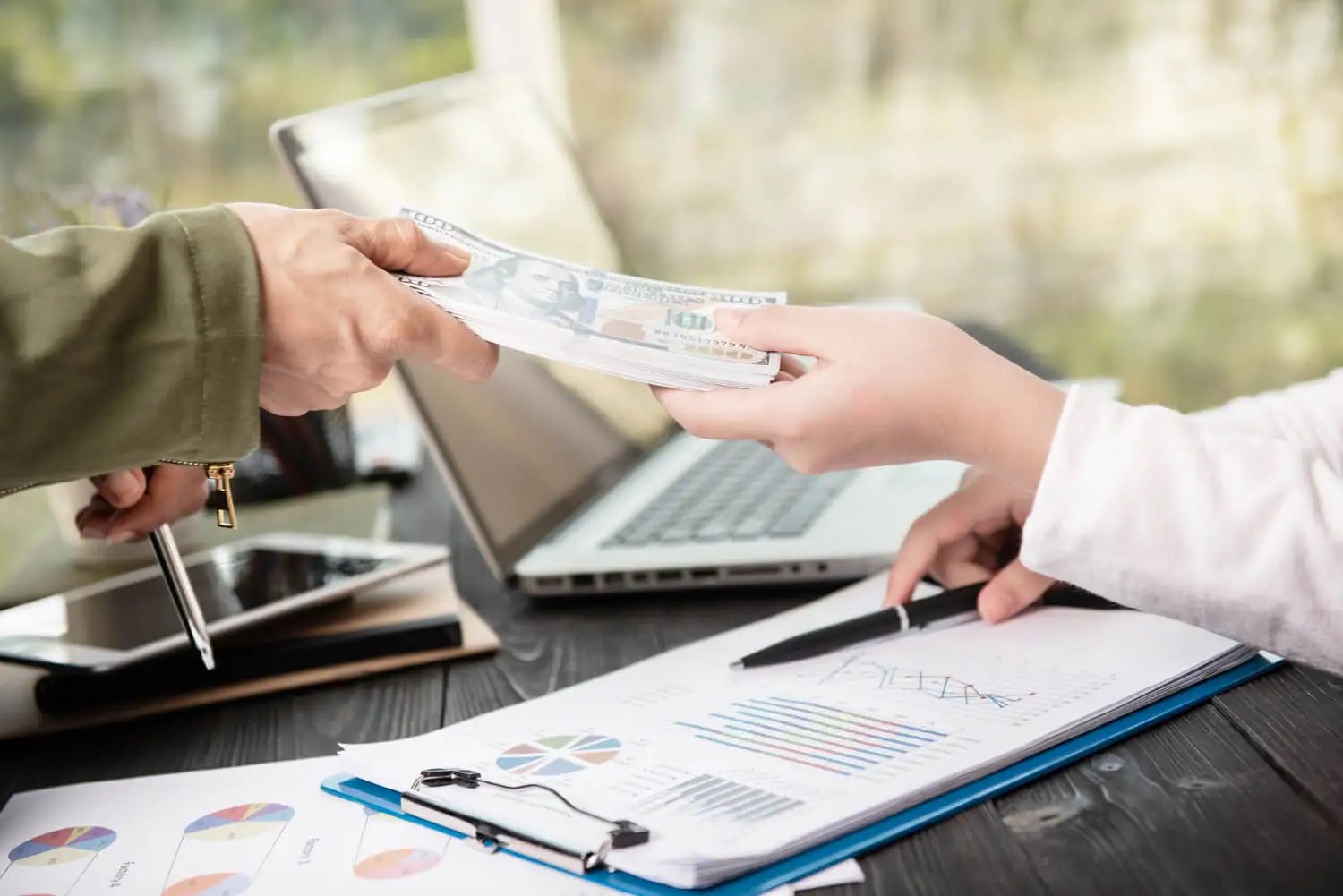 Truth: The primary goal of a claim is to compensate you for the damages you've experienced. The severity of your injuries, your capacity to work, and the level of pain you experienced are just a few of the variables that affect how much money you receive from a personal injury claim. Although some cases pay out a lot of money, it's essential to consider all these factors when figuring out how much compensation you should get.
Real-Life Case:-
In Florida in 2018, a vehicle struck a pedestrian who was crossing the street. She suffered minor injuries and lost a few days of work. After negotiations with the responsible driver's insurance provider, she obtained a settlement that took care of her medical expenses and lost income, although it wasn't substantial.
Myth 4: Not experiencing pain right after an accident doesn't mean your claim is invalid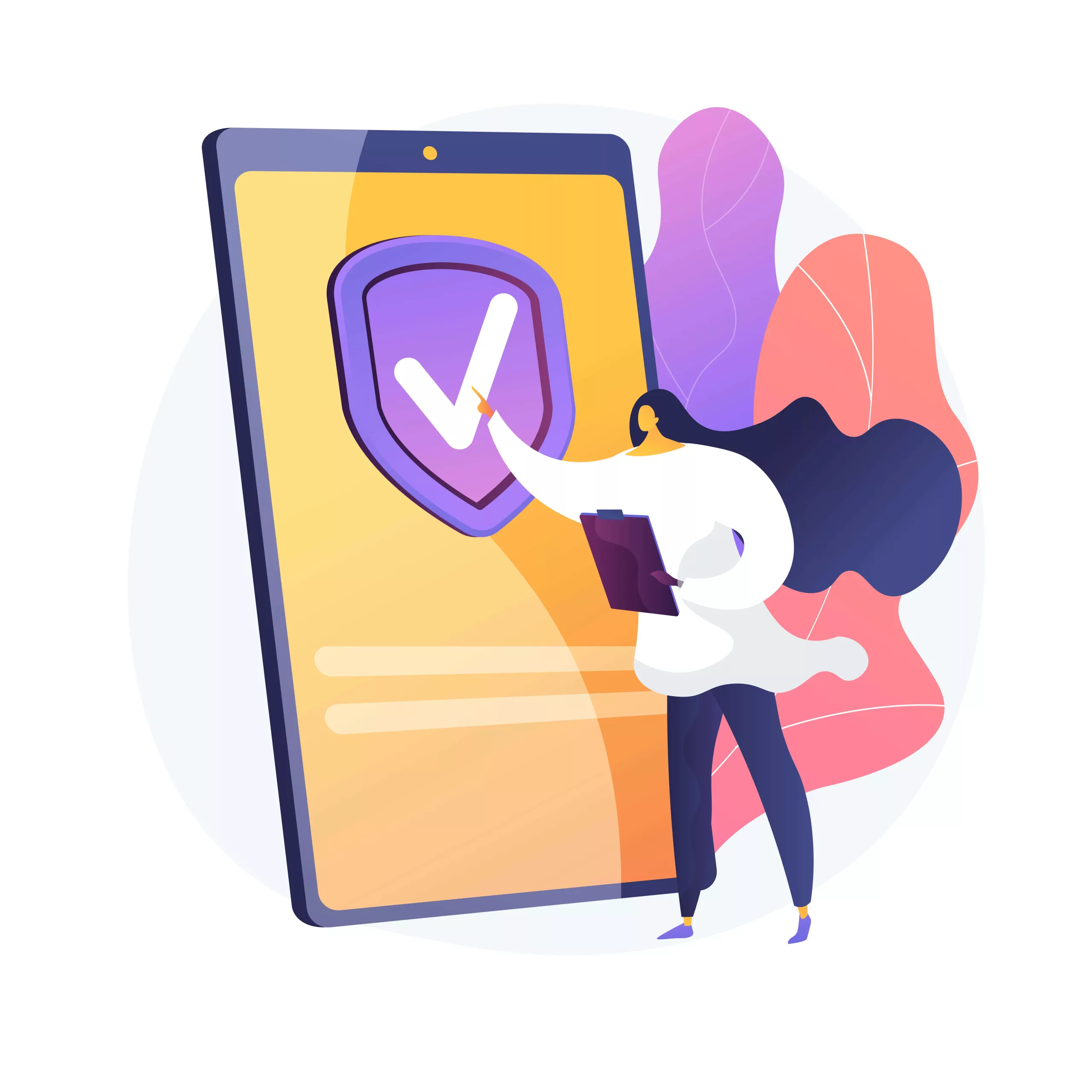 Truth: It's common for accident victims to experience delayed symptoms, as adrenaline and shock can temporarily mask pain. After an accident, get checked out even if you don't think you're hurt; some conditions don't show signs for days or weeks.
Real-Life Case:-
In 2014, a man from New York encountered a car accident and didn't initially experience any pain. Yet, a few days later, he began dealing with severe back pain that was ultimately identified as a herniated disc. He filed a personal injury claim and was compensated for his delayed injuries. These truck accident attorneys or car accident attorneys must be picked with utmost patience and must have a proven track record.
Myth 5: Hiring a personal injury attorney is too expensive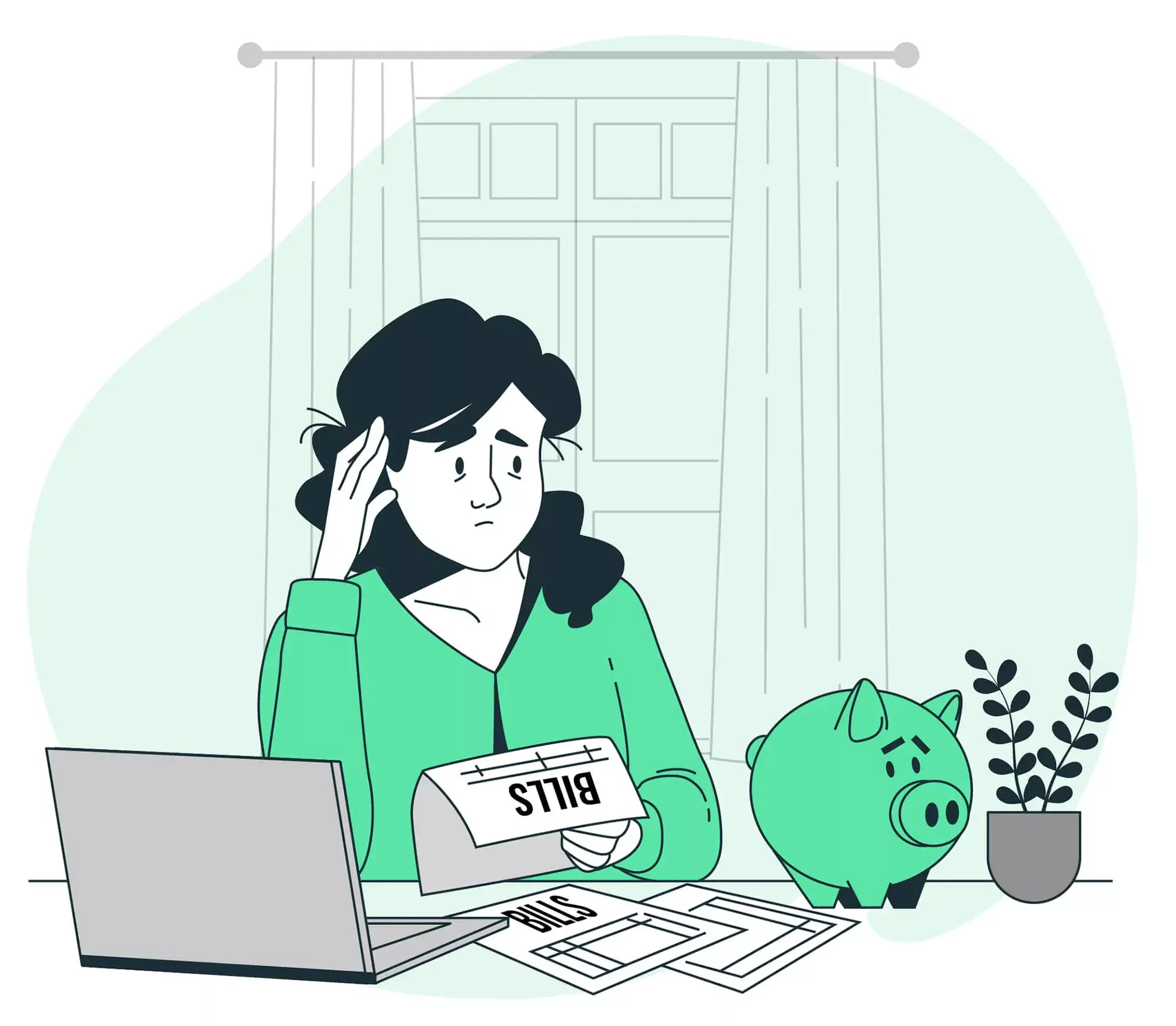 Truth: Most Personal Injury lawyers who help people who have been hurt only get paid if you win your case. This implies that hiring an attorney is not only within your financial capabilities but also assures that you will receive the best possible conclusion.
Real-Life Case:-
In 2017, a woman in Georgia got hurt at a shopping store when she slipped and fell. She hired a personal injury lawyer who only got paid if she won her case. The lawyer was able to get her medical bills, lost pay, and pain and suffering paid for in a deal. The attorney's fees were deducted from the accommodation, making the process affordable for the woman.
Myth 6: Personal injury claims are a "get rich quick" scheme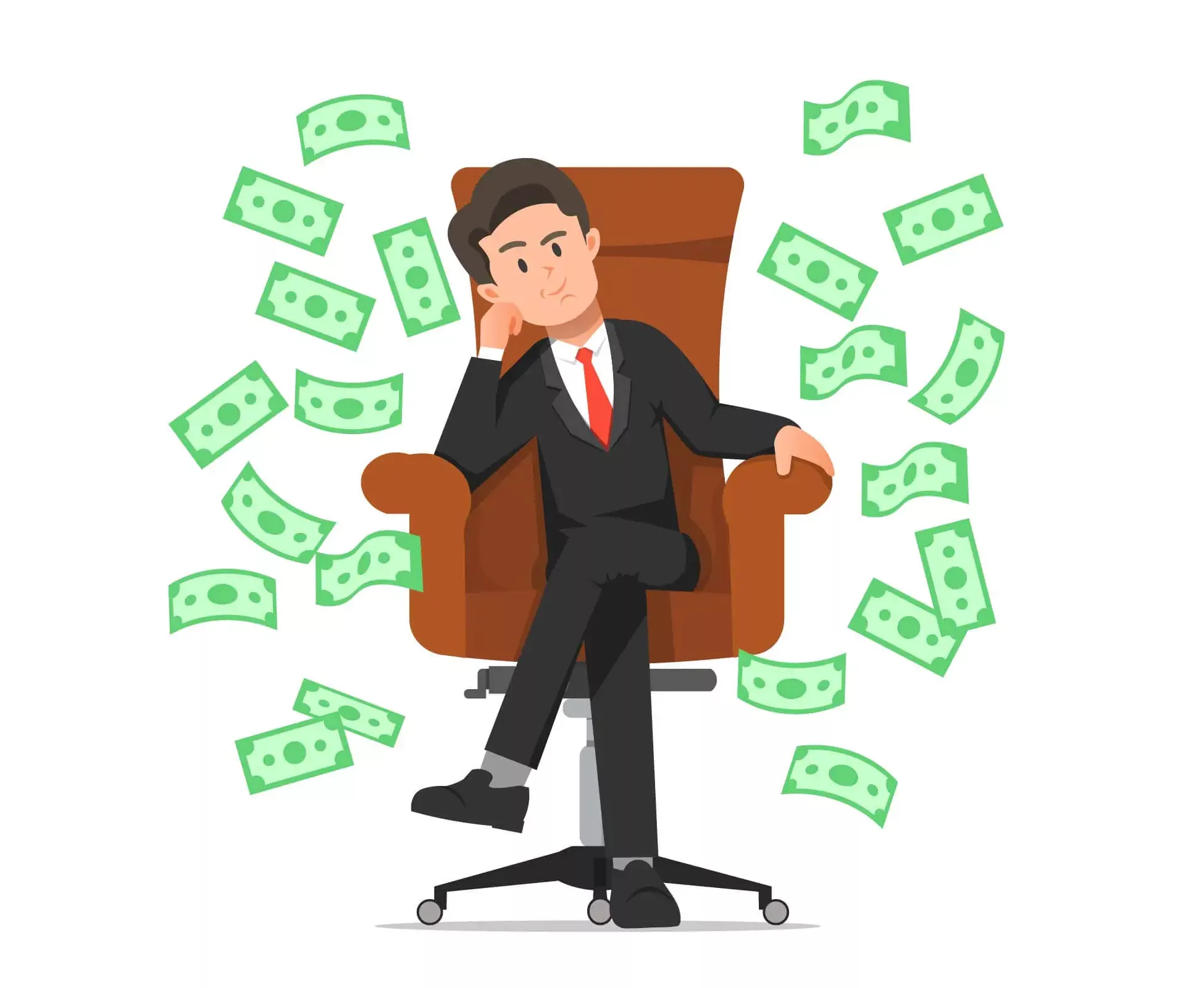 Truth: Personal injury claims aim to compensate victims for their damages and help them recover from their injuries. Although some well-known cases have resulted in large settlements, the primary purpose of these claims is not to win a jackpot but to seek justice and financial support. In most cases, the payments awarded to victims cover their medical expenses, lost wages, and other related costs.
Real-Life Case:-
In 2019, a man in Illinois was involved in a car accident that resulted in a fractured wrist. His settlement covered his medical expenses and lost wages but did not result in a significant financial windfall. This demonstrates that personal injury claims primarily focus on compensating victims for their losses rather than providing an opportunity to "get rich quickly."
Myth 7: Filing a personal injury claim is an adversarial process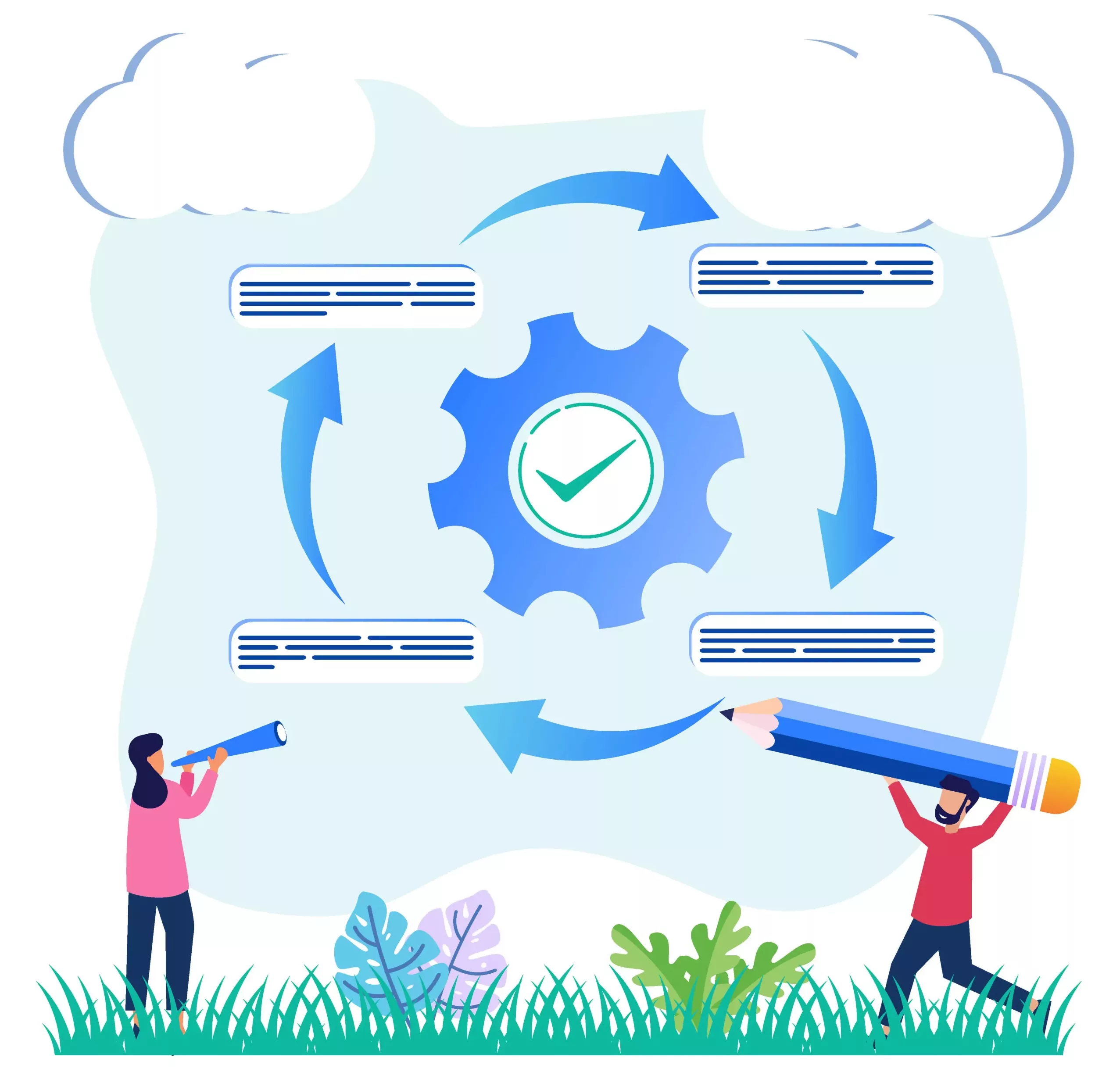 Truth: While several personal injury claims may eventually reach the courtroom, most cases are settled through negotiation and agreement between the parties involved.
Skilled personal injury attorneys work to find a fair resolution for all parties, focusing on communication and cooperation rather than confrontation.
Real-Life Case:-
In 2020, a woman in Colorado suffered a slip-and-fall accident at a shopping mall. The woman's lawyer collaborated closely with the mall's insurance provider and successfully reached a friendly settlement, avoiding a heated legal dispute. This case illustrates that personal injury claims can often be resolved through negotiation and cooperation.
Myth 8: You must go to trial for a fair settlement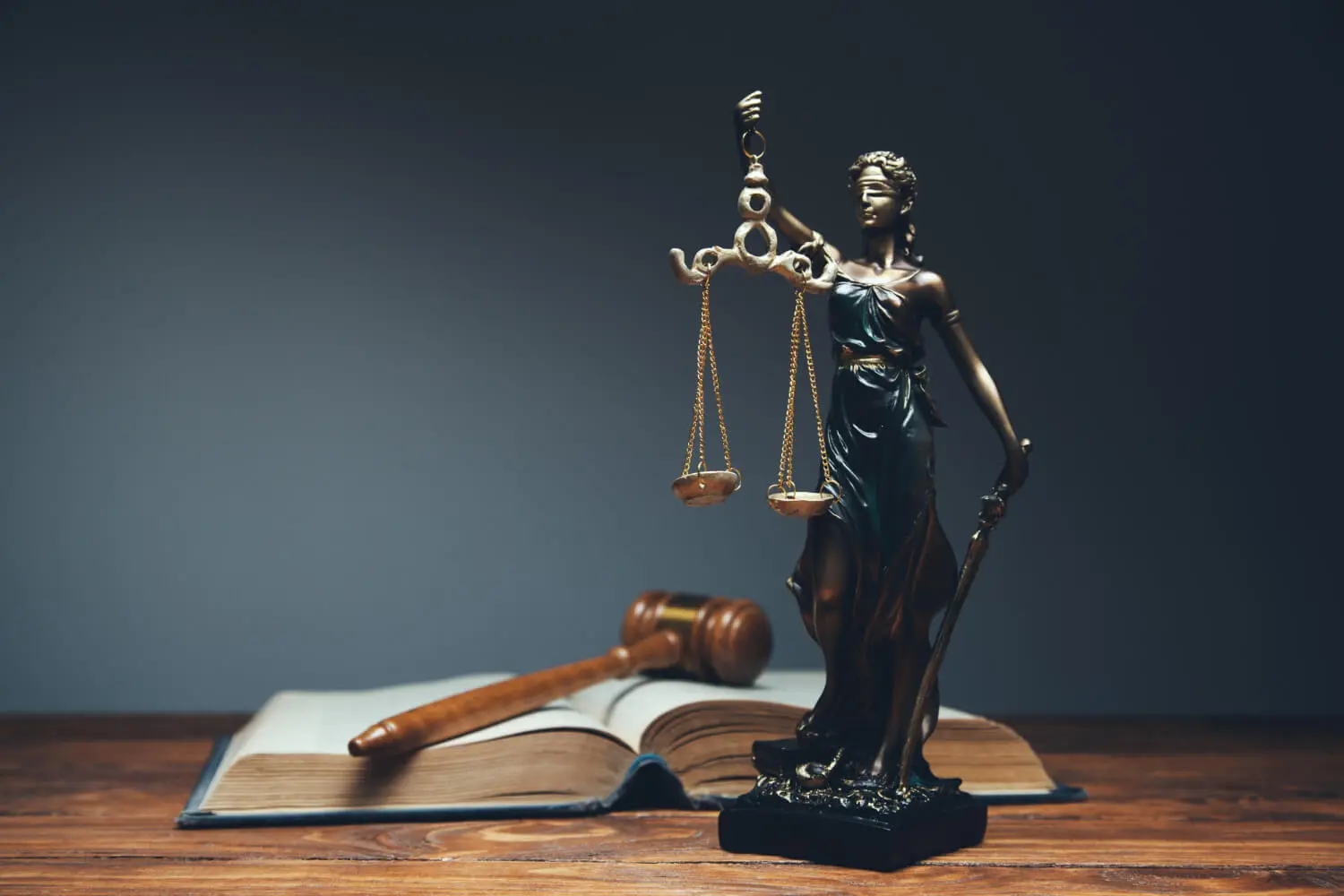 Truth: Most personal injury claims are resolved outside the courtroom, frequently through negotiation and mediation. A personal injury lawyer with a lot of experience can help you figure out the best way to handle your case. This approach often results in a faster settlement and reduced stress for the injured individual.
Real-Life Case:-
In 2018, a man in Ohio was injured in workplace injuries. His attorney successfully negotiated a fair settlement with the employer's insurance company, avoiding the need for a lengthy and stressful trial. This example shows that many personal injury claims can be resolved relatively without going to court.
Myth 9: Minor injuries don't warrant a personal injury claim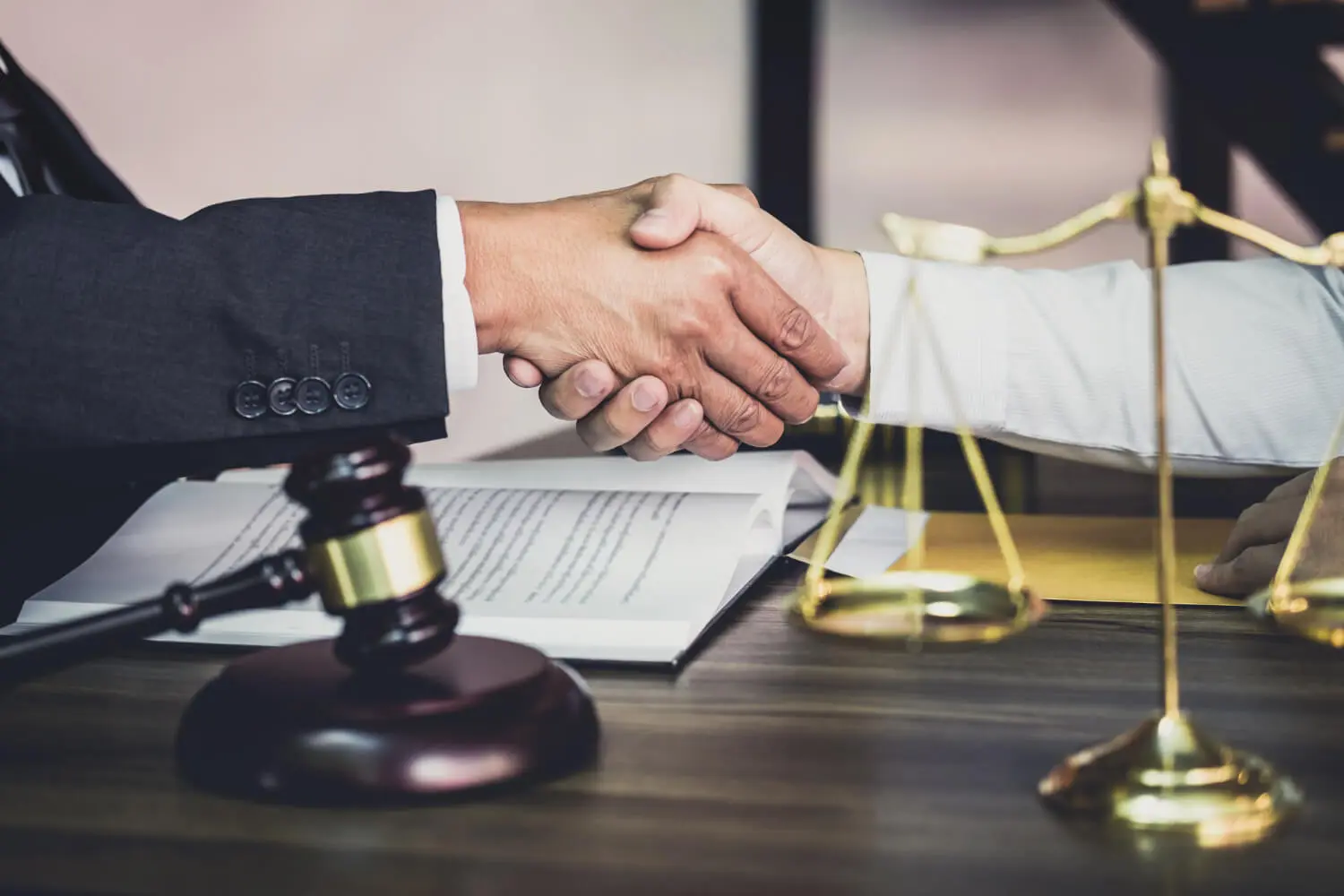 Truth: Even injuries that appear minor can have lasting consequences for one's health and well-being. This encompasses physical pain, medical costs, emotional suffering, lost earnings, and additional damages. If you were hurt because of someone else's carelessness. It's important to figure out how it will affect your whole life.
Real-Life Case:-
In 2017, a woman in Oregon was involved in a car accident that resulted in whiplash. While her injury wasn't life-threatening, it led to considerable pain and discomfort, necessitating medical care and time away from work. She pursued a personal injury claim and was compensated for her medical bills, lost income, and pain and suffering. This demonstrates that even minor injuries can justify filing a claim. So the role of a car accident attorney is very important in these kinds of claims.
Myth 10: Hiring a personal injury lawyer is unnecessary if the insurance company proposes a settlement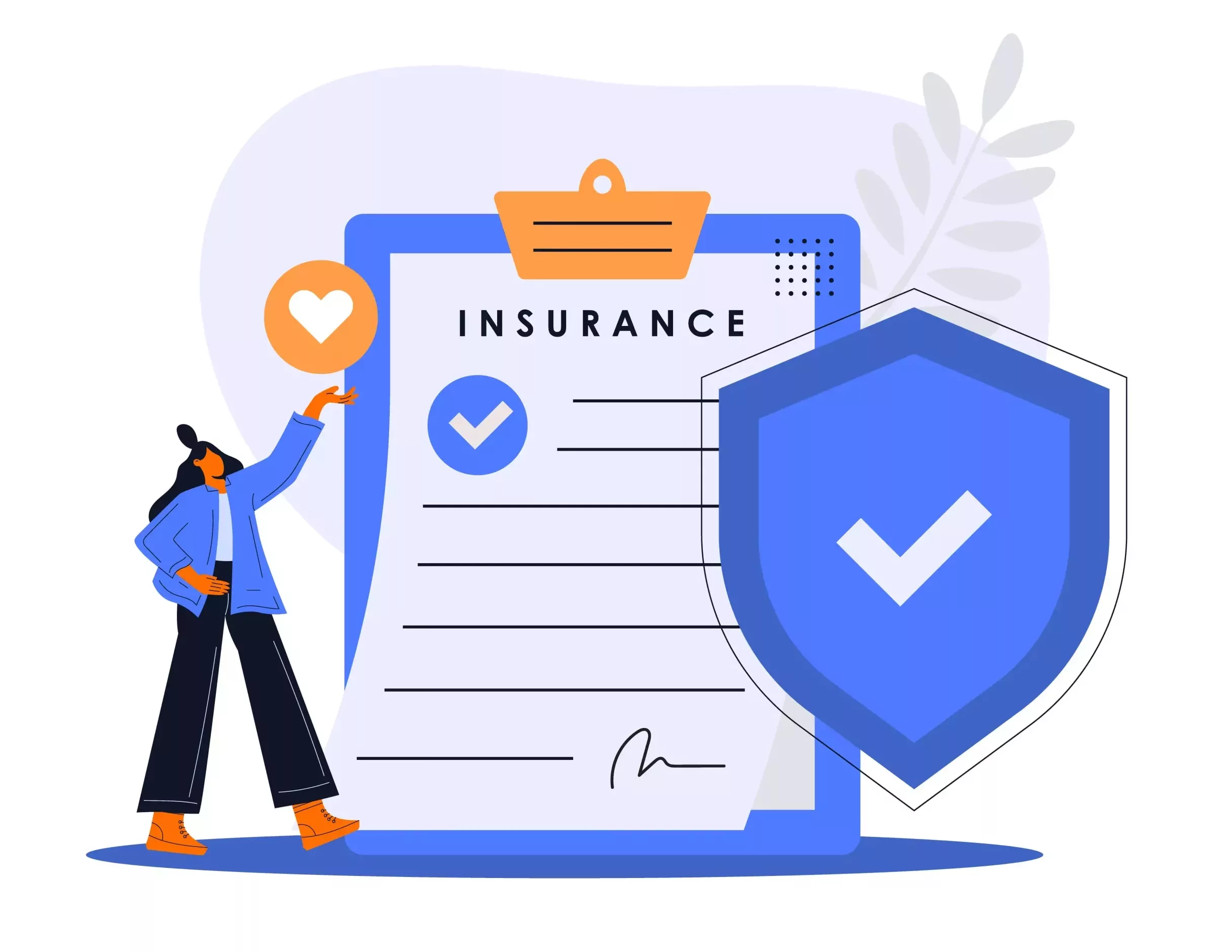 Truth: Insurance companies aim to profit. Their initial settlement offers frequently fail to cover the full scope of a victim's damages adequately. An expert personal injury lawyer can help you evaluate the offer. Negotiate on your behalf, and ensure you get the right amount of money for your injuries. All you need in your case is the right representative for your hazard lawsuits.
Real-Life Case:-
In 2016, a man in Arizona was injured in a motorcycle accident. The insurance company for the driver who caused the accident offered him a settlement. After talking to a personal injury lawyer, he learned that the offer didn't cover all of his losses.
His attorney negotiated a higher settlement on his behalf, illustrating the importance of legal representation in ensuring fair compensation.
These real-life examples from across the United States help dispel widespread misconceptions about personal injury claims. Better comprehending the legal procedures and emphasizing the significance of seeking justice and equitable compensation for those affected by accidents.
Conclusion
We aim to give you the knowledge to make educated decisions and pursue justice and compensation. Remember, a knowledgeable attorney can provide specialized advice on personal injury claims.
Understanding personal injury claims is crucial to making educated decisions and preserving your rights. Don't let misinformation keep you from seeking the justice and compensation you deserve. Debunking these falsehoods will help our readers. Consult a qualified personal injury attorney for customized advice and support.