Danish Zehen welcomed fame after getting popular due to his YouTube videos. Before making it big, he lived with his family in a two-room house in Kurla, Mumbai, Maharashtra. 
Even though Danish is no more in this world, his parent's house is filled with several fan letters. There are several fan letters in Danish's parents' house, even though he is no longer in this world. In addition to that, Danish was a proud owner of four Persian cats that still roam around in his Kurla house. 
Luck favored him when he uploaded a video of him showing off his friend's motorcycle in their neighborhood on YouTube and it gained 500 views. Upon seeing the success of his video, Zehen posted another one – he flaunted the bike less and ultimately gained 1000 views. 
The young YouTuber pranked people in his videos and later started posting fashion videos. Besides dressing up and experimenting with different hair dyes, Danish loved everything related to fitness. 
Danish Zehen's Rise to fame from his Simple Life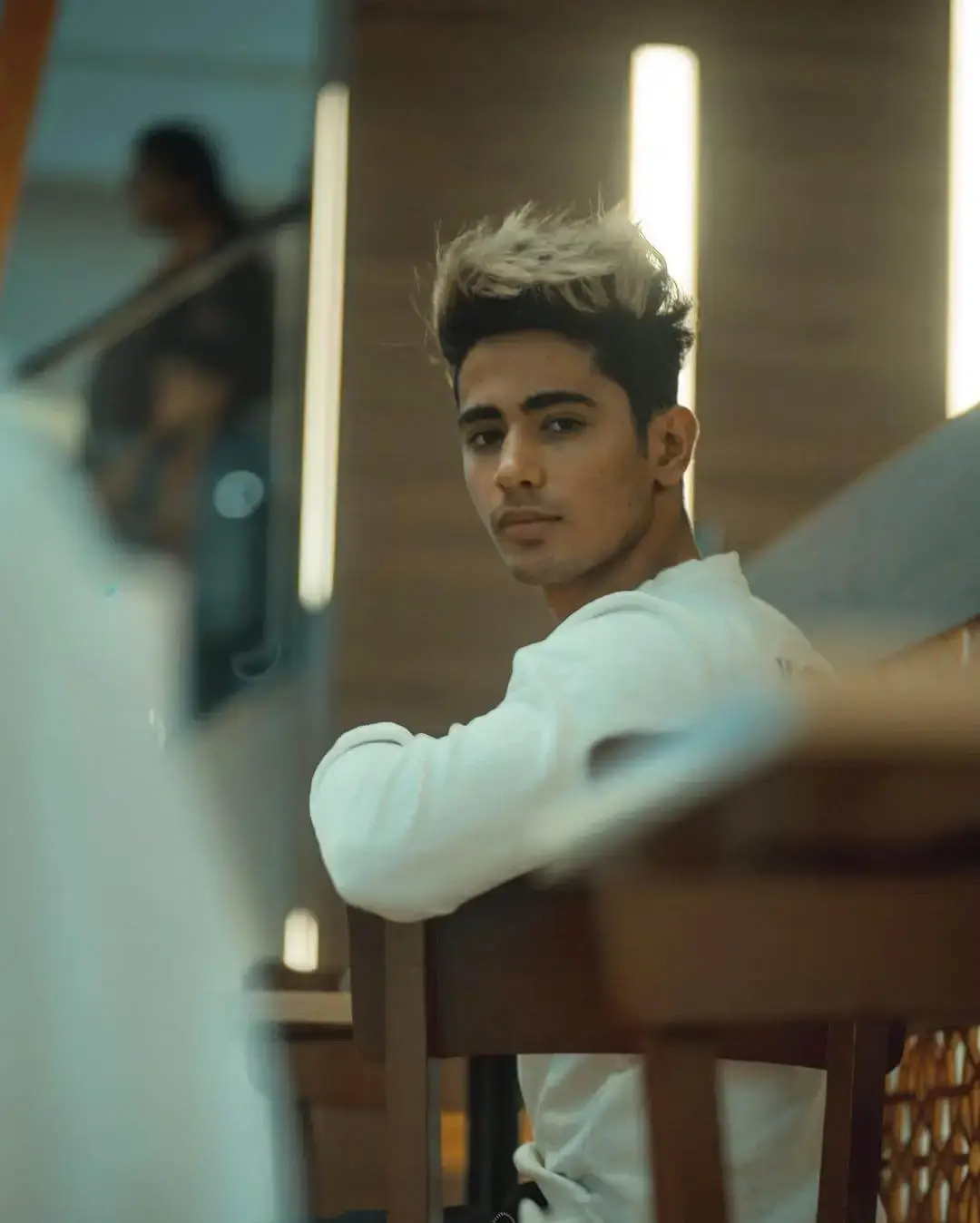 Danish Zehen was born on March 16, 1996, in Kurla, Maharashtra, India. He has always been passionate about singing, dancing, exercise, hair styling, and video blogging. Moreover, Danish enjoyed a good deal of youth appeal and had fans all over the country. 
Every month, Zehen changed the color and style of his hair.Danish's nickname among his followers was "Fambruh."
Well, he clearly had a tendency to alter his appearance and would often refer to himself as "#coolestbadboi." Moreover, Zehen has various YouTube channels, including ones for rapping, writing, and uploading fitness videos.  
How Did Danish Started Getting Popular?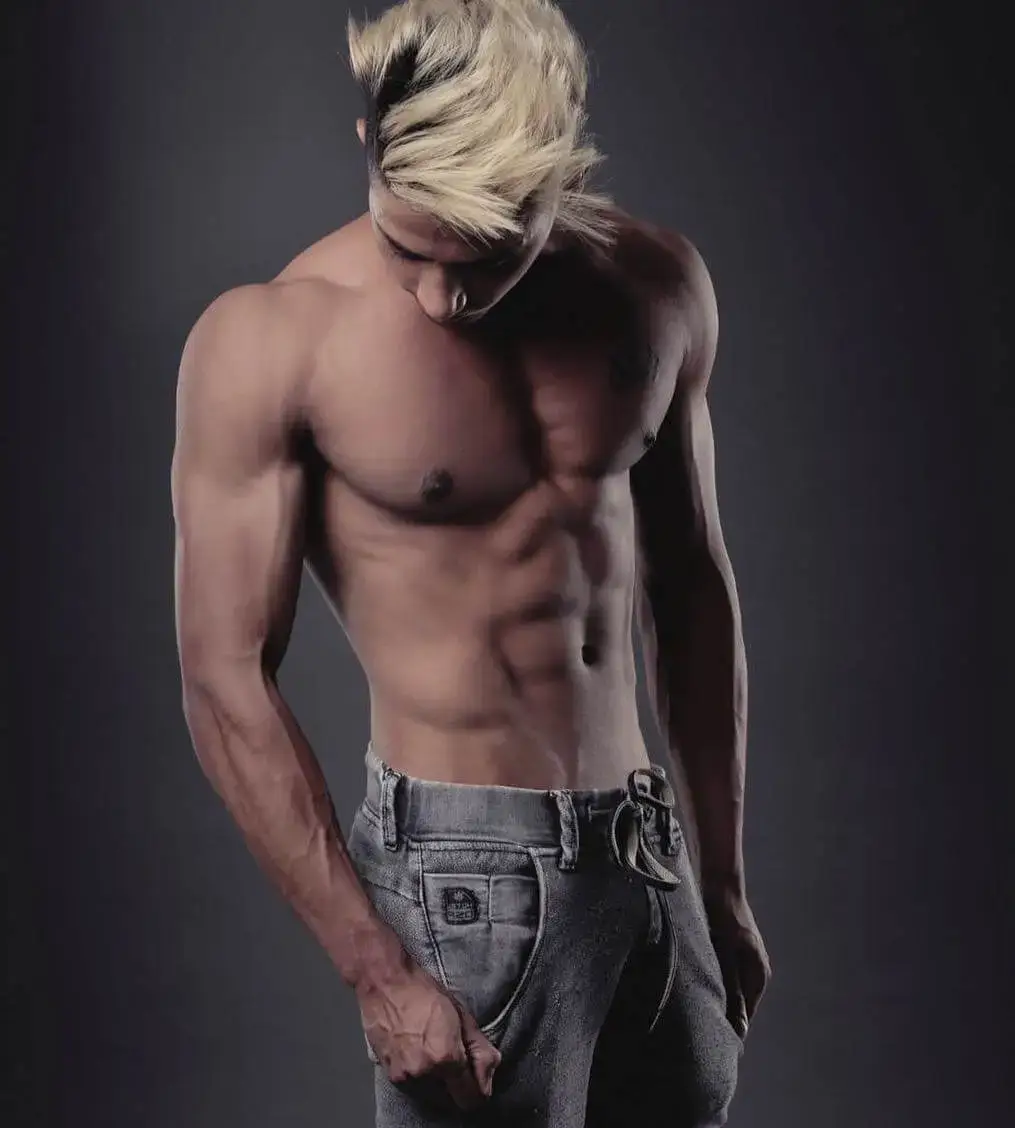 Zehen began posting pranks and humorous videos on his YouTube channel once his motorbike videos started gaining traction. In addition, he began uploading images of himself on social media while modeling for various companies and also gave us a sneak peek into his life as a rapper.
Danish Zehen started releasing rap songs, including "Tochan," on his own YouTube channel in 2012. It helped him win a silver and gold YouTube button. In addition to it, he gave a few live performances. 
And in 2016, began filming lip-sync videos on  TikTok just like Yinyleon and Jelly Roll's wife.
Young Model's Stint on MTV's "Ace of Space"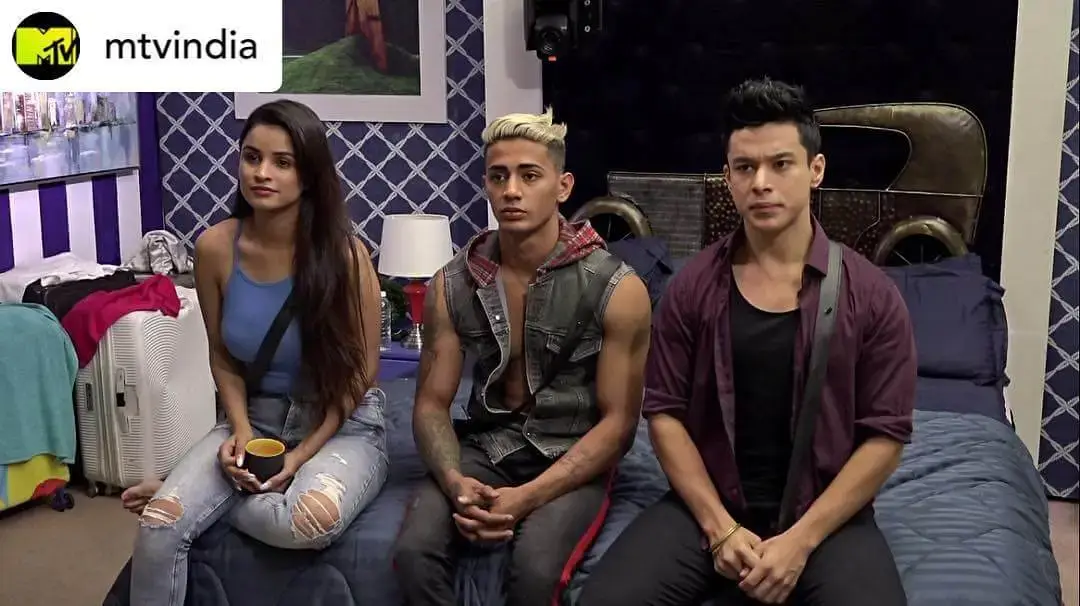 As mentioned earlier, Zehen started his rapping career by posting his songs on his YouTube account in October 2012.
Additionally, he performed live as a rapper and hip-hop dancer on several occasions. He even performed modeling duties for certain well-known fashion designers.
Danish Zehen posted his blogs on his YouTube as a lifestyle vlogger. In addition, he used to run a different YouTube account where he posted his workout videos.
Danish took part in the first season of Vikas Gupta's reality TV series Ace Of Space on MTV in 2018. The show featured young boys and girls from all over the country living together, fighting for bigger spaces. However, Danish had to leave the series twice due to some emergency. 
Talking about the young rapper/YouTuber, the host Vikas Gupta once said that it takes guts for people like Danish to follow their dream and chase fame. 
His Age at the Time of His Death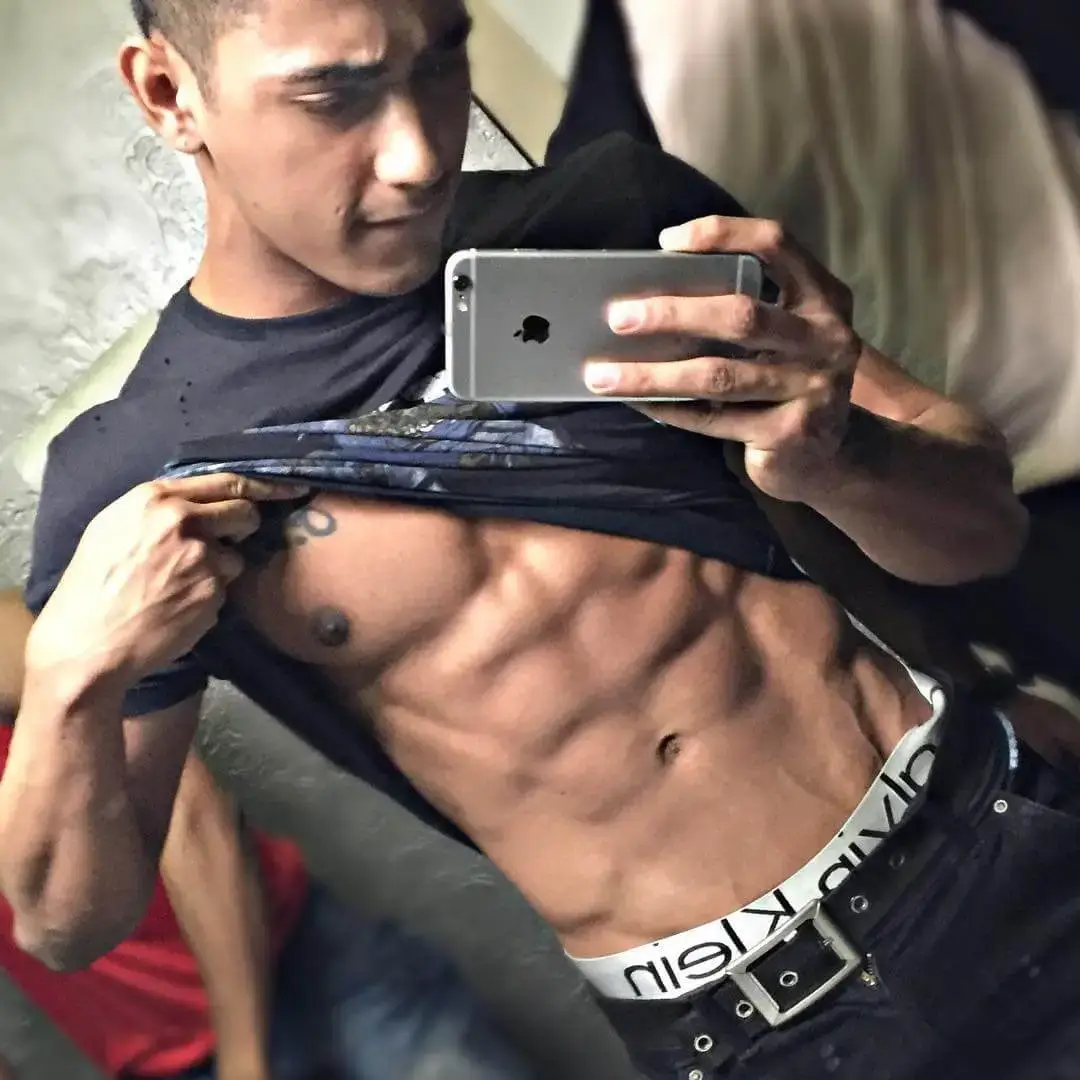 Danish Zehan was born in the year 1996. He was an up-and-coming social media star who shot to fame in a very little time. However, fate had other plans, and Danish closed his eyes forever when he was twenty-two. 
People who know Zehen claim that the young boy would never show off his success; instead, he lived a very humble life. Moreover, he owned a car and a sports bike and would rarely speed up. 
But on the unfortunate night of December 20th in 2018, Danish had to over-speed because his watchman informed him that his exotic parrot was sitting at the ledge of the window and could escape any time. 
At that time, Zehen had shifted to Seawoods and lived in a rented 2BHK apartment. Most of his TikTok and Musically were shot from this location. 
The cause behind the Death of Youth Icon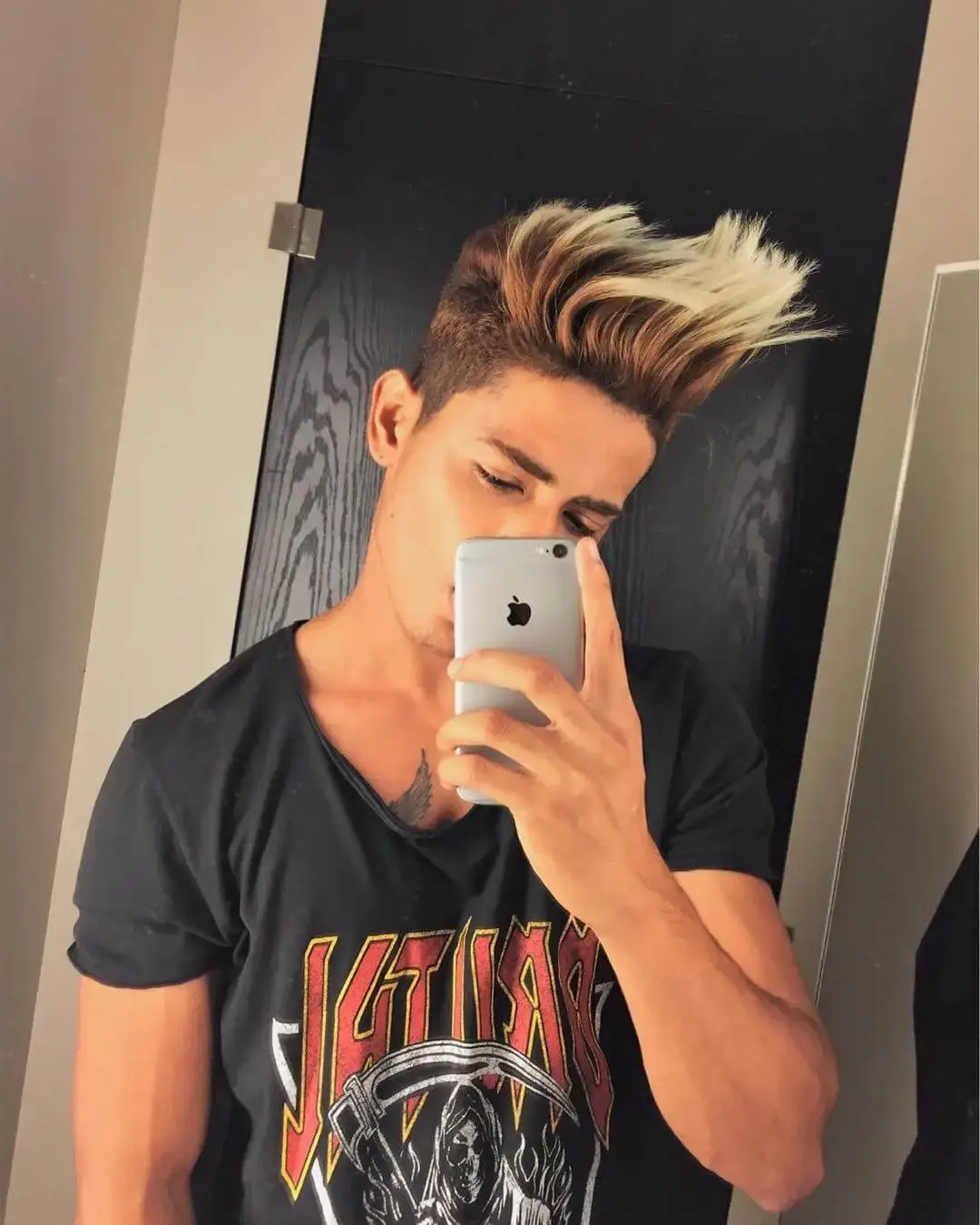 The news of Danish Zehen's accident came as a shocker for his family, friends, and fans. The boy with silver hair met with a tragic accident while he was driving his car on the Vashi Highway in Mumbai. 
After hearing the news of Zehen's death, his father fainted. Thousands attended a funeral for the Danish held at Kasaiwada Kabristan.
A funeral for the Danish held at Kasaiwada Kabristan was attended by more than ten thousand people. In view of the large crowd, it took his father a considerable amount of time to get close to the coffin.
Has Social Media Star Dated Someone?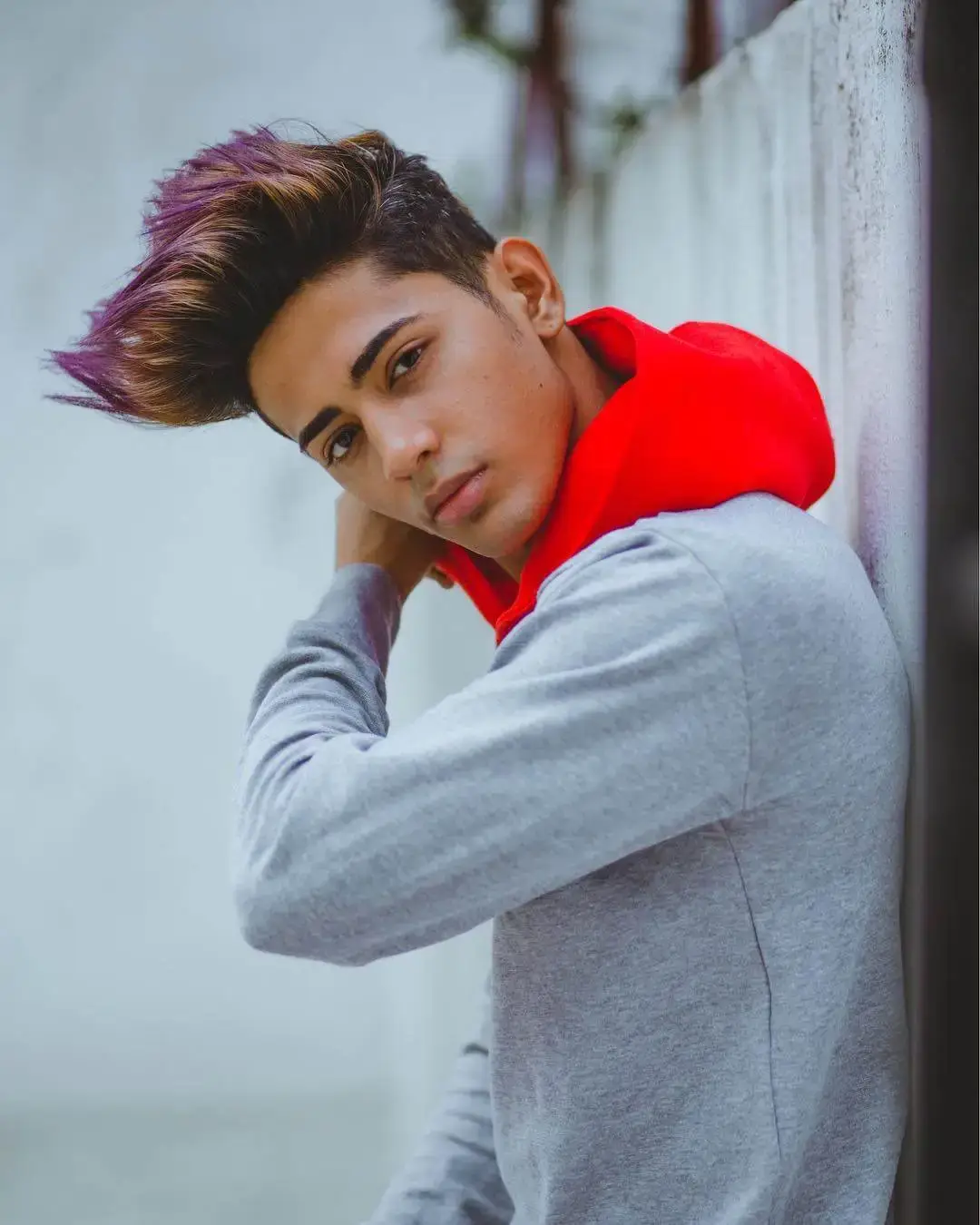 Zehen's life was like an open book. He used to post his pictures to collaborate with different brands. In addition to that, he also used to upload vlogs on his YouTube account. Every other day, there was a new update on his life. 
However, when it came to Danish Zehen's girlfriend, the social media star preferred remaining tight-lipped. He never posted his picture and always wished to maintain secrecy regarding the love of his life.
Nevertheless, we had all the details about his relationship from our sources.
Arishfa Khan was his girlfriend and the couple dated for around four years up until Zehen's death in 2018. They met at a gym owned by one of his close friends. Initially, Danish's girlfriend had signed up for Zumba classes, but with time he also started visiting the same place, which resulted in more popularity of the gym.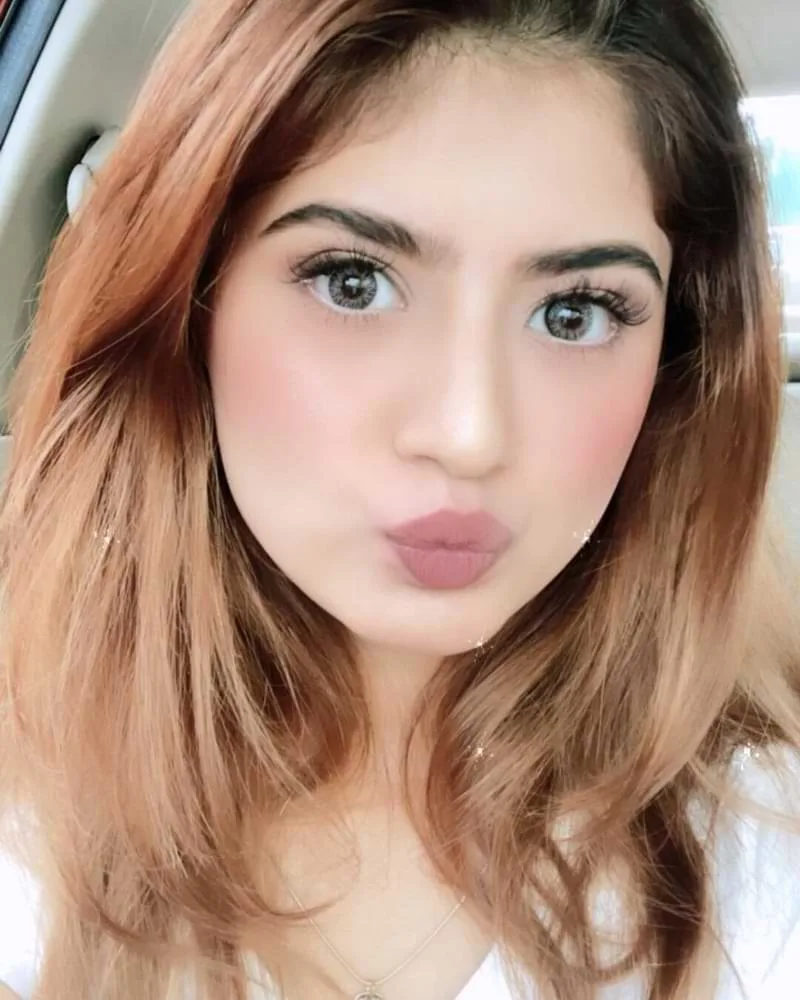 Arishfa Khan is
a 
model, 
YouTuber, 
social 
media 
influencer, 
and 
actress in India like Raebanns from the USA.
Arishfa 
Khan 
has 
millions 
of 
admirers and
she 
has 
more 
than 
29
million followers on Instagram.
Moreover, 
the 
actress promotes
Beauty, cosmetics & personal care products on Social media
by the name of "
mishyme cosmetics.
"
Most of Danish's videos in the gym were shot by the owner, who was also his close friend. However, when it came to choosing captions, the young star relied on his better half. Moreover, she is also an influencer/blogger. 
Zehen's Social Media Presence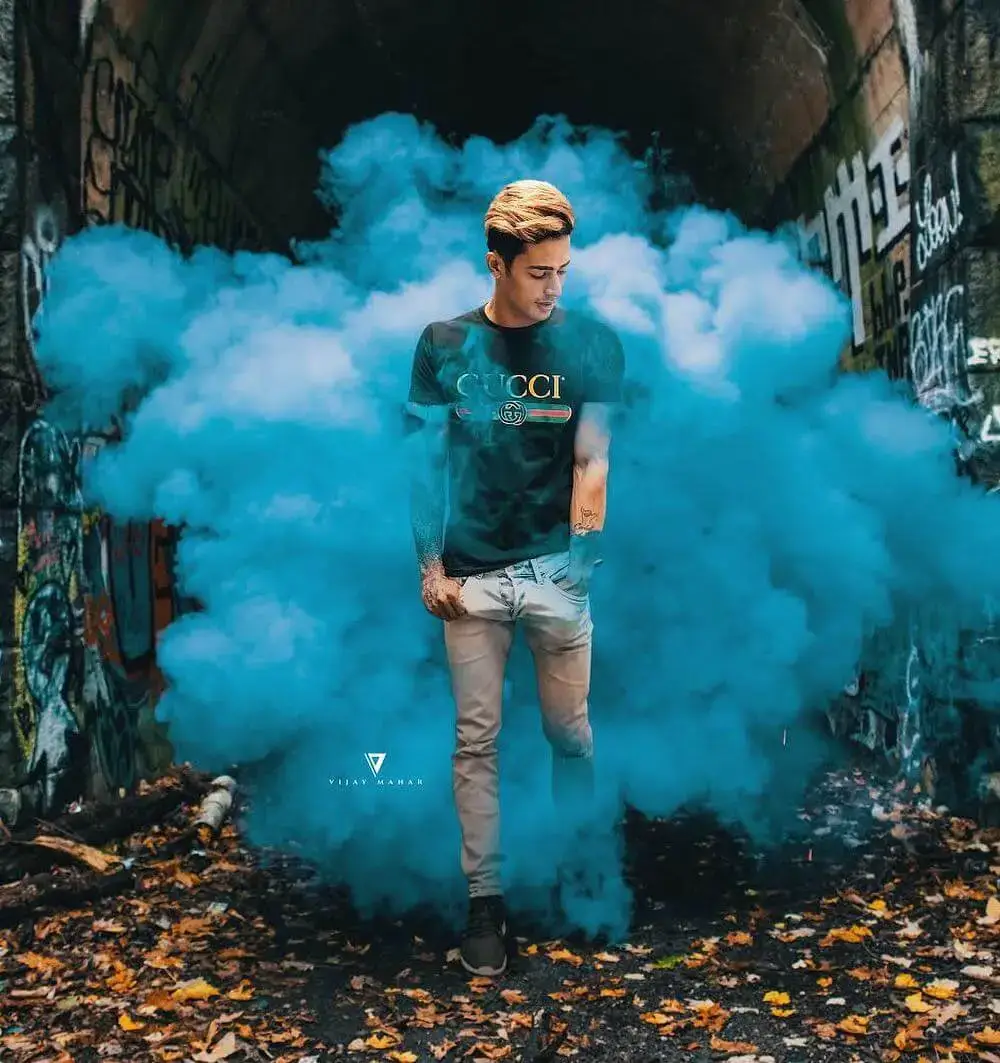 Even after his death, Zehen's love among his fans remains the same. They admire him as much as they used to when he was alive. Additionally, his social media accounts still get flooded with comments from his loved ones. 
As of today, Zehen's Instagram has 3.4 million followers, while his YouTube has 5.28 million subscribers.
Ending Note
Even after his death, Danish Zehen is considered a youth icon who lived his life courageously with zero fear of judgment. Danish used to experiment with different hairstyles and had his body covered in tattoos. 
Zehen made a prominent place in people's hearts, and his death shocked everyone. Several big names from the industry also commented on his demise. We pray that this young star always rests in peace.