If planning a Christmas party, you must design an eye-catching poster to promote it. The right design can make or break the success of your event.
You want to ensure you use the right colors, fonts, and images in your design. Follow the visual hierarchy rules to create a beautiful, eye-catching poster.
Use the Right Colors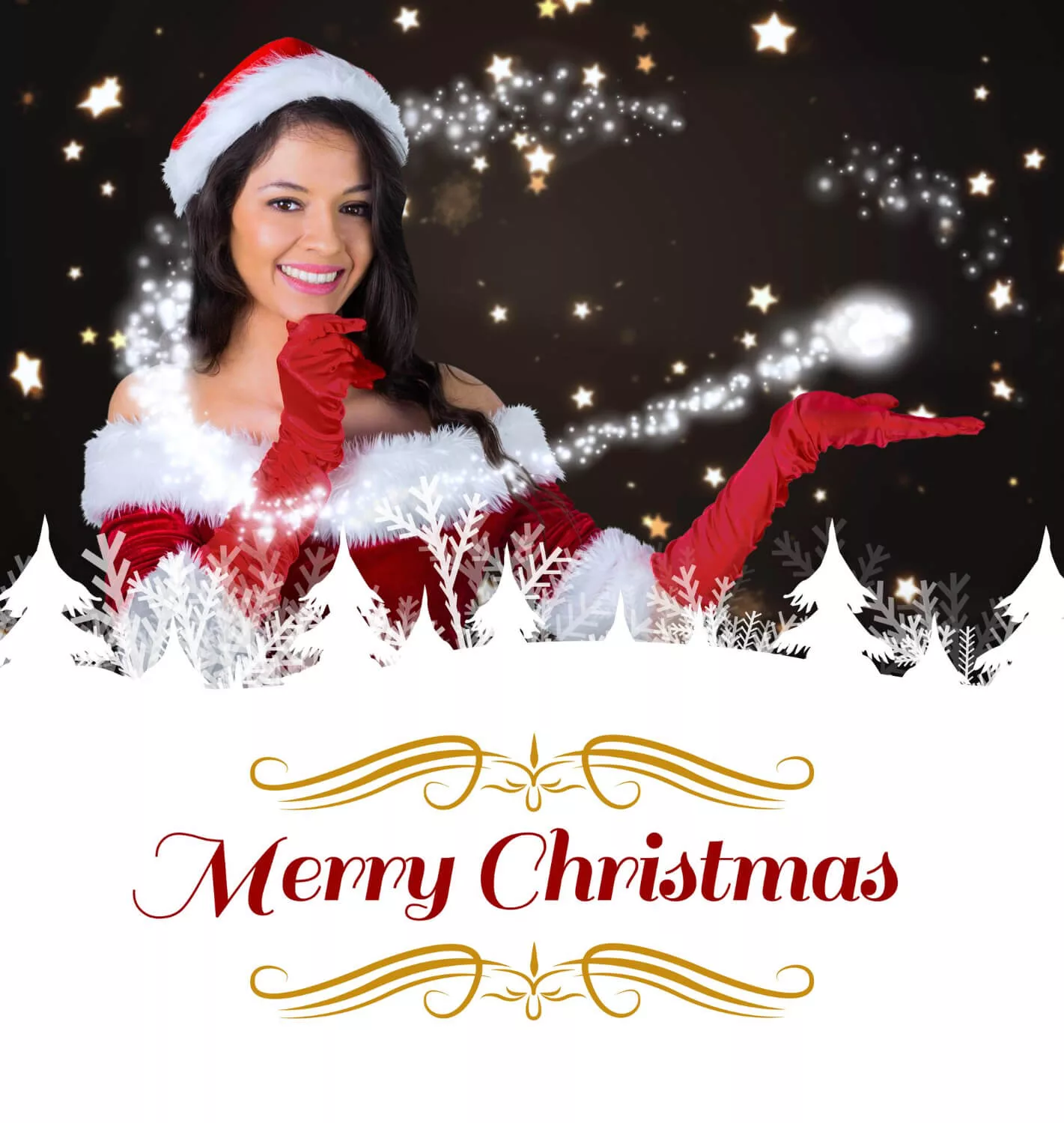 When designing Christmas posters, using the right colors can make an impact. From bright colors and unusual combinations to subtle and understated, there are many options out there.
If you want to add festive cheer to your design, consider incorporating some classic Christmas colors into your design. Red, white, and green have always been popular, but blue, gold, silver, or black can also work wisely.
In addition, if you want to add some holiday spirit to your design, consider using a few colorful Christmas trinkets or elements. These can be a great way to make your design look more festive.
Use the Right Fonts
Whether designing an eye-catching Christmas party poster or creating a unique card for your family, using the right fonts can make all the difference. From classic and elegant to playful and whimsical, here are some great fonts you can use to create an impactful holiday design!
Script and serif fonts are excellent for more traditional seasonal designs. You can use these fonts for greeting cards, gift signatures, and holiday-themed event invitations. They also make great headers for banners and homepage takeovers.
If you want to add a touch of fun, you can opt for handwriting-style fonts with whimsical, childlike glyphs. These styles are perfect for kids' holiday-themed designs and will appeal to a younger demographic.
The handwriting style of these fonts will allow your design to stand out from the crowd. They are easy to read and will appeal to children and their parents.
These handwriting-style fonts also have a playful appearance that will surely attract the attention of kids and their parents. They are easy to use and will help you design a unique Christmas party poster for your guests.
Use the Right Images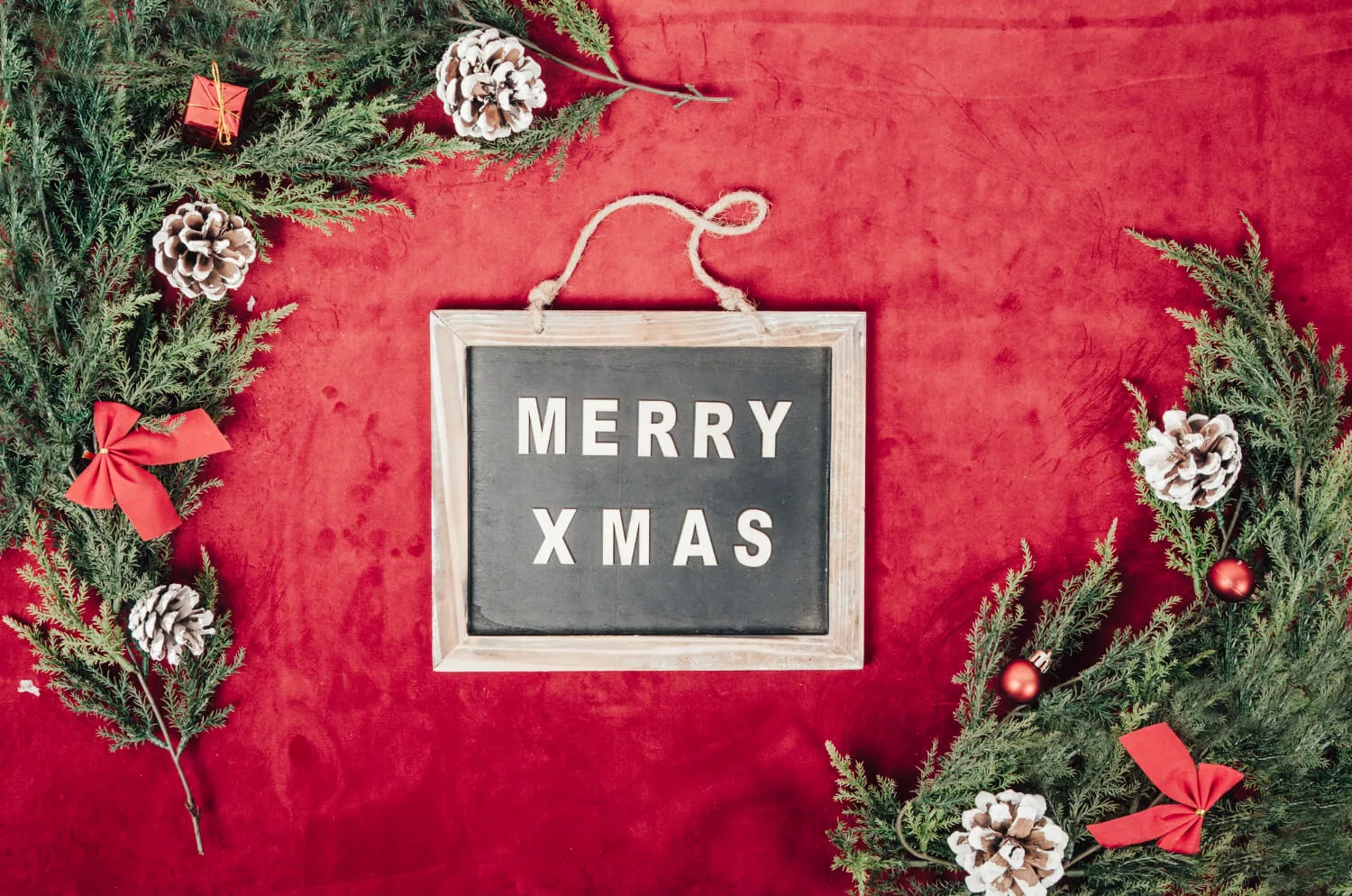 If you're designing an eye-catching Christmas party poster, using the right images is important. You want your design to grab people's attention and encourage them to visit the event or shop your business.
You can even incorporate your holiday images if you'd like. For example, you can add a photo collage of your family for fun, personal feel to your poster.
Another popular image type is a dramatic photograph relevant to your poster's purpose. It will help you achieve a balance between your text and image, which can make a huge impact on the overall design.
Use the Right Shapes
When designing an eye-catching Christmas party poster, the shapes you use are a vital part of the process. Using the right shapes can help you convey your message in a way your audience will remember, making them more likely to attend.
Using a visual hierarchy is one way to make your design stand out. It means that the most important information is displayed at the top of your poster, with the rest being smaller towards the bottom. It is a tried and tested method that will give your audience a clear indication of your message and help them process it quickly, often in just a glance!
Another way to create an eye-catching poster is by adding a fun element. A little humor can go a long way in getting people to remember your poster and take action! For example, if you're advertising a Christmas party and want to give people an idea of what to expect, a funny slogan could be used.
Alternatively, you could use a Christmas-themed image. Whether it's a snowfall or a reindeer, this will help your design stand out.
Then, you can add a few details, and you're good to go! You can even change the colors, fonts, and text.
Use the Right Text
Choosing the right text is important in designing an eye-catching Christmas party poster. It can make or break your design, so it's essential to consider the typeface and layout carefully.
You don't want to overload your design with too many words, so keep it to a minimum if possible. It's also worth using a few different font styles and following a typography hierarchy for a more appealing look.
For titles and other important information, use a font that's legible but still has a fun and festive feel to it. An outlined typeface with a hand-drawn effect like Sacramento is great for this.
The outline will also help you organize your text into more readable and digestible sections for your audience. Simple elements, such as ribbons, can be helpful for this purpose.
It's also worth considering whether to use a bold or simple typeface for the title of your poster since this will have a big impact on its mood and message. It's especially important to consider this if you're designing a poster for a more serious or serious event, such as a corporate holiday party.