Eyelashes are particularly important as they can add definition and shape to the eyes, helping them stand out. The hair grows back except for medical and baldness. In the same way, Do eyelashes grow back? As with other hairs on the body, eyelashes grow in cycles and can vary between individuals.
Appearance plays a crucial role in everyday life. How one looks and carries themselves is often the first factor to be judged by society. Whether it is for the purpose of dating, getting a job, having a physique like Andrew Tate, or simply making an impactful first impression.
A single lash normally regrows from its root in two months. But lash growth stimulators claim to speed up the process. The eyelash treatments are, however, expensive and unproven.
The stages of hair growth
Hair growth typically occurs in stages. Hair follicles are actively growing when they are in the anagen stage (about 90%). This phase can last anywhere between two to six months.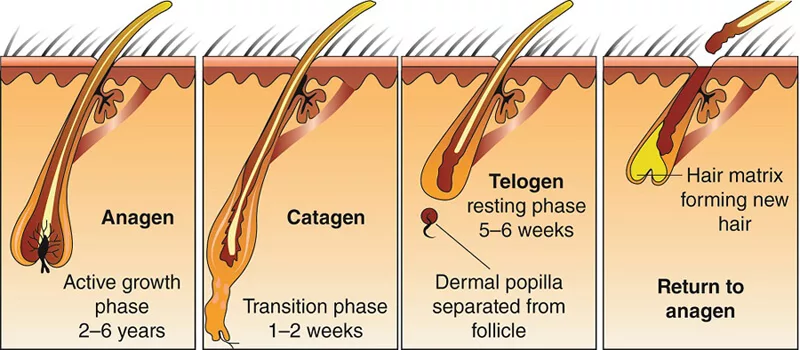 1% of follicles are in catagen, where they shrink, and 9% are in telogen, where hairs stop growing. In the telogen phase, up to 150 hair strands fall out per day, and this is normal.
1. Anagen Phase – when the hair root begins to grow and can last for two to six months.
2. Catagen Phase – where the follicle shrinks and lasts a few weeks.
3. Telogen Phase– when the lash has completely formed and stopped growing.
Hair roots are actively growing during the anagen phase, which lasts two to six months. To increase this phase and optimize hair growth, there are some lifestyle habits that can help.
It is not possible to increase the duration of the anagen phase, as it is determined by a person's genetics. However, there are certain steps that can be taken to promote healthy hair growth and prevent hair loss.
Maintaining good hair growth can be helped by good nutrition and stress management.
How long does it take for eyelashes to grow after being pulled out?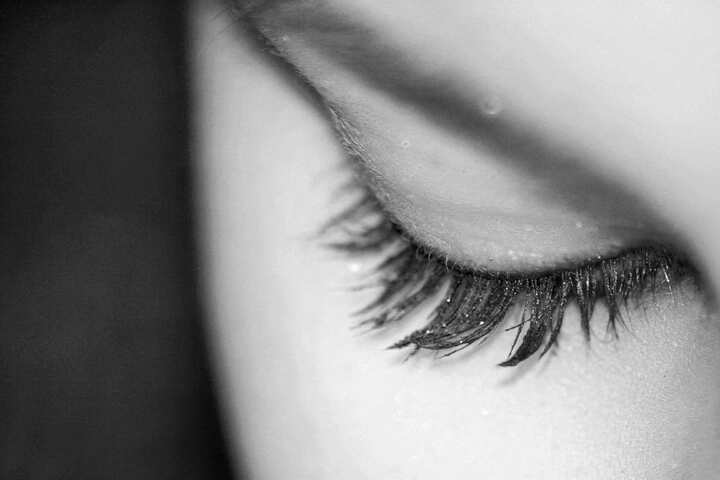 Eyelashes can be easily pulled out due to brushing them too hard or using the wrong products. These eyelashes grow back depending on the individual and the extent of the damage.
Individual lashes typically regrow between two and six months, but this can vary greatly. The best thing to do before trying any eyelash regrowth products is to consult with a dermatologist.
In terms of lifestyle changes, maintaining good nutrition and minimizing stress levels may help in optimizing overall hair growth.
How long does it take for eyelashes to grow back after extensions?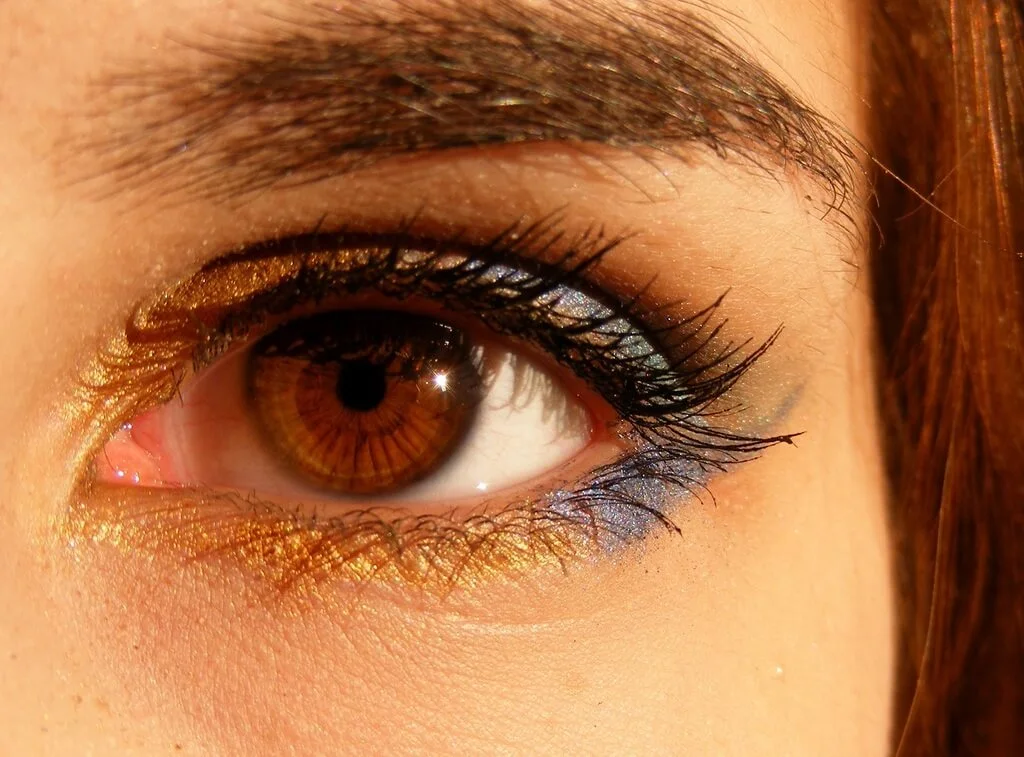 Eyelash extensions are a popular cosmetic procedure that helps in making the eyelashes appear longer and thicker. How long it takes for these lashes to grow back after the extensions have been removed depends on how many were applied, as well as the type of glue used.
If the individual had a single lash extension, then it can usually take two to four weeks for it to grow back. However, if the individual had multiple lash extensions, then it can take up to six months or more for them to regrow completely.
In any case, it is important to consult with a qualified professional before adding or removing eyelash extensions.
How long does it take for hair to grow back after chemo?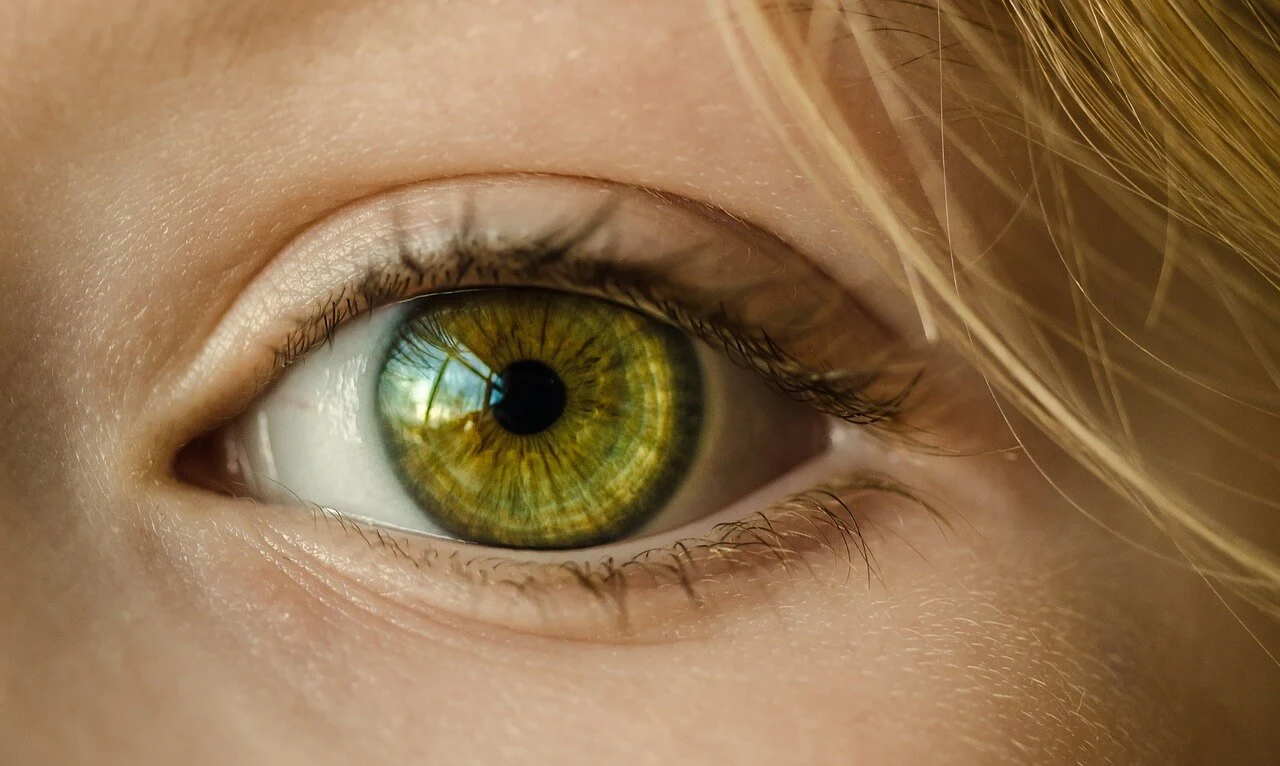 Chemotherapy is often used to treat certain types of cancer and can cause hair loss in some patients. The length of time it takes for the hair to regrow after chemo varies by individual.
It usually takes 4-6 months for short hairs to grow back, like eyebrows and eyelashes. Longer strands may take 6-12 months to regrow.
Hair growth can also vary depending on the type and intensity of chemotherapy treatment received.
Additionally, some patients may experience permanent hair loss due to their treatment. Consulting with a doctor is important to determine when do hair might start growing back after chemotherapy.
What can cause eyelash loss?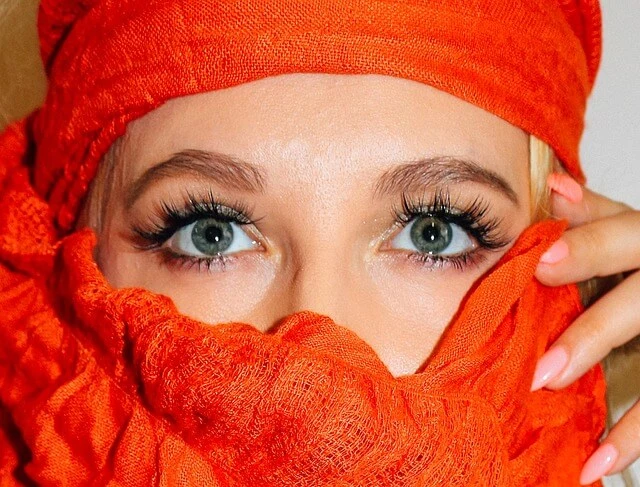 There are several factors that can cause eyelash loss, including hormonal changes, genetics, and certain medical treatments.
Hormonal imbalances such as those caused by menopause or pregnancy can cause hair to enter the telogen phase prematurely and result in thinning or shedding of the lashes.
Certain genetic conditions can also lead to a higher rate of eyelash shedding. Medical treatments such as chemotherapy and radiation can cause permanent or temporary hair loss in the area treated.
Eyelash extensions can also lead to thinning of the lashes if applied incorrectly or removed improperly. Good nutrition, stress management, and avoiding harsh chemicals are important steps for promoting healthy eyelash growth.
There is a deep link between all of these factors above, as they are often the cause of Infertility and this fast-paced life.
What affects the regrowth of eyelashes?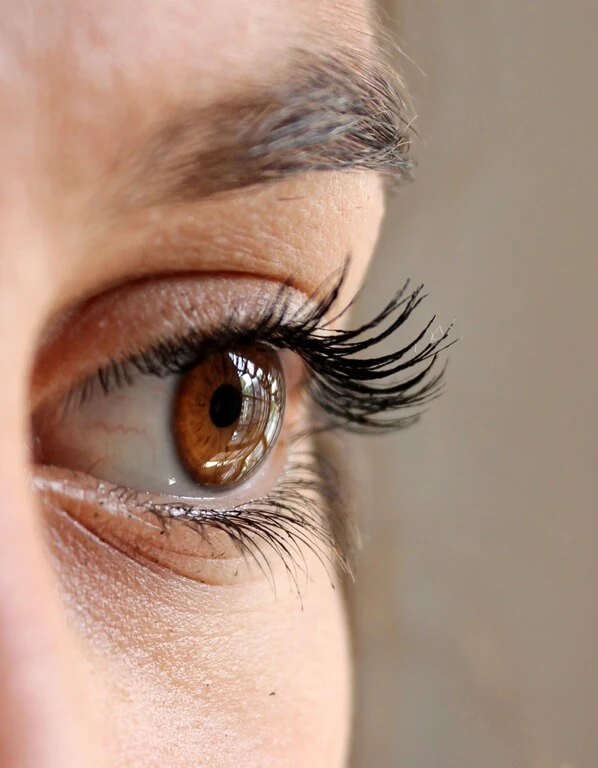 The regrowth of eyelashes can be affected by genetics as it plays a key role. Some people may have longer or thicker lashes than others due to their genetic makeup.
Hormonal imbalances such as those caused by menopause or pregnancy can cause hair to enter the telogen phase prematurely and result in thinning or shedding of the lashes.
Certain medical treatments such as chemotherapy and radiation can cause permanent or temporary hair loss in the area treated.
How quickly eyelashes regrow after damage or trauma also depends on how damaged they were before and how long it took for them to heal.
Good nutrition, stress management, and avoiding harsh chemicals are important steps that can help in promoting healthy eyelash growth and looking beautiful like Jelly Roll's wife.
Additionally, taking proper care of the lashes following extensions and avoiding damage from rubbing or pulling. These can help to reduce the amount of time it takes for them to regrow. By following these tips, one should be able to enjoy fuller, thicker eyelashes in no time.
Can I regrow eyelashes faster?
You cannot speed up eyelash regrowth, but there are steps you can take to help. Nutrition will nourish and grow your lashes if you eat a balanced diet.
Supplementing with vitamins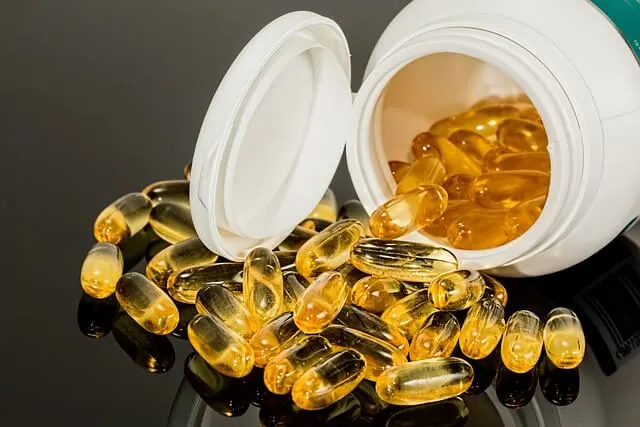 Vitamins such as biotin, which is found in many hair and nail supplements, can also help to strengthen and thicken lashes. Additionally, regularly exfoliating the delicate skin around the eyes can help to remove dead cells that could be blocking the lash follicles and slowing down growth.
Eating a Proper Healthy Diet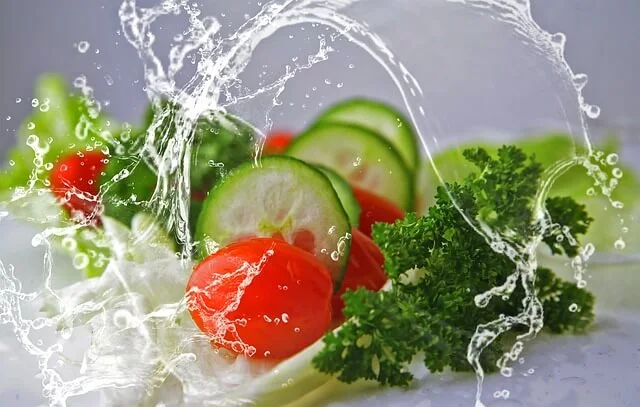 Providing the lashes with vitamins and minerals can nourish them and help them grow. The nutrients found in lean proteins, leafy greens, nuts, whole grains, and fish help promote healthy eyelash growth.
Healthy fats, such as avocados and olive oil, can also help hydrate and nourish the skin around the lashes. Water can also help keep the lashes moisturized and promote healthy growth.
Applying castor oil to Eyelashes
Applying castor oil to the eyelashes can help promote healthy growth and thickness. Castor oil is rich in Vitamin E, omega-6 fatty acids, and proteins which are all essential for maintaining healthy lashes. It also helps moisturize the area around the lashes and nourish them from root to tip.
Using eyelash growth serum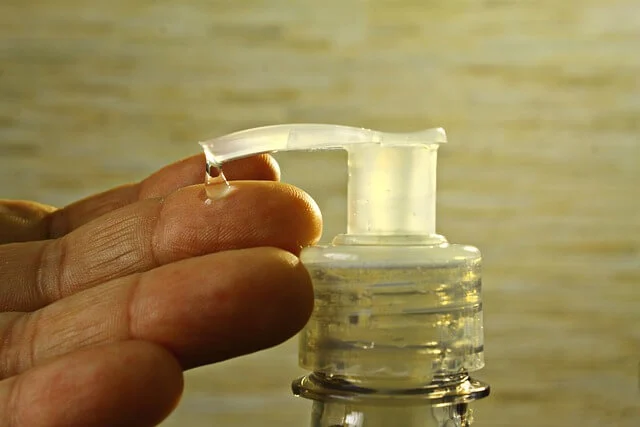 Eyelash growth serums are formulated with ingredients such as peptides and biotin that help to nourish the lashes.
It encourages healthy growth and provides them with extra hydration. The results can vary depending on how damaged their lashes were before using the serum.
But generally, results can be seen in as little as four weeks of consistent use. It is important to follow the instructions on the serum and avoid eye contact or irritation when applying it.
Moisturize your lashes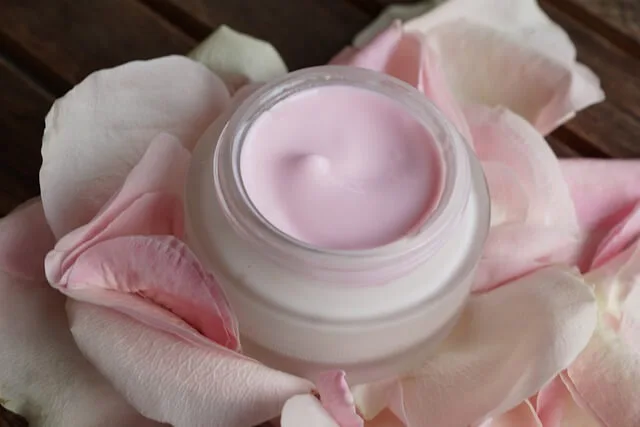 Keeping the lashes moisturized is essential for promoting healthy growth. Applying a nourishing oil or serum to the eyelashes each night before bed can help keep them hydrated and strengthen the strands.
Also, avoid rubbing or pulling on the lashes as it can cause damage and slow down regrowth.
Breaks with makeup and false lashes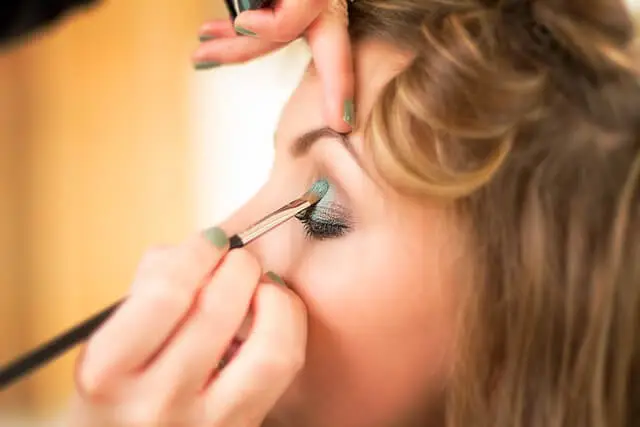 It helps to give the lashes a break and allow them to regrow by not wearing heavy makeup and false eyelashes.
It is important to always remove eye makeup gently using an oil-based cleanser that won't strip away necessary oils.
Additionally, avoiding rubbing or pulling on the lashes is good to promote healthy growth. Taking proper care of your eyelashes is essential for maintaining their health and promoting quick growth.
Making a few simple habit changes can help to nourish your lashes, keep them moisturized, and encourage regrowth after damage.
Eating a balanced diet rich in vitamins and minerals. Taking breaks from wearing heavy makeup or false eyelashes can all help to maintain lash health.
Additionally, using products such as castor oil and eyelash growth serums can provide an extra boost of nourishment needed for healthy regrowth.
With these tips in mind, eyelashes grow back in no time. You can have the luscious lashes of your dreams in no time. So don't wait – start taking steps today to ensure that your lashes look their best!