Are you contemplating using Facebook ads to boost your business but feel uncertain about the costs involved? Fear not! This article is here to help you navigate the ins and outs of Facebook ads costs, enabling you to make well-informed decisions and plan your marketing budget effectively. Here unravel the mystery!
Businesses use Facebook advertisements to reach their audience and increase their online presence. However, many businesses are hesitant to use Facebook ads due to the uncertainty of the costs involved. How to budget for your Facebook ad campaign, tips for optimizing your ads for lower costs, and a real-world example of Facebook ad costs.
1. Factors Affecting the Cost of Facebook Ads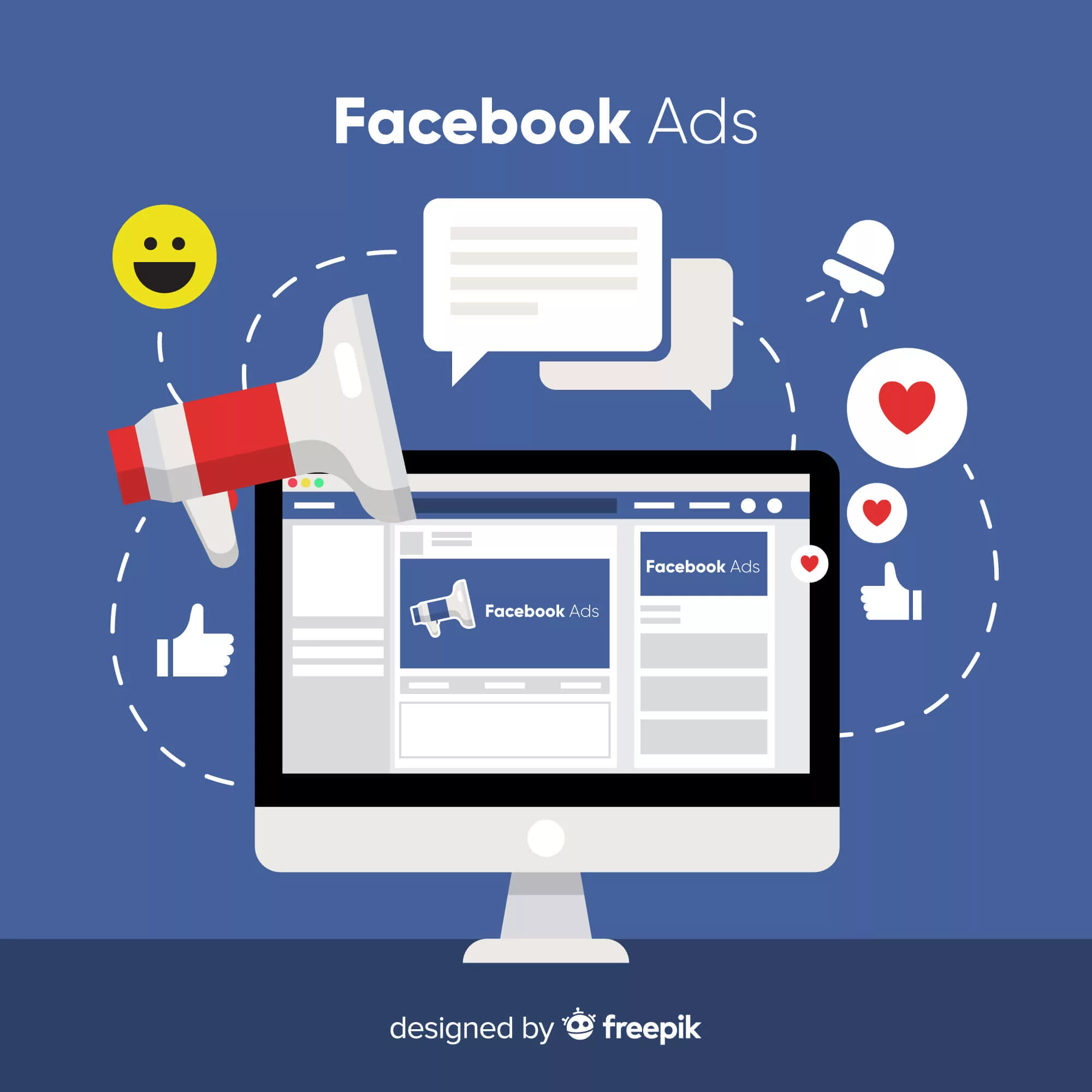 The actual cost of Facebook ads depends on several factors. These include:
Target audience: The more competitive your target audience is, the higher the cost will be. For instance, targeting an audience interested in fitness will likely cost more than targeting an audience interested in knitting.
Ad placement:

The location of your ad on Facebook's platform (e.g., News Feed, Stories, Right Column) also affects the cost.

Ad quality:

High-quality ads with engaging content and visuals are more likely to receive better engagement and lower costs.

Bidding strategy:

Facebook uses an auction system for ad placements. Your chosen bidding strategy (e.g., cost-per-click or cost-per-thousand-impressions) can impact the cost of your ads.
2. The Average Cost of Facebook Ads
Although the cost of Facebook ads varies depending on the factors mentioned above, some data is available to help you understand what to expect. The average cost-per-click (CPC) for Facebook ads is between $0.50 and $2.00. However, this is just an average; actual costs can be significantly higher or lower depending on your specific ad campaign.
3. Budgeting for Your Facebook Ad Campaign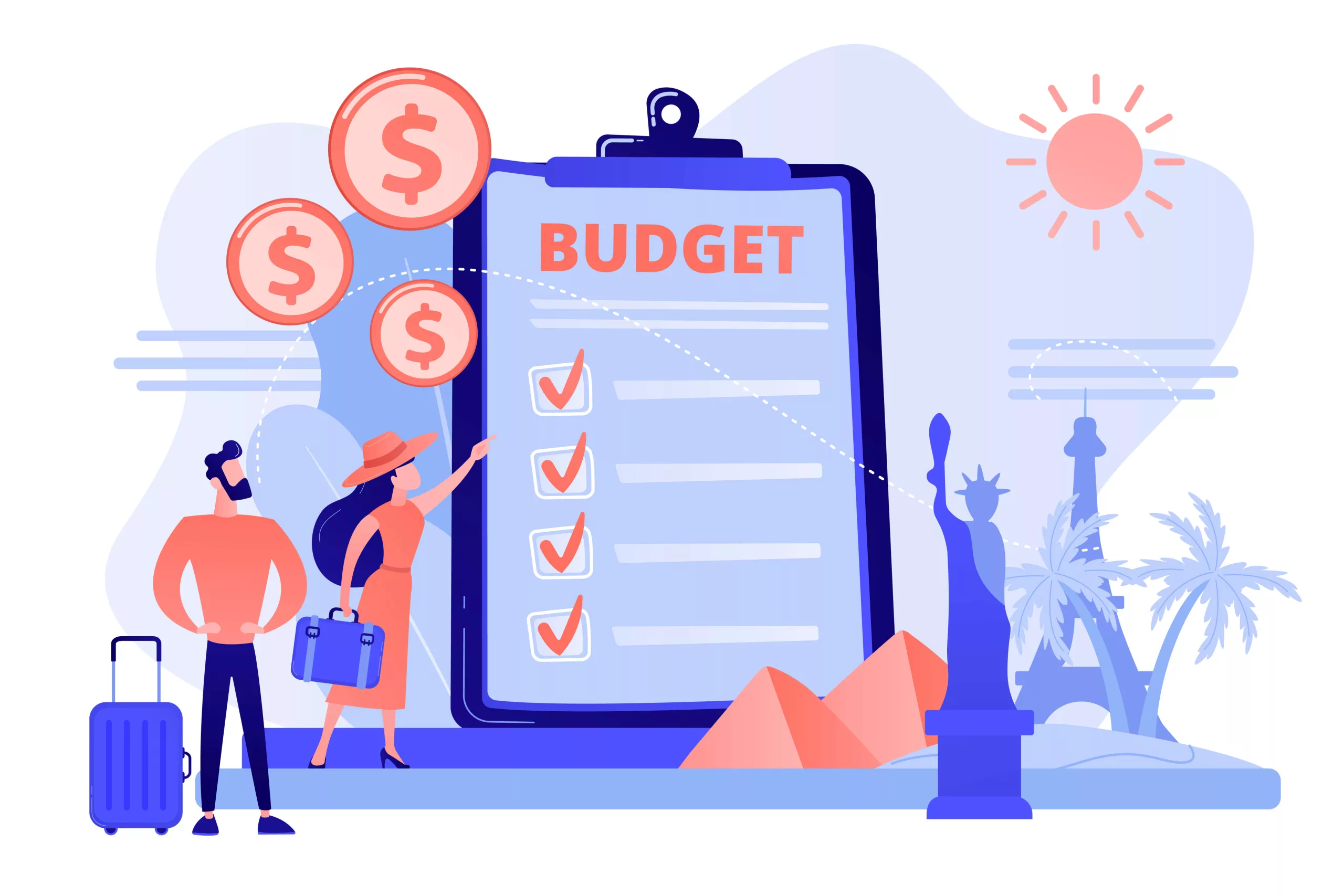 To ensure you're allocating the right amount of funds to your Facebook ad campaign, start by defining your marketing objectives and the key performance indicators (KPIs) you'll use to measure success. These objectives might include increasing brand awareness, generating leads, or driving sales.
Next, determine your target audience and how much you will spend to reach them. Remember that it's better to start with a smaller budget and gradually increase it as you gain insights into what works and what doesn't. A good rule of thumb is to allocate at least $5 per day for each ad set in your campaign. This allows you to gather enough data to optimize your ads effectively.
4. Optimizing Your Facebook Ads for Lower Costs
To get the most out of your Facebook ad budget, optimising your ads for better performance is crucial. Some tips for optimization include:
Testing different ad formats:

Experiment with various ad formats (e.g., single image, carousel, video) to see which resonates best with your target audience.

A/B testing:

Test different ad variations (e.g., headlines, images, CTAs) to find the most effective combination for your campaign.

Refining your target audience:

Narrow your audience by using Facebook's audience insights and lookalike audiences to reach those most likely to engage with your ads.

Monitoring ad performance:

Keep a close eye on your ad's performance and adjust as needed to maintain the best results.
5. A Real-World Example: Adroll's Experience with Facebook Ads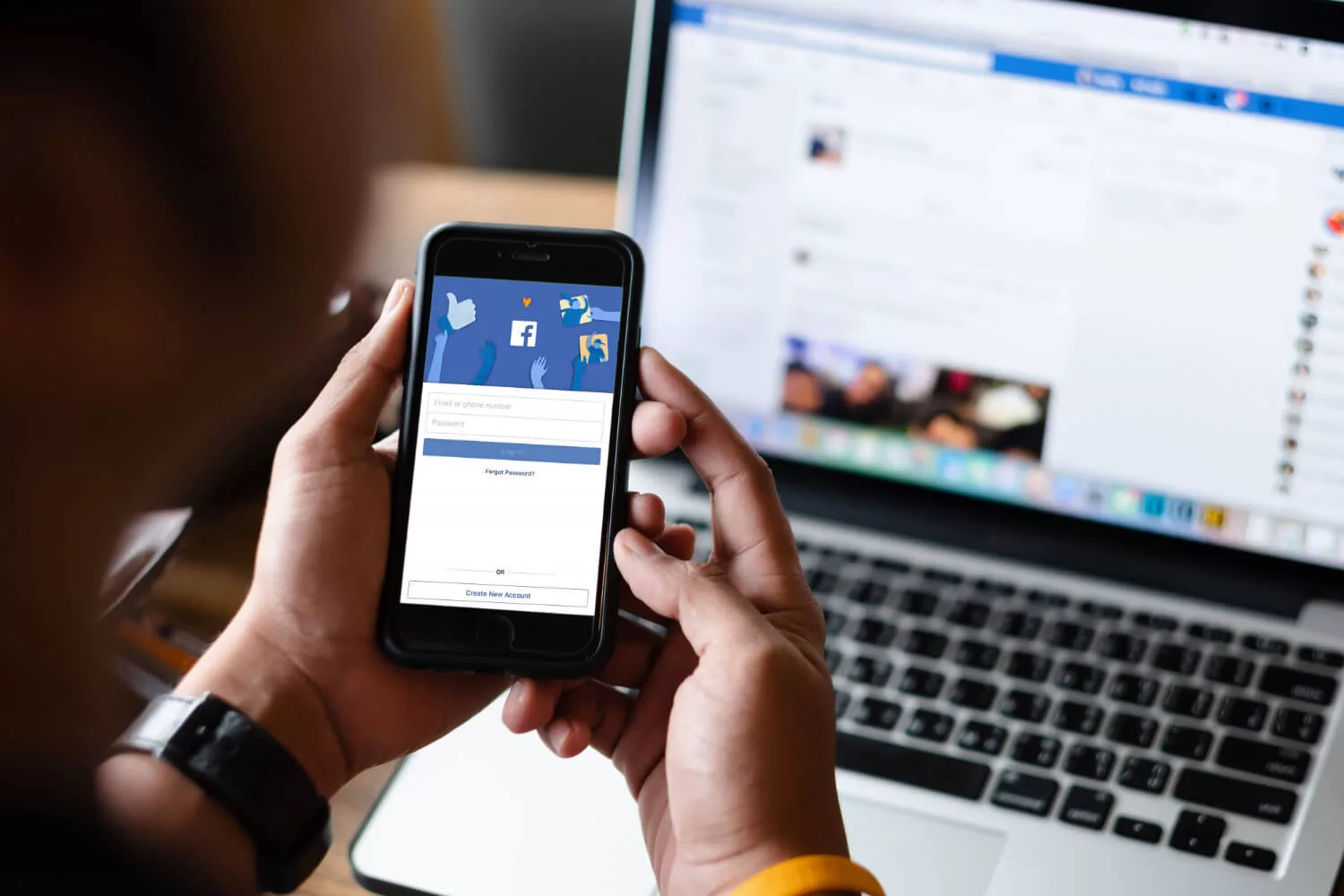 Adroll, a well-known marketing platform, conducted an analysis of ad costs across various platforms, including Facebook. According to their findings, "[the average CPC on Facebook] ranges from $0.40 to $1.00 depending on factors like industry, ad placement, and targeting." 
The cost of Facebook ads can vary greatly based on various factors. By carefully planning, budgeting, and optimizing your ads, you can effectively boost your ROI and maximise your marketing spend. Remember, success lies in starting small, testing, and refining your approach. So, don't hesitate—to dive into Facebook ads and watch your business thrive!
Conclusion
As a digital marketing specialist, I recommend Facebook advertisements for businesses. Although the cost of Facebook ads may seem daunting, with careful planning, budgeting, and optimization, businesses can effectively boost their ROI and maximize their marketing spend.
By starting small and testing and refining your approach, you can achieve success with Facebook ads. Success comes from knowing your audience, making great ads, and optimizing them. So, dive into Facebook ads and watch your business thrive!