The digital age is upon us and it is well and truly at full force. At its core is the internet which powers much of the world that we know. An internet service provider or ISP is tasked with getting the internet to the customer. Spectrum is one of the largest ISPs out there. We have presented you a First-Time Spectrum Internet Buyer's Guide where you will have a variety of internet plans, bundles with TV and phone, and a host of add-ons.
When considering Spectrum as your ISP, it's essential to explore the array of internet plans they offer. From basic plans suitable for light internet usage to ultra-fast options designed for heavy streaming, gaming, and large household connectivity, Spectrum aims to cater to customers' varying requirements. By understanding the features and specifications of each plan, you can select one that aligns with your online activities and usage patterns.
By delving into the details of Spectrum's offerings, comparing plans, and assessing your personal requirements, you can make an informed choice that aligns with your internet needs, ensuring you have a seamless and satisfying online experience.
Spectrum Internet Buying Guide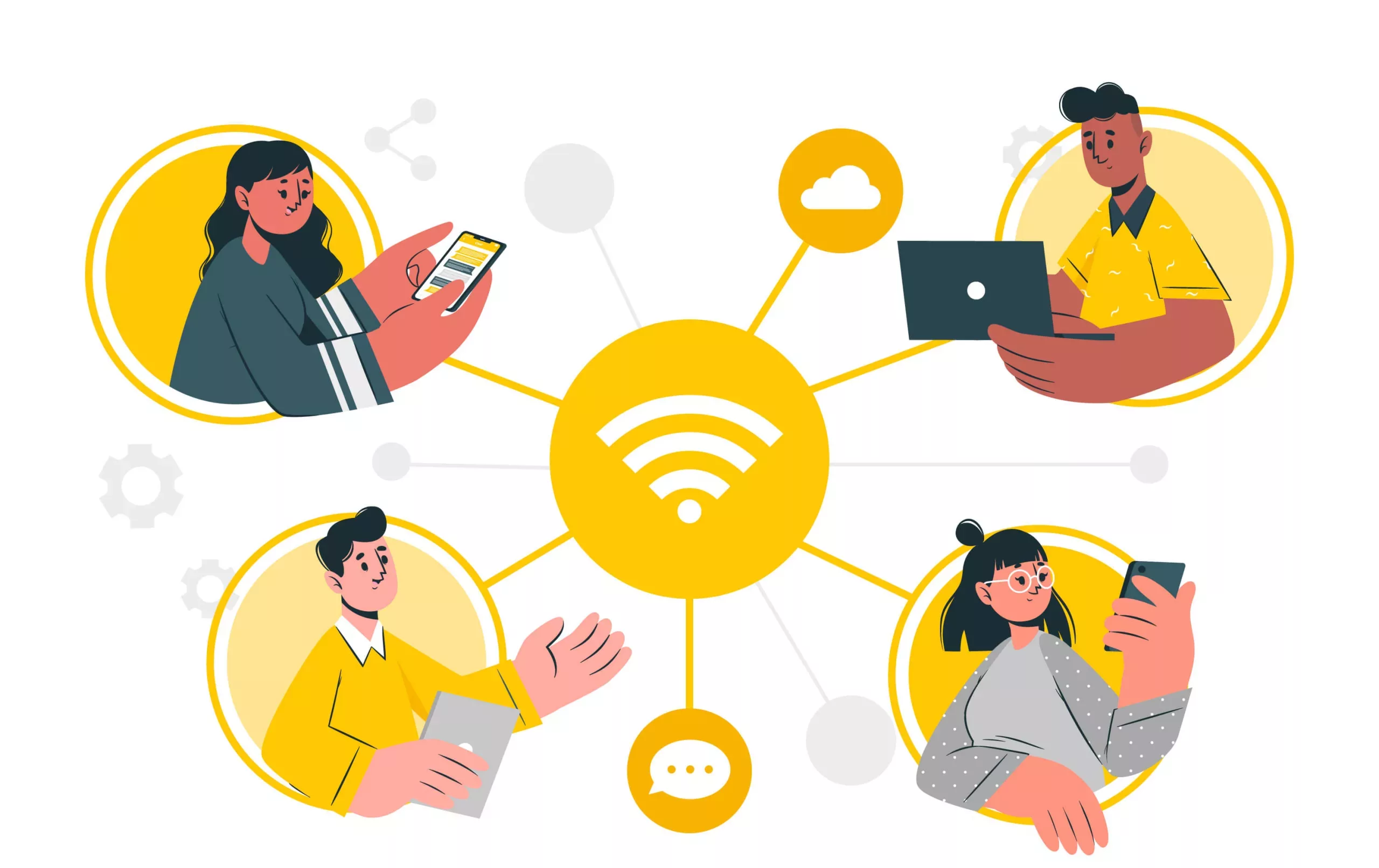 Whether you're in the market to upgrade your existing connection or sign up for a new one, you're in the right place. Spectrum Internet is rated as one of the best in the country. This is thanks to a combination of reliable internet, diverse offerings, and widespread availability.
Picking the Right Plan
Spectrum Internet comes in different speeds starting from a modest 300 Mbps and going all the way up to 1 Gbps. Even if someone goes at the lowest end of the spectrum, there is a lot of internet to work with. From the get-go, not only do you get an internet line, but you also get Wi-Fi and a mobile line. This way, you can get internet, Wi-Fi, and also mobile – immense value.
| | | | |
| --- | --- | --- | --- |
| Package | Speed | Other Services(optional) | Price (for 12 months) |
| Internet Standard | 300 Mbps | Advanced WiFi + Unlimited Mobile Line | $49.99/mo. |
| Internet Ultra  | 500 Mbps | Advanced WiFi + Unlimited Mobile Line | $69.99/mo. |
| Internet Gig  | 1 Gbps | Advanced WiFi + Unlimited Mobile Line | $89.99/mo. |
300 Mbps is a tremendous starting point for anyone.  A college student can use it to make assignments, take classes, watch their favorite shows, and even start a small online side hustle. For a subtle $20 increase in the package price, you can upgrade to 500 Mbps. For another $20 increase, you can double the internet speed to 1 Gbps. Getting all of this under $100 a month almost sounds too good to be true but it actually exists and is available for you.
Call Spectrum at 844-481-5997 to learn more of sign up!
Standalone or Bundle?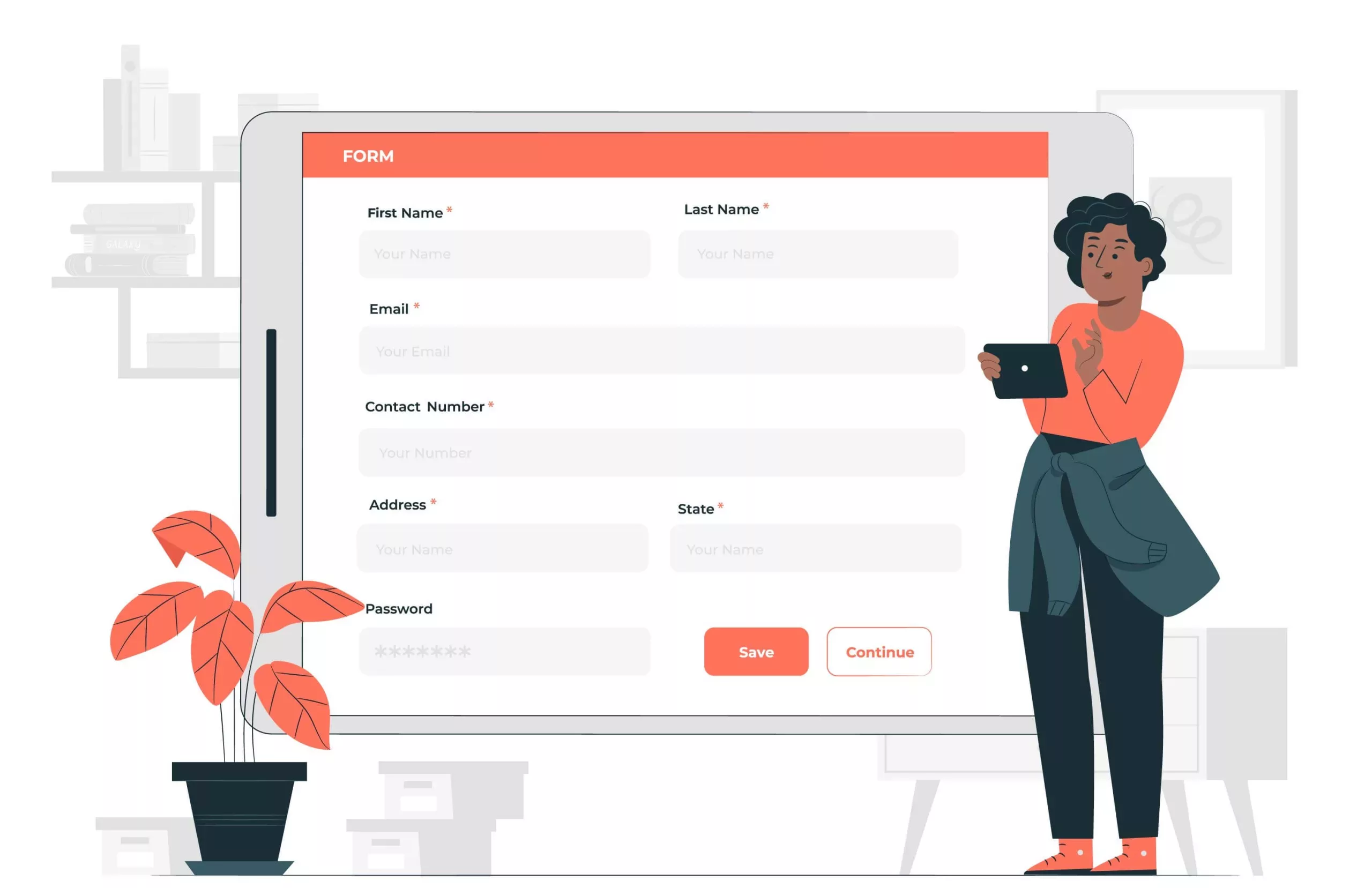 With Spectrum Internet, there is more than just the standalone internet packages. If you want Spectrum deals that give you even more value, you're in luck. With Spectrum, you have a host of bundles that take the internet and pair it with other Spectrum services. This way, you get internet, Spectrum TV, and also a dedicated phone line.
Spectrum bundles come with more value than many customers will ever be able to take advantage of. These bundles allow you to use your internet for work or study. Use it for social media like Instagram or use phone line to make all the calls you need to, and use the TV line to kick back and relax. Think of them as an all-in-one solution that will have you getting everything from one ISP.
| | | | | |
| --- | --- | --- | --- | --- |
| Package | Speed | Data cap | Services | Price* |
| Spectrum One  | 300 Mbps – 1 Gbps | None | Internet + Advanced WiFi + Mobile | $49.99/mo. |
| Internet + TV Select | Up to 300 Mbps | None | Internet + HD TV (125 channels) | $109.99/mo. |
| Internet + TV Select + Voice | Up to 300 Mbps | None | Internet + HD TV (125 channels) + Unlimited calling | $127.99/mo. |
| Mi Plan Latino + Internet  | Up to 300 Mbps | None | Internet + Spanish TV + English TV | $89.99/mo. |
A quick look at this table will show you that you get best-in-class Spectrum Internet, HD TV channels in English and Spanish, and more. While it might cost more than the standalone internet packages, you also get a lot more value for the money you pay. Spectrum bundles allow customers to get work done while also taking some time out for themselves to relax.
Knowing What You Get Into
Regardless of what you chose, all types of customers will find something for themselves here. Spectrum internet exists for the basic user and the power user, all of which are taken care of. To take care of yourself, ensure that learn all that there is to know about Spectrum deals. Its website has all the information you need to know about its internet, plans, bundles, and all other information you may need when making a decision.
If you have specific questions, reach out to its customer service at 844-481-5997. A team of trained professionals has all the answers you need.
Picking Spectrum Internet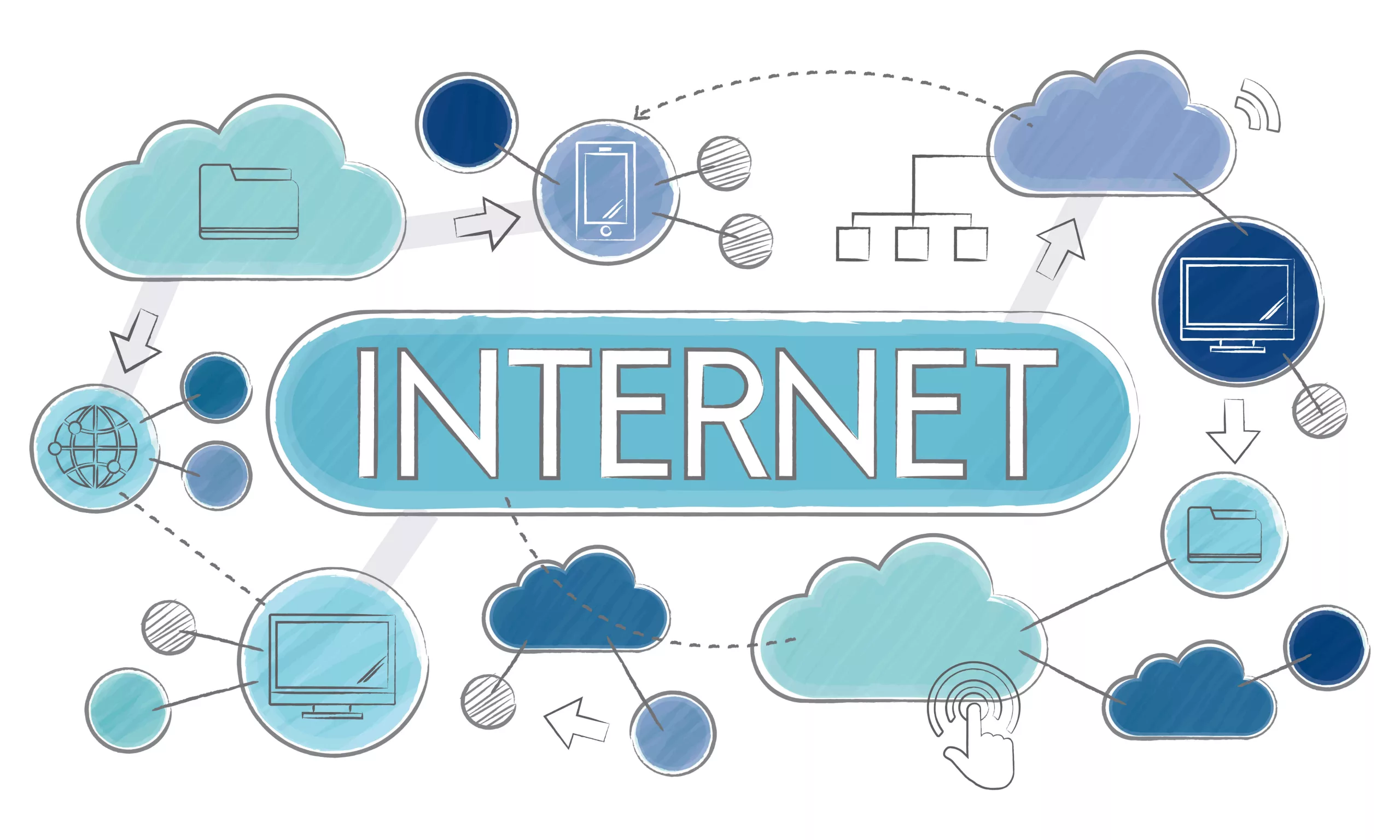 If you're interested in getting Spectrum Internet, this article has all the information you need. It outlines its plans, and what it offers, and you can get in touch with the provider's customer service to get top-tier internet in a breeze.
With Spectrum, you can expect top-tier internet services backed by a reliable network infrastructure and widespread coverage. Whether you require basic internet access or high-speed connectivity for demanding tasks like streaming and gaming, Spectrum has you covered.
Furthermore, Spectrum's commitment to customer satisfaction is evident through its dedicated customer service. If you have any questions or need assistance, their team is readily available to help you get started and address any concerns you may have.
Join their family of satisfied customers today and enjoy reliable and fast internet connectivity that keeps you connected to the digital world. Take the next step towards an enhanced online experience and unlock the full potential of the internet with Spectrum.
So what are you waiting for? Join the Spectrum Internet family today!