Internet is in everyday routine, and this is an alarming sign for our security and privacy. So, you will agree that we have to do something to protect our privacies. Moreover, cyber attack incidents are increasing worldwide, along with online surveillance. Where lies the solution? It lies in using VPNs. But do you know that all VPNs are not designed and configured the same, especially when it comes to free ones? This article talks about the top features to look for in a free VPN for Windows 10.
In today's digital era, online privacy and security have become more crucial than ever. One of the most effective ways to ensure your online activities are safe and secure is by using a Virtual Private Network (VPN). However, not all VPNs are created equal, especially when it comes to free ones.
A Free VPN can be an excellent way to protect your online privacy and security without spending a penny. However, not all free VPNs are created equal, and some may lack the essential features needed to ensure your online safety. That's why it is crucial to consider the top features of a free VPN when choosing one to use.
Top Features Of A Free VPN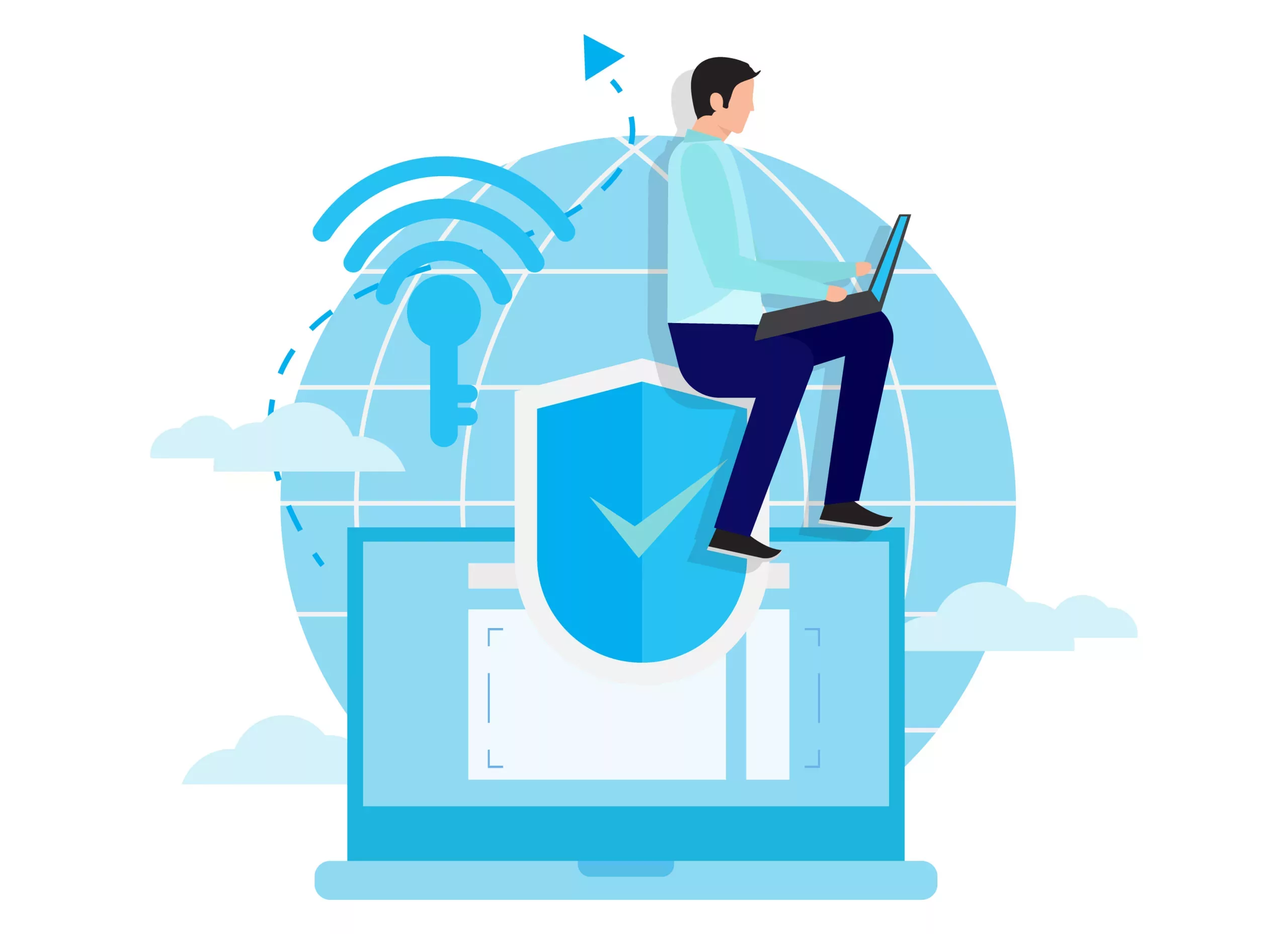 The top features of a free VPN include a strict no-logging policy, strong encryption, a wide server network, high speeds, compatibility with Windows 10, and additional features like ad-blocking and malware protection.
A no-logging policy ensures that the VPN provider does not keep records of your online activities, thereby protecting your online privacy. Strong encryption helps keep your data safe from cybercriminals and hackers. A wide server network allows you to access geo-restricted content and bypass censorship.
High speeds ensure that your internet connection is not slowed down while using the VPN, and compatibility with Windows 10 makes it easy to install and use. Additional features like ad-blocking and malware protection can enhance your online security and privacy. Let us look at all of them in detail.
No-logging Policy
If a free VPN offers a strict no-logging policy – it is a positive sign. What does it mean? It implies that the VPN service provider does not keep any logs of the websites you visit. The files you download or the messages you send while online. Your online privacy is protected, and your data cannot be sold to third parties for advertising or other uses if there is a no-logging policy in place.
Strong Encryption
Any VPN must-have encryption enabled, as it ensures that your data is protected from snooping eyes. Look for a VPN service that uses strong encryption, such as the current industry standard AES-256. Your online activity will be kept private and secure with this level of encryption, which is practically unbreakable.
Wide Server Network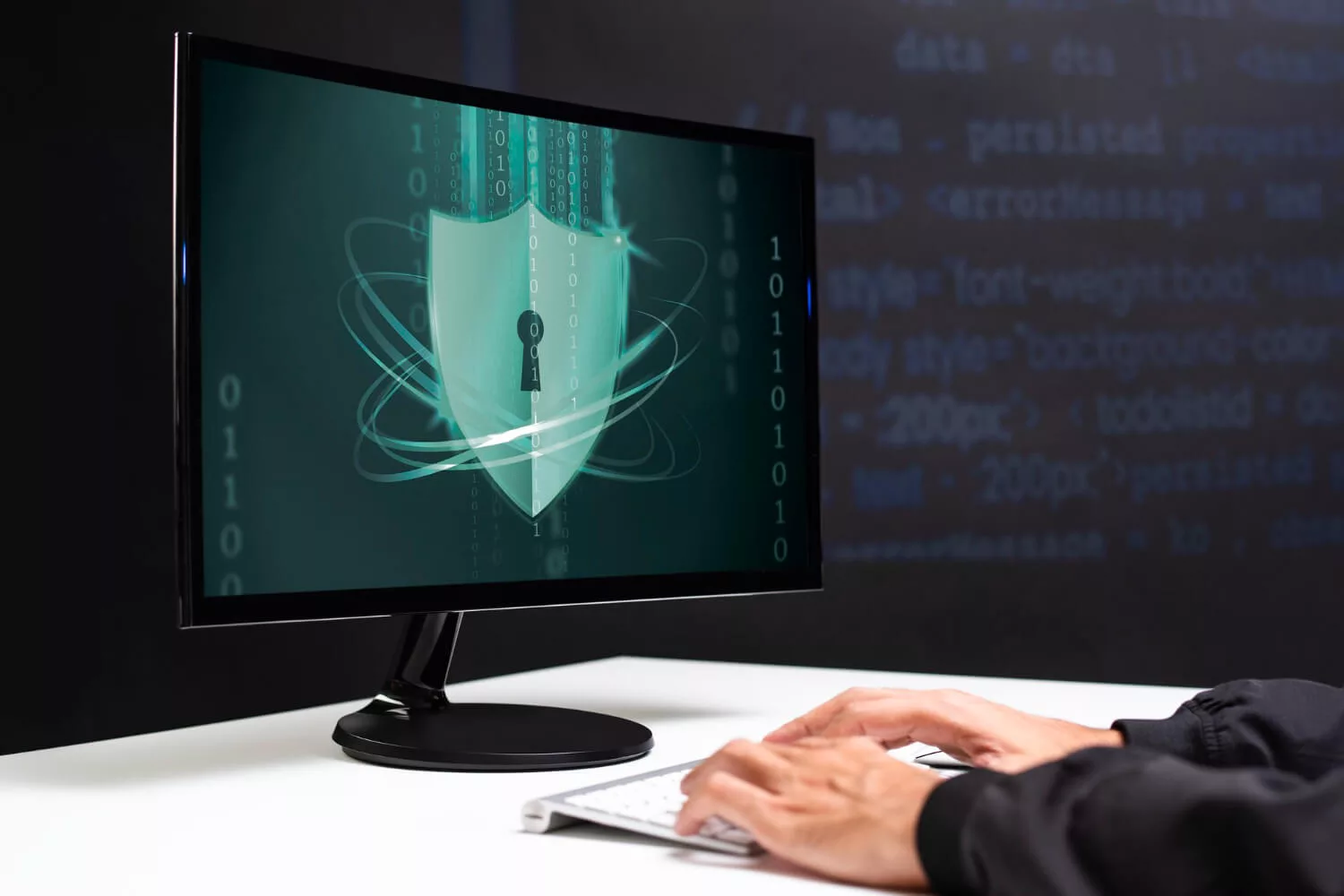 Check for the number of servers and the locations of those servers offered by a VPN provider. By connecting to a server in another nation, you can access geo-restricted content or get around censorship thanks to a large server network. Make sure the VPN service you choose has the server locations you require across all of its participating nations.
High Speeds
The best VPNs for Windows 10 should have little to no effect on your browsing speed. Despite the fact that using a VPN can slow down your internet connection. Choose a VPN service that offers fast servers and optimizes connection speeds with cutting-edge technologies. You can browse the internet, stream videos, and download files without any lag or buffering by using a VPN that can deliver quick speeds.
Compatible with Windows 10
Whether a VPN offers good features, but if it is not compatible with your OS, then it is of no use. So select a provider that specifically supports Windows 10 because not all VPNs are compatible with this operating system. To find a VPN that is simple to install and use on Windows 10, look for one with a dedicated app. The app ought to have an intuitive user interface and enable quick connection to the VPN.
Ad-blocking and Malware Protection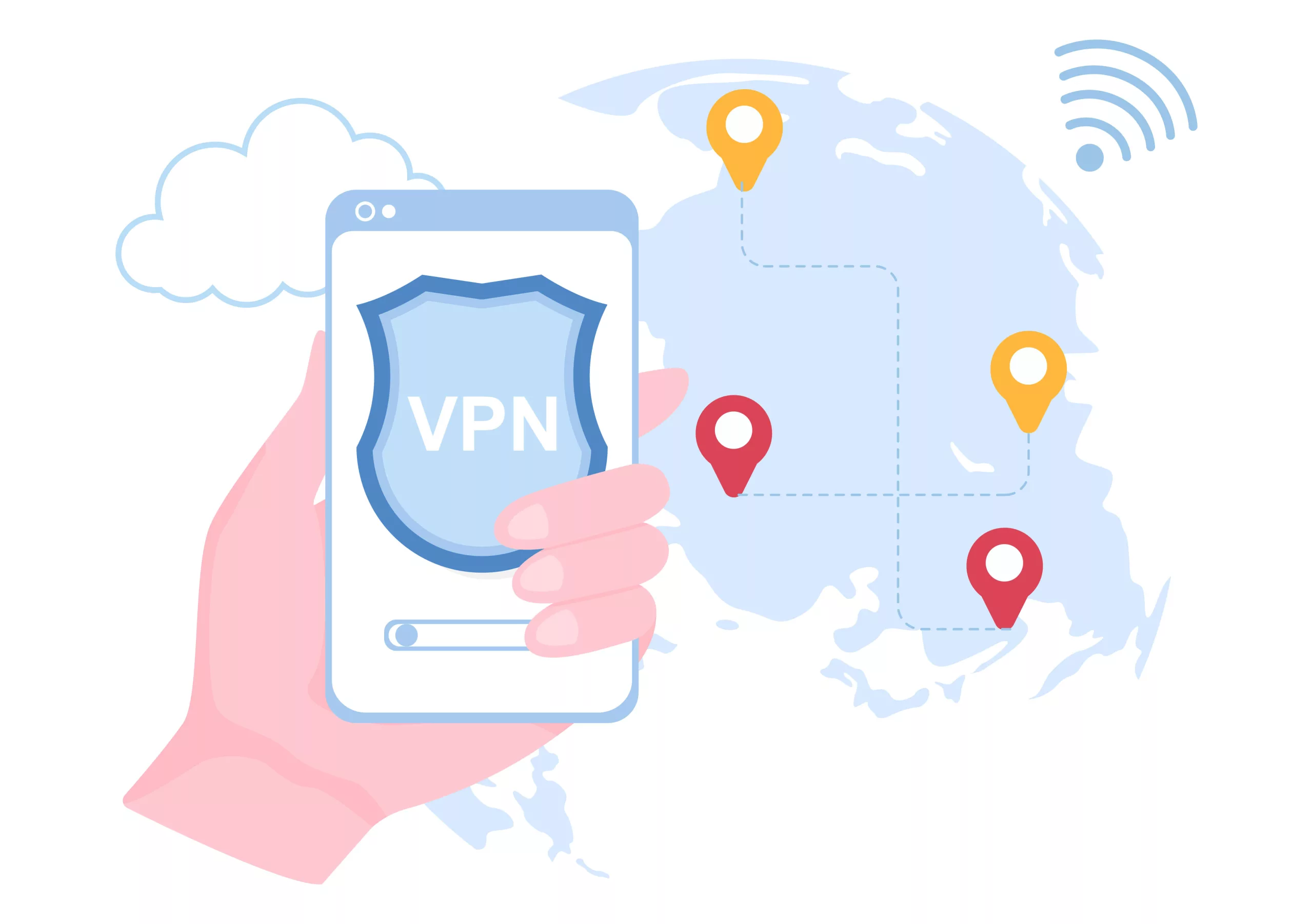 Some VPN providers also provide extra features like malware and ad blocking. These features can protect your computer from online threats and enhance your browsing capabilities. These features can help to improve your online security and privacy, so look for a VPN provider that offers them.
Take Away
You can find a free VPN that will assist in keeping you safe and secure online. Also, it won't cost you a dime by taking into account the features described in this article. If you are looking for more assistance, then you can leave a response in the comment section.
A free VPN for Windows 10 can be a valuable tool to protect your online privacy and security. By considering the features discussed above, you can choose a VPN provider that will keep your online activities secure without spending a penny. However, it is essential to keep in mind the limitations of free VPNs and choose a provider that has a good reputation for protecting user data.