Smart cities are not just a concept of the future anymore. It is now an emerging trend with massive potential, all thanks to IoT. Smart cities provide residents with a more efficient and higher-quality lifestyle with the help of IoT devices like sensors, meters, GPS, laser scanners, and RFID. These devices connect to a network to monitor data from the surrounding. They use it to achieve intelligent location, recognition, tracking, and management.  
What is IoT?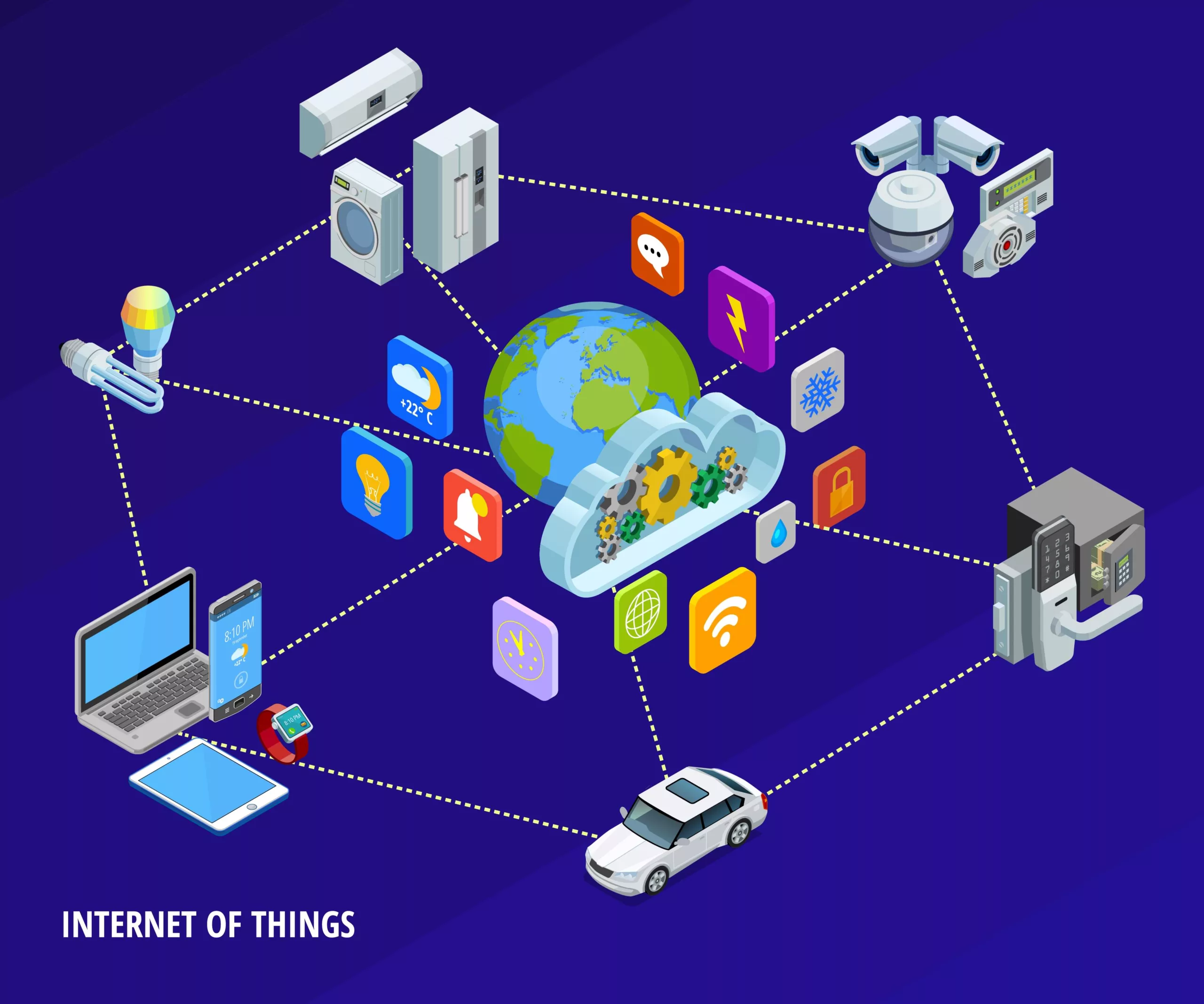 One technology that has led to the interconnection between worlds is the Internet of things. The IoT refers to simple devices that can interact with people and amongst themselves through a network. It has completely revolutionized communication and made it possible for machines to interact with each other without any human intervention.  
Digital technology is constantly innovating and transforming how people interact with one another. These days communication has become much faster and easier with the Internet like Spectrum One plan. It allows people to send real-time messages, video calls, or audio calls globally.  
By 2025, more than 75 billion Internet of Things (IoT) devices will be in use. In comparison to 2019, this represents a threefold increase. By enabling easy access and interaction with a range of devices like surveillance cameras, home appliances, and sensors. IoT collects data to provide better services to citizens, companies, and public administrations. It has led to home automation, industrial automation, mobile healthcare, elderly assistance, smart grids, intelligent traffic and energy management, and more.  
Smart City Technologies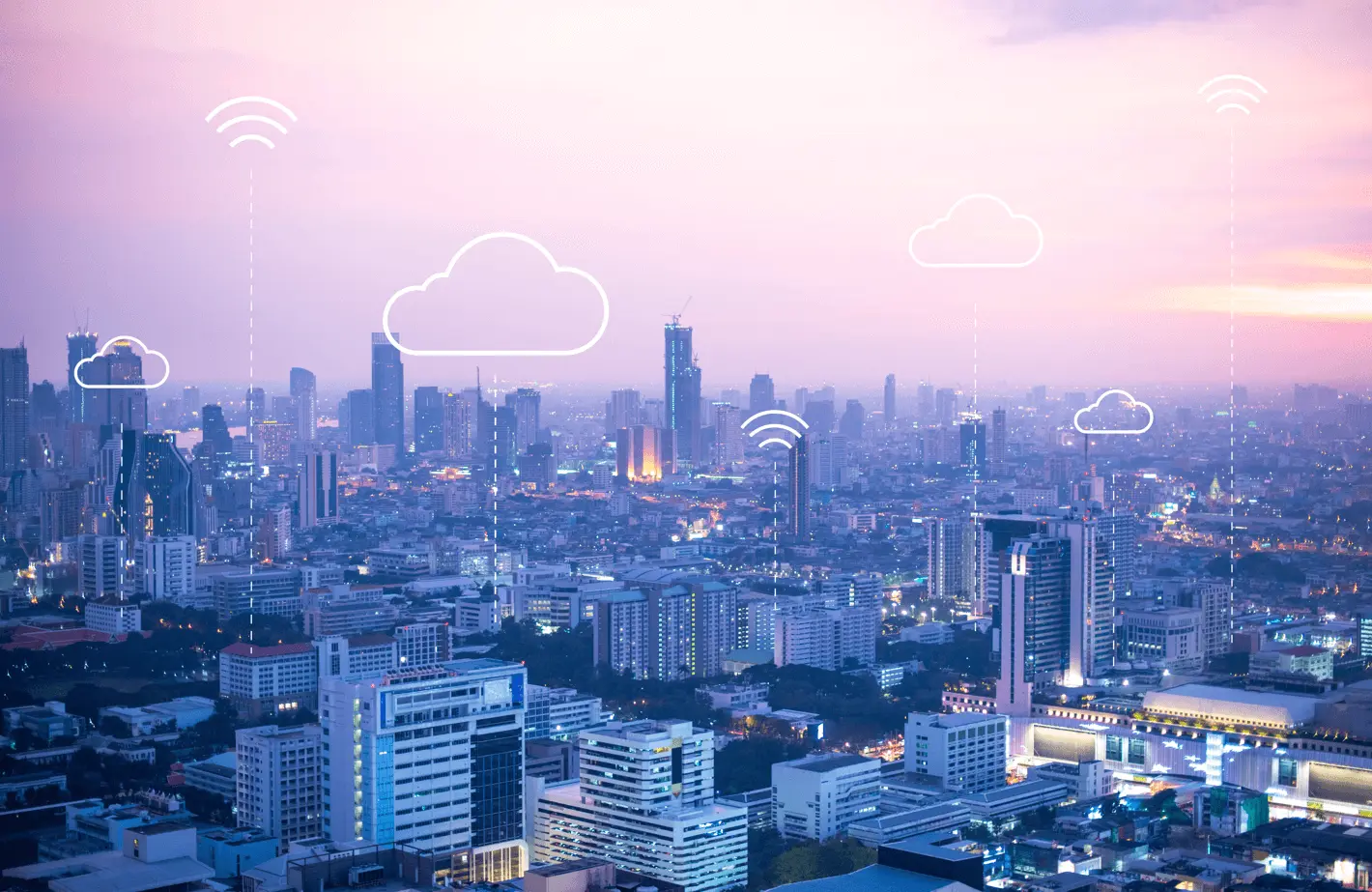 Smart devices work to make everyday tasks more straightforward and more efficient in smart cities. They help eliminate common urban issues related to public safety, traffic, and the environment. Let us have a look at a few popular smart city technologies. 
Smart Meters 
The Smart meter enabled utility companies to manage energy consumption more effectively. These smart devices also allow users to monitor their energy consumption patterns which helps them control their bills. It is estimated that utility companies will save nearly $157 billion by 2035 with the help of smart meter adoption.  
Smart Waste Management 
The Smart device can monitor how full trash cans are and send this data to the relevant authorities to ensure the best waste solutions. Smart trash tells users which items must be recycled and display messages that reveal how much a business can save with them.

Smart Air Monitors 
These air quality detectors identify dust, dirt, and chemical particles in the air and inform users about their quantity. It helps them to take action to keep the air around them cleaner. Moreover, indoor air quality monitors tend to alert users of unsafe pollutant levels through notifications on smart devices like phones or tablets. An excellent example of these is smoke detectors installed at homes these days.  
Smart Grids 
One of the most significant applications of IoT in smart cities is smart grids. These panels can reduce stress by allowing residents to store energy during peak hours. They help tremendously with resource conservation. Moreover, the solar panels let them sell extra power back to the primary grid.  
Smart Lights 
Intelligent streetlights have sensors that save energy by adjusting the brightness according to pedestrian flow. These smart lights become bright when pedestrians come closer and become dim or switch off when they move further. They can also send direct signals to relevant authorities in case of malfunction.  
The Future of Smart Cities
It is estimated in a report by the UN that 68% of the global population will shift to cities by 2050. Moreover, the Covid-19 pandemic hit cities hard, with around 90% of the cases recorded in urban settings. These issues are making it tougher to manage cities manually, generating a need for smart cities to make urban areas more livable for residents.  
Despite many challenges, cities must recover quickly to achieve a better and progressive future. They must meet the expectations, needs, and aspirations of their residents but how? 
IoT sensors
IoT sensors will help identify patterns of how commuters use public transport. This information will help manage timetables. Furthermore, in the cities of tomorrow, cars will communicate with houses, and houses will communicate with smart digital devices, which will eventually interact with the users to offer a superior lifestyle. 
Conclusion
In the era of the Internet of Things (IoT), smart cities will grow over the years to offer a cleaner, more intelligent, and safer environment than ever before. Fully interconnected towns will provide various solutions for present-day challenges like increasing traffic, climate change, and pollution. The technologies like these will help organizations like SQM Club to help protect the environment quickly. Sensors in streetlights will be able to detect accidents immediately and send emergency signals to rescuers.