People often hear about home warranties and wonder how much they cost. Some companies advertise on TV, while others choose to use digital ads to get the word out about their offerings. However, they rarely hear about the fees associated with these plans. They hesitate to reach out to a company because they believe it is more than they can afford in case of home warranty costs.
Surprisingly, the cost of home warranty policies is usually less than a dinner at a sit-down restaurant for the family when looking at the price per month.
The cost depends on the plan selected and the provider. There are other fees charged with the plans that a homeowner must know.
Nevertheless, there is no price a person can put on the peace of mind they get knowing their home remains protected and they won't struggle with high repair bills unexpectedly. The following are fees to ask about when speaking with different warranty providers. 
Warranty Fee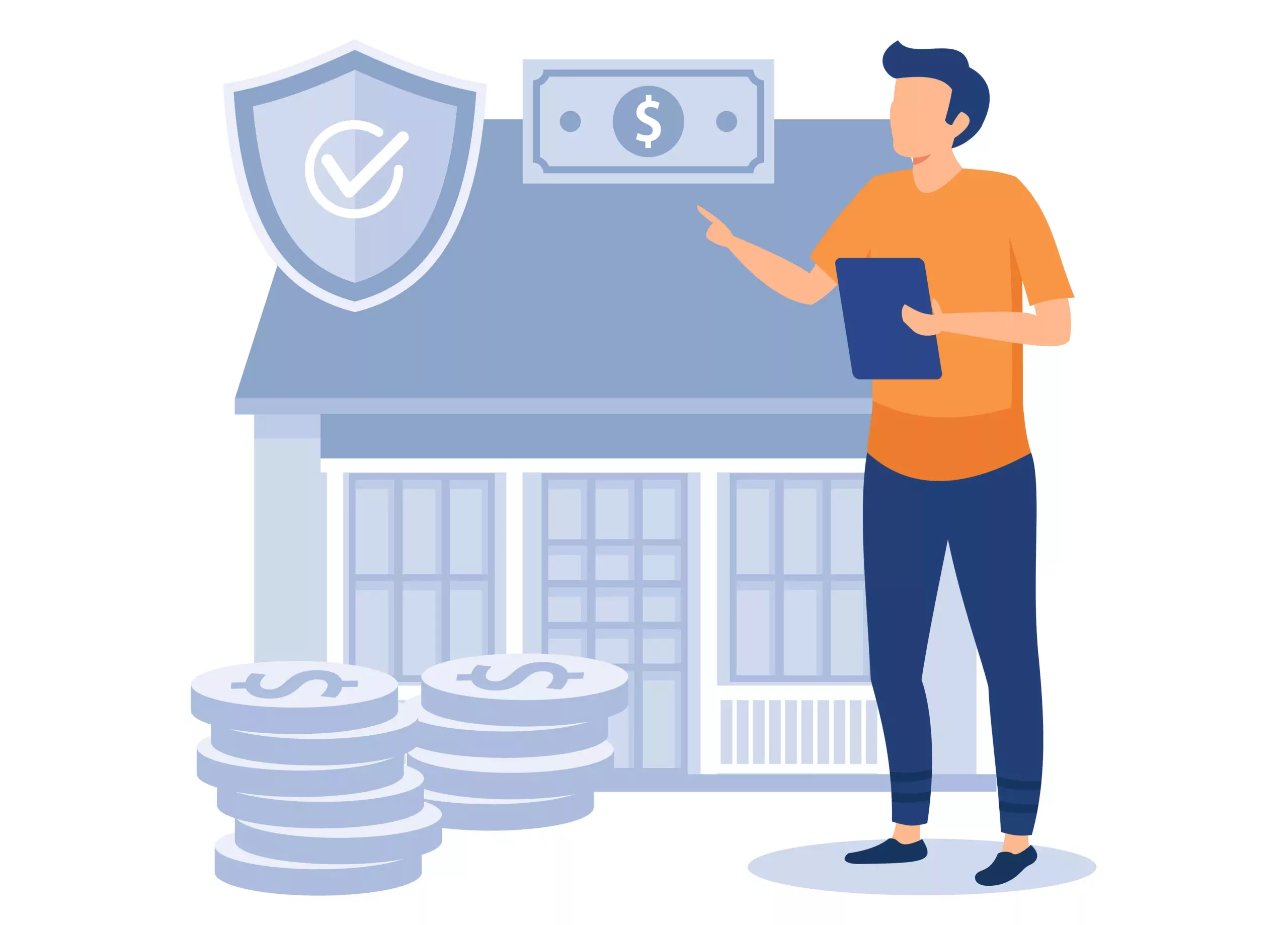 Forbes Home reports the cost of a home warranty is $600 per year on average. Inexpensive plans may run as little as $275. Comprehensive plans may run as much as $1,425. However, several factors play a role in how much a person will pay for their plan. 
The plan provider sets the price for the home warranty. When doing so, they consider the size of the home, its location, and the plan the customer selects. Plans vary in terms of coverage, so it falls on the homeowner to compare the plans carefully.
For example, one company might offer protection for sediment damage while other doesn't. The homeowner needs to know this if they live in an area where sediment damage is common. 
Add-On Coverage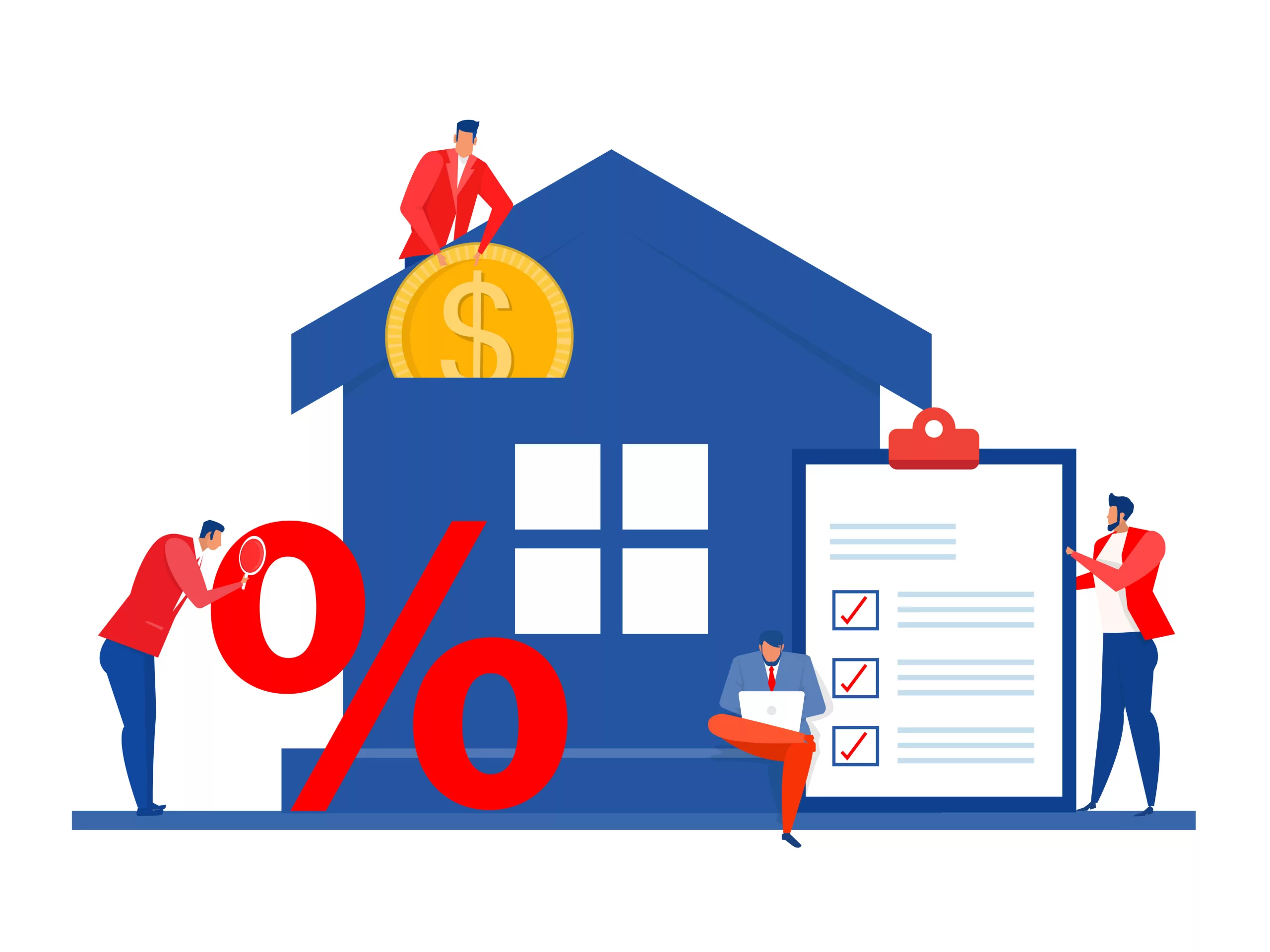 Many providers allow customers to choose a plan and add other items to the plan. This raises the warranty fee but also raises the level of protection. One homeowner may choose to add their septic system to the basic plan they selected.
Another homeowner might wish to have their roof covered and purchase add-on coverage for this component. Each homeowner should consider those items they wish to have protected and speak to the provider about whether they offer coverage for those items. 
Service Fees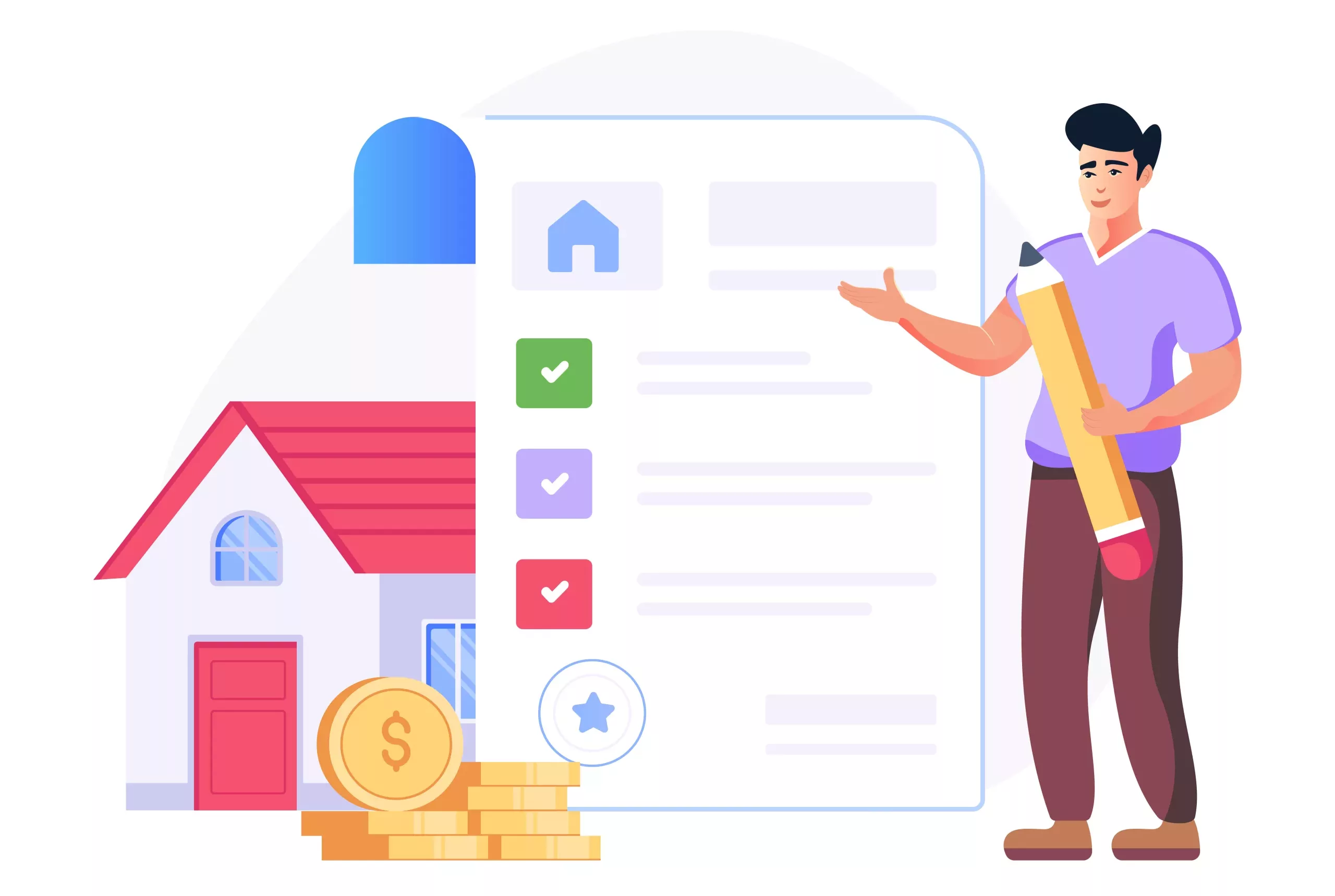 Besides the warranty fee, homeowners pay a service call fee each time a technician visits the home. Some plans charge a flat fee for all visits. Other plans have different fee schedules for household systems. This is something else a homeowner needs to take into consideration when choosing which plan to purchase.
However, if a homeowner must call a technician back because they did not fix the problem during the first visit, the warranty company rarely charges a second service fee, as the return visit is beyond the control of the homeowner. 
What the Plan Does Not Cover?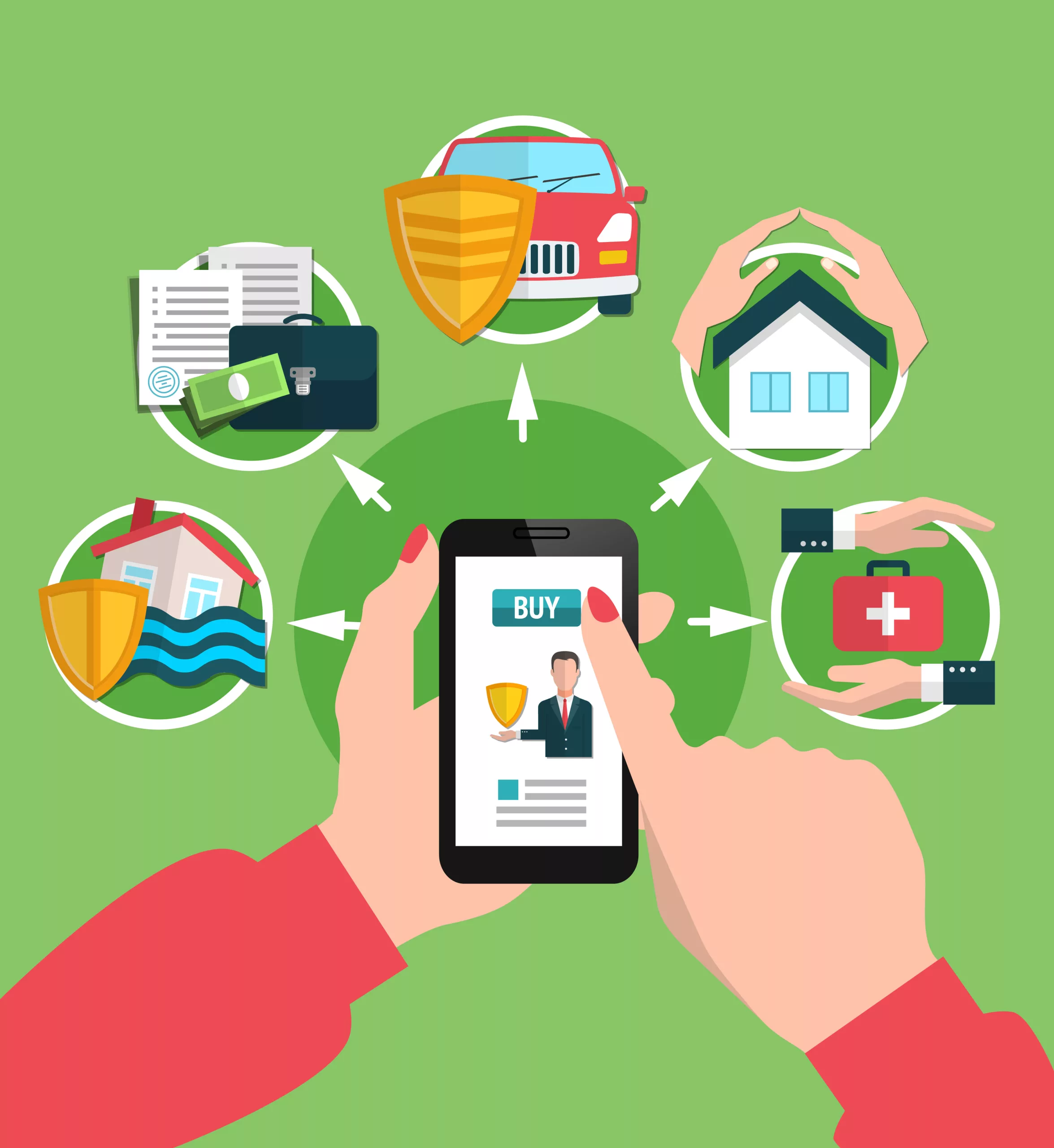 Another thing a homeowner must look at when purchasing a home warranty is what items are covered and which are excluded. For instance, most home warranty plans cover refrigerators but not the ice makers built into these appliances.
By knowing what the plan covers and what it excludes, a homeowner will be happier with the plan they select, as they have fewer surprise repair bills. 
Homeowners want to save money on repairs, and a home warranty allows them to do so. Most complaints involving these warranties revolve around misunderstandings by the homeowner.
Always take the time to read the terms and conditions of each plan before choosing one. Homeowners who do so typically find they are happy with the warranty as it saves them money on repairs around the home.