Whether you're looking to further your IT career or improve your technical skills, getting certified in VMware can be a game-changer. As one of the leading virtualization software providers, mastering the technology can open up countless opportunities for growth and advancement. In this article, we will try to answer your question as to How should I prepare for a VMware exam?
Are you considering taking a VMware exam dump? But where do you start with your preparation? In this blog post, we'll guide you through everything you need to know about how to prepare for a VMware exam and give yourself the best chance at success!
What is VMware?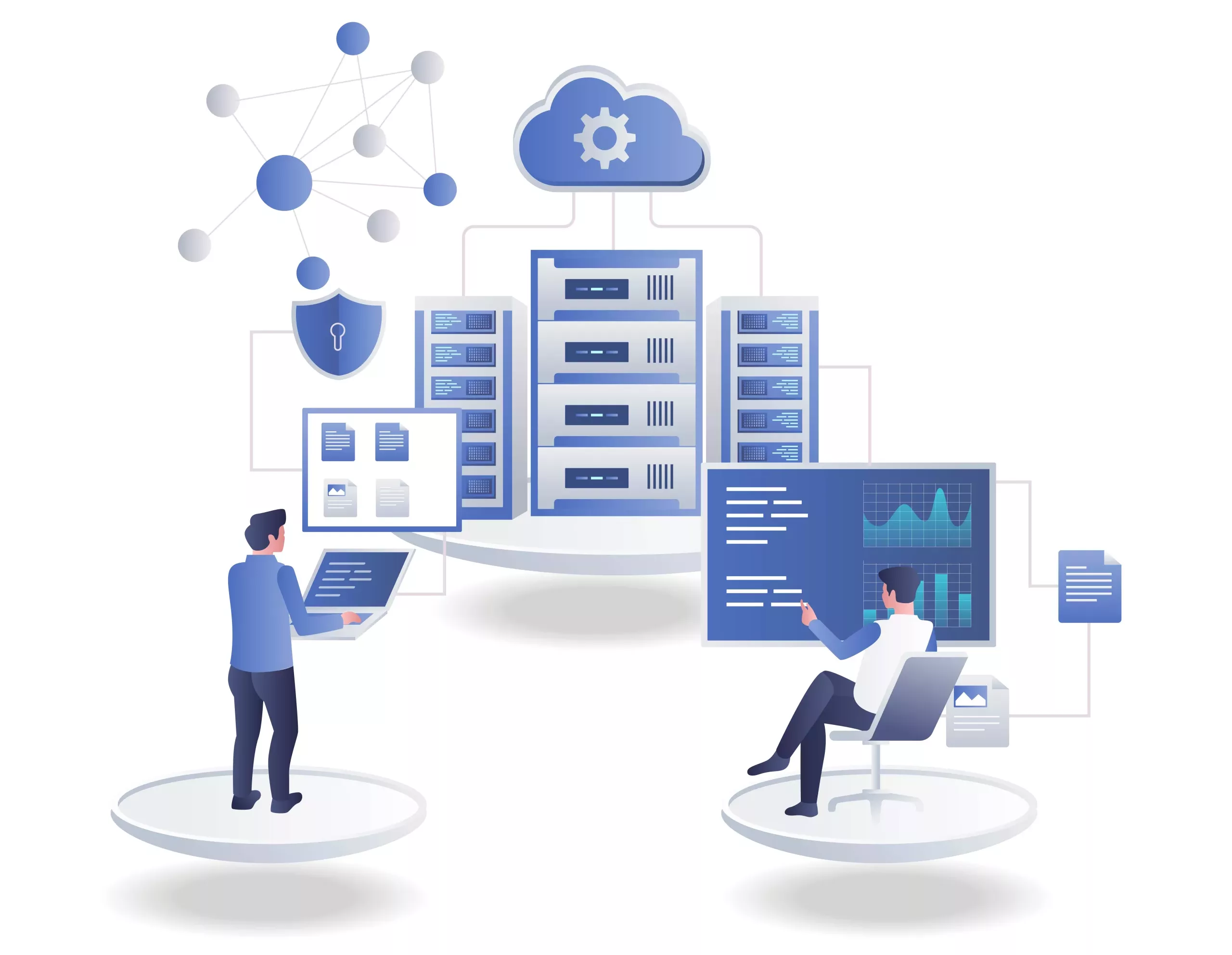 VMware is a software company that provides virtualization and cloud computing technologies for businesses. It was founded in 1998 and has since become a leading provider of virtualization solutions, helping companies streamline their IT infrastructure.
Virtualization allows multiple operating systems and applications to run on one physical server, which saves costs by reducing the amount of hardware needed. VMware offers various products such as vSphere, vCenter Server, NSX, and Horizon that provide different types of virtualization services like network virtualization or desktop virtualization.
One key benefit of using VMware is increased efficiency. By consolidating servers onto fewer physical machines through virtualization, businesses can save money on hardware maintenance while improving server performance. Additionally, VMware's cloud computing solutions allow for easy scaling up or down depending on business needs.
VMware is an essential technology tool for modern-day businesses looking to optimize their IT infrastructure while increasing cost savings.
The different types of VMware exams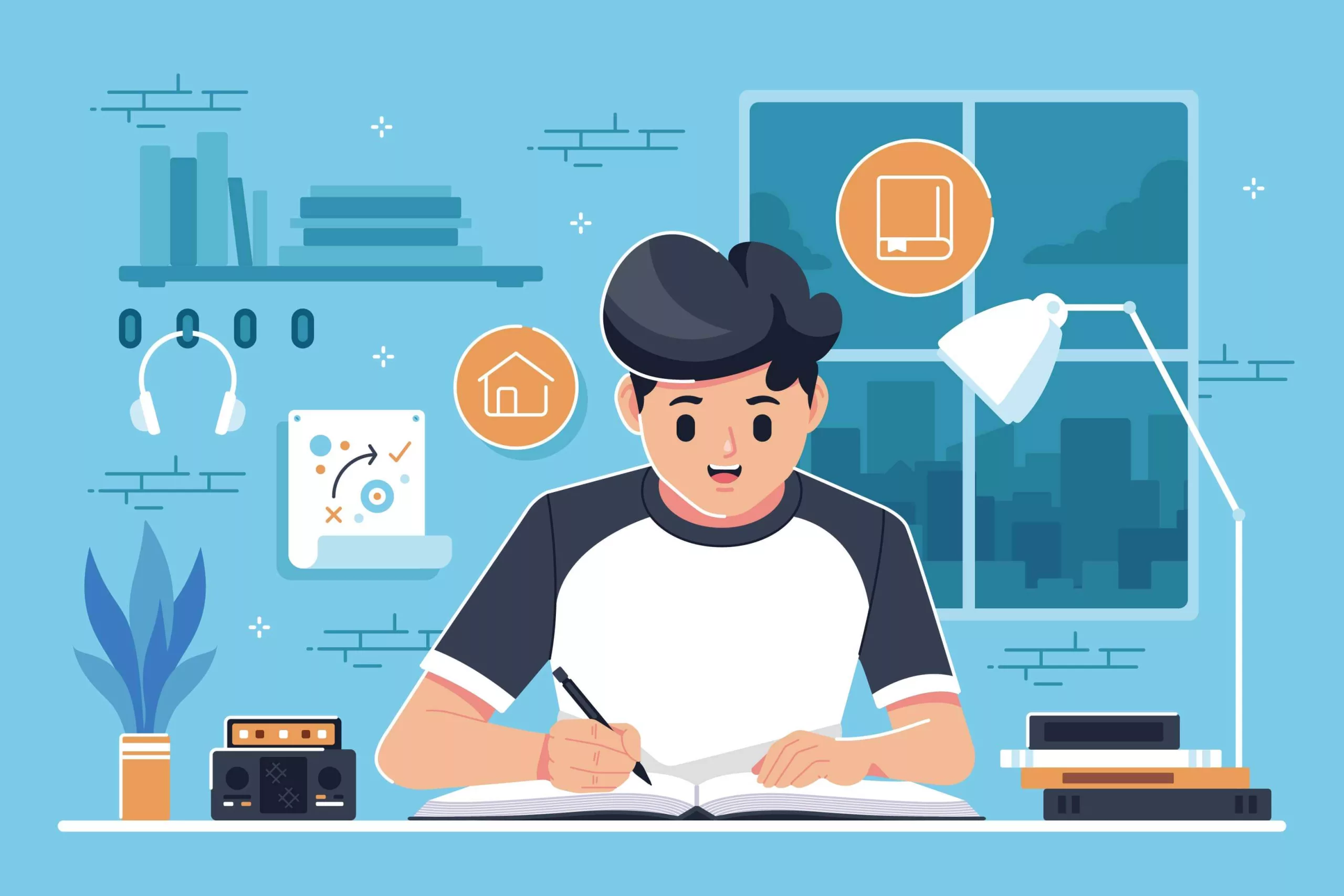 There are various VMware exams that one can take depending on their career path or the level of certification they want to achieve. Each exam has its own set of requirements, objectives and difficulty level. Let's delve into the different types of VMware exams.
Firstly, we have the VMware Certified Associate (VCA) exams, which are designed for beginners who are new to virtualization technology. These exams focus on basic concepts and understanding of VMware products.
Secondly, there are the VMware Certified Professional (VCP) exams which test an individual's knowledge in managing data centres using vSphere technologies. The VCP certifications come in different tracks, such as network virtualization, desktop and mobility, among others.
Thirdly, we have advanced-level certifications known as VMware Certified Advanced Professional (VCAP). They validate a candidate's expertise in designing and implementing complex solutions using multiple vSphere technologies.
There is the highest level of certification offered by VMware called Design Expert (VCDX). This certification validates an individual's mastery in designing enterprise-level infrastructures for businesses while adhering to best practices.
It is important to choose the right type of exam based on your current skills and desired career path within virtualization technology.
Pros and cons of taking a VMware exam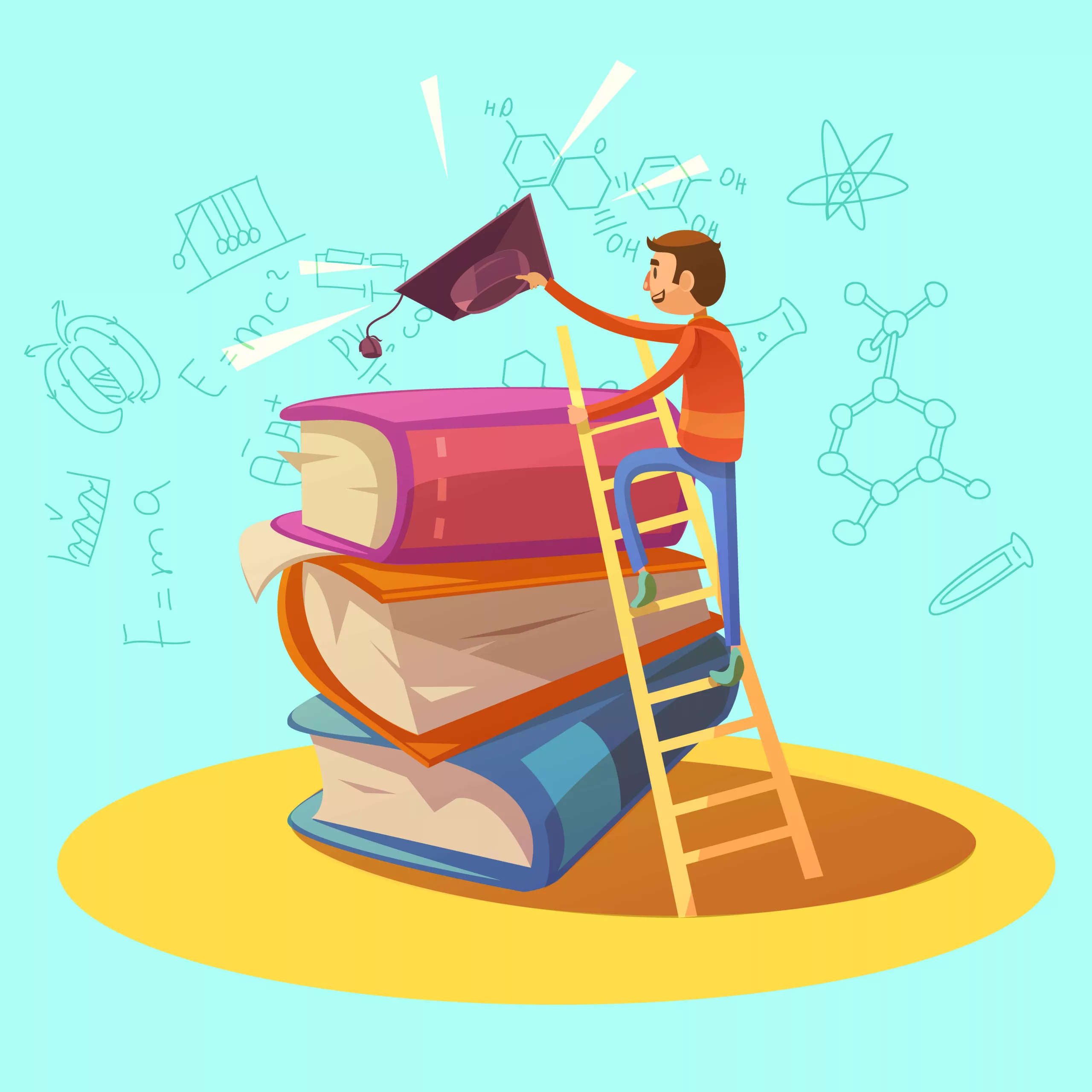 Taking a VMware exam can be a daunting task for many IT professionals. While there are certainly benefits to gaining this certification, there are also some drawbacks that should be considered before diving in.
One of the main advantages of taking a VMware exam is that it demonstrates your expertise and proficiency with virtualization technology. This can make you more competitive in the job market and open up new career opportunities. Additionally, having a VMware certification can help boost your credibility with clients or employers who require proof of your technical skills.
However, there are also some potential downsides to consider before pursuing this path. For one, preparing for an exam requires significant time and effort outside of normal work hours. It may also involve additional expenses related to study materials or training courses.
Furthermore, not all employers place value on VMware certifications or prioritize them over other forms of experience or education. In some cases, obtaining the certification may not result in immediate financial gain or advancement within your current organization.
Ultimately, whether taking a VMware exam is worth it depends on individual circumstances and goals. It's important to carefully weigh the pros and cons before making any decisions about pursuing this certification path.
How to study for a VMware exam?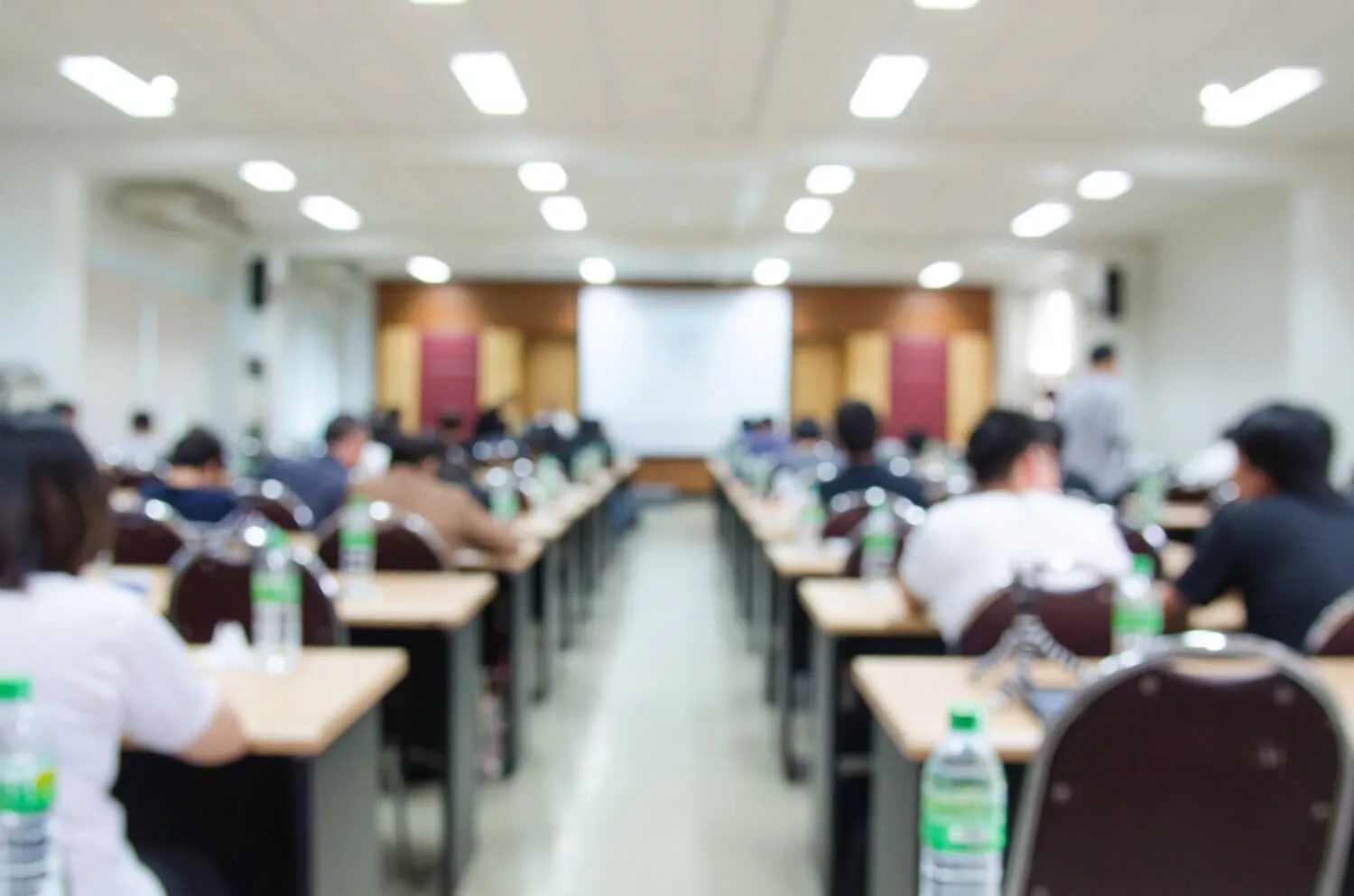 Studying for a VMware exam requires dedication and focus. Here are some tips to help you prepare effectively:
1. Know the Exam Blueprint
The first step in preparing for any VMware exam is to familiarize yourself with the blueprint, which outlines the topics that will be covered on the exam.
2. Use Official Study Materials
Utilize official study materials such as training courses, practice exams, and documentation provided by VMware to ensure that you are studying relevant content.
3. Hands-On Practice
It's important to gain hands-on experience with VMware products through lab environments or real-world scenarios, if possible.
4. Time Management
Create a study plan that allows enough time for each topic area while also leaving time for review before the exam day.
5. Join Study Groups and Forums
Participate in online communities where you can connect with other professionals who are also preparing for the same certification exams.
Remember, taking breaks during your studies is crucial too! Don't forget to take care of yourself by getting enough sleep, eating healthy foods, exercising regularly and maintaining social connections outside of your studies!
What to Expect on Exam Day?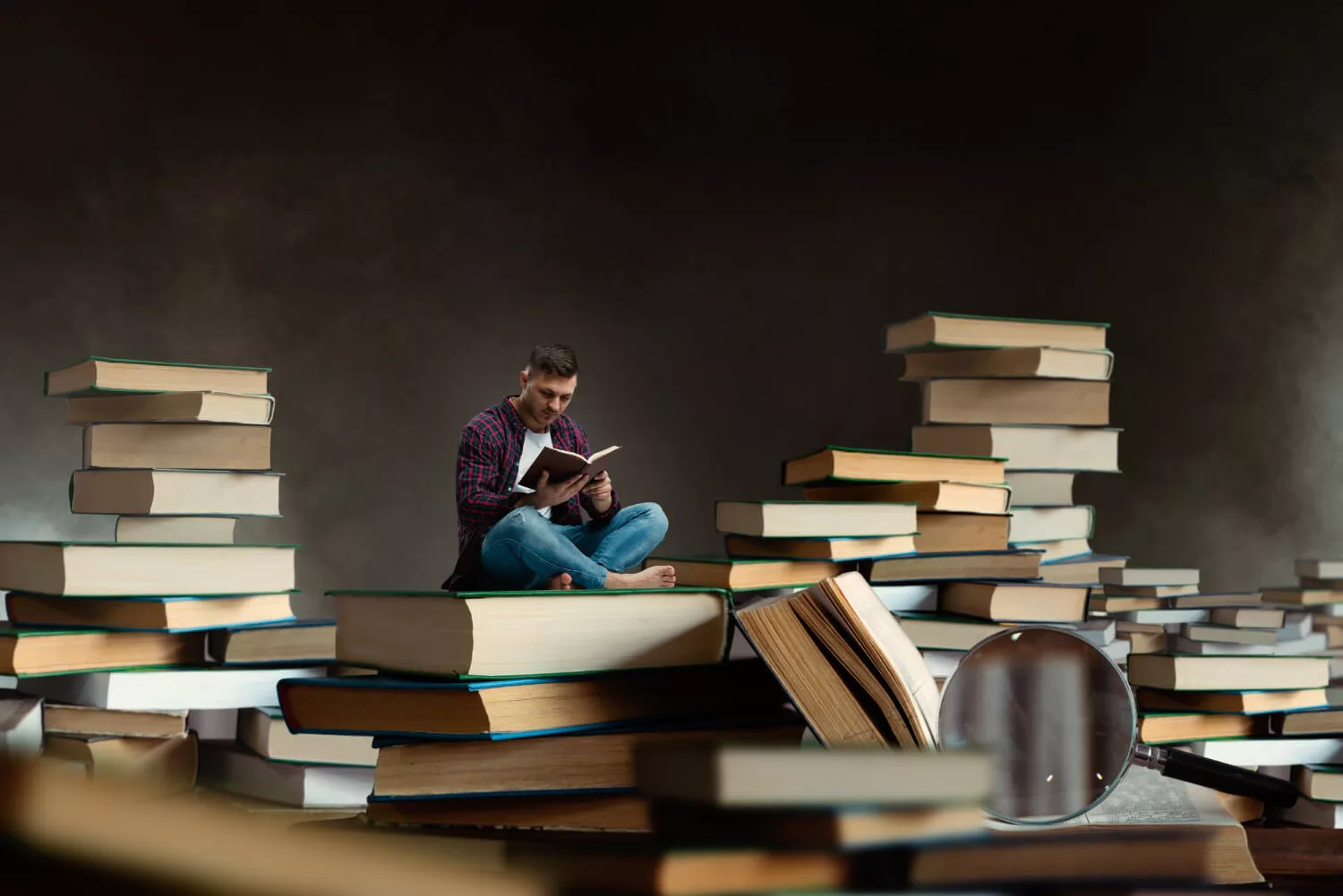 On the day of your VMware exam, it's important to arrive early at the testing center. This will give you enough time to check in and get settled before the test begins. Make sure to bring two forms of identification, including one government-issued ID.
Once you're checked in, you'll be directed to a secure testing area where you'll take your exam. The testing room is equipped with a computer and other necessary equipment for taking the exam.
During the test, make sure to carefully read each question and answer option before selecting your choice. You can mark questions for review if you want to come back later or change an answer.
It's also important to manage your time effectively during the exam so that you have enough time to complete all of the questions. Keep an eye on how much time is remaining and adjust your pace accordingly.
Remember that passing a VMware certification exam requires both knowledge and skills. So while studying beforehand is crucial, being calm and focused during the actual test can make all the difference in achieving success.
Conclusion
Preparing for a VMware exam requires dedication and focus. It is essential to understand the different types of exams available, study diligently using relevant resources, and practice with mock tests. Additionally, paying attention to the details on exam day can make all the difference in achieving success.
Whether you are an IT professional looking to enhance your skills or a student seeking certification in virtualization technology, taking a VMware exam can be an excellent way to showcase your knowledge and capabilities. By following the tips outlined in this article, you will be well-prepared for whatever exam lies ahead.
Remember that success in any field requires effort and perseverance. Keep working towards your goals and never stop learning – who knows where it might take you 1v0-21.20 dumps!