If you've recently been feeling that life's palette seems a tad grayscale, fret not. We're about to infuse it with color and verve. Here, in this treasure trove, you'll find more than just tips. We're offering vibrant life experiences to ensure every day feels as invigorating as a splash of cold water on a hot day. By the time you're done, "how to enjoy life to the fullest" won't just be a phrase; it'll be your daily mantra.
Embrace the Bucket List Phenomenon
The concept of a bucket list is far more than just a list of things you want to do before you 'kick the bucket'. It is a roadmap of your life's desires.
Don't just jot down your wishes; act upon them. Celebrate each accomplished dream as a milestone and let it propel you towards the next one. Every tick on that list is proof of your courage to pursue the life you envision.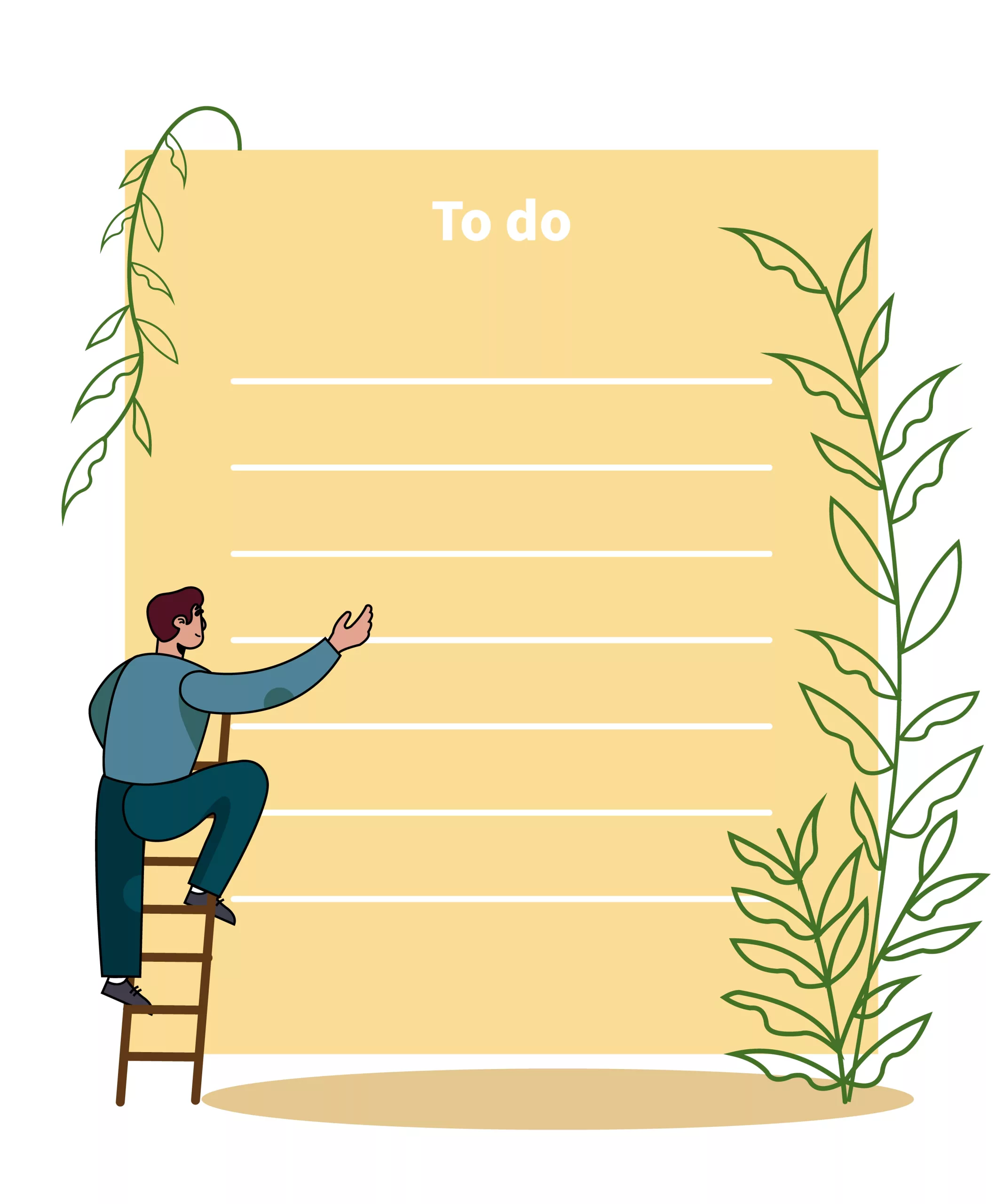 Prioritize the Joys of Cuisines
Each bite we take is a journey, an intimate dance of flavors, textures, and memories. Food, in its many forms, tells the tale of humanity's evolution, of trade routes forged and lands discovered. Every cuisine has its own unique history and set of traditions.
Take a culinary pilgrimage around the world, from the spicy curries of India to the intricate sushi rolls of Japan. Celebrate the artisans – the chefs, the home cooks, the street vendors – who pour their heart into every dish. And every now and then, defy tradition. Relish in the playful mischief of enjoying your favorite dessert before diving into the main course. After all, life is too short for strict rules.
Venture Beyond Your Circle
Life's tapestry is woven with countless threads of stories, each unique, each valuable. As you walk through the corridors of life, pause and listen to the whispers of those around you. Whether it's the elderly man at the park bench reminiscing about days gone by, or the young barista at the coffee shop excitedly sharing her dreams, every conversation is a window into a universe of experiences.
These transient yet deep connections enrich our perspective, teaching us empathy, understanding, and the beauty of diversity. So, dare to ask, dare to listen, and immerse yourself in the symphony of human stories.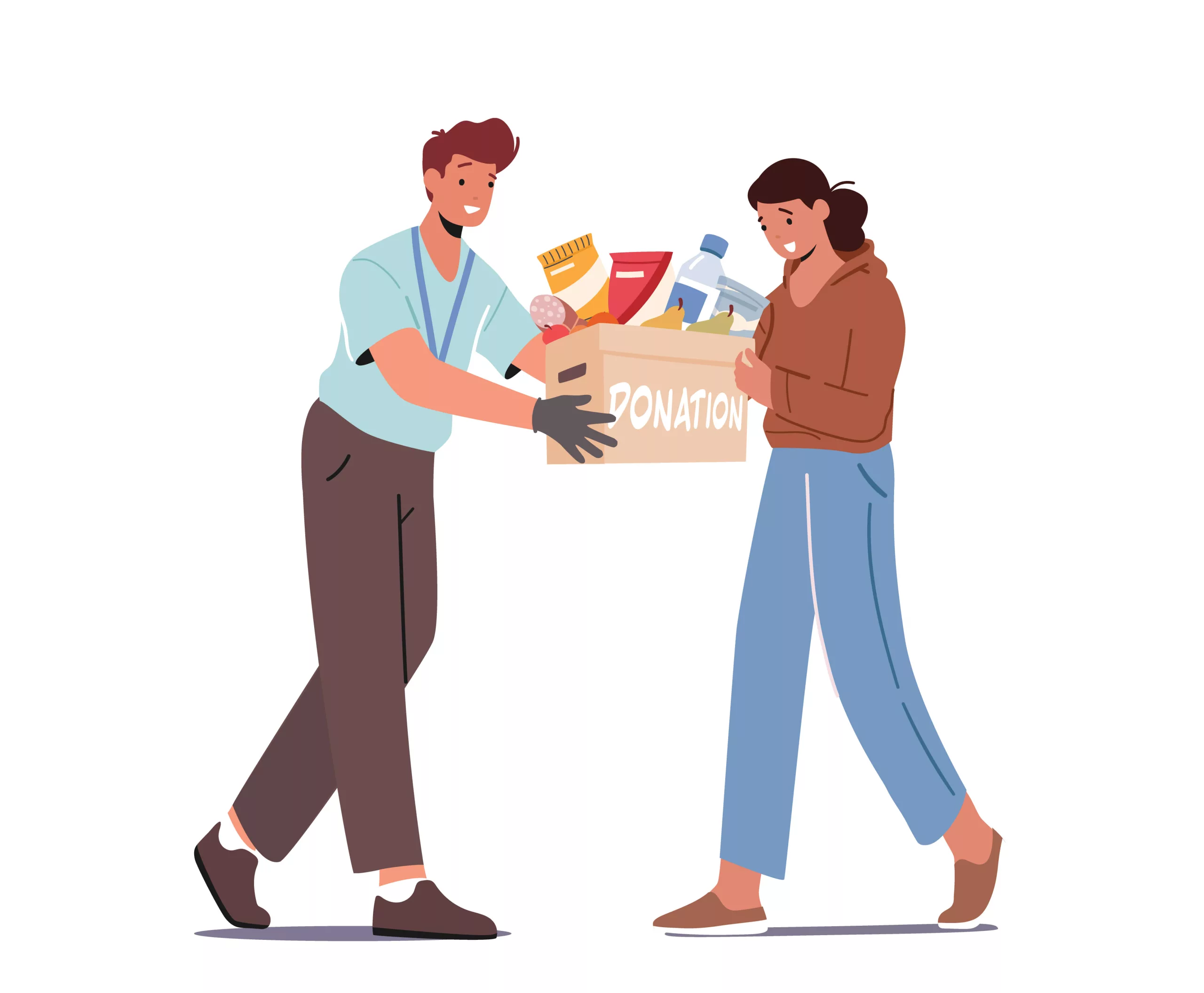 Indulge Your Inner Child
Amid the chaos of adult responsibilities, there lies a forgotten realm where imagination reigns supreme – our childhood. Step back into that world occasionally. Re-experience the pure elation of running through sprinklers, or the thrill of making shadow puppets on a wall.
Laugh heartily at simple jokes, and find wonder in the world, like how bubbles form or why stars twinkle. It's in these simple, unadulterated moments that we remember the essence of true joy and the importance of staying young at heart.
Nature's Healing Powers
The Earth, in its vastness, holds secrets to inner peace and restoration. Every rustling leaf, every gurgling brook, speaks to our souls, reminding us of our intrinsic connection to the cosmos. Nature is both an artist and a healer. Let the mountains remind you of your strength, the oceans of your depth, and the deserts of your resilience.
Feel the grass beneath your feet, the wind playing with your hair, and let the sun kiss your face. In these quiet moments of communion, you'll find not only solace but also a renewed sense of purpose and belonging. So, whenever life feels overwhelming, remember there's a natural sanctuary waiting, ready to heal and rejuvenate.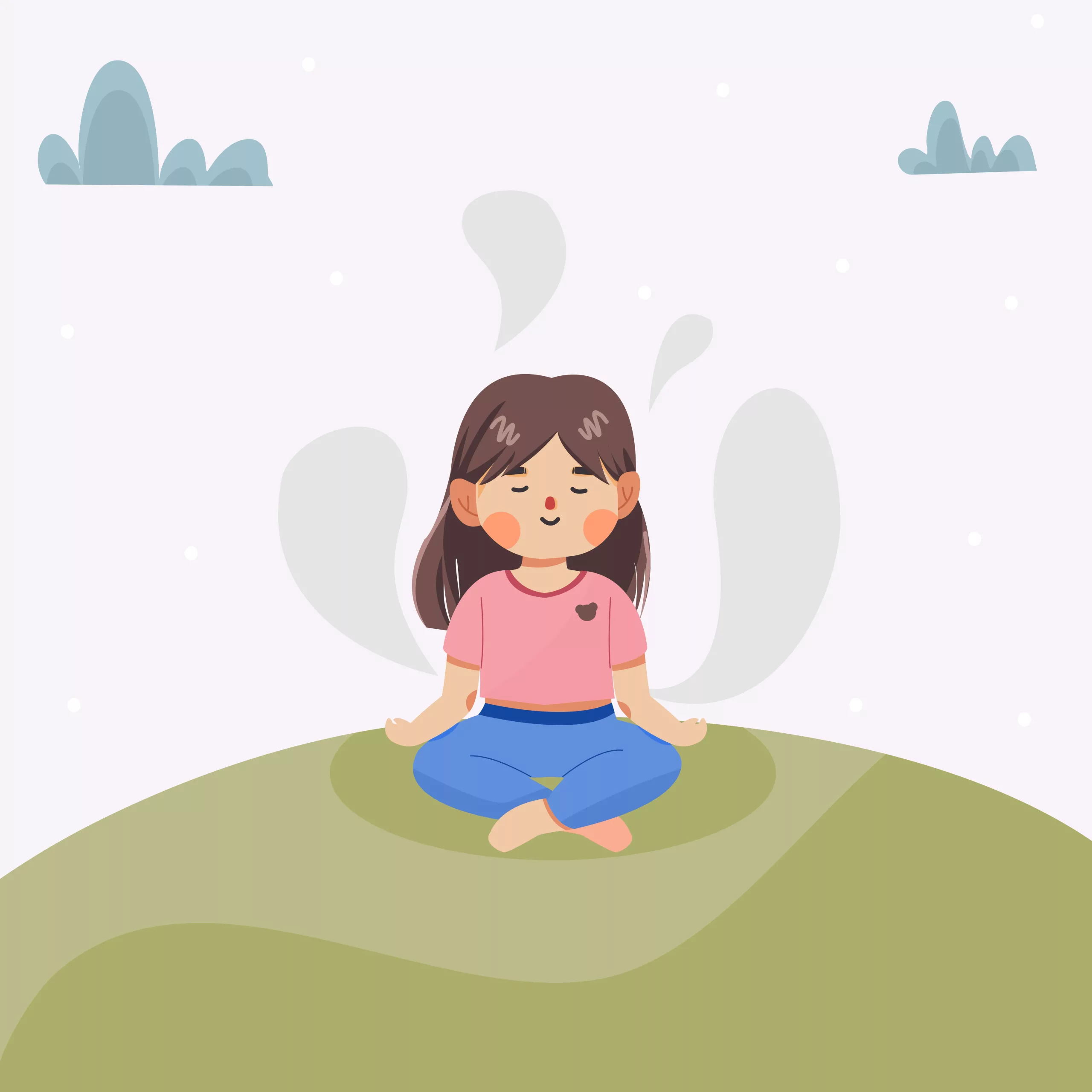 Express Yourself Through Movement
Our bodies are beautifully designed instruments of expression. Every sway, twist, and jump communicates emotions words sometimes can't capture. It's not just a fitness regimen but a celebration of life.
Whether you find solace in the elegance of ballet, the free-spirited nature of contemporary dance, or the simple joy of shaking it off to your favorite song on the radio, movement becomes an outlet for emotions. Let your body weave stories, express joy, sorrow, love, and passion, reminding you of the sheer joy of being alive.
The Quest for Knowledge
In the vast expanse of human history and the infinite universe, there's always something new to learn. Every piece of information adds a layer to our understanding, making us more aware and connected.
Attend lectures, join book clubs, indulge in debates, or simply get lost in the pages of a riveting novel. Our brains, when constantly fed with new information, not only stay sharp but also help us develop empathy, understanding, and a broader perspective on life.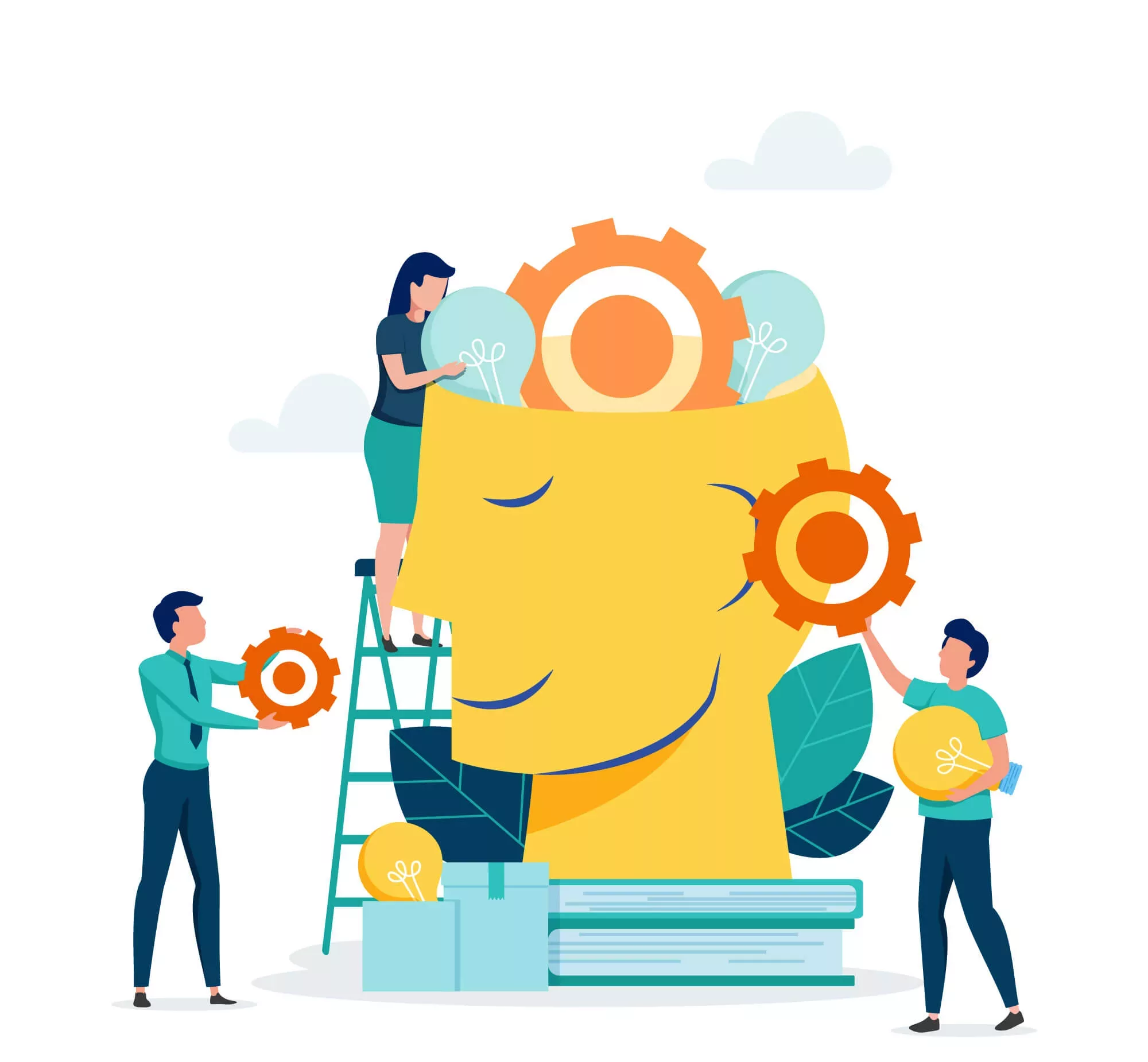 Fashion: Beyond the Norms
Fashion is more than just clothing; it's a statement of who you are. It's the armor you wear to face the world, reflecting your personality, mood, and sometimes even your aspirations. So, don't confine yourself.
Experiment with colors, textures, and styles. Today, let vintage classics speak for you; tomorrow, avant-garde might be your choice. And sometimes, wear that bold accessory just because it makes you happy. After all, fashion is about feeling good, inside out.
Destination Unknown
The magic often lies in the unexpected. A random turn might lead you to a quaint little cafe, or a spontaneous trip might introduce you to your new favorite spot in the world.
These unplanned journeys often come with the most genuine experiences, heartfelt conversations, and memories that last a lifetime. So, next time, don't overthink. Just pack a bag, start the car, or simply walk, and let the universe surprise you.
Dare to Say 'Yes'
Life is a mosaic of experiences, and sometimes, the most unexpected ones leave the most lasting impressions. It's easy to stay in the comfort zone, but every so often, challenge yourself. Join that dance class even if you have two left feet, sing at that open mic, or take that solo trip.
These 'yes' moments, big or small, can lead to growth, unforgettable memories, and stories that you'll cherish forever.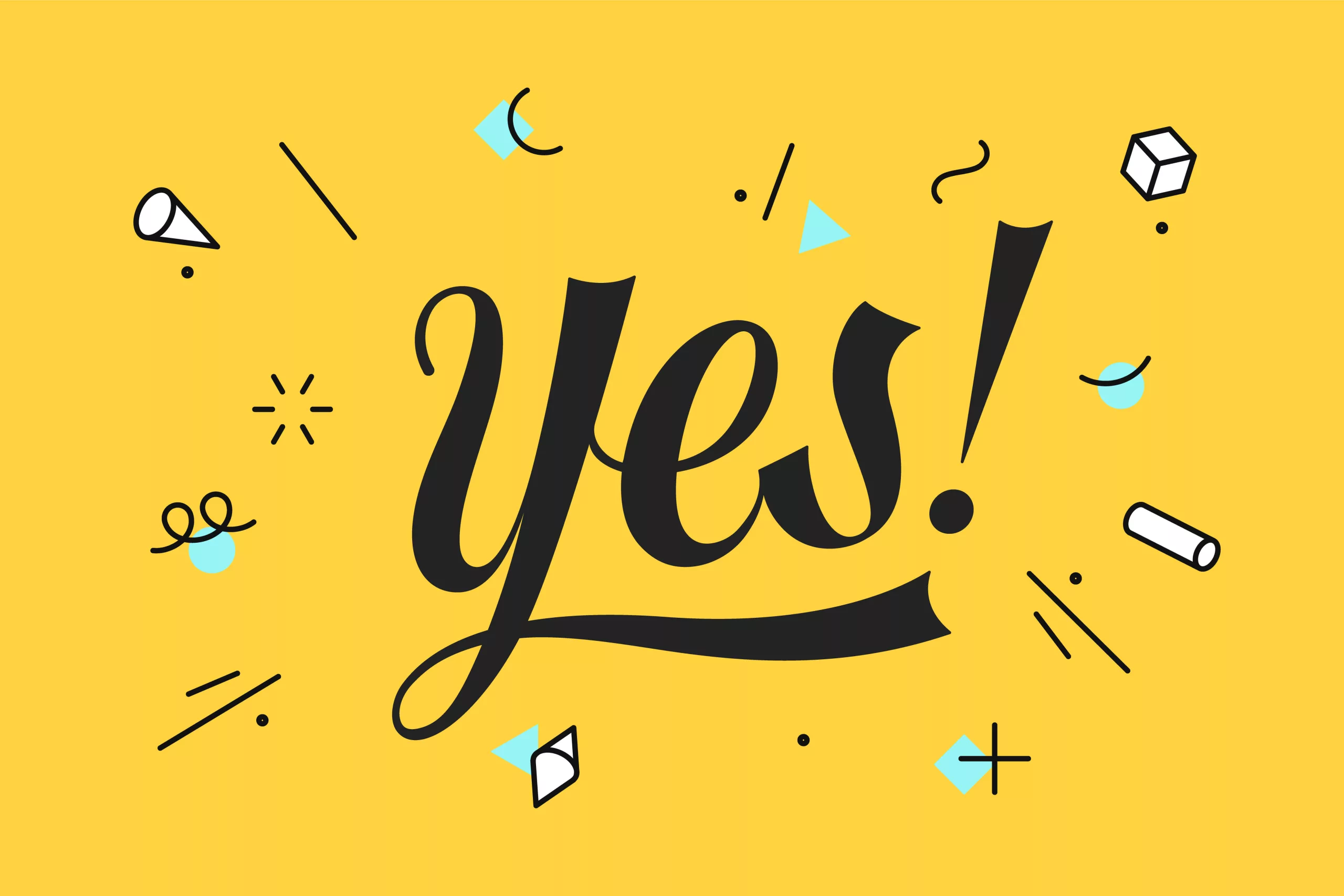 Acts of Kindness
In a world filled with hustle and challenges, a small gesture can illuminate the darkest of days. A helping hand, a genuine compliment, or even a warm smile can make a world of difference.
Every act, no matter its size, sends ripples into the universe, making it a better place. So, hold the door open, volunteer at local shelters, or simply listen when someone needs to talk. Because, in spreading kindness, we find our truest, most human selves.
Diverse Tunes for the Soul
Music transcends boundaries, touching souls, and evoking emotions. Each note, each rhythm speaks a language that every heart understands. Venture into different musical landscapes, from the soothing ragas of India, the passionate tangos of Argentina, to the electrifying rock anthems.
With each new tune, you explore a new culture, emotion, and narrative. So, let your playlist be as diverse as the world, and let music be the wings on which your soul soars.
Moreover, music, in its boundless forms, bridges divides, serving as a universal language that resonates with every soul, no matter their origin. Every melody and rhythm tells a story, connecting us across continents and eras. It's a testament to our shared humanity and the beauty that arises when diverse voices come together in harmony.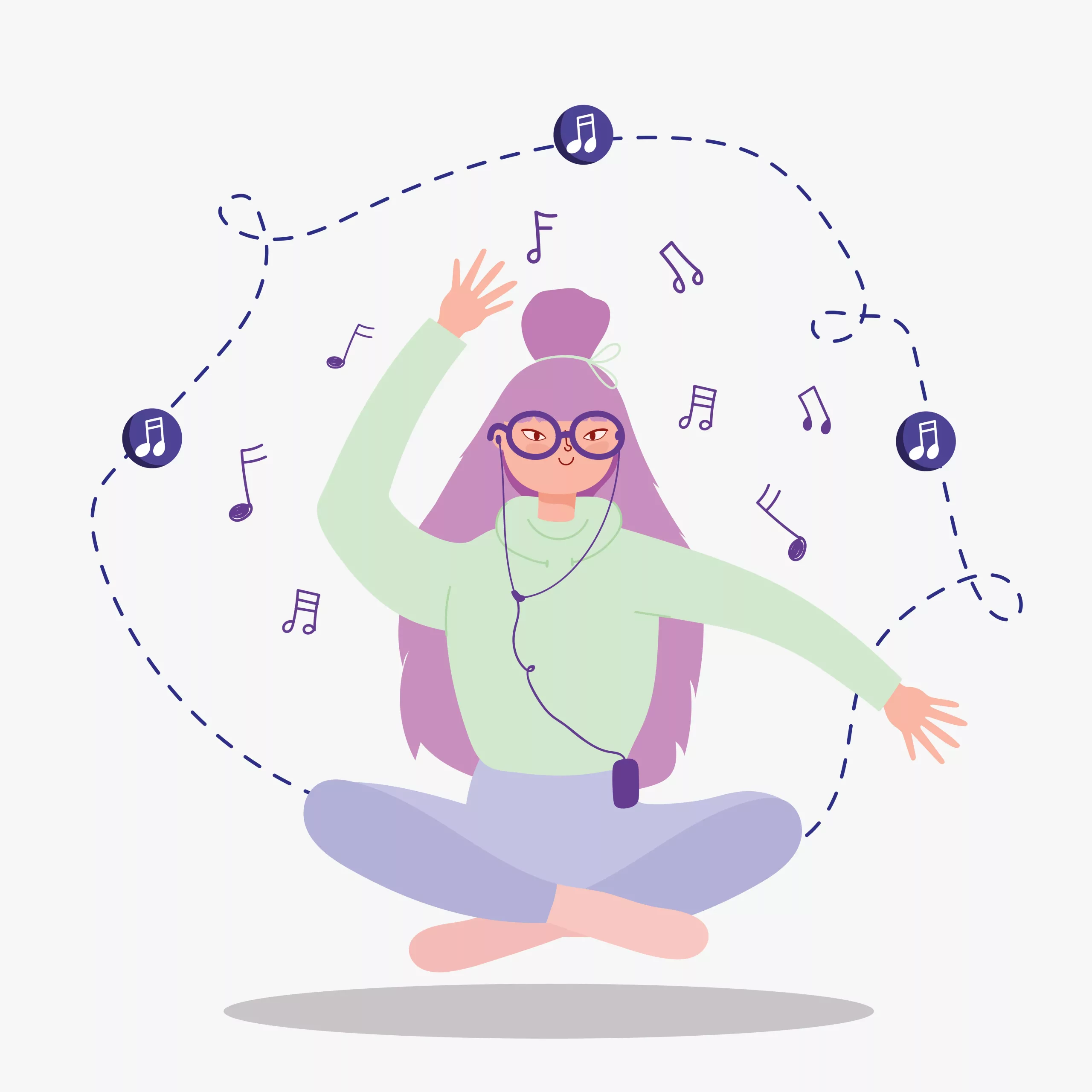 Conclusion
As we navigate the ebbs and flows of existence, it's imperative to remain open, curious, and compassionate. By embracing the myriad experiences that come our way – from the simple pleasures of a new song to the profound joys of human connection – we not only enrich our individual lives but also contribute to a more understanding, vibrant, and harmonious world. In essence, life, in all its colors and melodies, is a dance, and it's up to us to make every step, every note, count.