Online faxing has gained popularity among individuals and enterprises in today's fast-paced digital environment. The days of locating a tangible fax machine and enduring the inconvenience of traditional faxing methods are over. if you know how to Send Online Faxes, you can transmit them from anywhere and at any time using a connected device.
Let's take a look at why online faxing is a great option when you need to send a fax without the fuss of traditional faxing methods. You no longer have to waste time trying to locate a "fax near me."
From time efficiency to cloud storage and money savings, see why sending a fax online is a great choice.
How Does Online Faxing Work?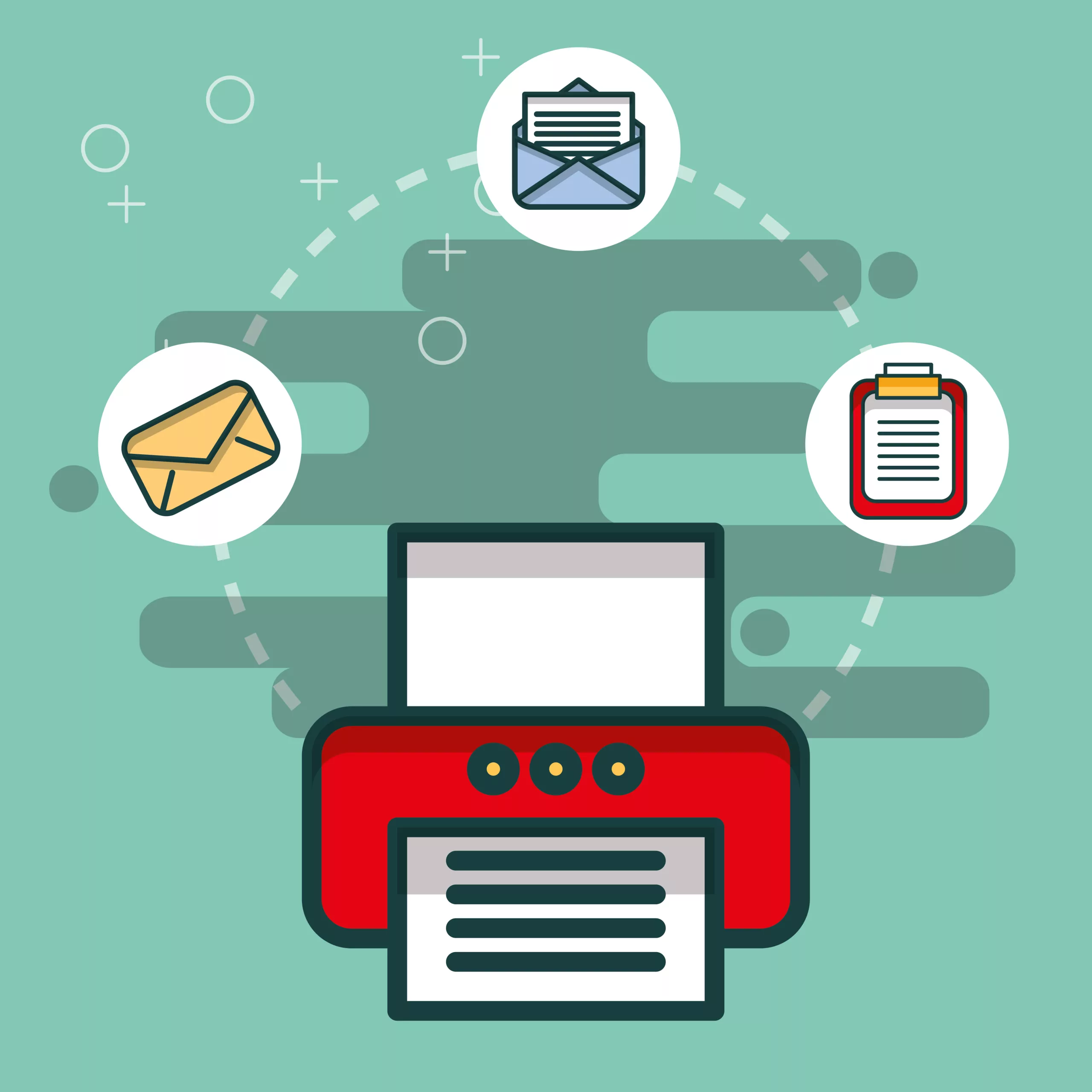 You may be familiar with the clunky, old-fashioned fax machine. Online faxing is different. You don't need a special type of office equipment to send a fax. All you need to begin an online fax is a desktop computer, laptop, tablet, or smartphone and access to the internet. Since 5.18 billion people have internet access in 2023, chances are you will too.
Time-saver
If you've ever had to visit a brick-and-mortar store to send a fax, you've likely spent a fair bit of time getting your fax sent. You drove to the shop, stood in line, and had to work around the business' operating hours. Instead of rearranging your schedule to work with the hours of a business, you can send a fax anytime you want. It doesn't matter if it's 3 in the morning or on a Sunday night.
Then, you have to send your faxes one at a time. It didn't matter if you have to send the same fax to different people. With traditional faxing, you have to send the fax to each person. For anyone who has a lot of faxing to do, the time cost adds up fast.
As long as you have an internet connection and a device that connects to the internet, you can send and receive those important faxes.
Reduction in Costs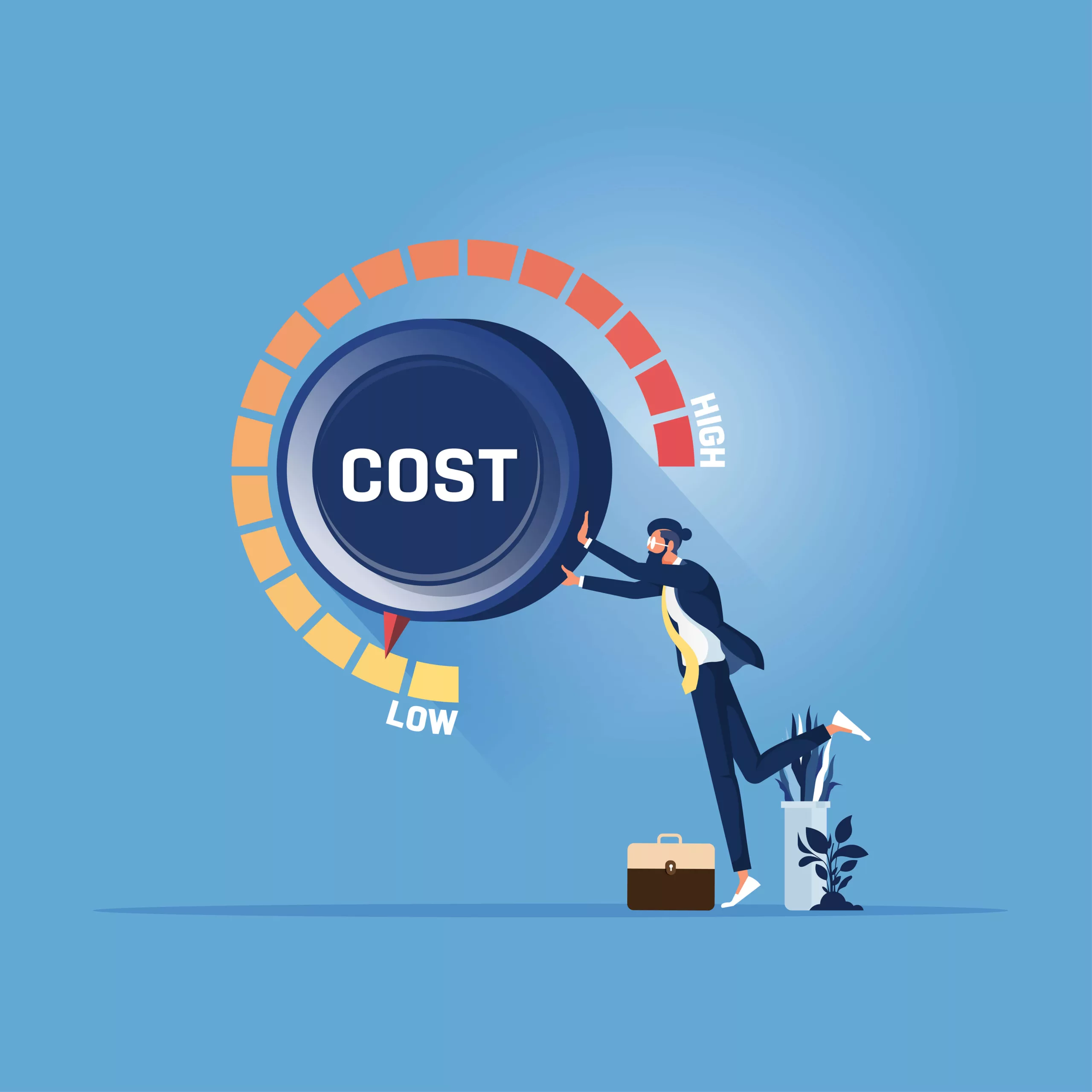 The cost of a traditional fax can vary depending on how many faxes you send. It can be hard to know how much you'll need to pay each month for your fax service. Online faxes make it far more simple. You'll typically pay one monthly rate based on how many faxes you think you'll send.
The best services offer the option to pay for each month or for the year in full. If you need more faxing capability, it's easy to upgrade your faxing plan. Traditional faxes can't compare, especially when you factor in the cost and upkeep of maintaining your fax machine, keeping necessary supplies in stock, and paying for a landline.
Save Faxes in the Cloud
Storing a bulky fax machine is bad enough, but storing all of the paperwork from your sent faxes is worse. The average person in the United States uses 700 lbs. of paper a year. That's a lot of paper. Saving files for months, or even years, is a hassle. It's far too easy for important files to get lost in the shuffle.
This feature enables easy access from any internet-connected device, ensuring that your essential files are securely stored and readily accessible whenever you need them.
When you send a fax online, you can save a copy right in the cloud. It only takes a moment to locate the file you want, when you set the parameters for the name or date. Access your files from any device, no matter where you roam.
Online Faxing Makes It Easy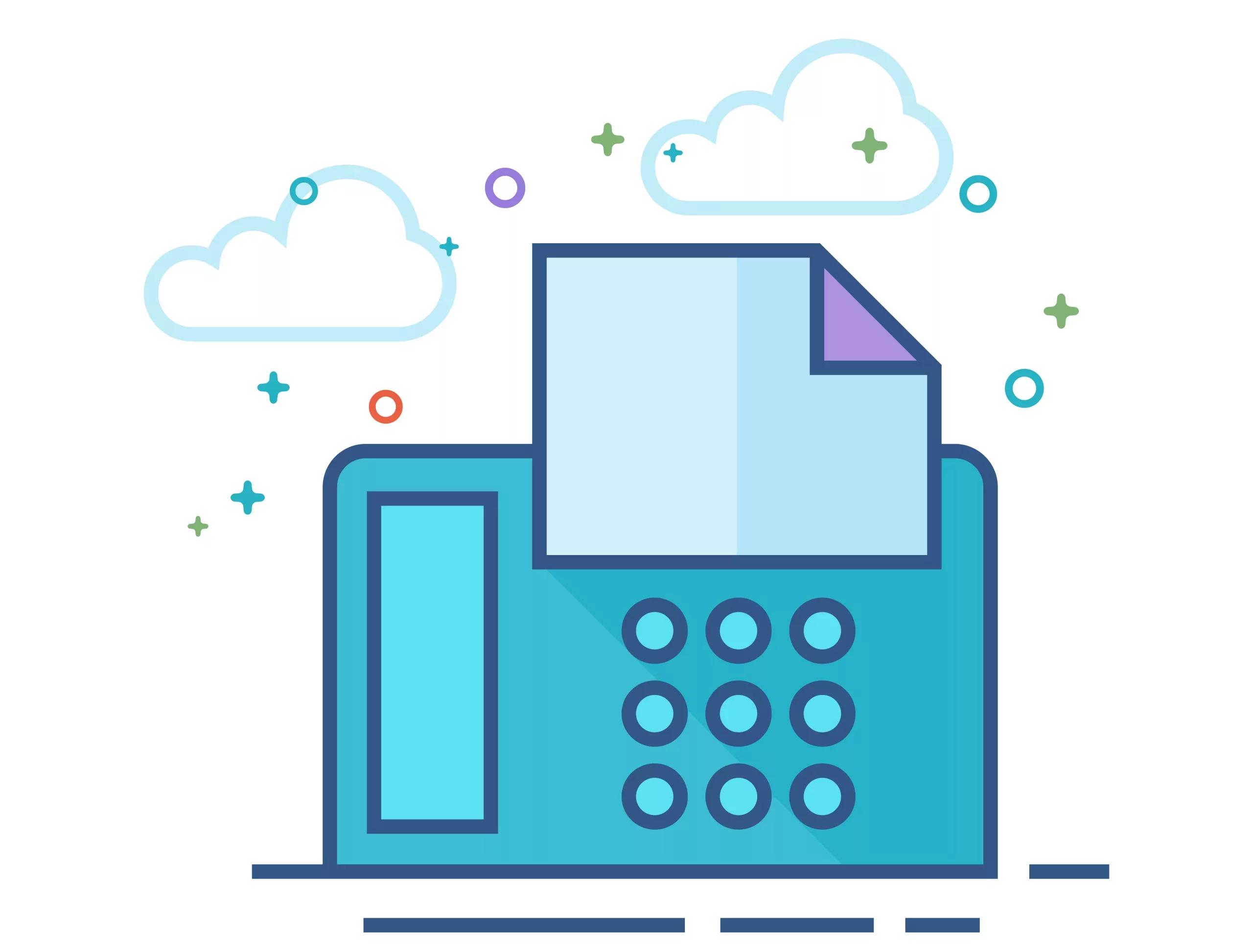 Traditional faxing methods are no match for the convenience and simplicity of online faxing. With just an internet connection and an internet-ready device, you can effortlessly send and receive faxes from anywhere. Experience time savings, secure cloud storage, and cost efficiency by embracing the ease of online faxing.
Online faxing prevails supreme in a world where convenience and speed are of paramount importance. Online faxing facilitates the process of sending and receiving faxes from any location for individuals and businesses.
Say goodbye to cumbersome equipment and paperwork, and streamline your faxing process for optimal productivity.
Enjoy the simplicity and convenience of online faxing, which enables you to communicate easily while maximising your productivity. Online faxing services usher in a new era of effortless faxing.
Conclusion
In the digital era, online faxing provides a convenient and efficient method for sending and receiving faxes. With the ability to transmit faxes from anywhere and at any time, online faxing saves you time that you would have otherwise spent travelling to fax stores or adhering to business hours. The convenience extends to cloud storage, which enables simple document organisation and accessibility.
In addition, online faxing is less expensive than traditional faxing because it eliminates the need for fax machine maintenance, supplies, and dedicated landlines. Embrace the benefits of online faxing, streamline your faxing procedure, and enjoy the time savings, cloud storage, and cost savings.