Breaking up with someone can be an incredibly challenging and painful experience. It's completely normal to feel attached to someone who has played a significant role in your life. However, it's important to understand that not all relationships are meant to last forever. The good news is that there are ways to heal and move forward. In this comprehensive guide, we will explore 21 proven strategies that can teach you how to stop loving someone and embark on a journey of self-discovery and happiness.
Breaking up with someone we love really hurts, doesn't it? I mean, it's tough to just switch off those feelings and stop loving them. It's totally normal to feel that deep connection and attachment since they were such an important part of our lives. But hey, we need to remember that not all relationships are meant to last forever.
How these Strategies will help you out?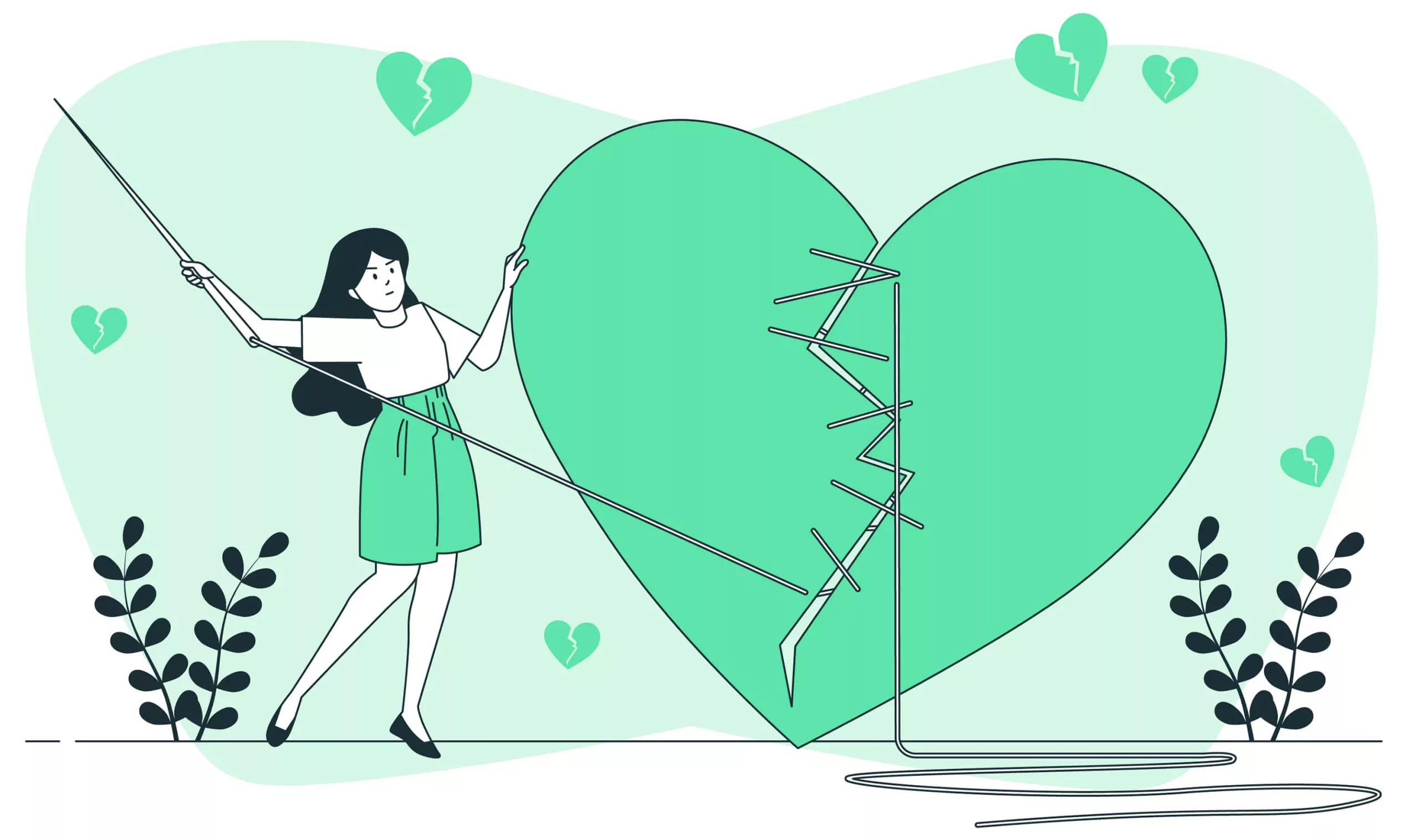 These strategies are all about giving you the tools you need. We are not talking about Instagram and Dating sites here. We'll cover everything from acknowledging and accepting your emotions to creating some healthy distance, finding closure, and taking care of yourself.
Each step is like a little boost towards healing and personal growth. But here's the thing, everyone's journey is different. We all heal in our own time and in our own way. These strategies are here to help you overcome the obstacles, find your happiness, and move on from this relationship.
So, let's break it down together. We'll explain each strategy in detail and give you some cool quotes along the way to inspire and reassure you. Trust me, you're not alone in this. Plenty of people have gone through the same thing and come out stronger on the other side.
So get ready, because we're about to explore these transformational methods that will help you heal and move forward. Let's do this!
1. Acknowledge Your Feelings
One of the first steps towards moving on is to acknowledge and accept your emotions for emotional health. It's crucial to recognise that it's okay to feel hurt, sad, or angry. Give yourself permission to experience these emotions without judgement.
Consider expressing your feelings through writing in a journal or confiding in a trusted friend or family member. By acknowledging your emotions, you allow yourself to start the healing process.
2. Let go of guilt or shame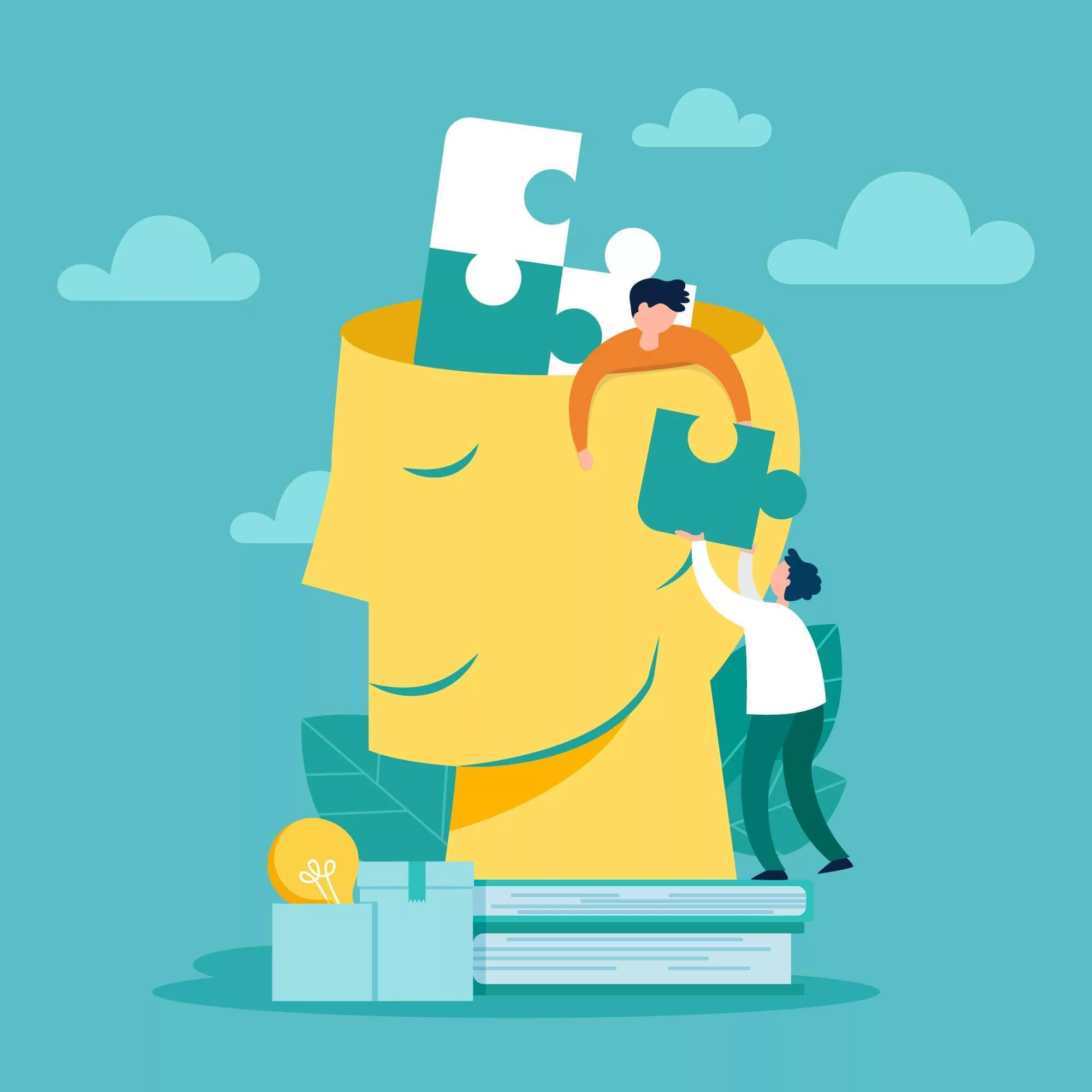 It's common to experience feelings of guilt or shame after a breakup, especially if you blame yourself for the relationship's failure. It's essential to recognise that relationships don't always work out, and it takes two individuals to make them thrive.
Release yourself from the burden of guilt and self-blame. Accept that you are human and that moving on is a necessary step towards finding happiness again. Embrace self-forgiveness and allow yourself to grow from the experience.
"The truth is, unless you let go, unless you forgive yourself unless you forgive the situation unless you realise that the situation is over, you cannot move forward." Steve Maraboli
3. Reflect on what you learned
Take the time to reflect on the relationship and gain valuable insights from the experience. Ask yourself what went wrong and what lessons you can carry forward. This introspection can provide closure and clarity, helping you understand why the relationship ended.
Remember, growth often emerges from challenging situations, and understanding the lessons learned can be empowering.
4. Cultivate new hobbies and interests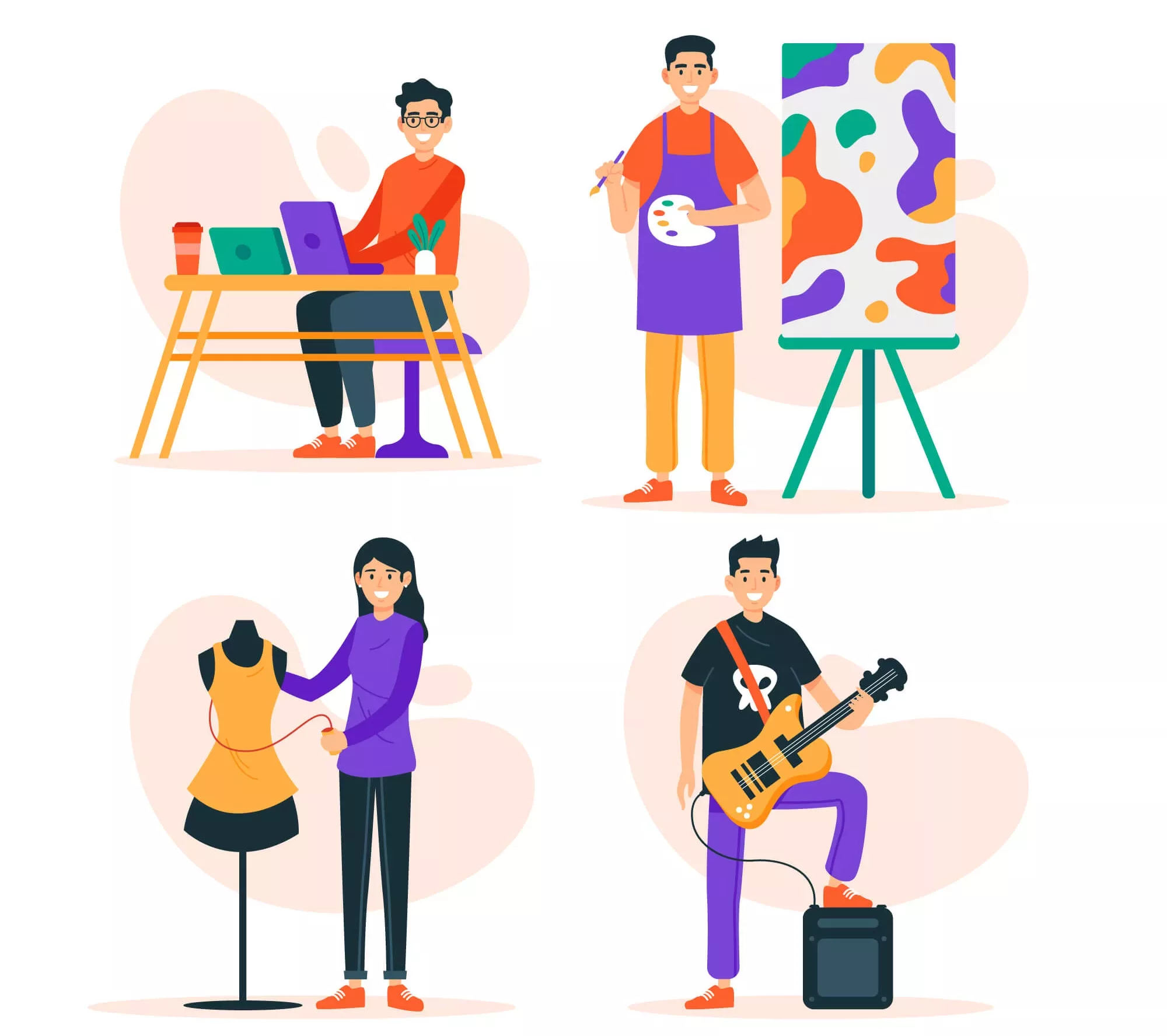 Engaging in new hobbies and activities can be instrumental in redirecting your focus and energy. Explore hobbies with some tricks and methods to bring you joy and a sense of fulfilment. Whether it's pursuing a long-neglected passion, joining a club or community, or learning a new skill.
Investing time in personal development will help you fill the void left by the end of a relationship. It's an opportunity to discover new aspects of yourself and cultivate a vibrant and fulfilling life.
5. Seek support from trusted individuals
Talking to someone you trust about your feelings can provide immense comfort and support during this challenging time. Reach out to a close friend, family member, or therapist who can offer a listening ear and valuable guidance.
Sharing your emotions with someone who understands and empathises can help you process your feelings more effectively. Their insights and perspectives may offer you fresh perspectives and ideas for moving forward.
6. Find closure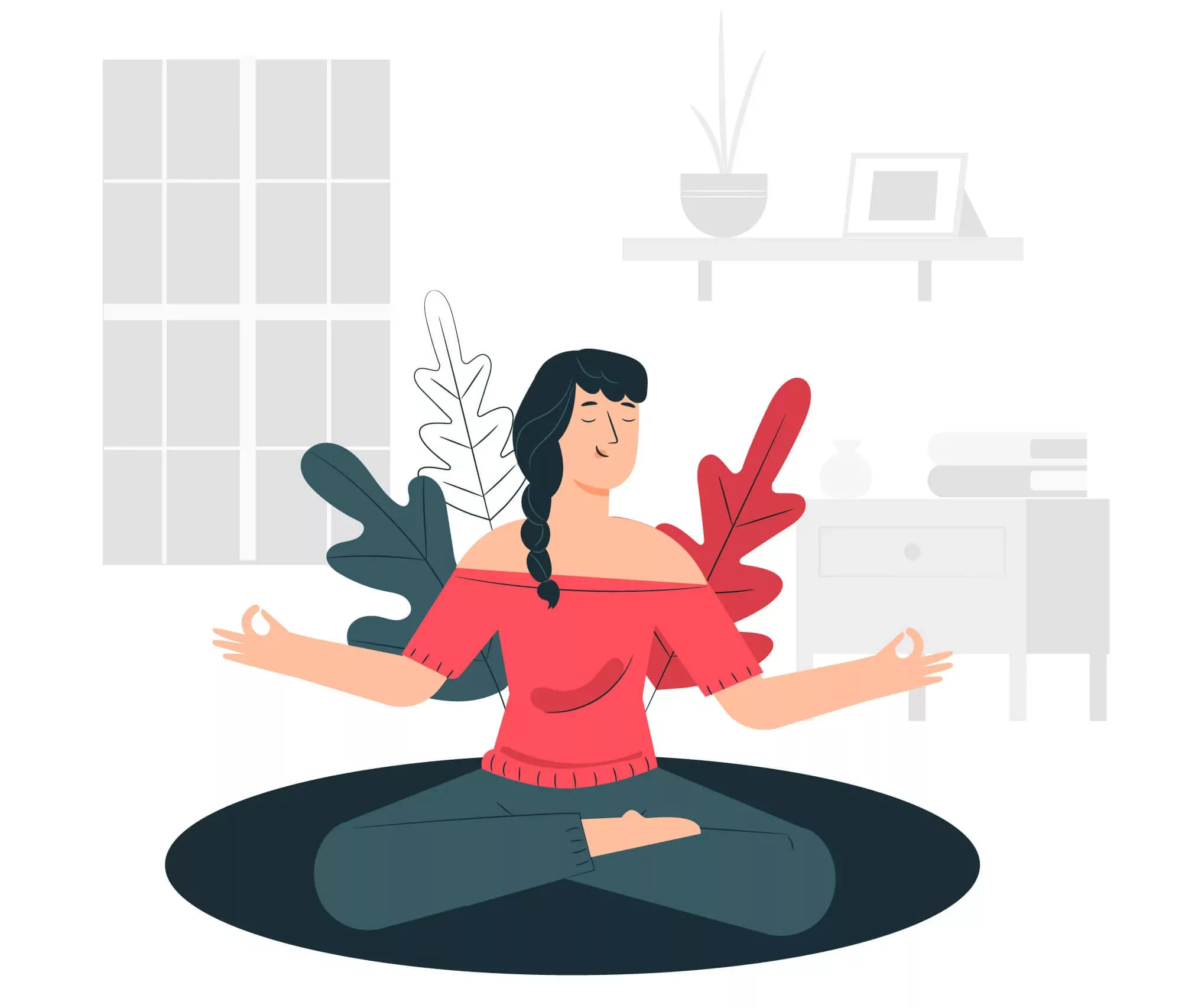 The closure is crucial for letting go and moving on from a past relationship. Consider writing a heartfelt letter to your ex-partner, expressing your emotions, and addressing any unresolved issues. This act of catharsis can provide a sense of closure and help you let go of any lingering attachments.
Alternatively, if appropriate and feasible, have an honest and respectful conversation with your ex-partner to seek closure and find mutual understanding.
7. Forgive Yourself
One of the most challenging aspects of moving on is forgiving yourself for any mistakes or shortcomings that you perceive in the relationship. It's important to understand that everyone makes mistakes, and relationships often involve two individuals who contribute to their dynamics.
Practise self-compassion and forgiveness and understand that you did the best you could with the knowledge and resources you had at the time. By forgiving yourself, you release the burden of guilt and open yourself up to new possibilities.
"Forgiveness is not an occasional act; it is a constant attitude." Martin Luther King Jr.
8. Seek professional help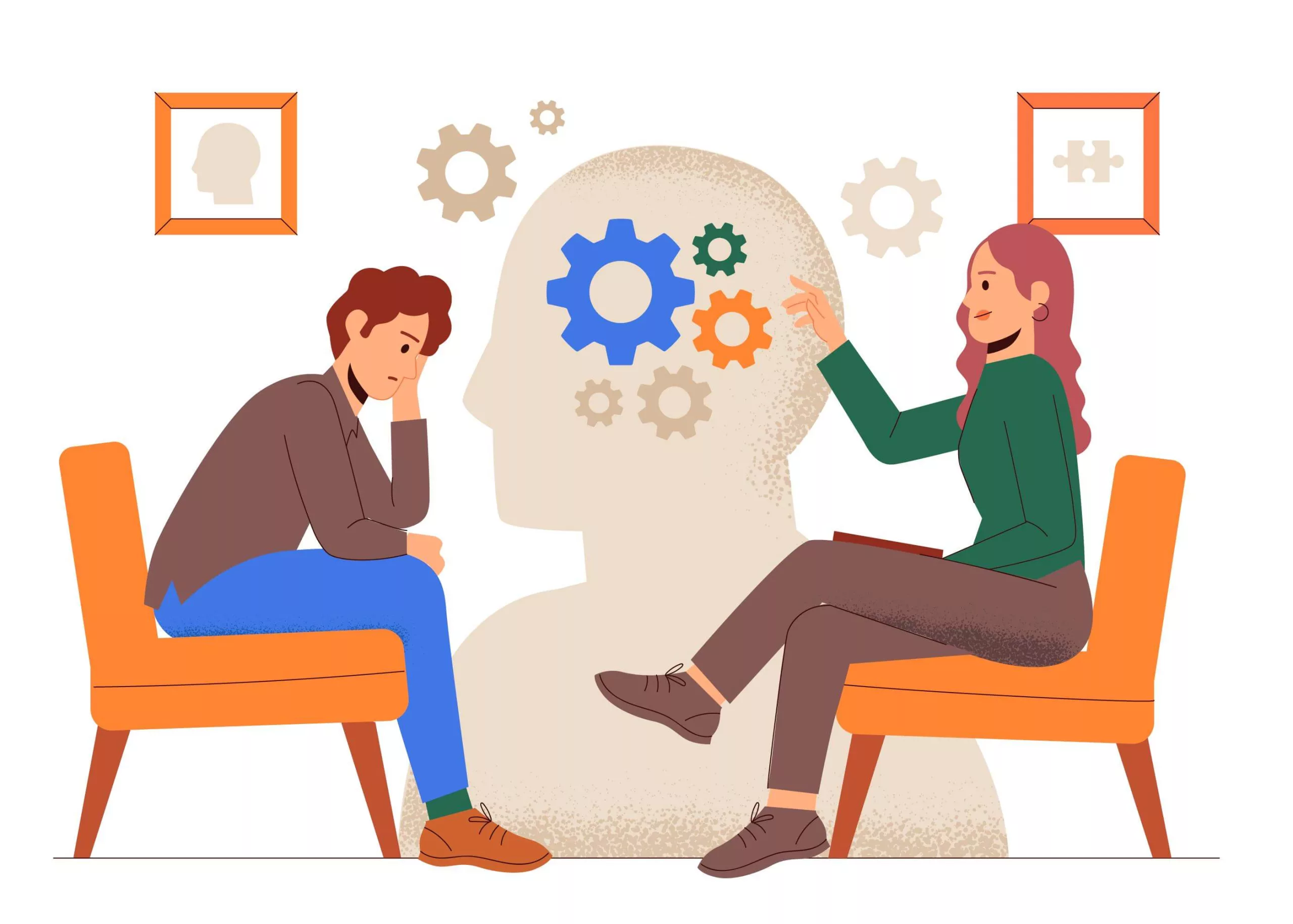 If you find it challenging to cope with the emotional distress of moving on, don't hesitate to seek professional help. A qualified therapist or counsellor can provide valuable guidance and support throughout the healing process.
They offer a safe space for you to express your feelings and provide you with effective coping strategies. A mental health professional can help you navigate the complexities of letting go and assist you in developing a strong emotional foundation for a happier future.
9. Create a distance
Creating distance between yourself and the person you want to stop loving is essential. While it may be challenging to completely avoid them, try to limit contact as much as possible. Refrain from initiating conversations or responding to their messages promptly.
Establish clear boundaries that protect your emotional well-being. By creating space, you give yourself the opportunity to focus on your healing and personal growth.
10. Find positive distractions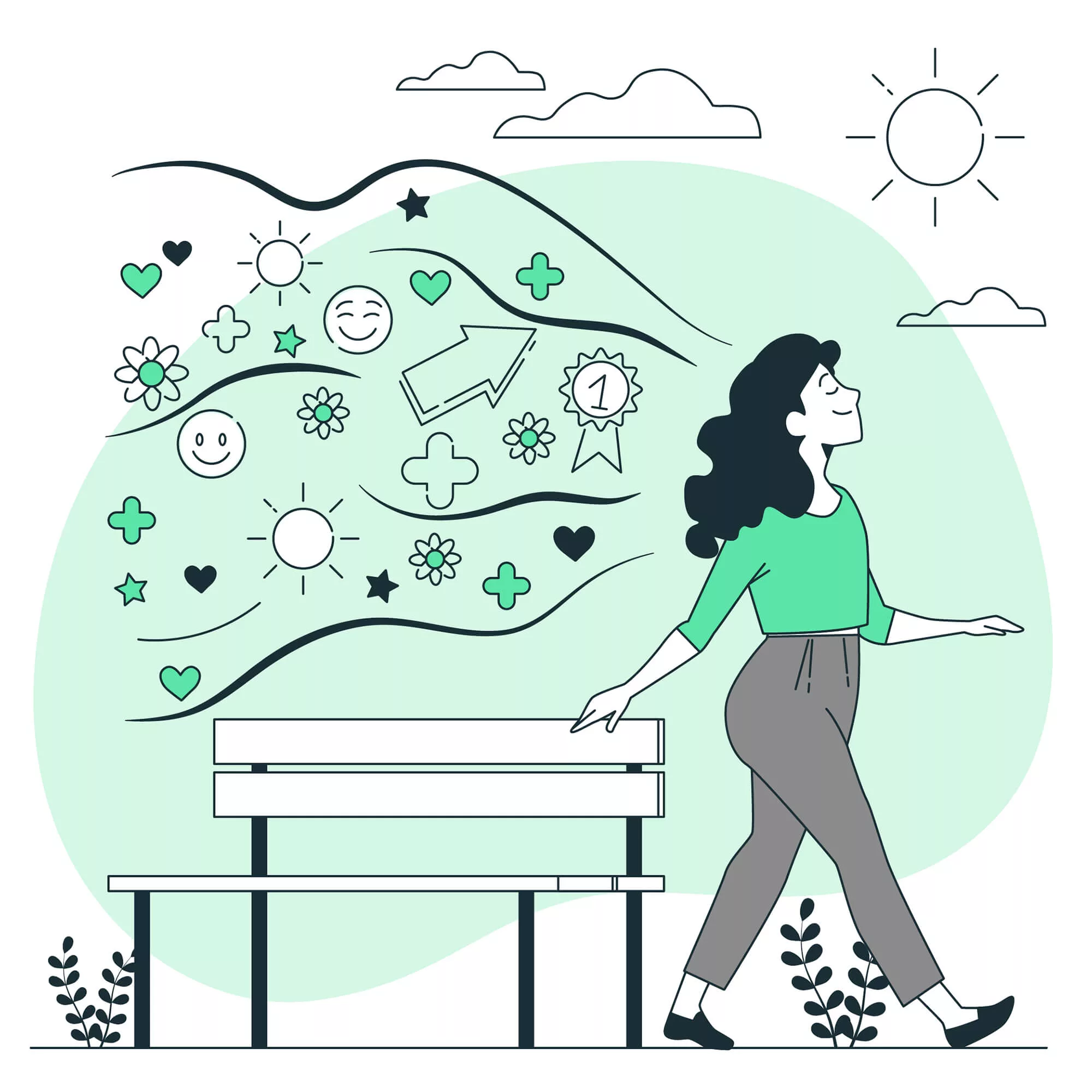 Engaging in activities that bring you joy and divert your attention from the person you want to stop loving can be highly beneficial. Lose yourself in a captivating book, take long walks in nature, listen to uplifting music, or immerse yourself in a creative project. These positive distractions redirect your thoughts and emotions towards more uplifting experiences and provide a respite from the pain of letting go.
11. Remember – "You're not alone"
During this challenging time, it's crucial to lean on your support system. Reach out to friends, family, or even online communities that can provide advice, understanding, and empathy. Connecting with others who have gone through similar experiences can be incredibly comforting.
Sharing stories and perspectives can validate your feelings and remind you that you are not alone in your journey towards healing.
"Surround yourself with only people who are going to lift you higher." Oprah Winfrey
12. Stay Positive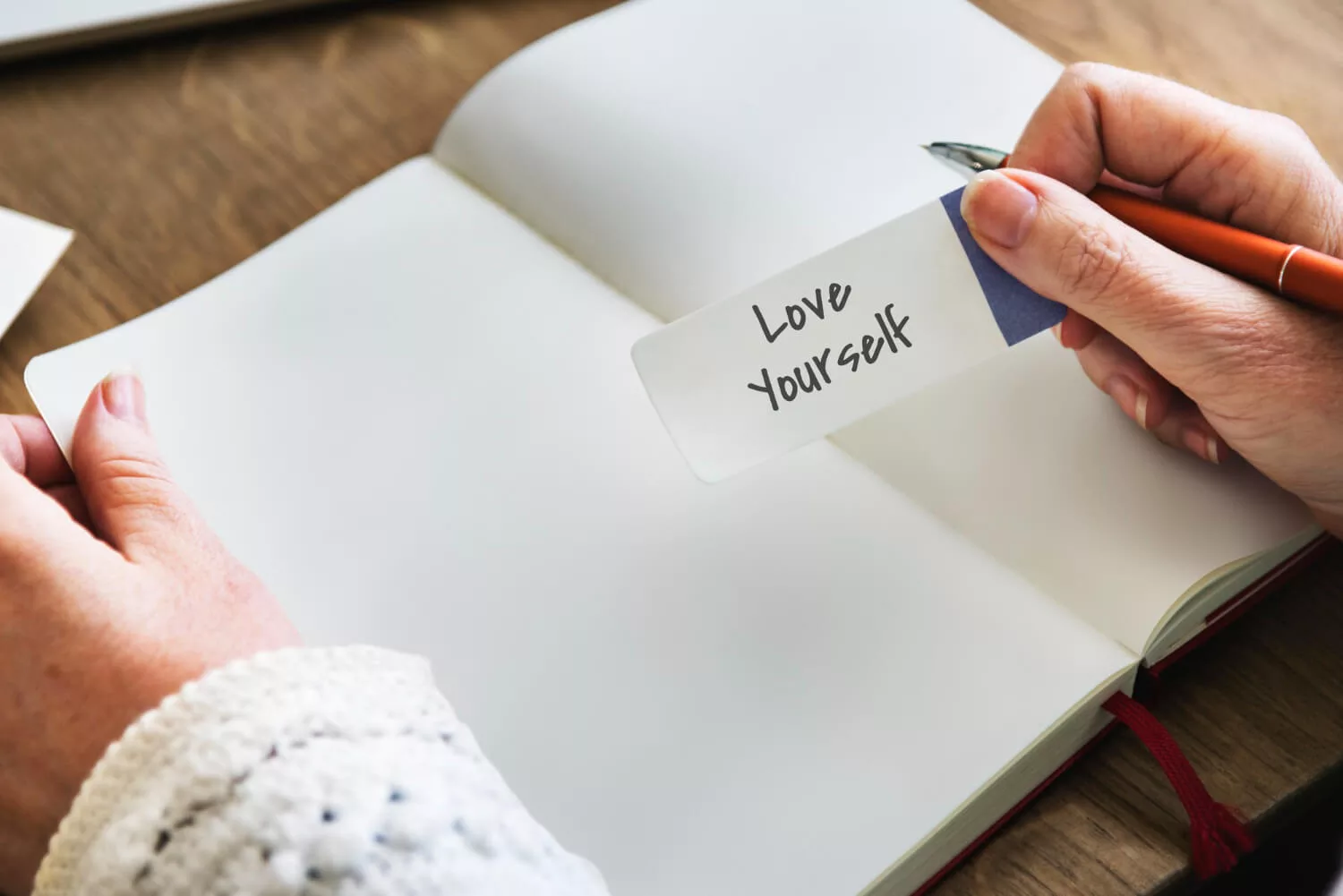 Maintaining a positive outlook is crucial as you navigate the process of letting go and moving on. Understand that relationships sometimes don't work out, and that's okay. Allow yourself to experience sadness and grief, but also cultivate a sense of hope and optimism.
Focus on all the positive aspects of your life and the opportunities that lie ahead. Surround yourself with positivity, whether it's through inspirational quotes, uplifting music, or engaging in activities that bring you joy.
Embrace the belief that something better awaits you in the future. Stay open to new experiences and trust that the pain you're feeling now is temporary.
13. Let go of negative thoughts
Negativity and self-defeating thoughts can hinder your progress towards moving on. Shift your focus towards gratitude and positivity. Practise daily affirmations and cultivate an attitude of appreciation for the blessings in your life.
Surround yourself with people who uplift you, and focus on the positive relationships and experiences you have. Embracing a positive mindset will help reframe your thoughts and make it easier to let go of the past.
14. Surround yourself with Positive People
Spend quality time with friends and family who genuinely care about your well-being. Surround yourself with people who uplift and support you during this challenging period. Openly communicate with them about your feelings and allow them to be there for you. Their presence and love can provide the comfort and encouragement you need as you navigate the journey of letting go.
15. Engage in self-care
Self-care plays a vital role in the healing process. Treat yourself with kindness, compassion, and understanding. Engage in activities that nourish your soul, such as practising mindfulness, taking relaxing baths, enjoying nature, or indulging in hobbies you love. Prioritising self-care helps you rebuild your sense of self-worth and fosters a deeper connection with yourself.
"Self-care is how you take your power back." Lalah Delia
16. Discuss the situations with Friends and Family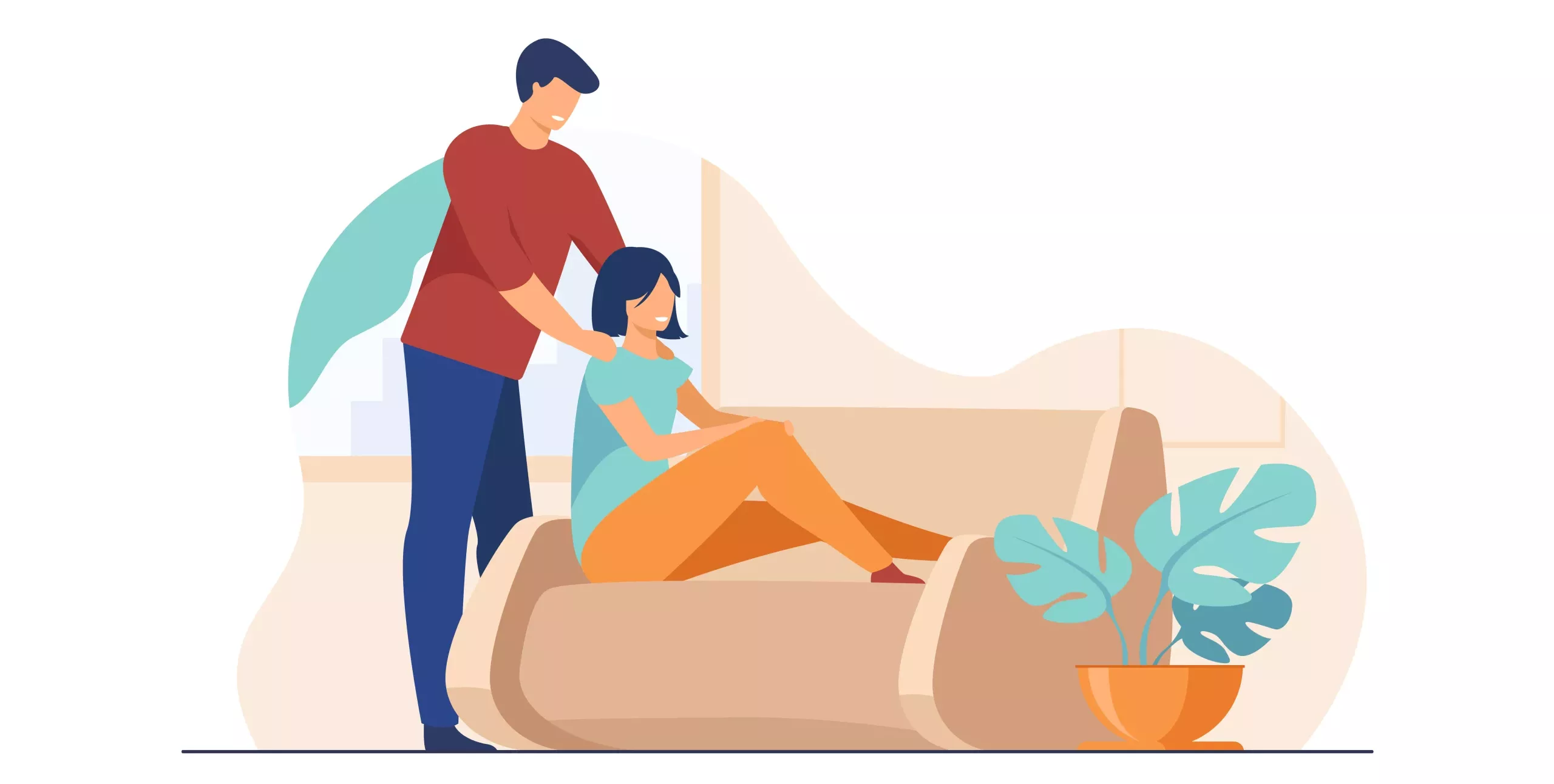 If you find yourself struggling with overwhelming emotions and having difficulty moving on, don't hesitate to seek professional help. A qualified therapist, family or friend can provide valuable guidance and support tailored to your specific needs.
They can help you process your feelings, develop healthy coping mechanisms, and provide insights and tools to navigate the challenges of letting go. Remember, seeking help is a sign of strength, and it can significantly contribute to your healing journey.
17. Focus on yourself
Instead of pouring all your energy into someone else, redirect your focus towards yourself. Use this time as an opportunity for self-discovery and personal growth. Engage in activities that bring you joy, pursue your passions, and invest in your well-being.
Take up new hobbies, embark on adventures, and set goals for your own personal development. By investing in yourself, you'll gain a deeper understanding of your own worth and cultivate a fulfilling life that doesn't rely on external validation.
18. Follow your dreams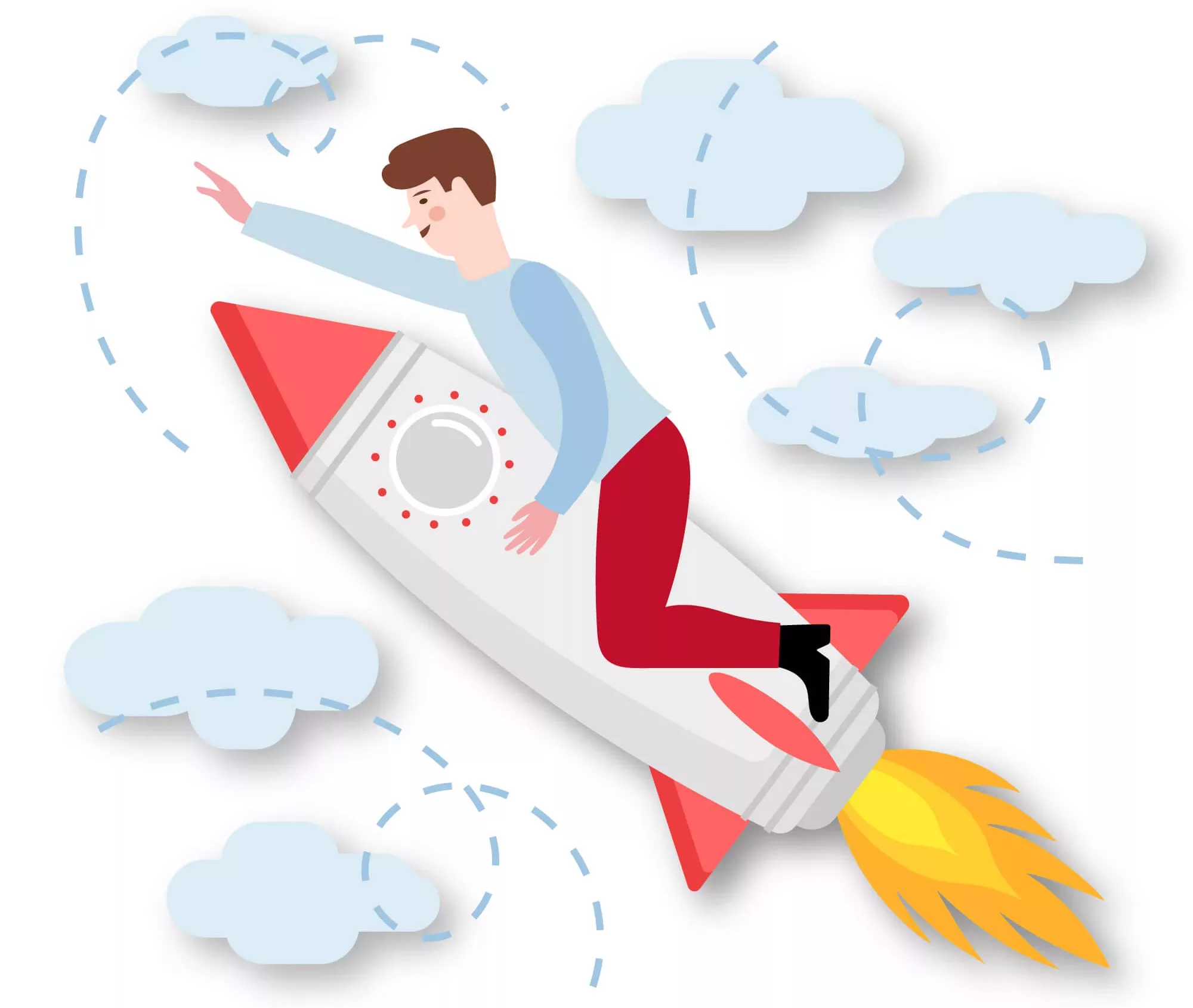 Use this transitional period to reconnect with your dreams and aspirations. Reflect on what truly makes you happy and start taking steps towards achieving your goals.
Pursue the things that ignite your passion and bring a sense of purpose to your life. Whether it's a career change, learning a new skill, or travelling to new places, following your dreams will give you a renewed sense of direction and fulfilment.
Embrace the excitement of new possibilities and allow yourself to grow beyond the limitations of the past relationship.
19. Avoid dwelling on the past
It's easy to get caught up in memories and dwell on the past, but this can hinder your progress in moving on. Instead, focus on the present and the future.
Set meaningful goals for yourself in various areas of life, such as personal growth, career, and relationships.
By actively working towards these goals, you shift your attention and energy towards positive outcomes and create a vision for the life you want to lead. Try to adopt a habit of turning negative thoughts into positive actions.
20.  Believe in yourself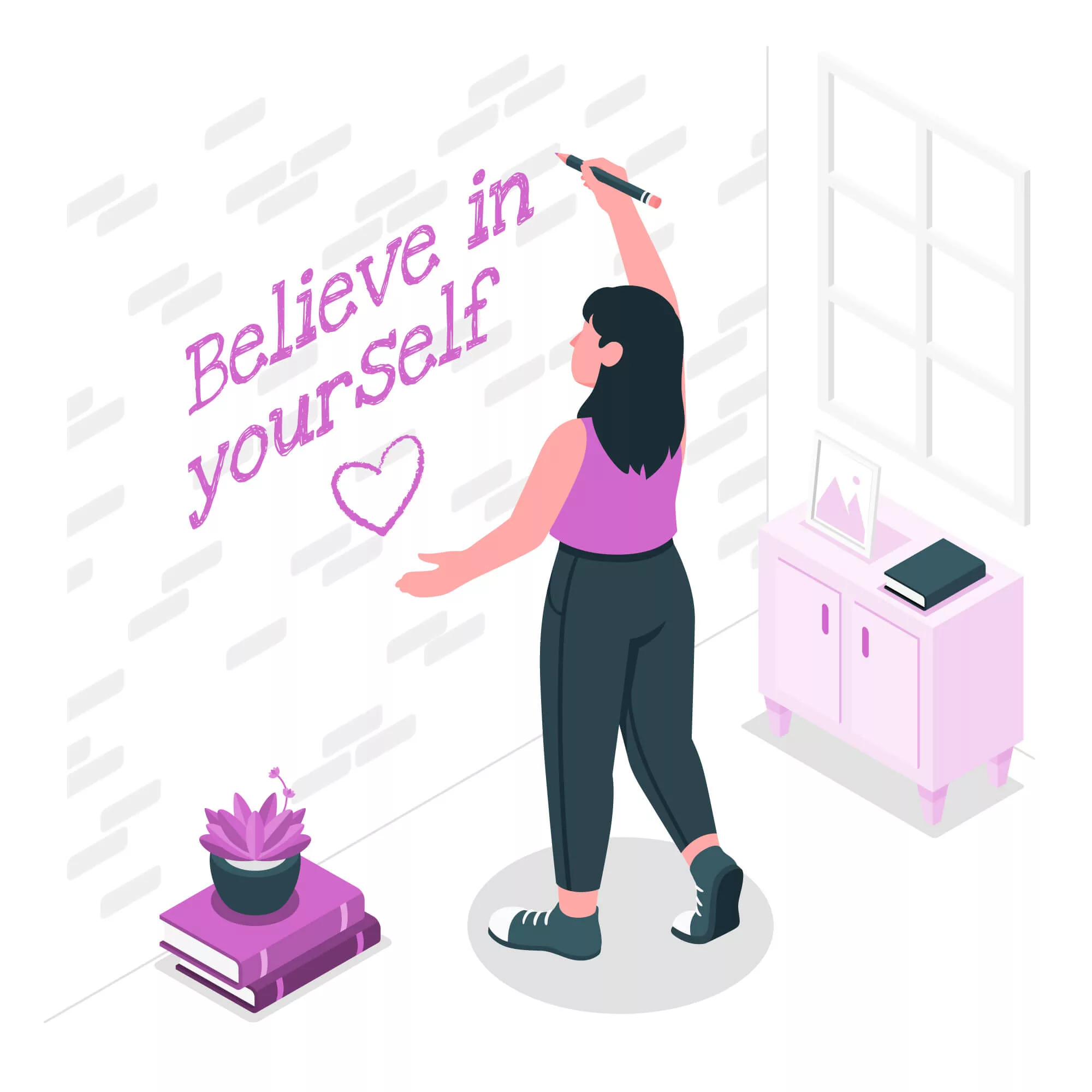 Loving someone who doesn't love you back can shake your self-confidence and self-worth. During this time, it's crucial to believe in yourself and your inherent value. Trust that you are deserving of love and happiness.
Remind yourself of your strengths, talents, and unique qualities that make you who you are. Embrace your worthiness and know that someone who truly appreciates and loves you for who you are is out there. Have faith in the journey of finding love and trust in the process.
"Believe in yourself, take on your challenges, and dig deep within yourself to conquer your fears. Never let anyone bring you down. You got this." Chantal Sutherland
21. Celebrate Your Progress
As you make progress in your healing journey, it's important to acknowledge and celebrate your accomplishments. Take the time to recognise how far you've come and the strength it took to let go and move forward. Celebrate milestones, no matter how small they may seem.
Treat yourself to something special or indulge in an activity that brings you joy. By celebrating your progress, you reinforce positive behaviours and build confidence in your ability to create a fulfilling life post-breakup.
Word of Advice
Moving on from a past relationship and learning how to stop loving someone is a challenging but necessary process for your personal growth and happiness.
By following these 21 strategies, you empower yourself to heal, let go, and create a fulfilling life beyond the pain of a breakup. Remember to acknowledge and accept your emotions, create distance, seek support, find closure, and prioritise self-care.
Embrace the opportunities for personal growth, forgiveness, and pursuing your dreams. Celebrate your progress and believe in yourself. Stay positive and trust that love and happiness will find their way to you again.
FAQs (Frequently Asked Questions)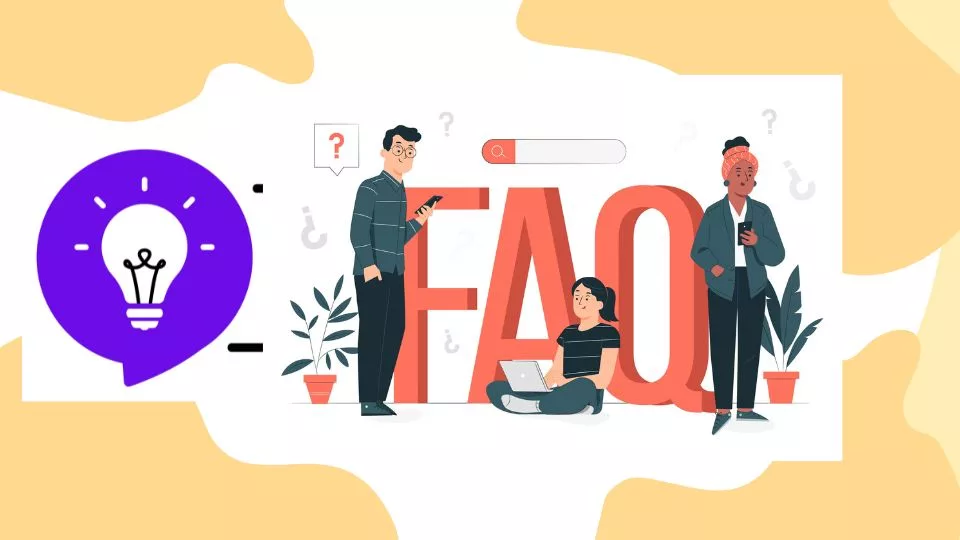 1. How long does it take to stop loving someone?
The healing process is unique to each individual and varies based on the depth of the connection and the circumstances surrounding the breakup. It's important to be patient with yourself and allow yourself the time and space to heal. It may take weeks, months, or even longer to fully let go and move on.
2. Is it possible to remain friends with an ex after moving on?
Remaining friends with an ex is possible in some cases, but it depends on the dynamics of the relationship and the emotional readiness of both parties. It's crucial to evaluate whether maintaining a friendship would hinder your healing process or prevent you from fully letting go. Take the time to assess what is best for your emotional well-being.
3. How can I cope with the pain of seeing my ex with someone new?
Seeing your ex with someone new can be incredibly painful. It's important to remember that their actions are no longer within your control. Focus on your own healing journey and avoid comparing yourself to your new partner. Surround yourself with supportive friends and engage in self-care activities to nurture your emotional well-being.
4. What if I still have lingering feelings for my ex?
Lingering feelings are normal, especially after a significant relationship. Allow yourself to feel those emotions, but also remind yourself of the reasons why the relationship ended. Focus on your own growth and self-care. With time and distance, those lingering feelings will gradually fade.
5. When is the right time to start dating again?
The right time to start dating again varies for everyone. It's important to give yourself ample time to heal and rediscover your own identity before jumping into a new relationship. Trust your instincts and only pursue new relationships when you feel emotionally ready and have fully let go of the past.
Remember, the journey of moving on is unique to you. Be patient, and kind to yourself, and trust that with time, healing, and self-reflection, you will find happiness and love again.