In social media where trends rise and fall in the blink of an eye, one figure has emerged to capture the hearts and imaginations of millions. John Pork, the endearing virtual influencer, has become a sensation that transcends the boundaries of the digital world. With a presence that's as unique as it is captivating, John Pork has left an indelible mark on the internet, and his story is one worth exploring.
What makes John even more enigmatic is his unique appearance—an anthropomorphic pig with a human body. This distinctive blend of characteristics has added to the intrigue surrounding him. Is John Pork an AI-generated creation, a digital work of art, or something else entirely? The mystery only deepens with each passing day.
Who is John Pork?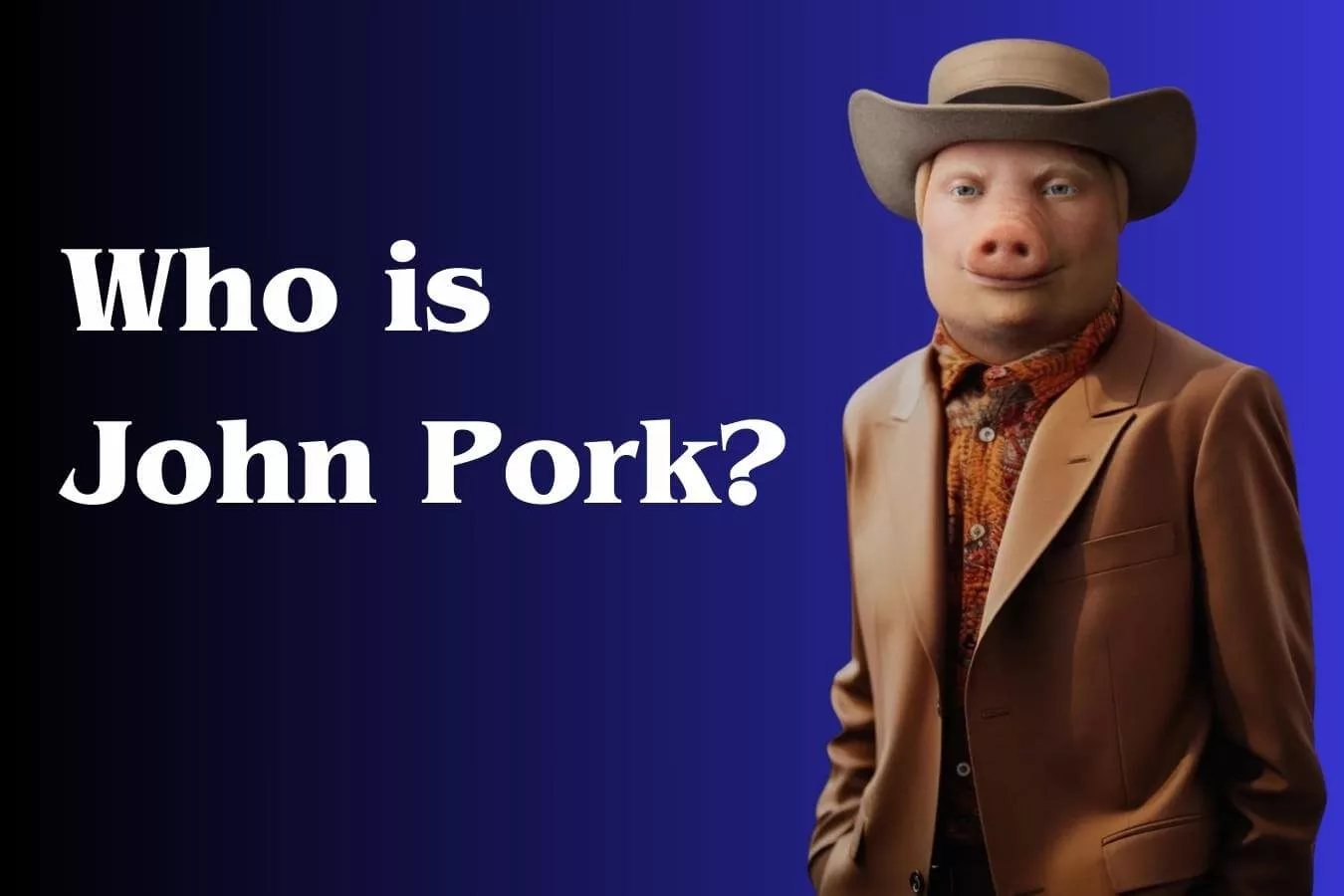 John first made his presence felt on social media a few years ago. Initially, he maintained a relatively low profile, content with sharing glimpses of his virtual life with a select few. However, the year 2022 saw a dramatic shift in his online fortunes. It was during this period that John Pork's popularity skyrocketed, propelling him into the limelight, even his death rumor was viral.
Despite the mystery shrouding his true identity, John Pork's universal appeal transcends the need for a concrete backstory. His charisma, relatability, and the joy he brings to people's lives are what truly matter. Whether he's dancing on TikTok or calling unsuspecting viewers, John Pork's impact is undeniable.
From Instagram to TikTok
The journey of John Pork began on Instagram, where he took his first steps into the virtual world. His Instagram handle, @john.pork, served as the portal through which he introduced himself to the digital landscape. With the appearance of an anthropomorphic pig, complete with a pig's head and a human body, John Pork's selfies and videos were unlike anything the platform had seen before.
As his online following grew, so did his ambitions. John Pork soon expanded his horizons, venturing into the realm of TikTok. Little did he know that this move would catapult him to even greater heights.
The Viral Phenomenon: 'John Pork is Calling'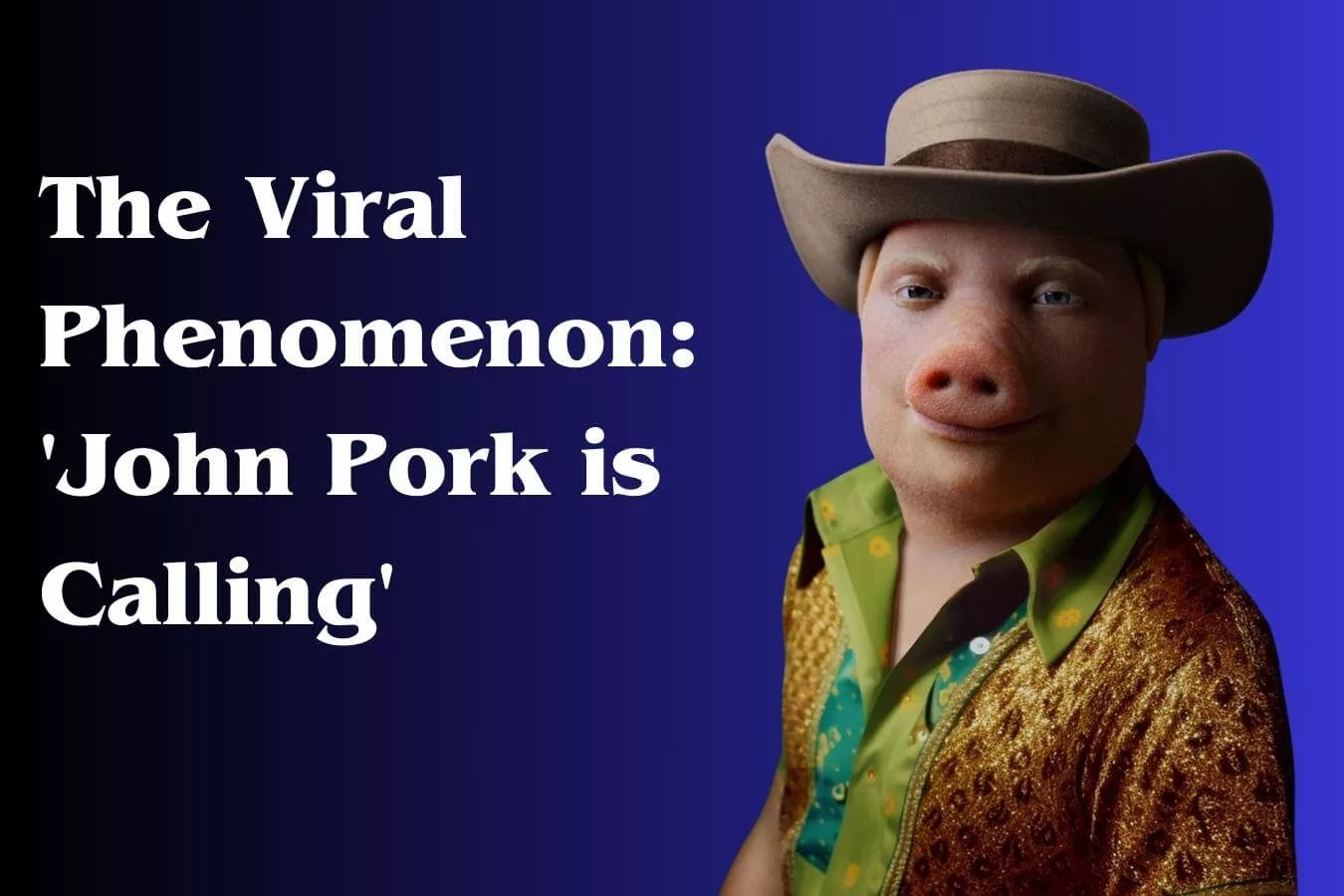 If you've spent any time on TikTok recently, you've likely encountered the hashtag #JohnPork. This viral sensation has taken the platform by storm, amassing an astonishing 181.1 million views. The essence of this meme? Videos of social media users receiving calls from none other than John Pork himself.
The concept is simple yet undeniably captivating. The lovable pig, whose charming persona knows no bounds, dials up unsuspecting individuals, leaving them in awe and delight. It's a testament to John Pork's universal appeal that people of all ages, from young children to grandparents, have fallen under his spell.
The TikTok Takeover
The "John Pork is calling" meme, which originated on TikTok, quickly spilled over into other social media platforms. It was a wildfire that couldn't be contained, captivating the collective imagination of netizens worldwide. But what makes this meme truly special is its ability to transcend generational gaps and connect with people from all walks of life.
Perhaps it's John Pork's playful personality, his relatable struggles, or simply the whimsical nature of a pig with a human body that has captivated us. Whatever the reason, there's no denying that John Pork has achieved what few virtual influencers can—genuine, cross-generational adoration.
The Rumor: 'John Pork is Dead'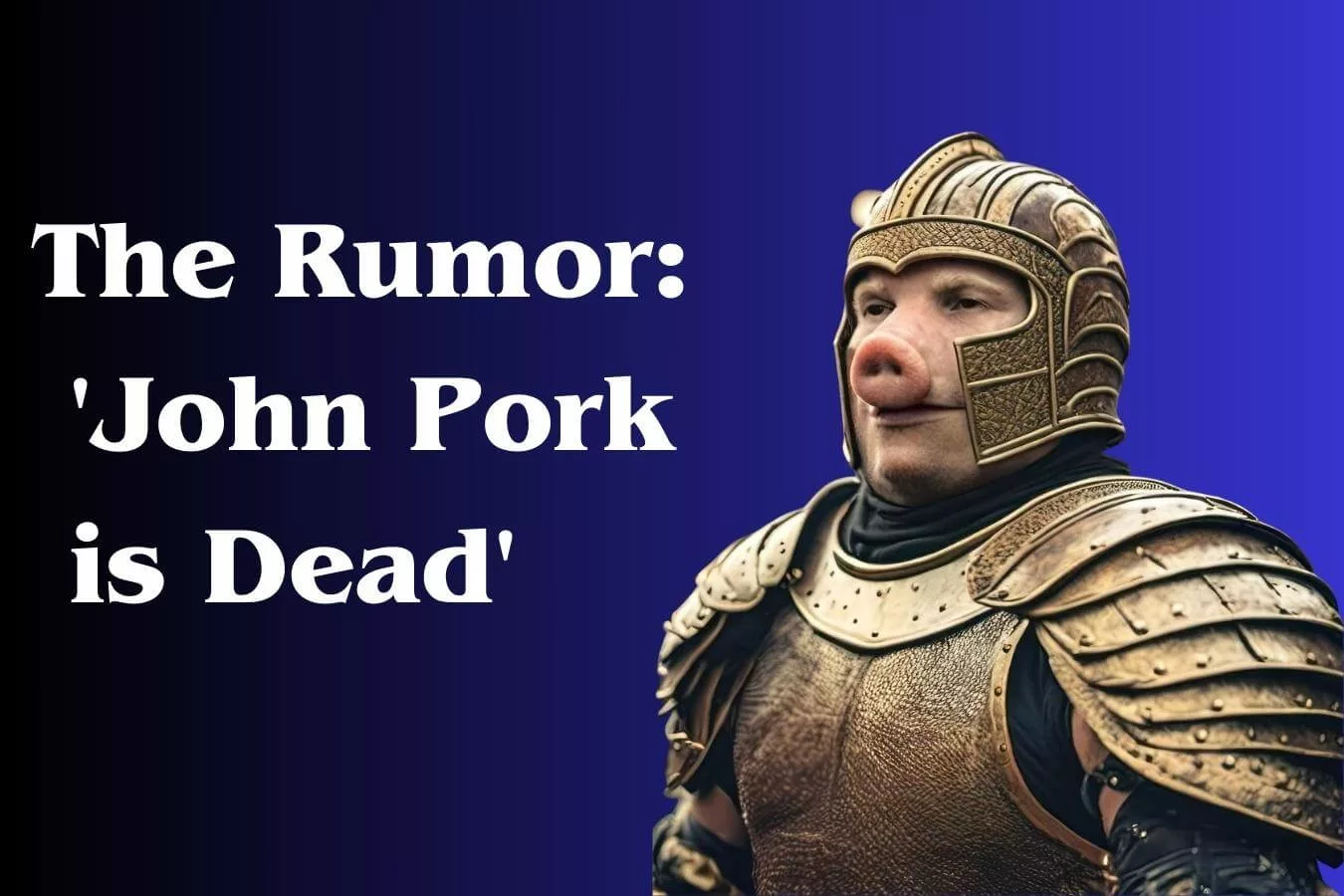 In the ever-evolving world of social media, rumors have a tendency to spread like wildfire. One such rumor, which sent shockwaves through John Pork's devoted fanbase, was the news of his supposed demise.
The Panic and Confusion
The news of John Pork's death spread rapidly, causing panic and confusion among his fans. Even reputable news outlets, such as PKB News, reportedly carried the story of his tragic demise on March 29, 2023. According to the news, John Pork had been found lifeless in a river. This heartbreaking revelation left his fans in despair, with an outpouring of grief and condolences flooding social media.
Hope Amidst Despair
Amid the chaos and grief, a glimmer of hope emerged. One individual came forward, claiming to have spoken with John Pork himself after the rumors surfaced. This brave soul urged people not to believe the unfounded news circulating on social media and assured everyone that John Pork would make a triumphant return.
The Charisma of John Pork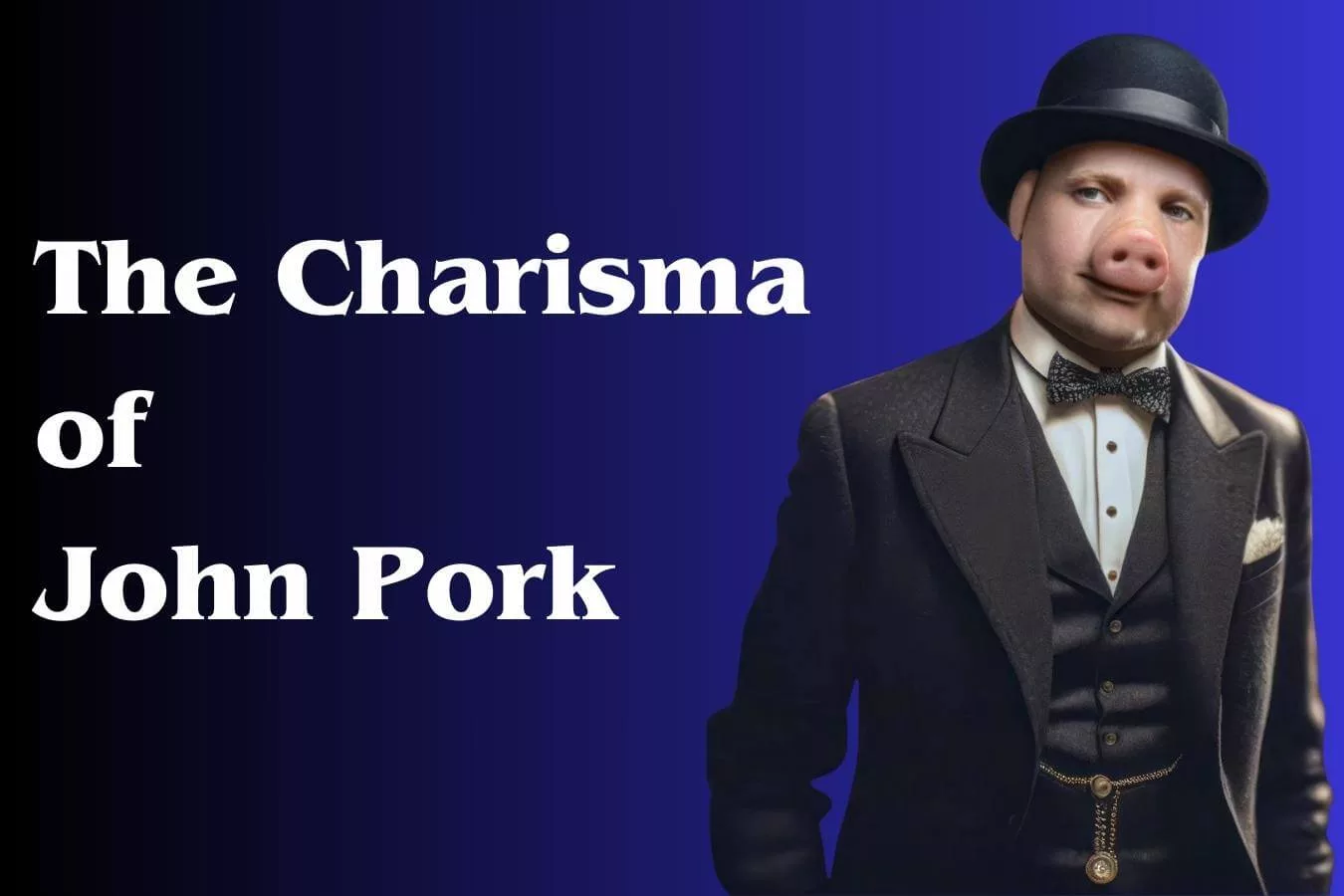 What is it about John Pork that has endeared him to millions? What sets this virtual influencer apart from the countless others who inhabit the digital realm?
At the heart of John Pork's appeal is his charming persona. On TikTok, he frequently shares videos of himself dancing with boundless enthusiasm or striking playful poses. His infectious energy radiates through the screen, leaving viewers unable to resist his magnetic charm.
Relatability
Despite his unique appearance, John Pork's virtual life is filled with relatable moments. From his digital escapades at popular tourist locations to his AI-generated videos, there's an authenticity to his content that resonates with audiences.
Universal Adoration
John Pork has achieved the remarkable feat of universal adoration. It matters not whether you're a teenager scrolling through TikTok or a grandparent discovering memes for the first time; John Pork's appeal transcends generational gaps. His ability to connect with people from all walks of life is a testament to his enduring charm.
Will John Pork make a Return?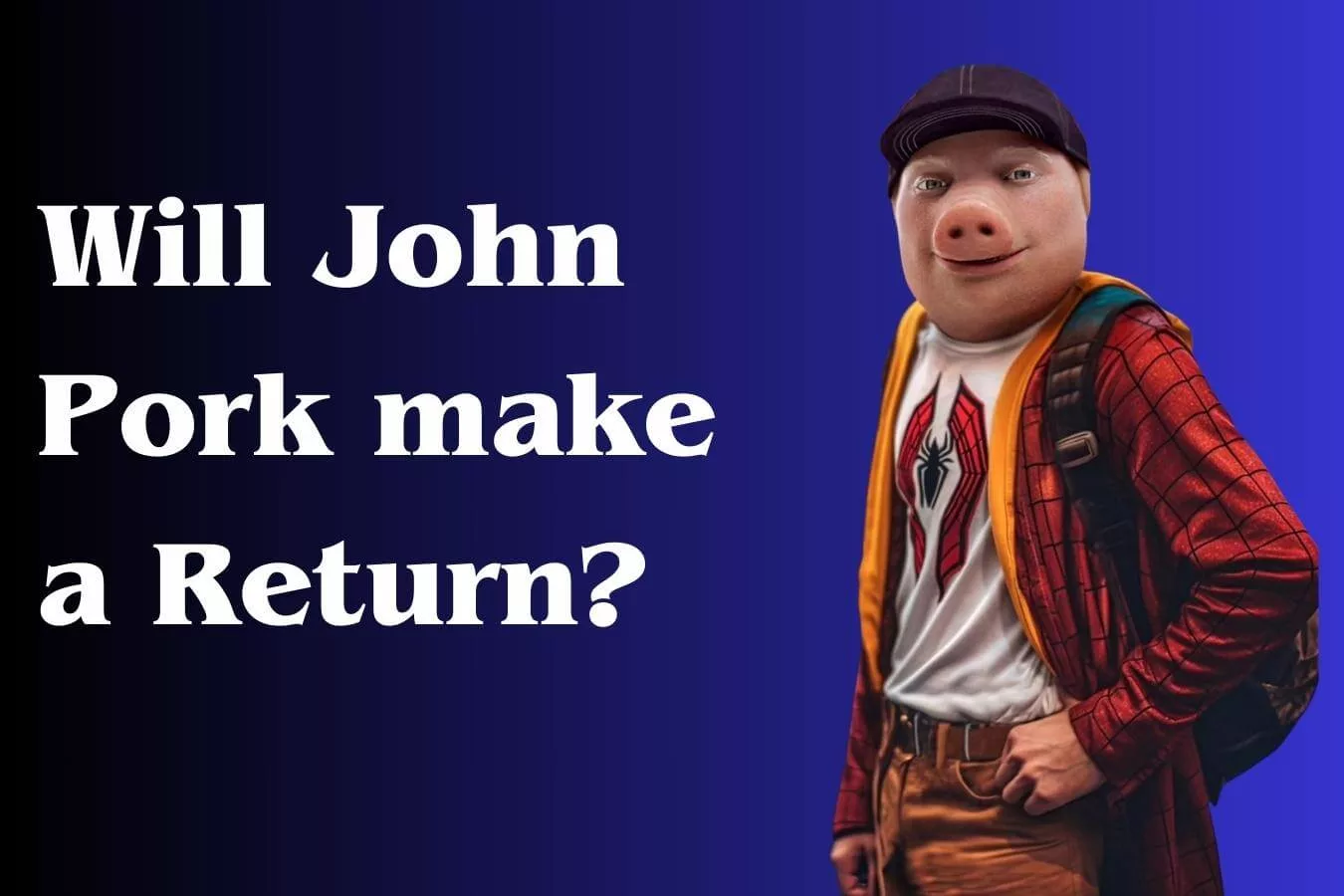 While John Pork's virtual adventures continue to captivate the social media, one thing remains a secret—his true identity. The man behind the virtual pig remains shrouded in mystery, and the allure of the unknown only adds to the intrigue.
John Pork stands as a testament to the enduring power of charisma, relatability, and the universal appeal of a lovable pig. Whether you've received his call on TikTok or simply admired his memes from afar, John Pork has left an indelible mark on the internet, and his journey is far from over.
In digital world, where rumors can spread like wildfire, let us remember that John Pork's enduring charm lies not just in the memes but in the genuine connections he forges across the digital divide. In a world that can often seem impersonal, John Pork is a reminder of the human touch that can be found even in the virtual realm.
Social Media Accounts of John Pork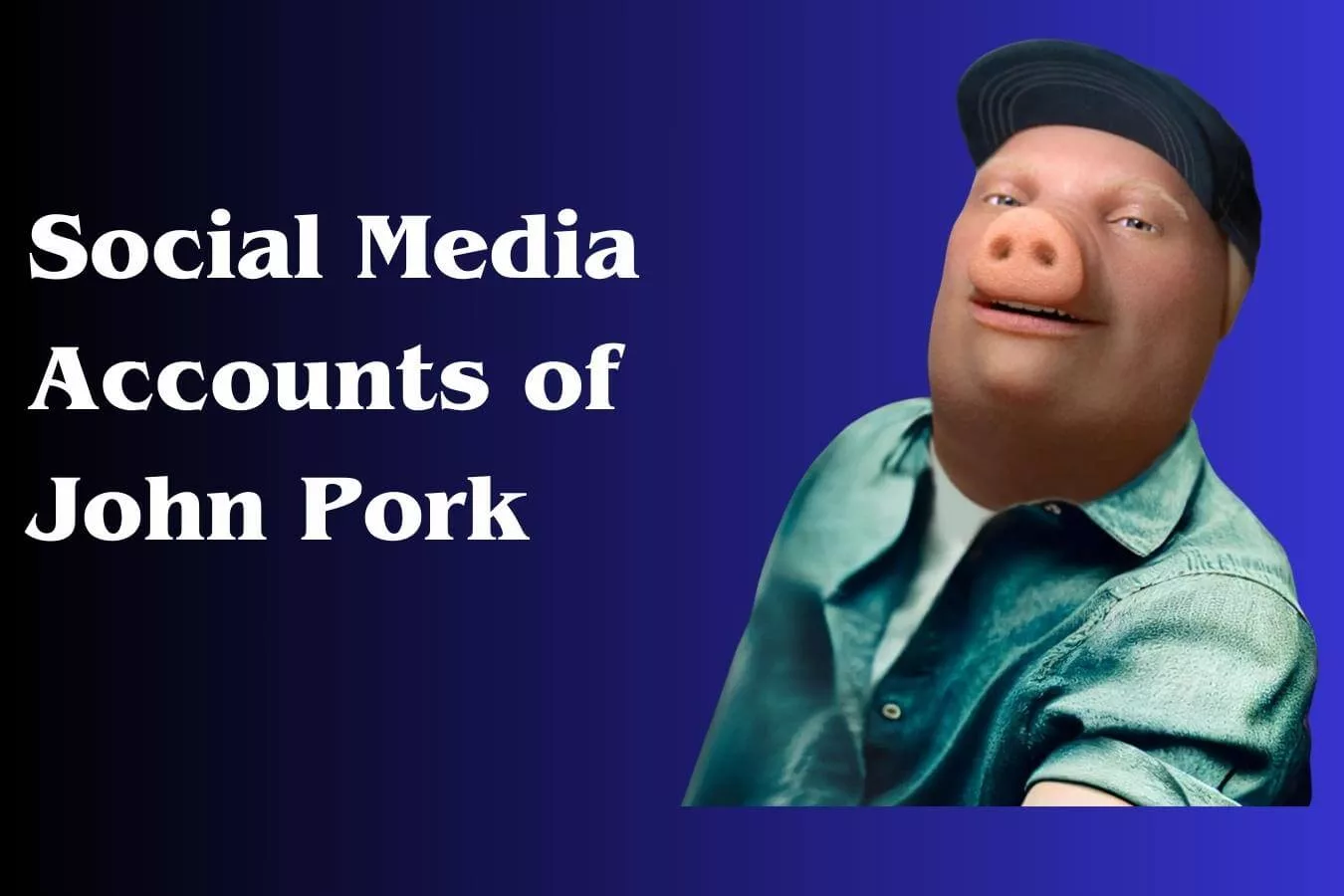 John Pork's online presence extends across a spectrum of popular social media platforms like Instagram, Youtube etc., allowing his fans to connect with their favorite virtual influencer in various ways. From the visual delights on Instagram to the catchy tunes on Spotify.
The entertaining moments on TikTok, John Pork's digital footprint spans far and wide. Let's embark on a journey through these platforms to uncover the diverse facets of John Pork's virtual world.
As we explore John Pork's presence on these social media platforms, we witness the power of the digital age to create an engaging and endearing virtual influencer. Each platform offers a unique perspective on John Pork's life, allowing fans to connect, engage, and share in the joy he brings.
Whether it's his striking visuals, catchy music, or humorous videos, John Pork's online presence continues to captivate and delight audiences across the internet, leaving an indelible mark in the world of virtual influencers.
FAQ

1. Is John Pork based on a real person?
John Pork's true identity is unknown, and there is no concrete information to confirm whether he is based on a real person. He maintains an enigmatic persona, and his virtual influencer status adds to the mystery surrounding him.
2. What happens when John Pork is calling?
The phrase "John Pork is calling" refers to a viral meme where social media users receive calls from the virtual influencer John Pork. These calls are typically videos or skits created by users, often featuring humorous reactions to receiving a call from John Pork. It has become a popular and entertaining trend on platforms like TikTok.
3. What is John Pork's birthday?
His exact date of birth remains unknown based on the available details.
4. Is John Pork an AI?
John Pork is a virtual influencer known for his unique appearance and engaging content on social media platforms like Instagram and TikTok. His true identity and the nature of his creation remain mysterious, and there has been speculation and curiosity about whether he is a product of AI or a digital work of art.