Dayvon Daquan Bennett, better known as King Von, was a highly qualified rap star from Chicago, Illinois, United States. He was born on August 9, 1994. He later moved to Atlanta, where he was gunned down in the most populous city of Georgia, and passed away on November 6, 2020.
King Von gained immense popularity because of his extraordinary contribution to the rap industry. He was also included in the "In Memoriam Montage" at the 64th Annual Grammy Awards because of his beautiful journey in the music industry. He also remained in the limelight due to his legal matters throughout his life.
In this post, you will get to know all about King Von's autopsy and the events related to his life and death. Here's what you need to know.
King Von's Reason for Death
King Von left this world in 2020 because of the squabble with the crew of another rapper "Quando Rondo." The incident took place at Monaco Hookah Lounge in Atlanta.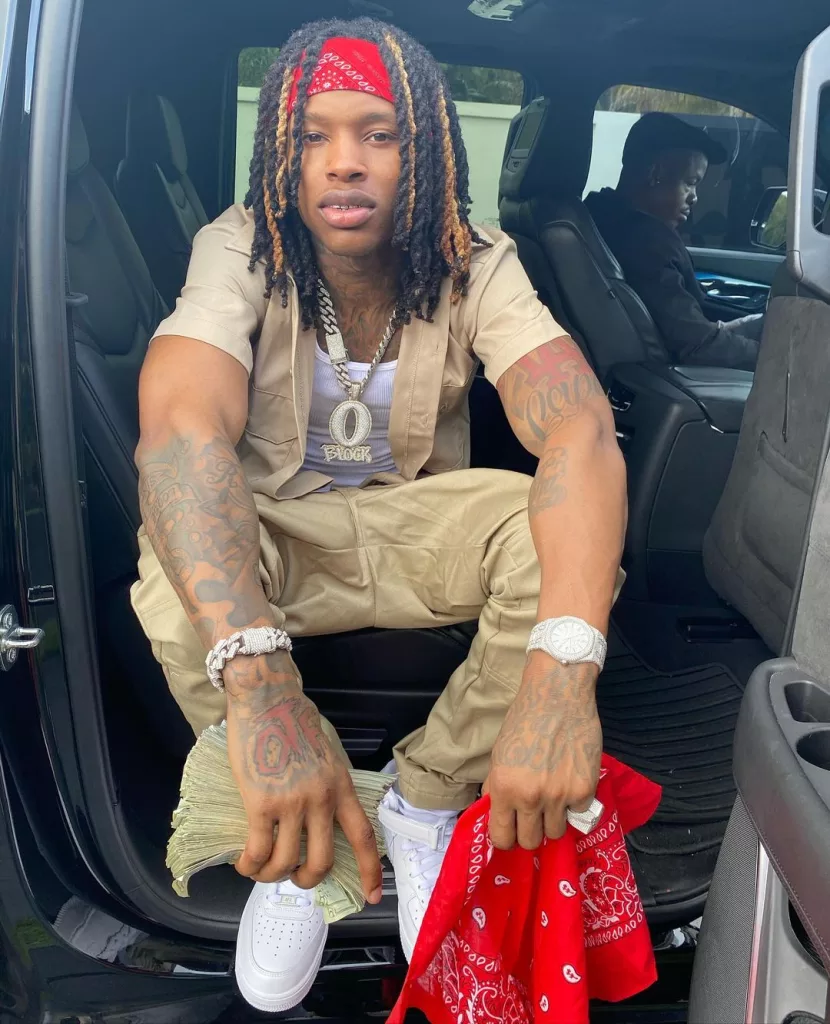 Their noisy argument turned into a violent one within the blink of an eye, and Dayvon Daquan Bennett, aka King Von, got shot multiple times. These gunshots later resulted in the sudden demise of the rap star. He left the world at the early age of 26.
Who was the main accused behind shooting King Von?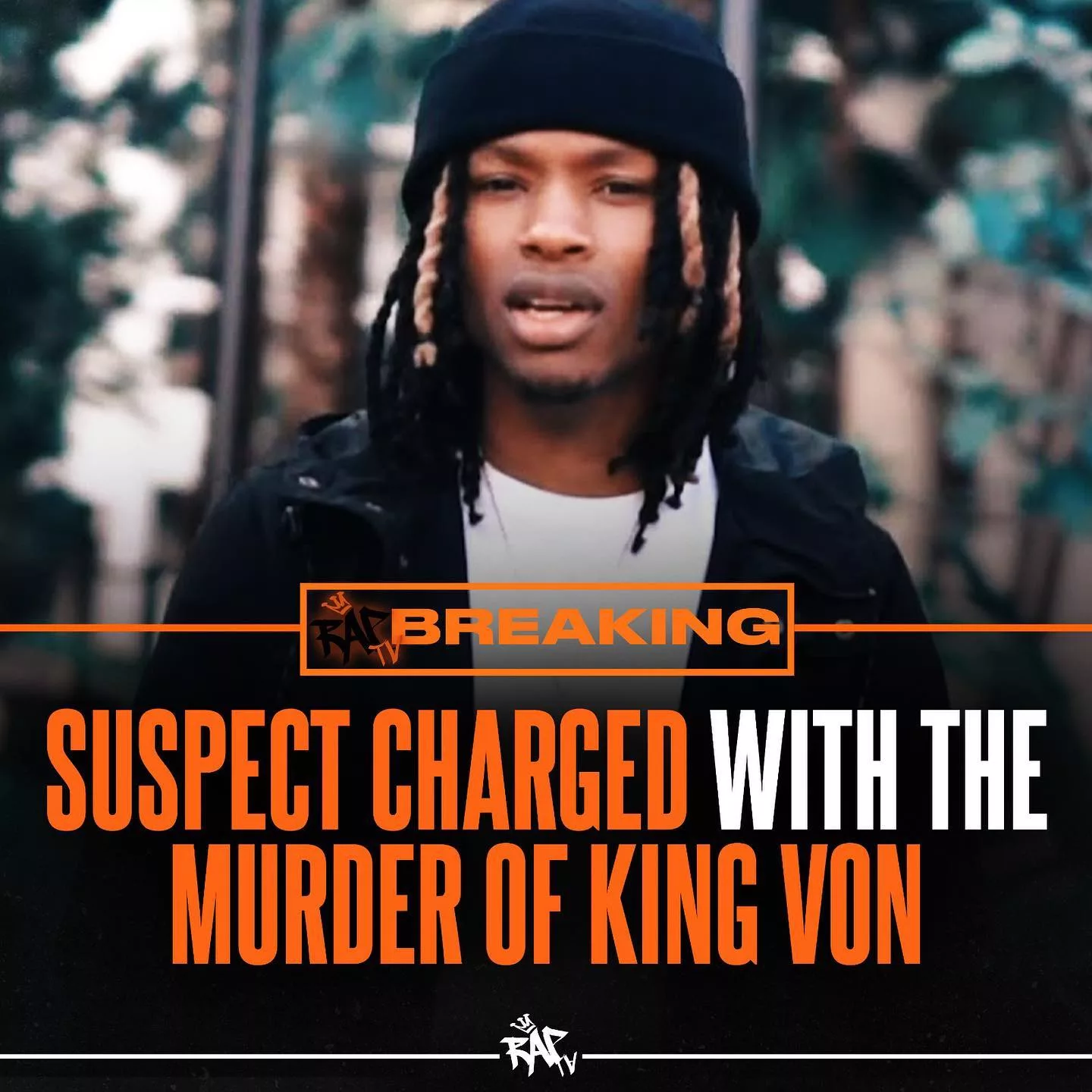 The authorities in Georgia reported that six people were wounded and two were killed in this unfortunate event.  The main suspect behind shooting King Von was a 22 year old rapper named Timothy Leeks, who goes by the name of Lul Timm. Leeks were strongly associated with the rapper Quando Rondo and were the main accused of shooting the popular rapper King Von.
In 2022, Timothy Leeks was released by paying a $100,000 bail from the Fulton County Jail. The release of the murderer of Bennett was quite shocking for his followers. After all, his autopsy pictures after his death strongly impacted his fans.
Controversial Photos of King Von Autopsy
The autopsy images of King Von surfaced over the web and left the followers and close ones of the artist with lifetime trauma. Everyone was shocked by the news of his tragic death.
The news was made even worse by the discovery of 22 wounds in King's body after an autopsy. Over a dozen shots were fired at him, striking him in the throat, skull, and behind. 
An image of King Von's autopsy has been making the rounds online. Former lover and hip-hop sensation Masika are one of the people outraged by the circulation of the graphic image. 
The pictures were quite graphic and revealed the dead man lying on the examination table. In the image, there were stitches all across his chest. One may also notice his tattoos in images. The rapper's followers voiced their anger and labeled the stolen images nasty.
His family also updated an Instagram post showing gratitude and love for King Von after his death.
Final Thoughts 
King Von's autopsy pictures have a strong influence on his family, friends, and fans. He himself was involved in many shootouts and murders because of noisy fights with other rappers. 
There are many famous celebrities in the entertainment world such as Olivia Holzmacher, Bunnie Xo, etc. who are famous because of their partners. But, Bennett has earned everything in his life with his dedication and hard work. He also lost everything even his life at a very early age.
Although King Von left this world, he will always be remembered by his fans for the exemplary music that he gifted to this world.