Łukasz Witt-Michalowski is a Polish theatre director known for staging famous plays such as "Tangen," "Lizystrata," and "Last such a father." He has amassed a huge fan following after coming back to his home country. 
Moreover, he has been recognized by some well-known theatre associations. From his son to his current girlfriend, Anna Marie Sieklucka, here is all you need to know about this handsome man. 
Where was Łukasz Michalowski Born? 
Witt-Michalowski was born in the ninth-largest city in Poland – Lublin. His family comprises his father, who was also a part of the entertainment industry, and his mother, who is an entrepreneur.
In addition to that, the actor-director has two siblings, a brother, Jurand Witt-Michałowski, and a sister, Monika Makuch. According to a few sources, Łukasz is very close to his parents and siblings. He makes sure to spend time with his family.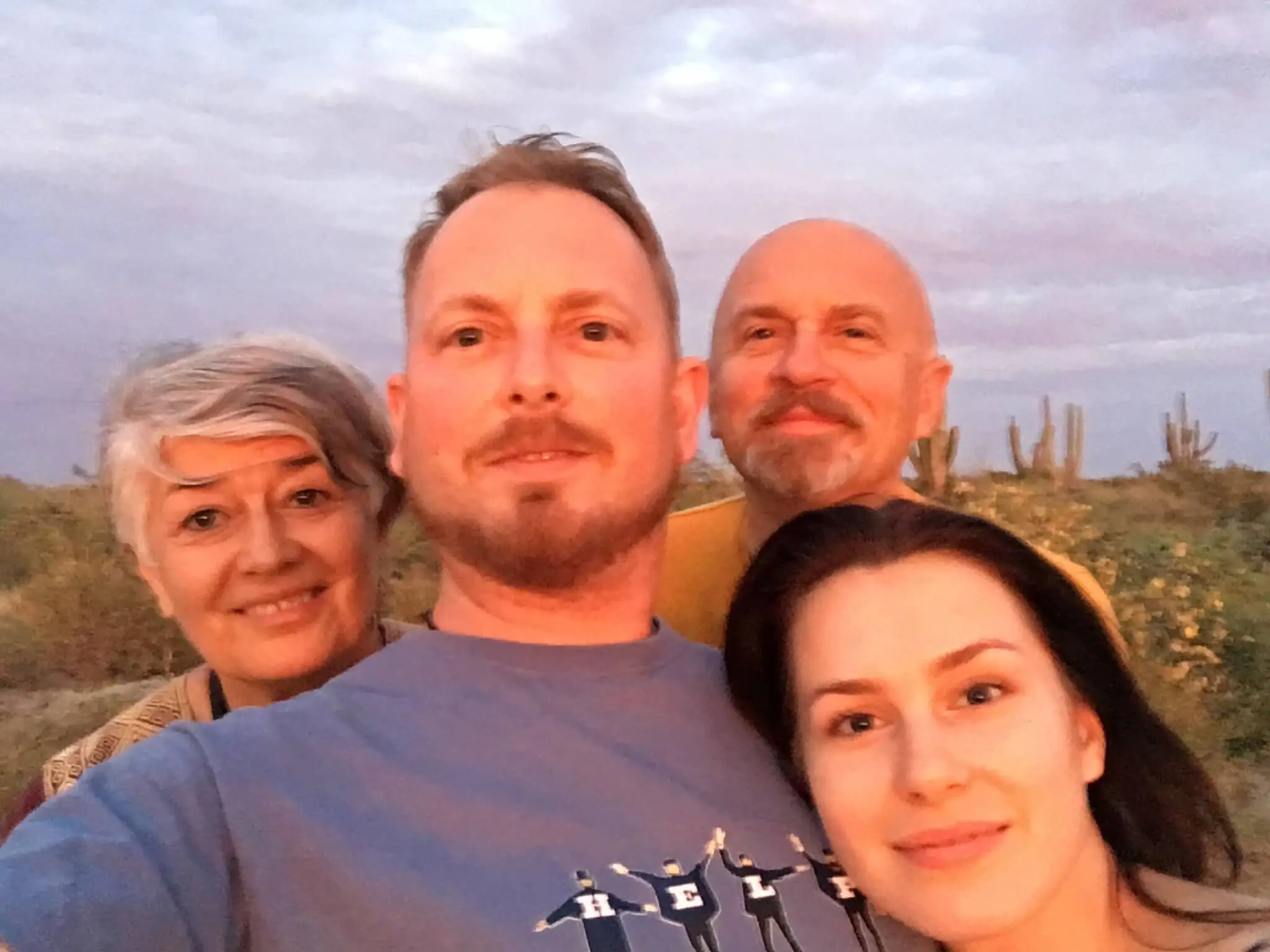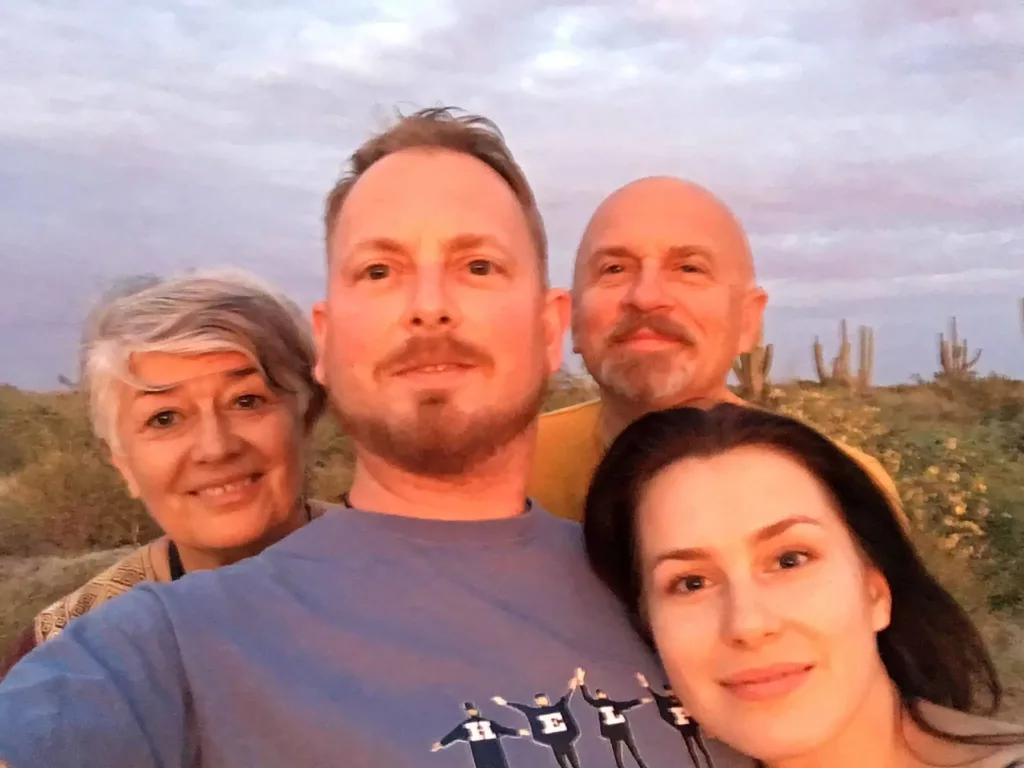 Born in the year 1974, the actor-theatre director celebrates his birthday on 8 October. So, as of today, Michałowski's age is 48 years. Speaking of Łukasz's early life, he attended V LO im. Maria Skłodowska-Curie, a prestigious high school in Lublin.
After that, he pursued a degree in acting from the Kraków National Academy of Theatre Arts before enrolling in Hessische Theaterakademie in Frankfurt am Main, Germany, to learn theatre direction.
Michalowski's Career Beginning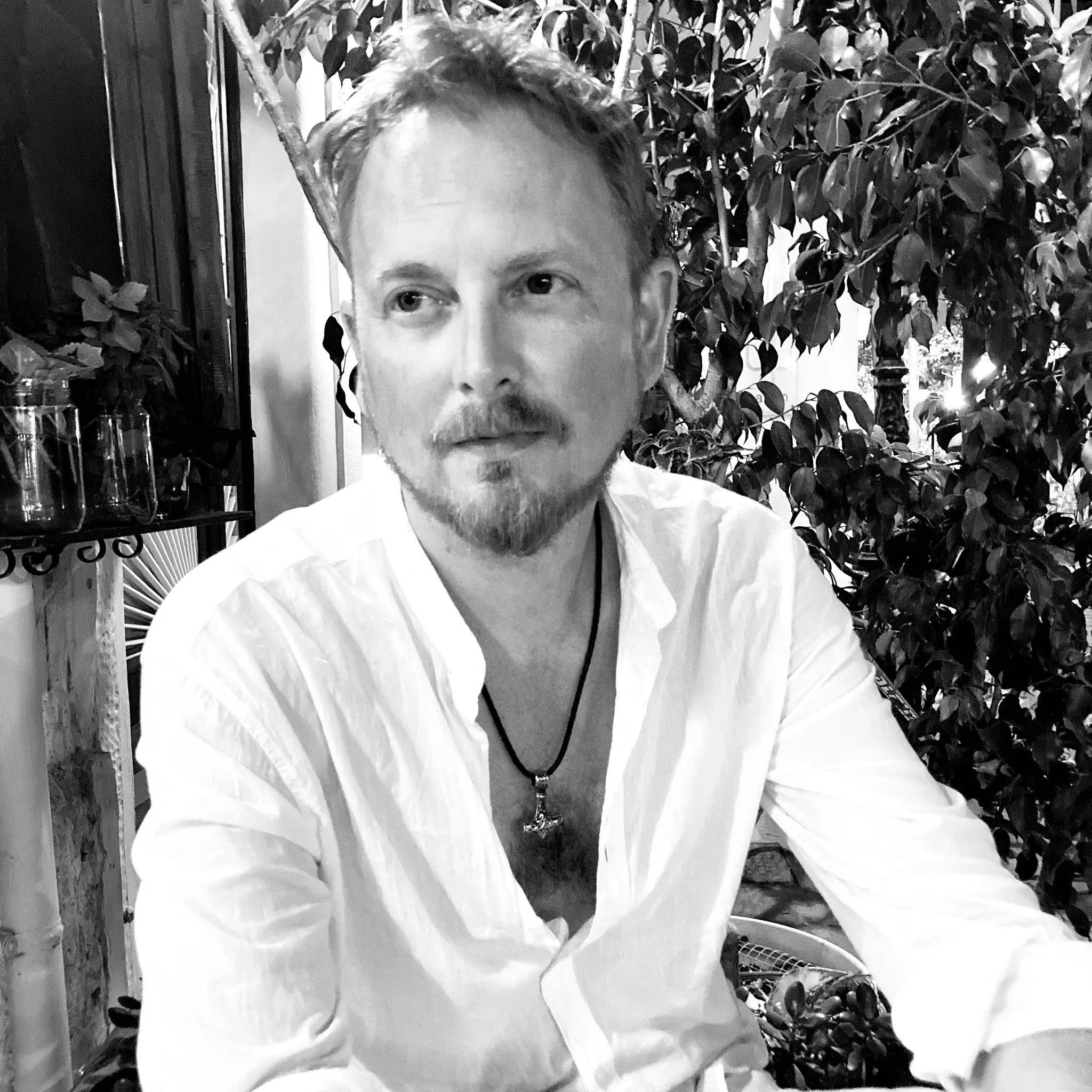 As discussed in the previous section, Łukasz attended the Kraków National Academy of Theatre Arts and Hessische Theaterakademie. As one of the brilliant students of the academy, he received a scholarship from Carl zum aufgehenden Licht, a well-known organization.
Since Witt-Michalowski was always inclined towards directing theatre productions, he began his journey right from Germany. Some of his initial work includes Villguist and Mrożek. 
Ticket to Success
While Łukasz was already a well-known face in the German Theatre scene, he staged a play in Zakopane's Witkacy Theatre in 2005, which brought him some fame in his home country. A year later, he was seen in Stones in Pockets, which bagged him two famous awards.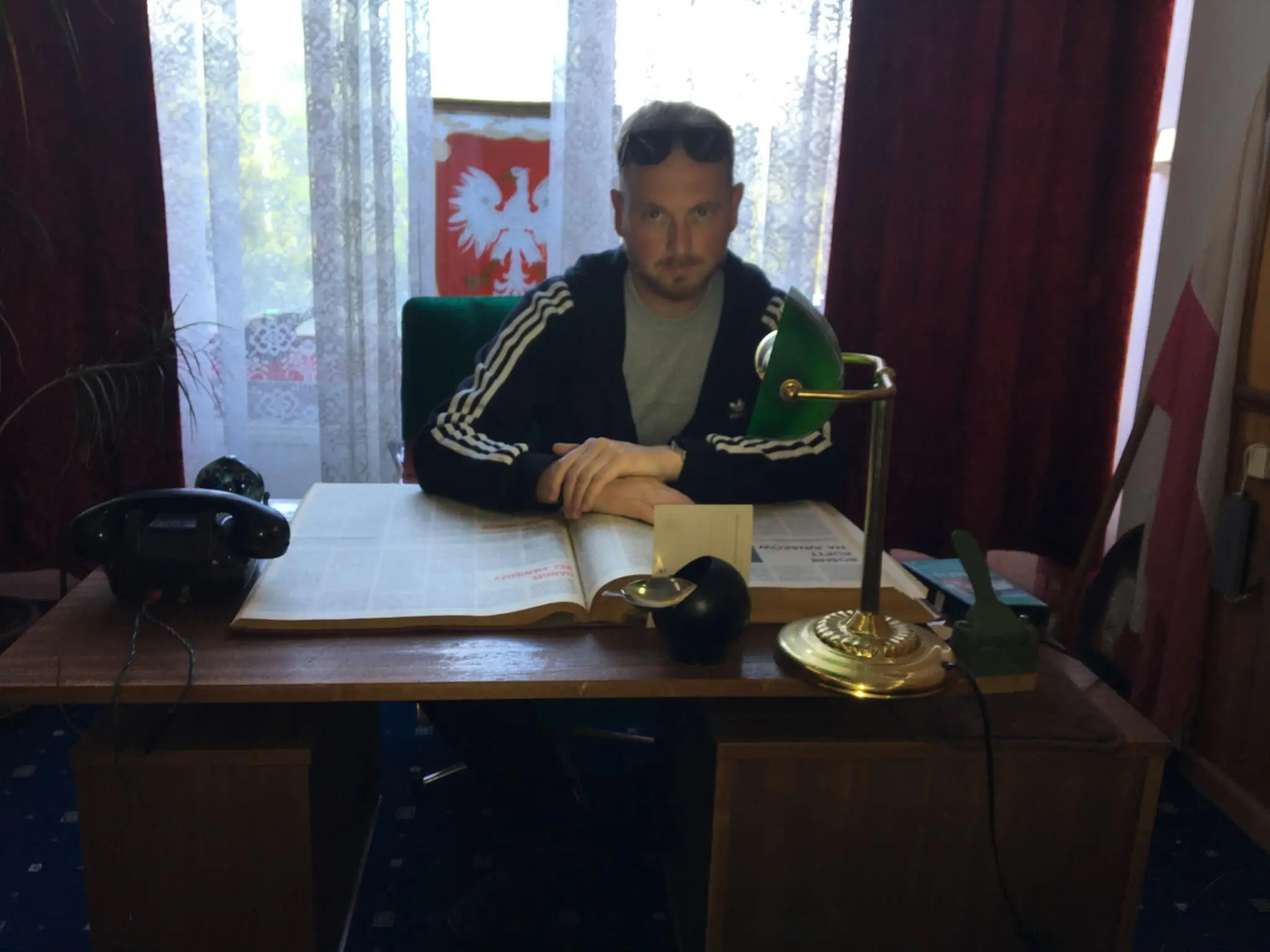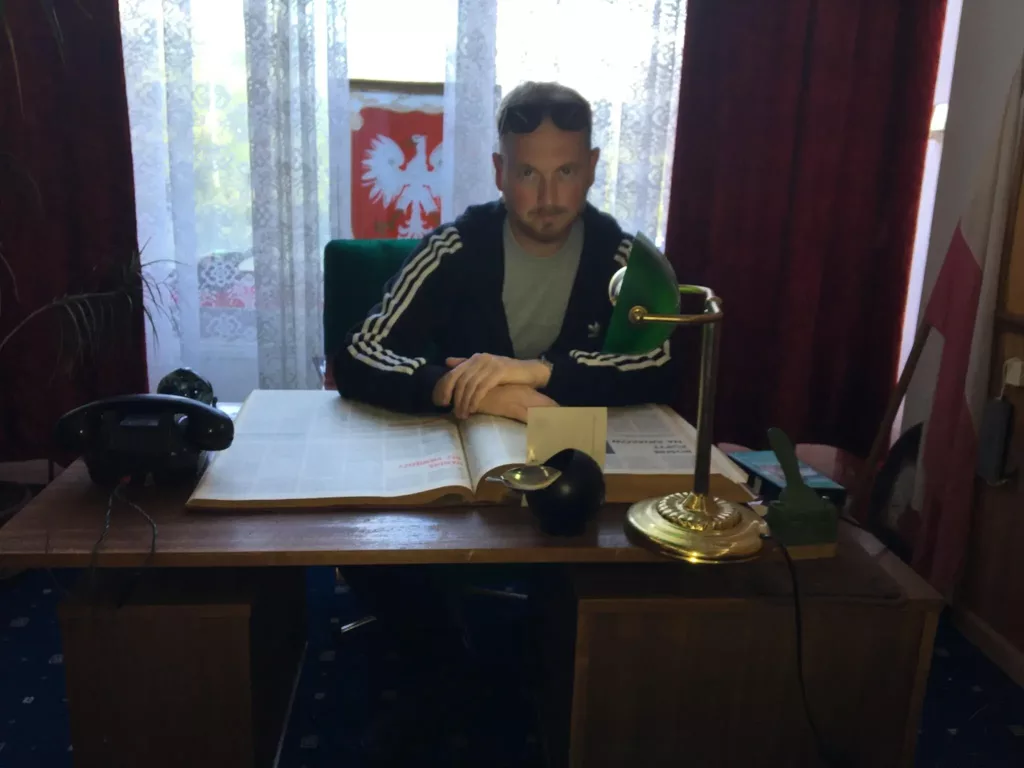 Łukasz Witt-Michalowski staged Lizystrata under the project Pod cela for which he received the Golden Badge.
After getting recognized by some of the major theatre associations for his work, Witt-Michalowski founded his own direction company, Scena Prapremier InVitro. His first show was Nothing Human, which was also highly enjoyed by the audience.
One of his plays, The Last Such a Father, won first prize at the 15th National Competition for Staging Polish Contemporary Art. Besides, he also received an award at the 8th Premiere Festival in Bydgoszcz and Mieszek Jurors and the 12th National Festival of Directing Art "Interpretations" in Katowice.
Witt-Michalowski amassed popularity in theatre direction, but it did not stop him from venturing into acting. In fact, he has one movie credit under his belt. He is an all-rounder, without a doubt!
Awards & Accolades Won By Michalowski
For Stones in Pockets (2006), Łukasz received the Audience Grand Prix and the Audience Angel; at the Kontrapunkt Festival and the 2nd Spring Theater Festival, respectively.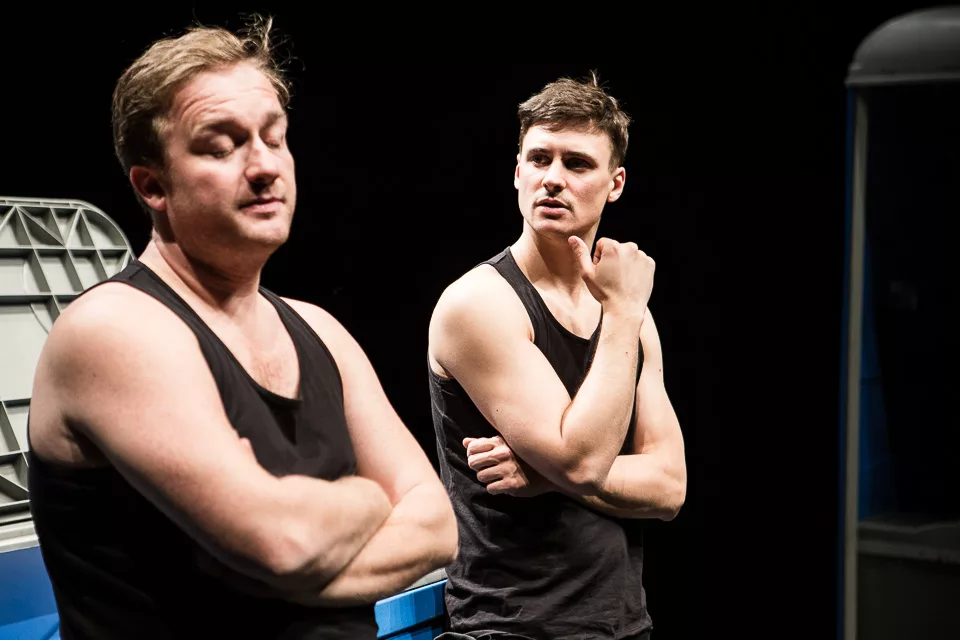 Moreover, he received a distinction at the 4th National Competition for Staging Polish Contemporary Art alongside a special prize at the 10th National Festival of Independent Theaters.
Witt-Michalowski has contributed a lot to his country's art and culture. Due to the same reason, he was awarded by the President of the City of Lublin for two consecutive years.
Under his banner, he paved the way for even better productions, including Albert Sumak's Happy Death and Artur Pałyga's Aporia 43. He staged another play, Liza, which qualified for the Teatr Polska program.
Besides, he received a scholarship from the Minister of Culture and National Heritage and was named Man of the Year in 2017.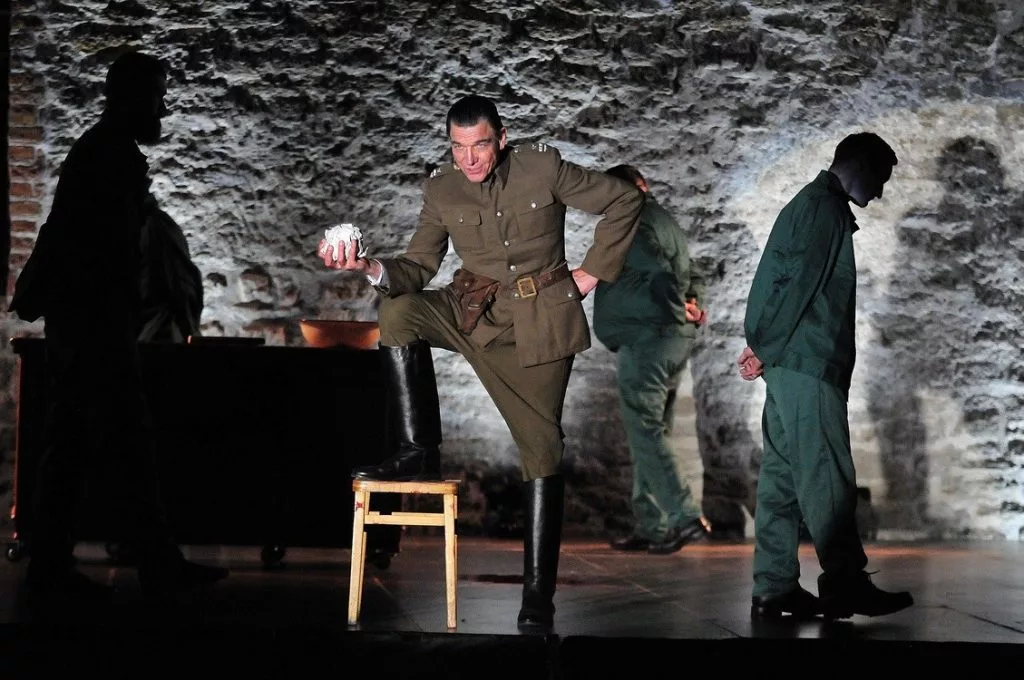 The following year, Łukasz Witt-Michalowski was awarded the Artistic Prize by Krzysztof Żuk, Mayor of Lublin, for producing Pogrom next Tuesday. The play was based on Marcin Wroński's novel. 
Love Life & Relationship History
Throughout his career, Łukasz has preferred to keep his personal life away from the public eye. While there have been several rumours regarding his love life and relationships, the theatre director has managed to sweep them under the rug every single time.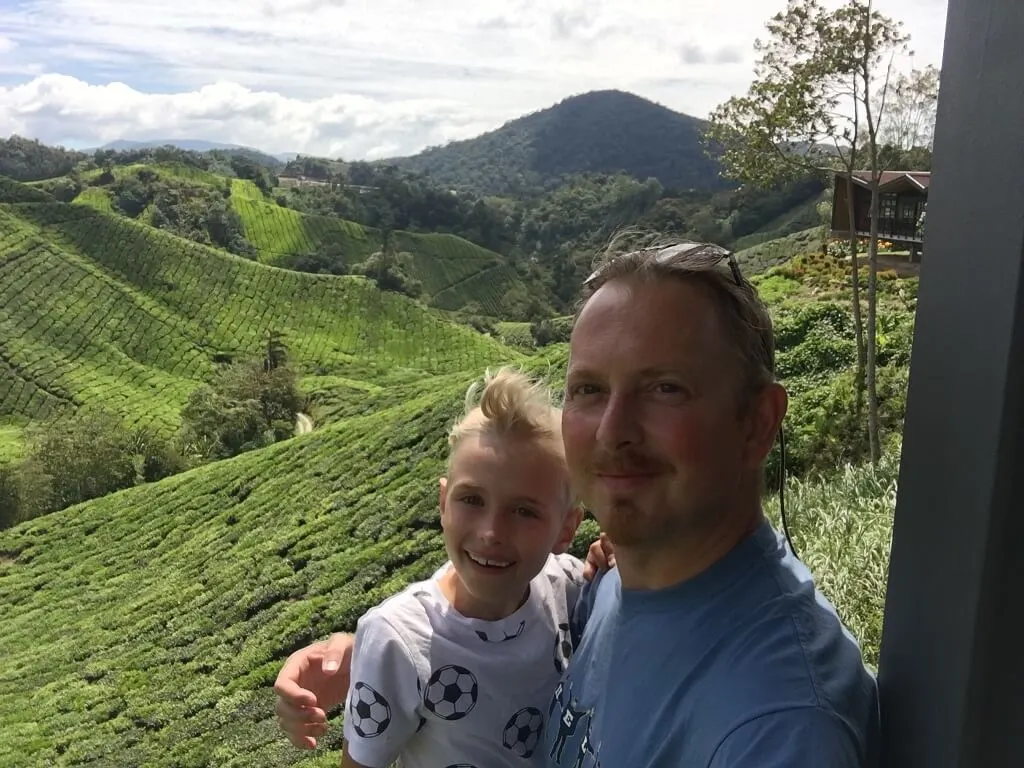 However, a source close to Michalowski has revealed that he has a son from one of his past relationships. Since Łukasz does not prefer disclosing personal information, there is little to no information about his son. 
Who is Witt-Michalowski Dating At Present? 
This Polish theatre director has never spoken about his love affairs in front of the media. But that doesn't mean his secret isn't out. Well, Michalowski's partner is none other than Anna Maria Siekluka, a popular Polish actress.
Speaking of Anna's achievements, the actress rose to fame after she was seen in 365 Days on Netflix. While the movie received mixed reactions from the public, it did not affect Anna's popularity which skyrocketed within no time.
As per reports, the couple met at the AST National Academy of Theatre Arts in Wroclaw but later collaborated on several theatrical productions. Even though there is an 18-year gap between Anna and Łukasz, their relationship is sailing smoothly.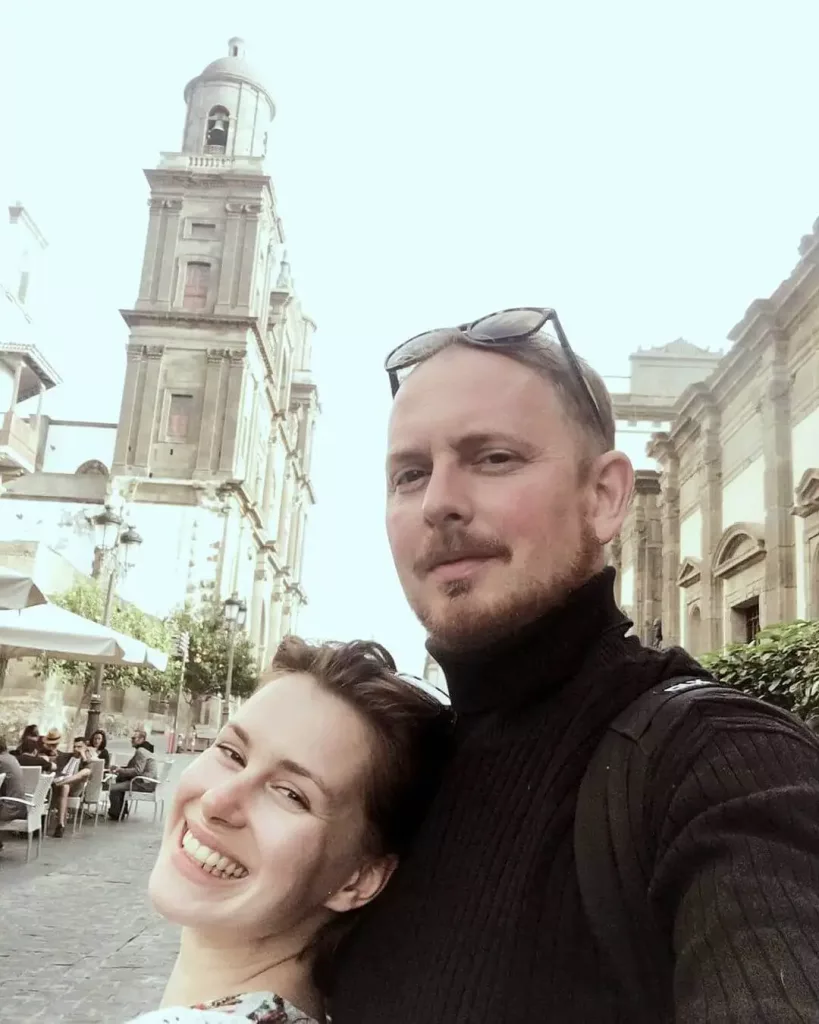 Are Łukasz Witt-Michalowski & Anna Maria Sieklucka Still Together?
Since Łukasz and Anna rarely make public appearances as a couple, fans have been wondering whether they are still together or not.  
Well, the good news is that the couple is still very much in love. Even though they are rarely spotted together, Anna once shared their picture on Instagram, which confirmed the rumors.
Both Witt-Michalowski and Sieklucka are at the pinnacle of their careers. Therefore, there is no news of their marriage as of now. 
Net Worth of Witt-Michałowski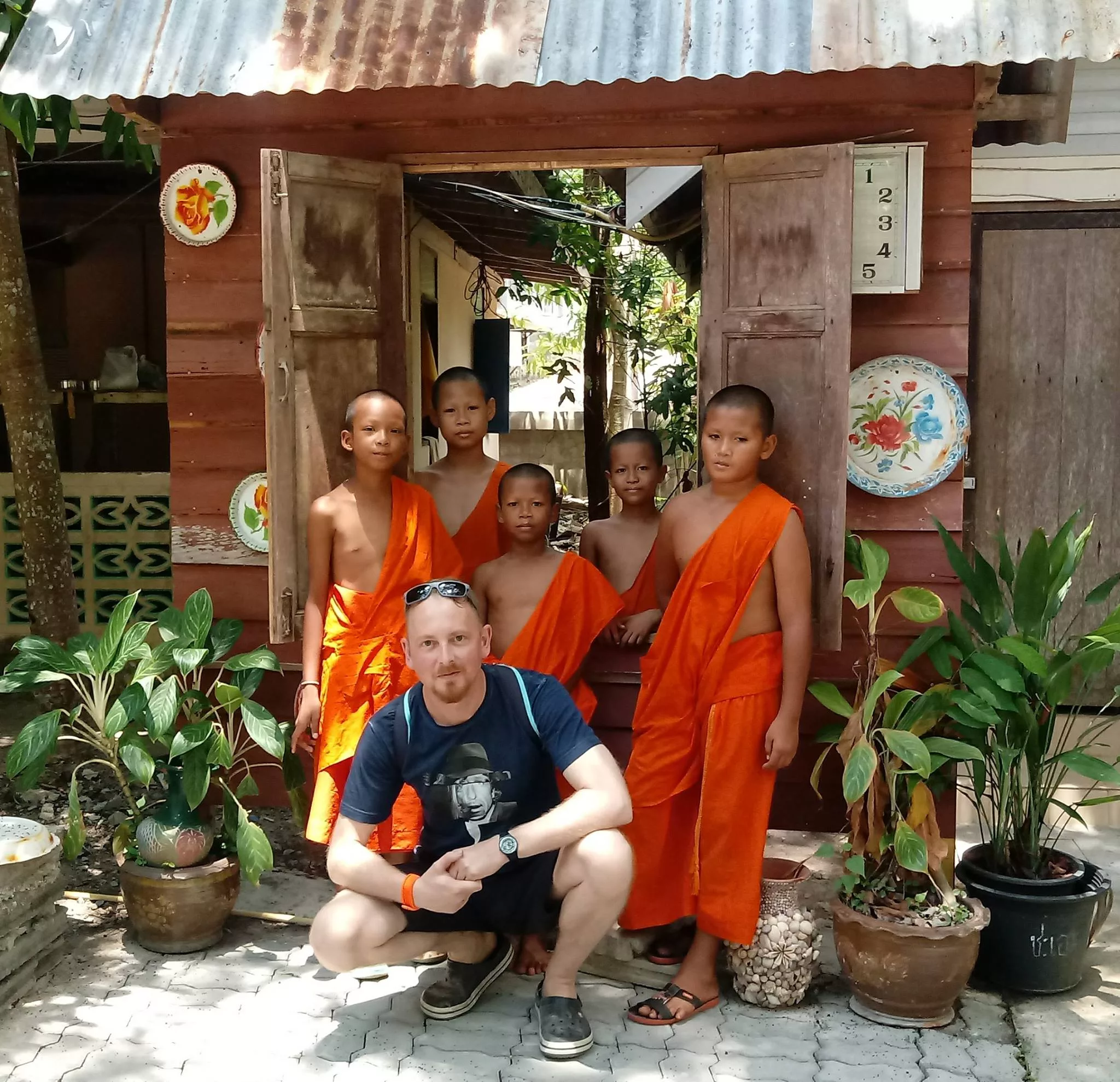 According to a few sources on the internet, Łukasz Witt-Michalowski's net worth is between $2-$3 million. However, there is no confirmation from the director himself. This sum is mostly attributable to his profits as a director in the theatre business.
Some Lesser Known Facts About Łukasz
Now that you are aware of Michalowski's personal and professional life, here are a few facts that are lesser known to the public.
Well, the Polish director is very much present on social media. However, he does not post very often and only uses it occasionally to connect with his fans. Łukasz's Instagram account has 2,682 followers, and he only follows 24 people.
Łukasz Witt-Michalowski is multilingual. Apart from speaking Polish and English, the director is fluent in Russian and German as well.
Summing Up
That is all about Lukasz, who is dating the ever-so-gorgeous Anna from 365 Days. The theatre director started his career by staging plays in Germany. However, he later moved to his home country, where his work was highly appreciated. 
He is also known because of his partner Anna just like several celebrity partners such as Silvana Mojica,  Bunnie Xo, etc. At present, Łukasz lives in Poland and enjoys contributing to his country's art and culture.