Do you wish to raise your possibilities of discovering and obtaining the ideal grant for your circumstance, requirement, or undertaking? Having a solid grasp of the facts is the first step. Sadly, a number of grant-related fallacies might prevent people from properly obtaining them. We are here to remove these widespread myths about grants. It will provide you with the reality of securing one for exactly what is required by the applicant.
This blog post will provide you with an informative breakdown covering everything from eligibility requirements to budgeting dos and don'ts.
Its goal is to help dispel any misconceptions and ensure success in seeking out and using a grant. It is regardless of whether you are already familiar with them or are just beginning your journey toward applying for one.
Grants Are Only For People Who Are In Dire Financial Straits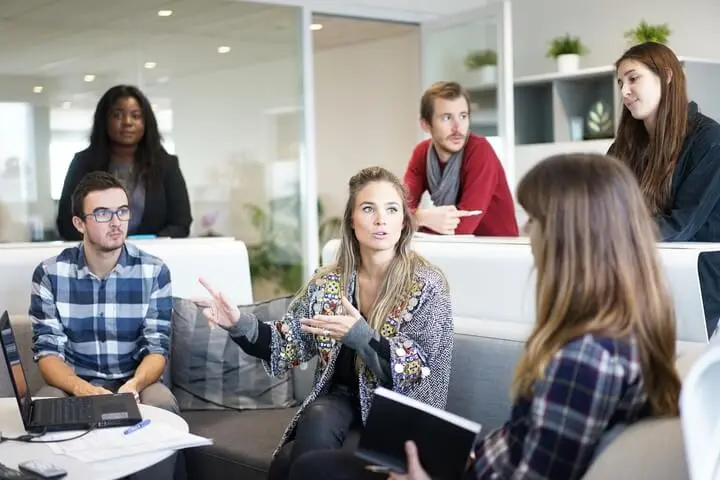 "This is untrue," Regardless of their present financial situation, people from all walks of life can apply for grants. There are grants available for people, companies, organizations, and more that may help them achieve their objectives.
Furthermore, there are several distinct grant programs with various qualifying standards. Some may be tied to particular needs, such as paying for medical expenses or house repairs. On the other hand, others may not have any explicit criterion relating to need at all.
Finding the perfect grant for your needs requires careful investigation. It's also critical to keep up with economic and grant news. Factors such as the present economic situation have an impact on the availability of grant money.
You Have To Be A Genius To Get A Grant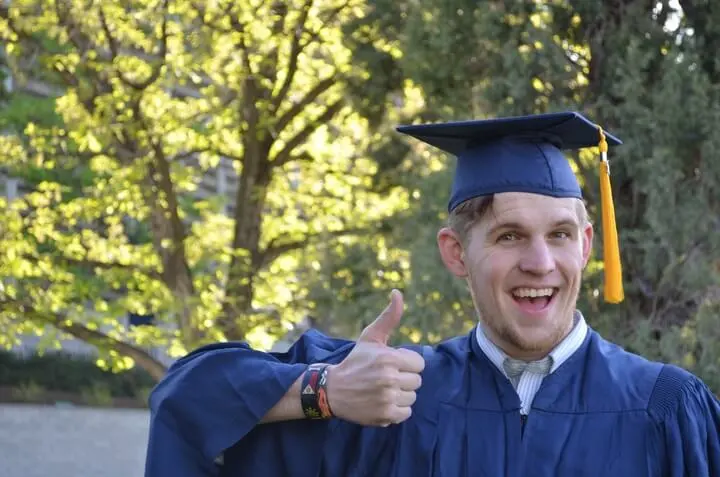 "False," It is not required to have extraordinary academic credentials or subject-matter knowledge to be eligible for financing. Grants may favor particular groups and categories.
But it doesn't imply that those outside of those groups and categories can't locate the correct program and submit an application that is accepted.
It all comes down to doing your homework and comprehending the regulations for each individual program. Finding the best grant for your particular requirements is important since many people believe that grants are only granted to brilliant and successful people.
Grants Are Awarded Based on Academic Merit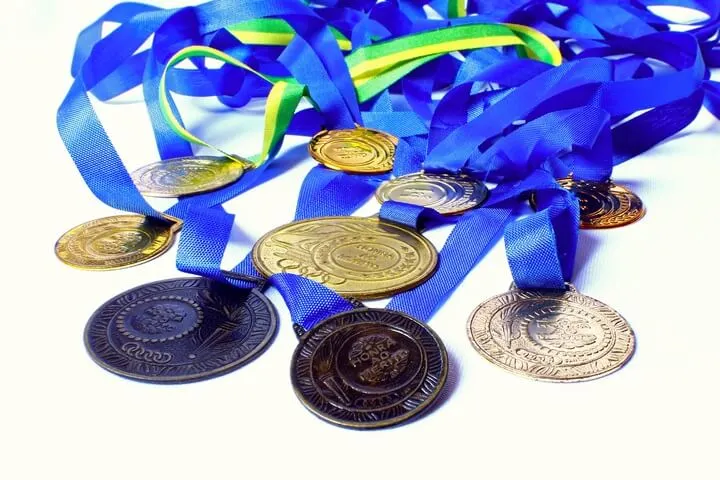 "False," While academic success is undoubtedly taken into account, it is not the primary criterion for receiving a grant. There are many more factors that may be taken into account. Such as extracurricular activities, volunteer work, leadership experience, and more.
Furthermore, even for those without exceptional grades or any formal schooling, there are frequent grants available. Additionally, if you are a student, your topic of study or resident status may make you eligible for funding.
The Application Process is Too Lengthy and Complicated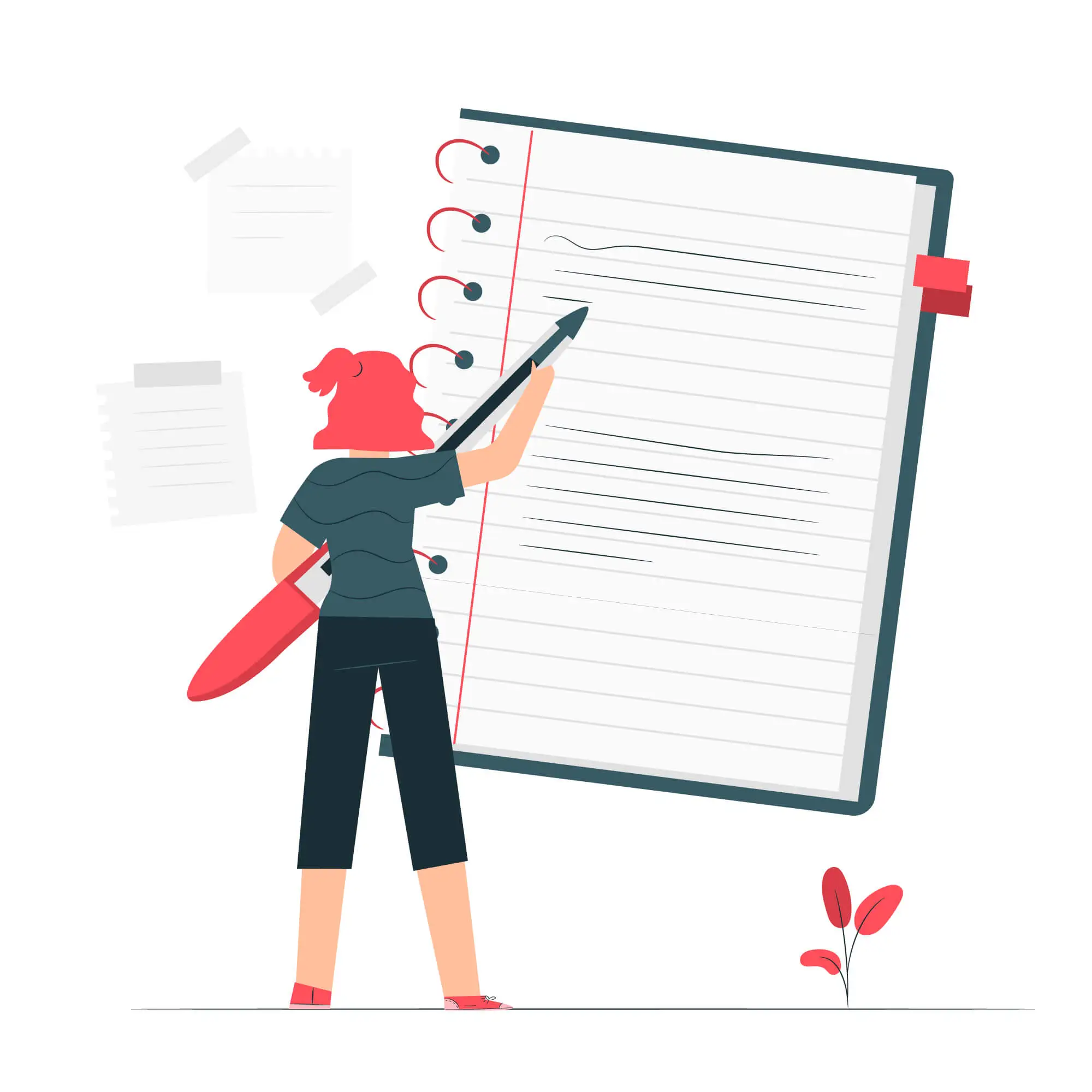 "False," Depending on the grant's nature and supplier, the application procedure may differ. Although, it need not be arduous or time-consuming.
The majority of applications are pretty simple and contain basic data like name, contact information, educational history, and financial information. Make sure to thoroughly read all instructions to avoid overlooking any crucial conditions. As that can prevent you from being granted funding.
Once you've gathered all the required paperwork, double-check it before submitting it to avoid errors. Ensure that you submit your application on time or before the deadline as well. Whether it is for general Smart Cities forms or legal documents, it must be duly honored by filling in all details carefully.
Grants Are Mostly for Nonprofits
"False," Although nonprofit organizations may have more access to funding sources than other types of entities, grants are frequently accessible to people, corporations, and organizations – both public and private.
Depending on the grant's kind, anyone with a good project that satisfies the requirements established by its source may be eligible to apply. Additionally, the grant you apply for might not be exclusive to a certain subject. Instead, it will depend on how well your idea aligns with the grant's objectives.
You Can Reapply for The Same Grant Several Times
"False," The majority of awards are issued annually and often need new applications each year. You are responsible for keeping yourself informed about available possibilities.
Generally speaking, each award has its own requirements for reapplying. To acquire financing for various projects or initiatives, it is recommended practice to look into additional sources even if you are qualified for a certain grant once again.
Many people erroneously think that by applying for the same award more often, their chances would improve. This is completely untrue and may ultimately leave you disappointed.
You Must Have a Perfect Credit Score to Apply for A Grant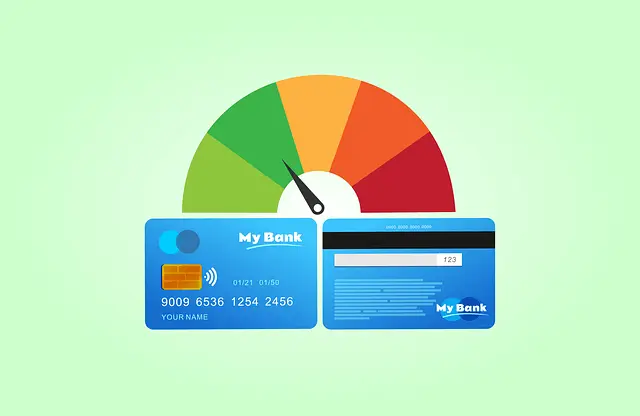 "No, not always," It's critical to be aware of qualifying restrictions, such as credit score requirements, when applying for certain grants.
Although these requirements vary from grant opportunity to grant opportunity. Some of them could demand that you have a high credit score, while others might not inquire at all about your financial background.
Prior to completing your application, it is usually wise to conduct some research on the particular award in question so that you are aware of all of the requirements and can determine whether you satisfy them.
Grants are Free Money
It's untrue! Grants do offer free money, but they also have a lot of requirements. In order to avoid confusion or frustration later on, it is imperative that you carefully read and understand all of the terms connected. this is true for any grant that you are considering before applying.
Organizations like SQM give you free aid and offers but you have to become a member in order to get those benefits. Additionally, applicants should look into any conditions that could be associated with applying for receiving money. 
You Have to Be Poor to Qualify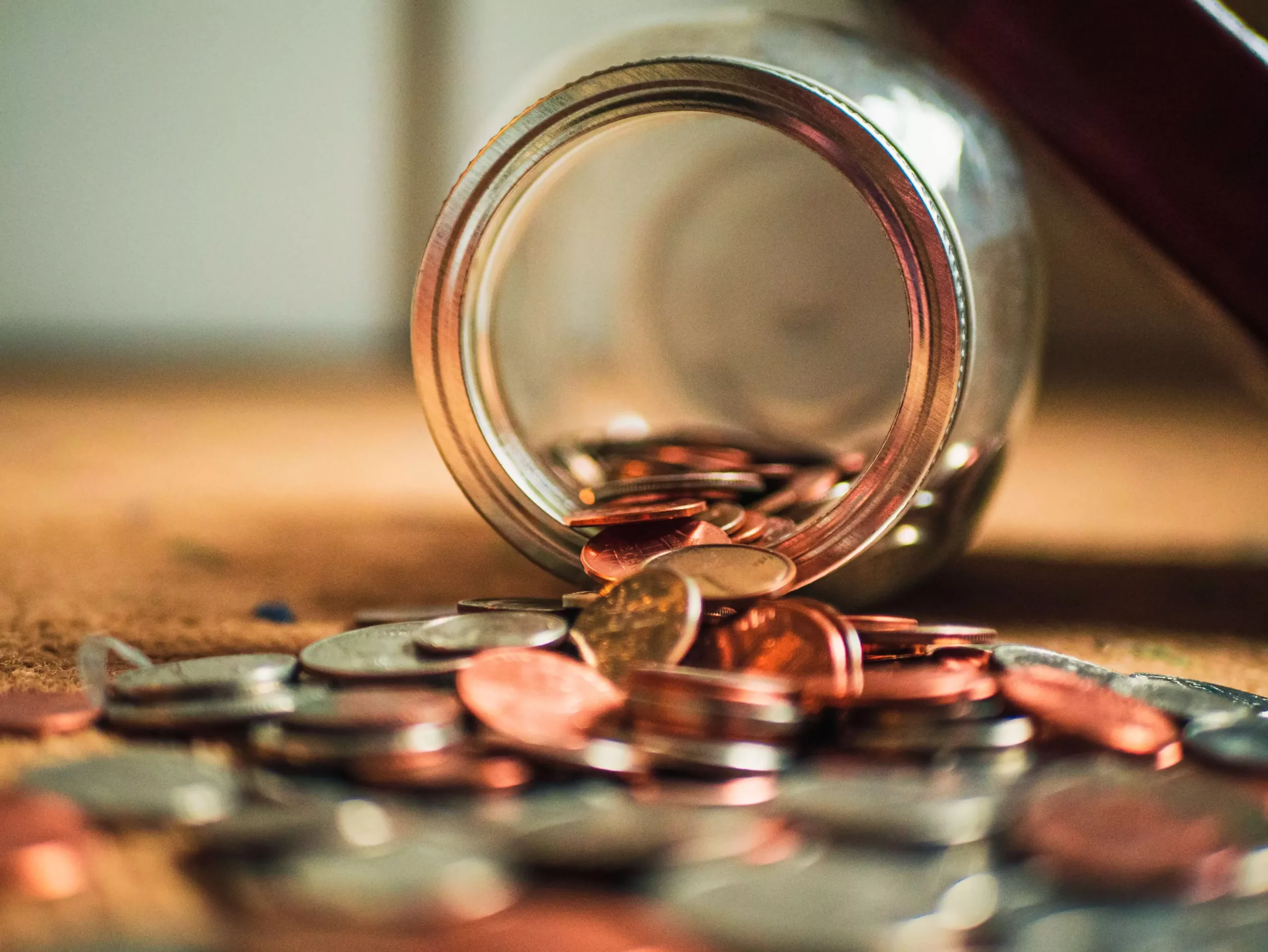 "False," Numerous reasons, many of which have nothing to do with a person's need for money, are why grants are given out. Research initiatives, professional growth, travel costs, and other expenses can all be covered by various grants with varied aims.
You don't need to be impoverished in order to be eligible because the major requirement is typically dependent on the grant's goal.
The majority of awards are also merit-based rather than income-based. Furthermore, the free women grants, minority grants, and other types of awards are exclusive to particular populations, so they don't rely on financial need whatsoever.
Conclusion
In conclusion, it's critical for you to comprehend the facts behind the aforementioned fallacies concerning myths about grants. Knowing the truth about these myths can make it easier for you to locate and apply for grants that fit your requirements and budget.
With this knowledge, you may proceed with assurance when determining whether any possible grant is appropriate for you before submitting an application.