Laughter is still the best medicine, and people enjoy watching movies that make them laugh or make them smile. The risk of diseases is less for people who use laughter therapy and try to stay positive. An entertaining Short Comedy Film is best created when you are out of your comfort zones. Such as traveling to different locations like Loranocarter in California or Paris and experiencing different cultures, languages, and food.
We're confident you'd have something amusing to share with your audience.
If you search YouTube for funny videos, you will find an endless list of amusing anecdotes and moments that people have while on vacation. You get to have the most amazing and hilarious experiences.
So why not spread the laughter and smiles?
Why are Videos a Popular method for Social Media?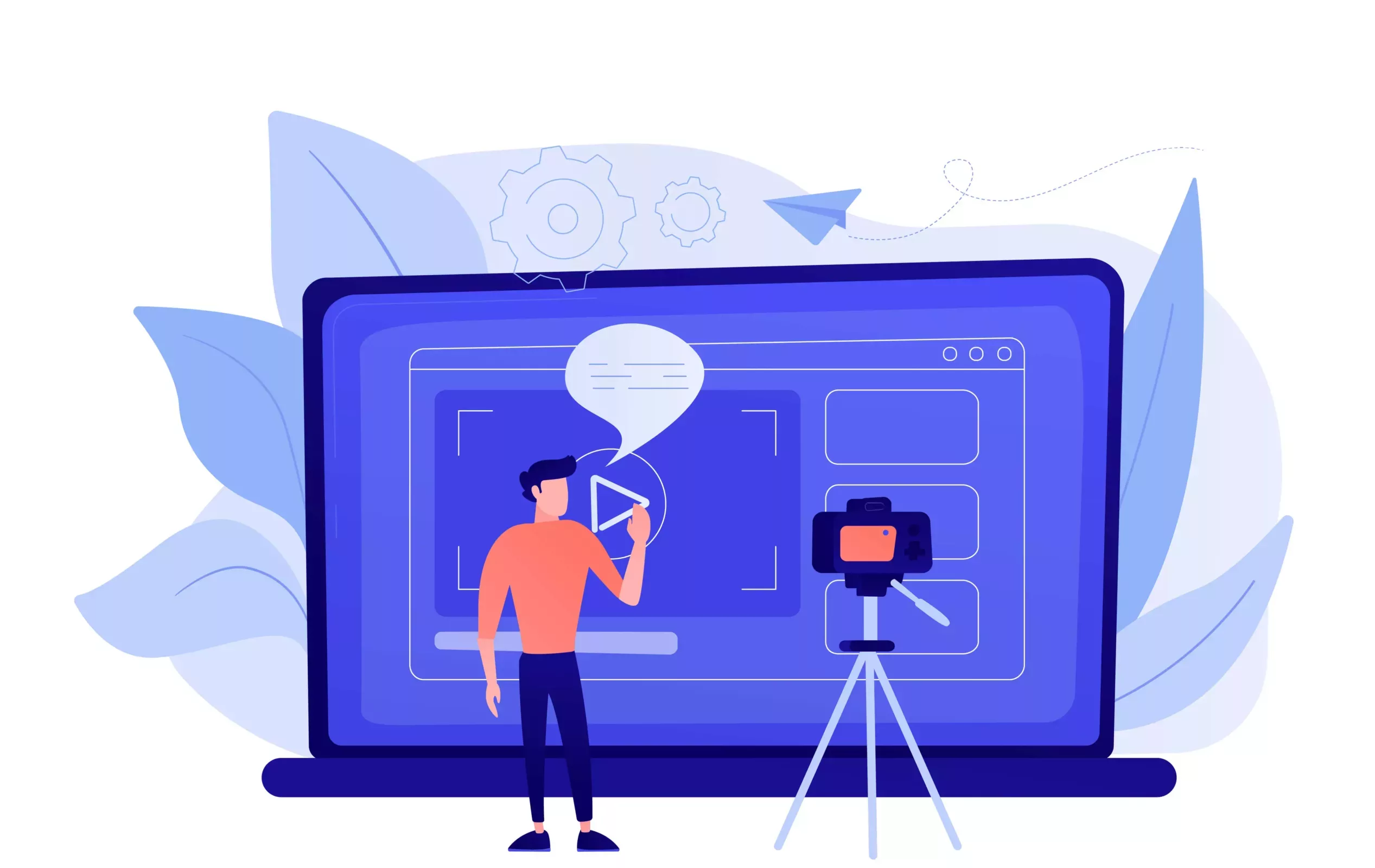 Video is one of the most powerful forms of expression, with visuals more entertaining than text stories or animations.
Funny real-life experiences can cause an outburst of laughter. It will bring more people to your platform because they will want to see more videos that will brighten their day.
We'll go over how to make short funny videos here:
5 Methods For Making Short Comedy Films For Your Audience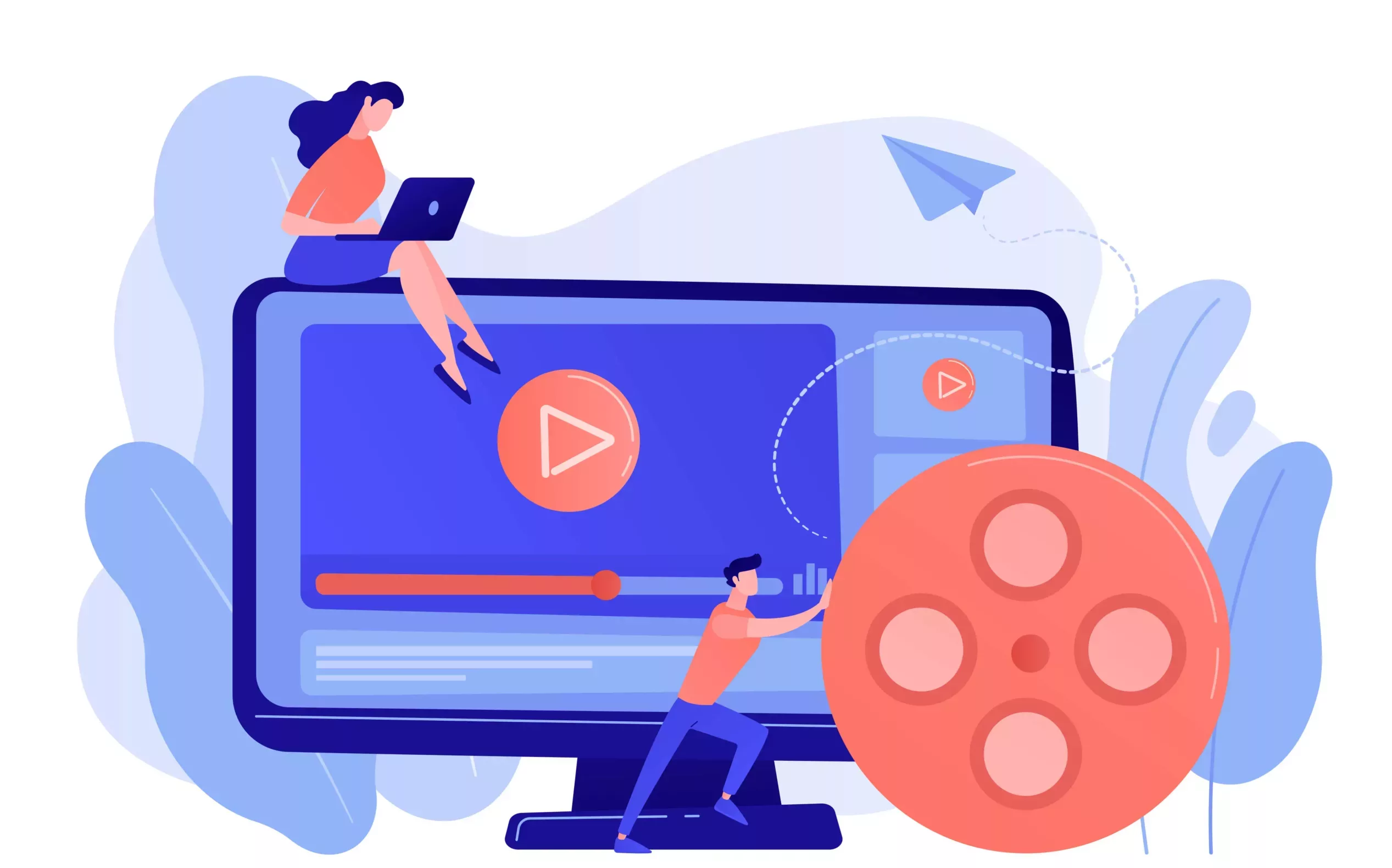 We'll go over some of the funniest vacation videos that have entertained the world and been shared numerous times. Traveling to different countries can inspire you to make such amusing videos.
1. Learn From The Winners
Before you make your funny video, search the web, particularly YouTube Shorts and Instagram/Facebook reels, for viral travel videos that are making the world laugh.
If you look at your phone, you will notice that the majority of the videos that are shared with you every day are mostly funny.
So, get ideas from the best video makers, write them down, gather the necessary equipment, find the best online movie editor, and begin filming.
You should also keep in mind that the most amusing incidents are usually unplanned and random. So, keep your camera ready to capture spontaneous and candid moments that will later become the talk of the town.
2. Record Amusing Language Barrier Videos
Videos about language barriers in which locals misinterpret your communication and offer a hilarious solution.
Consider the video 'Jessie Festa, Jessie on a Journey, which beautifully captures how saying the wrong sentence made the entire cab ride so entertaining for everyone.
A random video in which one incorrect word or a word with a different meaning in the other language can split the locals.
3. Post-Hysteria Humor
Look up 'Crazy Couchsurfing Experiences,' where the YouTuber has shared hilarious experiences.
She has posted short travel videos on horror and other crazy moments, which have been a huge hit with her viewers, who are growing every day as a result of her consistency in posting such videos.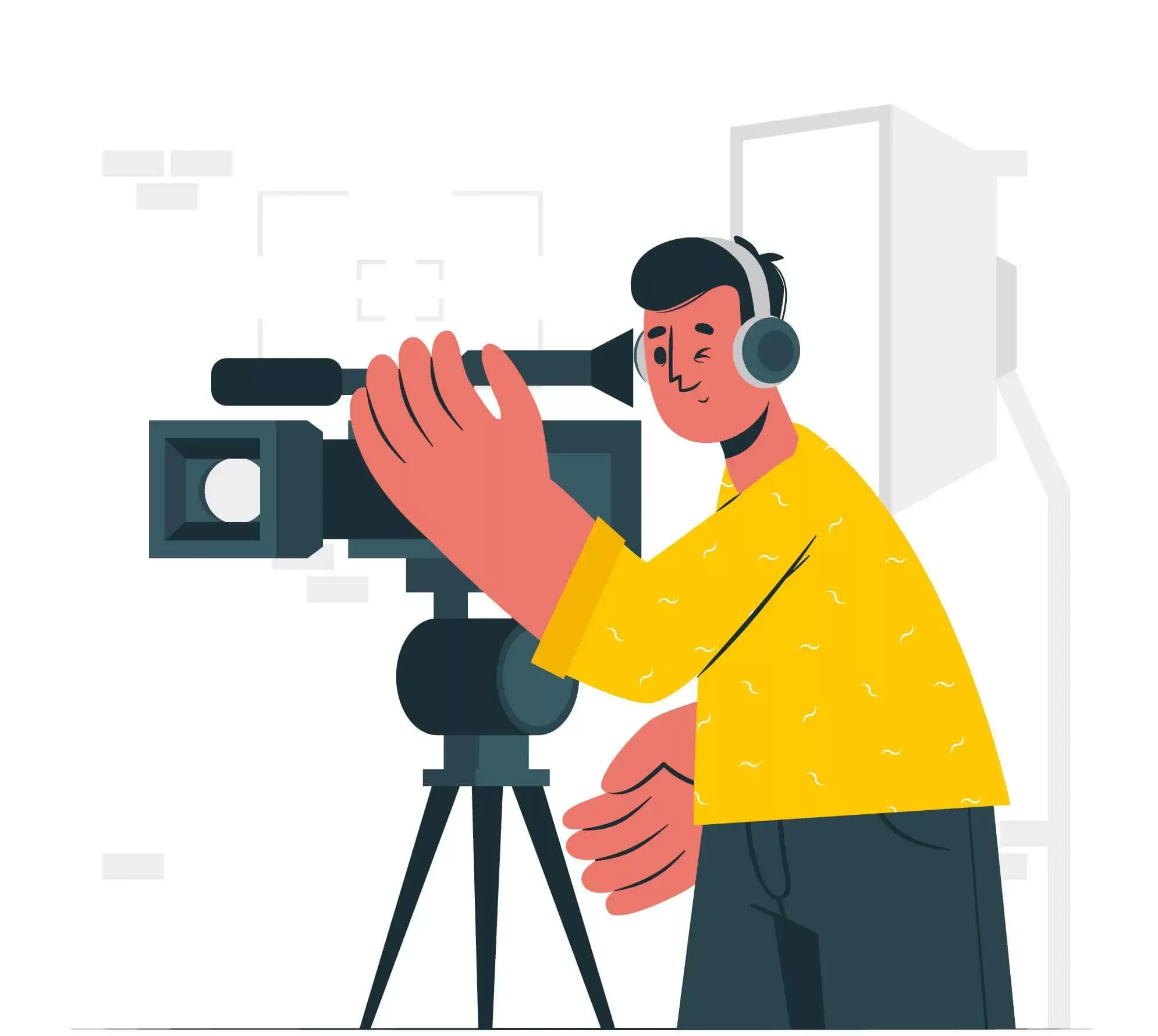 4. Find Humor in Difficult Times
Not all experiences are beautiful, especially when traveling to different countries – you may have experienced extremely uncomfortable, boring, or dangerous times.
Why not turn such incidents into comedic videos and show them to the world?
Take, for example, 'Daniela from Grumpy Camel,' who beautifully depicted her bad vacation experience with her family. These kinds of examples bring out the best in comedy videos.
5. Unavoidable Beach and Zoo Trips: Funny Stories
Every beach trip to a beautiful coastal area will be amusing in some way.
Capture the amusing scene and share it with your followers on social media, as 'Lindsey from Have Clothes, Will Travel' does.
You can also make use of animal humor!
Have you ever had a funny animal experience? Share it, and the hilarious experience will have the audience in stitches. People who travel to different countries enjoy interacting with the local animals as well.
People visiting Australia enjoy posing with Kangaroos. Just as they enjoy sharing a moment with roadside monkeys when visiting Indonesia or various parts of India. There could be a funny moment when the animals act strangely, which you have captured on camera. Archie Heaton's son enjoys them a lot as shared by the star in Social Media interviews.
Share it and continue to amaze people who enjoy seeing animals do strange things to people, as Math from Czech the World does.
Points to Consider Before Posting Funny Travel Videos

Follow these simple steps to ensure that your amazing travel videos go viral!
1. Don't go Overboard
Humor comes naturally to me. Anything overdone will fail to impress the audience.
Laughter usually comes from unexpected and subtle moments and expressions. Exaggerations, overemphasis on emotions, and artificial comedy setups should be avoided, and the right moment should be captured.
2. Make a Creative Video and Edit it.
Short comedies should be fast-paced, and you should use an effective online movie editor to keep up with the video's momentum while editing. There are numerous techniques for maintaining tempo, many of which are learned through editing.
Here are some things to keep in mind when editing your funny vacation videos.
Limit the length of the funny video to one minute. To keep your audience entertained if your video is too long, try trimming or editing out unnecessary scenes.
Remove unnecessary scenes and try to end the video with shorts and scenes that include an action or gesture.
Crop out any blurs, mistakes, or accidents for a smoother, more interesting final product.
You can add text, graphics, transitions, or animations for extra effect, but don't go overboard.
To add emotion to your funny video, you must include a happy rhythm or a funny background score – at times. It's just the right tempo and the perfect collaboration of music and video that makes people laugh. You should know that music is important for videos to give them an emotional touch.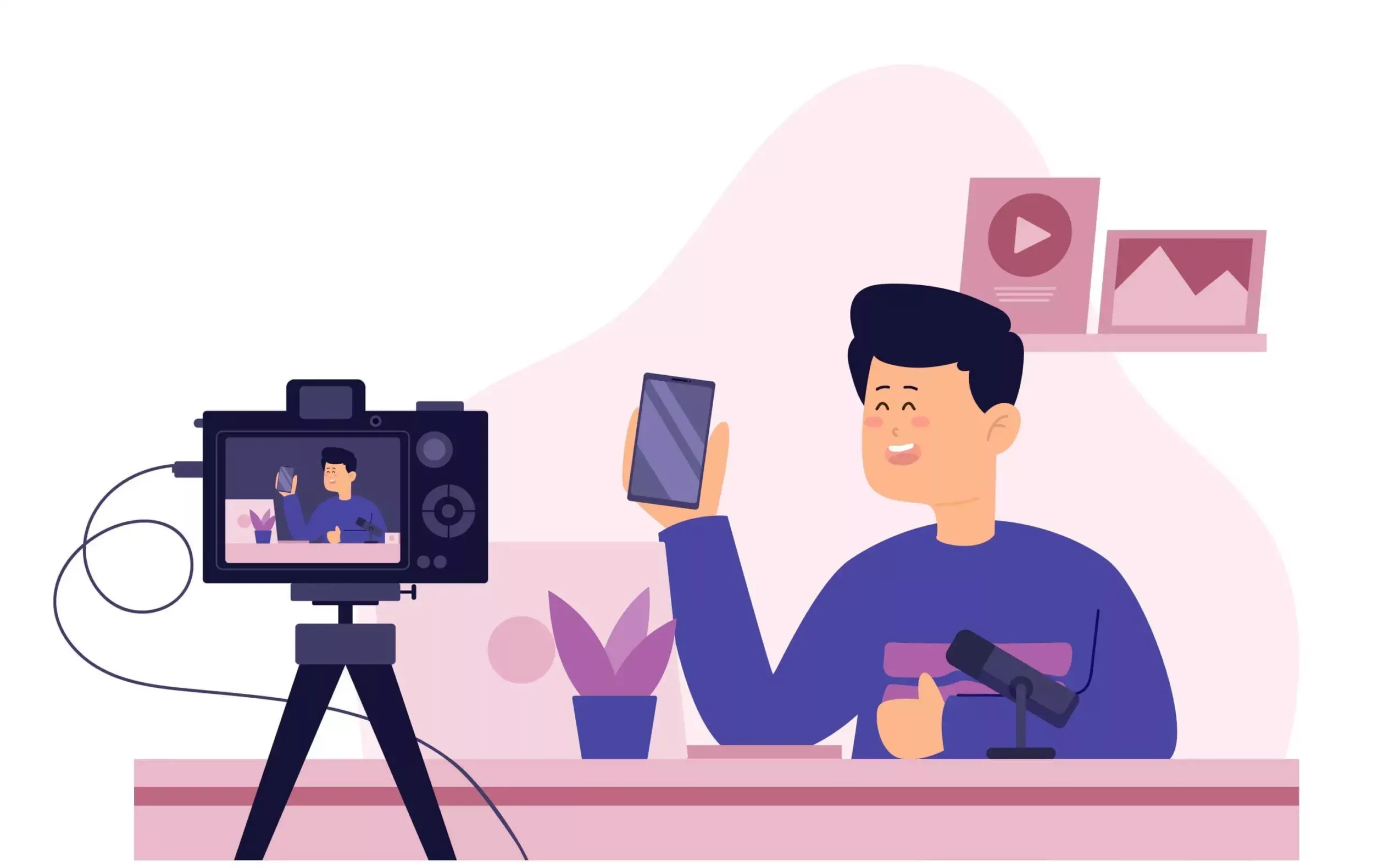 3. Distribute Your Videos on Various Platforms
After you've finished editing your video, get a second opinion by showing it to family or friends. If it's a hit with your loved ones (and they'll give you honest feedback if it isn't), then go ahead and make the rest of the world laugh by sharing it on various digital platforms.
To increase views and shares, use video templates to upload your video to YouTube shorts, Instagram reels, Facebook reels, or TikTok. If everything goes well and you see how much everyone enjoys your video, you could even make a career out of making funny videos while traveling around.
Conclusion
Anyone will laugh at these short and funny videos. If you put in a genuine effort, a lot of creativity, and editing skills, your videos will undoubtedly go viral and become a huge hit among video fans.
From hilarious vacation moments to bizarre language barriers, you can make a long list of funny videos while traveling with family and friends, or best when traveling alone.
So, start making your funny videos now and have them listed among the top lists, which are widely shared and circulated just for a good laugh!