Are you tired of the hassles and limitations of your local bank account? Do you need help determining if creating an offshore bank account is worth it? We'll give you five reasons to open an offshore bank account now.
By opening an account, you can diversify your assets and reduce your overall risk. You can keep it in multiple currencies and investments, which can help protect your wealth against market fluctuations.
An offshore bank account can be a smart financial decision, particularly if you value privacy, asset protection, and diversification. It's worth speaking to a financial advisor to determine if it's the right choice for you.
An account can provide asset protection benefits, particularly in case of litigation or creditor claims. Offshore accounts are often subject to different laws than domestic accounts, which can help protect your assets from legal action. Opening an account is becoming an increasingly popular option. This post will discuss all the benefits of creating an account.
Privacy and Security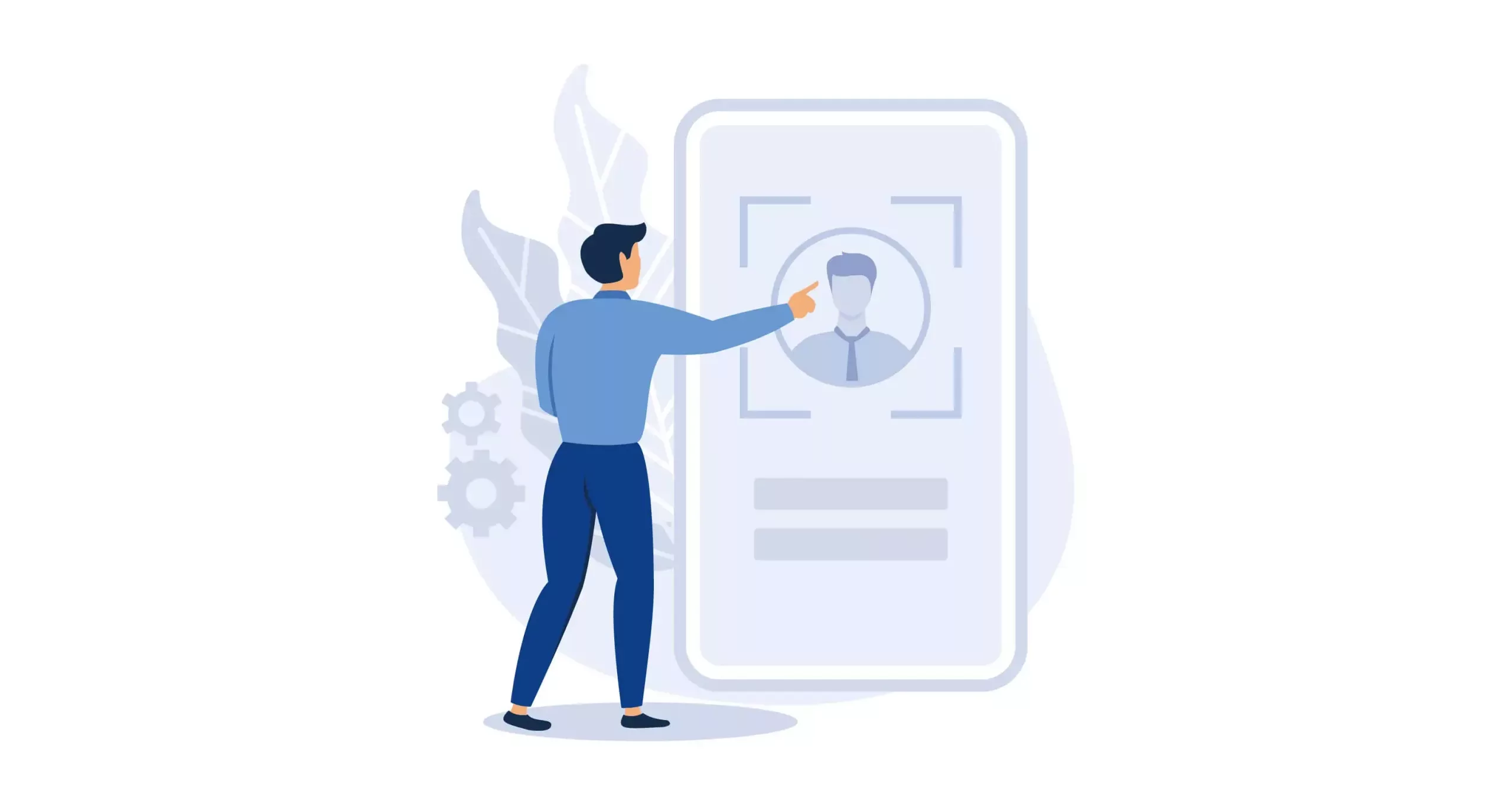 Offshore bank accounts are famous for their privacy and security. These accounts often have strict confidentiality and security measures to protect your money and identity. For account protection, several banks provide encrypted communications and two-factor authentication.
Comparatively, local banks often have less stringent privacy and security measures. Hence, cybercrime and identity theft may threaten clients' personal and financial data. By opening an offshore bank account, you can benefit from more advanced security protocols and enjoy peace of mind knowing that your assets are safe.
Access to Global Markets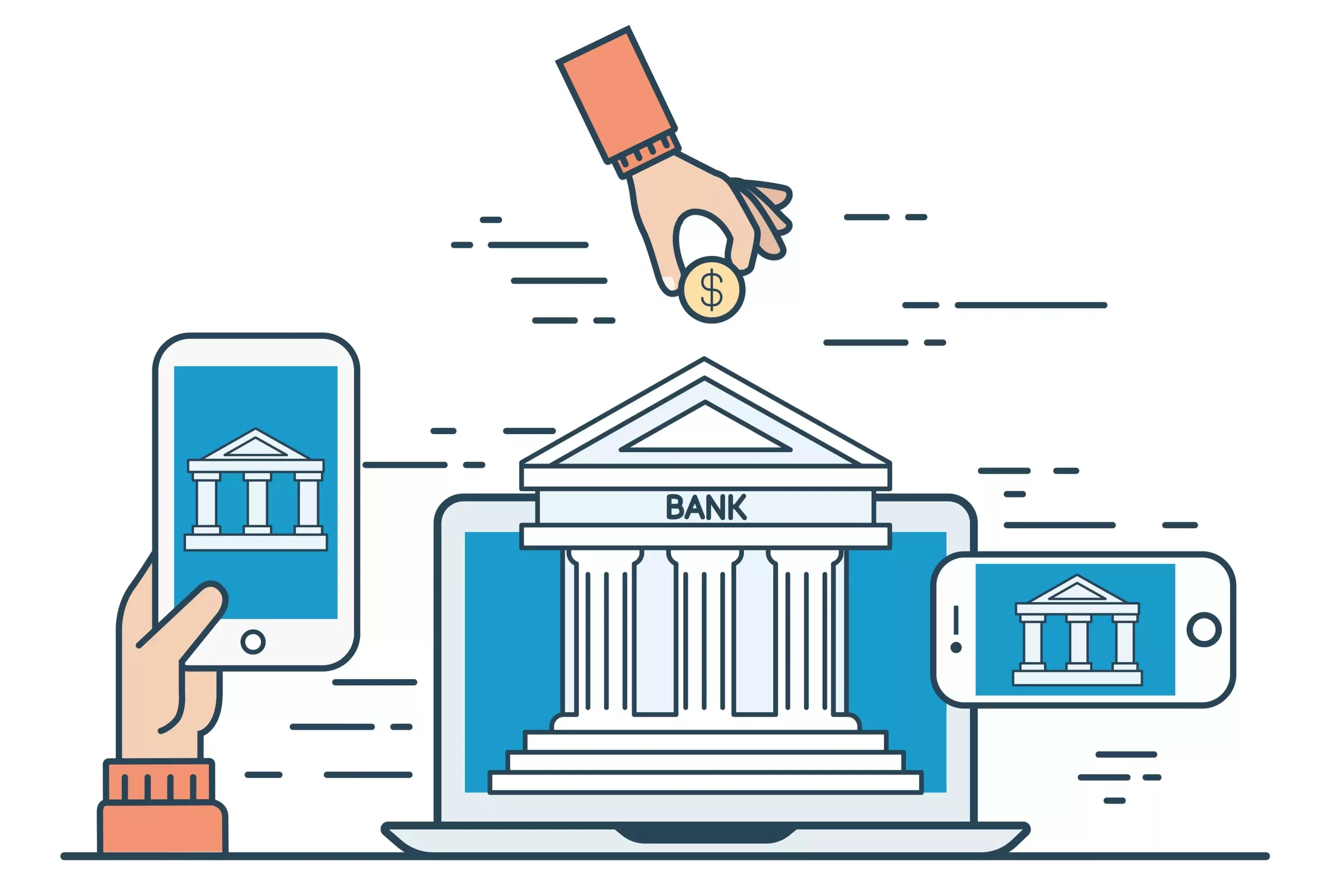 Global financial markets are another motivation to create an offshore bank account. Offshore banks generally provide more investment and economic goods than domestic banks. Some of these products are foreign currency accounts, precious metals, and stock and bond markets in other countries.
Global markets can diversify your investments and boost your results. Having an offshore account can make transactions and payments more accessible and save you money if you have business interests overseas.
Increased Asset Protection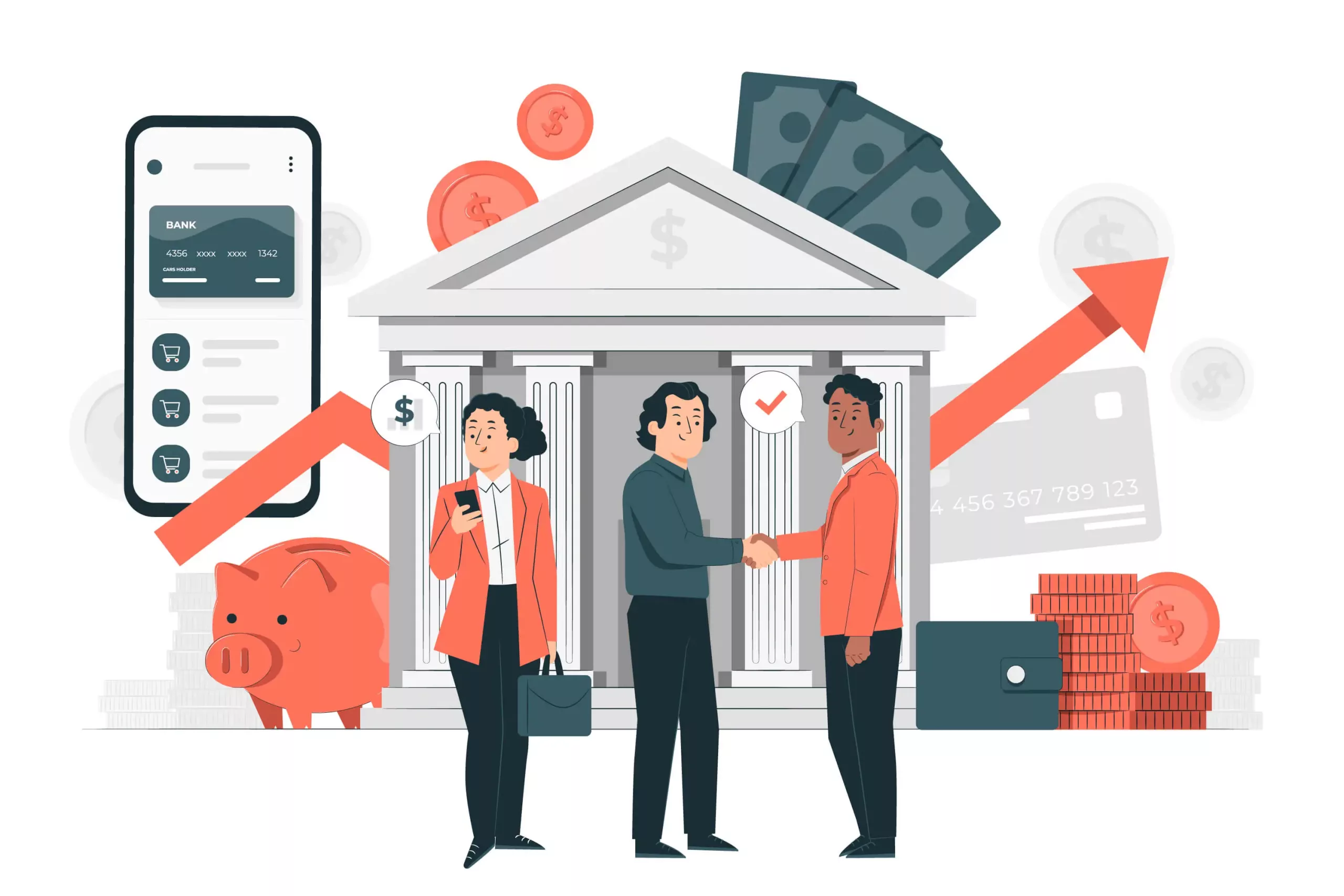 An offshore bank account can also offer increased asset protection. If you keep all your assets in a local bank account in a volatile nation, they may be in danger. By diversifying your funds into an offshore account, you can spread risk and protect your assets from potential confiscation, seizure, or theft.
Moreover, if your business faces litigation, an account can shield your assets from legal claims in your home country. By diversifying your investments offshore, you can better protect yourself from lawsuits or other legal disputes.
Lower Tax Burden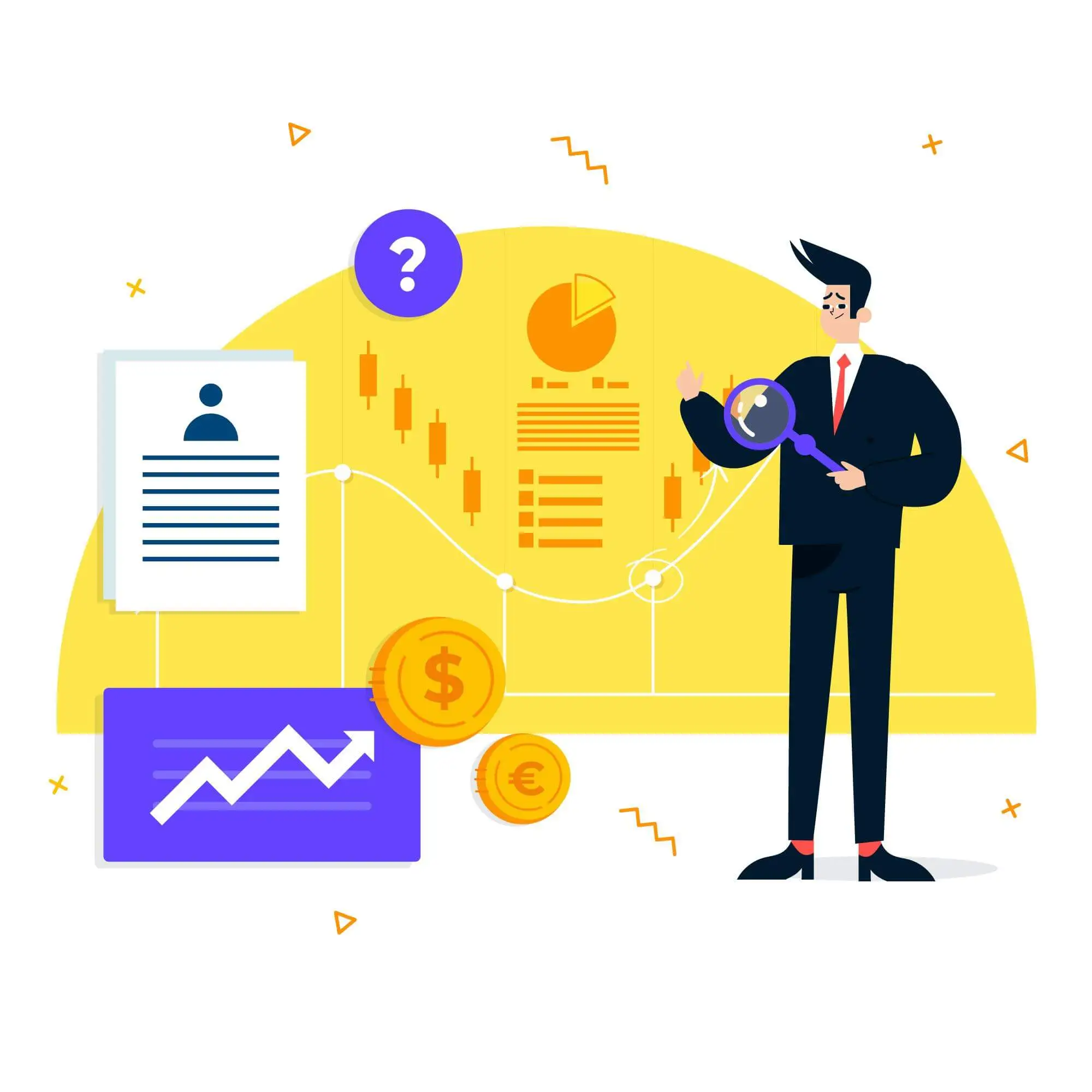 Offshore bank accounts help reduce your tax burden. Many banks are located in countries with lower tax rates or have tax treaties with your home country that allow for reduced taxes on investment income.
While it is essential to abide by the laws and regulations of your home country and the offshore jurisdiction, exploring tax-saving opportunities through an account can be a smart financial move.
Currency Flexibility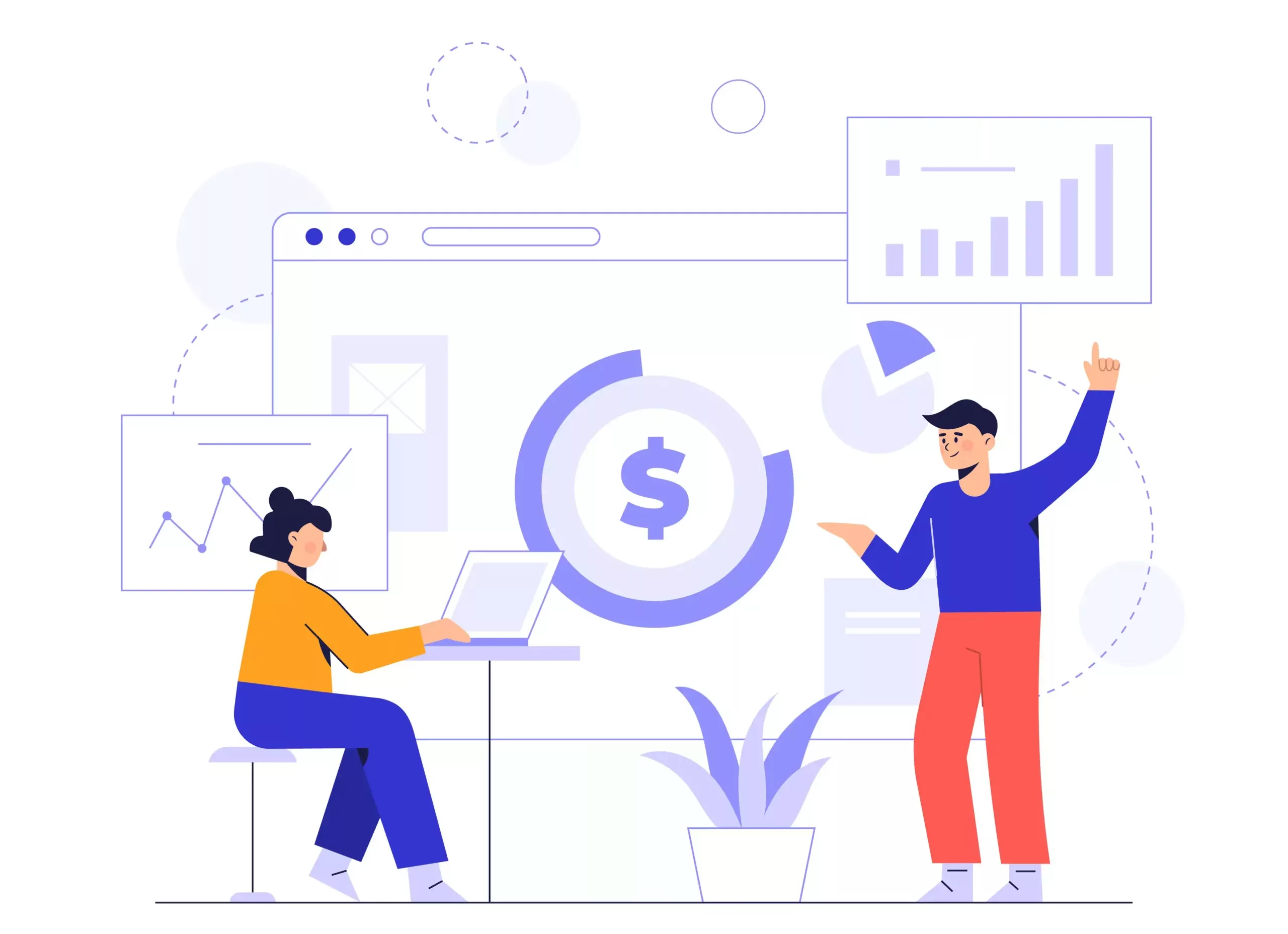 Finally, an offshore bank account can provide currency flexibility. An account allows you to hold multiple currencies in a single account for regular travellers and foreign business people. This can help you avoid high currency exchange fees and fluctuations in exchange rates.
An account can help you manage foreign exchange risk if you have assets in several currencies. Holding various currencies in one account may eliminate the inconvenience and cost of currency conversion.
Final Words
Offshore bank accounts provide privacy, security, asset protection, global markets, cheaper taxes, and currency flexibility. However, conducting thorough research and seeking professional guidance is essential before opening a  bank account.
When choosing a banking destination, consider banking regulations, political stability, and tax laws. It's also essential to ensure that your bank is reputable and well-established.
Working with a reputable bank and getting help from a professional can make it much easier to open an offshore bank account. 
Creating a bank account can help diversify assets and access global financial markets. The benefits of an offshore account include the following:
Increased privacy and security.

Access to international markets.

Increased asset protection.

Lower tax burden.

Currency flexibility.
But, before making a selection, find a reputed bank and do your study. A bank account may boost your financial portfolio with the correct direction and strategy.
Different Jurisdictions Around the World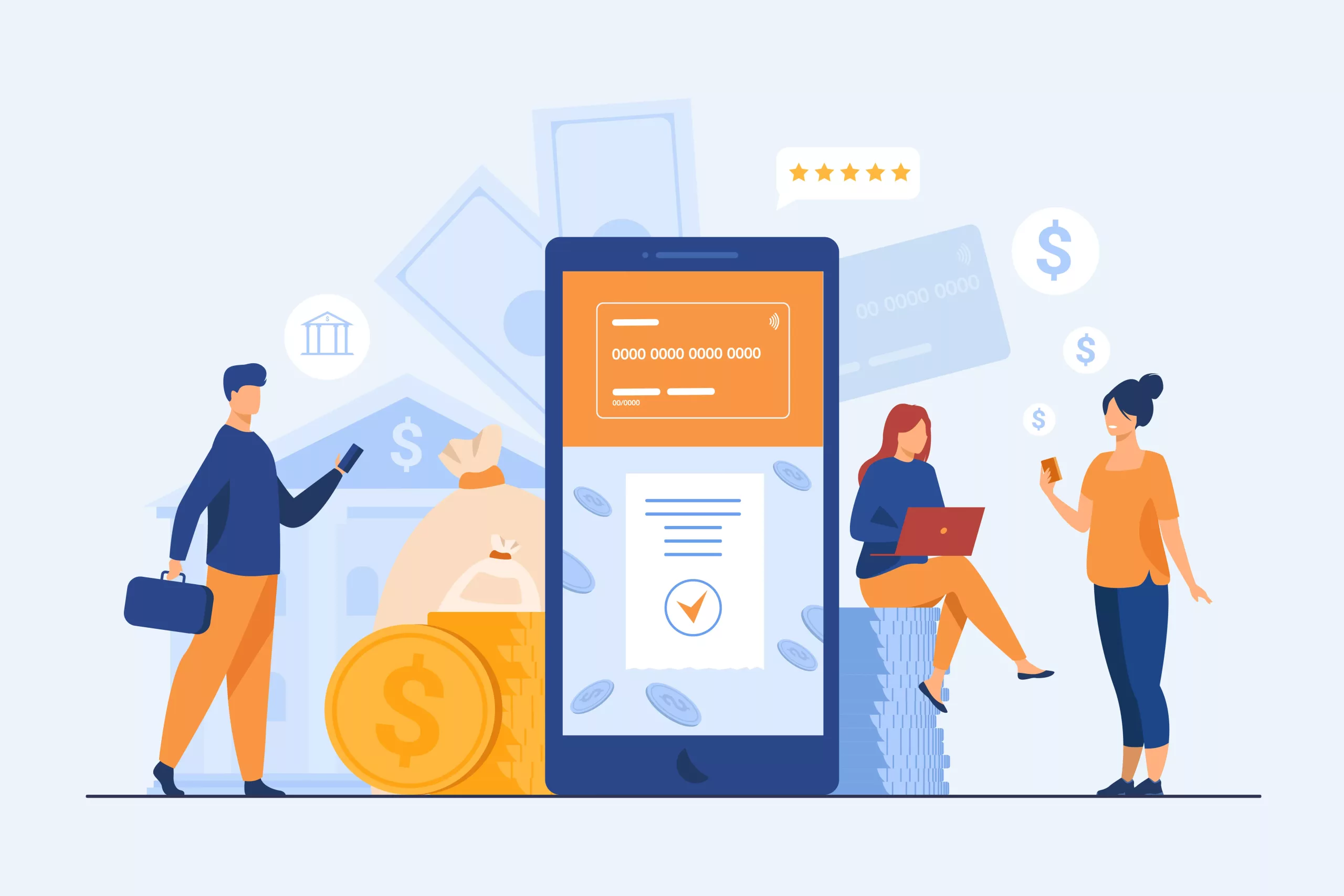 Numerous countries worldwide allow opening a bank account promptly and under favourable conditions. Although nations such as the United States and Panama are viable possibilities, it is crucial to recognize that each jurisdiction has specific merits and downsides. 
Whether you want to be enhanced privacy and security, access to global markets, better asset protection, or cheaper taxes, an account may be the solution for you. While it may seem daunting to open an offshore account, working with a reputable bank and seeking professional guidance can make the process much easier.