You may have heard the term RNG, which stands for Random Number Generator. Basically, this consists of an algorithm that generates a random number in casino games to ensure fairness and unpredictability while users play the game. But can you really trust it? This article takes a deep dive into the mechanics of RNGs to separate fact from fiction and provide you with a better understanding of their reliability.
The Role Of RNGs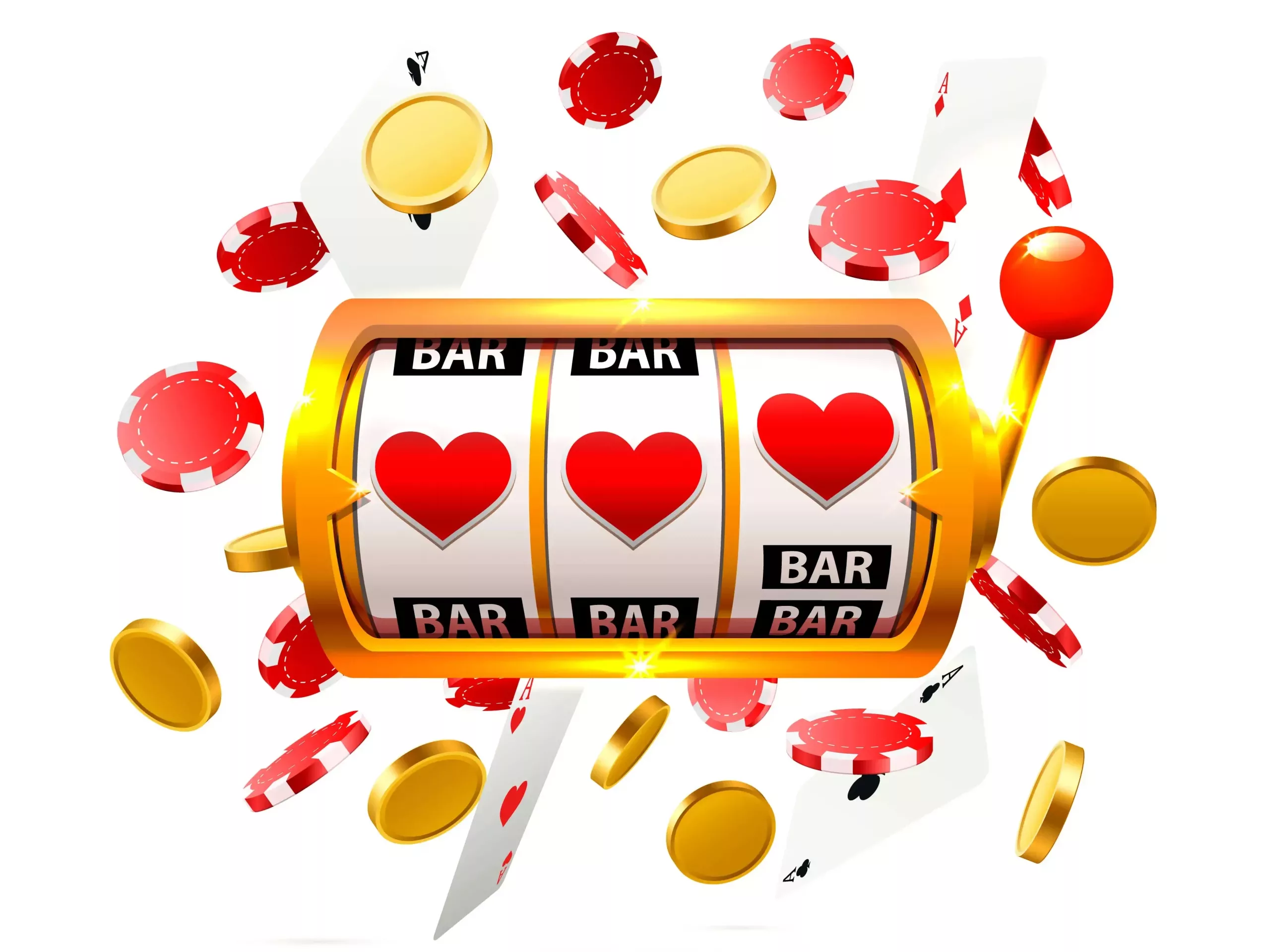 First off, understanding the role of RNG is important. You cannot jump to conclusions about how this feature works (if at all) without knowing the ins and outs of its function. RNGs serve as the backbone of many casino games, and their role is to ensure that every outcome in a game is genuinely random.
Thus eliminating any possibility of bias or manipulation. This technology is central to upholding the integrity of online casinos, providing players with a genuine chance to win and enjoy a fair gaming experience.
Interestingly, the benefits of RNGs are not limited to the casino realm alone. They have applications in cryptography, simulations, and many other fields where randomness and unpredictability are essential.
To fully grasp the trustworthiness of RNGs in online casinos, it's crucial to explore their inner workings and the rigorous testing and certification processes they undergo. This is what the following sections will be covering.
How Do RNGs Work?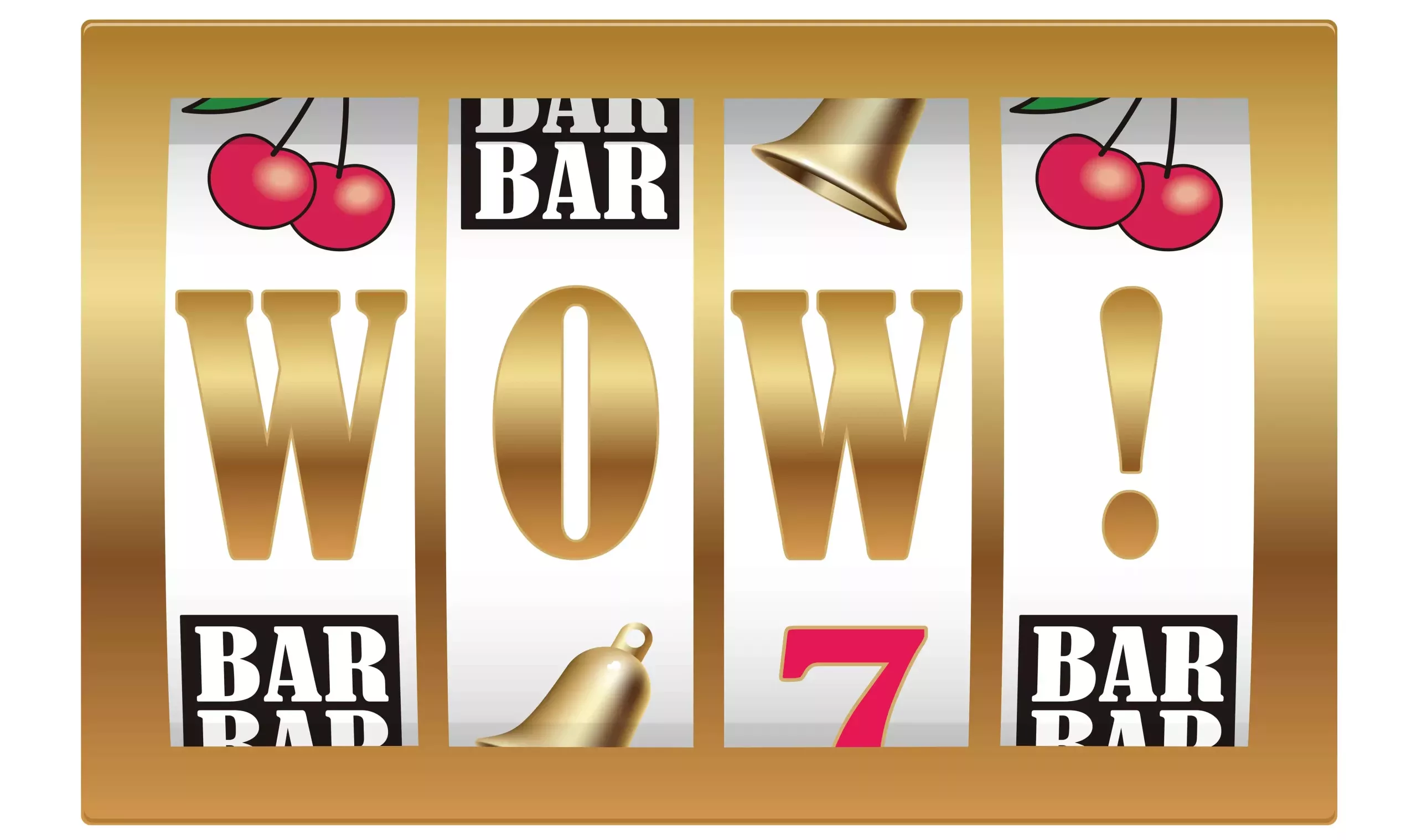 At the core of an RNG lies a complex algorithm, meticulously designed to generate sequences of numbers at an incredibly high speed. These numbers are truly random, meaning they have no discernible pattern or predictability, offering an authentic and unpredictable gaming experience.
The process begins with what's known as a seed value, which serves as the initial input for the algorithm. This seed can be any number or value and is often derived from various unpredictable sources, such as the precise time of a player's mouse click or keyboard press. This element of unpredictability in selecting the seed value is crucial for ensuring the RNG's randomness.
Once the seed is in place, the RNG algorithm takes over, generating a series of numbers in rapid succession. These numbers are used to determine various game outcomes, such as card draws, reel spins in slots, or dice rolls in craps. Since the RNG operates at an exceptionally high speed, it can generate thousands of numbers per second, keeping the game truly random.
Testing And Certification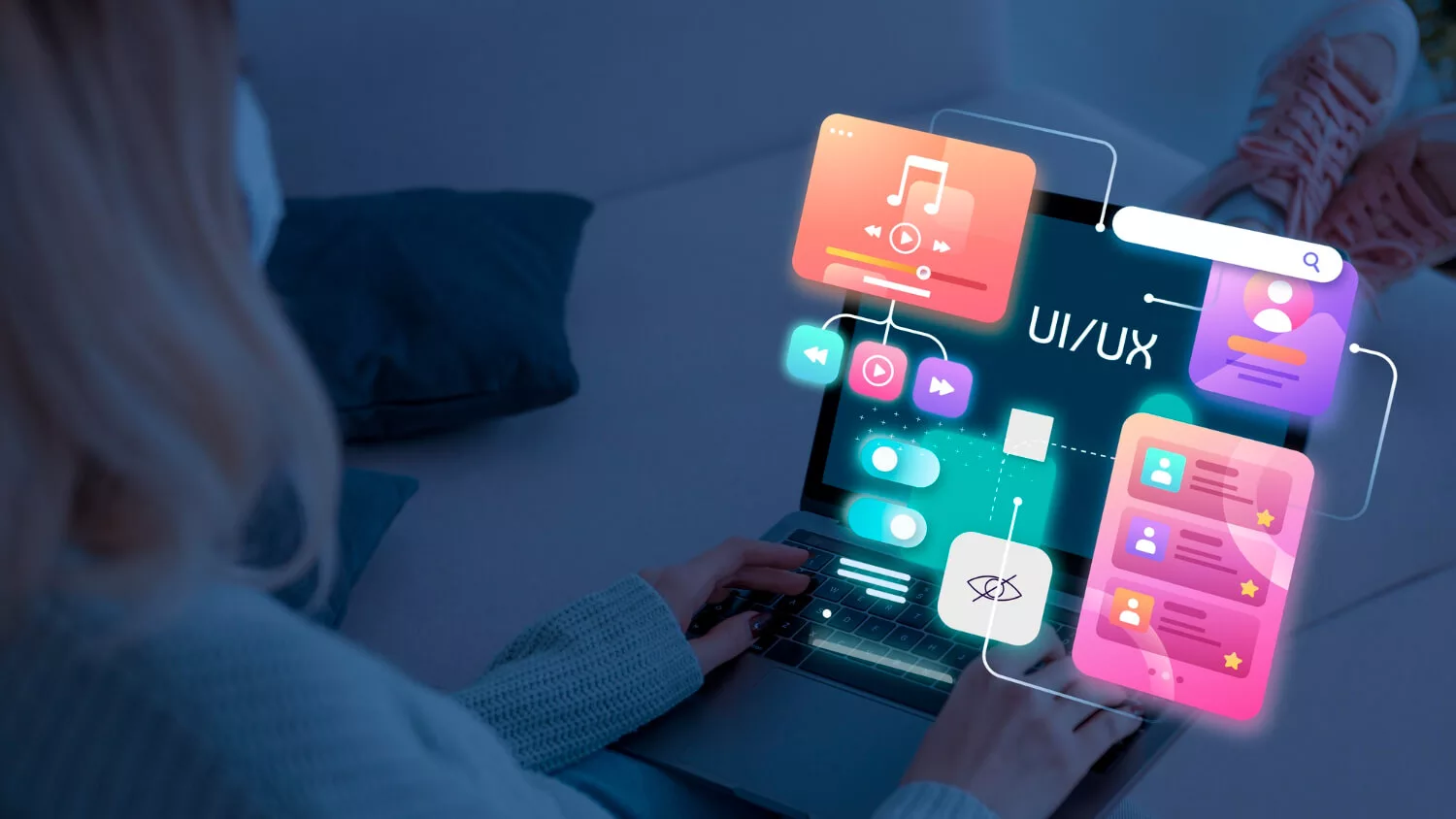 If you're not yet convinced about the trustworthiness of RNGs, it's good to know that their reliability is not left to chance; every casino that is worth its salt will have this algorithm tested and certified to guarantee fairness and unpredictability to players.
Independent auditing agencies and regulatory bodies play a pivotal role in this process. These organizations evaluate the RNGs used by online casinos to verify their authenticity. One of the most respected organizations in this field is Gaming Laboratories International (GLI).
It conducts comprehensive assessments of RNGs. GLI's testing involves subjecting the RNG to various scenarios, including extensive gameplay simulations and statistical analysis. The RNG must pass these rigorous tests to receive certification. Ensuring that it functions as intended and guarantees a fair gaming experience for players.
Furthermore, well-known regulatory bodies like the Malta Gaming Authority (MGA) and the United Kingdom Gambling Commission (UKGC) mandate that online casinos use certified RNGs to maintain their licenses.
This additional layer of oversight helps ensure that players can trust the fairness and unpredictability of the games they enjoy.
Common Concerns Surrounding RNGs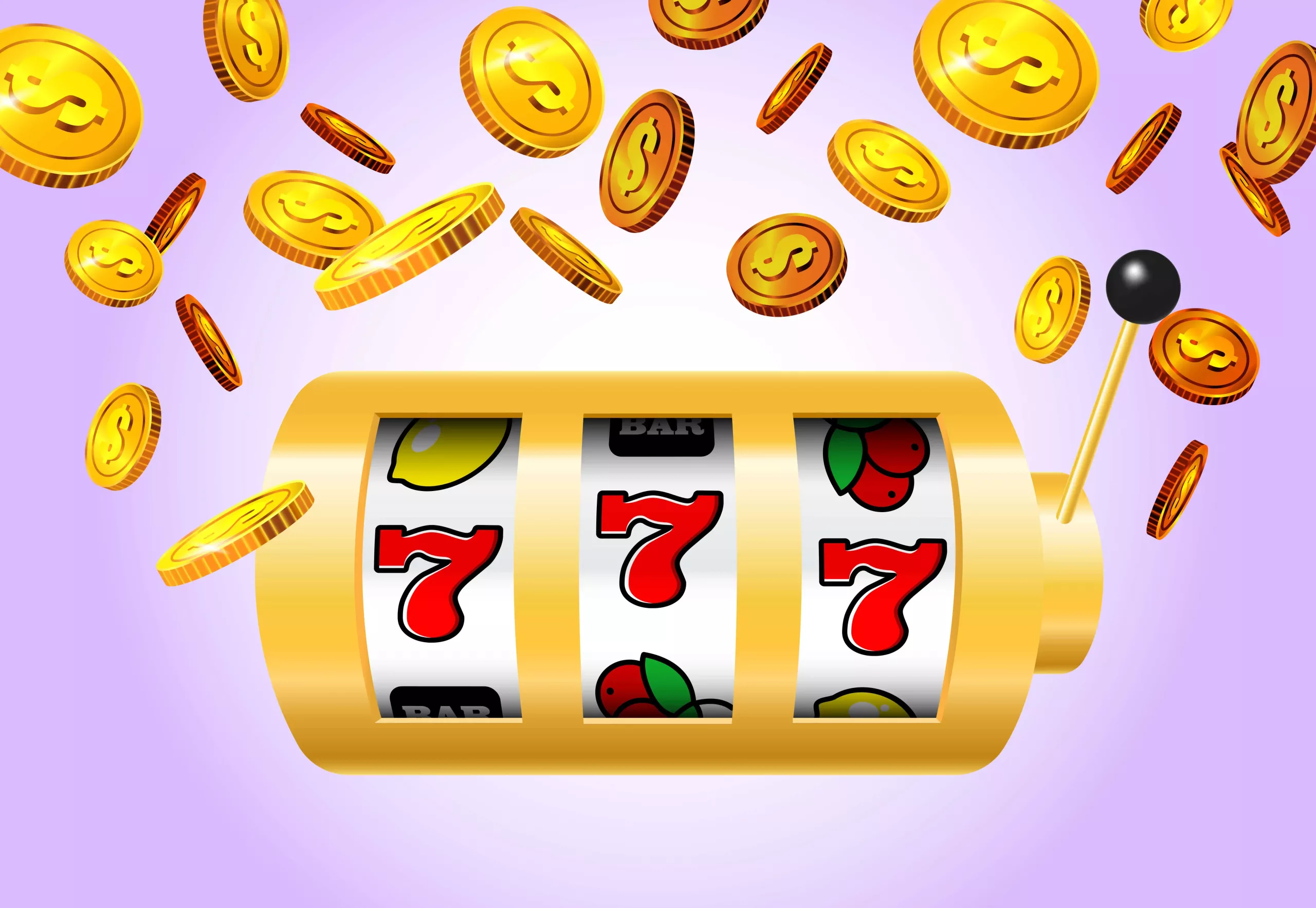 As players engage with online casino games, they often encounter questions and concerns about RNGs. These uncertainties can impact the trust players place in the fairness of casino outcomes.
So, in this section we'll address some of the most common concerns surrounding RNGs, shedding light on how they actually function and the assurances that reputable casinos provide to ensure a level playing field.
Is it true that online casinos can manipulate RNGs to favor the house?
This concern often stems from a lack of understanding of how RNGs function. Reputable online casinos go to great lengths to ensure the fairness and integrity of their games.
These RNGs are subject to rigorous testing and certification by independent agencies to guarantee that they generate truly random outcomes. Rigorous oversight and regulation further reduce the likelihood of any manipulation.
Can RNGs become biased over time?
RNGs are designed to continuously generate random numbers, and they do not possess memory or awareness of previous outcomes. This means that any notion of bias or predictability over time is a misconception. Each spin or hand in a casino game is entirely independent of past results, ensuring the randomness of outcomes.
How come I'm on such a long losing streak?
Experiencing a losing streak in casino games can be frustrating, but it's important to remember that RNGs produce random results. Winning and losing streaks are entirely normal in games of chance. The randomness of RNGs means that the outcome of each game is independent of the previous one.
While it might feel like an extended losing streak, it's simply a natural part of the unpredictability inherent in gambling. To sum up, understanding the reliability of RNGs highlights their critical role in ensuring fairness and unpredictability in casino games.
RNGs are the bedrock of online casino integrity, guaranteeing truly random outcomes and eliminating manipulation. So, as you continue your casino gaming journey.
But remember that RNGs are designed to offer a genuinely random and fair experience. Providing an equal chance for both wins and losses. The unpredictability and excitement of gambling remain intact, thanks to the trustworthiness and reliability of RNGs.