The first successful vaccine against epidemic typhus was invented by eminent Polish biologist, physician, and inventor Rudolf Weigl (1883–1957). Between 1930 and 1934, as well as from 1936 to 1939, he received a nomination for the Nobel Prize in Medicine. 
He graduated in natural sciences in 1907 at the University of Lviv, where he also became an assistant to the outstanding scientist and teacher, prof. Nasbaum-Hilarowicz. 
After graduating, Weigl continued to work as Nusbaum's assistant until he habilitated in 1913 in zoology, comparative anatomy, and histology.
| | |
| --- | --- |
| Full Name  | Rudolf Weigl  |
| Date of Birth  | 2nd September 1883 |
| Place of Birth  | Prerau, Austria-Hungary |
| Date of Death  | 11th August 1957 |
| Place of Death  | Zakopane, Poland |
| Religion  | Christianity  |
| Gender | Male  |
| Nationality  | Polish  |
| Famous For  | Inventor of the vaccine against epidemic typhus |
| Age | 73 at the time of his death  |
He became familiar with microbiology when he joined the army and was assigned to Filip Eisenberg's bacteriology laboratory during World War I. 
During that time, Rudolf Weigl experienced a very significant twist of fate. There was an outbreak of typhus in the Austrian army, causing over 120,000 soldiers to become ill, with approximately half of them dying.
Weigl's first works on issues related to cell structure, mainly the Golgi-Kopsch apparatus, and transplantation, gained great publicity at the time.
His Family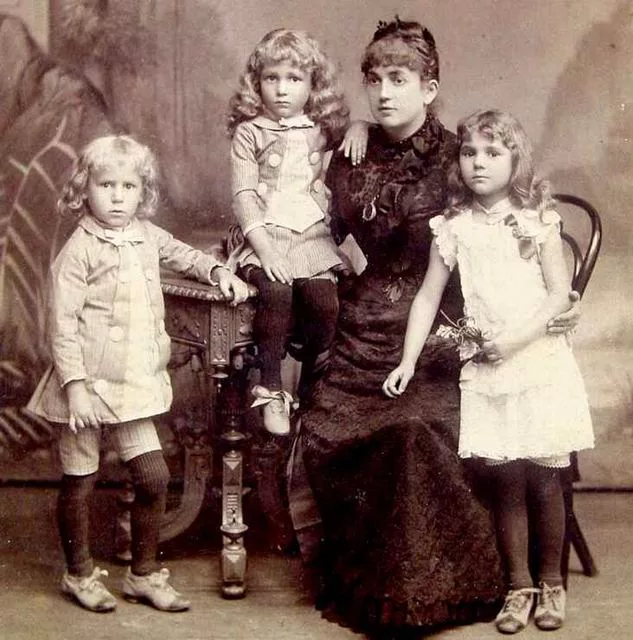 Weigl's father was Fryderyk Weigl, and his mother was Elbieta Krösel. Weigl owes the sense of Polish nationality to the particular situations of his life. 
He lost his father in an accident when he was five years old. Her mother moved to Vienna with her preschool-aged sons, Fryderyk and Rudolf, and daughter Lilly. Later on, she married a Polish teacher, Józef Trojnar. 
Eventually, the family moved to Lesser Poland, where his stepfather became a gymnasium headmaster.
Rudolf Weigl received his doctorate at the University of Lviv shortly after passing his final exams. Weigl's national sense and patriotism were shaped by the family home and Polish culture. Later Weigl got married and the name of her wife was Zofia Weigl.
His Career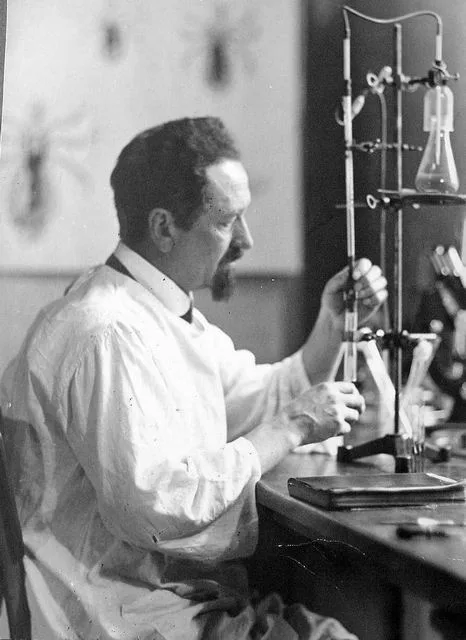 After joining the Austro-Hungarian army's medical service in 1914, Weigl studied typhus and its causes. He joined a military sanitary council in the Polish army in 1919. He created a vaccination as he started his study and testing.
Weigl resumed his studies after Germany invaded Poland in 1939. He concentrated his research efforts on creating a spotted fever vaccine for the following four years in Lwów. Weigl developed a vaccination for spotted fever; while it did not completely protect against the illness, it significantly decreased the symptoms.
Weigl's research caught the attention of the Nazis when they occupied Poland in World War II. He was instructed to establish a typhus vaccine manufacturing facility at his Institute when they conquered Lwów. For the facility, Weigl engaged a number of his Jewish friends and coworkers. 
For Rudolf Weigl, the holocaust adds a significant chapter in his life. Over 2,000 Polish intellectuals, Jews, and members of the underground were hired by and protected by Weigl.
In the aftermath of the outbreak of World War II on September 1, 1939, Lwów was occupied by both the Soviet Union and the Nazis. The Typhus Institute became a refuge for intellectuals during both world wars between 1939 and 1944. 
Additionally, more than 40% of professors at Lwowian universities were murdered or deported, most to Siberia (Albert, 1989a). Weigl is credited for saving almost 5,000 lives while the Nazis were in power.
What did Rudolf Weigl Invent?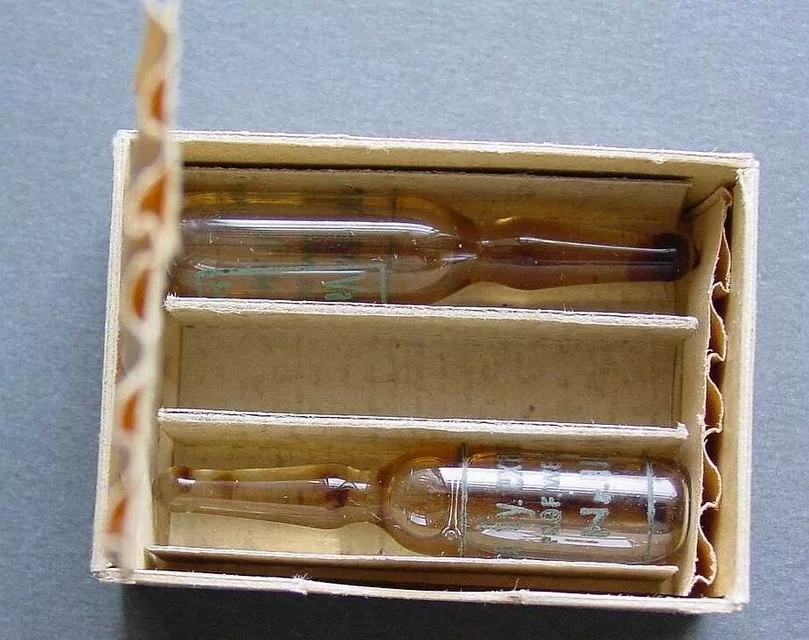 He conducted research on spotted typhus in Bohemia and Moravia POW camps with the Austrian government's consent during the First World War. It was a bold and dreamy idea to use clothing lice as laboratory animals in such big laboratories.
Weigl put his life at risk in order to conduct his research. During lice inoculation, Weigl pricked his finger with a capillary, resulting in typhoid fever.
This fact proved conclusively – for the first time – that Rickettsia Prawzeka is the organism that causes typhoid fever.
By raising infected lice and pulverizing them into a vaccine paste, Weigl invented a typhus vaccine method.
He found that lice stomachs infected with Rickettsia Prawzeka, the organism could be used to create a vaccine. In 1918, he created the first iteration of the vaccine.
The procedure that led to the vaccine was:-
(i) sucking blood from healthy lice and feeding them, when kept in special cages placed on the skin of human 'feeders'.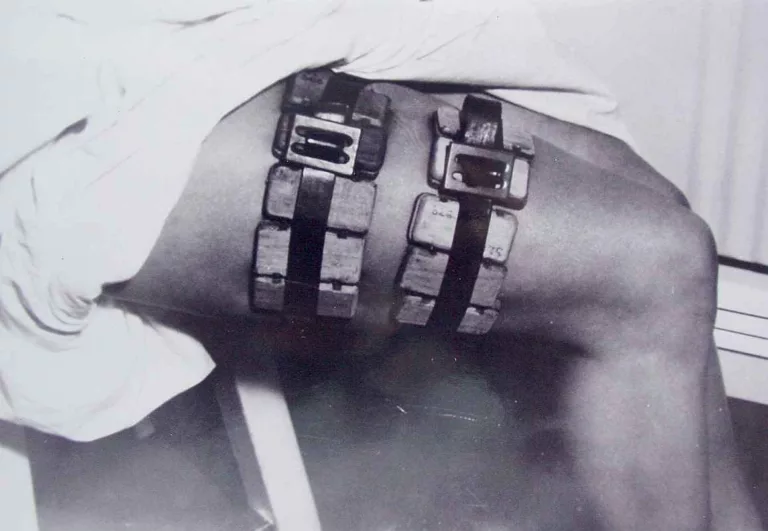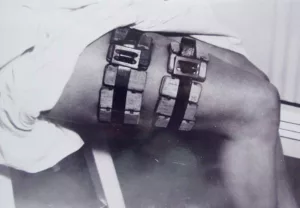 (ii)Lice infection and propagation of R. Prowazekii in midgut (stomach) cells,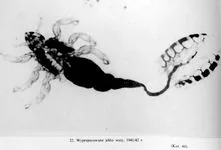 (iii) dissection of the louse midgut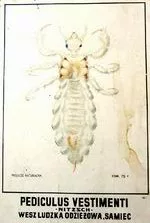 (iv) phenolizing the vaccine as a final step.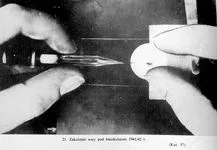 Throughout the years, he improved this method, and in 1933, he carried out extensive research to produce bacteria and experiment with lice using a micro-infection strategy.
In the period 1936-43, his vaccine saw its first significant application. Soon, vaccinations were also administered in Africa, China, and Latin America.
A vaccine developed by Weigl was the first and only means of combating the dreaded typhus epidemics at the time of its development. The epidemiological significance of typhus does not appear to be significant at present. Up until the second half of the 20th century, this disease caused major epidemics and millions of deaths.
His Honors & Awards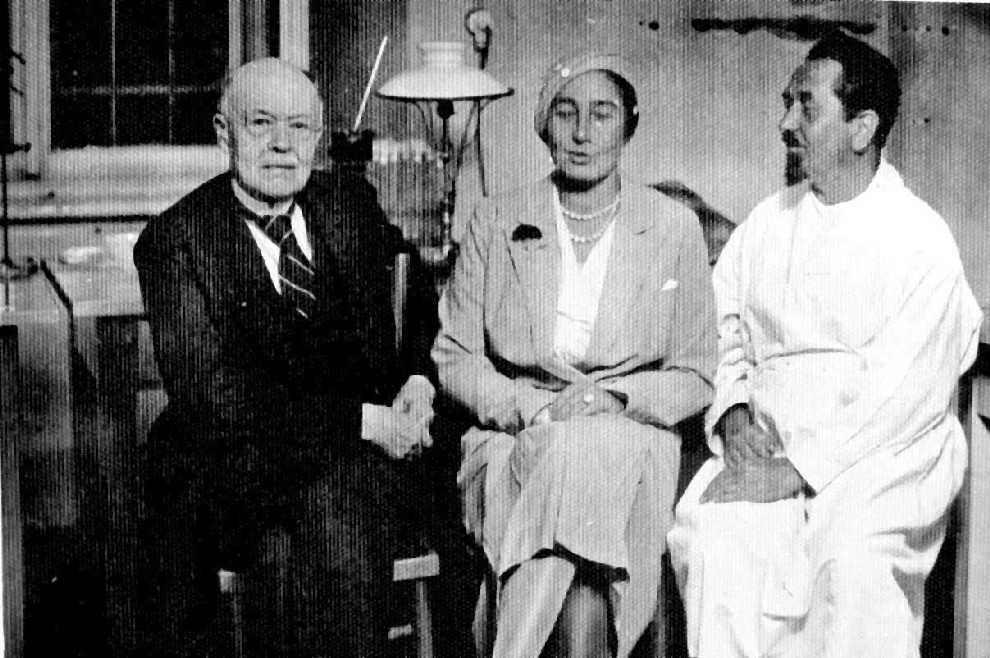 Rudolf Weigl got awards for his revolutionary achievement. 1930–1934 and 1936–1939, Weigl received regular nominations for the Nobel Prize. He has not won the Nobel Prize. He received the Righteous Among the Nations award in 2003. This honor was presented to him by Israel in recognition of his efforts to save numerous Jewish lives during World War II.
In the pre-World War II period, he was one of the world's foremost experts on spotted typhus.
He was a member of several Polish and foreign scientific societies. He received the highest papal award, the "Knight's Order of St. Gregory the Great", for his efforts in combating typhus in China, Africa, and Latin America.
His Institute and Work during World War II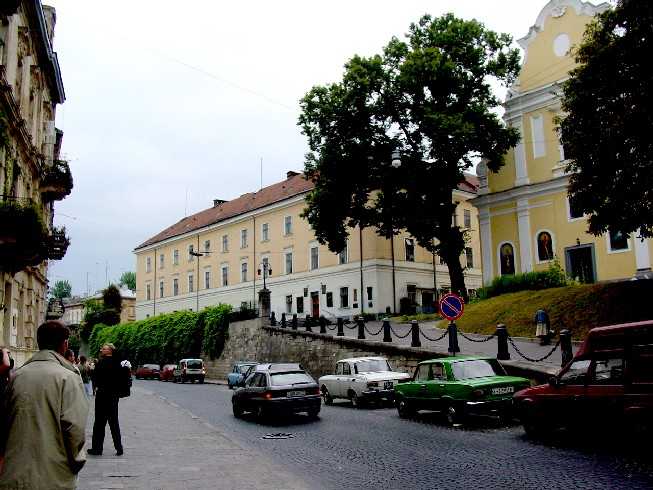 Occasionally referred to as the Sanitary and Epidemiological Institute by prof. Weigl. The institute was subordinated to the German authorities and called the "Institut für Fleckfieber und Virusforschung". 
In order to maintain and increase vaccine production, the Germans assigned Prof. Weigl scientific management responsibility.
In spite of Weigl's pioneering work in developing an inactivated vaccine from homogenates of infected-lice intestines. Despite its effectiveness, the vaccine was not suitable for mass production.
However, Cox's discovery of Rickettsiae's ability to grow effectively on yolk sac membranes paved the way for mass vaccine production.
The former junior high school building was previously occupied by the Soviet authorities. German soldiers received all vaccine production.
In spite of repeated pressure from the German authorities, Weigl categorically refused to become a german citizen "Reichsdeutsche".
Google honors him with a Doodle
To honor Rudolf Weigl, Google planned to honor him uniquely. An online game on Rudolf Weigl has been initiated on his 138th birthday in 2021.
Google honored the Polish biologist Rudolf Weigl with a doodle. During World War II, he developed the first successful vaccine against epidemic typhus. He is truly an unsung hero among the Best Scientists in the World. He has impacted many lives and did silent work like Dr. Ildaura Murillo Rohde to achieve excellence.
In the doodle, the inventor holds a test tube in his gloved hands. The artwork also depicted a human body and lice. There is an arrangement on a lab table consisting of a microscope, beakers with bunsen burners, and test tubes in holders bearing the name of this tech giant.
Rudolf Weigl's Death Reason?
Rudolf Weigl died on 11 August 1957 in the Polish mountain resort of Zakopane. His age at the time of death was 73. It is still unknown how did Rudolf Weigl die. He was buried at the historic Rakowicki Cemetery in Kraków.
Weigl was an outstanding scientist, an outstanding Pole, and an outstanding human being. He brought glory to Poland and humanity with his life's work (1883-1957).