Imagine sitting around a campfire, eagerly listening to a storyteller weave a tale. Now, picture yourself as a character within that story, immersed in its environment and interacting with its narrative. That's the promise of virtual reality (VR) – an evolutionary leap in storytelling. Today, every VR game development company is not just building games; they're crafting rich, immersive narratives that promise a new dimension of engagement.
Virtual reality has rapidly grown from a tech fad into a storytelling medium that presents boundless possibilities. And as with every new medium, mastering the art of its storytelling comes with its own set of challenges and rewards. Let's embark on a journey through this novel narrative world.
The Power of Immersion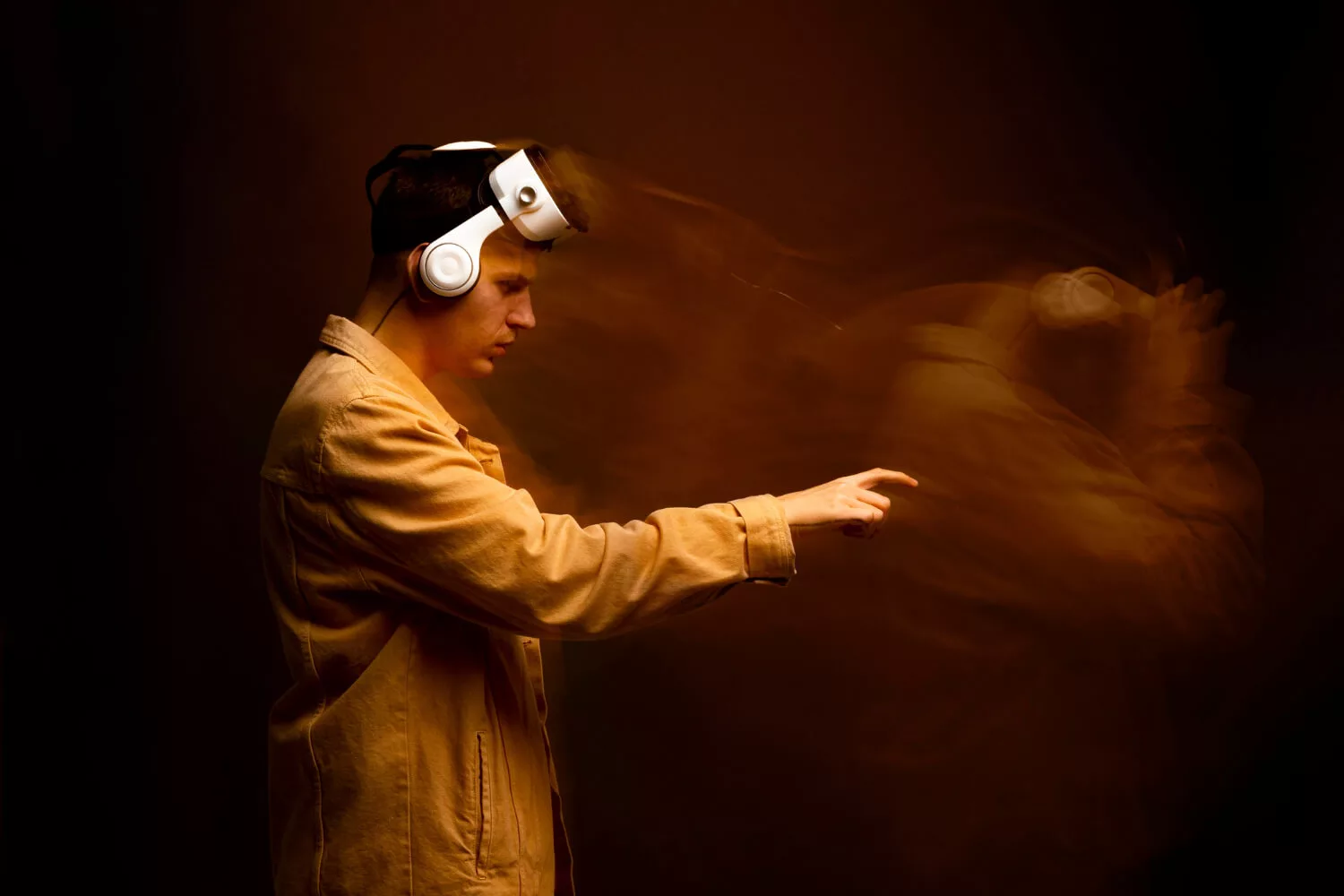 Visceral Connectivity
The most defining trait of VR is the sheer level of immersion it offers. Unlike conventional media where you're a passive observer, VR makes you an active participant. When a VR game development company crafts a narrative, they ensure that you don't just watch the tale unfold, but live through it. The direct emotional and visceral connection is what sets VR narratives apart.
Breaking Traditional Barriers
In a traditional game or movie, the narrative is usually limited by the screen's boundaries. VR dismantles these barriers. Now, a dragon isn't just something you see in front of you; it's an entity that can fly overhead or come up behind you. This 360-degree narrative space is both a challenge and an opportunity for game developers.
Interactivity and the Role of Choice in VR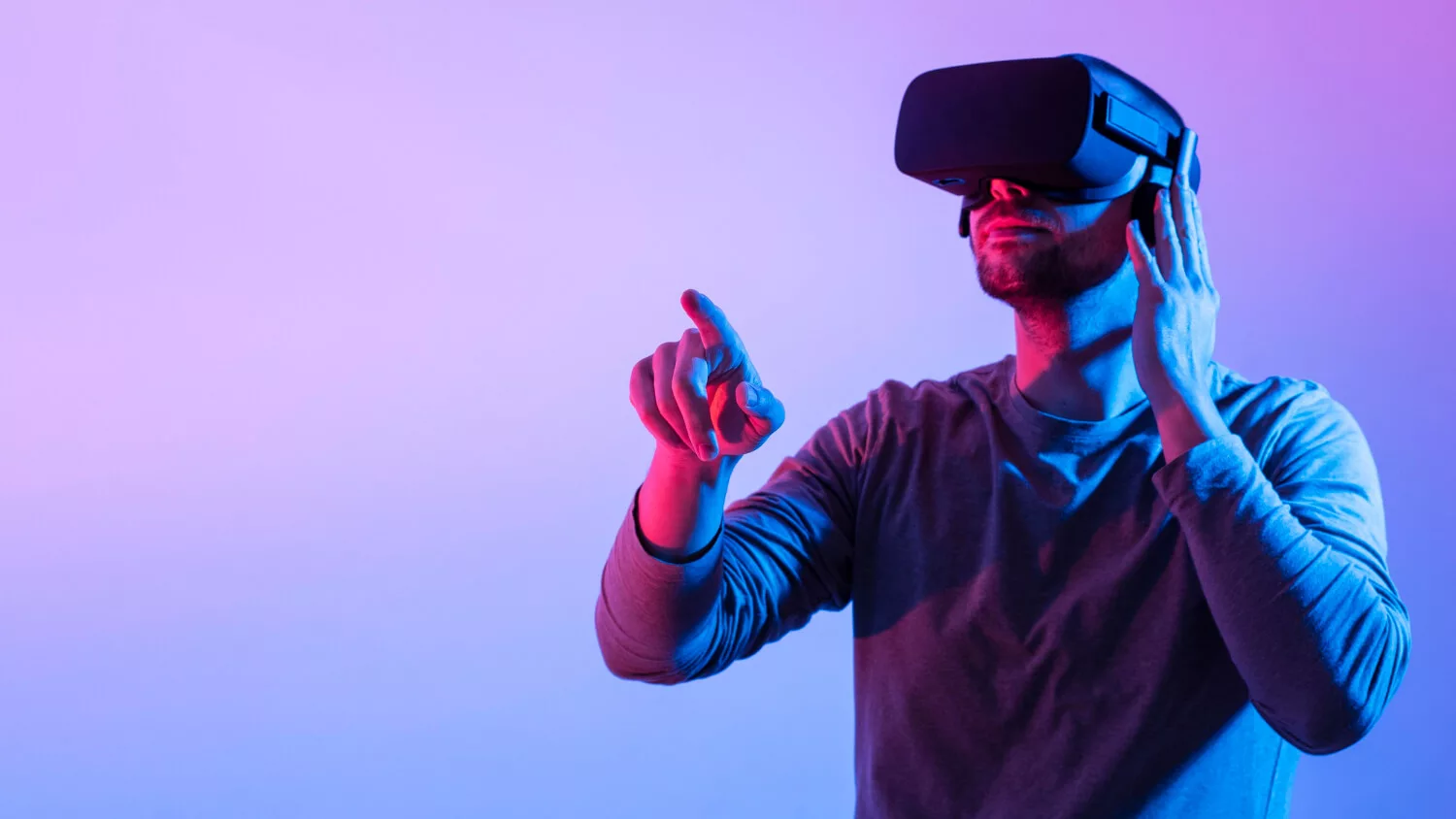 Choice-driven Narratives
One of the most transformative aspects of VR storytelling is the integration of choice. Traditional linear narratives follow a set path, with the storyteller directing the audience's experience. In VR, however, players can make choices that influence the story's outcome. This opens doors for non-linear storytelling, where a VR game development company creates various potential pathways, and players shape the narrative direction based on their choices.
The Butterfly Effect
Taking inspiration from chaos theory, some VR developers are exploring the "butterfly effect" in their narratives. A minor choice made early in the game could have significant ramifications on the story's conclusion. This layered complexity means players have a reason to revisit the game multiple times, experiencing a fresh narrative with each playthrough.
Crafting a Multi-layered Experience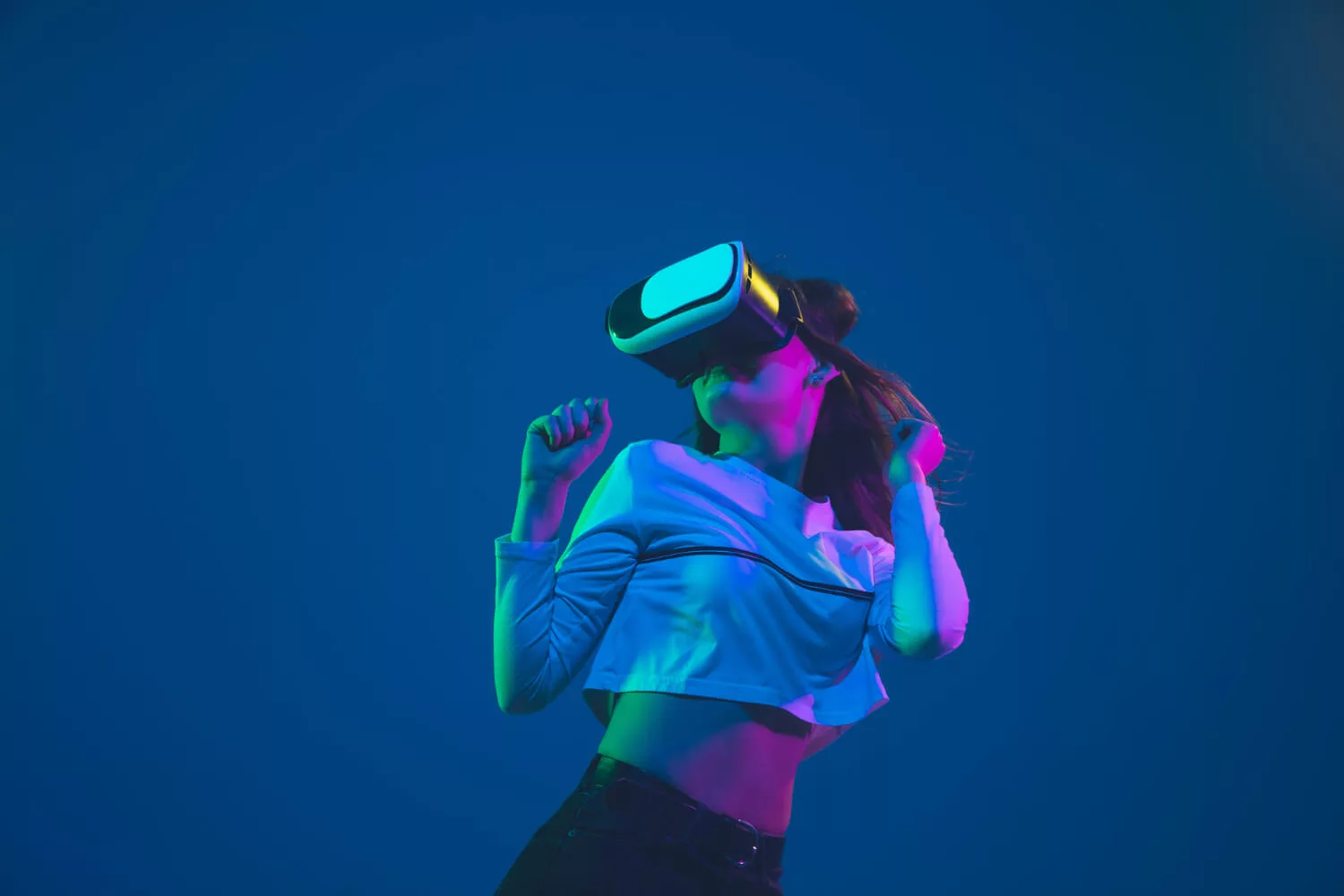 Dynamic Protagonists
In VR, the protagonist isn't just someone you control; it's you. This presents a unique challenge for VR game development companies. How do you craft a character arc when the player is the character? Many VR stories are now focusing on a dynamic storyline that changes based on player choices, ensuring a unique experience for everyone.
Environmental Narratives
Storytelling in VR is not just about the main plot; it's also about the environment. Background events, minor character interactions, and even ambient sounds contribute to the overall narrative. This layered approach means players can experience a different story on multiple playthroughs, depending on where they look and how they interact.
Balancing Freedom with Guidance
Navigating Free Will
The freedom VR offers is both its strength and its Achilles' heel. Players can choose where to look, what to interact with, and even how to react. Crafting a compelling narrative in such an open environment is tricky. The challenge for developers is to strike a balance between giving players freedom and guiding them through a well-structured narrative.
Invisible Handrails
One ingenious solution is the use of 'invisible handrails'. These are subtle cues or triggers, like a distant explosion or an intriguing character beckoning, that guide the player through the story without making them feel constrained.
The Future of VR Narratives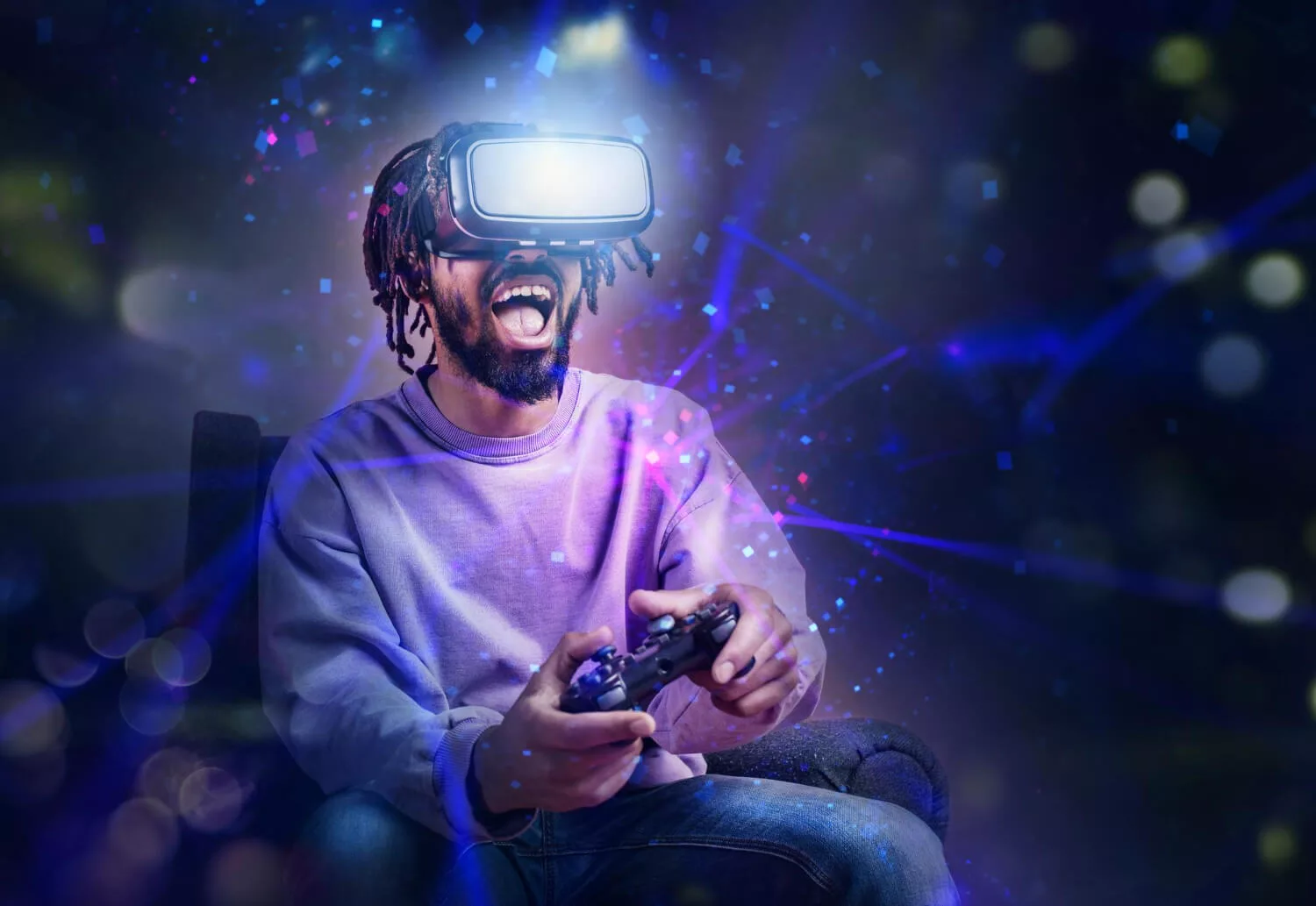 As technology evolves, the line between reality and virtual reality continues to blur. This has profound implications for storytelling.
Emotionally Responsive Narratives
With advancements in biometric technology, future VR stories might change based on our emotional responses. Imagine a narrative that becomes more intense if the system senses you're calm or tones down if you're too anxious.
Collaborative Storytelling
The next frontier might be multiplayer VR narratives where players, together, can shape the story. This collaborative form of storytelling could lead to experiences that are not only immersive but also deeply personal and unique to each group of players.
Summing Up
VR is reshaping the landscape of storytelling. It's an exciting time for both players and developers. As they navigate this new world filled with immense potential and challenges. One thing is certain though, as we dive deeper into the VR rabbit hole, the tales we'll emerge with will be unlike anything we've experienced before.