Ever had that uncanny feeling that the universe is giving you a little nudge? A gentle push towards, let's say, something dazzling? Picture this: among the hustle and bustle, the daily grind, the spilt coffee, and the missed buses, there's this quiet, almost playful whisper hinting at love. Imagine it as the universe's version of a grand treasure hunt or universal signals hinting love for you. Instead of a worn-out map, we get riddles. Instead of gold, we get glimmers of love.
The universe, with its vastness and mystery, tends to drop breadcrumbs for us, almost teasingly so. It's like it's saying, "Come on, catch me if you can!"
Because these signs, whether they lead to romance or not, are all about celebrating the countless forms of love around us. The love from friends, the self-love we cultivate, the random acts of kindness we witness – they're the universe's mixtape to us.
Now, what if I told you that this article will be your compass in this galactic game? A decoder to those subtle hints? Buckle up, my friend, because we're about to embark on a journey through these cosmic clues. Ready to see if the stars are aligning to spell L-O-V-E for you?
15 Signs of Love Coming Your Way
These hints and winks from the universe are more than just random events. They're chapters of a grand narrative, slowly unfolding, reminding us that the world is magical, and love? Well, it's the most magical of all.
Love? It's a beautiful, mesmerizing, sometimes befuddling maze. And while racing to the center – where we hope to find that fairy-tale romance – let's not forget to enjoy the hedges, the turns, and the unexpected stops along the way.
1. Recurring Dreams of Romance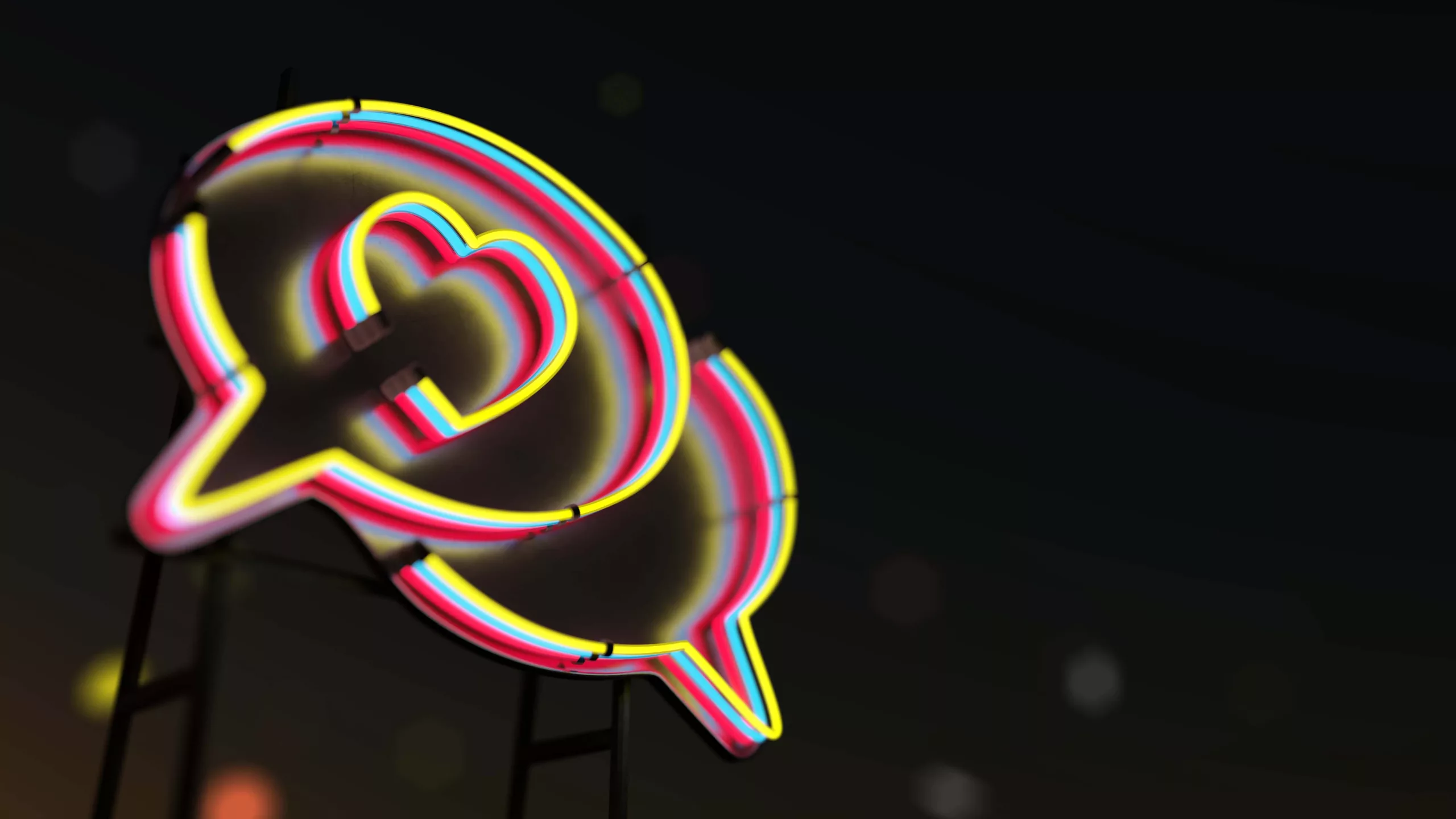 Ever woken up from a dream that felt so real, your heart's still racing? Our dreams are often the playground for our deepest emotions and hidden desires. If your nights are filled with romantic tales and daydreams seem like a continuation, it might just be your mind's little teaser trailer for upcoming attractions. Picture this: what if these dreams are a sign of your heart preparing its grand entry into the world of real-life romance? Now, wouldn't that be something?
2. The Mysterious Magic of Synchronicities
Ever had one of those days when things just… click? You're humming an old tune, and suddenly it's on the radio. You think of someone from ages ago, and boom, they ping you out of the blue! This isn't mere coincidence. This is the universe's playful trick, a way of saying that something larger than life might just be on the horizon. So, when those uncanny synchronicities start rolling in, maybe, just maybe, love's knocking on your door.
3. Random Acts of Kindness Everywhere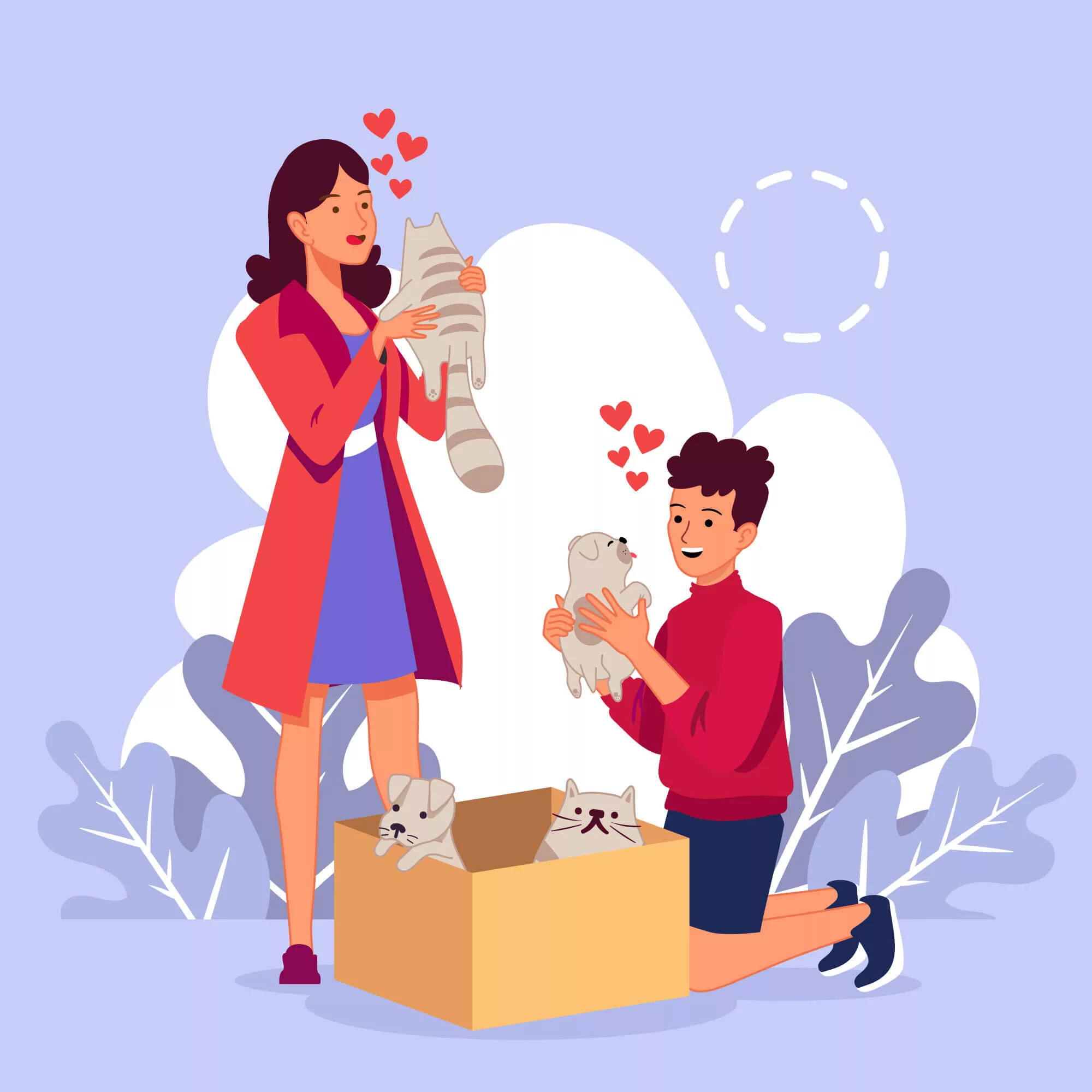 When the barista pays your coffee forward or when an unknown number sends a motivational quote, these are not just 'feel good' moments. It's as if the universe is trying to remind us of the goodness and love all around. Like a prelude to a beautiful love song, these gestures prime our heart, reminding us that genuine affection is right around the corner to have a good well being.
4. Being At Peace With Solitude
Isn't it beautiful when you can enjoy a silent evening, cherishing your own company? When solitude feels like a warm embrace rather than loneliness, it's a clear sign. It's the universe nodding in approval, signaling that you've made space in your heart, not out of desperation but readiness, to welcome love in its truest form.
5. An Unexpected Boost in Confidence
Have you been catching your reflection and thinking, "Who's that star?" lately? Or perhaps, you've been walking with an extra bounce in your step, feeling like the world's main attraction. This new-found confidence might just be the universe's way of ensuring that when love does come knocking, you're ready to greet it with open arms and a radiant smile.
6. Spotting Love Symbols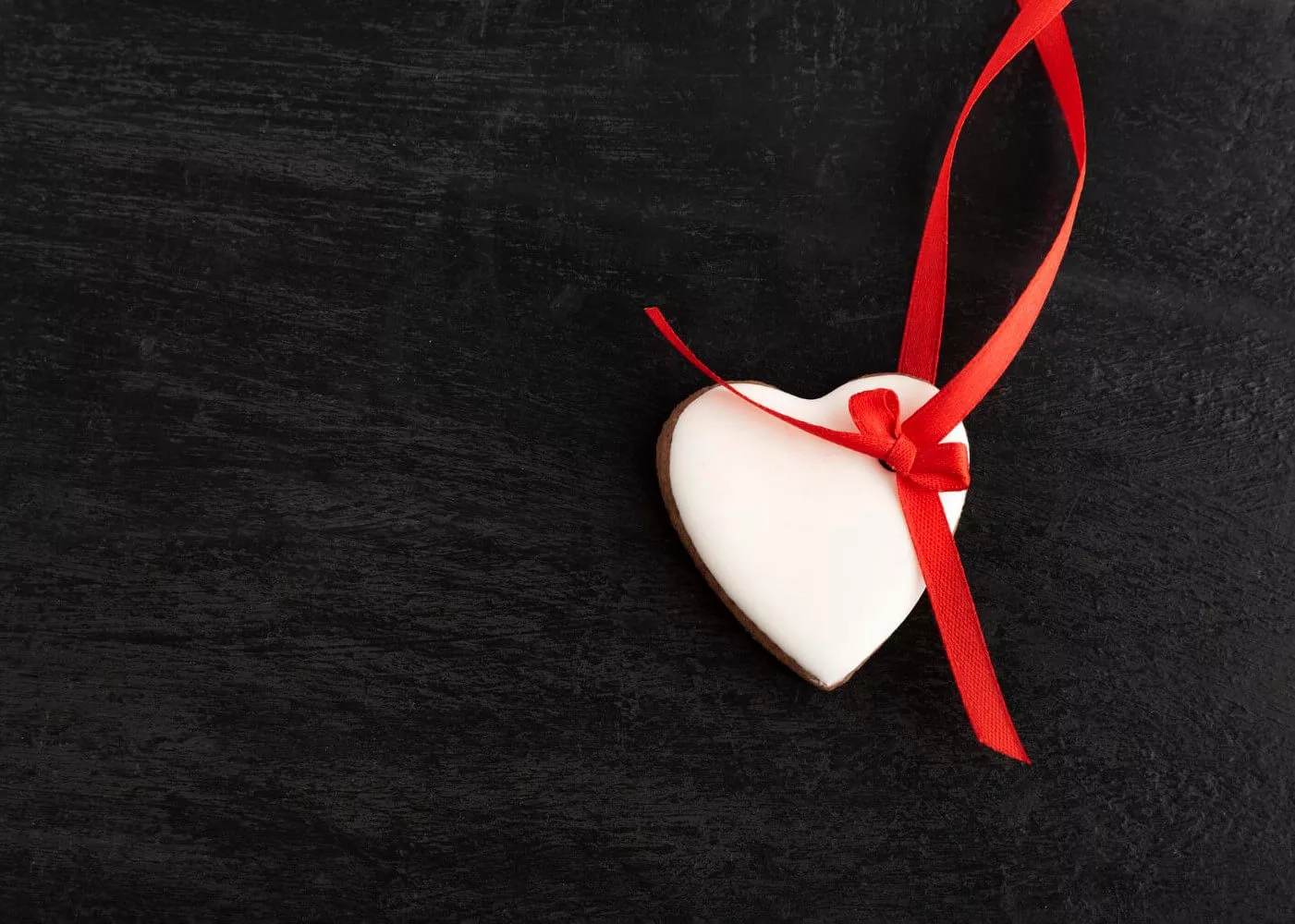 Picture this: you're on a subway, lost in thought, and your gaze lands on a graffiti heart. Or maybe you're lounging in the park, and the clouds decide to flirt in heart-shaped formations. These aren't mere coincidences or nature's random doodles. It's as if the universe is dropping love notes, reminding you that love's brushstrokes are coloring your life.
7. Feeling a Stronger Connection to the Cosmos
Ever gazed at the stars feeling a deep sense of communion? Or whispered secrets to the moon on a silent night? When the cosmos suddenly feels like a dear friend, it's a sign that you're aligning with something magical. It's as if the universe is letting you in on a secret: love, in its infinite form, is on its way.
8. Chance Meetings and Happy Coincidences
So, you bumped into an old friend at the most unexpected place or had an intriguing chat with a total stranger. Moments that make you think, "What are the odds?" Well, perhaps these are not just random events. They're like the universe's dress rehearsals, making sure you're ready for the main act – your destined romantic encounter.
9. Spotting Pairs and Duos
Did you notice those two sparrows chirping in harmony? Or maybe your mismatched socks decided to be a pair for once. These tiny duos making an appearance might just be the universe's playful way of saying, "Hey, every Romeo has a Juliet, and yours might just be closer than you think."
10.  Songs of Love on Repeat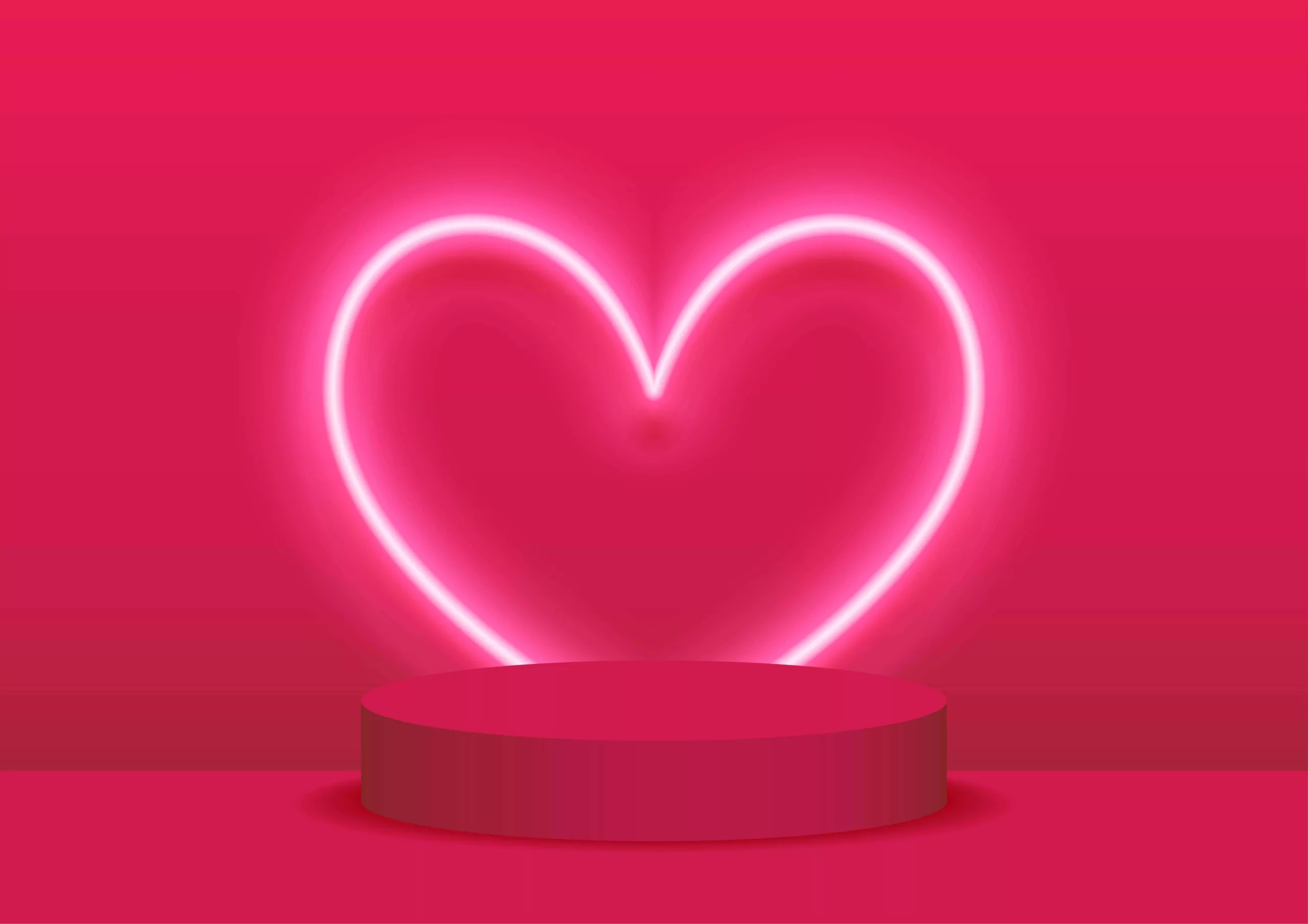 Imagine strolling down the street, the air carrying melodies of love ballads from a distant street performer. Or walking into a café where every song seems to echo romantic sentiments. It's as if everywhere you go, the world has its volume turned up on love songs. Feels like the universe is personally curating a playlist for the love story you're about to star in, doesn't it?
11. An Increase in Unexpected Intuition
Have you been feeling a tad more psychic lately? Those gut feelings or moments when you think of someone and they call? It's not just a coincidence. The universe might just be fine-tuning your intuitive channels, so you don't miss the love signal when it's broadcasted.
12. A Wave of Positivity
When every morning feels like a fresh start and gratitude is important and it becomes your second nature, know that it's not just a phase. It's the universe setting the tone, orchestrating a prelude to a love story that's about to unfold.
13. Reliving Past Romantic Memories
You know those moments when you're lost in a past memory, smiling like a goofball? It's more than just a walk down memory lane. It's the universe giving you a gentle nudge, signaling that the best love chapters might still be unwritten.
14. Seeing Love Stories Everywhere
Ever felt like every novel you pick up is about love, or every movie seems to echo romantic tales? When the world feels like it's brimming with love stories, maybe, just maybe, it's the universe's subtle hint that you're about to have a starring role in one of your own.
15. The Magnetic Pull of New Places and Experiences
Ever felt an inexplicable urge to explore a new place or pick up a hobby out of the blue? It's not just wanderlust or random curiosity. It's as if there's an invisible magnetic pull guiding your steps. The universe might be setting the stage, inviting you into new scenarios where love awaits in its most unexpected forms.
Think about it: What if that new dance class, book club, or weekend getaway isn't just about learning steps, discussing plots, or sightseeing? Perhaps it's the universe's way of saying, "Hey, love might just be waiting around the next corner. Care to discover?"
Conclusion
Isn't it wild to think about the universe and all its mysterious ways? Honestly, it's like that old friend who, instead of sending a straightforward text, prefers leaving tiny, magical notes hidden in our daily lives. And here we are, trying to decode its cryptic messages! When it comes to love and the myriad of signs we've just delved into, there's this cheeky sense of anticipation, right? Kind of like waiting for a surprise gift.
But, and here's the big 'but', while we're all aboard the excitement train hoping these signs are hinting at some blockbuster romance soon, let's not forget something crucial. The journey we're on? It's pretty epic on its own. Just think about it: the laughs, the growth, the random dance-offs in our living rooms (come on, we've all been there) – these moments, they're the real deal.
So, while we're busy connecting the cosmic dots, eager to read our next chapter, let's sip our cosmic coffee, groove to the universe's rhythm, and embrace every single moment. After all, isn't our very existence the grandest love story ever told between us and the vast, magical universe? Cheers to that!