Zendaya is counted among the top Hollywood actresses who are ruling the hearts of people all around the world. However, she does not let fame get to her head and lives quite a normal life. Zendaya's siblings also share a close-knit bond with her, making it evident that she loves her family over anything else. 
Whether it is an award show or a television/movie performance, the actress moves with utmost grace. Additionally, her siblings accompany her to all the big events of her life even though they prefer staying away from the limelight. 
This is the reason why so many people do not know that Zendaya is the youngest of all the siblings. So in this blog, we shall talk about Zendaya's sisters and brothers. 
Zendaya's Early Life & Rise to Fame
Before discussing Zendaya's bond with her siblings, we shall throw some light on her journey and learn more about how she has become one of the most loved celebrities. 
Born on 1 September 1996, the actress received two Emmys within a span of two years. Besides, she has also received one Golden Globe. Zendaya kicked off her career as a backup dancer and a child model; however, she bagged the role of Rocky Blue in Shake It Up.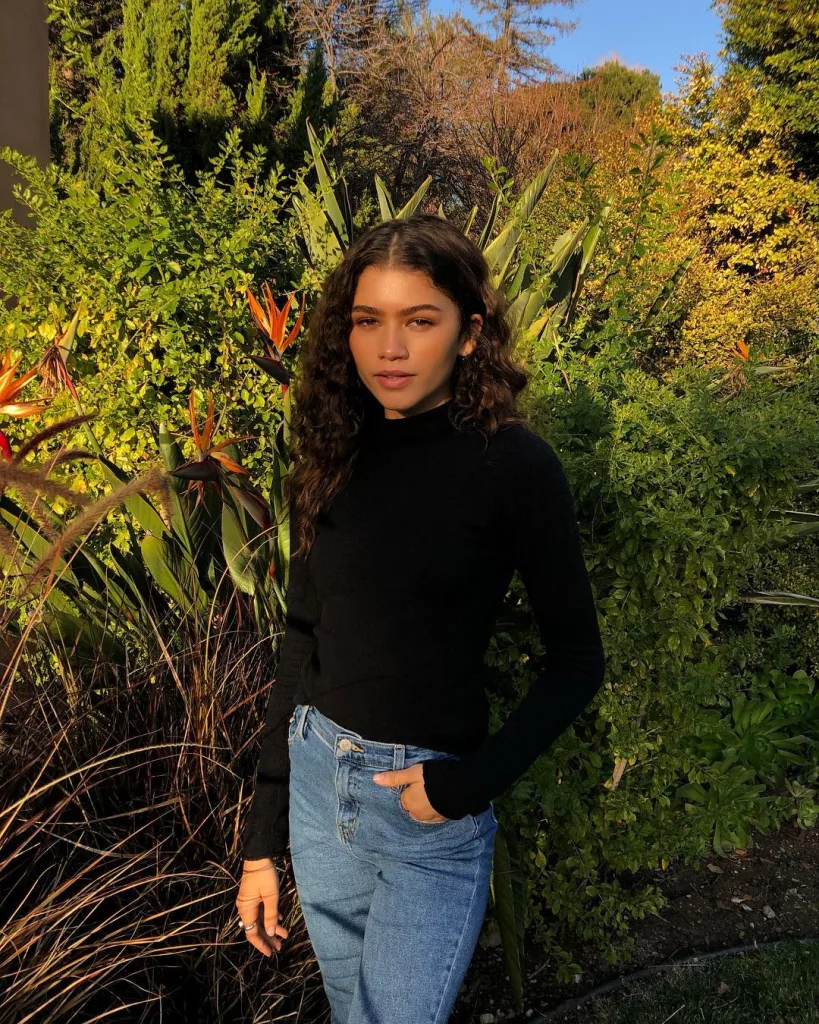 After that, she appeared on K.C. Undercover playing the role of the main lead, K.C. Cooper – a math genius who discovers that her parents are undercover agents. A fun fact about Zendaya's siblings is that there are speculations about them being a part of the industry. 
In 2017 Zendaya made her feature film debut, starring in Spider-Man: Homecoming. She also went on to star in the sequels, which also broke several records. The HBO teen drama series Euphoria (2019–present) made her the youngest person to win two Primetime Emmy Awards for Outstanding Lead Actress in a Drama Series. Some of her other films include The Greatest Showman, Malcolm & Marie, and Dune.
A lot of Zendaya's movies and T.V. shows have broken records all over the world. But that's not all – the actress is also passionate about music. She released two singles in 2011 and signed with Hollywood Records the following year. 
In 2013, Zendaya released her debut studio album. Even though the album was moderately hit, the lead single charted on the U.S. Billboard Hot 100. 
Just like her popularity, the Euphoria star's bank balance is also increasing day by day. According to sources, Zendaya's net worth is $20 million. The beauty with brains has carefully invested her assets in real estate and owns two houses in Northridge and Encino, both are fancy neighborhoods in Los Angeles. Even though siblings of Zendaya live away from her, their bond is unbreakable.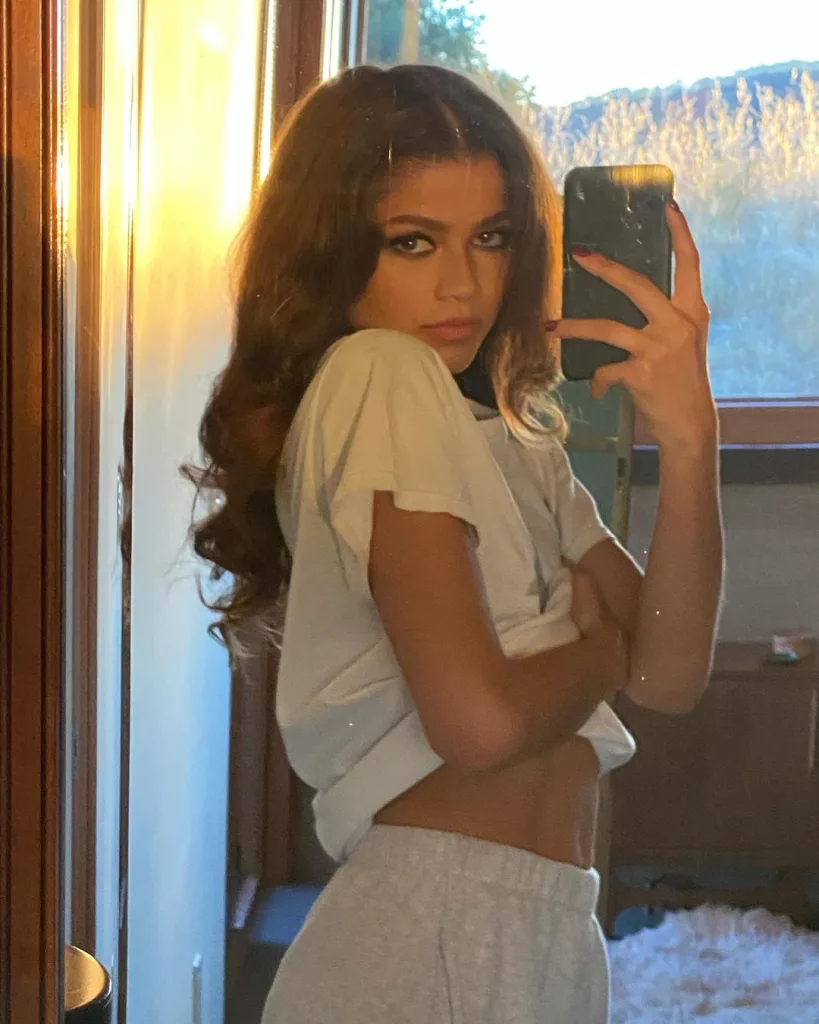 Who Are Zendaya's Parents, and What Do They Do For A Living? 
Born and raised in California, Zendaya is a true Californian at heart. The actress absolutely loves beaches and is seen spending quality time with her siblings, parents, niece, and nephews. Talking about her parents, Zendaya's mother is Claire Stoermer, and her father's name is Kazembe Ajamu Coleman. 
Claire is a former school teacher and has been an inspiration to Zendaya while she was growing up. It is due to the same reason, Zendaya respects this profession so much and even went to lengths to say that her alternate career choice would be a teacher. 
On the other hand, Kazembe is her manager and has been a role model to her siblings through and through. The former couple has only one child – Zendaya, the rest of the children are from Kazembe's previous relationship. 
Claire played the role of a mother figure to all her step-children while she was still married to Kazembe. Even after the divorce, the couple shares a very tight bond and is often spotted together cheering for their dearest daughter. 
How Many Siblings Does Zendaya Have?
It is time to address the queries of a lot of people – how many siblings does Zendaya have? Well, to be honest, we were also a little confused in the beginning. However, after a lot of research, we have come to a conclusion. Read along to learn Zendaya's siblings' names.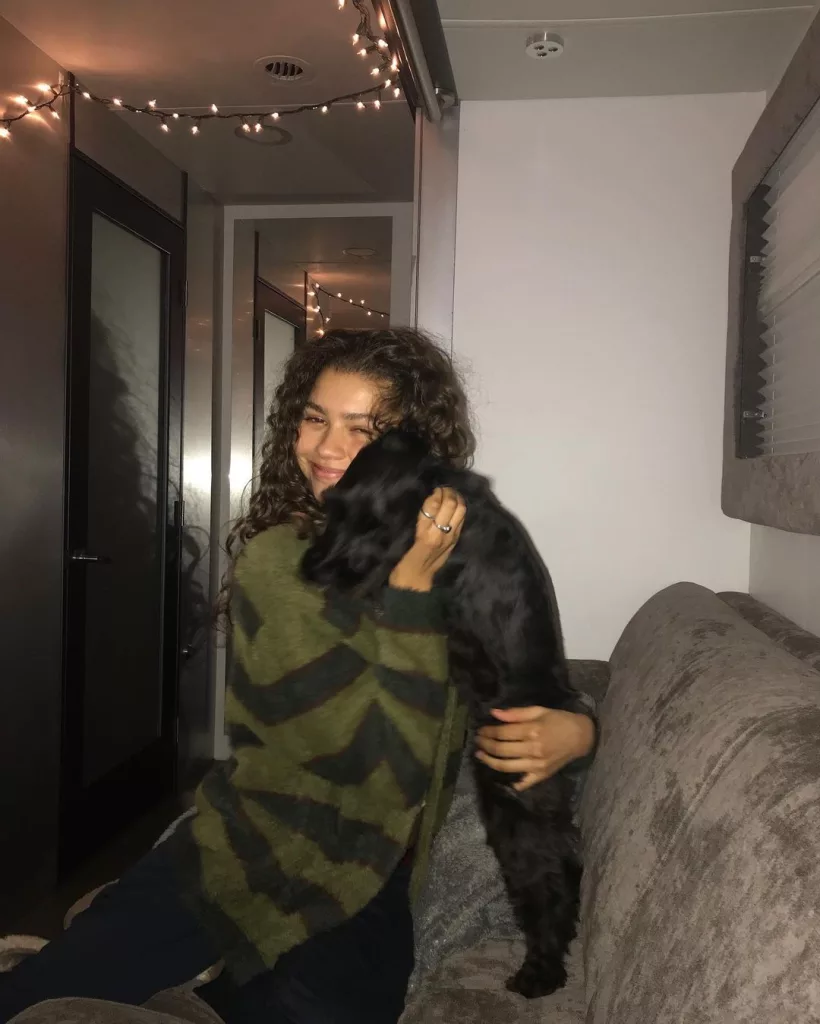 Julien Stoermer Coleman
Zendaya's eldest brother, Julien, is several years older than her. He is a married man who prefers to stay away from the limelight. Additionally, he has three children – one of his daughters is older than her aunt! 
The same age bracket has eventually led to a special connection. Well, Zendaya calls Julien's daughter her best friend. In fact, she has also appeared on Teen Vogue's YouTube channel alongside the actress. 
While some sources claim that Julien was also a part of the entertainment industry, there's no substantial proof. 
Austin Stoermer Coleman
Unlike Julien, who seldomly appears alongside his little sister, Austin maintains a very low profile, so much so that there is no information regarding his profession or marital status. 
However, several times he has been confused with Zendaya's assistant, who often appears alongside the actress on most of her outings. 
Katianna Stoermer Coleman
Another one of her siblings, Katianna Stoermer Coleman, makes sure to stay away from the public eye just like the rest of the Coleman clan. Zendaya adores her older sister and has a special name for her – Kizzi. 
On one occasion, the actress said that growing up, Katianna had one of the biggest influences on her life. Zendaya also shared that Kizzi has contributed to helping her become a better person. At present, she is married and lives in Oakland. 
Besides, she has two daughters who love their aunt to the core. Zendaya, on the other hand, says that she loves her nephews and nieces and wants to be a cool aunt who teaches them stuff about social media!
Kaylee Stoermer Coleman 
Just like Austin, Zendaya's other sister Kaylee Stoermer Coleman does not have any social media accounts. Moreover, there isn't enough information on what she does for a living. However, we know that she shares a very loving relationship with Zendaya. 
Anabella Stoermer Coleman 
Even after having a successful sister, Zendaya's siblings have not used her name to gain fame. The same goes for Anabella Stoermer Coleman, the second youngest in the lot. Just like her brothers and sisters, Anabella maintains a low profile. 
She does not have any social media presence, which makes it hard for us to decipher her professional and personal life. 
Does Zendaya have a twin?
After Zendaya's career skyrocketed, a lot of people started speculating that the actress had a twin sister who did not share her surname. However, after coming to know about the rumors 
Zendaya cleared the air and denied having a twin sister. 
Media publications later found out that the person who was being confused as Zendaya's sibling is the sister of a YouTube sensation and actress, Aisha Mian. Her name is Azra, and her resemblance with Zendaya was worth hitting the headlines.
Does Zendaya Have A Younger Brother?
Many people suspect that siblings of Zendaya are adopted. However, that is not the case – her siblings have the same father; however, their mothers are different. Besides, it is also said that Zendaya has younger biological siblings.
This is also untrue, as the actress is the only child of her parents.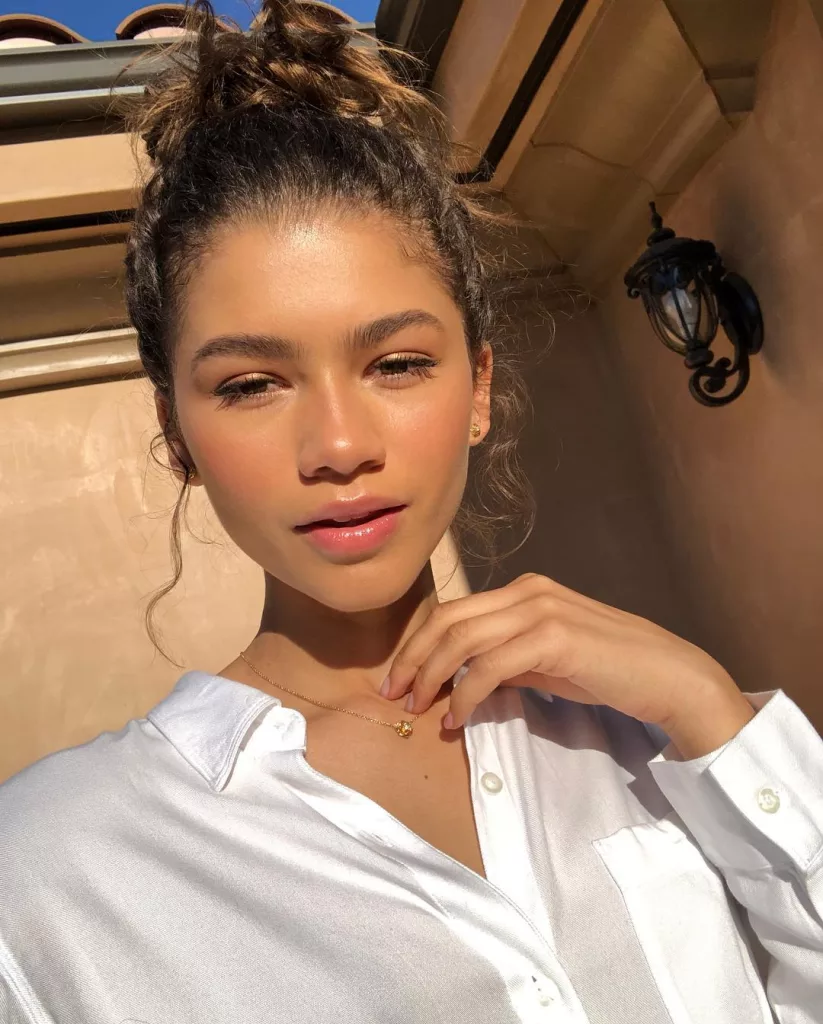 Zendaya's Siblings' Instagram
As discussed before, the actress' siblings have always kept a safe distance from the media and the limelight, just like the sibling of Dakota Johnson, Jasper Breckenridge Johnson. Despite having a sister who is a part of several superhit movies, her siblings have never used her name for their own benefit. 
However, they have been known to be a safe place for Zendaya and often accompany her to major life events. 
Final Words
Zendaya's siblings share a very special bond with the actress. They are a source of unconditional love and support for their little sister. Zendaya is known for giving superhit performances; however, with this blog, it is clear that she loves her family and admires her sisters and brothers a lot.
If you wish to know more such stories about your favorite stars, stay tuned to TalkativeFox.