Escape rooms have become increasingly popular in recent years as a fun and engaging activity for groups of friends, family members, and coworkers. However, some people may be hesitant to try them out if they think that all escape rooms are scary. In this article, we'll explore whether that's true or not.
The trend of doing an escape room with a group of friends, relatives, or coworkers has become increasingly common. But some people still are afraid to try it out. Here, we'll dispel that misconception and explain why escape rooms are intended to be fun for people of all ages and walks of life.
If you want to make sure that everyone in your company has a good time during your escape room experience. We'll tell you how to pick the best one. Whether you're an old hand at escape rooms or just curious about what all the fuss is about, you'll find something of interest in this piece.
Escape rooms are for everyone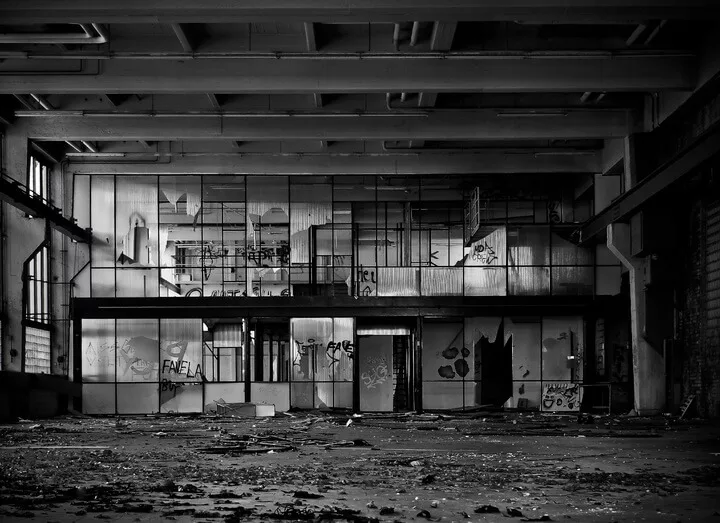 One of the great things about escape rooms is that they're designed to be a fun and engaging experience for people of all ages and backgrounds. 
From pushing your limits to boosting crucial life skills like time management and quick thinking. Also, it is an awesome way to bond with family members and other loved ones. escape rooms are great for a variety of occasions. 
The creators of escape rooms are aware that people come from different backgrounds, cultures and age groups, and, as such, the rooms are designed to be inclusive, accommodating, and engaging.
The appeal of scary experiences
Scary escape rooms fact: While not all escape rooms are scary, some people enjoy the thrill of being scared. 
Escape rooms with a spooky theme can provide just that, and the adrenaline rush of solving puzzles while also being on edge can be an exciting experience for many. 
However, it's important to remember that not everyone enjoys scary experiences, and it's essential to choose an escape room that's appropriate for everyone in your group.
More thrilling than scary?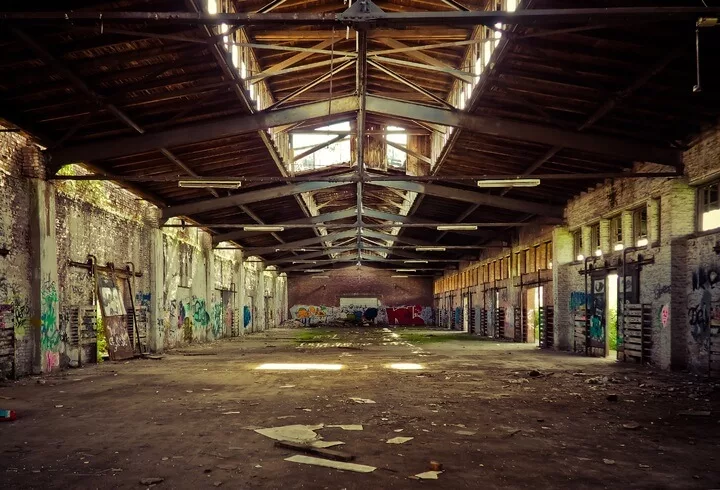 Many escape rooms that have a scary theme are designed to be more thrilling and exciting than genuinely frightening. 
They may use spooky sound effects, lighting, and props to create a creepy atmosphere, but they're not meant to be traumatizing but they are popular on social media.
In fact, many people find the experience to be enjoyable and exciting rather than scary. The trick is to find the right balance between spooky and fun, and good escape room designers and managers know that very well.
The majority of escape rooms are not scary
It's essential to remember that the majority of escape rooms are not designed to be scary. 
Many of them have a fun and lighthearted theme that's appropriate for people of all ages. Whether you're solving puzzles in a detective-themed room or escaping from a pirate ship, there are plenty of options that don't involve being scared.
How to find the right escape room for your group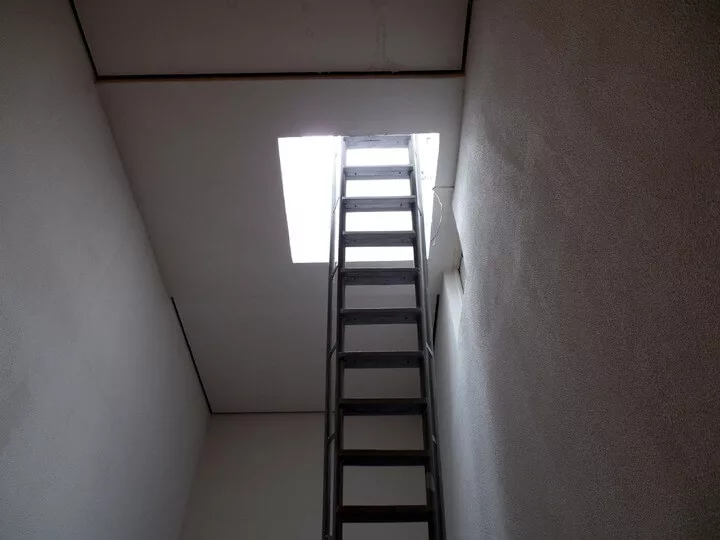 If you're interested in trying an escape room but don't want a scary experience, there are a few things you can do to find the right one for you:
Research the escape room before you book
Most escape rooms have a website that will provide information about the theme and level of difficulty. You can also read reviews from previous participants to get a sense of the experience and improve mental health.
Check the age recommendations
Escape rooms will often have age recommendations, which can help you determine if the room is appropriate for your group.
Ask the escape room staff
The staff at the escape room will be able to provide information about the theme and level of difficulty and help you choose a room that's right for your group.
Pick an appropriate theme
Escape rooms have horror, adventure, mystery, and other themes. Your group's theme must appeal to everyone. Ask your group what themes they like and find a room that matches. Everyone will enjoy the game if you pick a theme they like.
Consider difficulty
Escape rooms vary in difficulty. Some rooms are beginner-friendly, while others require advanced problem-solving. Your group's experience level should determine the room. A difficult room may frustrate a beginner, while an easy room may bore an experienced player.
Check room capacity
Before booking, check the escape room's size. If your group's room is too small, it will be hard to move around and solve puzzles. If the room is too big, the game may be less challenging and engaging.
Look for additional features
Some escape rooms have virtual reality, augmented reality, or live actors. These rooms may provide an immersive experience. These features may cost extra.
Are all escape rooms scary – Final Words
Here's the kicker, folks. While some escape rooms, like the ones at Fox In A Box Chicago, may have a spooky theme, they're not designed to be genuinely frightening or traumatizing. 
They're meant to be a fun and challenging experience that everyone can enjoy. If you're not a fan of scary experiences, don't worry – there are plenty of options available that are appropriate for everyone.
Happy escaping!