Mental health and well-being are essential topics for everyone, regardless of age or background. Everyone should take the time to cultivate a sense of mental health and well-being in order to achieve maximum overall happiness. We will discuss today ways to improve your mental health and wellbeing in easy ways.
There are many ways to improve your mental health, such as getting plenty of rest, exercising, eating healthy foods, making positive connections with other people and managing stress levels.
What Makes Mental Health So Important?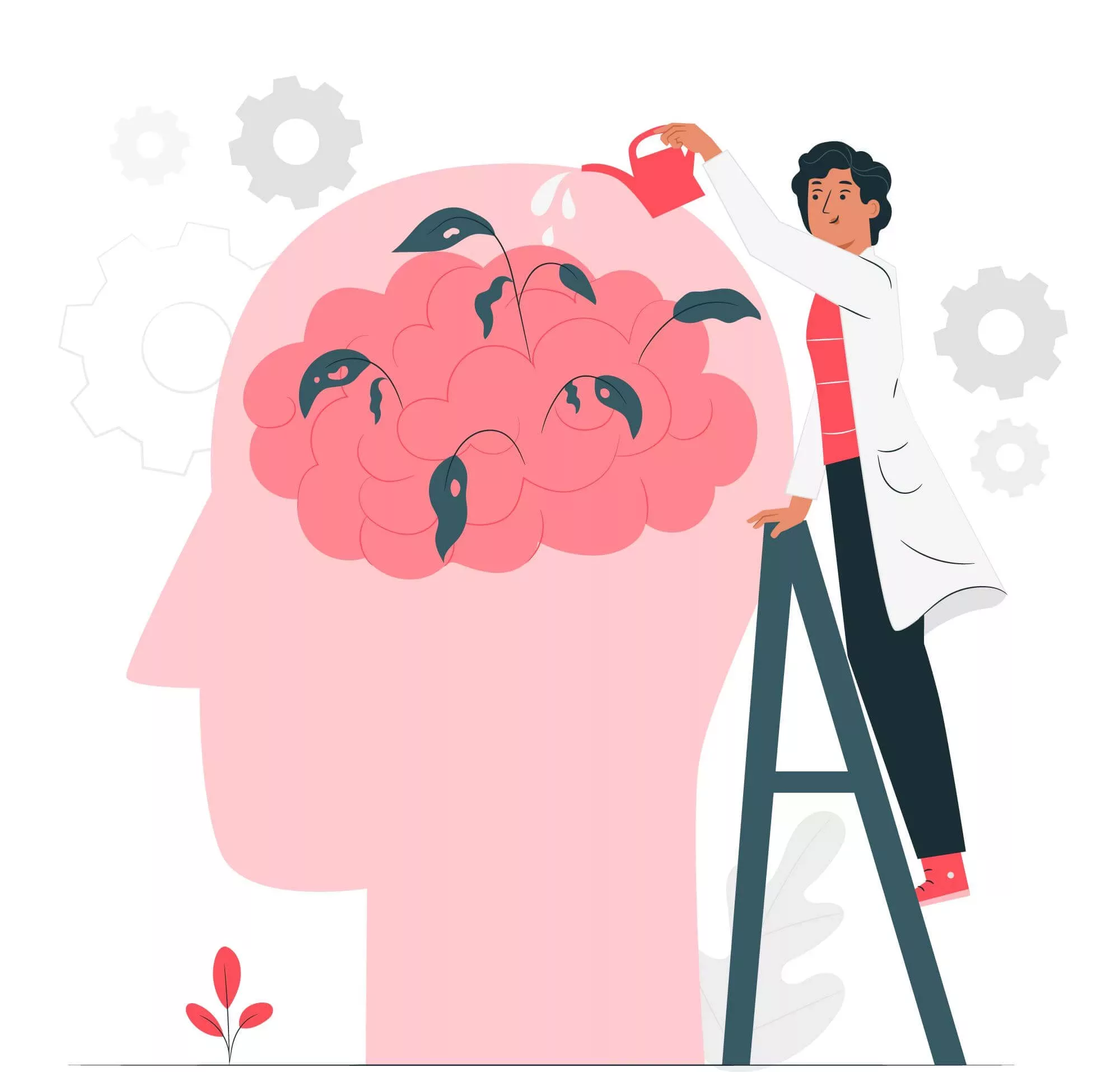 Mental health is an important part of overall health and wellbeing. It impacts how we think, feel, and act in our day-to-day lives. Good mental health allows us to enjoy life and deal with the challenges that life throws at us. A healthy mind helps us stay motivated for long-term goals and have meaningful relationships with friends, family, coworkers, and even strangers.
Additionally, good mental health can help prevent or manage physical illnesses like heart disease or diabetes.  Proper management of mental health is key to living a balanced lifestyle and being able to reach our full potential as individuals.
What Are The Risk Factors for Mental Health?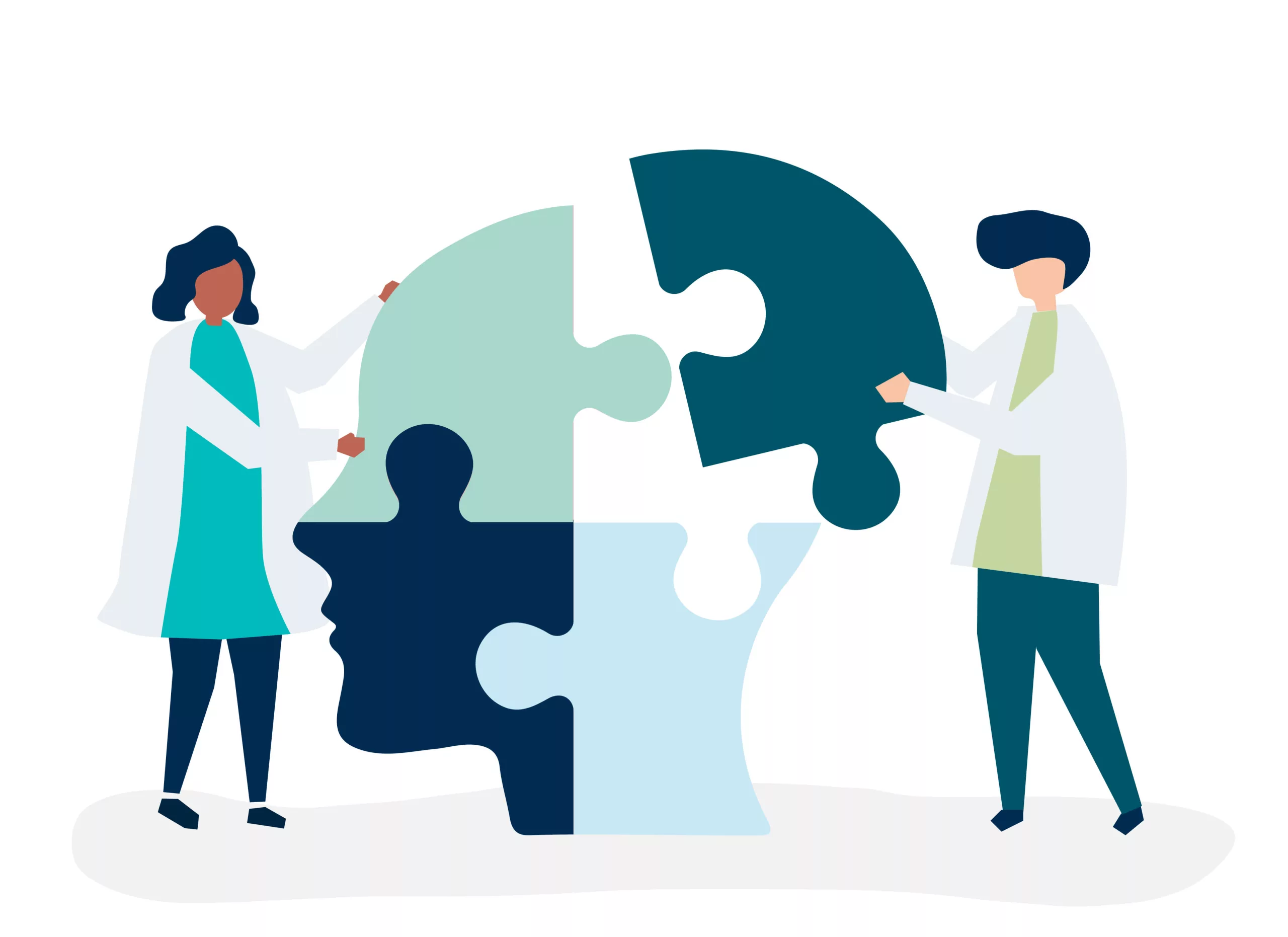 Mental health is complex and multifaceted, but there are some common risk factors for mental illness. These can include:
Genetics
Biological factors
Changes in brain chemistry or hormones
Environmental influences like trauma or abuse
Stressors such as poverty or racism
Even lifestyle choices like substance use
It's important to note that these risk factors can interact with each other in unpredictable ways. For example, having a family history of mental illness might increase the likelihood of developing depression if exposed to a traumatic event.
Ways to Improve Your Mental Health and Wellbeing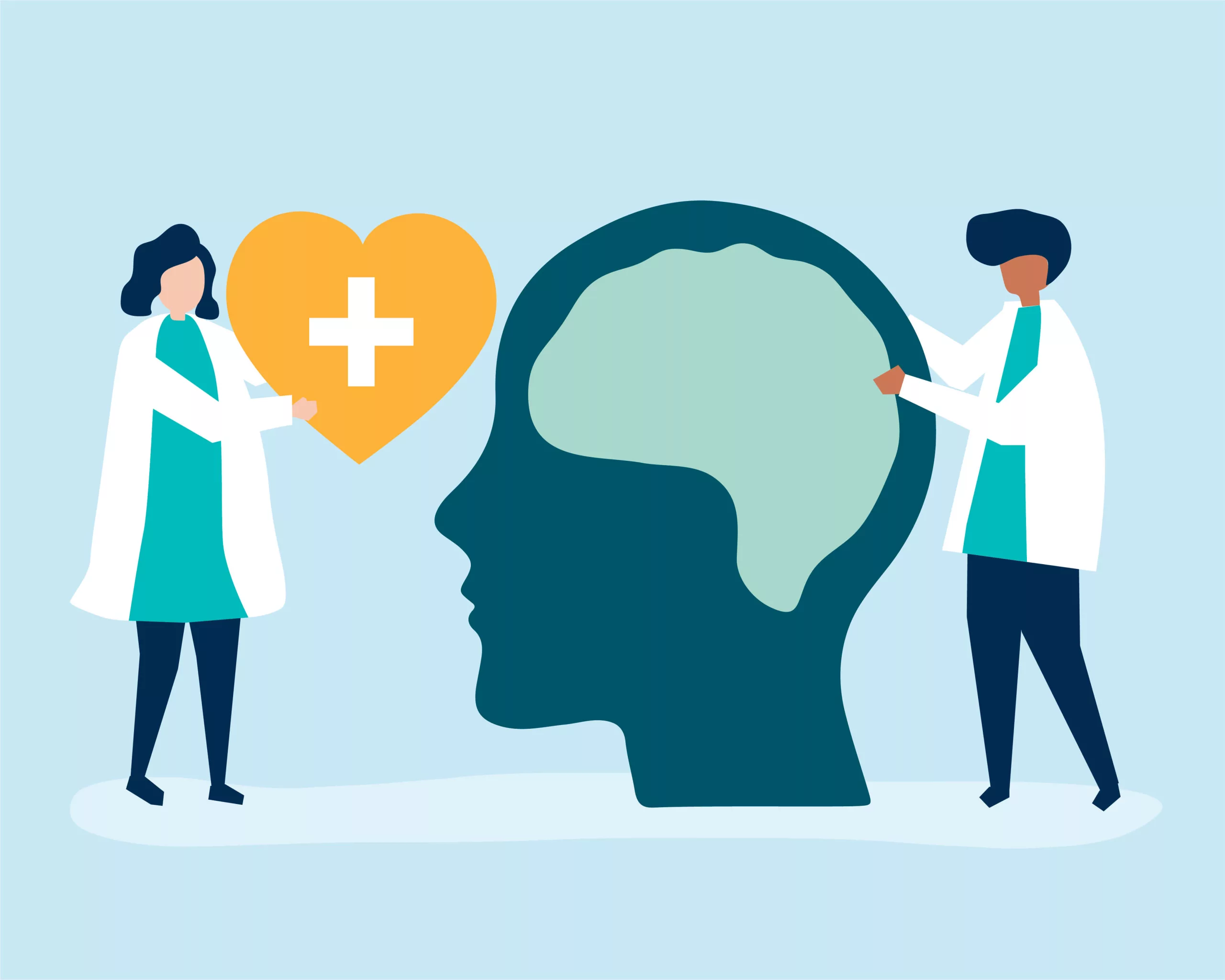 By following these simple steps, you can start improving your mental and emotional health today! Building healthy habits is an important step towards improving your mental wellbeing — it takes time and effort, but it will be worth it in the end. Take one small step each day, and soon enough you'll be on the path to better mental health.
1. Balance work and life
When it comes to balancing work and life, mental health and wellbeing should be priorities. It is important to ensure that you are taking care of both your physical and emotional well-being while juggling the responsibilities of daily life.
2. Avoid alcohol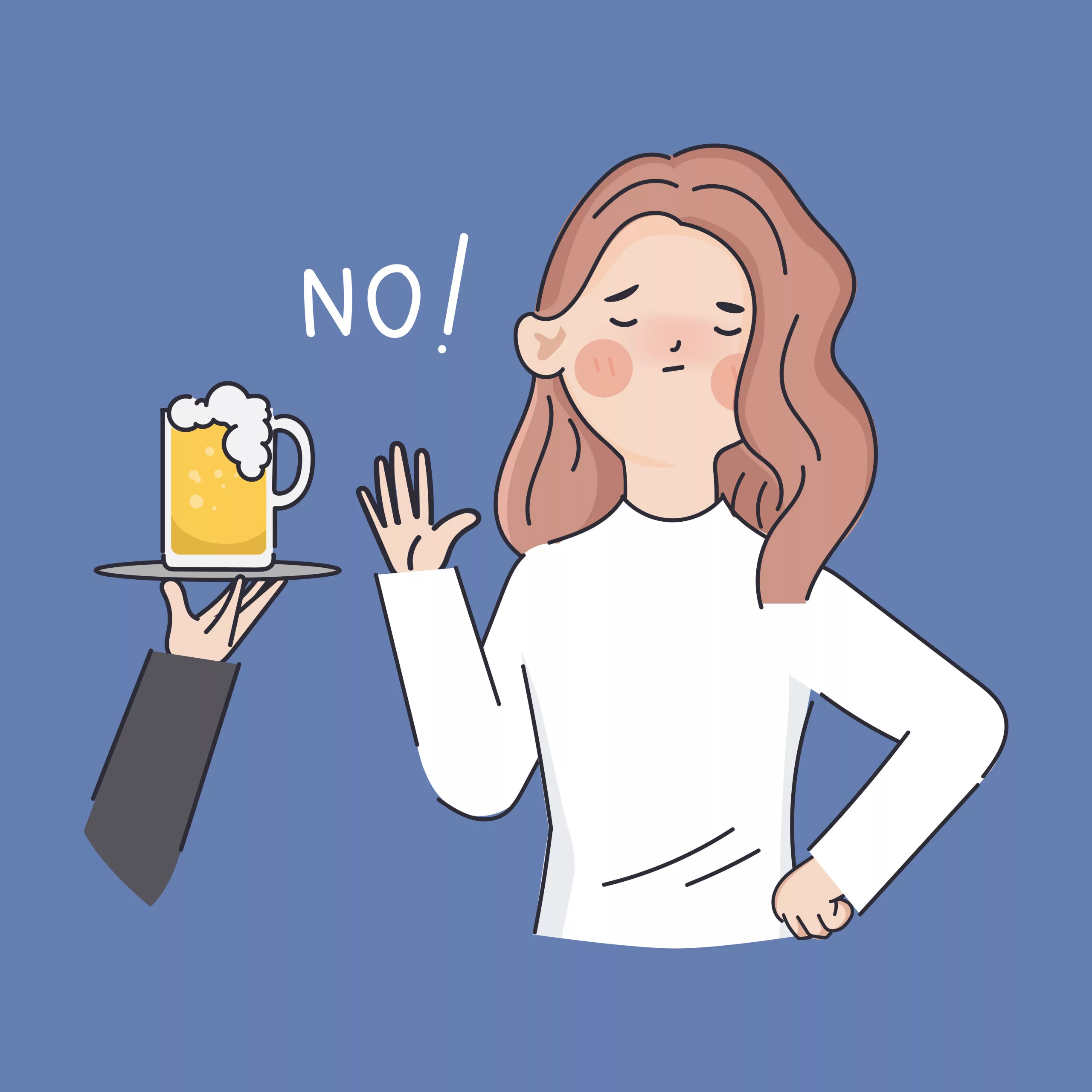 It is important to understand the effects of alcohol on mental health and wellbeing. While moderate amounts of alcohol can be consumed in a safe manner, drinking too much or too often can have serious consequences. Excess alcohol consumption has been linked to depression, anxiety, bipolar disorder, suicide risk factors, psychosis and dementia. It affects concentration and memory and can interfere with medication effectiveness.
3. Stop smoking
Smoking can have a detrimental effect on your mental health and wellbeing. The nicotine in cigarettes is highly addictive, meaning it's hard to quit. However, your mental wellbeing can greatly improve once you are smoke-free. Studies show that people who stop smoking report feeling less stressed and anxious. They also experience improved concentration, better memory, increased energy and higher self-esteem.
4. Stay mentally active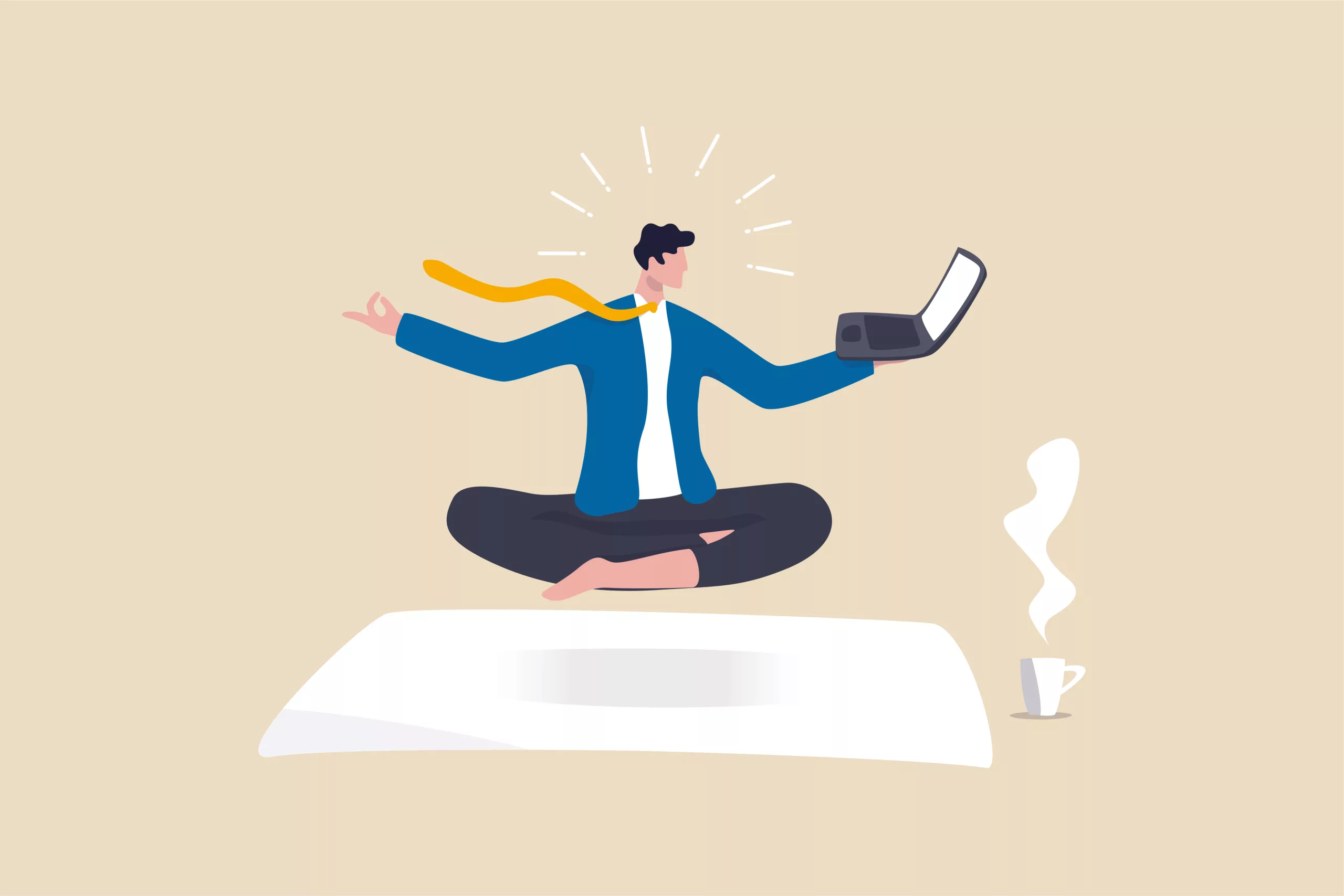 Keeping your mind engaged is a great way to stay healthy and happy. Doing puzzles, reading, writing, playing music, or any activity that keeps you mentally active can help keep depression at bay and can actually increase your creativity and problem solving skills. You can also trust different memory boosting supplements, such as Noobru, which claims to boost your mental wellbeing.
5. Exercise regularly
Regular exercise is one of the most important ways to improve mental health and wellbeing. Exercise releases endorphins which make us feel good, reduce stress and anxiety levels, improve our moods, and even help us sleep better. Aim for 30 minutes of moderate-intensity exercise at least five times a week for optimal mental health benefits.
6. Connect with others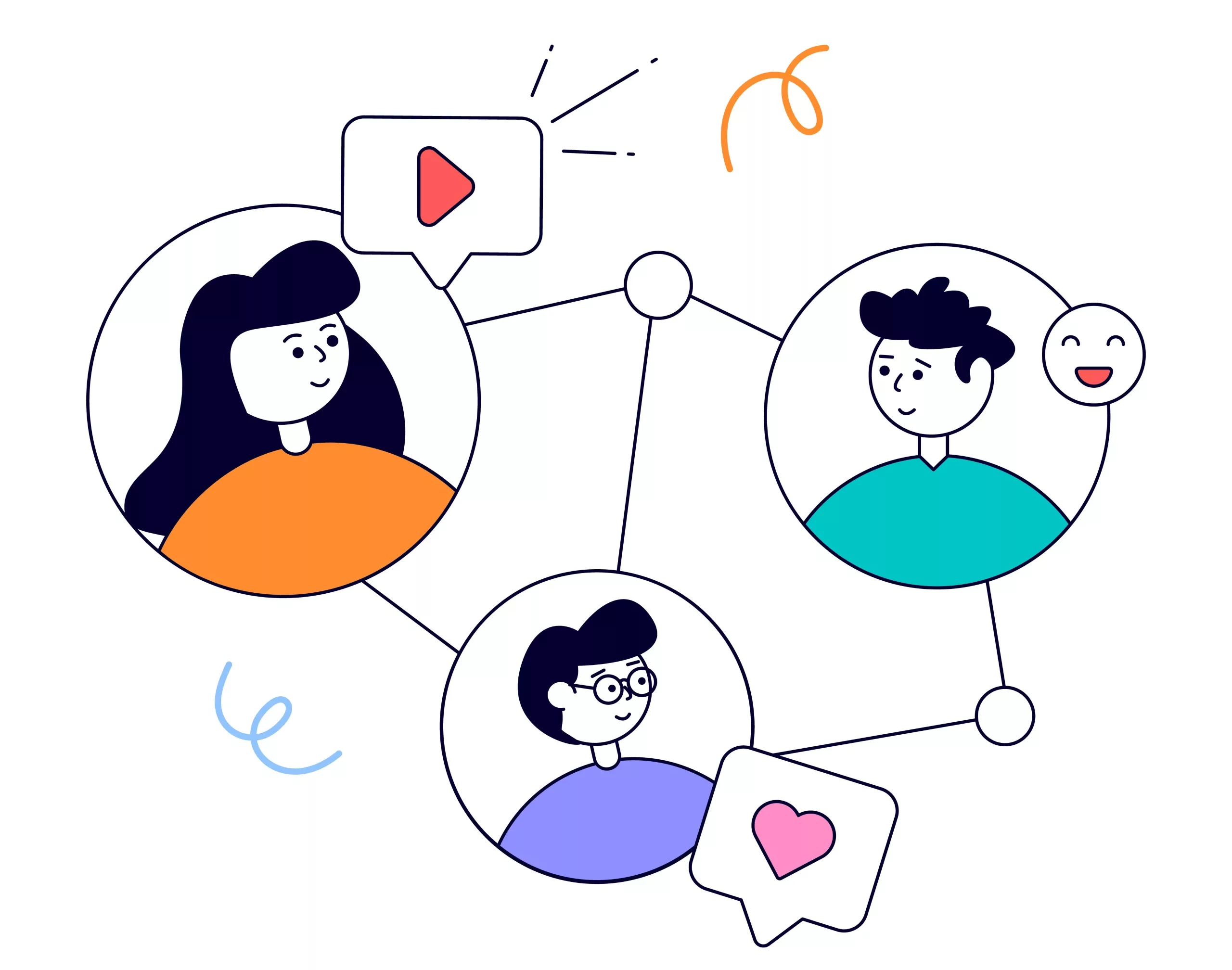 Having strong relationships with family members, friends and other people in our lives is essential for our mental wellbeing. Socialize with people you trust and enjoy spending time with — it can lift your spirits and help improve your mood. Reach out to those who have been supportive in the past, or try something new, such as joining a club or volunteering group.
Conclusion
The conclusion of this discussion is that mental health and wellbeing are both important for overall health and productivity. There are several ways to improve mental health, such as eating a healthy diet, getting enough rest and exercise, reducing stress through relaxation techniques, seeking professional help if needed, engaging in meaningful activities, and taking the best memory pills. Additionally, having supportive friends or family members can also be beneficial. It is important to recognize the signs of poor mental health so that individuals can get help when needed. With the right resources and support systems in place, it is possible to live a life of greater happiness and wellbeing.