Gone is the time when streaming service subscriptions used to be affordable and multiple users could share it as well. The rise in inflation and changing trends have forced streaming services to increase their prices, which has led to a decrease in the total number of active monthly subscribers in some cases. On top of that, Netflix has banned password sharing and now you have to pay extra if you want to add more users to your plan.
Luckily, some streaming services have also introduced budget-friendly plans to attract more subscribers. But there is another option as well – free tv streaming services.
These services have come a long way since and you no longer have to rely on underwhelming content. You'll only need one thing to stream movies and TV shows on free streaming services and it's the internet.
Make sure you have fast and affordable internet like CenturyLink internet so you can stream without any lag or interruptions.
Once the internet is sorted, you can check out all the platforms we've listed below and stream your favorite movies and TV shows. Read on to find out.
Pluto TV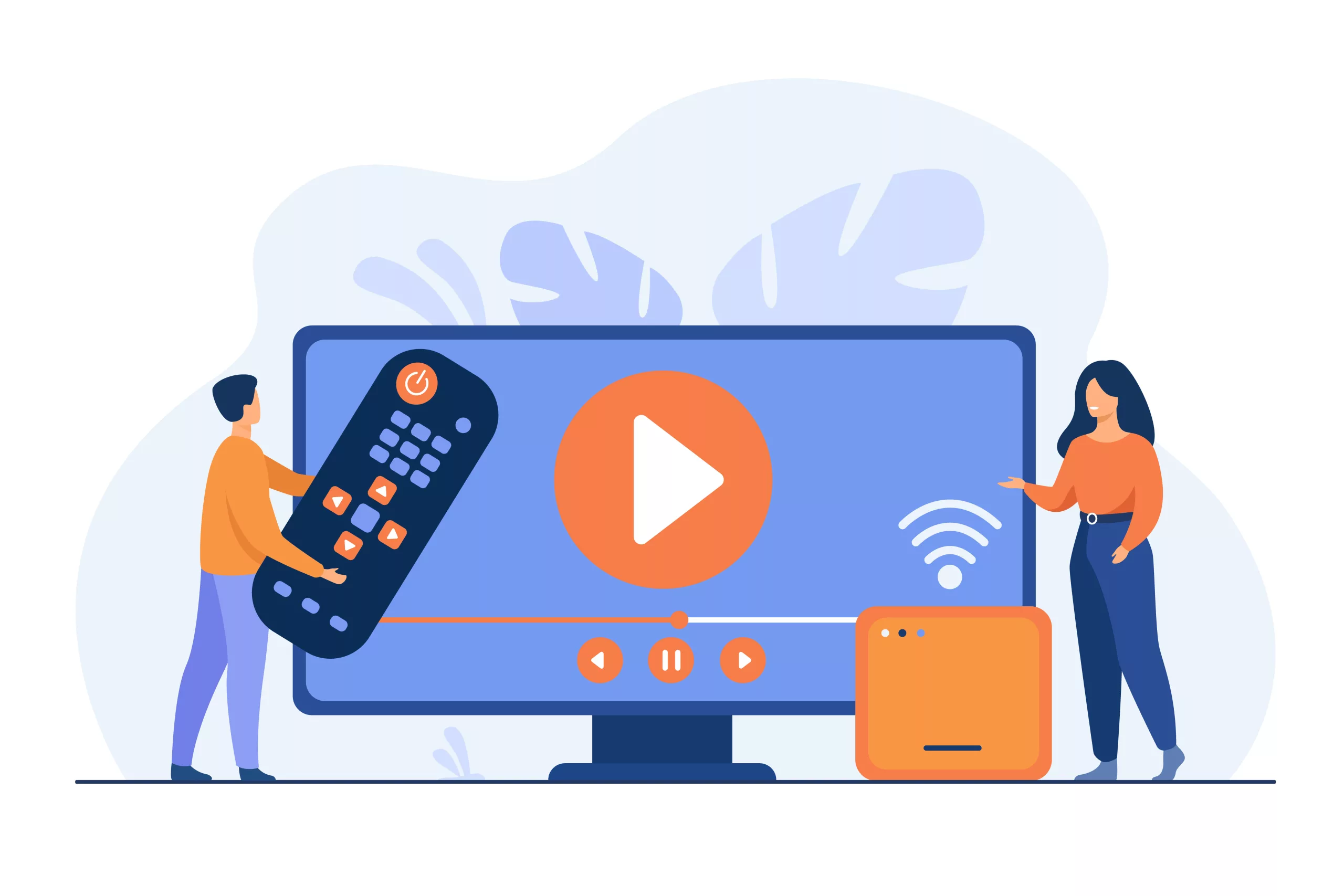 This platform offers free movie streaming and over 250 live and linear TV channels. Since this is owned by Paramount, you also get access to some Paramount exclusives like Criminal Minds, South Park, Survivor, and more.
The layout is not the best, but you'll have to make a few compromises for free streaming. However, the pros of this platform outweigh the cons.
You get an extensive range of TV shows from all genres ranging from comedy to sports and news. The on-demand content is also organized into different genres. Keep in mind that you can only mute a live stream, and not pause it.
Tubi TV
Tubi TV became an instant hit after they ran their ad during the Super Bowl. The platform is continuously expanding its list of supported TV channels and movies.
It has a wide collection of movies as compared to TV shows, and you don't need an account to stream. However, if you'd like to save your favorites and resume playback when you log on, you'll have to register.
In addition to multiple live channels, there's an on-demand TV section as well. You won't find many complete TV shows since this is a free platform, but you might get lucky with some shows. There's also a kids section named Tubi Kids where you'll find age-appropriate content for children.
Peacock
You might know this platform since it's one of the most popular streaming services out there. It's owned by NBCUniversal and offers a free tier, unlike its competitors. Netflix, Hulu, and Paramount Plus don't offer a free tier and charge some fee even for their ad-supported plans.
Like most free things in the world, this has a catch. You must have a Peacock premium subscription even if you only want to use the free tier. However, once you have the premium subscription, you can downgrade later to the free tier.
This platform is best for streaming TV shows if you can get past the premium subscription hurdle. The premium subscription has over 80,000 hours of TV streaming, while you get around 40,000 hours of content if you're in the free tier.
Freevee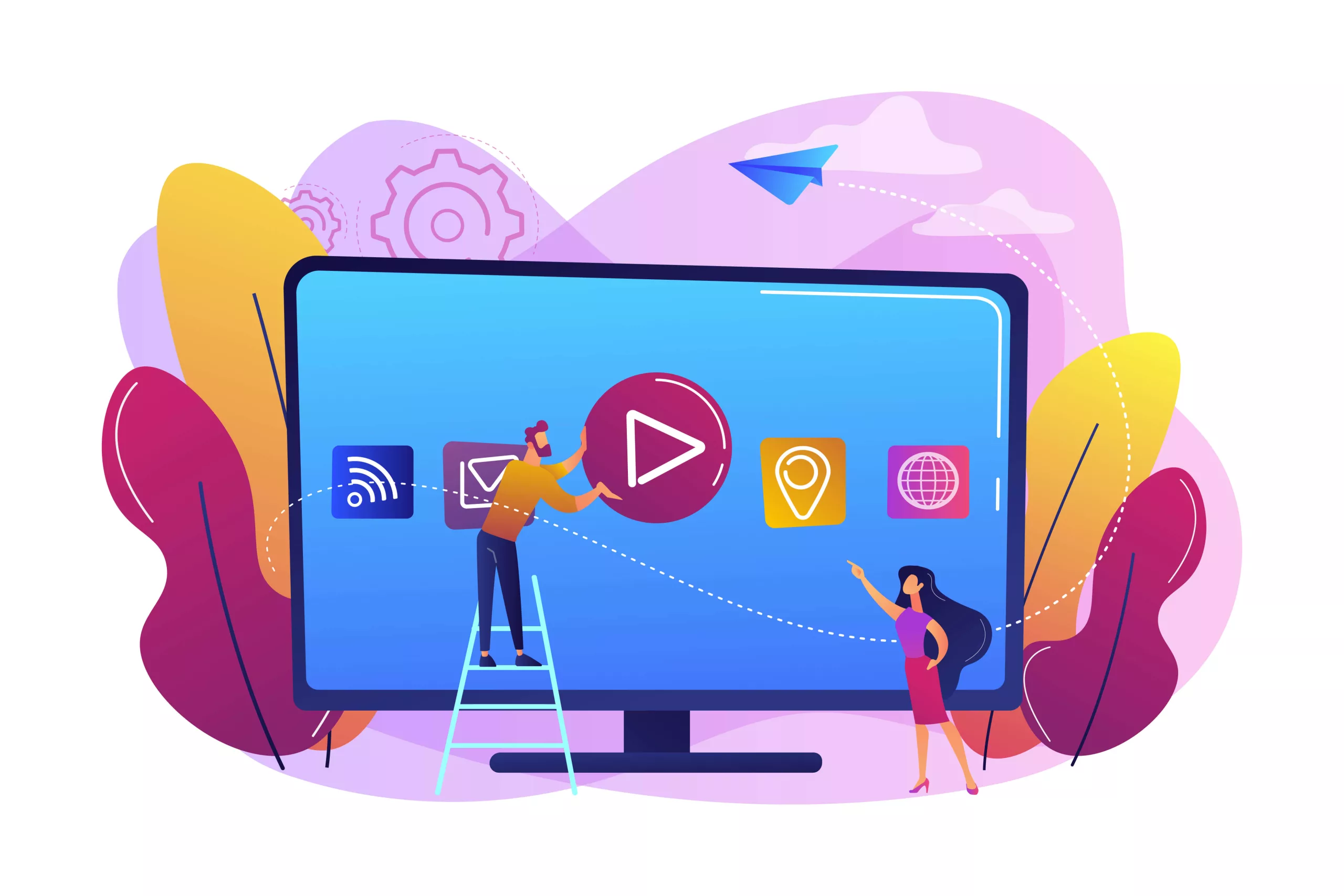 Owned by Amazon, Freevee used to be IMDB TV, but they've rebranded. Just as you'd expect from an Amazon service, there are a ton of movies and TV shows to stream.
While you can also stream Freevee originals and a few live channels. The service initially focused only on movies, but they've since added a lot of TV shows as well. You can find the likes of Mad Men, The X-Files, Desperate Housewives, Good Times, and more.
Sling Freestream
You might've heard of Sling, which is a paid subscription. But did you know that they also offer a free Sling Freestream where you can watch over 40,000 titles including movies, on-demand TV, and live channels?
Moreover, you don't need an account to stream the shows. If you'd like to create profiles, add parental controls, and personalize your content, then you have to sign up. There is a Sling app, which works flawlessly, and you can also stream it on a web browser.
Crackle
This is an ad-supported platform with an expanding library of Tv shows. Crackle predominantly offers movies, but you'll also find some TV shows albeit incomplete. Some shows will only have their first one or two seasons, while others will be missing a few episodes.
Plex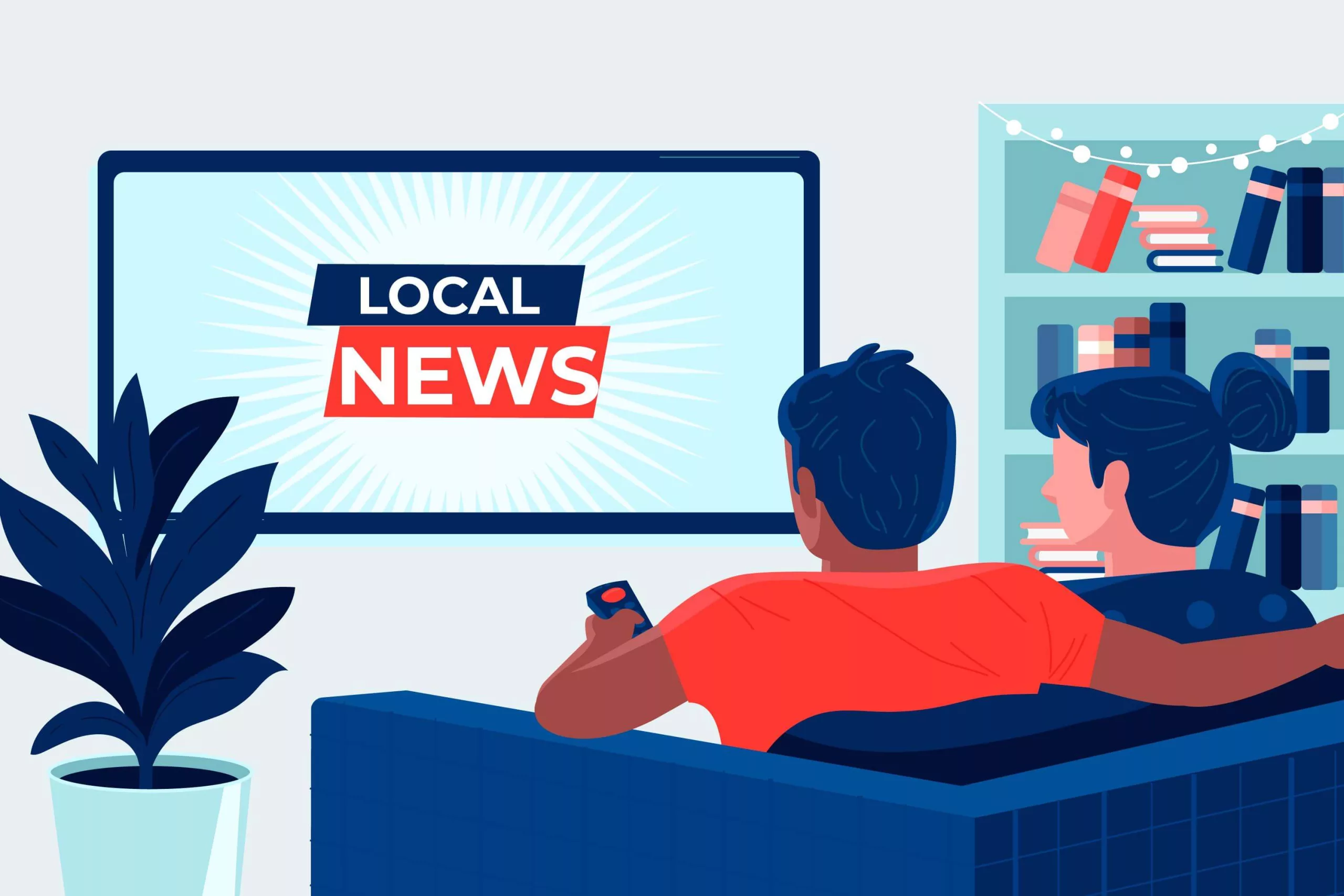 Plex started as a service that would allow its users to stream content stored on other users' computers, but it has come a long way since. They've partnered up with multiple platforms including Crackle to offer an extensive range of movies, TV shows, and live channels. It operates similarly to Pluto, which is a good thing.
Conclusion
To conclude, these are some of the best free streaming platforms you can use in 2023. Keep in mind that there is going to be a trade-off one way or another when you're looking for free content, but these platforms have smaller trade-offs and huge collections of content. All these platforms have their apps which you can download from your respective app stores. Happy watching.