In the dawn of a new era where work is no longer tethered to physical spaces, many of us have had to navigate the winding paths of remote work. With its freedom and flexibility, working from home is a dream. Yet, these benefits often come with unique challenges that can hamper productivity. Distractions abound, motivation can ebb away, and the line between work and rest might blur. It's a brave new world, but fear not. You have come to the right place if you yearn for guidance in this novel terrain. This comprehensive guide will offer eight transformative working at home tips for enhancing productivity at home.
The work environment is open to more than office spaces in the digital age. Working from home has become a global trend, fostering a new work culture. However, this flexibility brings unique challenges, such as distractions and procrastination. It's critical to stay productive while working from home. This comprehensive guide offers eight tips to optimize your productivity when working remotely. Are you ready to reclaim your workdays and skyrocket your productivity? Let's dive right in.
What is the Importance of Productivity While Working from Home?
Productivity is a crucial driver of success in any job. When working remotely, productivity is often under threat due to the lack of a structured office environment, domestic distractions, or even the absence of peer pressure. Hence, learning the art of staying focused and productive in a home-based work setup can significantly boost your professional growth.
The modern world's rhythm has changed, and along with it, our ways of working. Remote work, once an alien concept, is now a part of our everyday lives. With the shift to this new normal, we've been given the unique opportunity to redefine productivity on our terms. As we've explored, productivity in remote work isn't about relentless hustle; it's about balance, efficiency, and maintaining mental and physical well-being.
Tip 1: Establish a Dedicated Workspace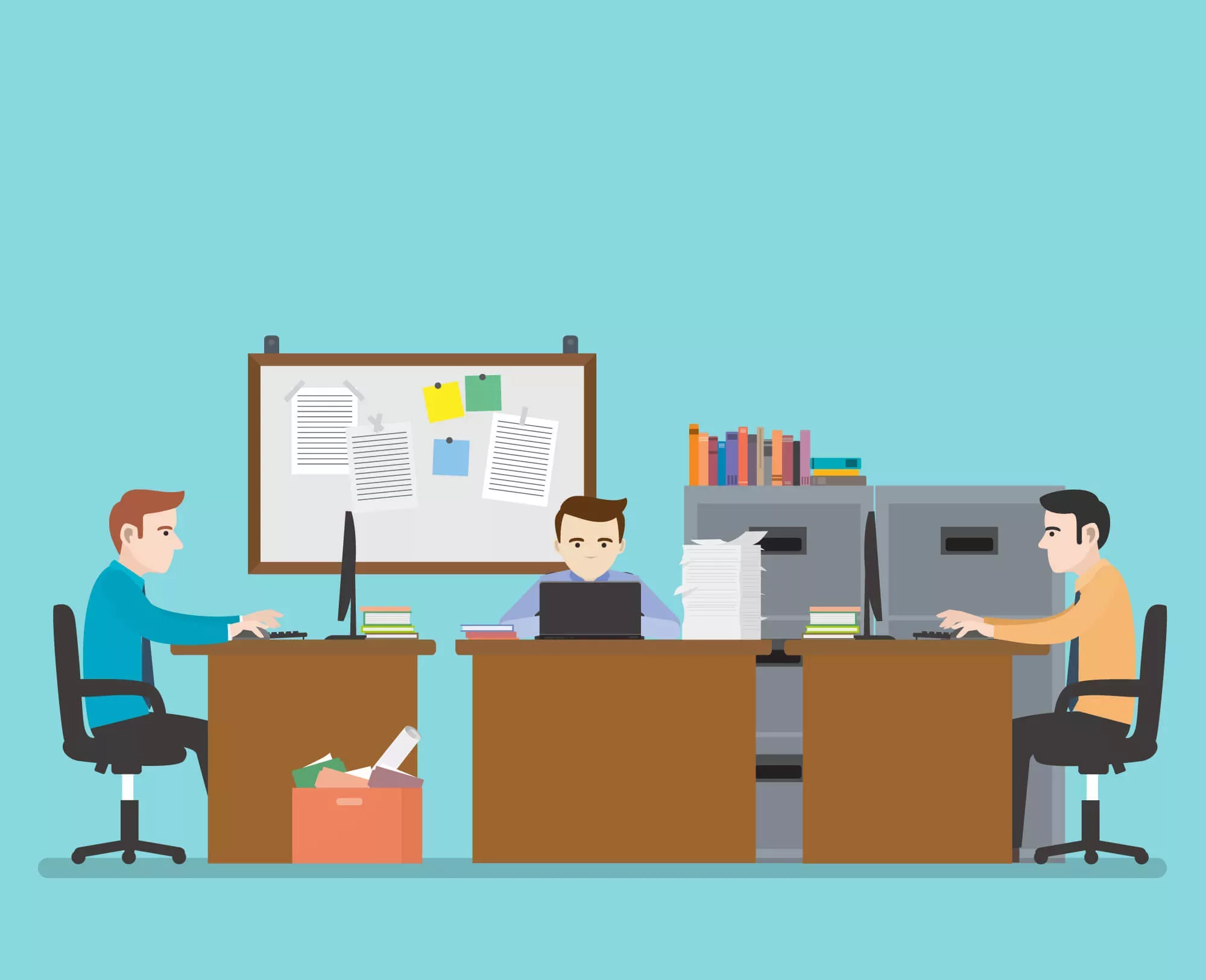 A dedicated workspace creates a professional atmosphere and helps you mentally prepare for work. Your workspace should be clean, comfortable, and free from distractions. It doesn't have to be a separate home office; even a specific spot at your dining table can serve the purpose.
The Impact of Workspace on Productivity
A well-organized workspace has a direct impact on productivity. It helps differentiate your professional life from your personal life, making it easier to switch into "work mode." A good workspace also reduces unnecessary distractions, improving concentration and efficiency.
Tip 2: Set a Consistent Schedule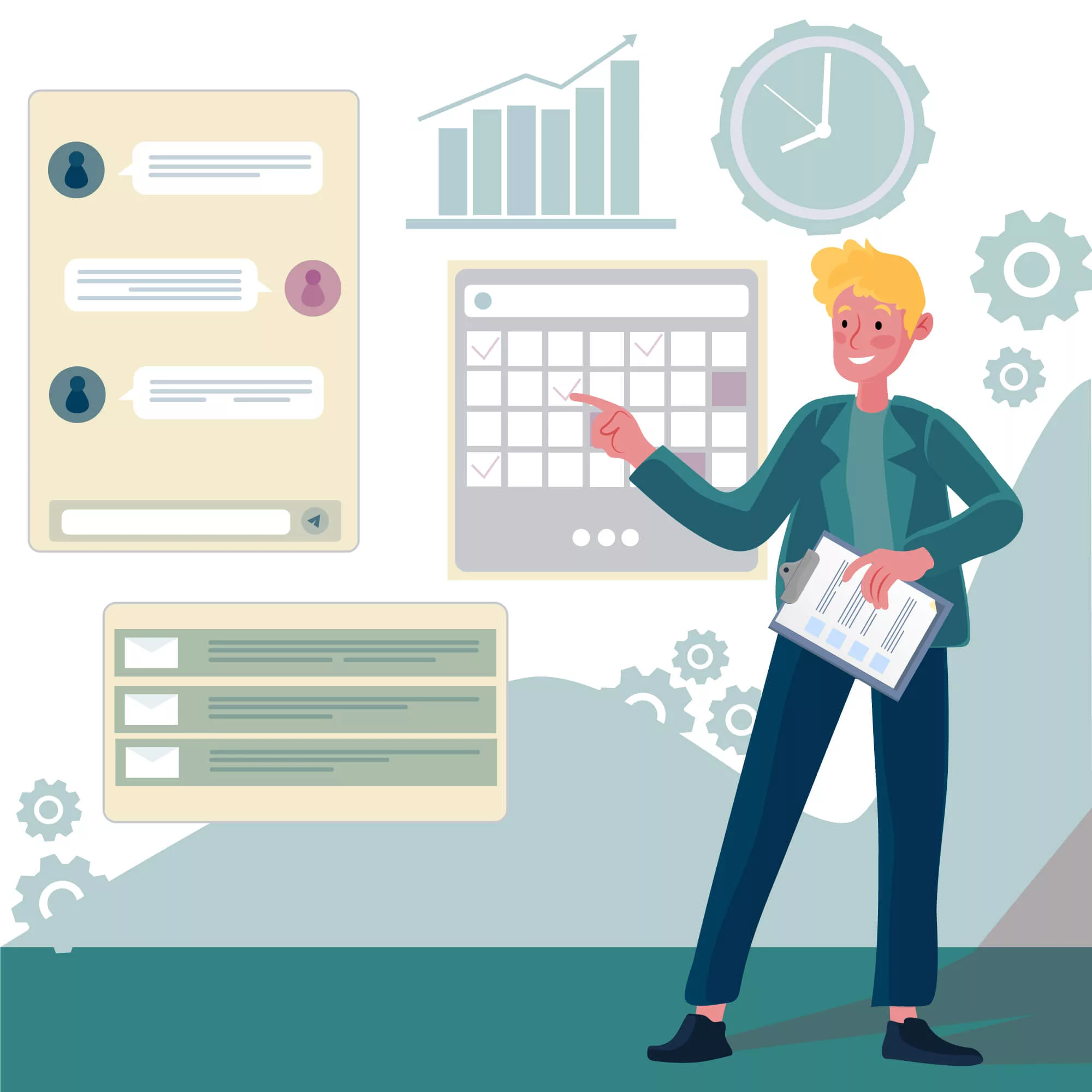 Working remotely does not mean working randomly. You should follow a specific work schedule like in a traditional office. This helps maintain work-life balance and avoids burnout.
The Role of Routine in Maintaining Focus
A consistent routine sets your brain into a rhythm of work and rest, known as the circadian rhythm. Following a way can put you in an automatic mode where your brain knows when it's time to work and when it's time to relax. This automaticity can reduce decision fatigue, leading to increased focus and productivity.
Tip 3: Use Productivity Tools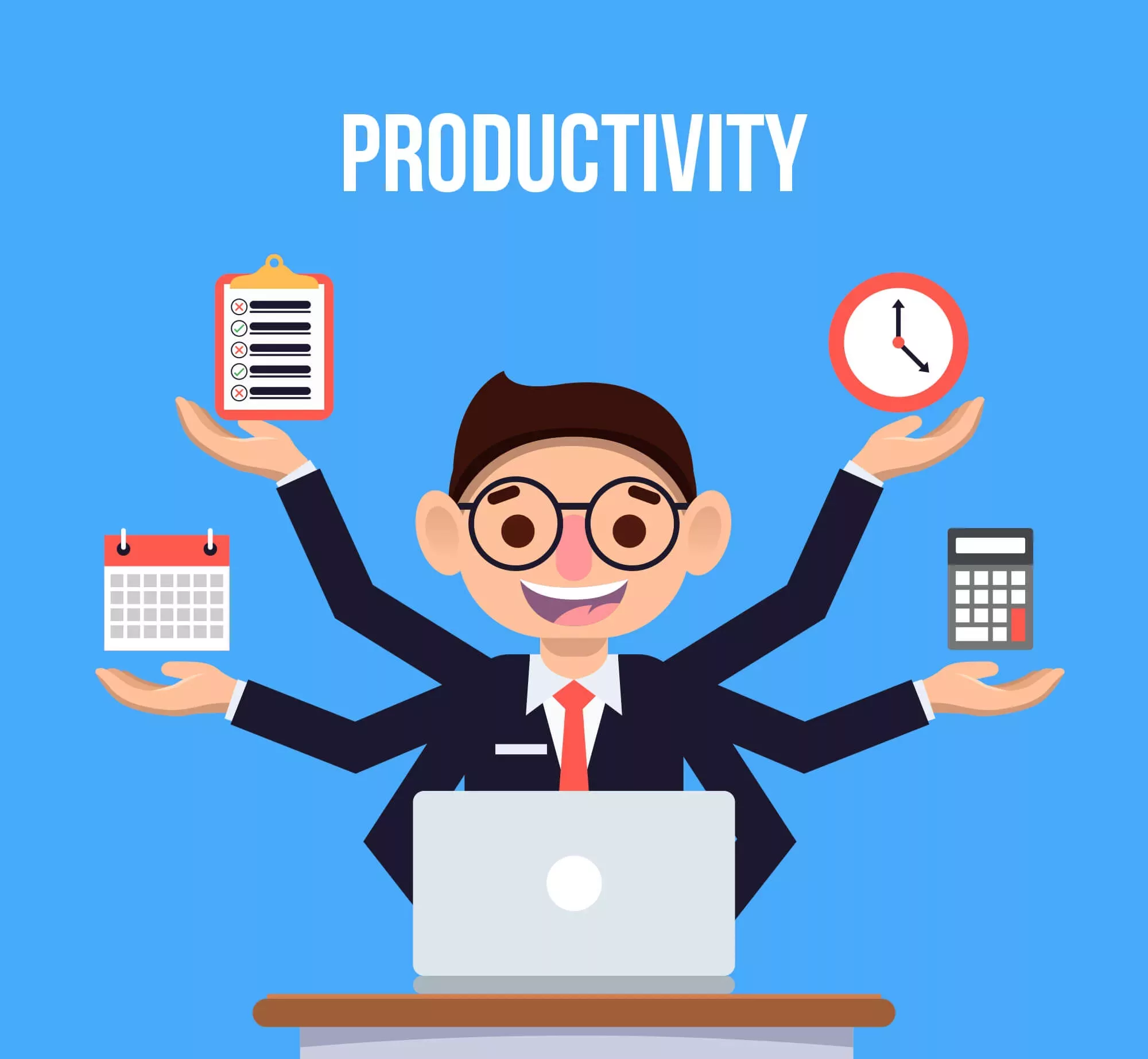 Embrace the digital world by using productivity tools. These are software or apps designed to organize your tasks and improve productivity. Some examples include project management tools, time-tracking apps, and communication platforms.
A Review of Top Productivity Tools
Various productivity tools can cater to different needs. Trello, Asana, and Jira are excellent for managing tasks and projects. Tools like RescueTime and Toggl track time and provide insights into your productivity patterns. Communication platforms like Slack, Microsoft Teams, or Zoom can facilitate efficient remote communication. These tools can streamline your workflow and ensure you stay on top of your tasks.
Tip 4: Take Regular Breaks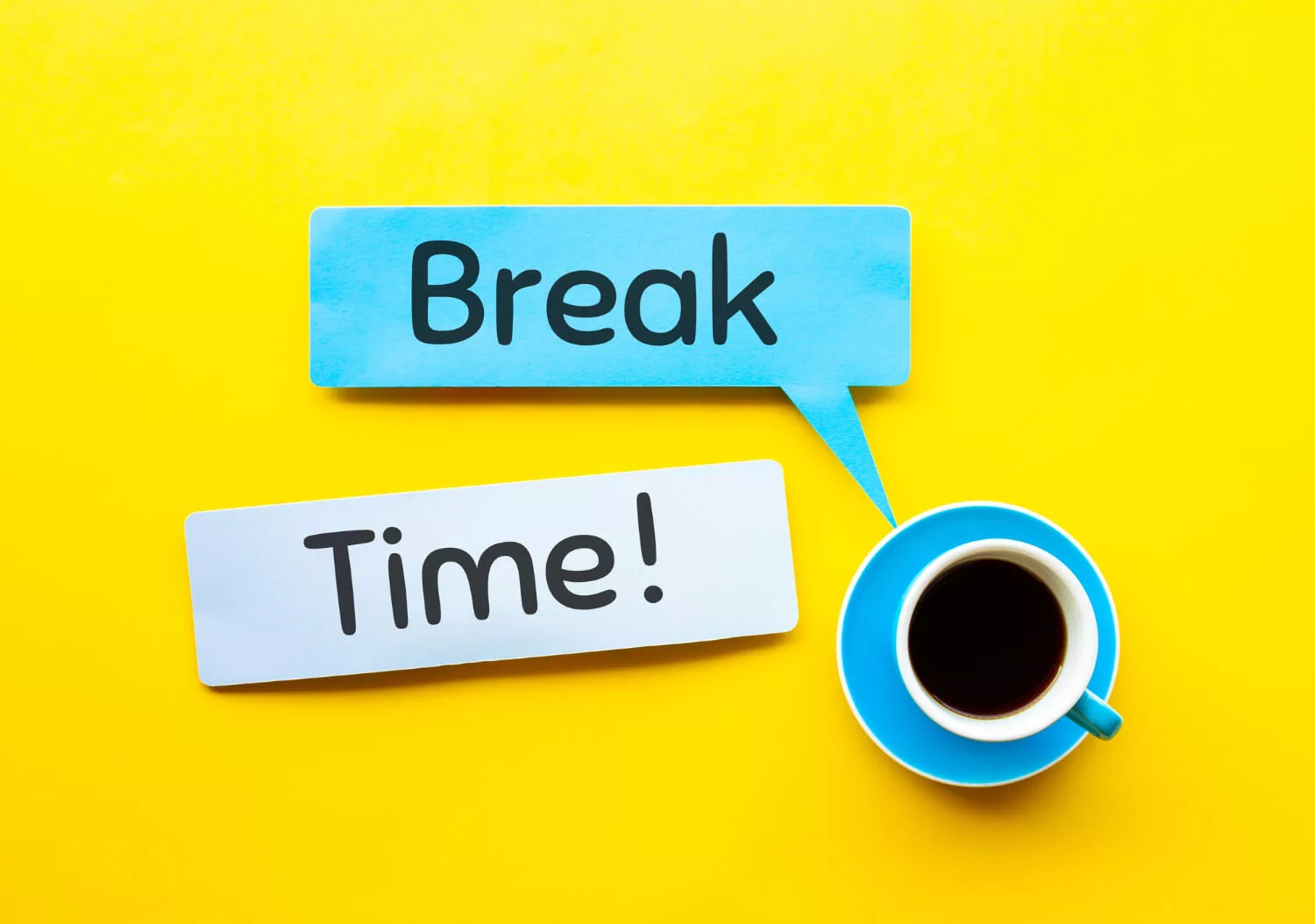 Productivity does not mean working non-stop. Working for prolonged periods without breaks can lead to exhaustion and decreased productivity. Short breaks can help rejuvenate your mind and maintain a high level of focus.
The Science Behind Breaks and Productivity
Our brain operates in ultradian rhythms lasting approximately 90-120 minutes. These cycles indicate that our brains can focus effectively for this period before needing a break. Hence, taking a short break after every 90 minutes can boost your productivity by aligning with your brain's natural rhythm.
Tip 5: Stay Connected with Colleagues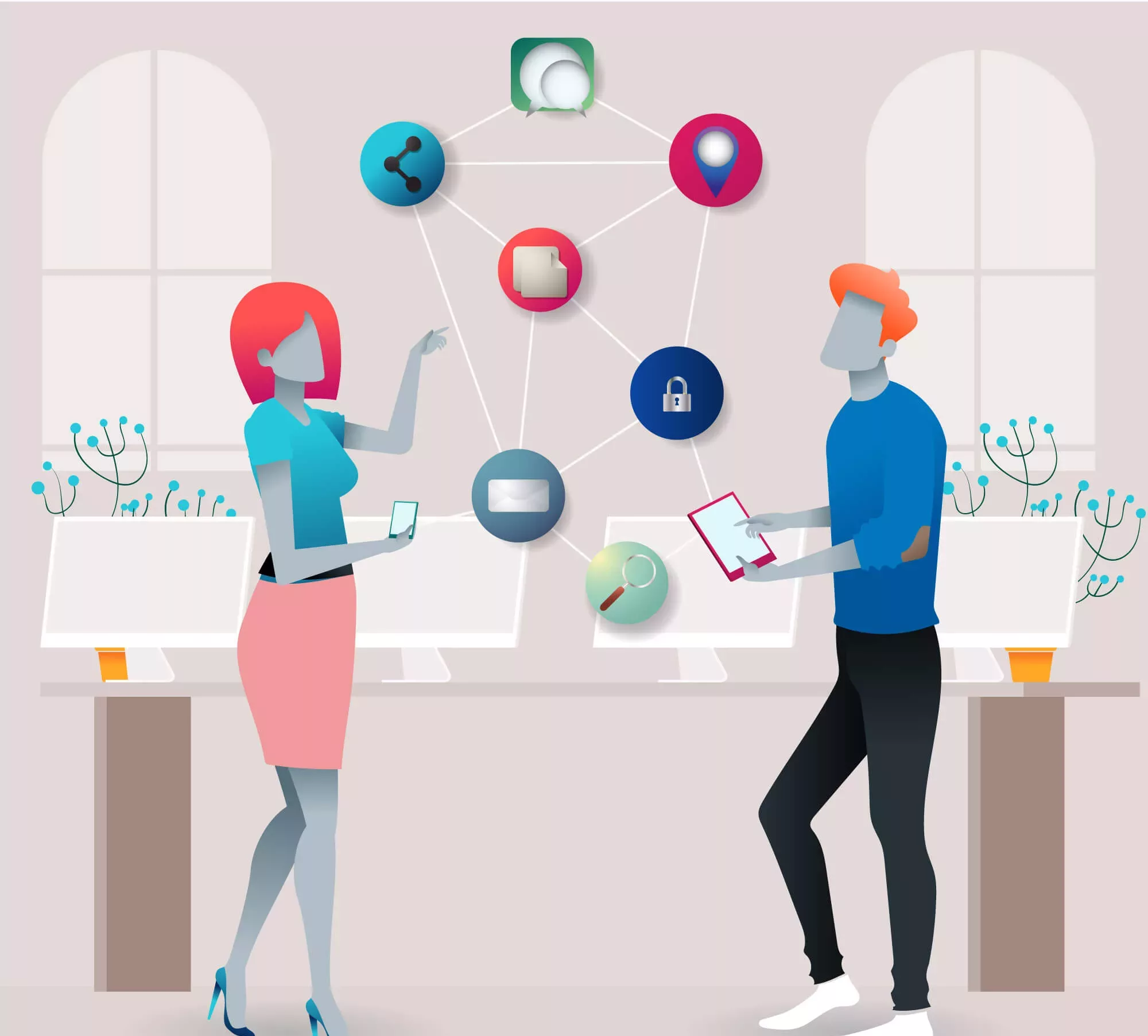 Just because you're working remotely doesn't mean you have to work alone. Stay in touch with your team by holding virtual meetings, exchanging emails, or using instant messaging. Consistent communication helps resolve work-related problems and nurtures a feeling of camaraderie.
The Influence of Social Interaction on Work Output
Social interaction plays a crucial role in our work life. Regular communication with colleagues can provide opportunities for collaborative problem-solving and innovation. It also helps mitigate feelings of isolation often accompanying remote work, thus contributing to improved morale and productivity.
Tip 6: Prioritize Mental Health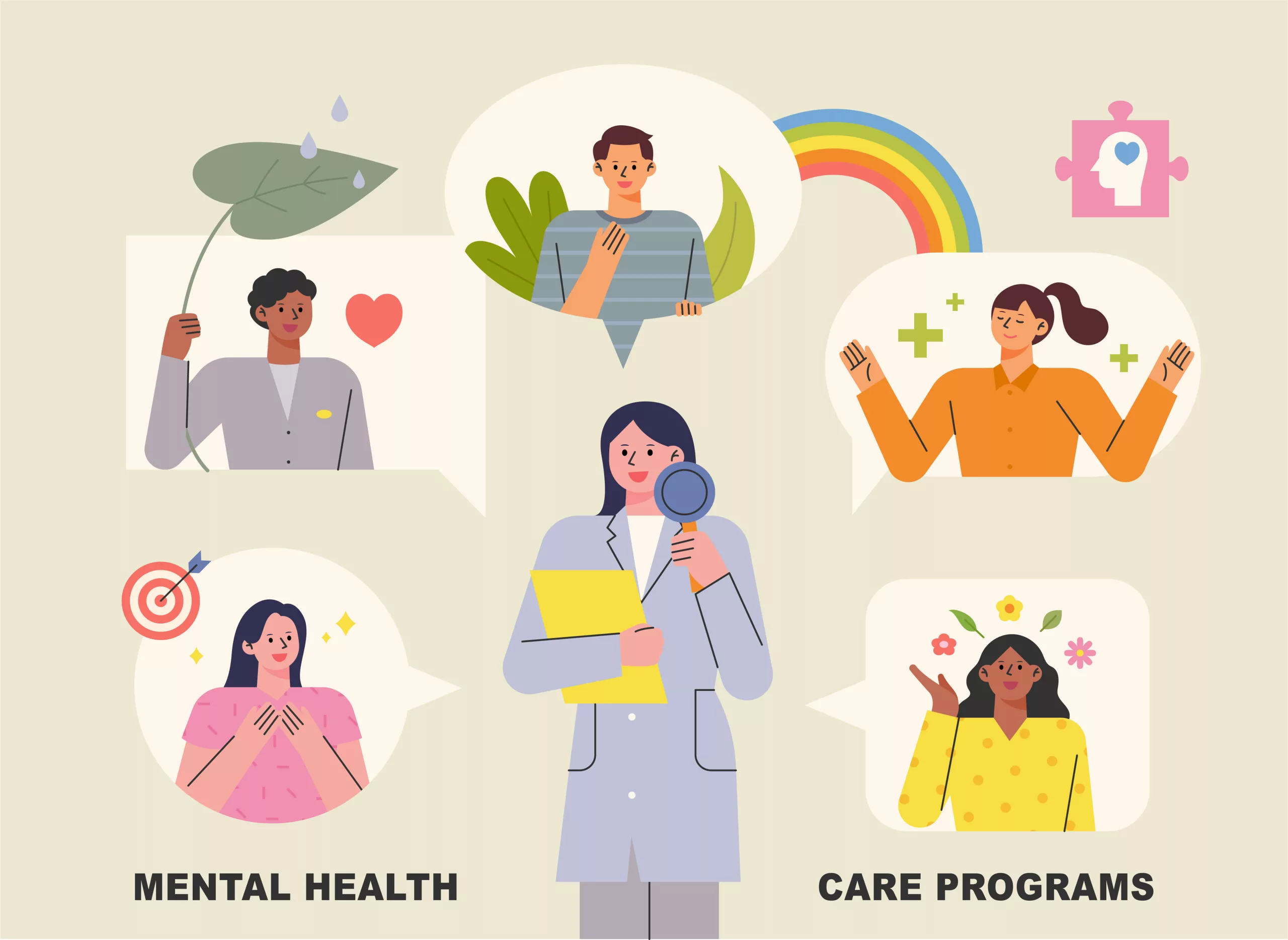 Regarding being productive, taking care of your mental health is crucial. Experiencing stress, anxiety, or other mental health issues can impede productivity and have negative effects. To ensure mental well-being, it's beneficial to integrate mindfulness exercises, yoga, or relaxation techniques into your daily routine.
Stress Management and Its Correlation with Productivity
Stress triggers the body's 'fight or flight' response, causing a surge of hormones that can affect your ability to focus and perform. Regularly practicing stress management techniques can help mitigate these effects, promoting emotional well-being and enhancing productivity.
Tip 7: Set Clear Goals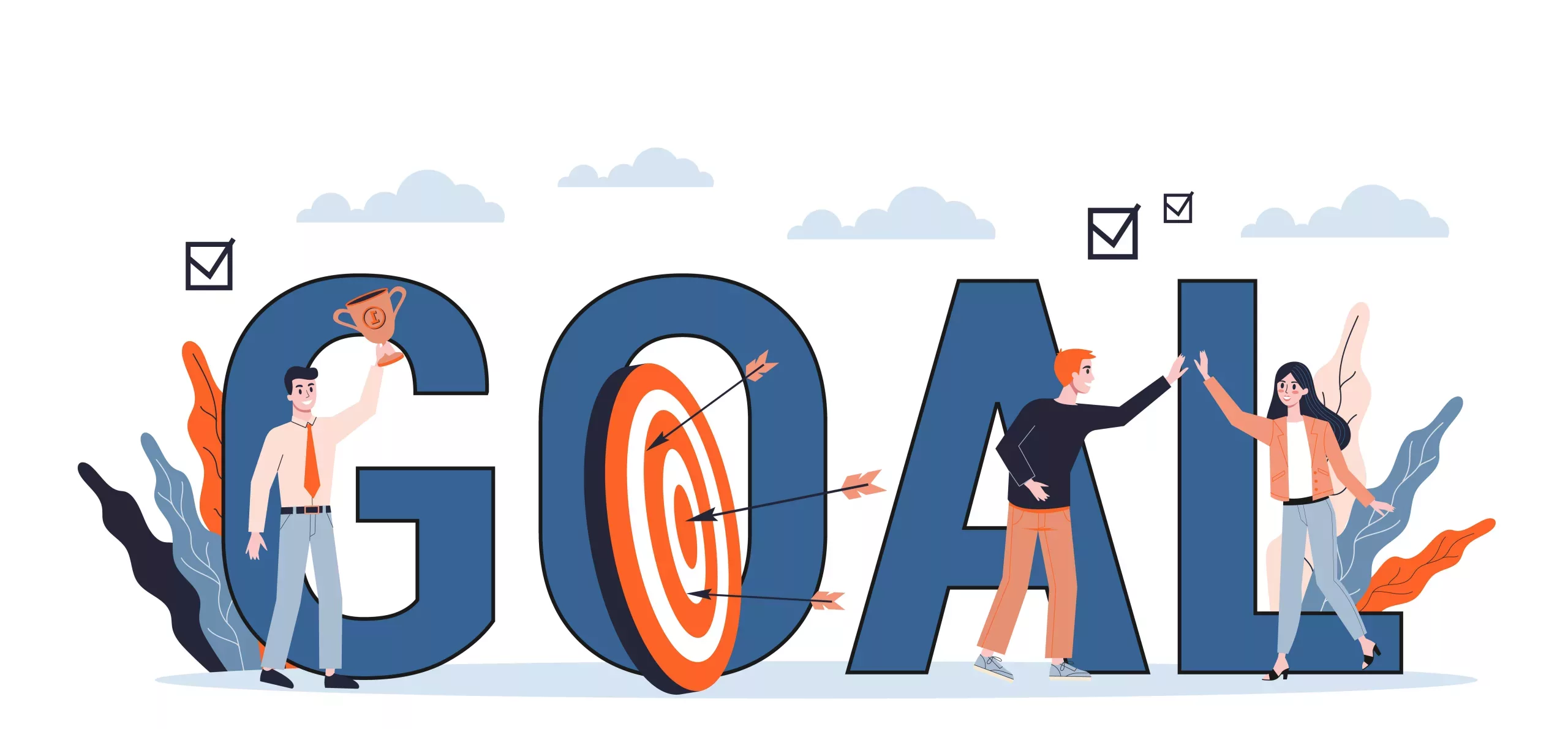 Setting clear, achievable goals is fundamental to maintaining productivity. These goals can provide direction, create a sense of purpose, and drive motivation.
Setting goals triggers our brain's reward system. When we reach a goal, our brain releases dopamine, a neurotransmitter linked to feelings of achievement and happiness. This dopamine release encourages us to keep doing things that assist us in achieving our goals, ultimately leading to improved productivity.
Tip 8: Maintain a Healthy Lifestyle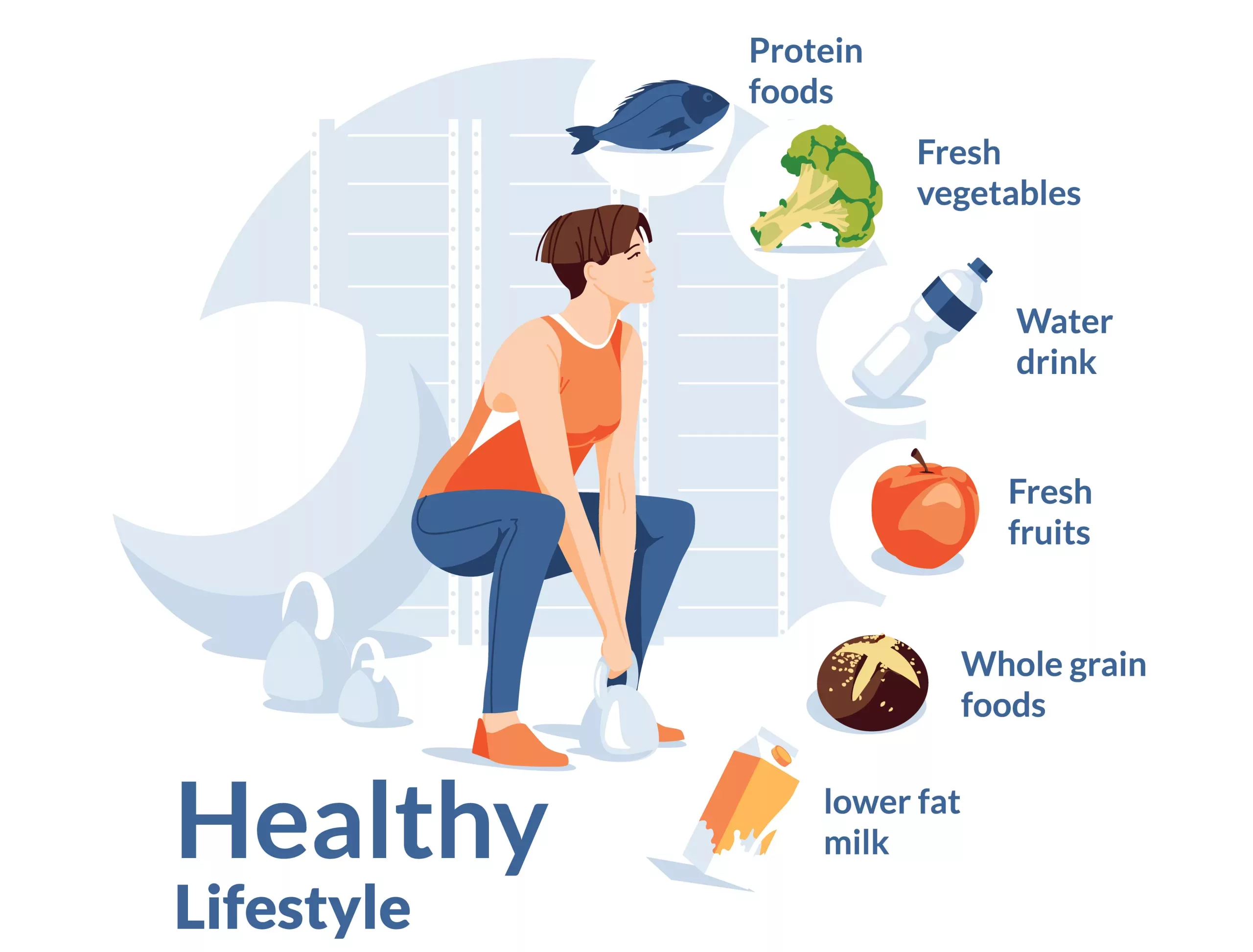 Your physical health profoundly impacts your mental stamina and work output. To enhance your productivity, it's essential to maintain a routine of exercising regularly, eating a balanced diet, and getting sufficient rest.
Regular exercise improves blood flow, enhancing cognitive abilities and energy levels. A well-balanced diet is essential for the brain to operate at its best, ensuring mental clarity and concentration. Sufficient sleep restores our brain's functions, reduces fatigue, and enhances overall productivity.
Conclusion
In conclusion, productivity while working from home relies on a conducive work environment, effective time management, social interaction, physical and mental well-being, and precise goal setting. While challenging, these eight tips can boost your productivity and maximize your work-from-home experience.
The eight tips in this guide, from creating a dedicated workspace to prioritizing mental health, serve as stepping stones toward a productive work-from-home experience. Always remember that productivity is not a fixed goal but a continuous path to follow. As you continue to refine your work-from-home practices, may these tips be a compass guiding you toward your pinnacle of productivity. Here's to your success in the fascinating world of remote work!
FAQs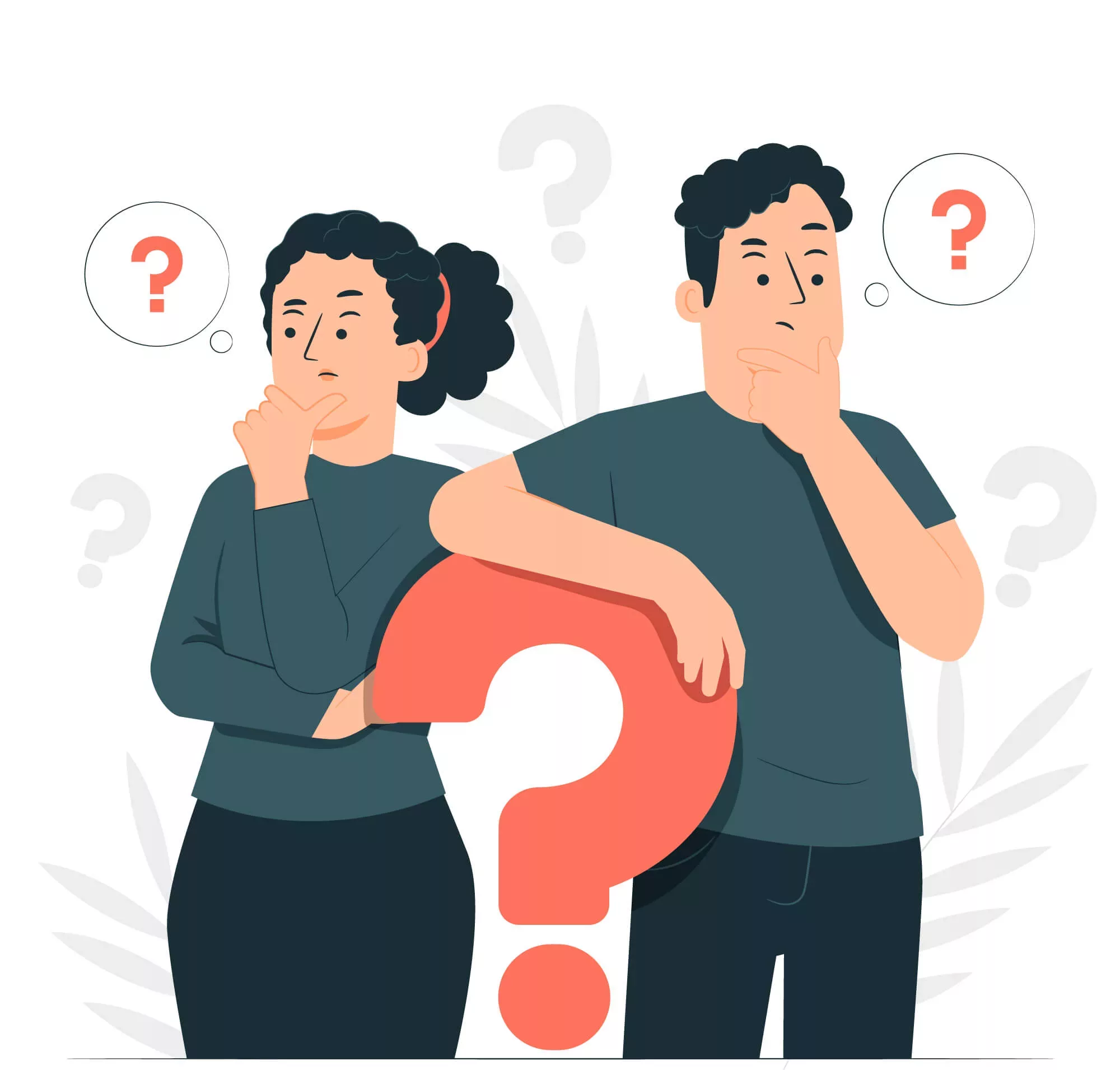 Q1: What are the best productivity tools for remote work?
A: Trello, Asana, and Jira are excellent for task management, while RescueTime and Toggl are suitable for time tracking. For communication, Slack, Microsoft Teams, and Zoom are widely used.
Q2: Why is regular exercise important for productivity?
A: Regular exercise improves blood flow, boosts cognitive abilities, and enhances energy levels, improving productivity.
Q3: How can I reduce distractions when working from home?
A: Establishing a dedicated workspace, using noise-canceling headphones, and using apps to block distracting websites can help reduce distractions at home.
Q4: How can social interaction improve productivity in remote work?
A: Regular social interaction can help solve work-related issues, foster a sense of belongingness, and improve morale, enhancing productivity.
Q5: What is the role of mental health in productivity?
A: Mental health directly impacts your ability to concentrate, make decisions, and perform tasks, thereby playing a crucial role in productivity.