If there's one thing that's as old as humanity itself, it's the need to communicate. Like a meandering river, our modes of communication have evolved, shaped by the terrain of technology and societal changes.
But hold your horses, my friend! Each has its own set of perks and pitfalls. So, let's dive in and get the skinny on the pros and cons of different modes of communication. The art of communication has transformed drastically over the years, morphing and adapting to the changing times.
With this abundance comes complexity, as each mode brings its own unique advantages and drawbacks. So, tighten your seatbelts as we embark on a thrilling journey through the intricate labyrinth of these communication modes!
Today, we have choices, with a myriad of modes at our disposal – beyond face-to-face interactions, phone calls, emails, and video conferencing, we also have text messages, social media, chat applications, and even good old-fashioned letters.
A Penny for Your Thoughts: The Charm of Face-to-Face Communication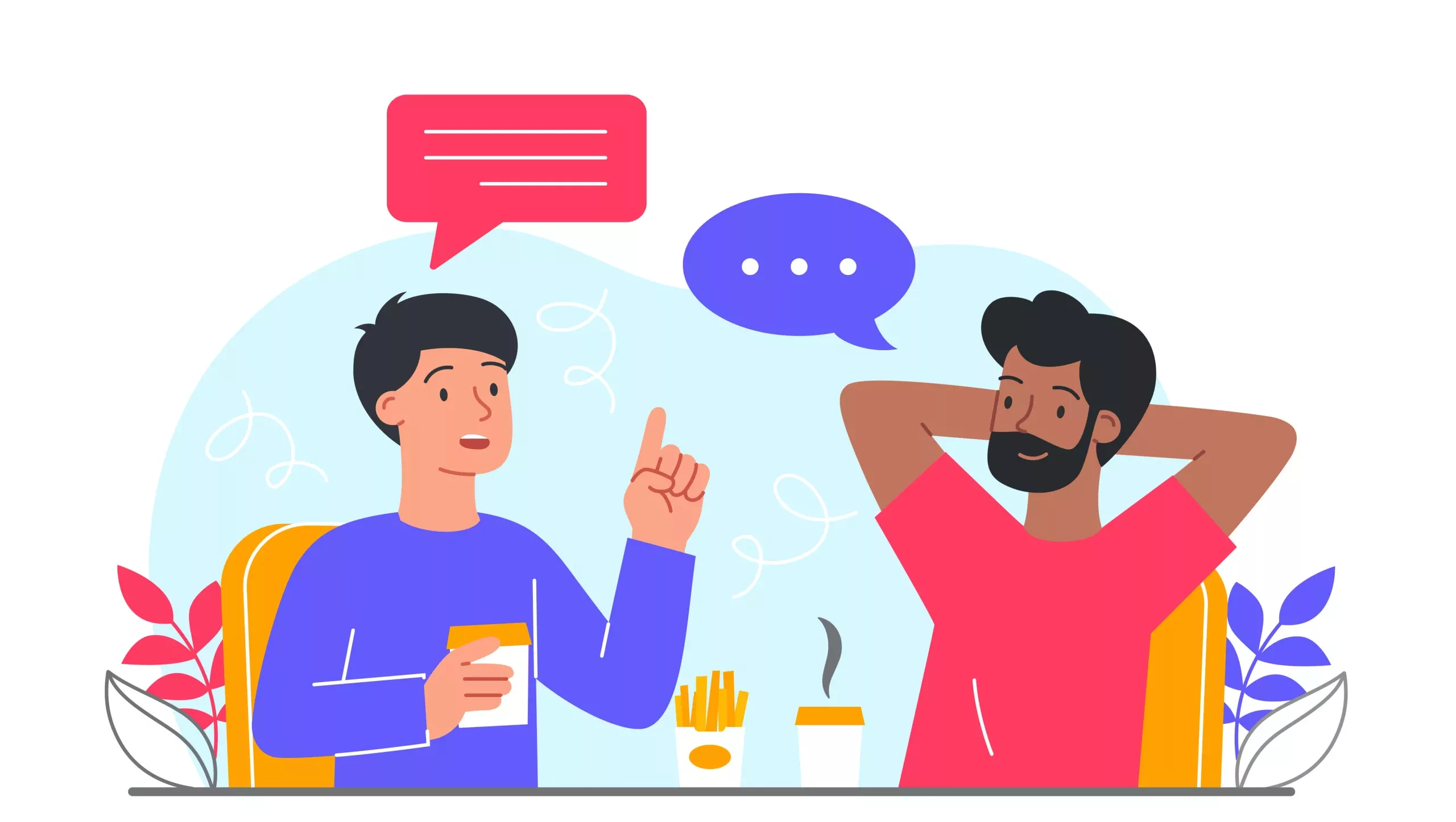 The Pros
The Power of Non-verbal Cues: If actions speak louder than words, then face-to-face communication is a symphony. With the full range of facial expressions, body language, and tone of voice at your disposal, there's no beating around the bush here.
Real-Time Feedback: Conversations happen in real-time, allowing for immediate clarification and response. So, there's no waiting for the other shoe to drop.
The Personal Touch: There's a certain warmth and camaraderie in face-to-face interactions that are hard to replicate. As the saying goes, "Out of sight, out of mind."
The Cons
Location Bound: Face-to-face communication requires both parties to be present in the same place. So, if your colleagues are scattered across the globe, you're up the creek without a paddle.
Time-Consuming: Coordinating schedules for a meeting can be a bit of a dog and pony show.
On the Blower: The Ins and Outs of Phone Calls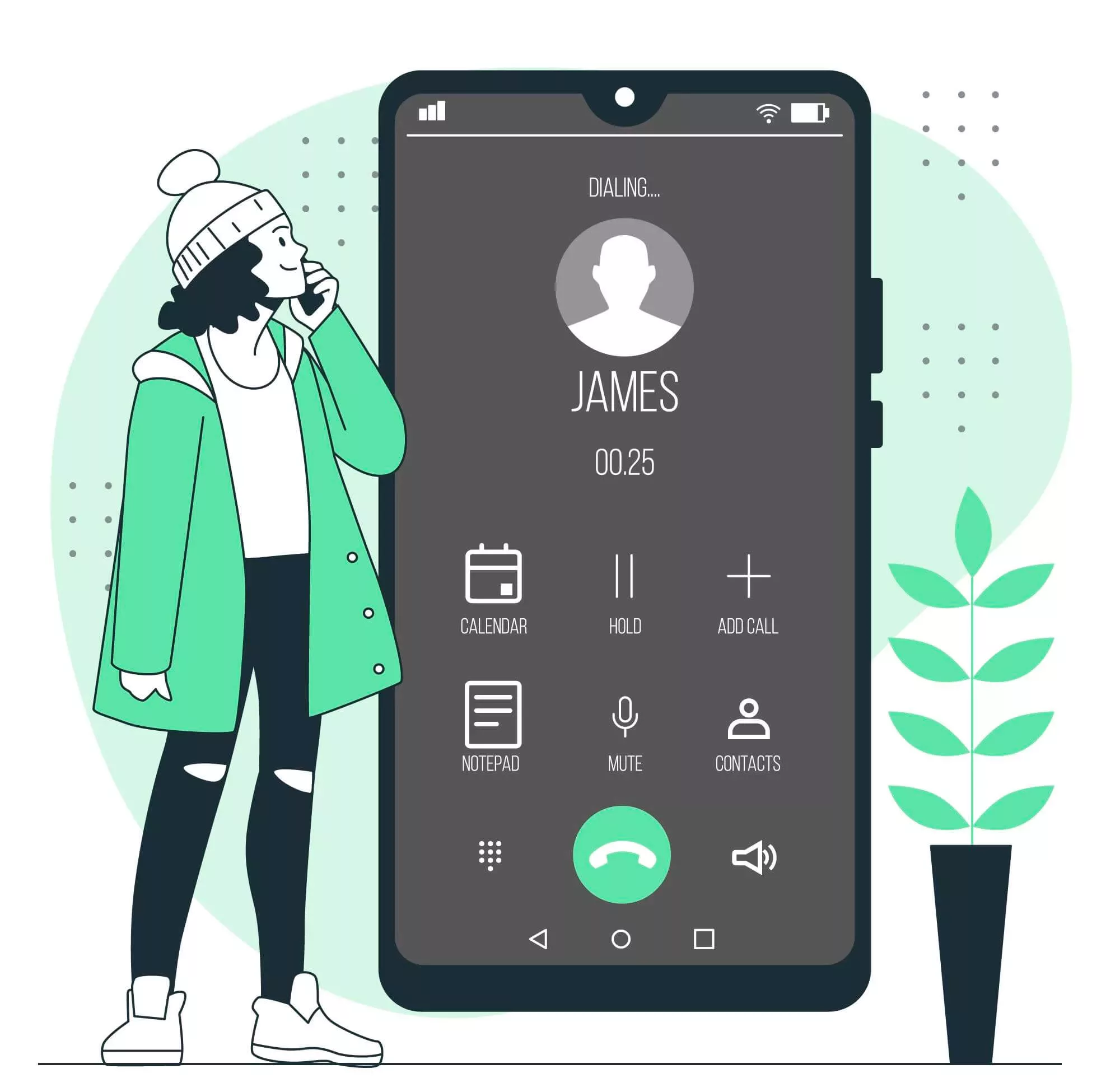 The Pros
Convenience at Its Best: A quick call can resolve issues faster than a string of emails. Plus, it can be done from just about anywhere. No fuss, no muss!
Immediate Response: Like face-to-face communication, phone calls allow for real-time interaction. You can hear the tone of voice, making it easier to gauge the mood of the conversation.
The Cons
Lack of Visual Cues: You're flying blind here as you can't see the person you're talking to, which can lead to misinterpretation.
Possible Interruptions: How often have you been on a call and had it drop midway? Or been interrupted by background noise? Talk about a fly in the ointment!
The E-Trail: Pros and Cons of Email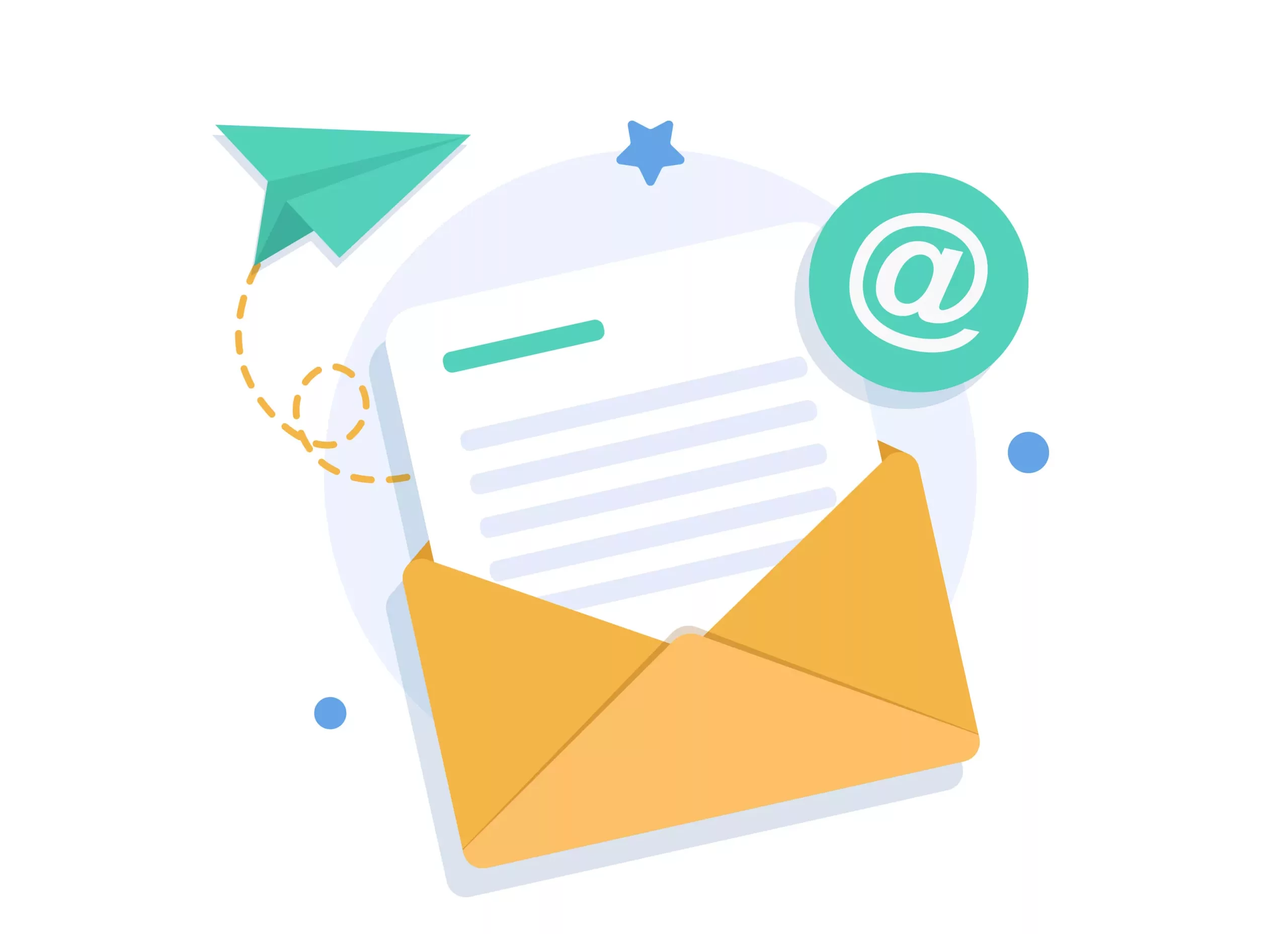 The Pros
It's All Black and White: Emails provide a written record of conversations, handy for future reference.
Time-Zone Friendly: Your recipient can respond to your email at their convenience, making it an effective tool for cross-time zone communication.
The Cons
Tone of Voice: In the absence of vocal inflections, the intended tone of an email can be hard to decipher. What was meant as a joke could be taken seriously, and that's not a can of worms you want to open!
Delayed Response: Unlike face-to-face or phone conversations,emails don't offer instant feedback. So, you might be left hanging, waiting for a response.
Virtually There: Navigating Video Conferencing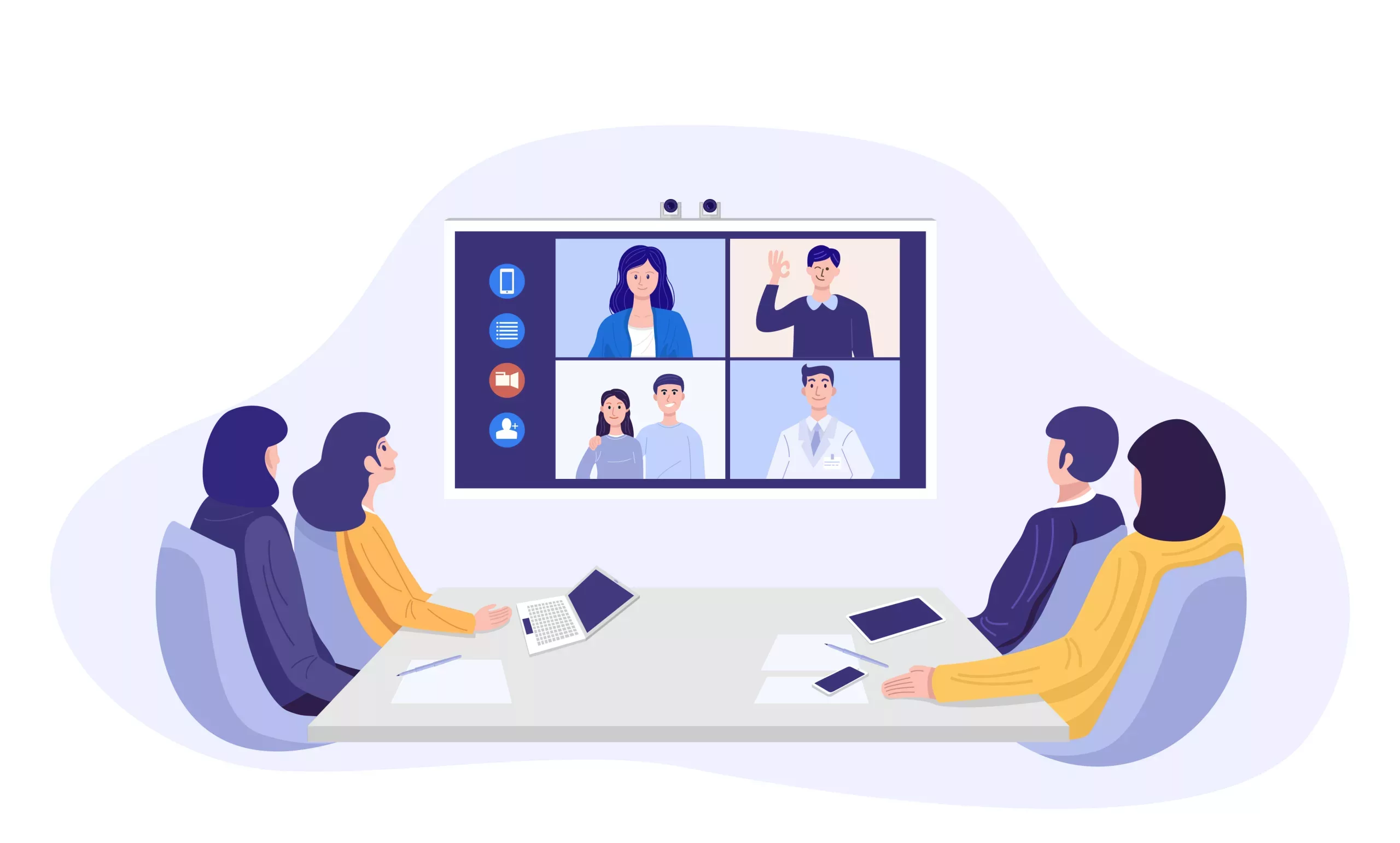 The Pros
The Best of Both Worlds: Video conferencing bridges the gap between face-to-face communication and remote interaction. You get to see the person and the context, which can cut the mustard in most situations.
Global Accessibility: Geography is no longer a barrier. You can have a meeting with people from different parts of the world without leaving your chair. Now, isn't that something?
The Cons
Technical Glitches: As we are all too aware, technology can be a double-edged sword. Connectivity issues can be a real party pooper.
Non-verbal Overload: While video conferencing gives you visual context, interpreting multiple people's body language simultaneously can be a tall order.
Text Messages: Short and Sweet Communication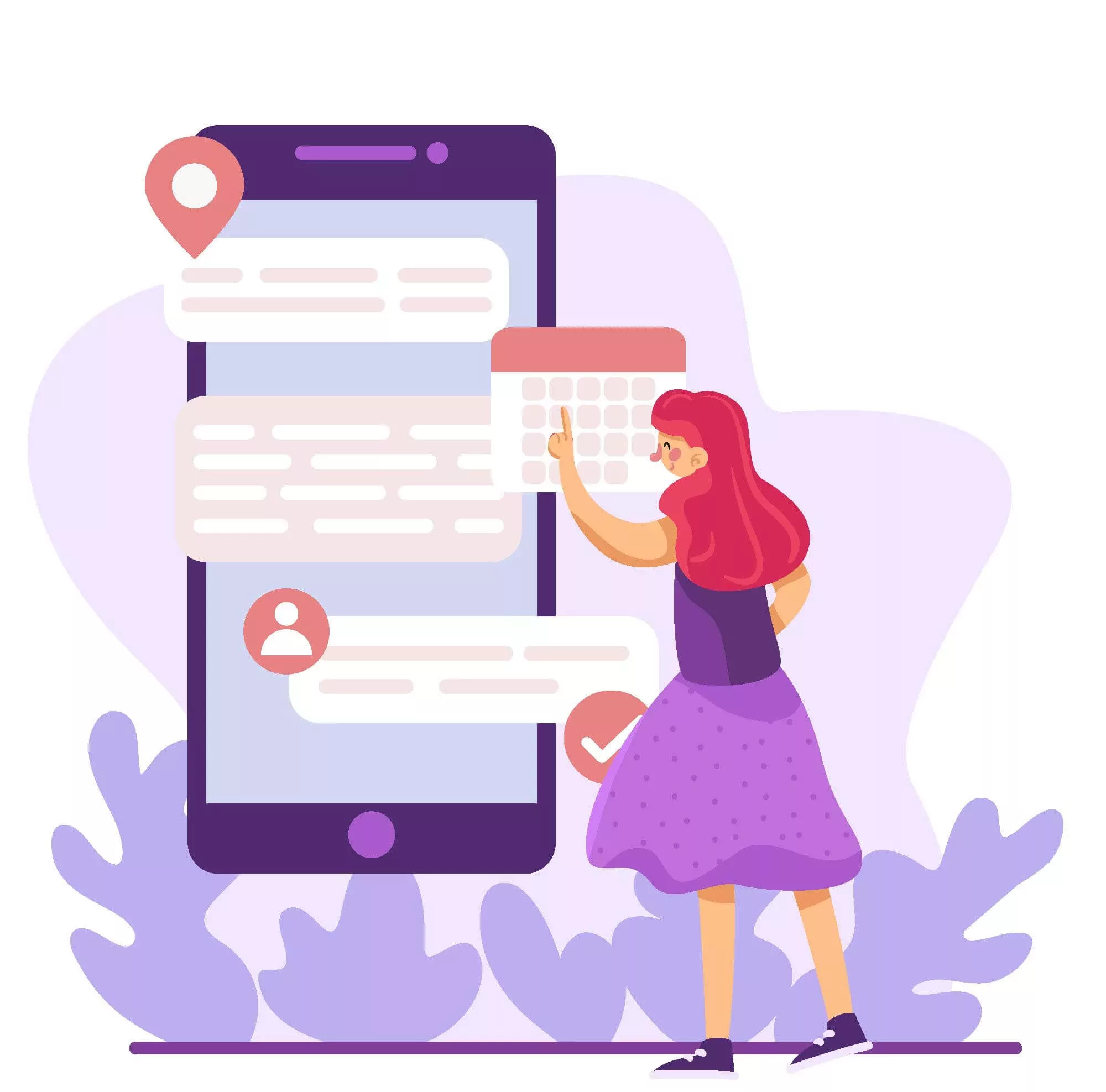 The Pros
Instant and Direct: Text messages offer a quick and straightforward means of conveying short, urgent messages. When you need an answer ASAP, they're just the ticket.
Multitasking Friendly: You can carry on with a text conversation while doing something else. It's like having your cake and eating it too!
The Cons
Lacks Personal Touch: Text messages can often seem impersonal and cold. After all, no emoji can truly capture human warmth and empathy.
Misinterpretations: Since text messages are usually brief, they can easily lead to misunderstandings. You know what they say about assumptions!
Social Media: The New Kid on the Block
The Pros
Reach and Influence: Communication through Social media enables us to broadcast our message to a large audience. It's like shouting from the rooftops, but digitally!
Engagement: Features like likes, shares, and comments facilitate interaction and engagement. It's a two-way street!
The Cons
Information Overload: With the constant bombardment of updates, it's easy to feel overwhelmed. It's like trying to drink from a fire hose.
Privacy Concerns: The line between personal and public can often blur on social media, posing potential risks to privacy. It's a slippery slope!
Chat Applications: Real-Time Digital Chats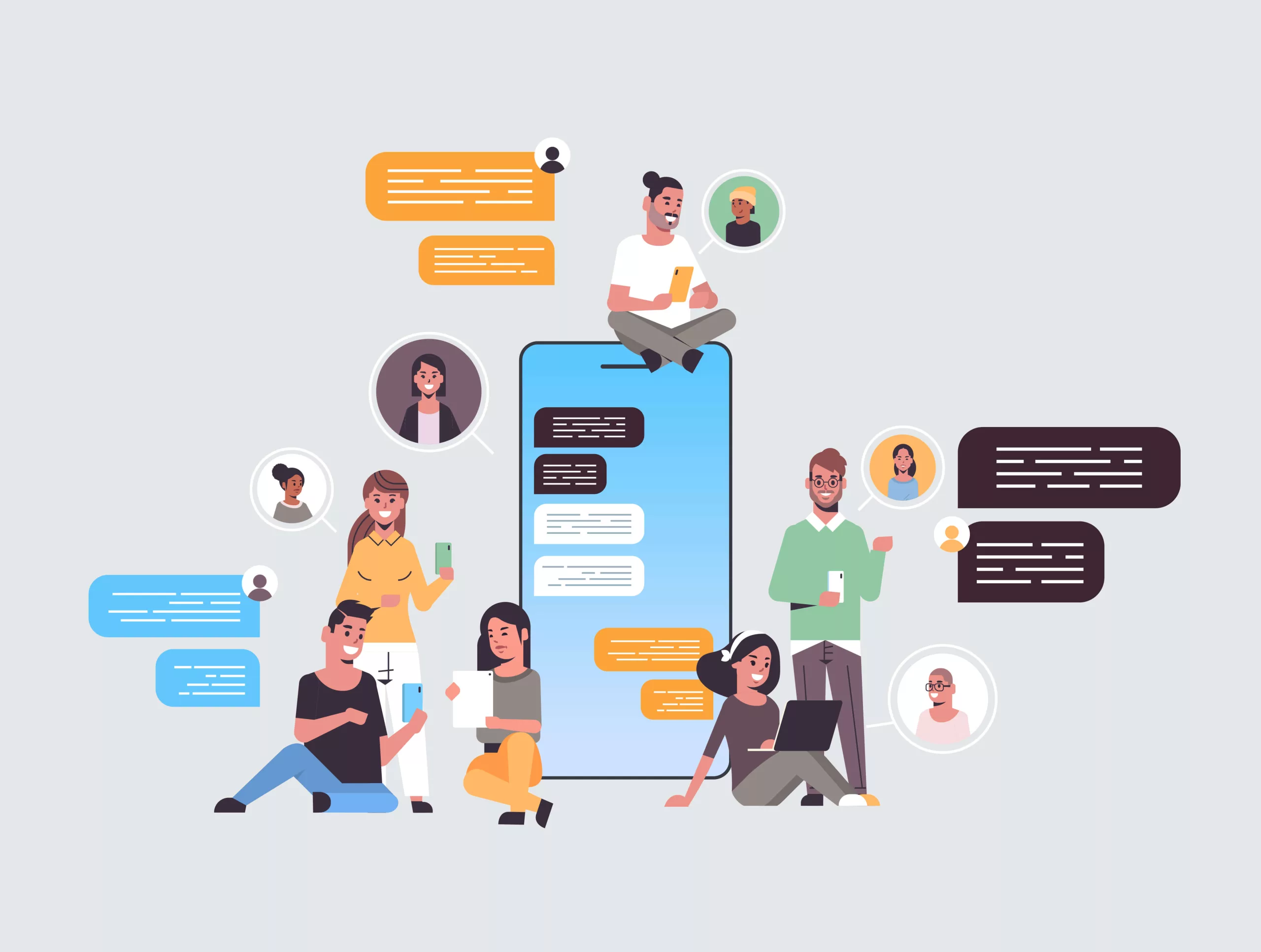 The Pros
Instant Connection: Chat applications provide immediate, real-time communication. It's like having a conversation in a coffee shop, only virtual!
File Sharing: Most chat applications allow for quick and easy file sharing, which can be a real game-changer for collaborative projects.
The Cons
Distractions Galore: Notifications from chat applications can interrupt focus and productivity. Talk about a recipe for distraction!
Technical Hiccups: Just like video conferencing, chat applications are not immune to connectivity issues. It's the age-old problem of tech: it's great when it works!
Letters: The Classic Route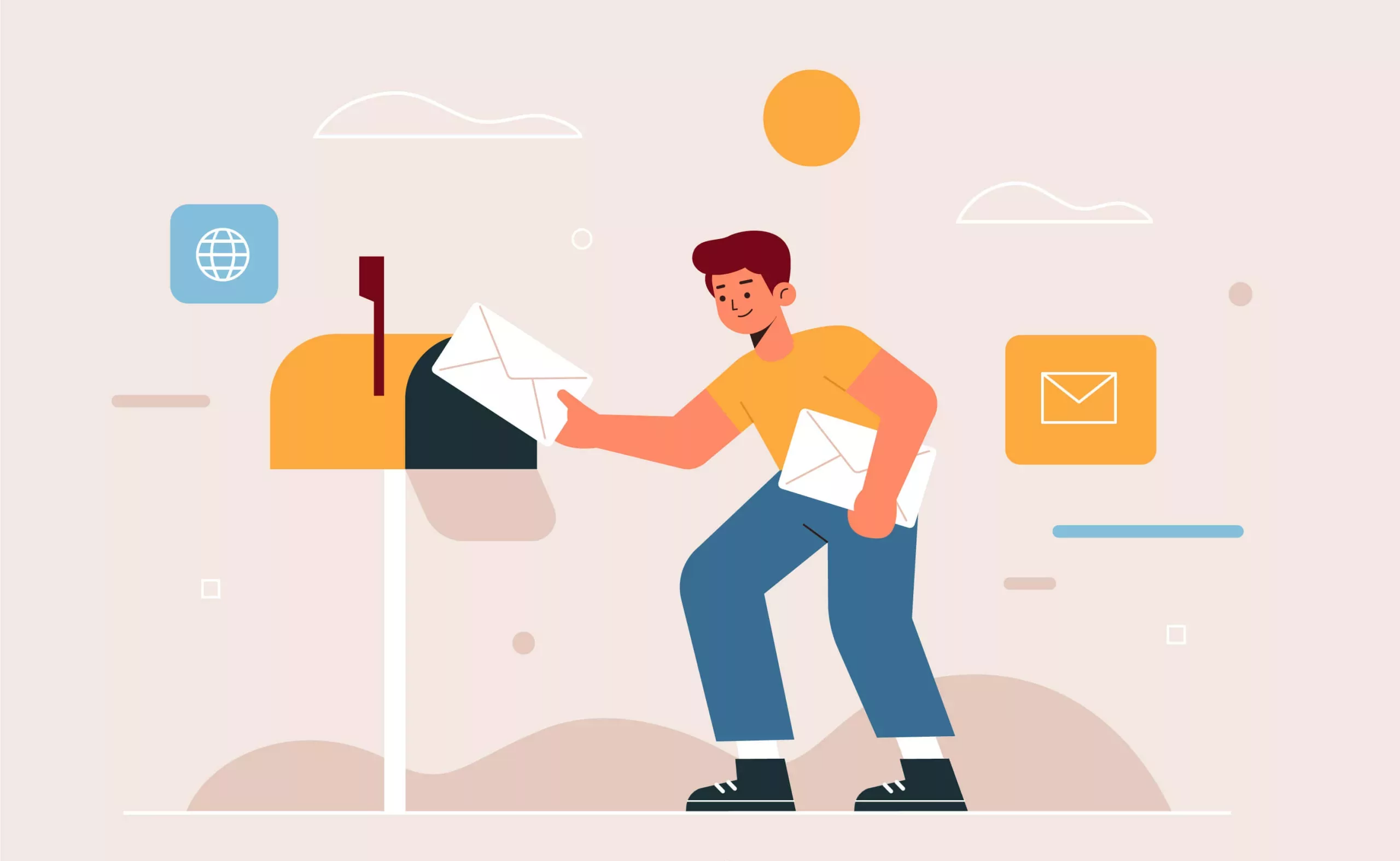 The Pros
Personal and Thoughtful: Nothing beats the charm and personal touch of a handwritten letter. It's like a gift, handcrafted with love.
Physical Keepsake: Letters can be saved and treasured for years, a lasting testament to relationships and experiences.
The Cons
Slow: Letters can take days, if not weeks, to reach their destination. They're the scenic route, not the expressway!
Lack of Instant Feedback: Unlike most other modes, letters don't allow for real-time interaction. It's more of a soliloquy than a conversation.
Let's remember that at the heart of it all, it's not about the mode, but about making meaningful connections. And as we navigate this ever-evolving landscape, let's continue to learn, adapt, and communicate with gusto. So, go ahead, take the bull by the horns, and revolutionize the way you connect with the world. The sky's the limit!
FAQs
1. Which mode of communication is the most effective?
It's not a one-size-fits-all situation. The effectiveness of a communication mode depends on the situation, the participants, and the nature of the message.
2. Can one mode of communication replace the others?
While it's tempting to think so, each mode has its unique advantages and drawbacks. The key is to strike a balance and use each mode when it fits the bill.
3. Are there situations when face-to-face communication is not the best option?
Absolutely! For instance, when team members are spread across different time zones, coordinating a face-to-face meeting can be as tough as nails.
4. How has the digital age impacted our modes of communication?
The digital age has broadened our communication horizon. Emails, video calls, and online chats have made communication more accessible and convenient.
5. Are traditional modes of communication like letters still relevant today?
Even in our fast-paced digital world, traditional modes like letters hold a unique charm and personal touch. They might not be the go-to for everyday communication, but they certainly have their special place.
6. Can social media and chat applications replace face-to-face communication?
While these digital platforms offer convenience and wide reach, they can't entirely replace the warmth, nuance, and depth of face-to-face interactions.
7. What are some of the challenges posed by modern communication modes like social media and chat applications?
Issues like information overload, distractions, privacy concerns, and the barriers to communication are some of the challenges associated with these modern modes.
Ah, the fascinating world of communication! It's clear as a bell that each mode, be it face-to-face, phone, email, or video conferencing, has its unique pros and cons. By understanding these, we can make head or tail of which mode to use when, making our communication effective and efficient.
Wrapping it Up
As we plunge deeper into the rabbit hole of communication, it's clear that there's more than meets the eye. Each mode, from the humble text message and the ubiquitous social media, through the handy chat applications to the
So there you have it, folks! We've journeyed through eight distinct modes of communication, each with its unique charm and challenges.
But at the heart of it all, it's crucial to remember that communication, in essence, is about connecting, understanding, and building relationships. As we continue to navigate this ever-evolving communication landscape, let's keep our hearts open, our minds flexible, and our spirits undaunted.
After all, as long as there are thoughts to share, emotions to express, and stories to tell, communication will continue to be the magical bridge that connects us all. So here's to the exciting journey ahead – let's make every conversation count!