In today's fast-paced and interconnected world, effective communication skills are crucial for career success. Research shows that 85% of job success is attributed to well-developed communication skills1. Whether you're interacting with colleagues, clients, or superiors, your ability to convey ideas, build relationships, and collaborate effectively can greatly impact your professional growth.
Whether you're just starting your career or aiming for a promotion, enhancing your communication skills can significantly impact your professional growth and open doors to new opportunities.
Effective communication is not just about speaking eloquently; it encompasses various aspects, including active listening, non-verbal cues, written correspondence, and adaptability to different communication styles and overcoming communication barriers.
By mastering these skills, you can enhance your interactions with colleagues, clients, and superiors, foster a positive work environment, and achieve your career goals.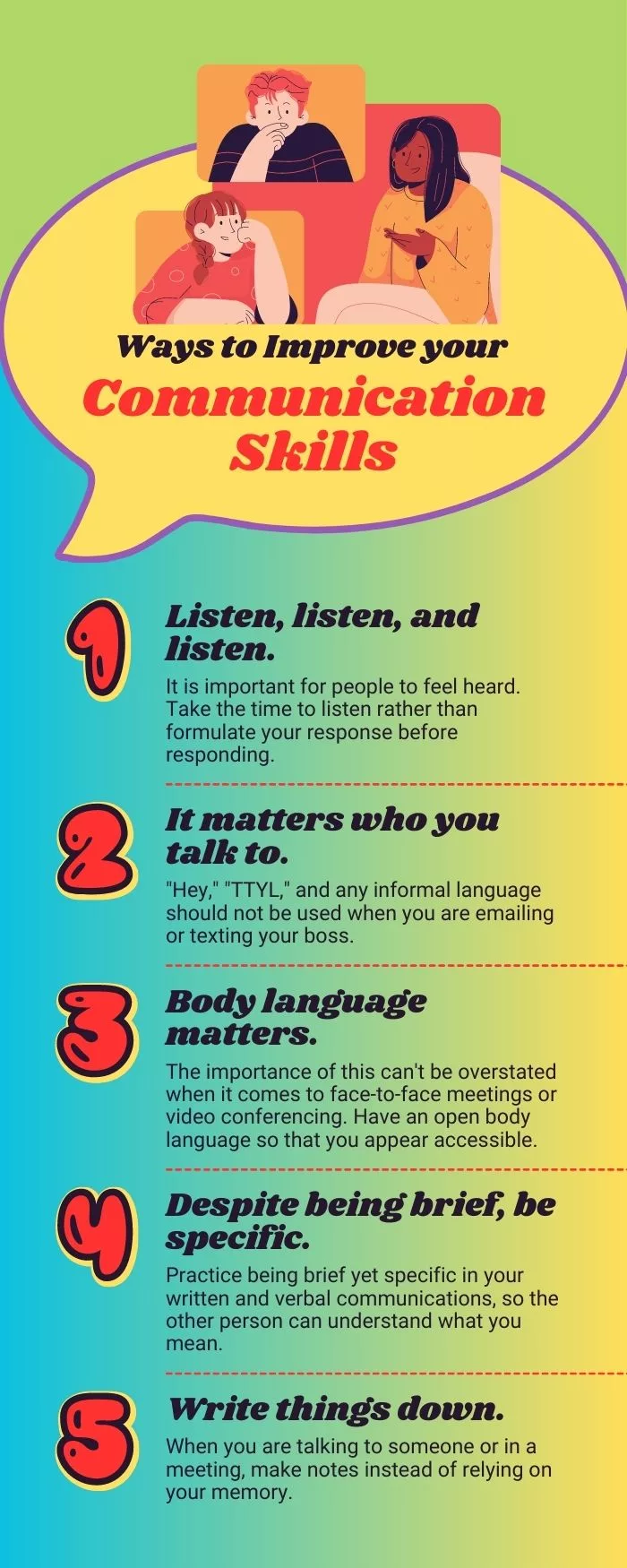 Throughout this article, we will provide practical tips, real-world examples, and scientific studies to support each communication skill discussed. These facts and evidence will not only demonstrate the importance of these skills but also provide you with a solid foundation to improve and refine your communication abilities.
1. Active Listening: Tuning in for Success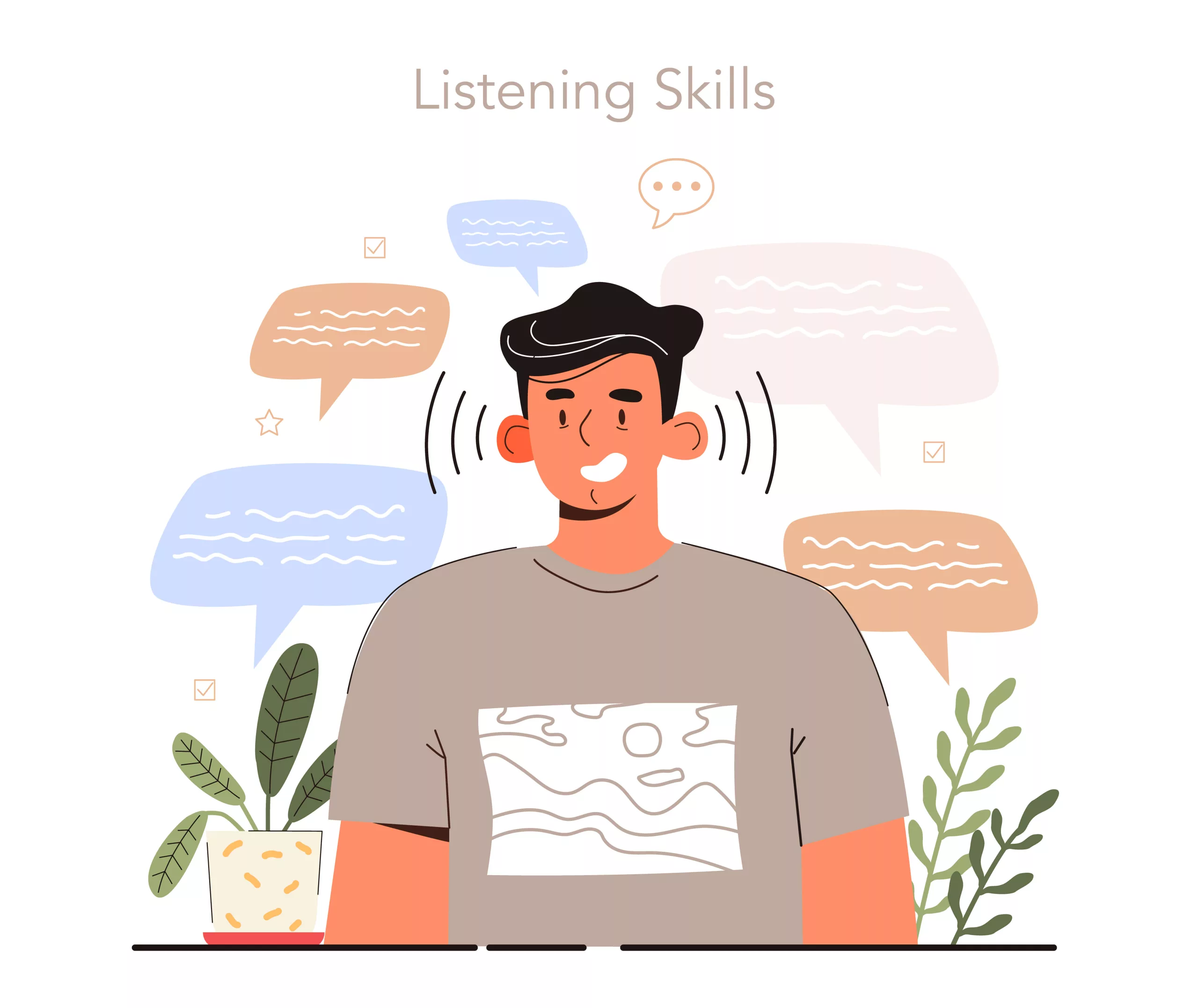 Fact: A study conducted by the University of Minnesota found that active listening improves comprehension and recall by 40%.
Active listening is the cornerstone of effective communication. It involves attentively hearing and understanding the speaker's message, while also demonstrating engagement through non-verbal cues such as eye contact and nodding.
By practicing active listening, you foster mutual respect, gather accurate information, and minimize misunderstandings. Here's how you can enhance your active listening skills:
Maintain eye contact and face the speaker directly.
Avoid interrupting and allow the speaker to finish before responding.
Paraphrase or summarize the speaker's points to ensure understanding.
2. Clear and Concise Writing: Making Your Words Count
Fact: According to a survey conducted by the National Association of Colleges and Employers, strong written communication skills are ranked as one of the top three attributes employers seek in candidates.
Strong written communication skills are vital in today's digital workplace. Whether it's crafting emails, reports, or memos, the ability to express ideas clearly and concisely is crucial. Consider the following tips to improve your writing:
Use plain language and avoid jargon or technical terms when communicating with non-experts.
Break down complex ideas into simple, easy-to-understand sentences.
Proofread and edit your written work to eliminate grammatical errors and improve clarity.
3. Verbal Communication: Speak with Impact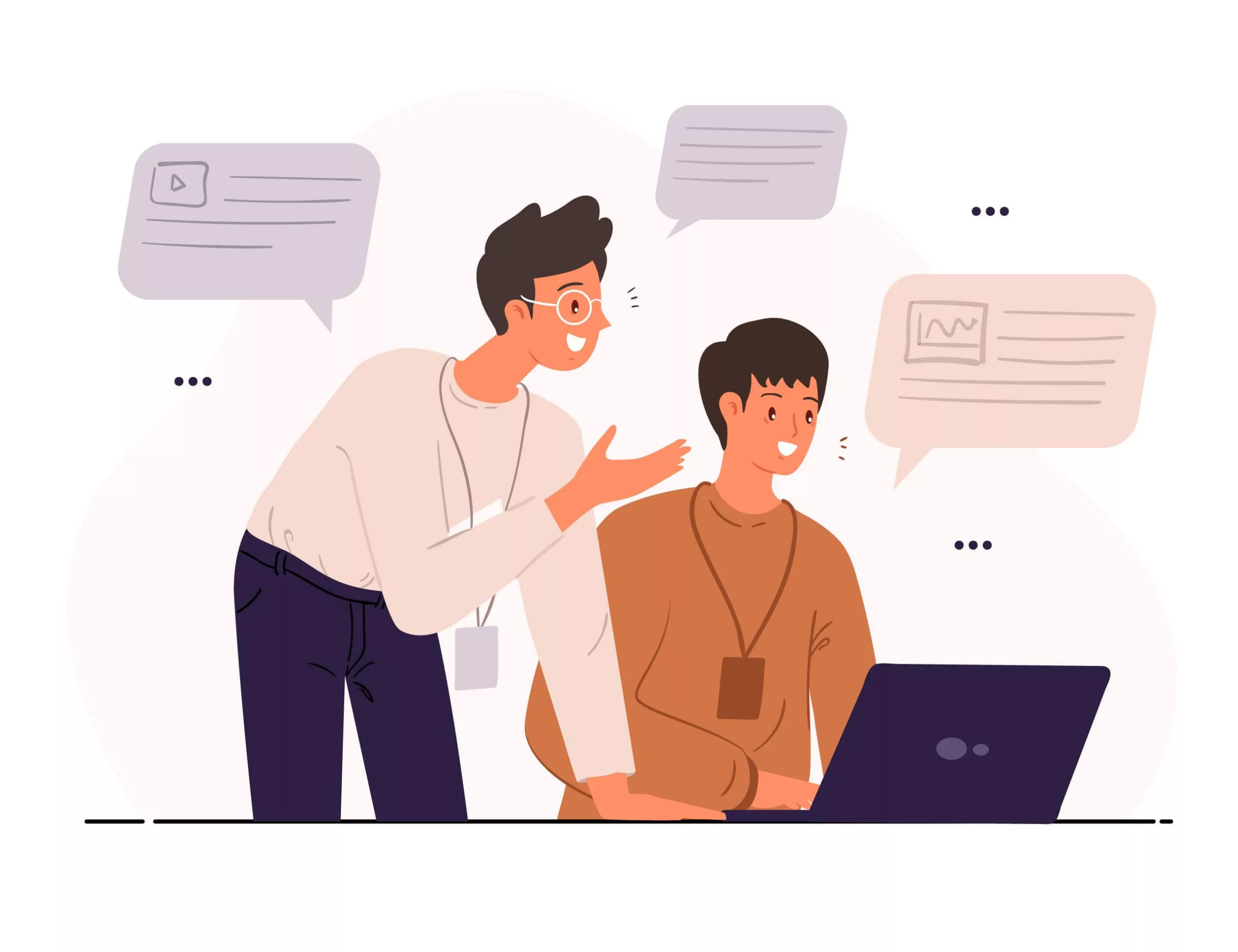 Fact: A study published in the Journal of Research in Personality found that individuals with strong verbal communication skills tend to have higher levels of career satisfaction and advancement.
Verbal communication is a powerful tool that can greatly influence how others perceive you and your ideas. Enhancing your speaking skills can help you become a more persuasive and engaging communicator. Here are some tips to improve your verbal communication:
Use a confident tone and avoid mumbling or speaking too quickly.
Employ appropriate body language, such as maintaining good posture and using gestures to emphasize key points.
Practice speaking in front of a mirror or recording yourself to identify areas for improvement.
4. Non-Verbal Communication: The Power of Body Language
Fact: Research conducted at UCLA found that non-verbal cues contribute to over 90% of the overall impact of a message.
Non-verbal cues can convey as much, if not more, information than words themselves. By mastering non-verbal communication, you can enhance your ability to understand others and effectively express yourself. Consider the following aspects of non-verbal communication:
Maintain open and welcoming body language, such as uncrossed arms and a relaxed posture.
Pay attention to facial expressions, as they can indicate emotions or attitudes.
Use appropriate gestures and maintain eye contact to demonstrate engagement.
5. Emotional Intelligence: Navigating Relationships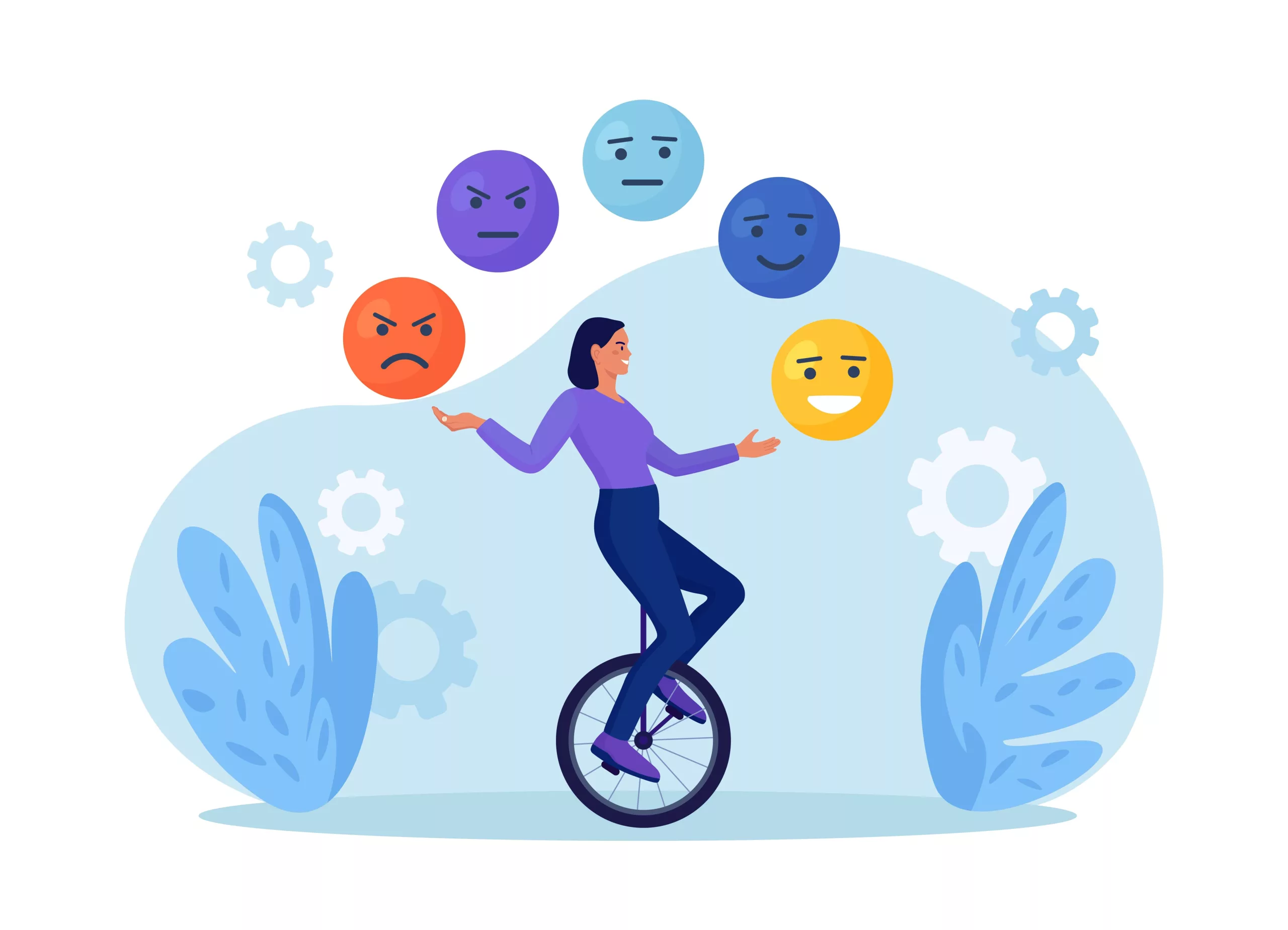 Fact: A study published in the Harvard Business Review revealed that individuals with high emotional intelligence tend to have stronger leadership skills and are more successful in their careers.
Emotional intelligence refers to the ability to recognize and manage your emotions and those of others. By developing this skill, you can navigate workplace relationships more effectively, resolve conflicts, and foster a positive and collaborative environment. Here's how you can improve your emotional intelligence:
Practice empathy by putting yourself in others' shoes and considering their perspectives.
Develop self-awareness by recognizing your emotions and their impact on your behavior.
Cultivate effective communication in challenging situations by expressing your feelings assertively and listening actively.
6. Adaptability: Flexibility in Communication Styles
Fact: A study conducted by Deloitte found that adaptability is one of the key skills required for success in the digital age.
The ability to adapt your communication style to different contexts and individuals is crucial in today's diverse workplace. By being flexible in your approach, you can establish rapport, build trust, and effectively convey your message. Consider these tips to enhance your adaptability:
Observe and adapt to the communication preferences of your colleagues and superiors.
Adjust your tone and language based on the situation, taking into account cultural differences.
Be open to feedback and willing to adjust your communication style to improve effectiveness.
7. Conflict Resolution: Navigating Differences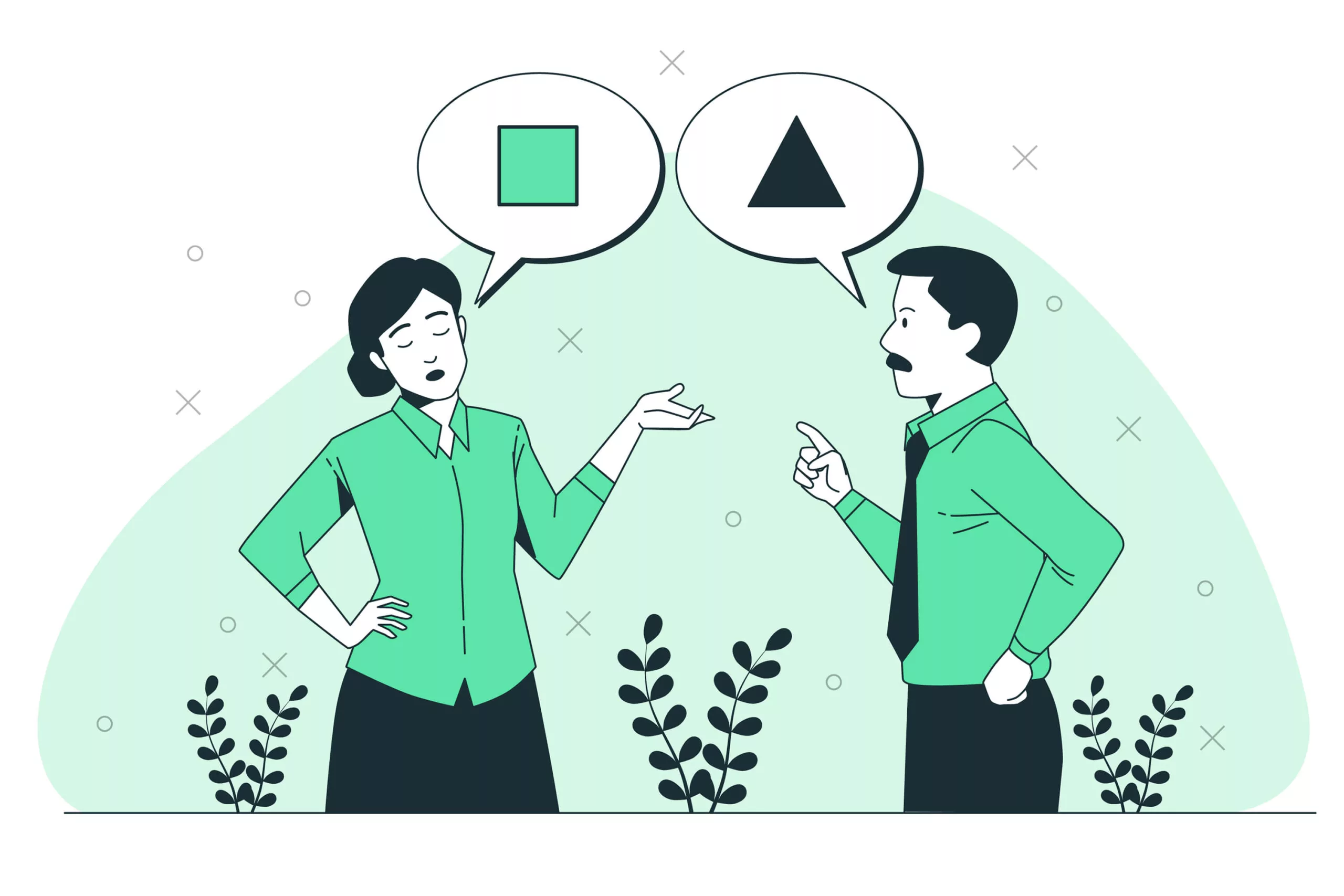 Fact: A study published in the International Journal of Conflict Management found that effective conflict resolution positively impacts team performance and productivity.
Conflict is inevitable in any workplace, but how you manage and resolve it can greatly impact your professional relationships and overall productivity. Developing strong conflict resolution skills can help you navigate differences constructively and reach mutually beneficial solutions. Consider the following strategies:
Listen actively to all parties involved to understand their perspectives fully.
Remain calm and composed, focusing on the issue rather than personal attacks.
Seek common ground and propose solutions that address the needs and interests of all parties.
8. Persuasive Communication: Influence with Impact
Fact: According to a study published in the Journal of Personality and Social Psychology, individuals with strong persuasive skills are more likely to be influential and achieve their goals.
Being able to persuade others to support your ideas or initiatives is a valuable skill in the workplace. By mastering persuasive communication, you can influence decisions, gain buy-in from colleagues, and drive positive change. Consider these techniques to improve your persuasive skills:
Clearly articulate the benefits and value of your proposals.
Use storytelling to make your message relatable and engaging.
Anticipate counterarguments and address them proactively to build a stronger case.
9. Collaboration and Teamwork: Building Bridges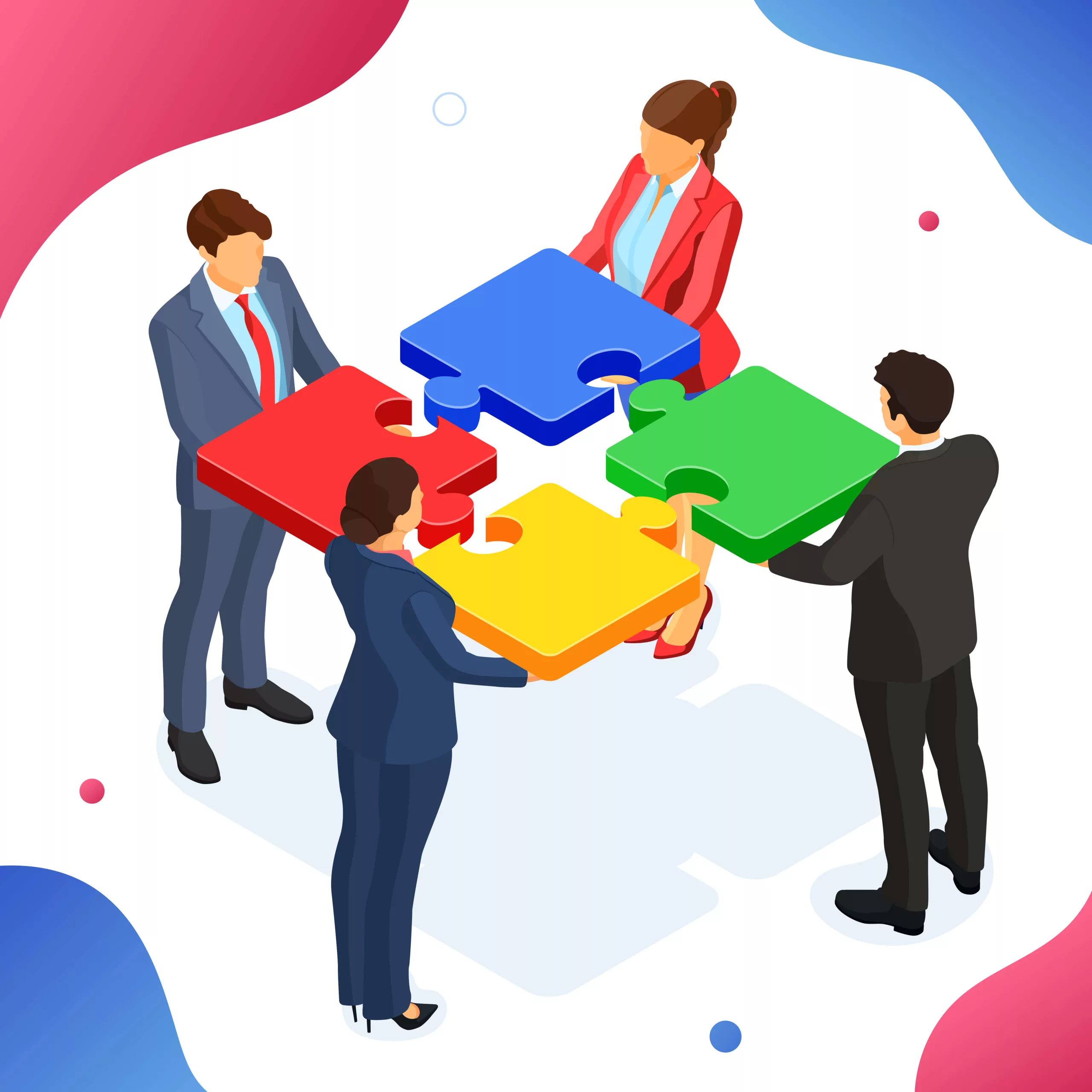 Fact: A study conducted by Google, known as Project Aristotle, found that psychological safety, which is fostered through effective communication and collaboration, is the key factor in high-performing teams.
Strong collaboration and teamwork skills are essential for success in today's highly interconnected work environments. By fostering effective communication within teams, you can build trust, boost morale, and achieve collective goals. Consider the following tips for enhancing collaboration:
Actively participate in team discussions and contribute ideas and insights.
Practice active listening and encourage open and respectful dialogue.
Recognize and appreciate the contributions of team members to foster a positive team culture.
10. Confidence: The Key to Success
Fact: A study published in the Journal of Applied Psychology found that individuals who exhibit confidence in their communication tend to be more influential and persuasive.
Confidence plays a crucial role in effective communication. When you believe in yourself and your abilities, you convey credibility and inspire trust in others. Cultivating confidence in your communication style can help you command attention, influence decisions, and propel your career forward. Here are some strategies to boost your confidence:
Practice and prepare thoroughly before important presentations or meetings.
Focus on your strengths and achievements to build a positive self-image.
Seek feedback and learn from each communication experience to continuously improve.
FAQs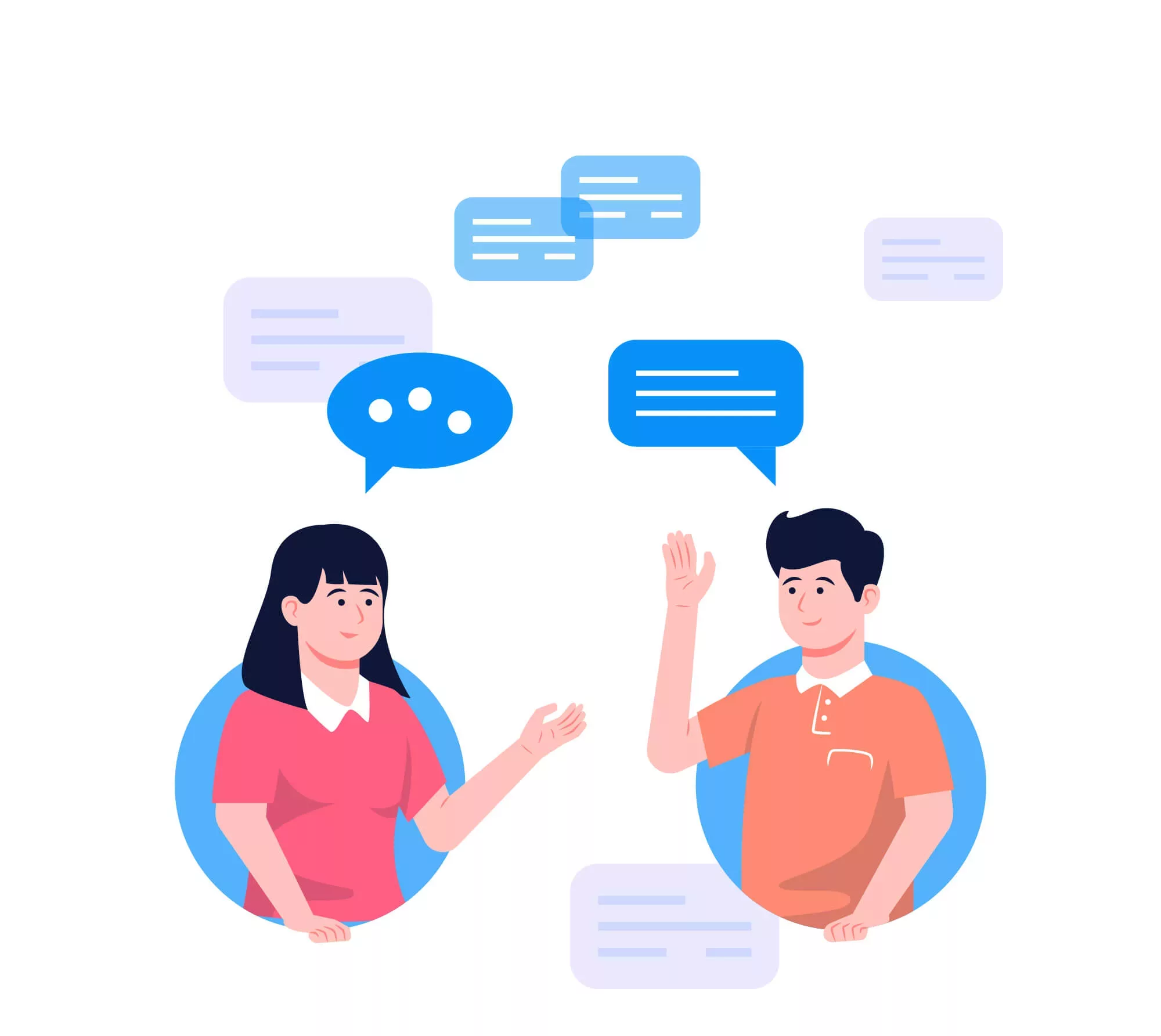 Q1. Can communication skills be learned or are they innate?
A1. While some individuals may have a natural inclination towards effective communication, communication skills can be learned and improved through practice and self-awareness. Numerous studies have shown that training and development programs can significantly enhance communication abilities12.
Q2. Are communication skills only important for certain professions?
A2. No, effective communication skills are essential for success in any profession. They enable you to convey ideas, build relationships, and collaborate effectively, regardless of your field. Whether you're in business, healthcare, education, or any other industry, strong communication skills will undoubtedly benefit your career.
Q3. How can I improve my communication skills if I'm an introvert?
A3. Introverts can develop excellent communication skills by focusing on active listening, observing others, and gradually stepping out of their comfort zones. They can also benefit from practicing assertive communication techniques, such as expressing their thoughts and opinions respectfully and confidently.
Conclusion
Mastering essential communication skills is vital for achieving career success. The facts presented throughout this article demonstrate the importance of effective communication in various aspects of professional life. By actively listening, honing your verbal and non-verbal communication, developing emotional intelligence, and adapting to different contexts, you can enhance your professional relationships and effectively convey your ideas.
Remember to practice and apply these skills consistently, as effective communication is a lifelong journey that continually contributes to personal and professional growth. Invest in your communication skills today, and unlock a world of career opportunities tomorrow.