It's a universal scenario: you find yourself in a social situation, amidst faces familiar and new, the silence grows heavier by the second, and you're scrambling for words to fill the void. Small talk, the seeming bane of many social interactions, suddenly takes center stage. But what if we told you that this often dreaded social skill is actually a gateway to engaging dialogues and meaningful connections? Welcome aboard "The Art of Small Talk: Tips and Tricks for Making Meaningful Conversations," your comprehensive guide to mastering casual chats and transforming them into captivating conversations.
Small talk isn't all small potatoes; it's a vital part of social dynamics that, when done right, can lay the groundwork for rich, meaningful conversations. Explore the art of engaging in art of small talk with our comprehensive guide.
Understanding the Anatomy of Small Talk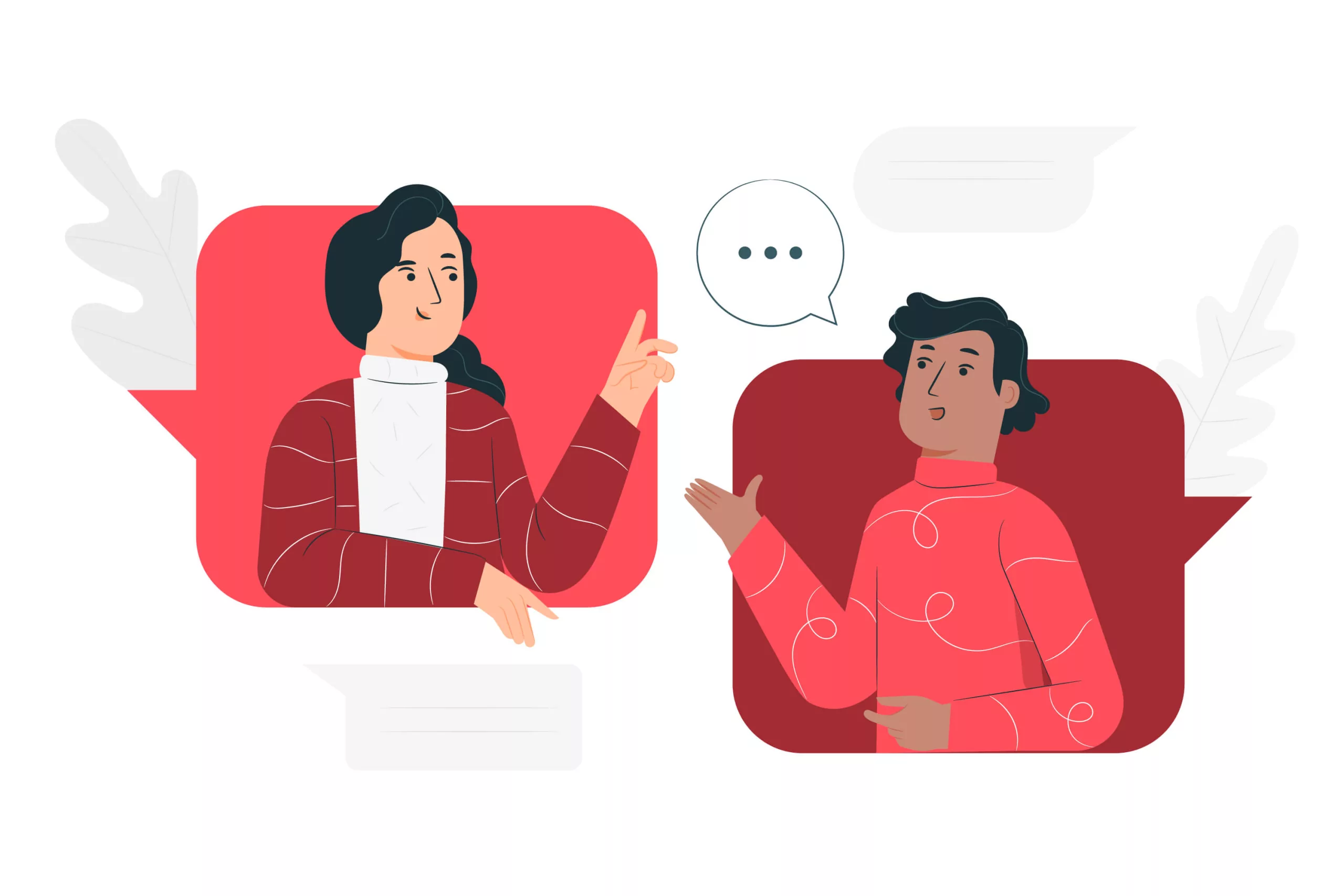 Small talk, defined by its seemingly trivial nature and brevity, is much more than mindless chatter. It's a crucial social tool that holds the potential to kick-start deeper, meaningful interactions.
The Social Defroster
Small talk is your trusty ice-breaker. It melts the frostiness of unfamiliarity and sets the stage for more substantial exchanges. It's the gentle ripple before the wave, setting the rhythm of interaction.
The Trust Builder
It's often the first stepping stone in any relationship, be it personal or professional. Through casual exchanges, we gauge people's characters and intentions, gradually building trust.
Social Bonding Agent
Small talk, while seemingly insignificant, weaves us closer together. It promotes a sense of belonging, strengthens the social fabric, and offers insights into our shared humanity. Always avoid communication barriers in the conversations.
Elevating Small Talk: Practical Tips and Tricks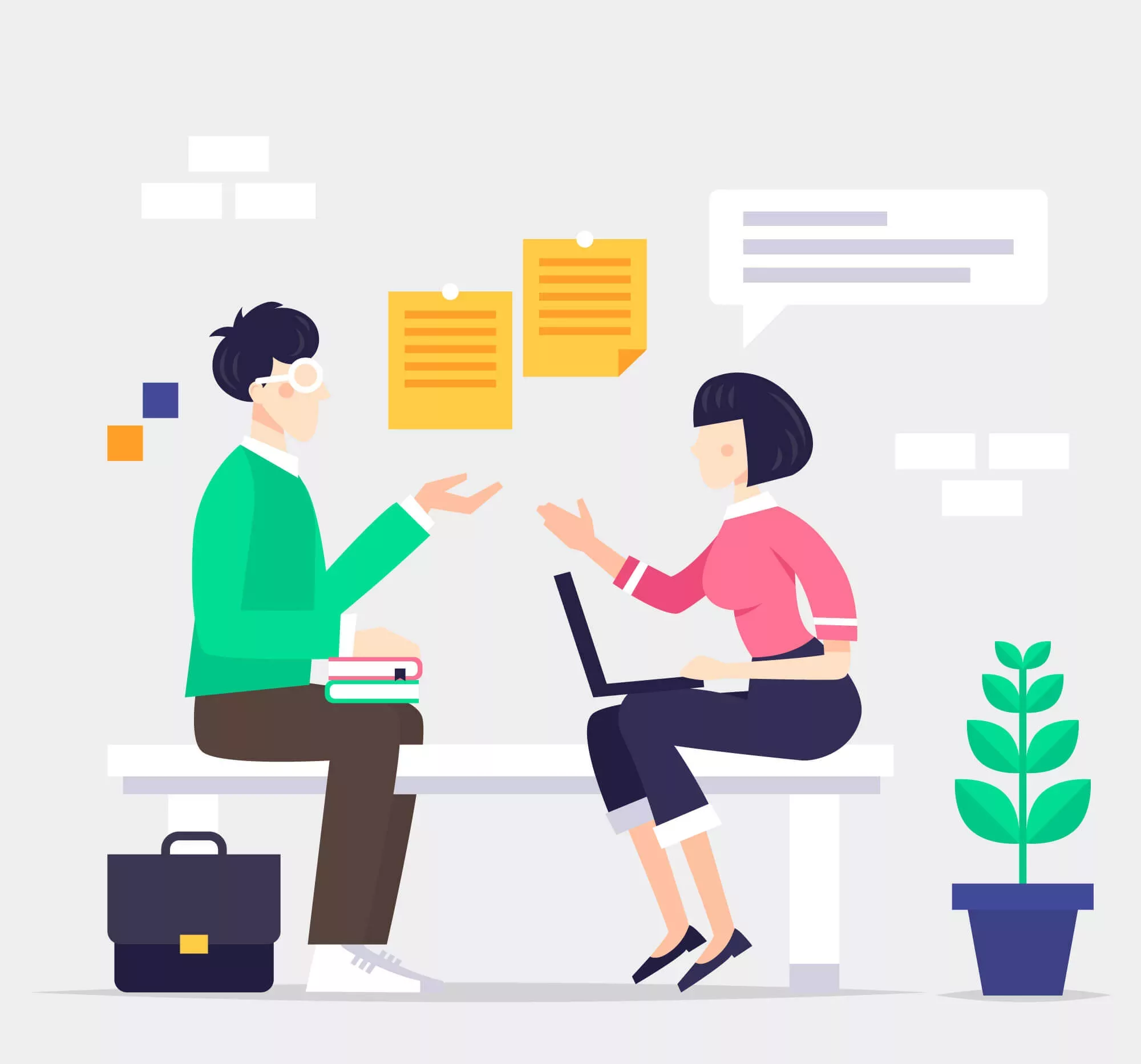 The transformation of small talk into compelling conversation isn't as elusive as it seems. Here's your road-map:
Tip #1: Harness the Power of the Open-Ended Question
Navigating past the dead-end of 'yes' or 'no' questions requires a little bit of tact. Open-ended questions encourage more detailed responses, igniting a dialogue that goes beyond the surface.
Tip #2: Active Listening Isn't Optional
When it comes to fruitful conversations, listening is just as important as speaking, if not more. Show your engagement by nodding, maintaining eye contact, and using verbal nods like 'uh-huh' or 'I see.' Genuine interest goes a long way in keeping the conversation alive.
Tip #3: Maintain a Gossip-Free Zone
While gossip may seem like an easy way to stir up a conversation, it's a slippery slope. Small talk is about forging connections, not breaking them through malicious chatter. Stick to neutral topics like current affairs, hobbies, or personal achievements.
The Art of Shifting Gears: From Small Talk to Meaningful Conversations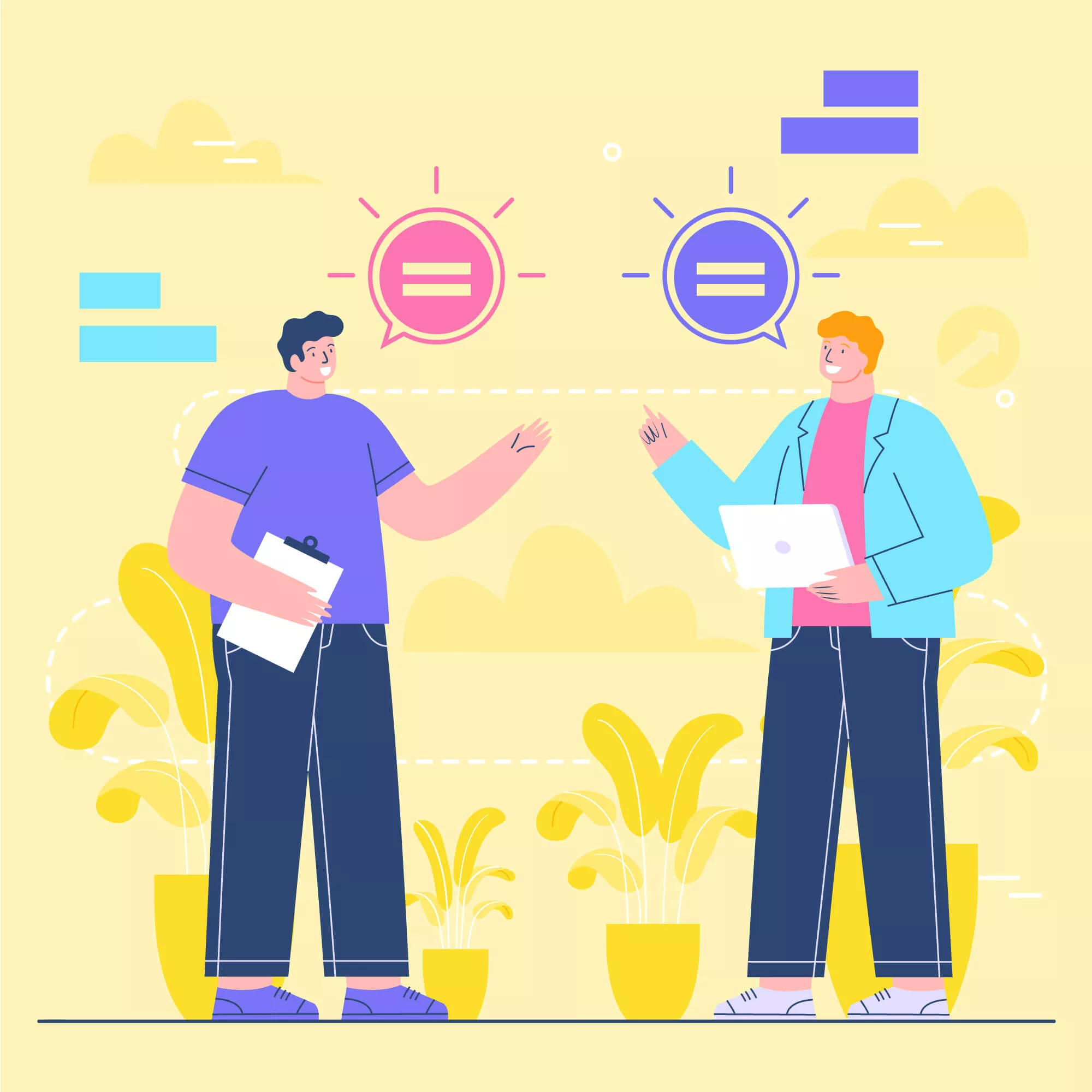 What's the secret to turning a breezy chat into a significant exchange? Here are some strategies:
Trick #1: Striking the Personal-Private Balance
Dishing out too much information can make the conversation uncomfortable. However, sharing personal interests or experiences—such as your love for bird-watching or your recent backpacking trip—can add a dash of flavor to the conversation without crossing any boundaries.
Trick #2: Use the FORD (Family, Occupation, Recreation, Dreams) Technique
The FORD method is a proven strategy for sustaining conversations. Discussing aspects of Family, Occupation, Recreation, and Dreams can uncover common ground and lead to more meaningful discussions.
Trick #3: Wear Empathy on Your Sleeve Empathy
The capacity to understand and share others' feelings, is the cornerstone of any meaningful conversation. Showing genuine empathy can bridge the gap between idle chit-chat and deep connection.
The Importance of Small Talk Backed by Data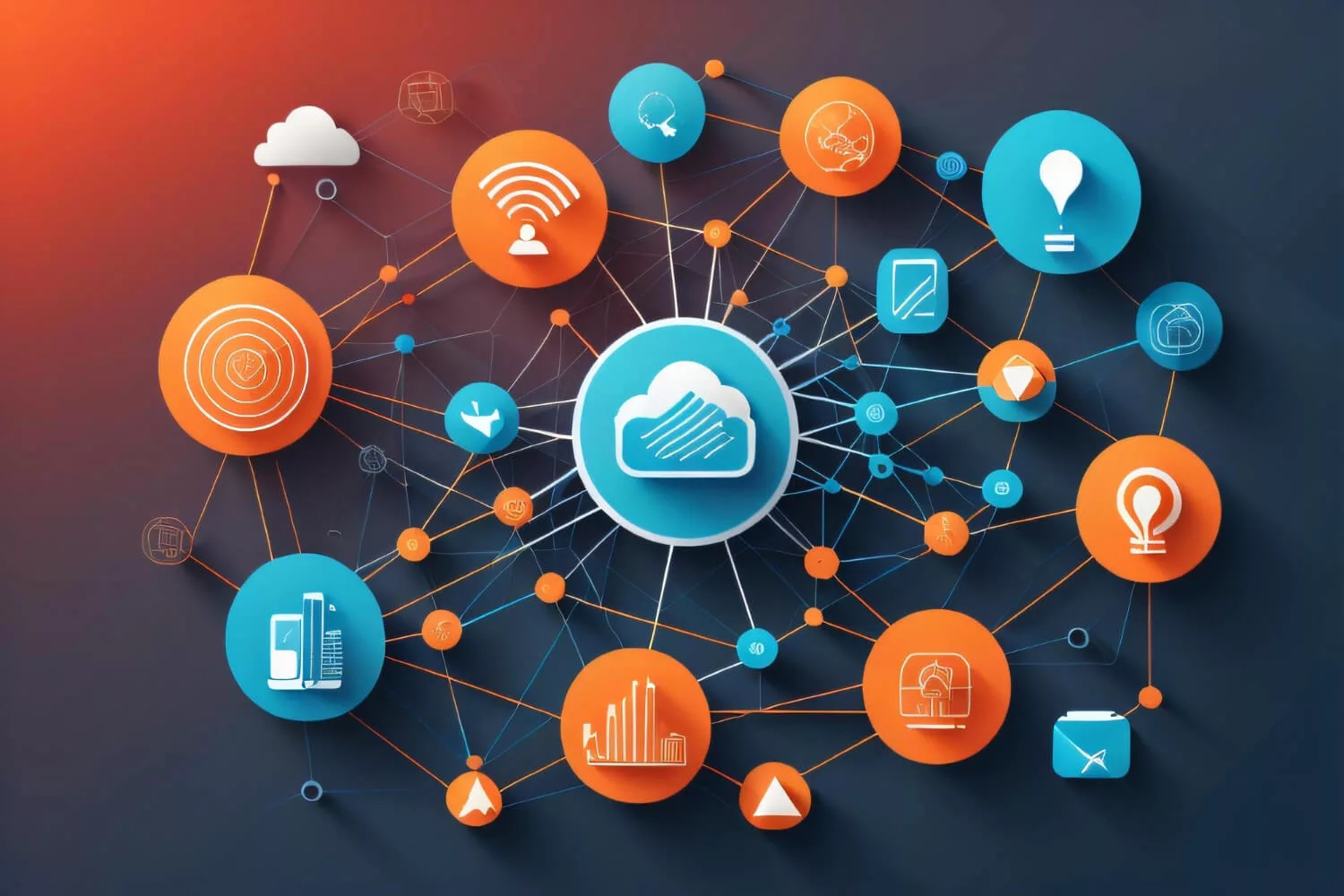 Research corroborates the value and power of small talk in building relationships. A study published in the Journal of Experimental Psychology discovered that even minor social interactions, like small talk with a barista at a coffee shop, can significantly improve our mood and contribute to overall happiness (Sandstrom & Dunn, 2014).
Moreover, a survey by the global staffing firm Robert Half found that 61% of professionals believe that chatting about non-work topics is beneficial to professional relationships. On a more surprising note, a 2010 research study published in the journal "Psychological Science" concluded that people who engage in more substantive conversations are often happier than those who do not.
These findings give credence to the notion that the art of small talk serves as a stepping stone to deeper, more meaningful conversations, reinforcing its importance in our personal and professional lives.
FAQs
1. What's the purpose of small talk?
Small talk sets the stage for social interaction. It breaks the ice, builds trust, and fosters social bonds. It's the stepping stone to deeper conversations.
2. Can small talk lead to meaningful conversations?
Absolutely! With the right strategies, small talk can be navigated into more profound, meaningful discussions, paving the way for substantial connections.
3. Is there a formula for successful small talk?
There isn't a one-size-fits-all formula for small talk. It's a delicate dance that varies based on individual personalities, cultures, and contexts. The key lies in authenticity and genuine interest in others and there are some ways to do good communication for career success.
4. How can I improve my small talk skills?
The old adage, 'practice makes perfect,' holds true. Engage in more social interactions, apply the strategies discussed above, and don't be afraid to learn from your experiences.
Conclusion
As our journey across the landscape of small talk draws to a close. Remember that becoming an adept conversationalist is a process, not an overnight transformation. It takes time, patience, and a dash of bravery to venture beyond the realm of the familiar. So don't be disheartened if you hit a few bumps along the way; they're all part of the grand adventure of social interaction.
So, go forth, dear reader, armed with your new-found wisdom on "The Art of Small Talk." Take the plunge into the social whirlpool, navigate the waves of chit-chat, and watch as your small talk evolves into deep, engaging conversations. It's time to make small talk a big deal. Happy conversing!