In today's digital age, social media has revolutionized the way we communicate and interact with one another. Platforms such as Facebook, Instagram, Twitter, and Snapchat have become an integral part of our daily lives, shaping the way we connect and share information. This article delves into the impact of social media on interpersonal communication, exploring both the positive and negative aspects that arise from this digital phenomenon. While social media has undoubtedly brought people closer together and opened new avenues for communication, it has also raised concerns about its impact on interpersonal relationships.
Social media has undeniably played a pivotal role in enhancing connectivity among individuals. It has demolished communication barriers, allowing people to maintain relationships with friends, family, and acquaintances across the world. With just a few clicks, we can now engage in real-time conversations, share experiences, and stay updated on the lives of our loved ones, irrespective of distance.
The Advantages of Social Media in Interpersonal Communication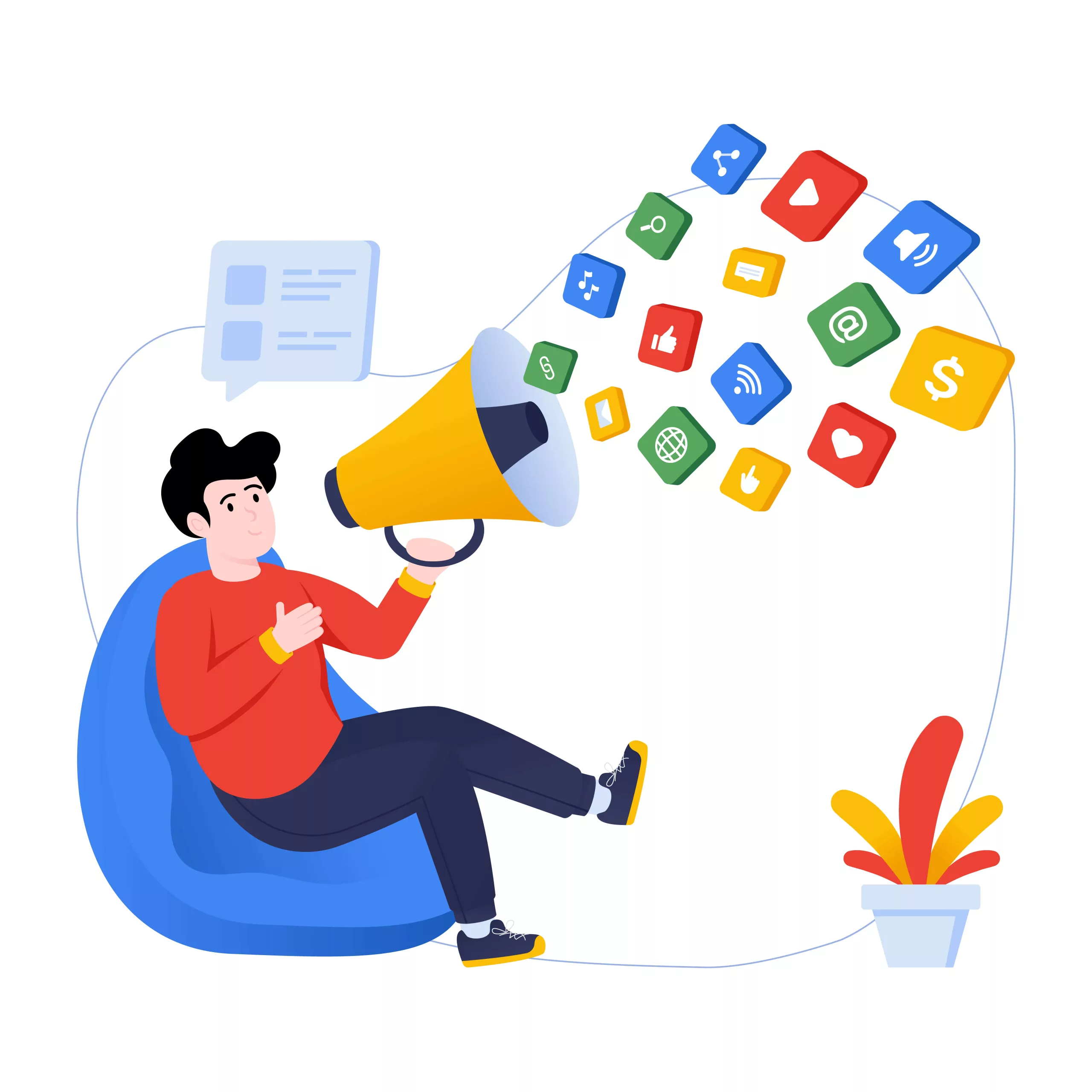 Social media platforms offer several benefits when it comes to interpersonal communication. These advantages include:
1. Enhanced connectivity
Social media enables individuals to connect with friends, family, and acquaintances from around the world, regardless of geographical barriers. This increased connectivity allows people to maintain relationships and stay connected, even when physical distances separate them.
2. Instant communication
With social media, individuals can send messages, photos, and videos to one another instantaneously, eliminating the need for traditional mail or delayed communication methods. This real-time interaction fosters quick and efficient communication, keeping people connected and informed at all times.
3. Community building
Social media platforms provide opportunities for individuals to join groups and communities based on shared interests, hobbies, or professional affiliations. These communities create a sense of belonging and facilitate interactions with like-minded individuals, fostering connections and expanding social networks.
4. Information sharing
Social media serves as a powerful tool for disseminating information to a large audience. Individuals can share news, updates, and personal experiences, raising awareness about important issues and sparking meaningful conversations on Instagram. This information-sharing aspect of social media helps people stay informed and engaged in current events.
The Downsides of Social Media on Interpersonal Communication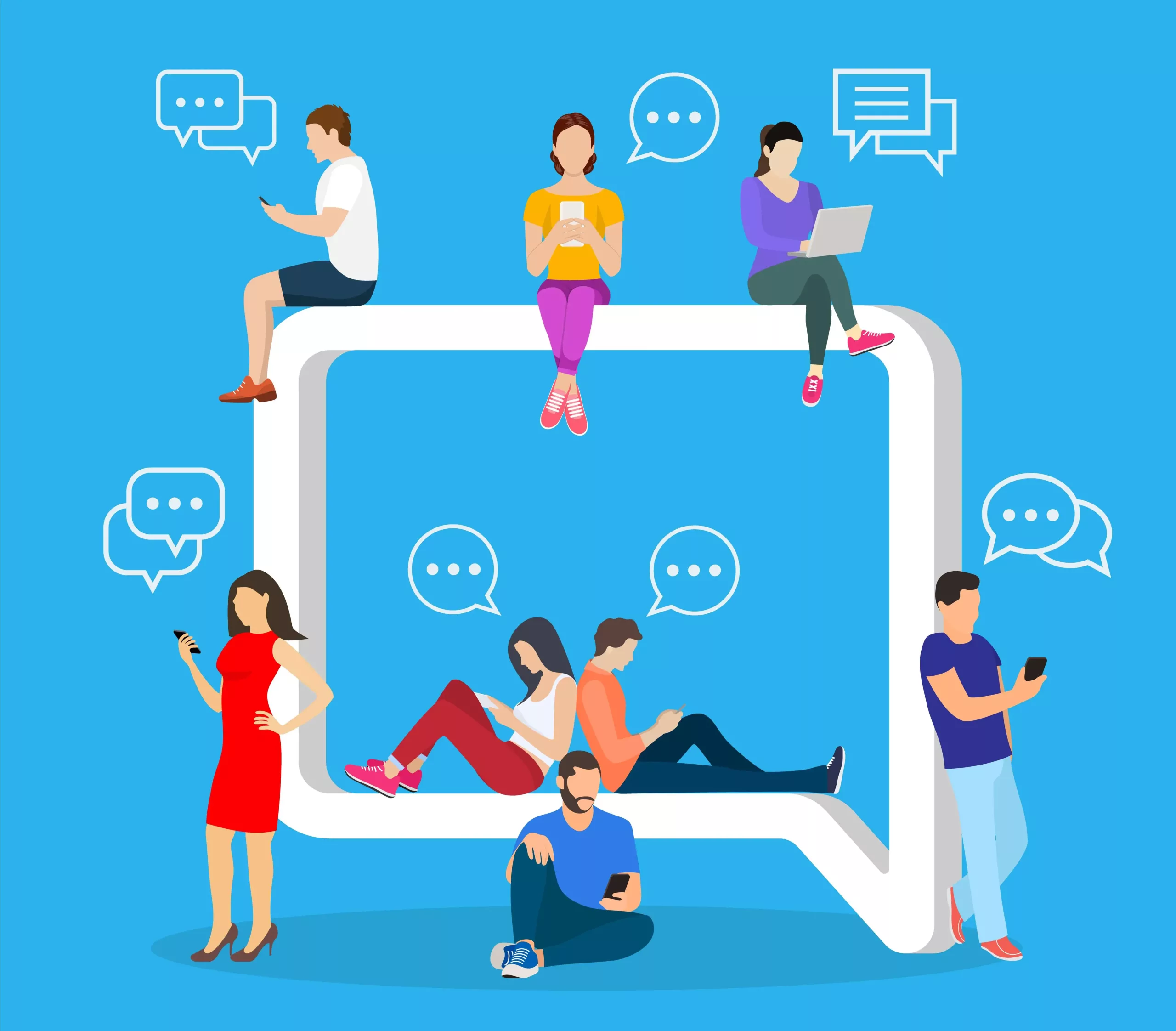 While social media offers numerous benefits, it is important to acknowledge its negative impact on interpersonal communication as well. Some of the downsides include:
1. Superficial connections
Social media often promotes shallow interactions, with individuals resorting to quick likes, emojis, or brief comments on posts. This superficiality can dilute the quality of relationships and hinder meaningful, deep connections. People may prioritize quantity over quality, leading to a loss of authentic interpersonal and cultural communication.
2. Reduced face-to-face interaction
The convenience of social media can inadvertently lead to a decrease in face-to-face interactions. Instead of meeting in person or engaging in phone calls, individuals may rely solely on digital communication, missing out on the nuances and richness of in-person conversations. This can result in a lack of emotional connection and understanding.
3. Negative mental health effects
Extensive use of social media has been associated with negative mental health outcomes, such as increased anxiety, depression, and feelings of inadequacy. Constant exposure to curated, idealized versions of others' lives on social media platforms can lead to social comparison and feelings of dissatisfaction with one's own life, impacting self-esteem and overall well-being.
4. Privacy concerns
Social media platforms often collect and store personal data, raising concerns about privacy and security. Users may feel hesitant to share personal information or engage in open conversations, fearing potential misuse or breaches. This can hinder genuine self-expression and open communication.
Striking a Balance: Maximizing the Benefits and Minimizing the Drawbacks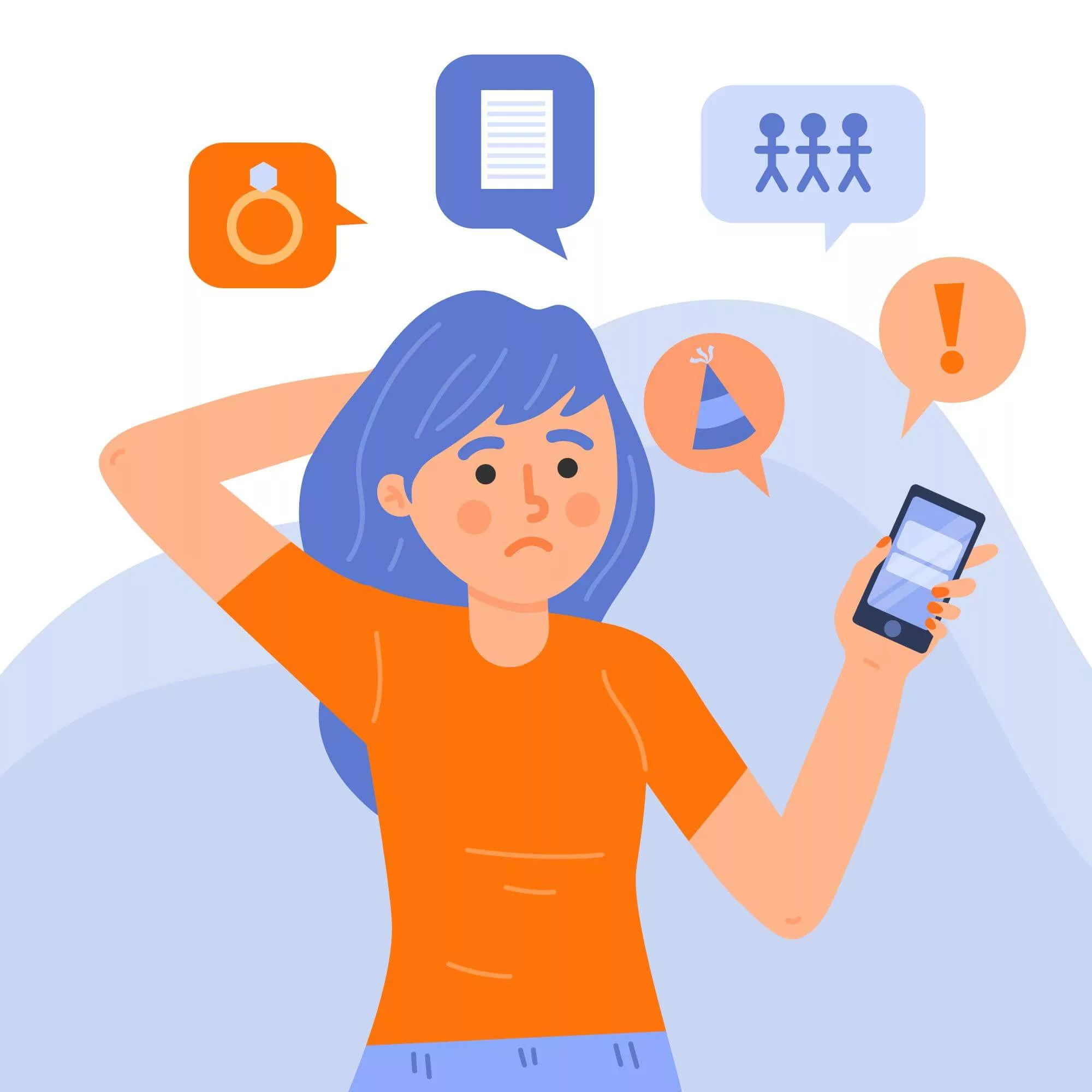 While social media has its drawbacks, it is possible to strike a balance and leverage its advantages while minimizing the negative effects. Here are some tips for maintaining healthy interpersonal communication in the digital age:
1. Limit screen time
Setting boundaries on social media usage can help prevent excessive reliance on digital communication. Designate specific periods of the day for offline interactions and prioritize face-to-face conversations when possible.
2. Engage in active listening
When communicating through social media, make an effort to actively listen and engage with others' thoughts and feelings. Respond thoughtfully, ask follow-up questions, and show genuine interest in the conversation to foster deeper connections.
3. Be mindful of the content you consume
Curate your social media feed to include content that inspires and uplifts you. Unfollow accounts that evoke negative emotions or perpetuate unrealistic standards. Surround yourself with positivity and engage with content that encourages authentic communication.
4. Balance virtual and in-person interactions
While social media can be a valuable tool for staying connected, make an effort to prioritize face-to-face interactions whenever possible. Plan meetups with friends, organize gatherings, or simply have a phone call to experience the richness of in-person communication.
FAQs
1. Can social media replace face-to-face communication?
While social media provides convenient means of communication, it cannot fully replace face-to-face interaction. In-person conversations offer non-verbal cues, emotional connection, and a deeper level of understanding that digital communication often lacks.
2. How can social media positively impact interpersonal relationships?
Social media can positively impact interpersonal relationships by enabling long-distance connections, facilitating information sharing, and fostering communities based on shared interests. It allows individuals to maintain relationships and stay connected, even when physical distances separate them.
3. Does social media affect mental health?
Excessive use of social media has been linked to negative mental health outcomes, such as increased anxiety, depression, and feelings of inadequacy. It is important to use social media mindfully and prioritize self-care to mitigate these effects.
In Conclusion
Social media has undeniably reshaped the landscape of interpersonal communication. While it offers enhanced connectivity, instant communication, and community building.
It also comes with downsides such as superficial connections, reduced face-to-face interaction, negative mental health effects, and privacy concerns. By striking a balance between digital and offline interactions, actively listening, curating content, and prioritizing in-person connections.
Individuals can maximize the benefits of social media while minimizing its drawbacks. It is crucial to approach social media mindfully and consciously foster genuine interpersonal communication in the digital age.