Those preparing to move from Wichita, KS, to a new home in another state or region will likely feel overwhelmed. After all, you're leaving the largest city in Kansas – one that is modern, vibrant, and full of cultural attractions but do keep in mind these tips for a stress free move. Its warm, temperate climate makes it an ideal place to live year-round If its location in the nation's centre means you have easy access to major cities like Dallas, Chicago, Denver, and St. Louis.
Besides the obvious practical considerations, there's the emotional challenge of leaving behind cherished friends and a place that has been your home for months, if not years.
But, as the saying goes, life is about getting comfortable with the uncomfortable. You take the plunge and move to a new city, and, in the process, you gain terrific opportunities. You meet new people, explore different cultures and attractions, and create fresh memories. Although, at some point, you may feel deep nostalgia for your old home, you can take solace in knowing you're moving toward something potentially even better.
Whether it's for work, personal reasons, or a combination of both, there are steps you can take to make your transition as smooth as possible. Here are seven essential tips for a stress-free move from Wichita or generally for any area:
Hire a Reliable Moving Company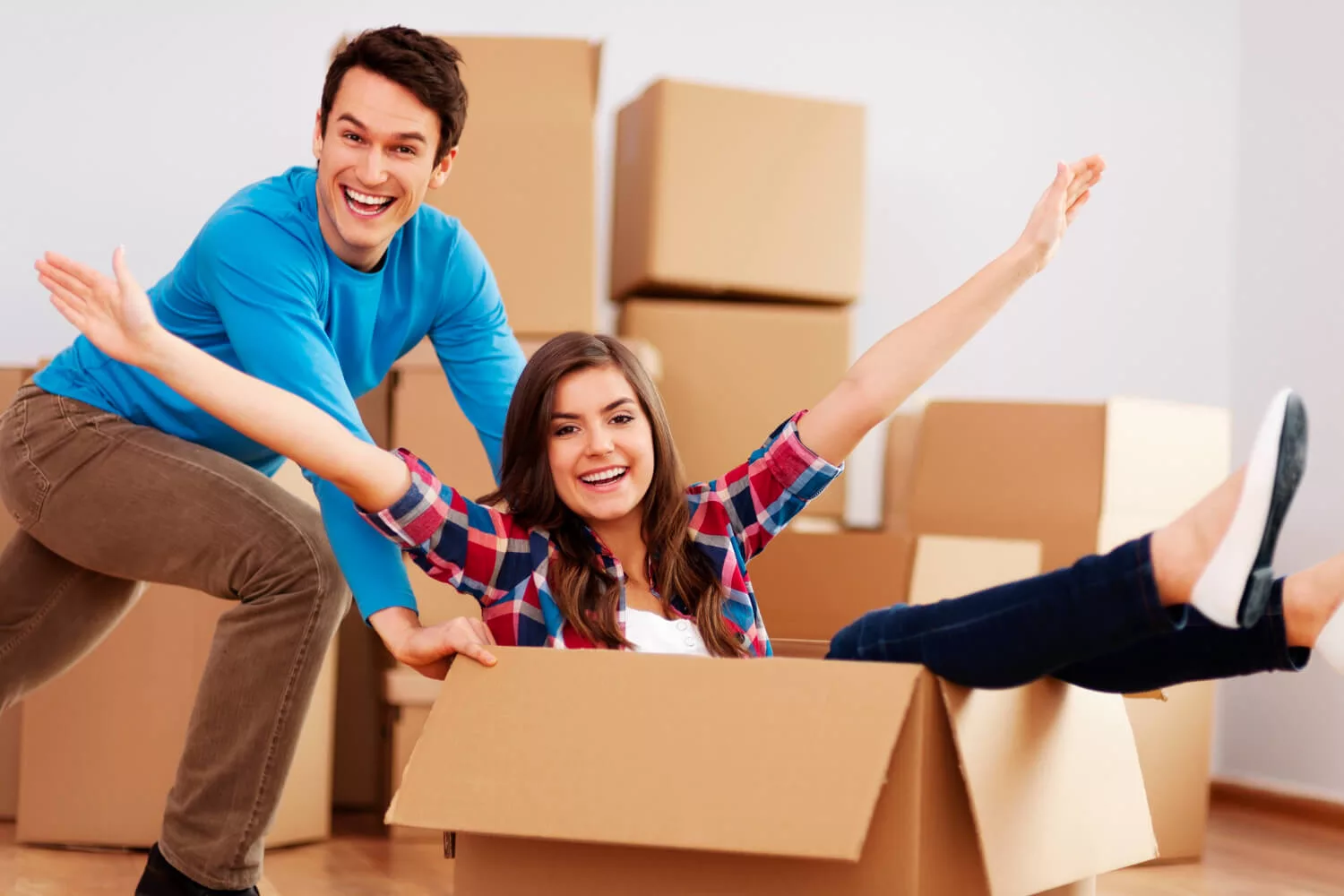 You may think, "It's just a few boxes and furniture. I don't need to hire a company." But the reality is that it's much easier, less stressful, and even cheaper to hire professional movers.
However, you must choose a reliable local company with a good reputation. For instance, if you're moving from Wichita, consider hiring one of the best Wichita moving companies in the area and enjoy top-notch service. These movers are experts in handling local or cross-country moves and can ensure that your belongings are carefully packed, transported, and delivered on time.
Clear Out the Clutter
You won't know how much stuff you've accumulated until it's time to pack it all up. Whether it's clothing, kitchenware, books, old toys, or decorations – all these items will take up precious space and cost you money during the move.
Rather than dealing with excess items you no longer need, take some time to review your belongings and sort out what you want to keep and what can go. Donate, give away, or sell anything that's still usable but no longer serves you.
If you're struggling with the decision-making process, apply the "12 Month Rule" – if you haven't used or worn it in 12 months, it's time to let it go.
Pack Early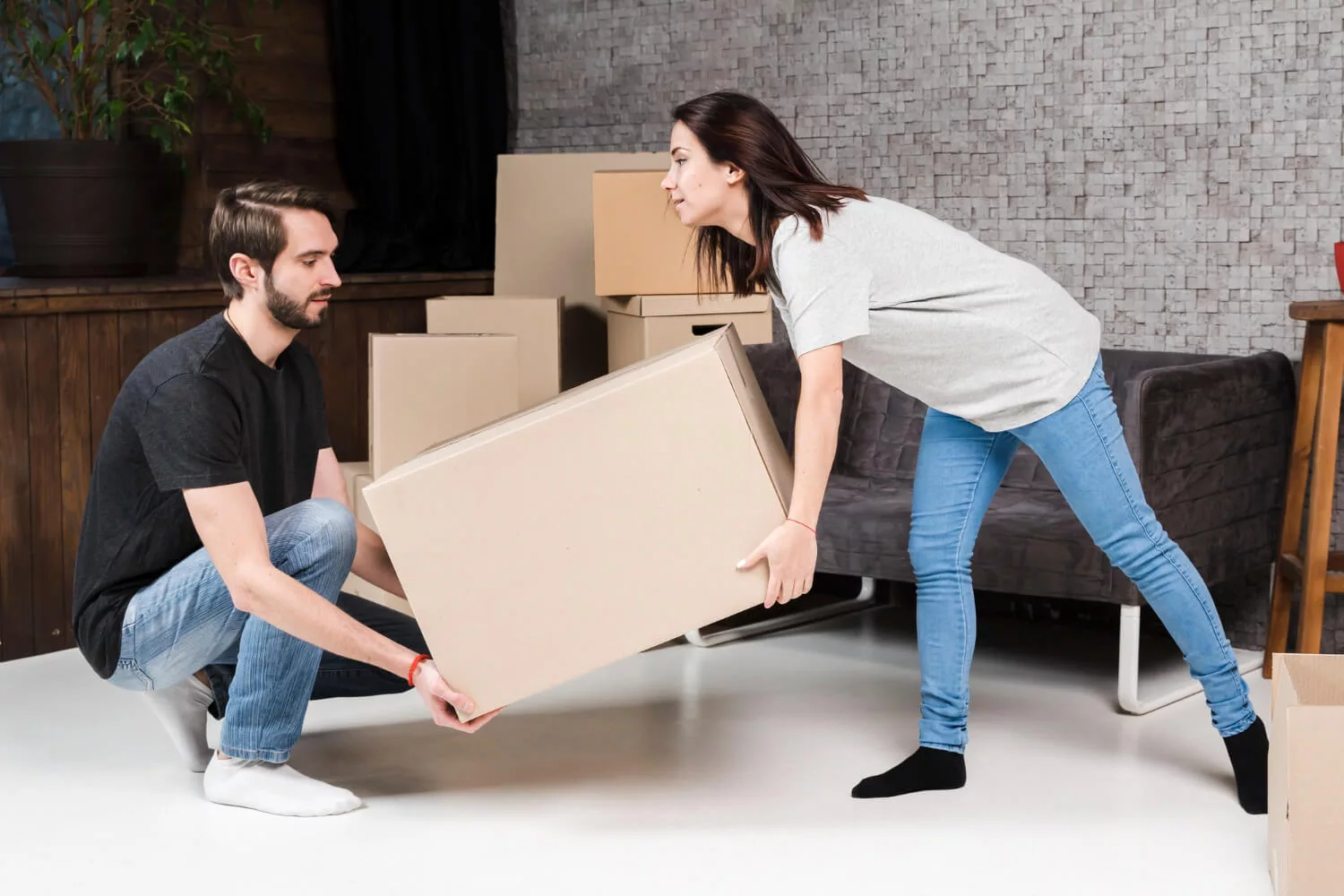 Many people are straddled with the last-minute packing process, only to find themselves in a panic on a moving day. Don't let this be you. You can avoid unnecessary stress if you start packing as early as possible – ideally, at least two weeks before the move.
Create a well-planned checklist so you don't overlook important tasks. Also, get plenty of boxes and essential moving supplies to make the job easier.
Use bubble wrap and packing paper to cushion fragile items during transit. Avoid putting too many things in one box, and be sure to label each box with basic details like the room where it belongs and a brief description of the contents. You can use color coding to make it easier to identify items and rooms.
Lastly, pack each box to the brim and fill any extra space with packing paper or other fillers. It will prevent your items from shifting and breaking during the move.
Update Your Address Everywhere
Your address is connected to many aspects of your life, including bank accounts, credit cards, driver's licenses, medical records, job and educational records, subscriptions, and utility bills. Don't forget to inform each of these entities about your new address so you can get important communication and bills on time.
You can also use the USPS Change of Address Form to notify all the relevant parties about your new address. Make sure to do this at least two weeks before you move so that all your mail is forwarded to the correct address.
Set Up Essential Services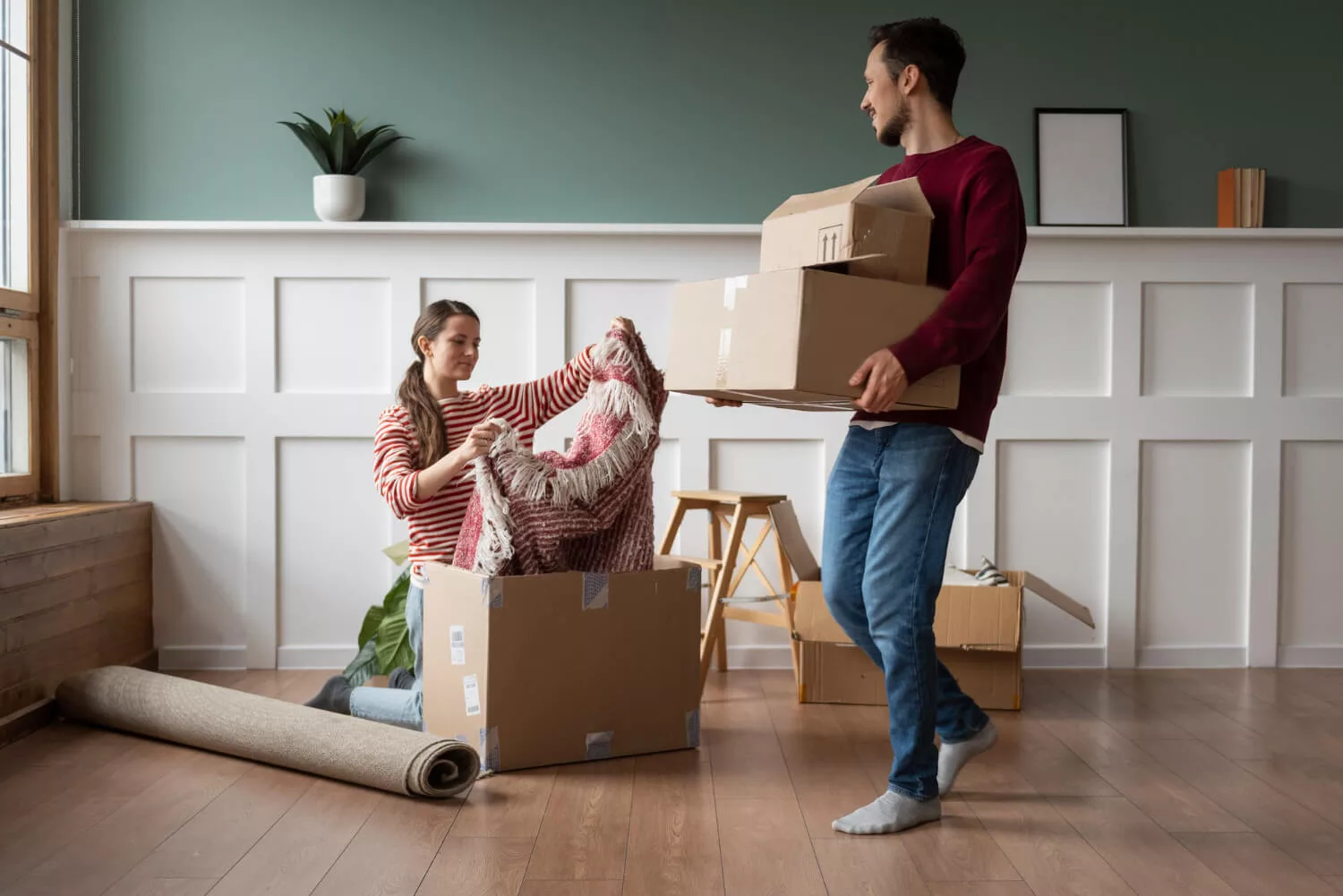 The last thing you want is to unpack and find that none of your appliances are working. During the excitement of a move, it's easy to forget the practical necessities like setting up your utilities.
Connect electricity, water, and gas services before your move-in date. You may also need to connect your cable, internet, and telephone service. Do your research beforehand and get quotes for each service provider in the new area. It's also beneficial to read the reviews of various service providers and consider their customer service ratings before making a decision.
Familiarize Yourself with Your New Home
Imagine arriving at your new home and feeling utterly unfamiliar with it. It's easy to feel alienated and disconnected if you don't take the time to get acquainted with the new area.
So, start exploring your new surroundings and introducing yourself to your neighbors to bring value to your home. Find the local amenities, transportation options, grocery stores, banks, and other services you need. You can also join local community groups and associations to build relationships with people in the area.
Clean Every Room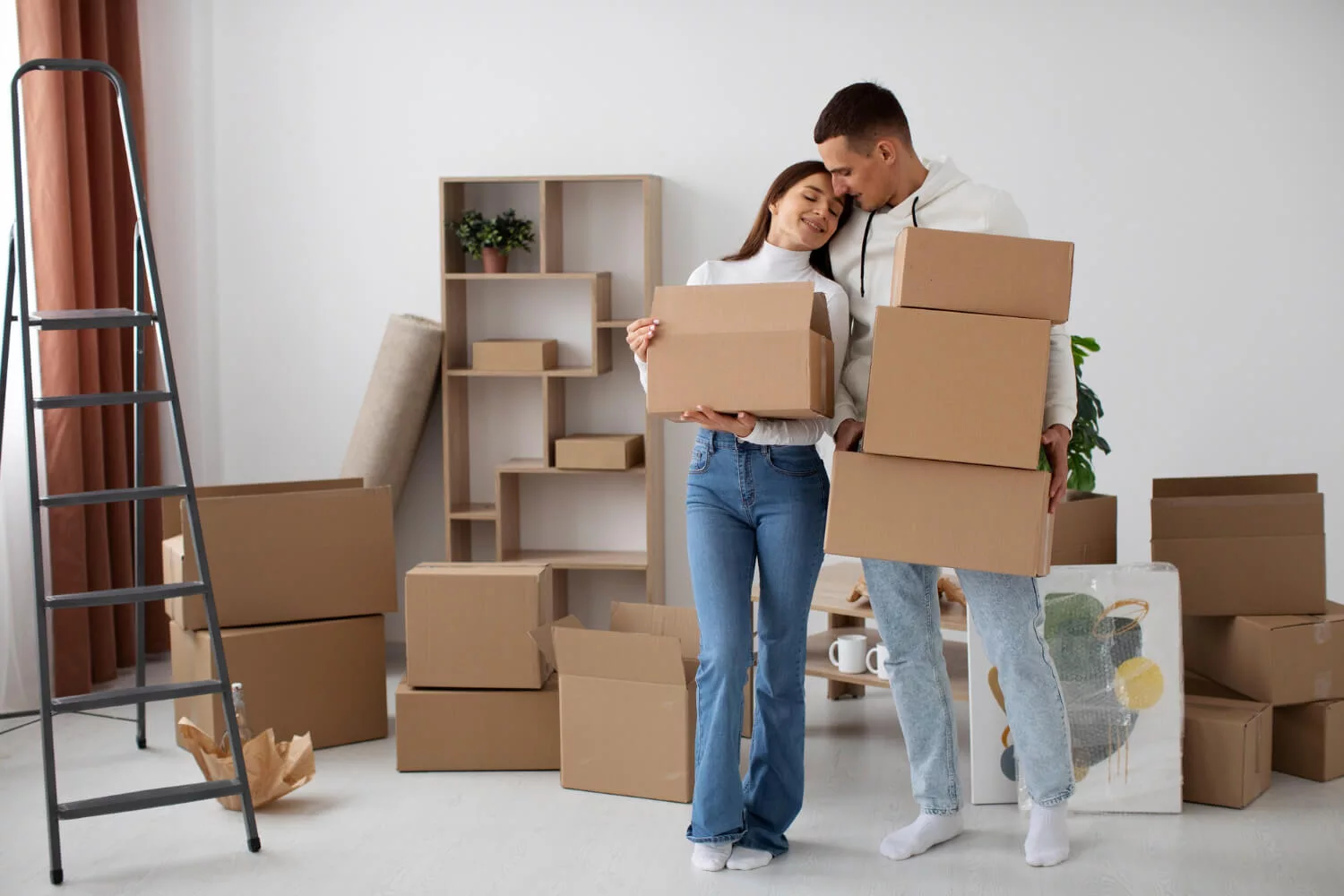 Messy and dirty spaces can quickly make you feel overwhelmed and overworked. So, clean each room of the new house before you start unpacking, and dispose of any old furniture or debris the previous owners may have left behind.
Bring cleaning supplies and equipment like brooms, mops, sponges, and cleaning products. Vacuum carpets and rugs, sweep floors, wipe down counters and surfaces, and discard all the trash. Remember to clean windows from the inside out and other hard-to-reach places. Avoid harsh chemicals and other toxic substances to be mindful of the environment and maintain indoor air quality.
Conclusion
Moving to a new place is challenging, and settling in might take some effort. But you can make your transition a breeze with thoughtful preparation and support.
The best way to ensure a smooth move is to start early and pack systematically. Ensure you only pack what you need, hire reliable movers, and update your address everywhere. Additionally, familiarize yourself with the new home and set up essential services before you arrive. Deep clean every room before you start unpacking and introduce yourself to neighbors. With these tips, you can make your move less stressful and more fun.