Plano is one of the best cities to live in America. According to Plano Magazine, the median salary is close to $100,000, making this North Texas city the 9th wealthiest middle class in the country.  What adds to Plano's appeal is its central location, a mere half-hour drive away from Dallas. That means you can enjoy living in the suburban paradise and the big city life whenever you want which are great value boosting tips for your home.
Many people willing to exploit Texas' booming real estate market are considering settling in Plano. While housing and the cost of living are slightly more expensive in the city, buying a house in Plano is a sound real estate investment.
Moreover, you get to enjoy a better lifestyle living in Collin County than any other place in Texas. If you've purchased a house in Plano, first of all, congratulations. There is nothing quite like the feeling of finally owning your own home.
However, now that you own this property, you must look at it as an asset, and like all assets, you must do what you can to protect and increase the value of your home.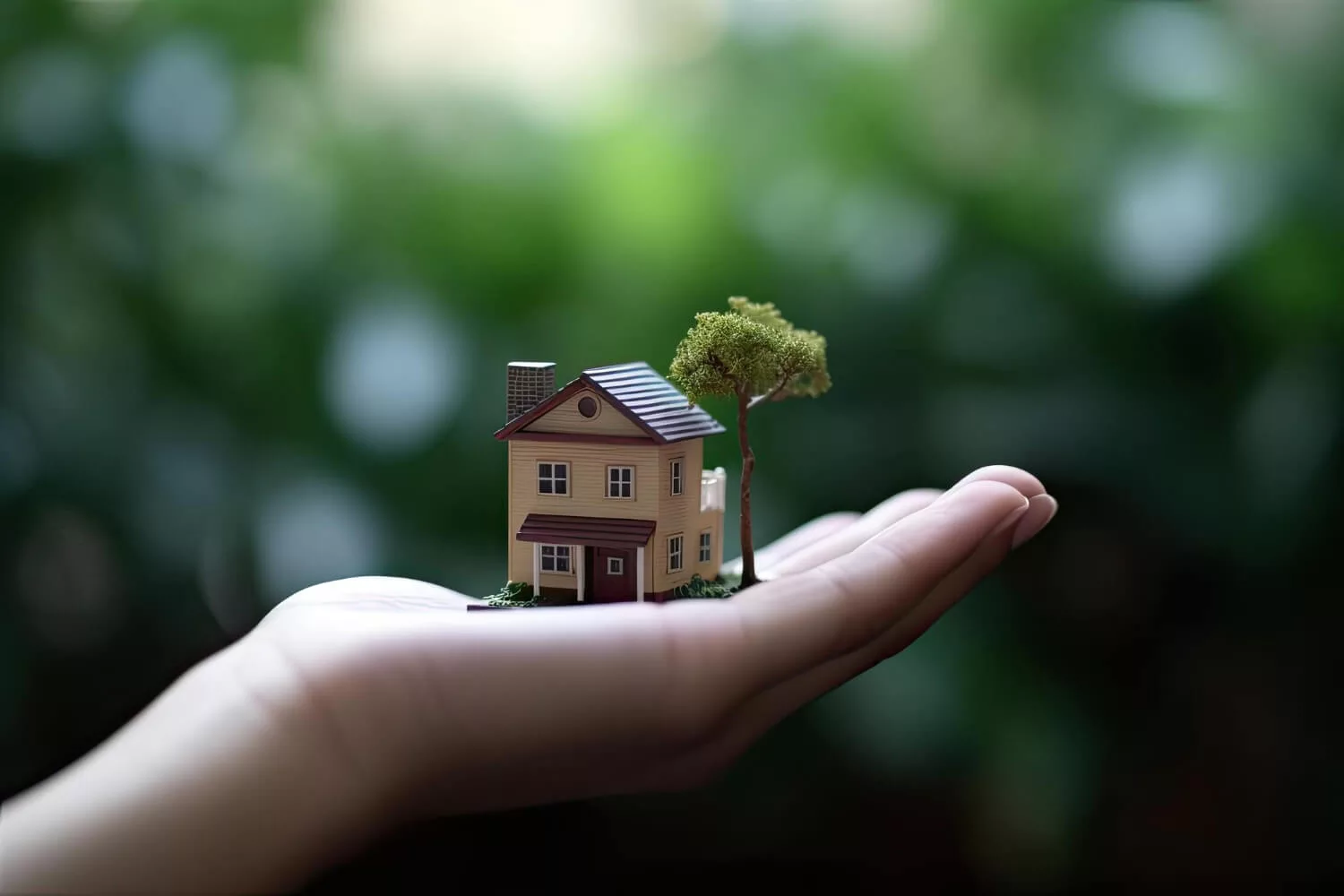 Fortunately, boosting the value of your Plano home isn't going to be too hard, as you've already made a great decision with the investment. With just a few small additions and updates around the property, you can significantly raise the market value of your home.
In this article, we will discuss seven tips that you can use to increase the value of your Plano home and also improve your standard of living. Let's get started.
1. Bathroom Remodel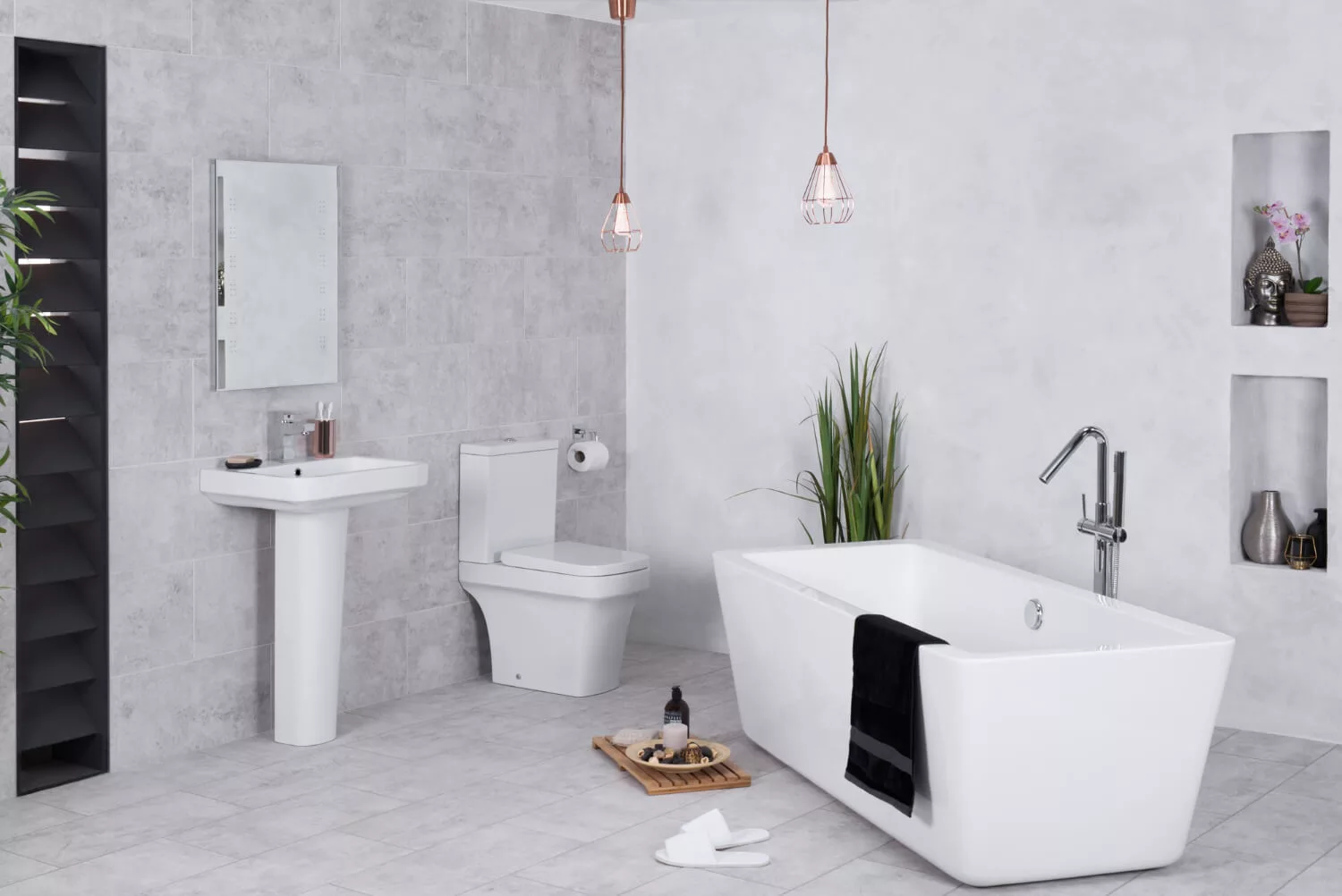 A bathroom remodel is one of the most effective ways to increase the value of your home. Don't worry; you don't have to rip out the entire bathroom and start from scratch. A simple shower upgrade can also make a significant difference to your bathroom.
Find experts that carry out shower replacement in Plano TX, and replace your old shower with a new, modern, walk-in shower. A walk-in shower is a beautiful addition to your home, adding to its market value.
Moreover, you will get to enjoy long, hot showers in a beautiful glass cocoon. If you ask us, that is a win-win situation. If one upgrade is all you can afford, let it be adding a walk-in shower to your bathroom.
2. Wooden Patio
Most Texan houses come with a large, lush backyard. A great tip to boost your home's value is to build an outdoor patio in that space. Building a patio might sound like a lot of work, but it's a pretty easy project.
All you need is some wood and someone installing flooring and pillars. If you fancy yourself a handyman, this might even be a project you can DIY.
A patio elevates a home's outdoor space by adding structure to the backyard. This is the perfect upgrade as it increases the market value of a property and creates a great entertainment space in the house.
With a beautiful wooden patio, you can add outdoor furniture and host the most wonderful garden parties and barbeques for your friends and family.
3. Curb Appeal
The curb is usually the first thing people notice about a house. Everyone has an unrestricted view of your curb, from the newspaper delivery boy to your neighbors. That is why enhancing your house's curb appeal can help create a lasting first impression upon potential buyers (if and when you decide to sell the property).
Building curb appeal is fairly easy. You can add any elements that match your aesthetics. We recommend using plants of different shapes and sizes to enhance the appearance of your doorway and curb.
Additionally, you can use stones to create a rockery or other decorative structures around the plants or your concrete driveways. These cheap and easy additions will help drive up the value of your home.
4. Fresh Paint
It is a wonder what a difference a simple coat of paint can make to a property. Consider repainting if you think your walls deserve tender love and care. You can go with a simple whitewash to refresh the crisp white interior aesthetic. Alternatively, you can add some color and texture to the walls. We suggest using warm, neutral tones around the house that make the rooms appear larger and more open.
Consider a statement wall if you want to opt for a bold color. By painting one wall a dark and bright shade, you can add your preferred color to the space, which will pop out even more against the other lighter walls. Either way, freshly painted walls always help boost the value of a property.
5. Smart Home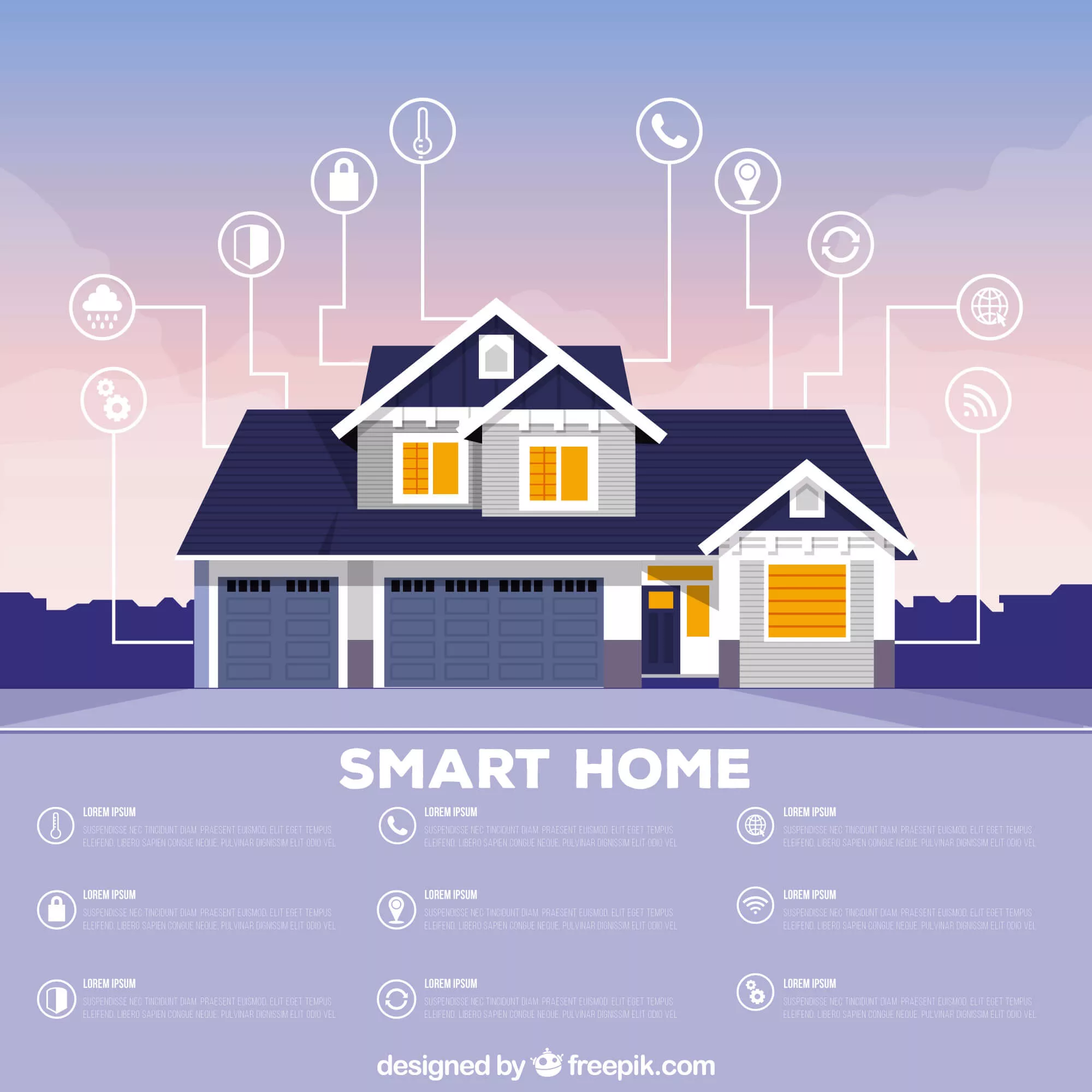 With advancing technology, everything has become smart. From mobile phones to kitchen appliances, artificial intelligence is being used to reduce human effort. You can also take advantage of these advancements and turn your home into a smart home.
Light fixtures, locks, and security features can all be controlled from your mobile phone by installing smart functions. These are things that buyers in the market look for, and having them in your home can help be a great way to boost its value.
6. Energy Efficient Heating
Central heating is essential to survive the long winter months. However, the high energy bill can put a dent in your budget. Especially since the utilities cost in Plano are significantly higher than the national average.
Adding energy-efficient heating is a great investment that will help you save money on bills and increase your home's value.
Potential buyers will prefer spending more money on the house with energy-efficient heating considering the savings they will have by paying less for utilities. This upgrade may be a little costly, but it will be worth it, regardless of whether you sell your house.
The tips highlighted above are excellent updates to make your house more marketable and functional. Even if you have no plans to sell, you can enjoy these updates yourself.
Conclusion
Investing in your Plano home not only enhances your quality of life but also increases its market value. By implementing simple upgrades and additions, you can make your property more appealing to potential buyers and create a comfortable and stylish living space for yourself.
From remodeling your bathroom with a walk-in shower to building a wooden patio in your backyard, these improvements can significantly boost the value of your home.
Whether you're looking to sell your house or simply enjoy the benefits of a more valuable and inviting home, these tips will guide you toward a successful transformation.
Embrace the opportunity to elevate your Plano property and create a haven that reflects your style and meets your needs.