Are you someone who is in search of information about Indian companies? There are numerous portals and websites that you can find these days. However, not all are actually worth investing your time and money in. This is where we at Company Master Data (CMD) Register come into the discussion.
CMD Register differentiates itself from other portals and websites through its extensive and meticulously organized database, which directly sources data from business registries via API connections. The platform offers a diverse range of services, encompassing company reports, financial analyses, and credit reports.
Who are We?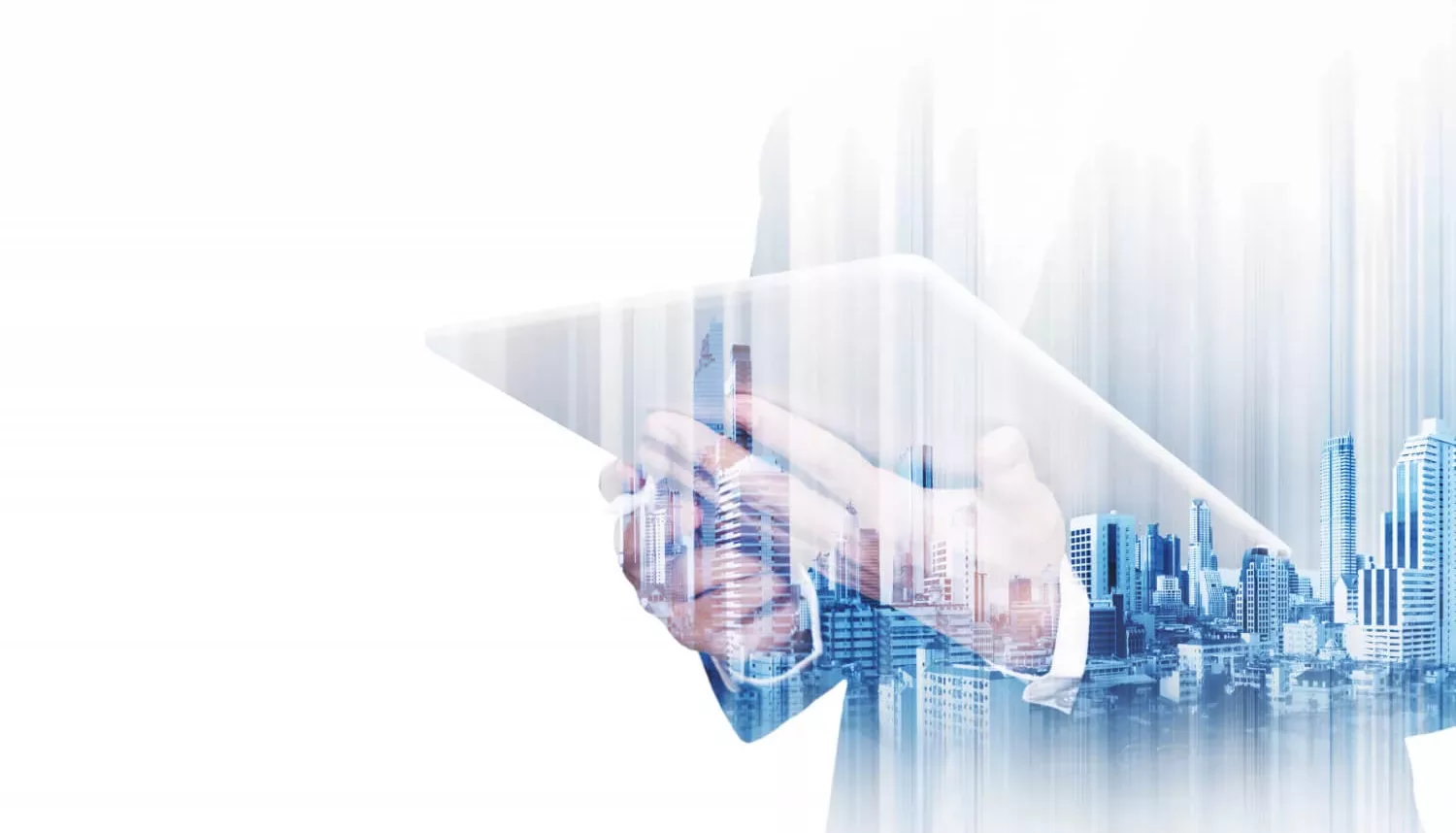 We at CMD Register are an Indian business intelligence and data analytics organization providing vital information on all the major business activities all around India. Founded in 2021, our main objective is to deliver comprehensive data on the Indian corporate sector.
This information includes company master data and information about its registration, directors, and financials. This type of data is utilized by many government agencies, businesses, and various other research organizations for getting insights into the Indian economy.
What Sets Us Apart?
The extensive information that we possess is a great collection of data that is well organized and stored. The database is designed in such a manner that it stores and manages a significant amount of data.
This makes the whole process of searching for any specific information quick and easy. The CMD Register database has direct API connections to the different original sources like business registries.
What Do We offer?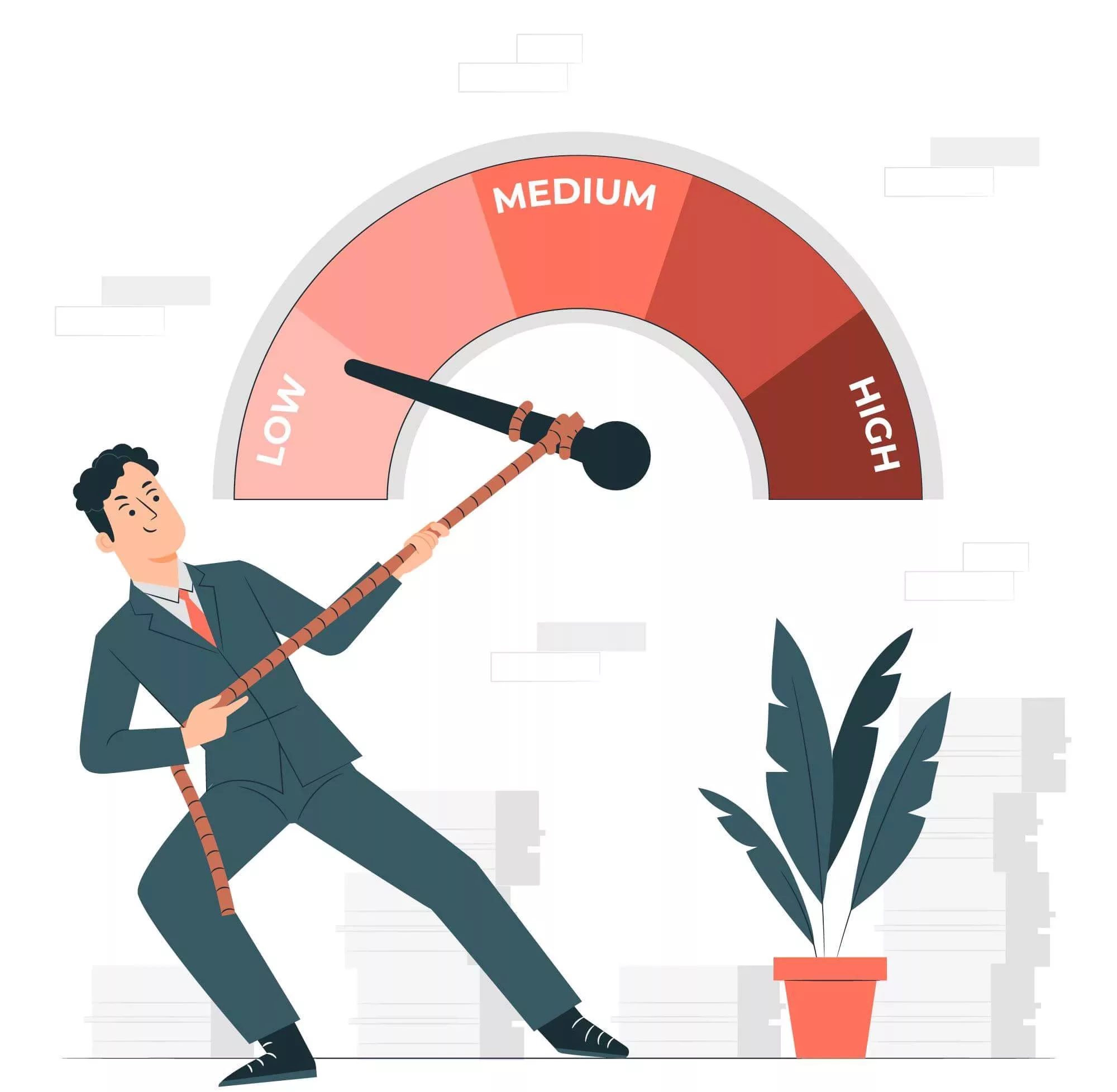 CMD Register provides a plethora of services that include company reports, financial analyses, and credit reports. CMD Register includes some great tools that help users in making informed decisions about Indian companies.
This is similar to a company search engine, a company credit risk assessment tool, and a company credit score calculator. Our search engine is easily searchable by entering a CIN, DIN, or company name.
Our company reports provide all the necessary information that you need about a company's financial performance. That includes its balance sheet, cash flow statement, and income statement or payroll services.
The reports also have information about the directors and shareholders of the company. The credit reports provide an overview of the creditworthiness of a company.
That includes things like its credit score, payment history, and also any outstanding debts. The financial analysis tools enable users to compare companies and identify the different types of potential risks and opportunities.
Reasons to Choose Us?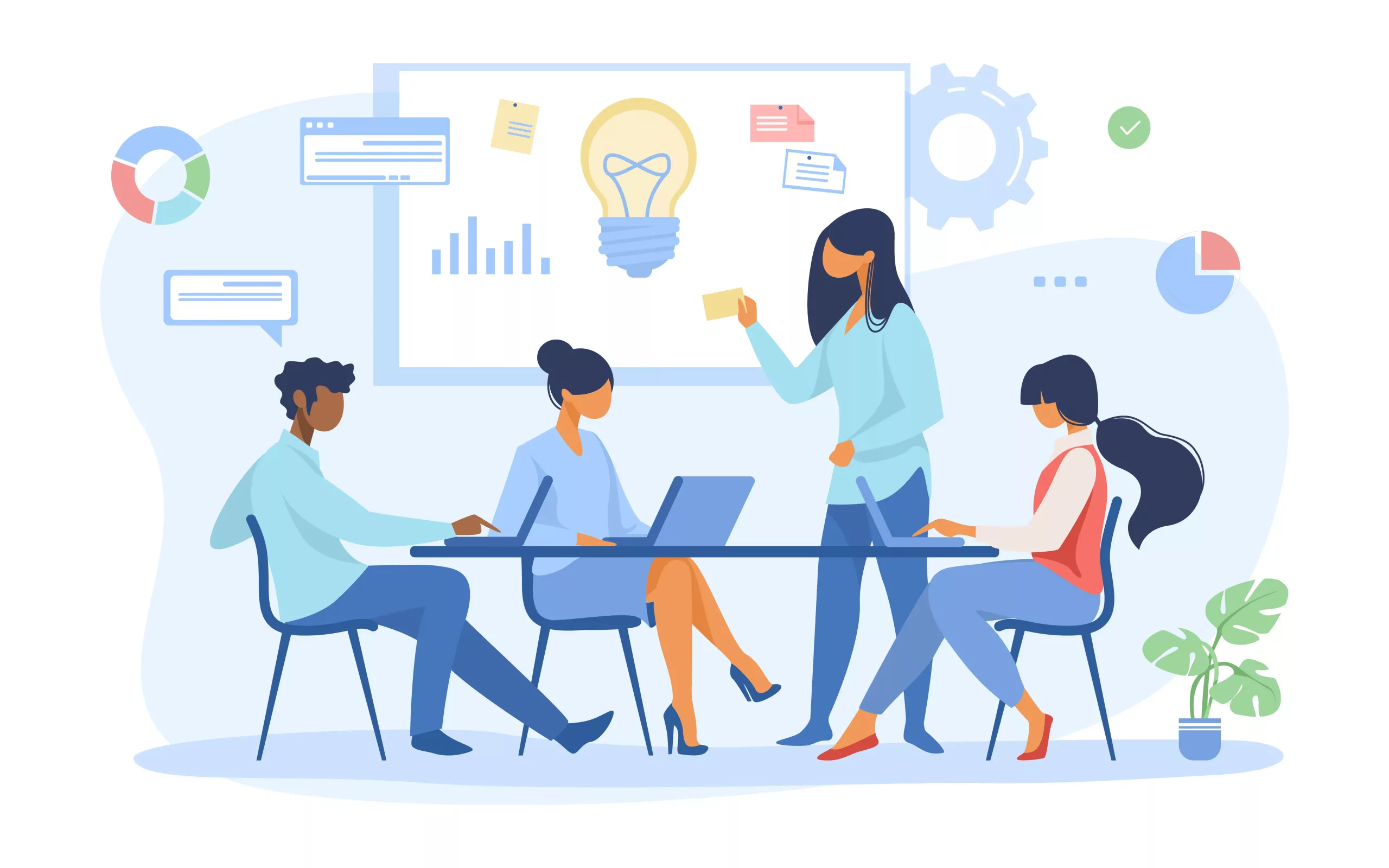 CMD Register is a great resource for Indian businesses and individuals who are in search of information about companies in India. So, if you are also looking to get information about the various companies in India. Then with CMD Register you have come to the right place.
As our valued client, we value your feedback and are completely open to new and interesting ideas for data sources and analytics. Our experts are always working towards finding the essential data for your company in order to serve you in the best possible way for valuable businesses.
Get in touch with us today to learn more about the numerous benefits of our services. We look forward to learning more about your requirements and providing you with our exemplary services. The best part about choosing our services is that you don't have to look elsewhere.
Conclusion
CMD Register plays a vital role in bridging a crucial gap in the Indian business landscape by offering reliable and comprehensive data on Indian companies. The platform's strength lies in its meticulously organized database, direct API connections to original sources.
A diverse range of services such as company reports and credit assessments. By opting for CMD Register, the individuals and businesses gain access to a wealth of information that enables them to make well-informed decisions.
Furthermore, CMD Register's continuous efforts to enhance their services ensure that users can continually benefit from their platform.