The use of payroll software to bring accuracy and transparency to employees' working hours and payment calculation is a popular trend in the business world. The reason is their excellent performance and ability of payroll to do massive calculations in a short duration without the risk of errors or mistakes.
Regardless of the size and type of business, almost all payroll managers rely on paycheck calculators for accurate payroll processing. From employees' data collection to their wages calculation and tax compliance to consistent growth if the company, Orleans, Washington, and Huston payroll services cover all aspects of the payroll process.
Facts about Payroll Software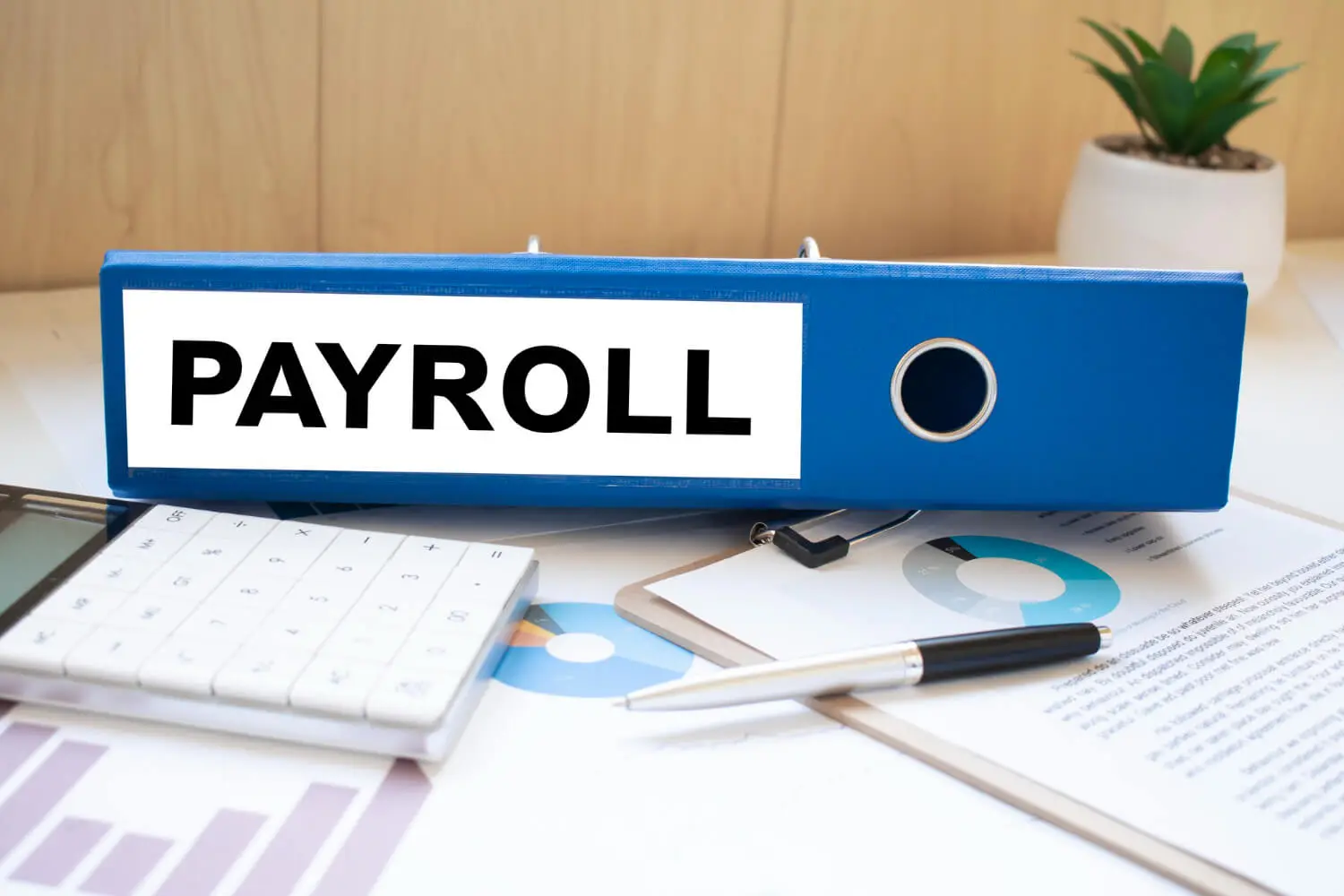 Payroll software is one of the top-ranked business tools that we used to deal with the stress of the payroll process. However, some misconceptions and rumors regarding this effective tool are also common that confuse people, especially beginners, about its implementation. Though these misconceptions have nothing to do with reality, spreading facts is crucial to encounter misinformation.
To encounter false beliefs or misconceptions we first need to know all types of facts including common, unique, and weird facts about payroll software. Therefore, we listed here some common facts linked to digital payroll solutions here;
1. Economic And Reliable
There's a common concept that investing in digital payroll tools is an expensive and unreliable choice that brings nothing but an extra burden to the financial health of the company. It's just a myth because payroll software brings unlimited benefits to companies.
Though credible companies charge higher rates for payroll software, they help companies to save money in multiple ways. They eliminate the need of hiring payroll professionals, cut the first if massive bundles of papers, and reduce the risk of expensive mistakes. Moreover, auto payslips generation also cuts the cost of prints and copies. It results in saving a handsome amount of money. Therefore, buying payroll software is a reliable and economical choice.
2. Multi-Functional
Another common mud inception about payroll software is that it is only used for payment calculations. While payroll software is used to perform multiple tasks from employee onboarding to time tracking and payment calculations to tax compliance, they perform all tasks linked to the payroll process.
Payroll software also helps managers to keep track of what is going on in different corners of the company and what areas need improvement. It helps higher management review their current payroll policies, make evaluations, and take important measures for the well-being of the entire organization.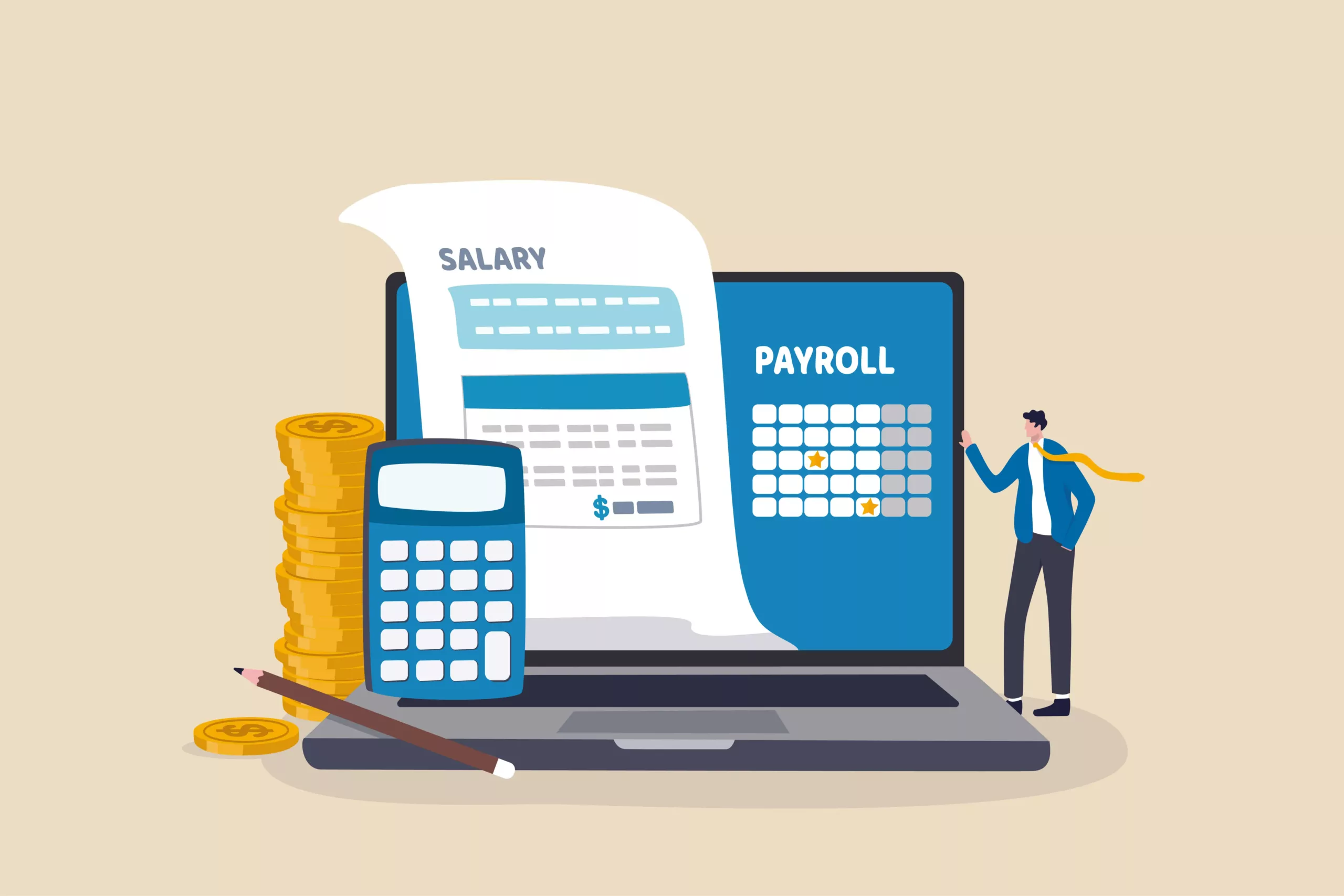 3. Support All Types of Businesses
Most beginners, especially small business owners, are used to thinking that payroll software is only suitable for large-scale organizations and has nothing to do with new or small-scale businesses. It's the wrong approach that can cease the growth of your business. Payroll software serves equally to both large and small-scale organizations in multiple ways.
It helps small businesses to improve transparency, workflow, and employee potential with increasing self-accountability which results in the fast and smooth growth of the company.
4. Easy To Operate
Another myth linked to payroll tools is that they are hard to operate and understand by common employees. While payroll software is built to create ease and streamlined the payroll process. All you need I'd proper training and awareness class before applying to a digital payroll system and the selection of a reliable tool with an easy-to-understand system.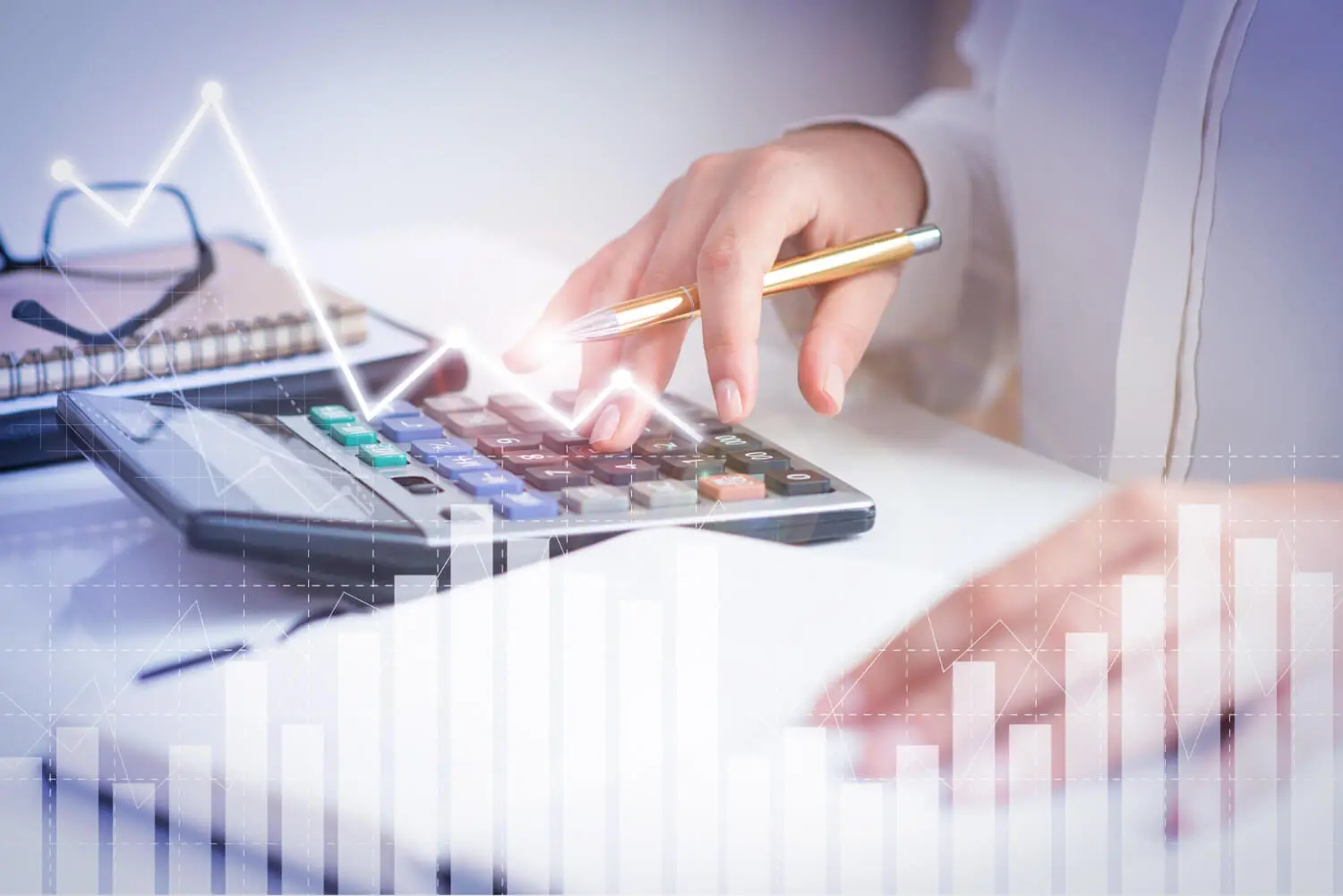 5. Required Maintenance and Care
Some people consider payroll software as a magical power that can deliver excellent results and not require care or maintenance. It's also a myth because just like other machinery, payroll software also needs regular cleaning and proper maintenance to work smoothly. If you want to calculate a grant then also it requires special maintenance.
Ignoring this need for payroll software can result in more serious troubles and it starts making mistakes in payment calculations and skipping words in painting. It can cost you massive financial losses more than repair costs. Therefore, it's crucial to take care of digital tools properly to ensure error less working.
Final Thought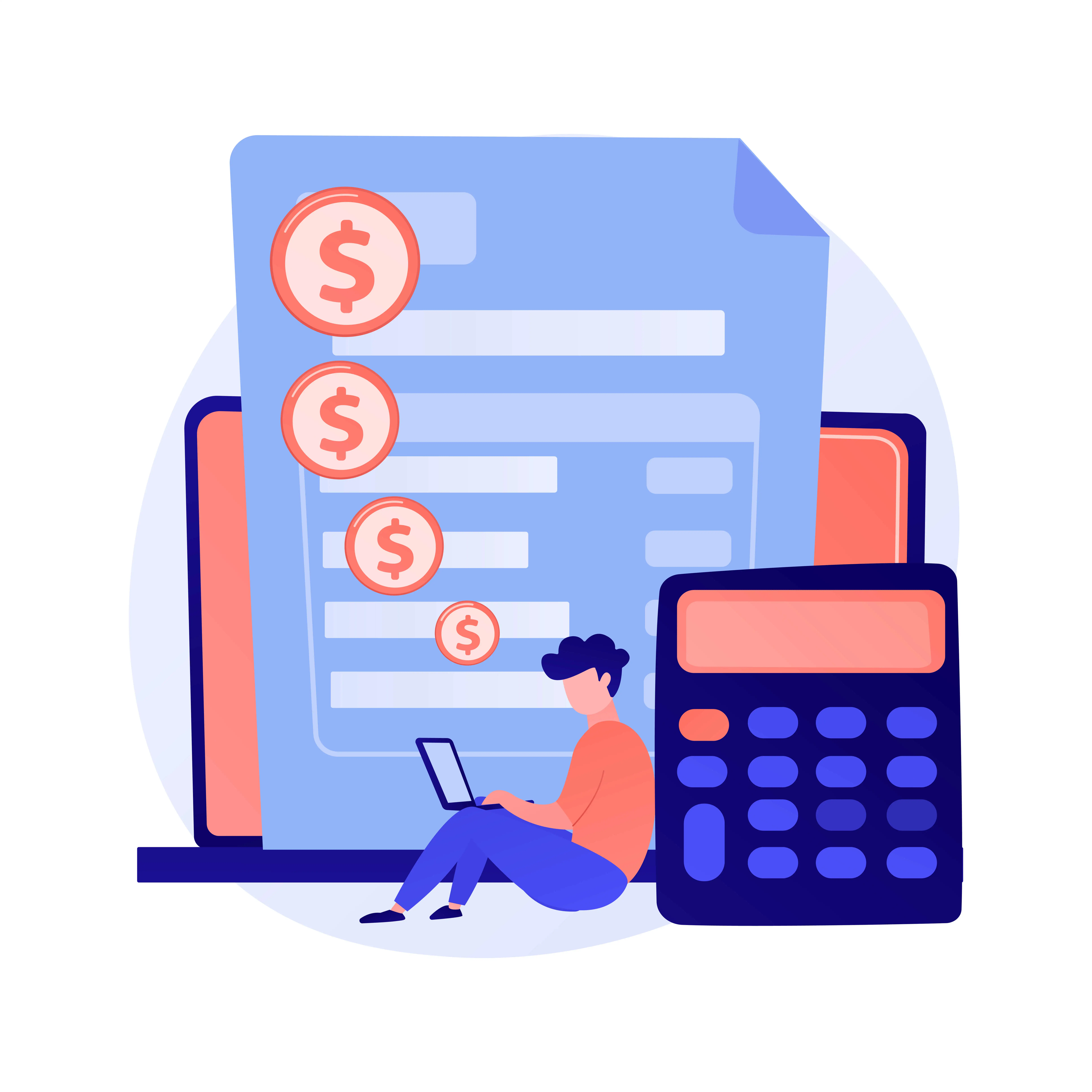 The above-mentioned facts are enough to encounter the misconceptions about digital payroll solutions as an hourly paycheck calculator. It also exhibits the importance of these tools for both small and large-scale organizations. What are you waiting for to buy one for your company and hit the height of success?
Make sure to choose a credible platform to avoid scammers and reap fruitful results for a long duration.