According to most marketing experts, one of the most important aspects of Search Engine Optimization is content. Original and fresh content will go a long way toward getting your site noticed by web crawlers.  However, keep in mind that simply uploading this information on your website will not suffice for long-term indexing and optimization. This article will explain guest posting benefits and how to do it successfully so that you can learn how to expand your online popularity.
You should also consider guest posting services. Guest posting on other blogs or sites is an excellent technique to gain a large number of followers for your website and social media accounts. Guest blogging increases trust and it has many benefits of its own in the digital world.
How can Guest Posting help you Grow Naturally?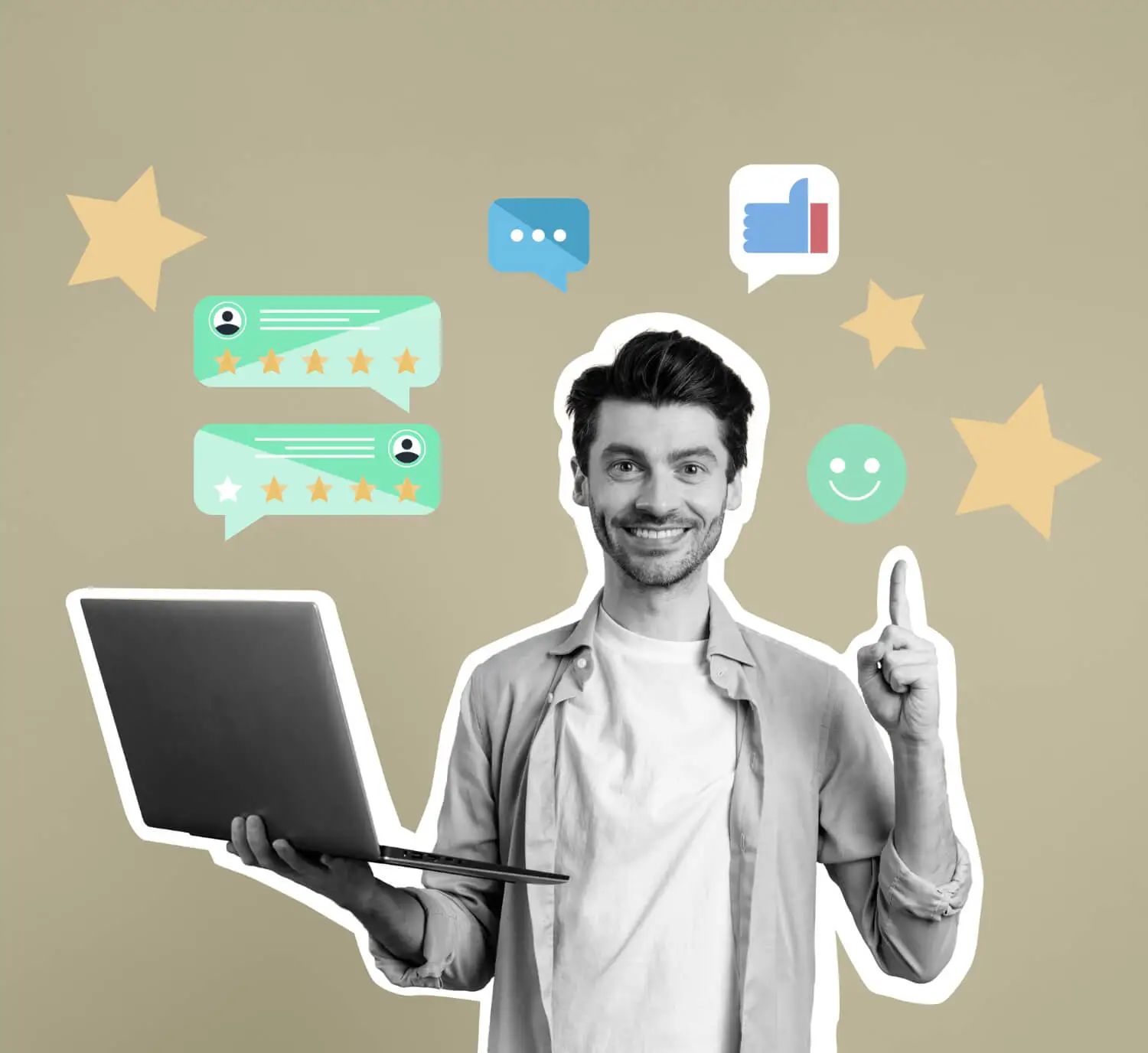 Now comes the question of why guest posting is so effective. And how might the true potential of guest posting be realized? After Smart cities and the Internet of things, this will become more crucial.
1. Increases brand authority
If you submit guest post content to specific sites in a niche company, you will most likely be seen as an authority in that field. Your reputation will develop, and you will be recognized as an authoritative writer on industry topics.
2. Provides you with high-quality traffic
The quality of traffic that it drives to your website is one of the most spectacular benefits of creating blogs for guest blogging.
As long as you write a good guest post, you may take advantage of other blogs' already-established committed viewers and direct them to yours. Guest posting traffic is significantly more likely to take action on your site than other traffic.
3. Aids in the development of a social media presence
Guest posting is an excellent strategy to grow your social media audience. In most situations, the blogging platform you choose will have a sizable social media following of its own, which functions as a multiplier.
They will share your post and their readers will share your post, as, a result you will receive incredible exposure that you would not have received by simply writing on your site.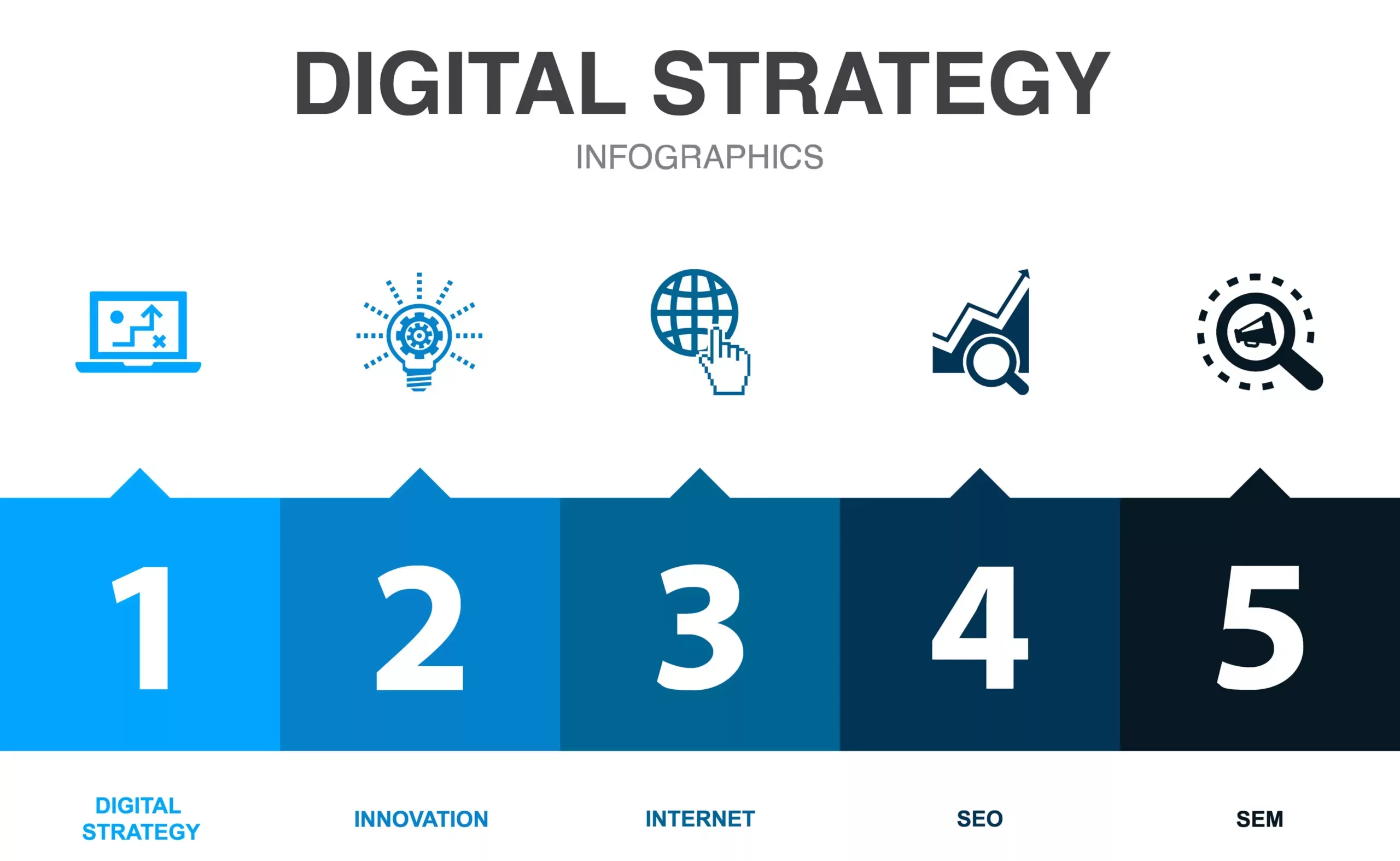 4. Promotes link building
Writing blogs for guest blogging allows you to provide relevant connections back to your site.
These articles can boost organic search ranks and direct referral traffic, resulting in increased search visibility for your website. As a result, look for websites with high authority to help your SEO.
5. Aids in the development of your SEO
Guest posting allows you to obtain relevant, natural connections with your preferred anchor text on a site with high search engine authority. Just make everything natural and reader-friendly. Write first for the readers, then for the search engines. Moz has also explained in detail the benefit of guest posting.
Conclusion
Guest posting on other sites is five times as valuable as developing new material on your site in terms of SEO. The point is that this is a terrific method for broadening your reach and improving your internet reputation through guest posting.
Furthermore, if you're a writer looking for more "conventional" publishing chances. This is an excellent first step toward having your work included on news sites, magazines, and other publications.
You don't have much to complain about if you're unhappy with your blog traffic. Start getting guest posting benefits right away by connecting with the best SEO company in India.